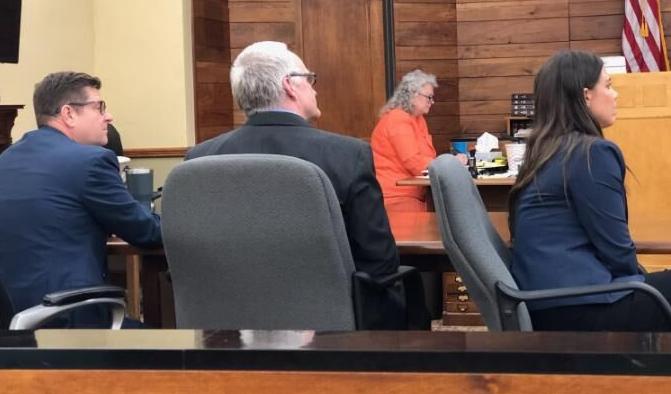 BEAVER CITY — William "Billy" J. Quinn simply shook his head Friday evening as a Furnas County District Court jury found him guilty on 13 of 14 counts of sexual assault and sex trafficking a 15-year-old girl.
The jury of 10 men and two women began deliberating the case at 1:42 p.m. Friday, and reached their unamious verdict around 6:45 p.m.
The jurors found Quinn not guilty of one count of felony first-degree sexual assault.
Sentencing is set at 1:15 p.m. Sept. 15. He faces five terms of life in prison plus 177 years.
Quinn was taken back into custody after the verdict was read.
Nebraska Attorney General Doug Peterson said this about the verdict:
"I appreciate the hard work and time commitment given by this Furnas County jury to reach this verdict. I want to thank our team of experienced prosecutors, along with the Furnas county attorney, for their professional presentation of the evidence. Thank you also to the team of investigators and law enforcement for their dedication and excellent efforts to bring this case to justice.
"Finally, I want to thank the victim for having the strength to come forward with the truth," Peterson said in a news release.
Earlier in the day the prosecutors closed their case by saying more than 150 pieces of evidence prove Quinn sexually assaulted and trafficked a teenage girl.
But Quinn's defense team says the alleged victim was old enough to consent to the acts, and there is plenty of reasonable doubt in the case.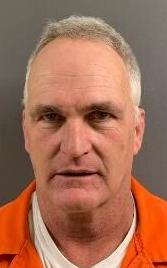 The closing arguments in Quinn's case came after a 10-day trial in Furnas County District Court where Quinn, 57, of Oxford was charged with four counts of first-degree sexual assault of a child, two counts of human sex trafficking of a minor, three counts of manufacturing-visual depiction of sexually explicit conduct, two counts of possession-visual depiction of sexually explicit conduct, two counts of enticement by electronic communication device and one count of child abuse in connection to the girl.
If the jury had not reach a unanimous verdict by 8 p.m. Friday, they would have returned to deliberations at 8 a.m. Monday.
During a seven-month period in 2019-20, Corey O'Brien with the Nebraska Attorney General's Office, representing the prosecution, said Quinn "wielded skills in manipulation, power and control" over the girl and "scorched a path of destruction across Furnas County."
O'Brien went through each of the 14 counts Quinn faces pointing out the evidence that supports each of the charges, including testimony from the alleged victim, witnesses, text messages, and sexually explicit photos and videos. He also showed how the videos and images were taken or uploaded before the alleged victim's 16th birthday.
The age of consent in Nebraska is 16 years old.
"Children are vulnerable to advances of adults," O'Brien said.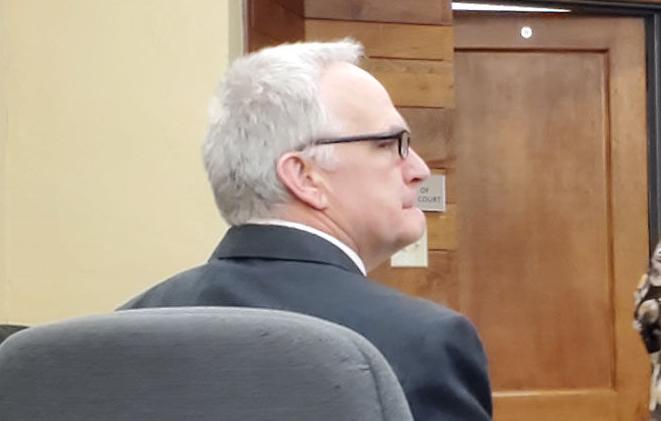 Defense attorney Mallory Hughes of Omaha questioned why prosecutors never entered the girl's birth certificate into evidence, proving her age, beyond relying on court records. According to Hughes, there were 27 items that show reasonable doubt in the case including inconsistent sworn testimony by the victim such as being unsure of the date she moved into Quinn's property in Oxford, lying about her age to Quinn online, the victim having sex with her brother-in-law, having access to Quinn's computer at the business property, being jealous of her sister who was allegedly having an affair with Quinn and speaking to her victim advocate about filing a lawsuit.
"I'm going to ask you to end this nightmare that (the victim) started," Hughes told the jury earlier Friday.