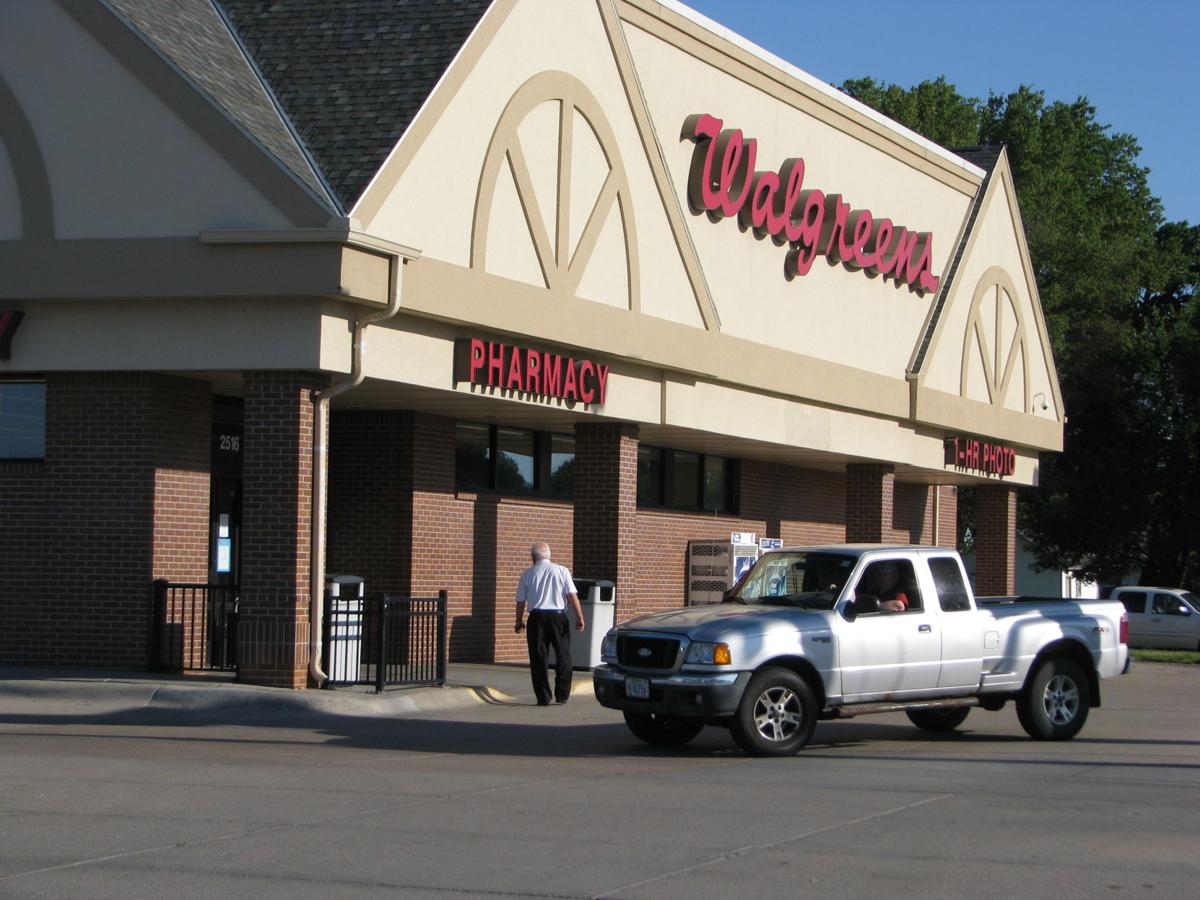 KEARNEY — Walgreens reported Monday that on July 6 it temporarily closed its Kearney store at 2516 Second Ave. for deep cleaning after being notified a team member was being evaluated for COVID-19.
A corporate spokesperson from Walgreens' headquarters in Deerfield, Ill., said the team member's test was positive, so in addition to comprehensive cleaning, the temporary closure on July 6 allowed Walgreens to identify team members for quarantine.
The Walgreens front end retail area and pharmacy both reopened on July 7; however, one week later, on Sunday, Walgreens briefly closed its pharmacy because of a staffing shortage that resulted from some team members being quarantined. The spokesperson declined to say how many employees were quarantined, saying it was protected and private health information.
The spokesperson explained Walgreens' protocol.
"When notified of a confirmed or presumed positive COVID-19 case, we take swift actions, meeting or exceeding recommendations from the Centers for Disease Control, OSHA, public health officials and other credible sources while following federal, state and local health advisories," the spokesperson said. "Our clinical and safety teams work closely with our field and store leadership to respond, which may include identifying and contacting individuals who may be at risk in order to self-quarantine or self-monitor their health, as well as cleaning and disinfecting impacted areas of the store."
The spokesperson said the staffing shortage has since been addressed to prevent future service interruptions.
The Walgreens store was open Monday, with retail and pharmacy customers coming and going and being served as normal.
Concerned about COVID-19?
Sign up now to get the most recent coronavirus headlines and other important local and national news sent to your email inbox daily.