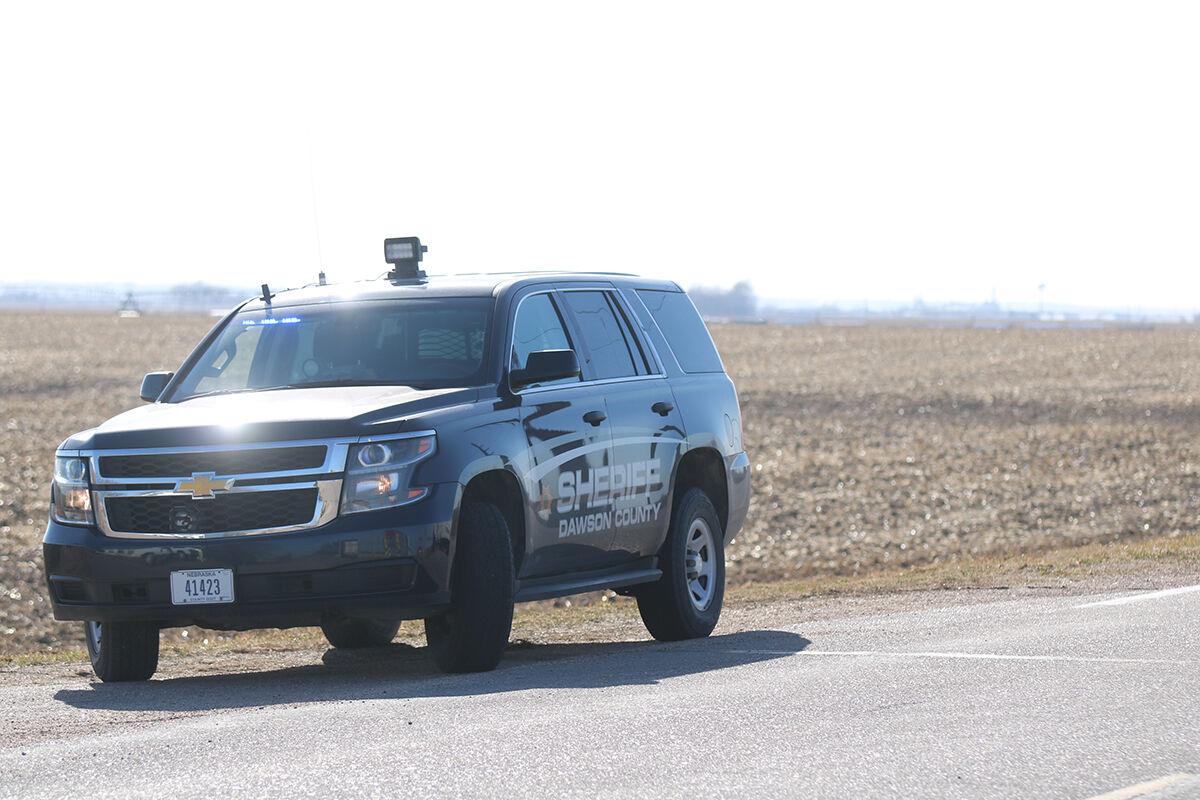 LEXINGTON — An unidentified male was found dead Monday morning floating in a sand and gravel pit south of Lexington.
According to the Dawson County Sheriff's Office, at 10:52 a.m., a report of what appear to be a body was found floating in the water of a sand and gravel pit, according to a press release from the Dawson County Attorney.
With the assistance of divers from the Lexington Volunteer Fire Department, the body was recovered from the water around noon.
The deceased was only wearing shorts and tennis shoes, the body has not yet been identified. The Dawson County Sheriff's Office asks anyone who could help identify the individual or determine the cause of death, should call 308-324-3011.
Get local news delivered to your inbox!
Subscribe to our Daily Headlines newsletter.