KEARNEY — Epidemiologist Aravind Menon told the Two Rivers Public Health Department board Tuesday evening what it already knows: while COVID-19 cases began to fall last month, they are rising again.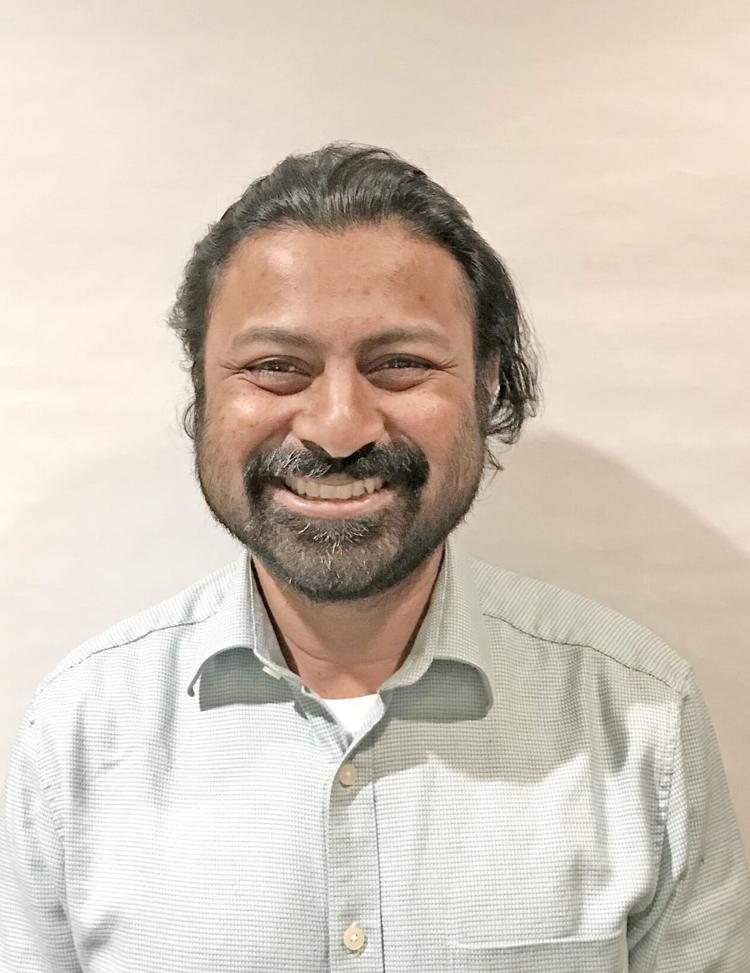 "This is cause for concern," he told the board, especially the escalating cases in Buffalo and Kearney counties. The Two Rivers region also includes Dawson, Franklin, Gosper, Harlan and Phelps counties.
While Tuesday's new cases in the Two Rivers jurisdiction dipped to just five — far below the 25 new cases during the weekend and the dozen new cases Monday — Buffalo now has replaced Dawson County as the county with the most new cases each day. Kearney County has more than doubled its number of cases in the past two months, leaping from 12 cases June 11 to 34 as of Monday evening. Six new cases were confirmed during the weekend alone.
Also spiraling upward are patients ages 18-29 and 50-59. People between 50-59 are likely to be working, "but many are underinsured or uninsured because Medicare will kick in when they turn 65, so they decide to 'push it' and hope for the best," Menon said.
But more than 50 percent of those who tested positive in Dawson County had private health insurance, he said.
While new cases have fallen in Dawson County, more people ages 18-29 have become ill with COVID-19 since June.
"We keep worrying about the 65-plus age group, too, but 10.7 percent of cases are kids between 5-17. Kids can pick it up and give it to grandma and grandpa. That is a problem," Menon told the board.
He said hospitalization and death rates are low, and with just 1,400 positive cases out of 100,000 people in the seven-county Two Rivers area, just 1% of the population is being affected, but cases are clustered in Buffalo and Dawson counties. With a combined population of about 75,000, those counties account for 1,300 of the region's cases.
Many, many people who get the virus are asymptomatic. Because those people don't seem to have COVID-19 symptoms, many cases go undiagnosed, Menon added.
One board member said that since not everyone is getting tested, accurate figures of those who get COVID-19 are impossible to ascertain. Menon agreed that medical practitioners could be seeing "the tip of the iceberg."
Two Rivers will ramp up testing next week and make it available to people in all seven counties on a regular basis, Jeremy Eschliman, Two Rivers health director, said.
Concerned about COVID-19?
Sign up now to get the most recent coronavirus headlines and other important local and national news sent to your email inbox daily.