KEARNEY — Two men both received jail time for a 2018 assault at the University of Nebraska at Kearney.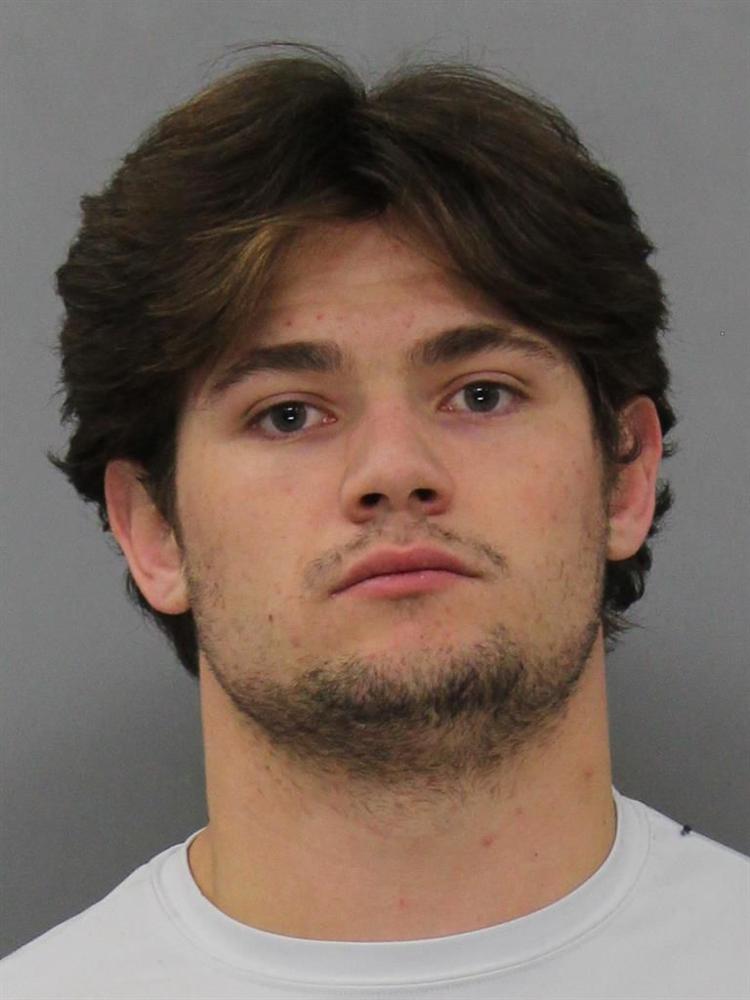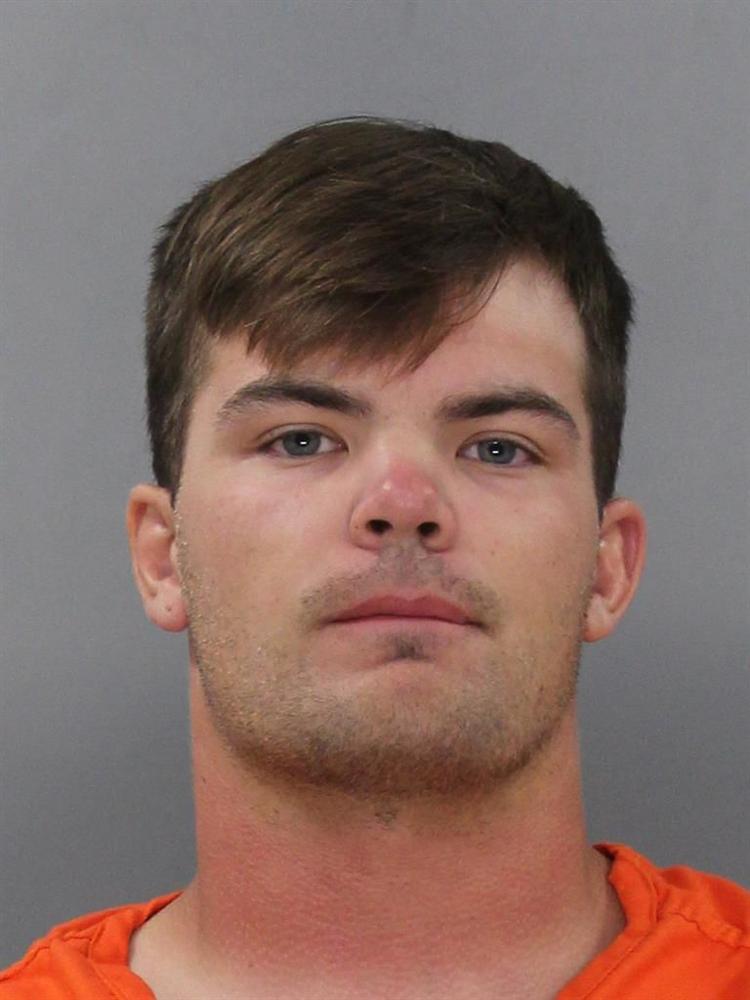 Prestin Melroy, 20, of Kearney and Zach Reikofski, 20, of Fairbury both were sentenced Friday in Buffalo County Court to three months in jail for misdemeanor third-degree assault on Nov. 4, 2018, of a woman in her dorm room.
The duo previously had been charged with felony sexual assault of the woman in her dorm on campus. However, the Nebraska Attorney General's Office, which prosecuted the case, dismissed those charges for the lesser assault charges.
Melroy and Reikofski each will be required to serve at least 60 days in jail. The final 30 days can be suspended at the discretion of the state probation department, court records indicate.
Judge Ryan Carson also ordered both men to serve two years on probation under the standard conditions including they each complete out-patient counseling, sex offender counseling if needed, a cognitive group class, continued aftercare and individual counseling, if appropriate, records indicate, complete a class in crime/victim empathy, and the Community-Based Intervention program.
Carson gave Melroy one day credit for time already served in jail, while Reikofski received 13 days credit.
Melroy and Reikofski were both students at UNK at the time of the incident, but campus spokesperson Todd Gottula said neither one currently is enrolled.
Melroy also was charged with misdemeanor third-degree sexual assault related to a separate alleged sexual assault later in the day on Nov. 4, 2018. That charge was amended to misdemeanor third-degree assault and he pleaded no contest.
Sentencing will be Tuesday.
Get local news delivered to your inbox!
Subscribe to our Daily Headlines newsletter.