KEARNEY — Eric Bayley was in a dark place in his life before a motorcycle helped turn things around.
Since he was a little boy, Bayley wanted to join the military.
His grandfather served in the Navy during World War II, and his father served in the Marine Corps near the end of the Vietnam War.
Bayley joined the Army Reserves in 1998. He served as an ammunition specialist with the 295th Ordnance Company in Kuwait from 2003-2004 and in Afghanistan in 2009. He was discharged in 2015 after being diagnosed with Type 1 diabetes.
Bayley was working at Baldwin Filters when he learned about Combat Veterans Motorcycle Association from a coworker. Bayley had owned motorcycles in the past, and members of the Kearney chapter of the CVMA soon learned about his desire to have a bike.
Bayley was nominated by the CVMA to receive a motorcycle through Wheels 4 Warriors USA, a Lincoln nonprofit organization whose mission is to reduce the number of veteran suicides by getting vets together, two wheels at a time. The organization provides camaraderie and a support system for veterans, and they assist any veteran motorcycle association in identifying honorably discharged veterans who may benefit from the sport.
Sign up for Kearney Hub daily news updates
The organization asked Bayley if he had a blank bike, how would he want it painted?
"I told them I would put a bunch of black on it and then have like a white paint job with a ghost American flag on the tank," Bayley said.
The donated bike was to be presented to its new owner during the Iron Horse Bike Show during St. Patrick's Day weekend in 2018. Bayley believed he was one of three veterans in the running for the motorcycle. When the cover on the bike was lifted, Bayley's 2004 Victory Vegas motorcycle was revealed.
"Whoever's paint scheme was on the bike was the winner. It turns out that I was the one who won the whole time," he said.
The following month, Bayley joined the CVMA. It turned out to be just what he needed at that point in his life.
"Before I got involved with Wheels 4 Warriors and the CVMA, I was in a pretty dark place. I was struggling with anxiety, depression, PTSD and stuff like that," he explained. "I got in with them, and it made me feel better about myself. So good so I reached out for help through the VA to get some counseling and get on some medicine."
Being on a motorcycle was therapeutic for Bayley.
"There is just something about it that is very freeing. It washes away the troubles," he said.
Bayley's wife, Kim, will join him for rides on the motorcycle, and he is hoping to get a touring motorcycle that will be more comfortable for her.
The one thing Bayley missed the most about being in the Army was the camaraderie he shared with fellow soldiers. The CVMA and Wheels 4 Warriors have been able to provide him with friends who have become like family.
"It's literally a family. It's been wonderful, Wheels for Warriors and the CVMA. They are a big family to me," he said.
Along with providing a support system for veterans, the CVMA is focused on helping other veterans with whatever they need. Members of the group often will help veterans move or provide them with furniture or houseware items, said Bayley.
Bayley is currently the sergeant of arms of the Kearney CVMA chapter, and he is considering running for the role of commander next year. He'd like to see the CVMA get more involved in the community and do events such as poker runs to raise money for veterans.
"If I had one thing to do for the rest of my life, it would be just doing CVMA work," he said.
Sponsored by: Kearney Regional Medical Center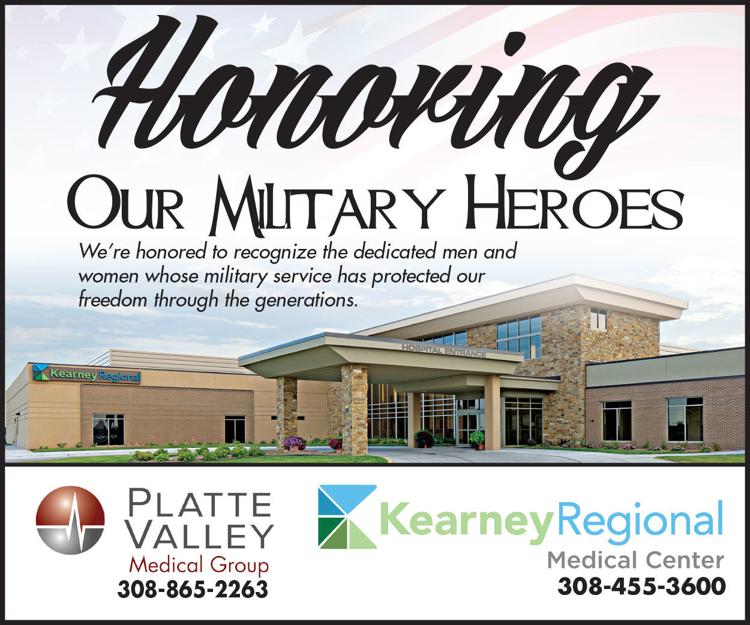 Amen Abood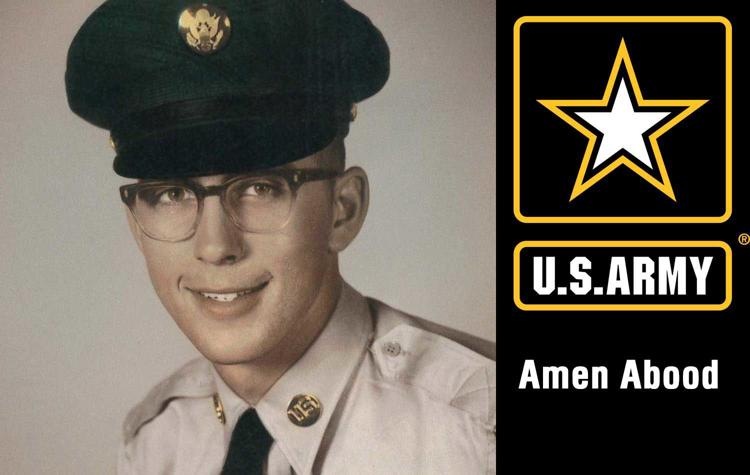 Isaac Anderson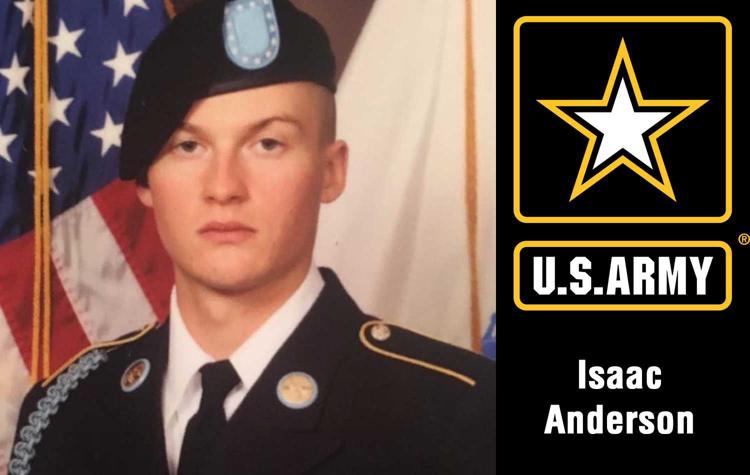 Garrick Antillon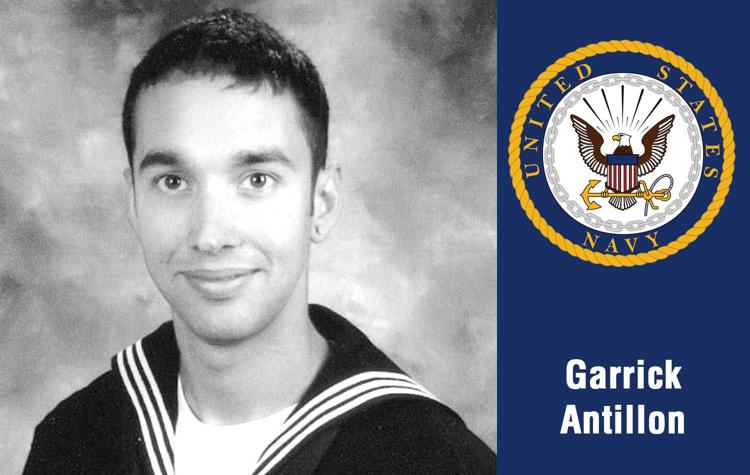 Daniel Atchison
Curtis Baack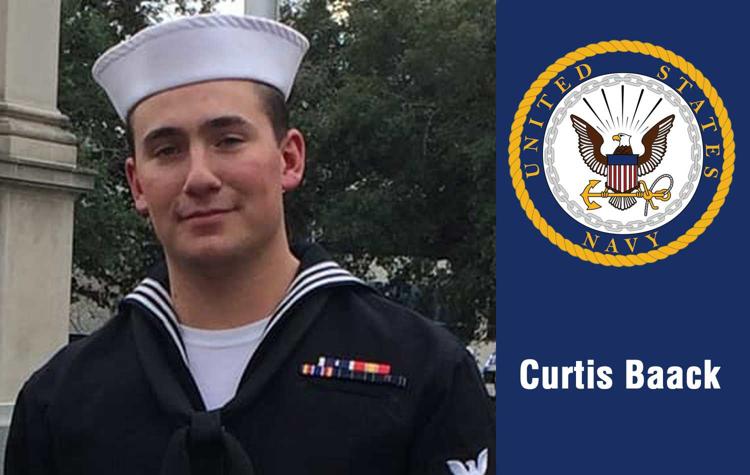 Larry Barnes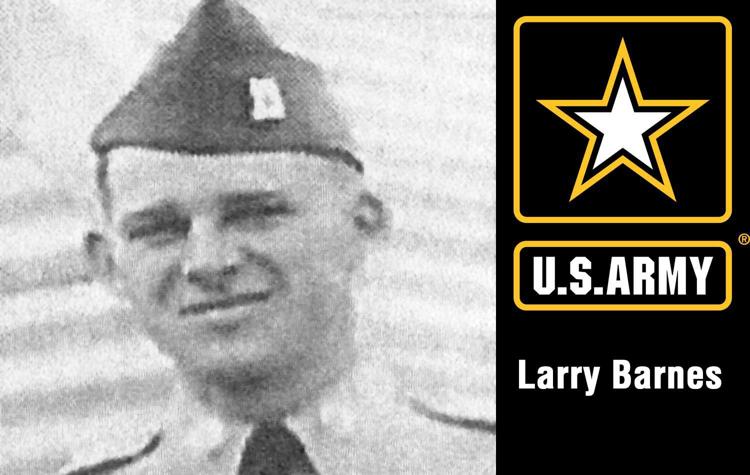 Earl Barnes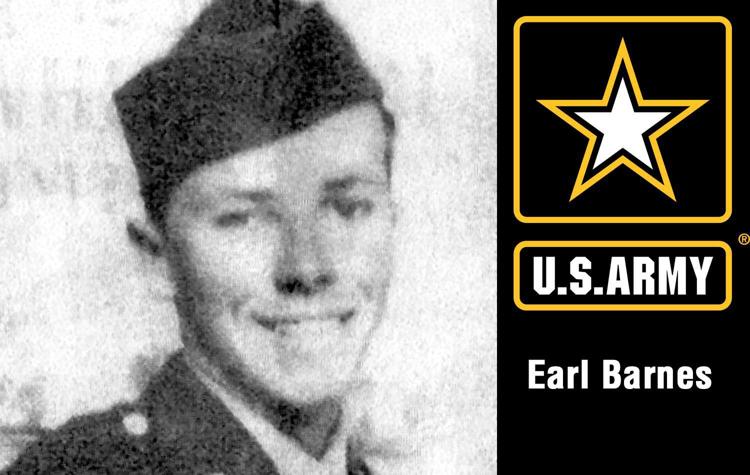 Gerald Barnes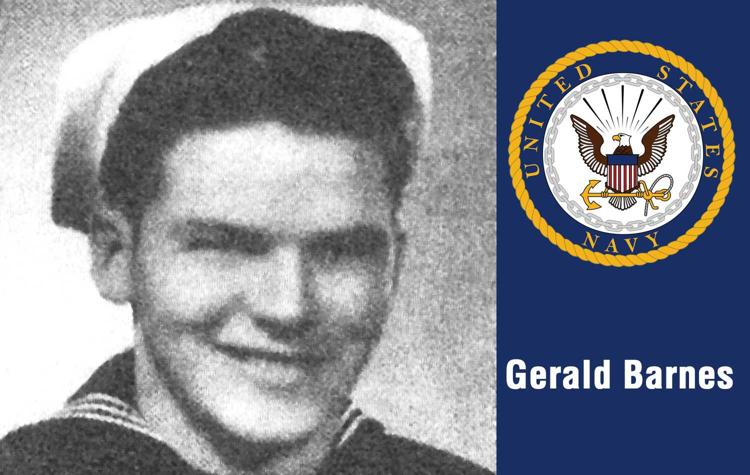 Derrell Barnes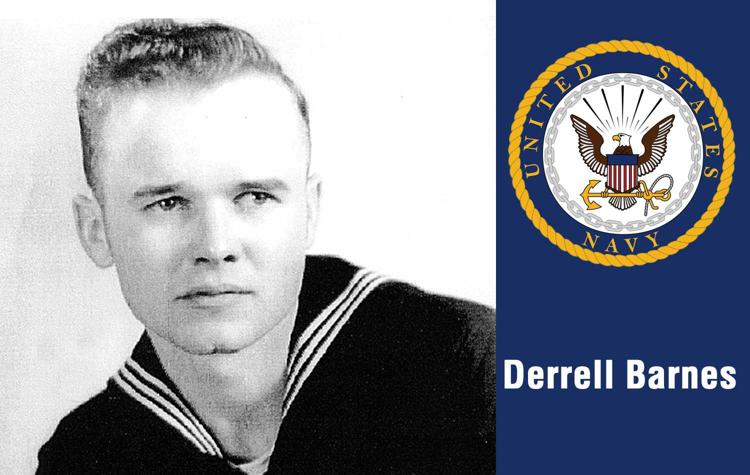 Donald Barnes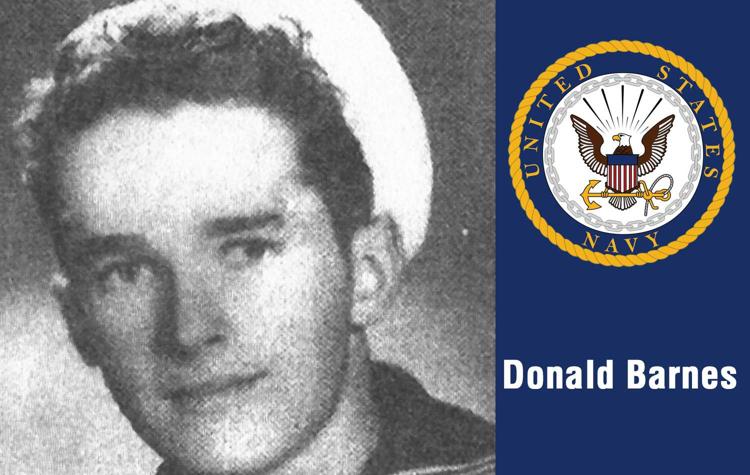 John Barry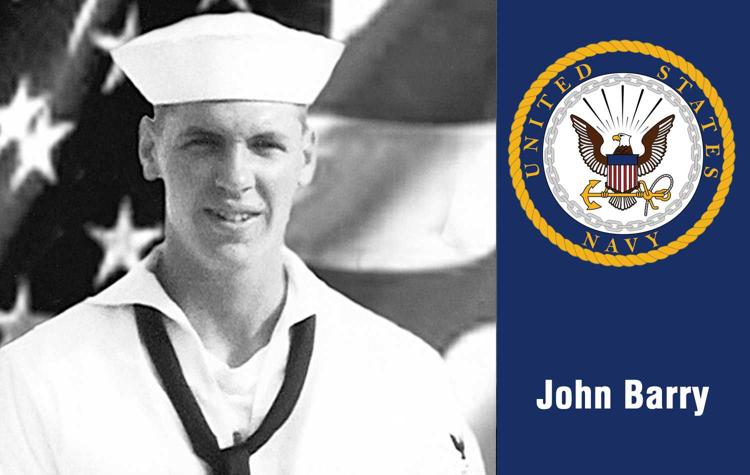 John Bates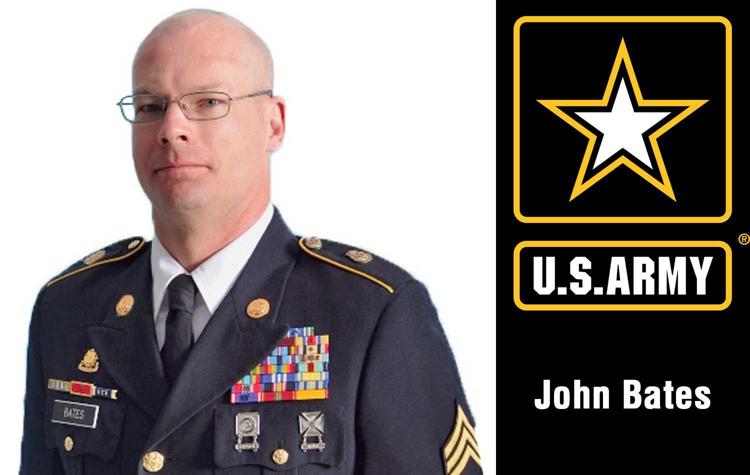 Gerald Brandorff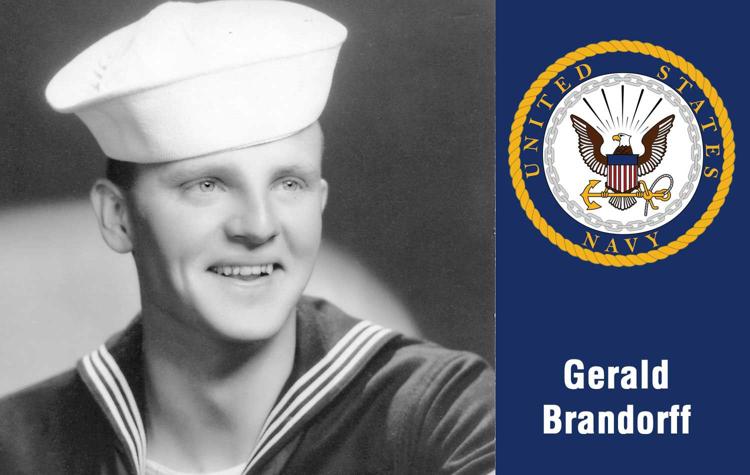 Jeremy Brill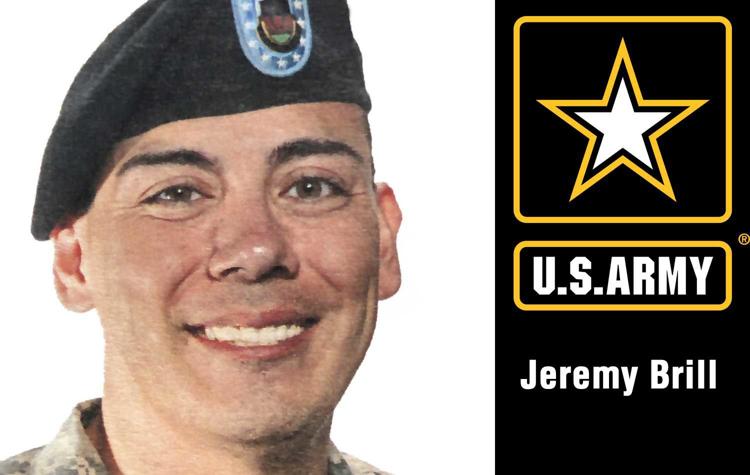 Debra Brock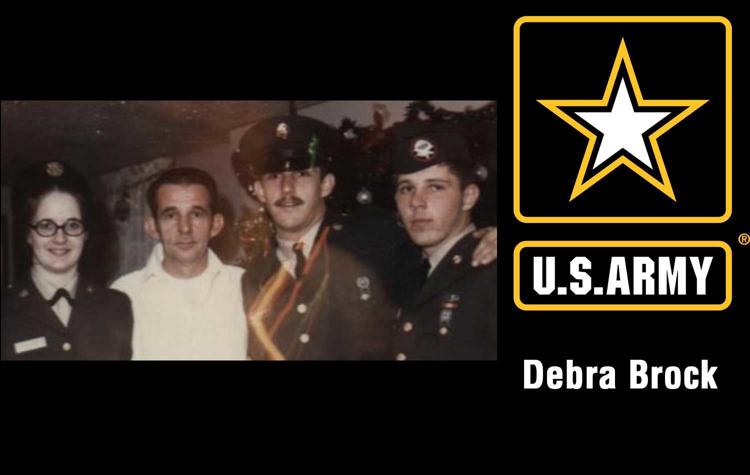 Norman Cady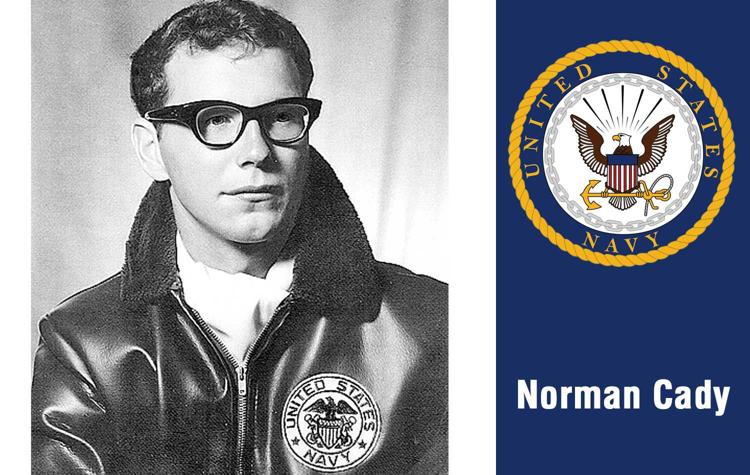 Joel V. Carlson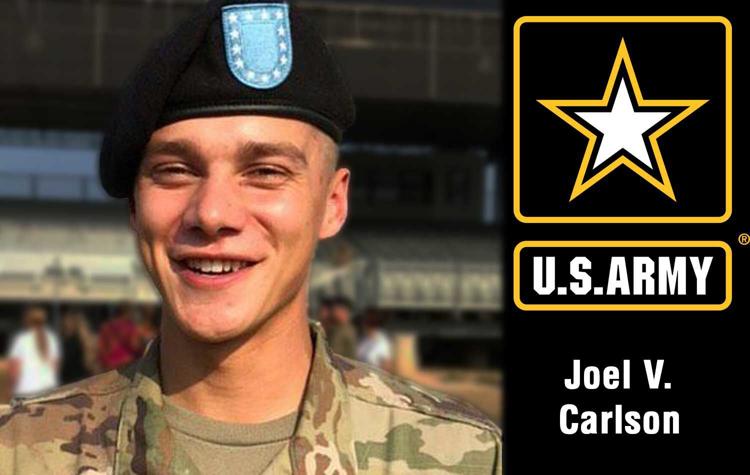 John D. Carlson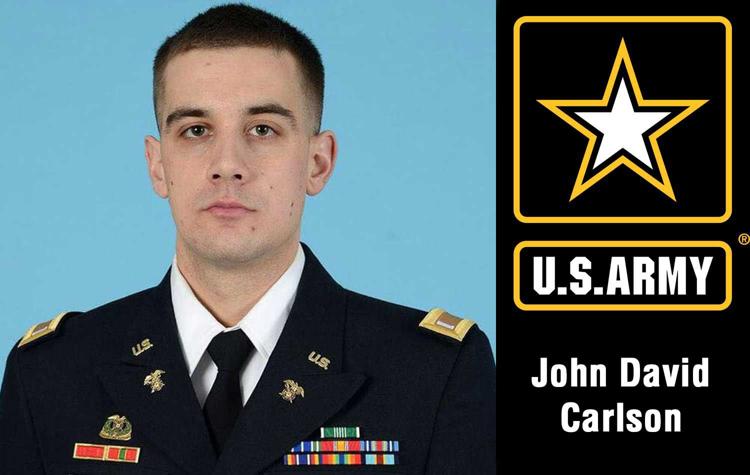 Wayne R. Carlson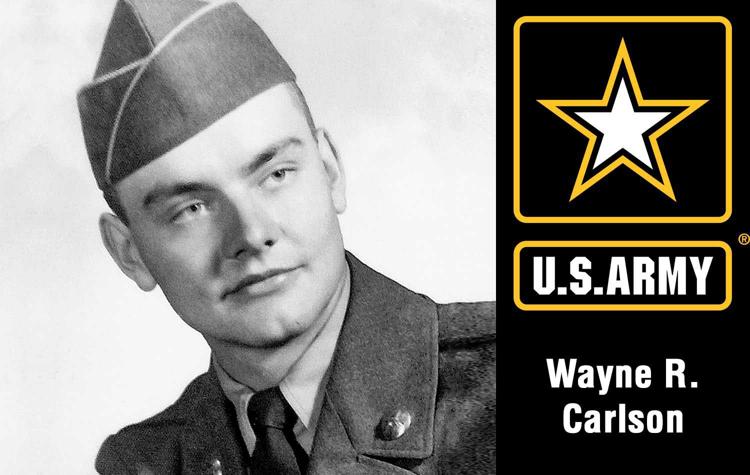 Glen Carman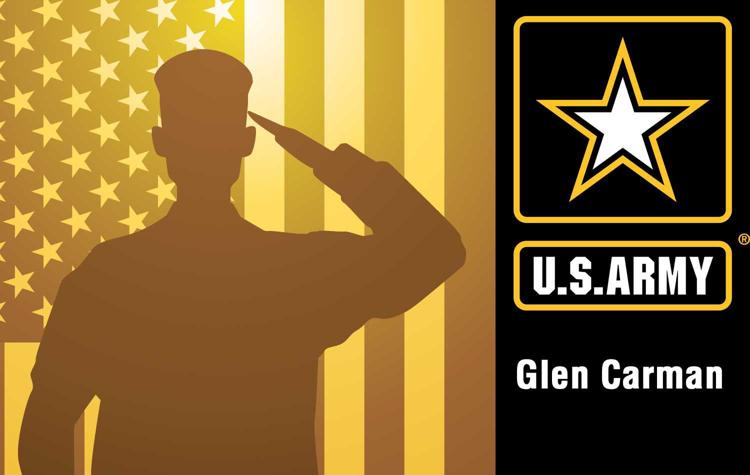 Gene Casper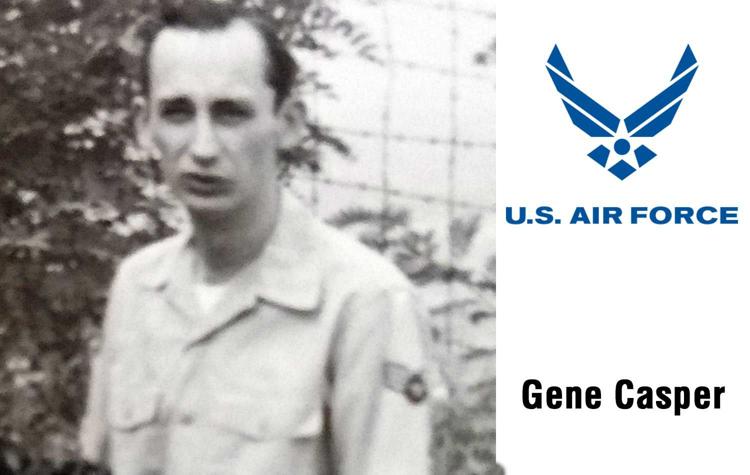 John Covi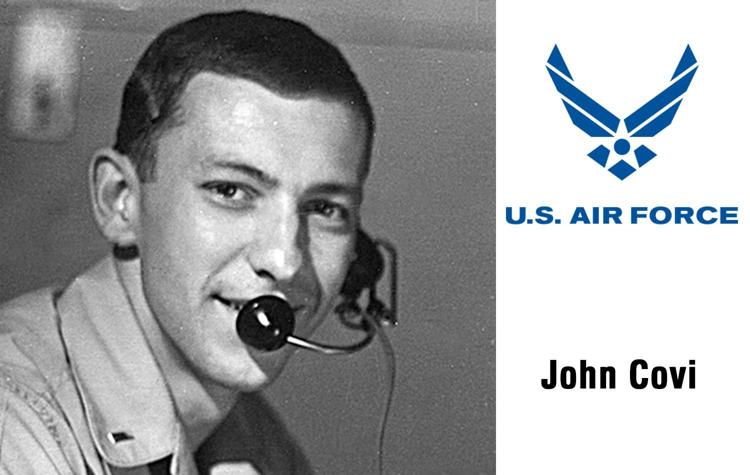 Merlin Cross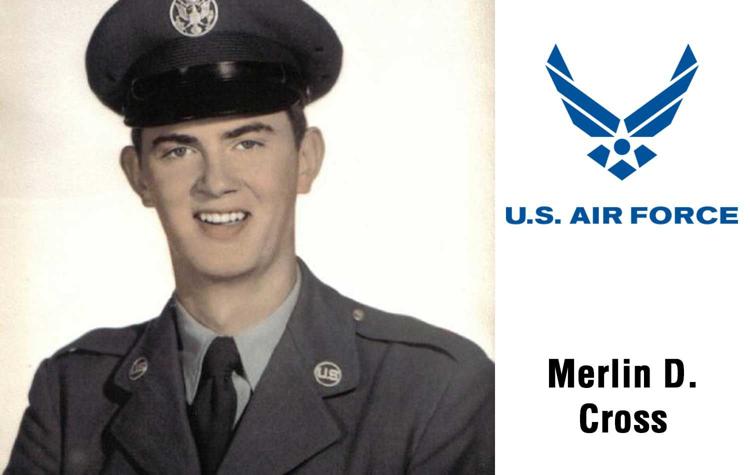 Ken Curren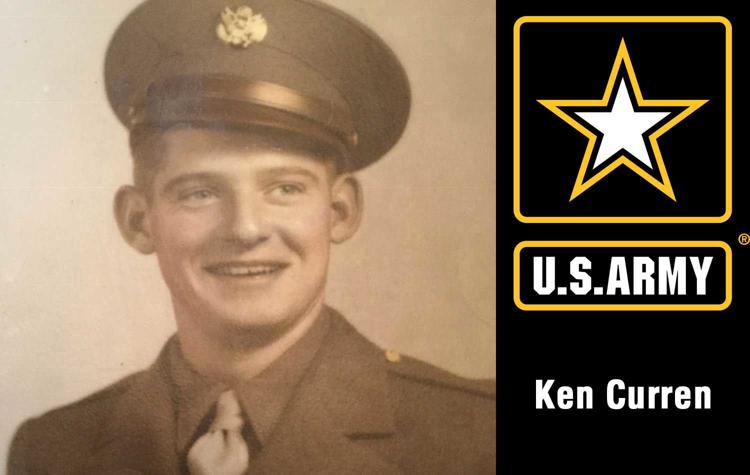 Robert DeLaet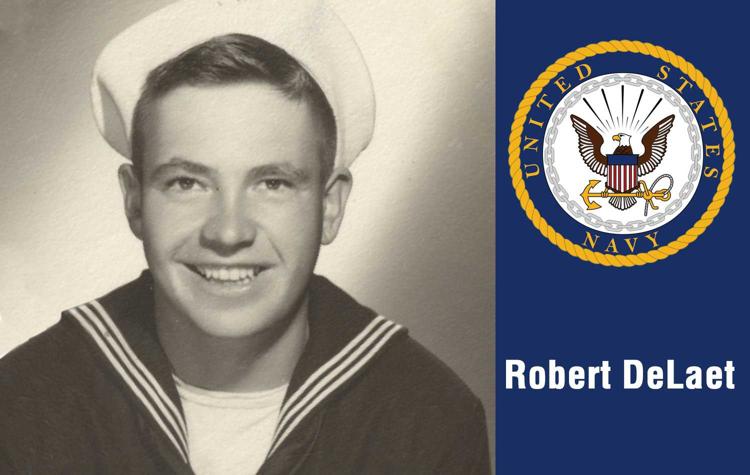 James E. (Jed) Dimon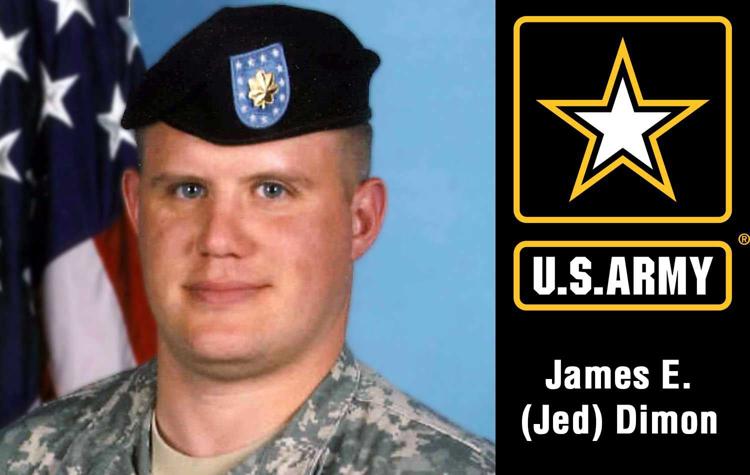 Frank Dineen.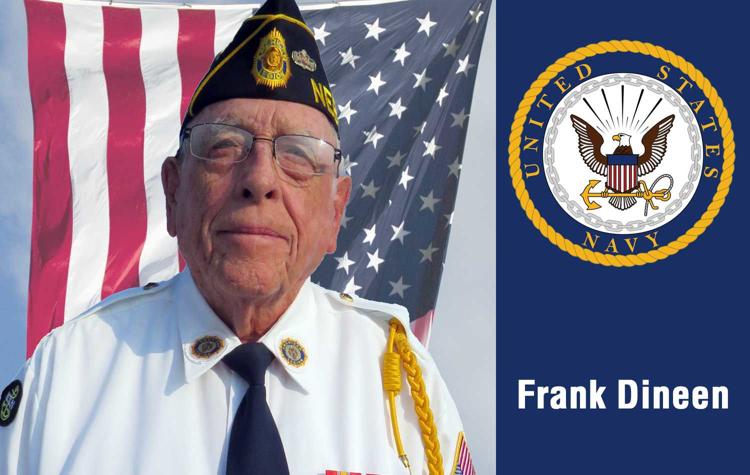 Albert (Shorty) Dobberstein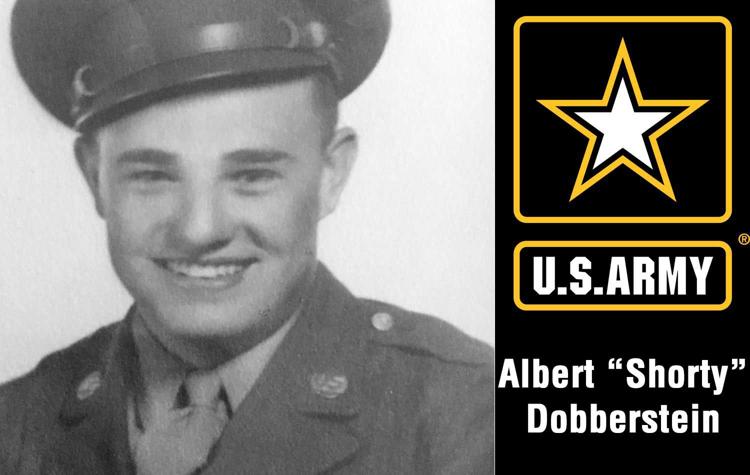 Cole Dobberstein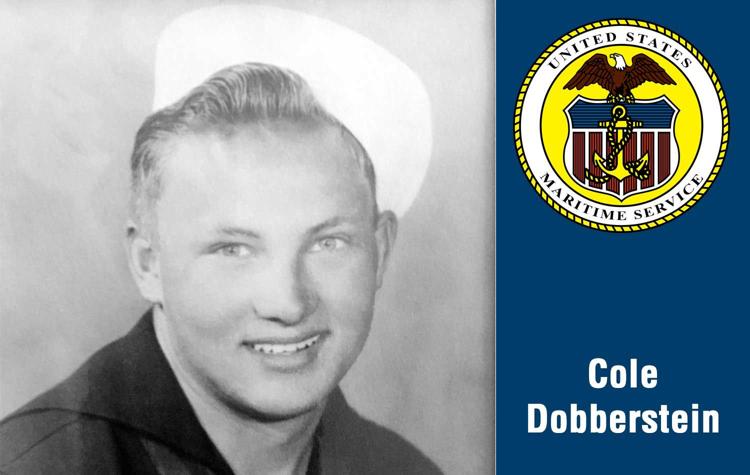 Dale Dobberstein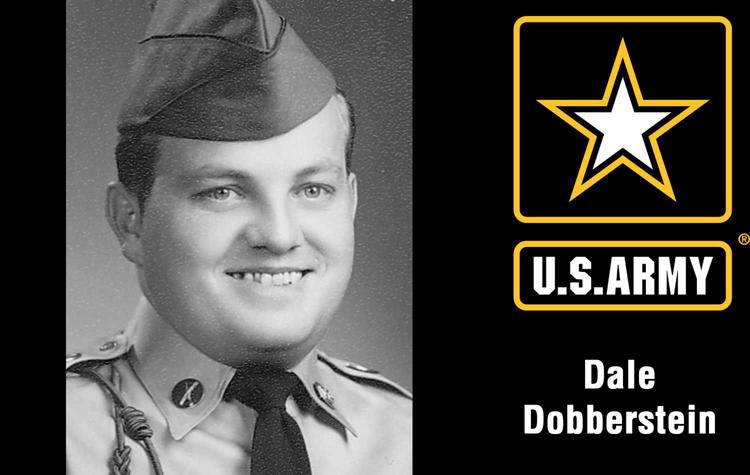 Glen Dobberstein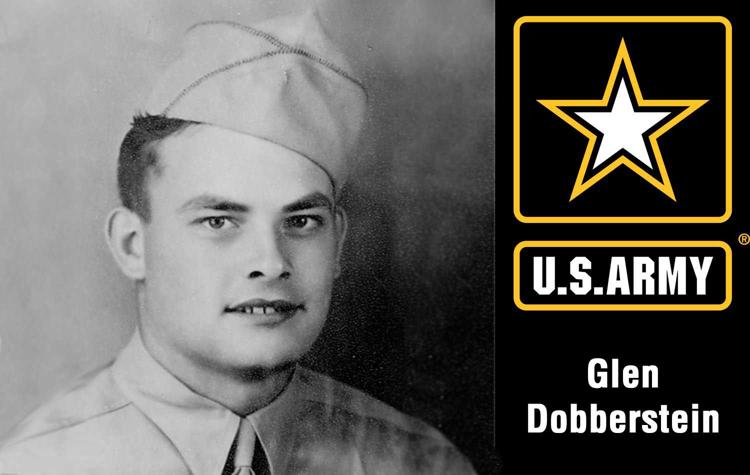 Jack Dobberstein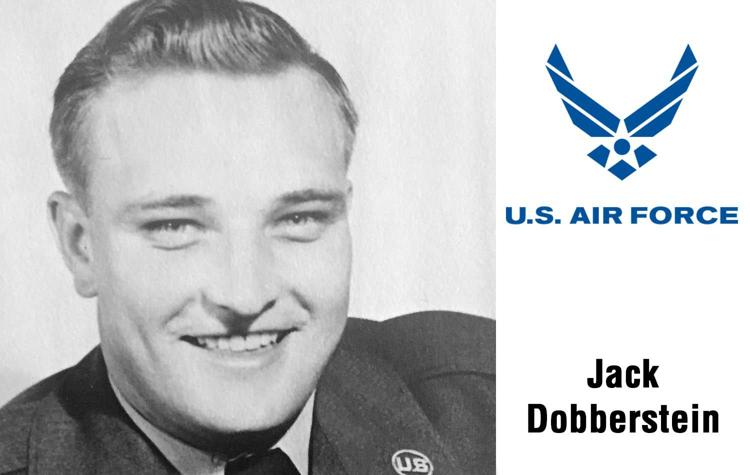 James Dobberstein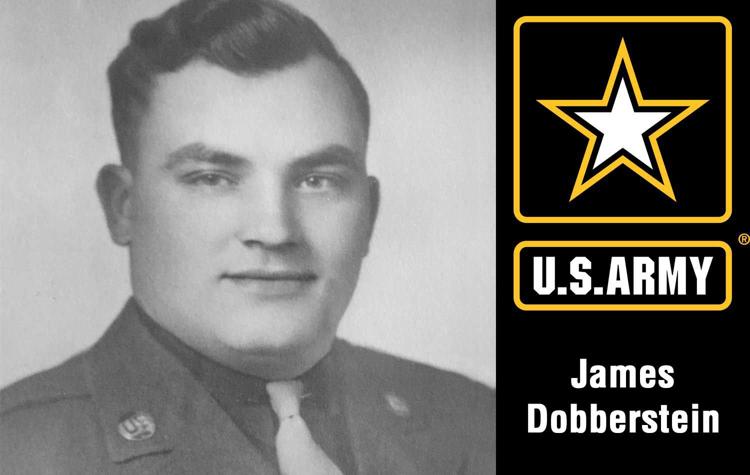 Wayne Dobberstein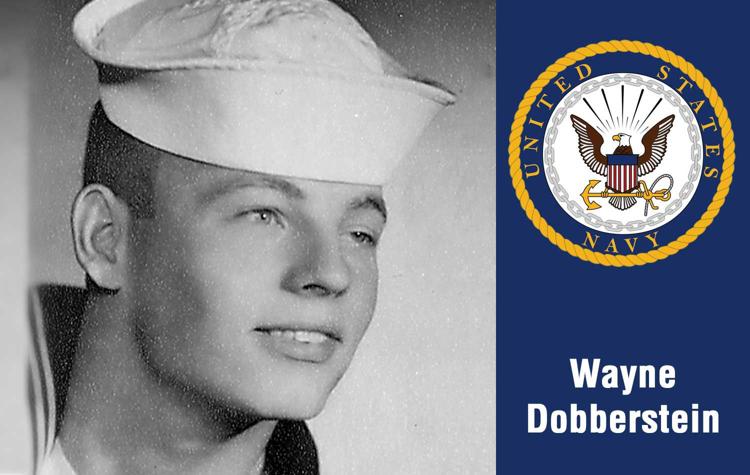 Robert Edson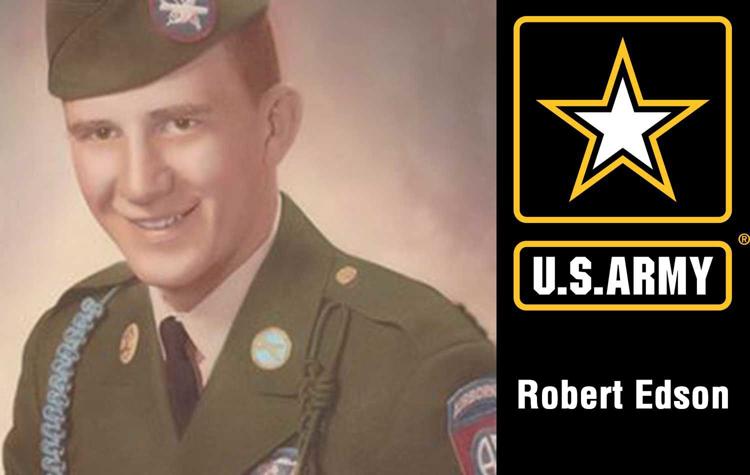 Vernon Erikson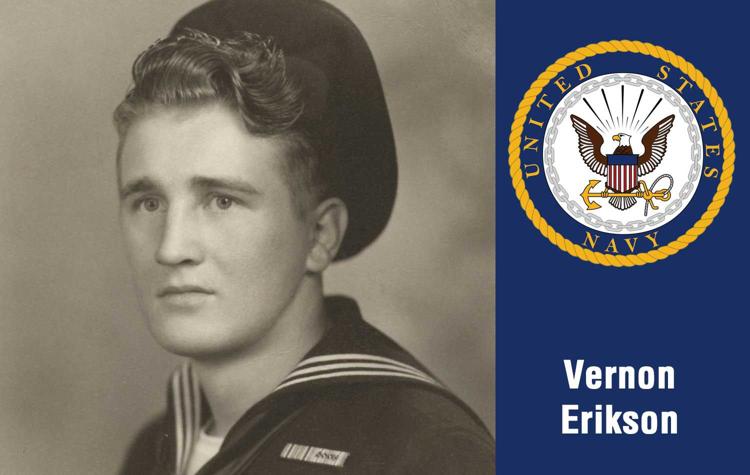 Lee Freeman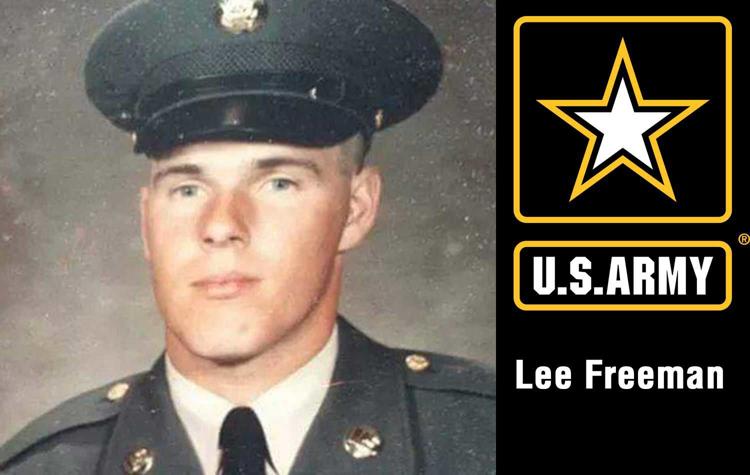 Robert Gillming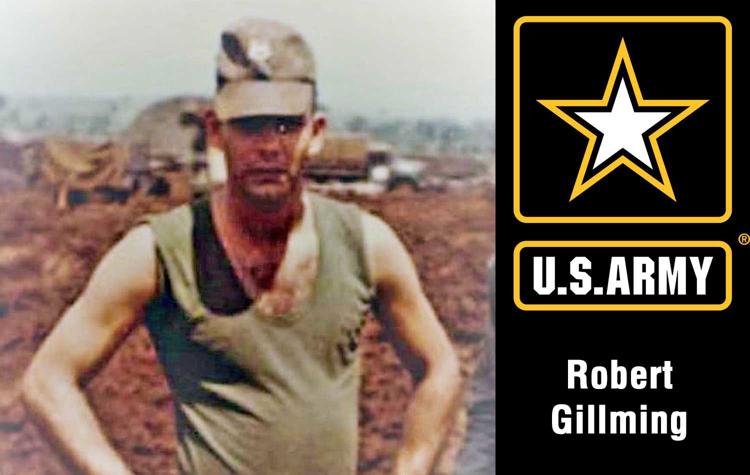 Rex Hand
Shawn Hatcher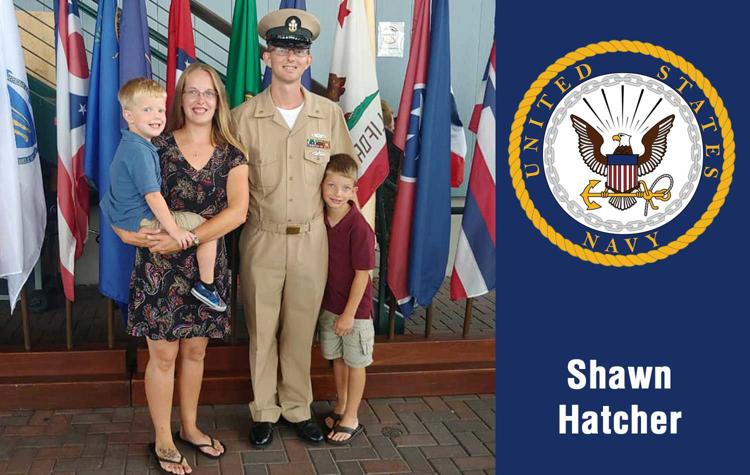 Monte Headlee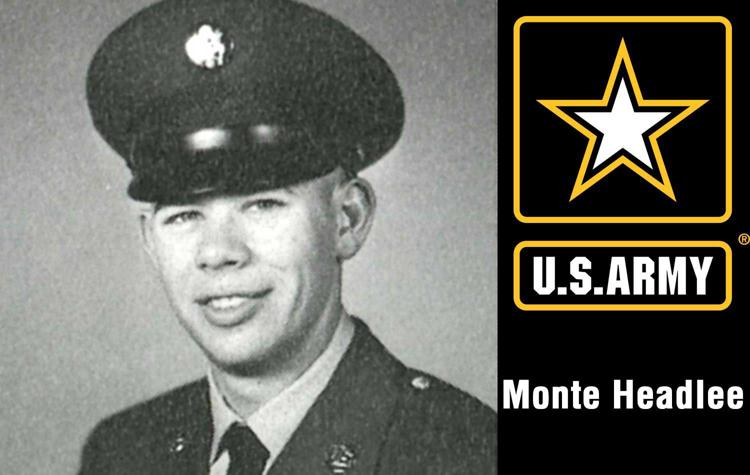 Thomas Heaston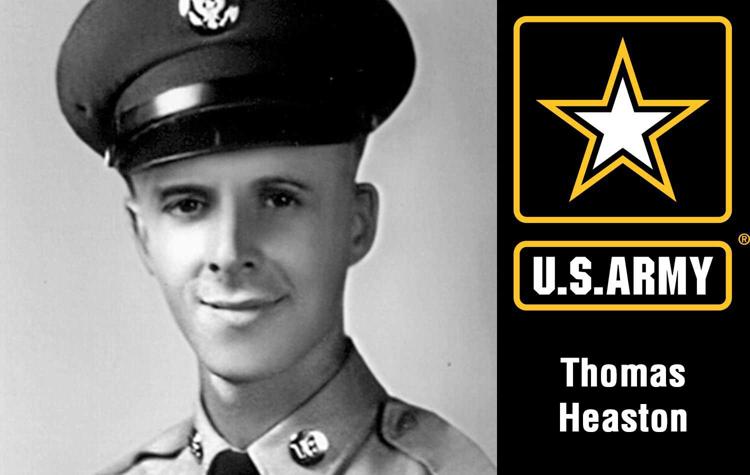 Joe Hehner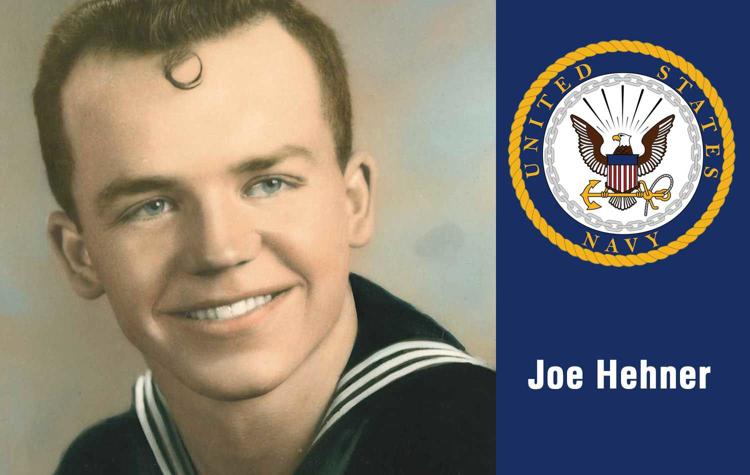 Chester Hinton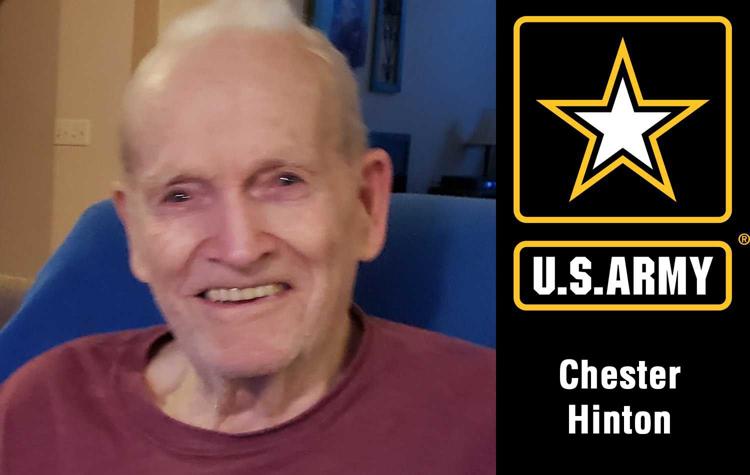 Robert Hobbs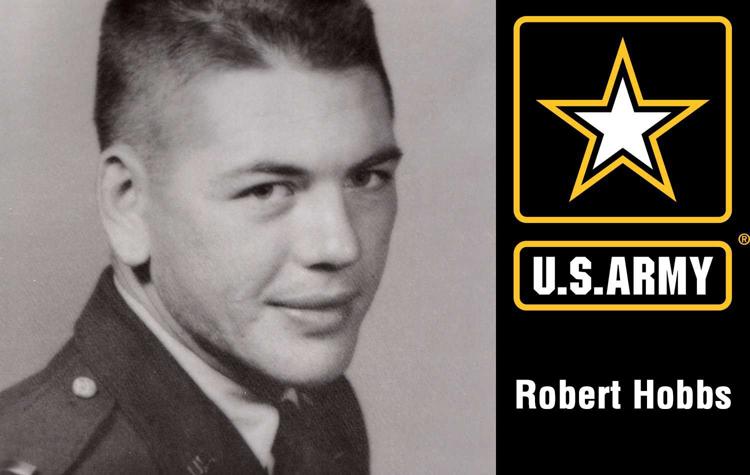 Denny Houska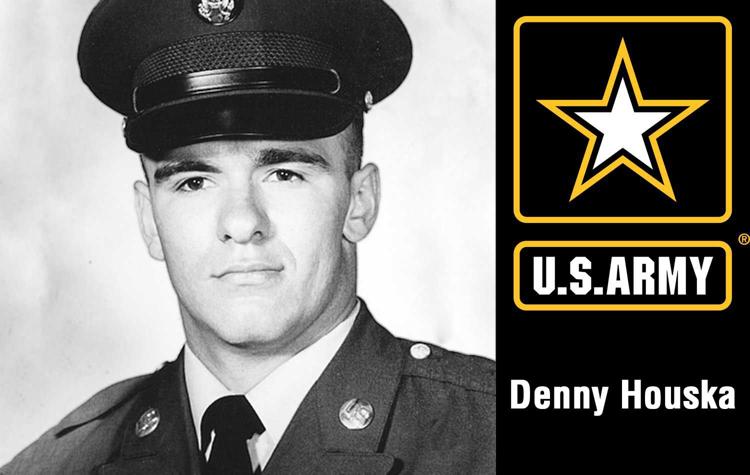 Wayne Karschner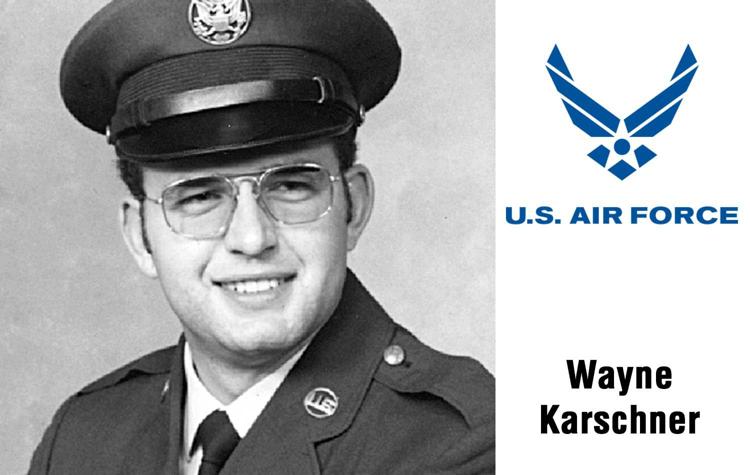 David Klone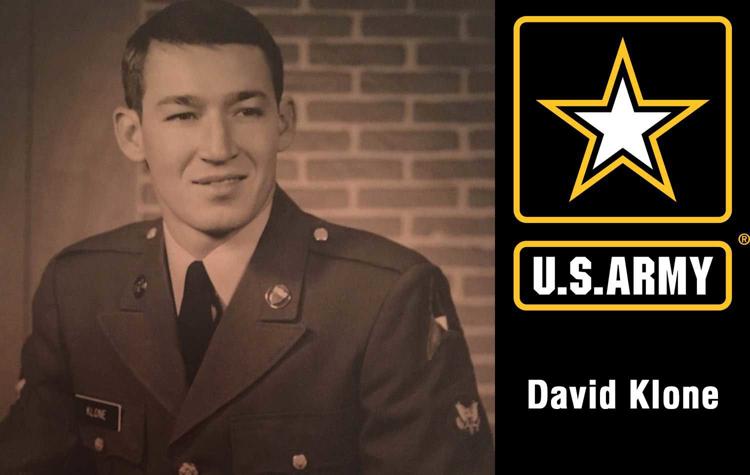 Jeff Kotschwar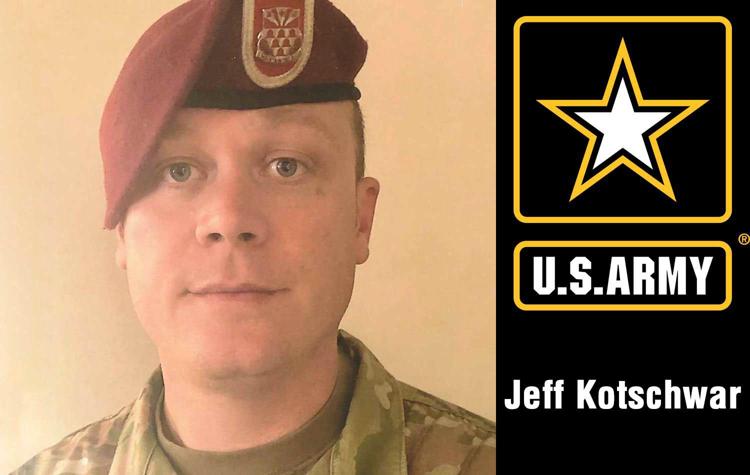 Kris Krueger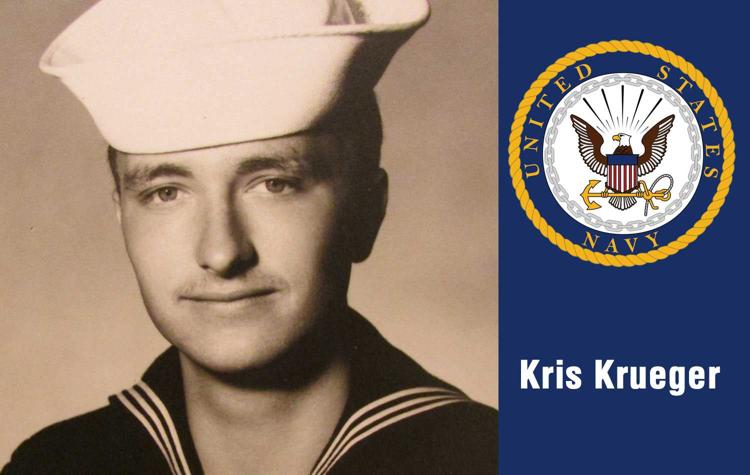 Monte Krueger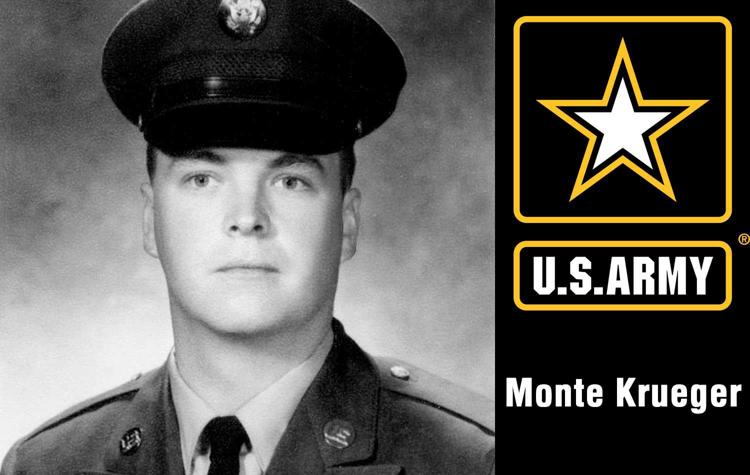 Rick Lear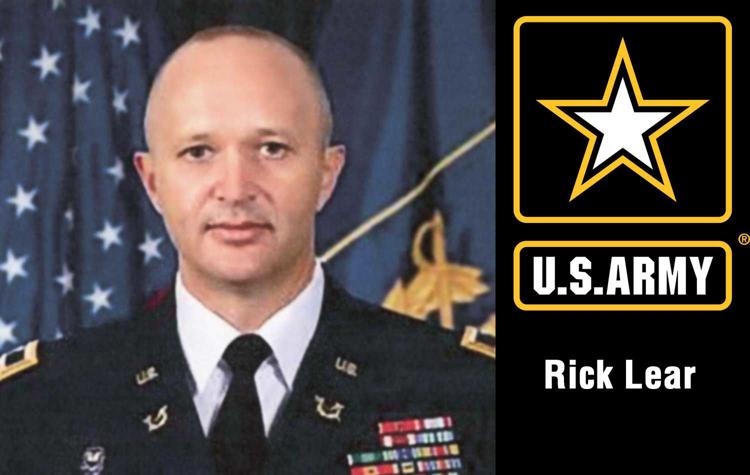 Jay Lumbard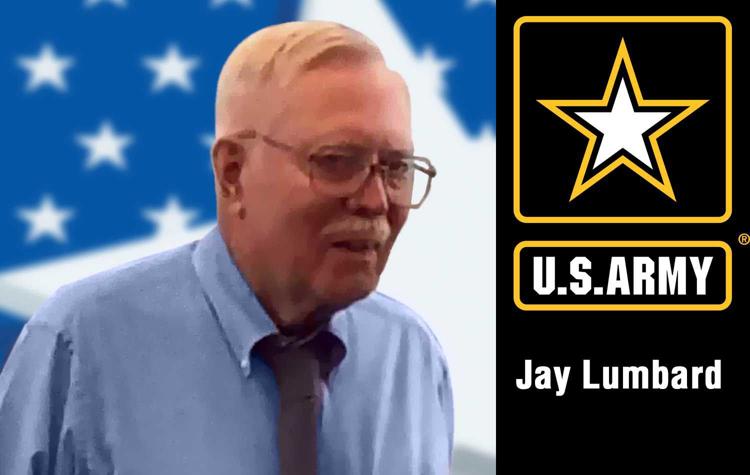 Jim Lutz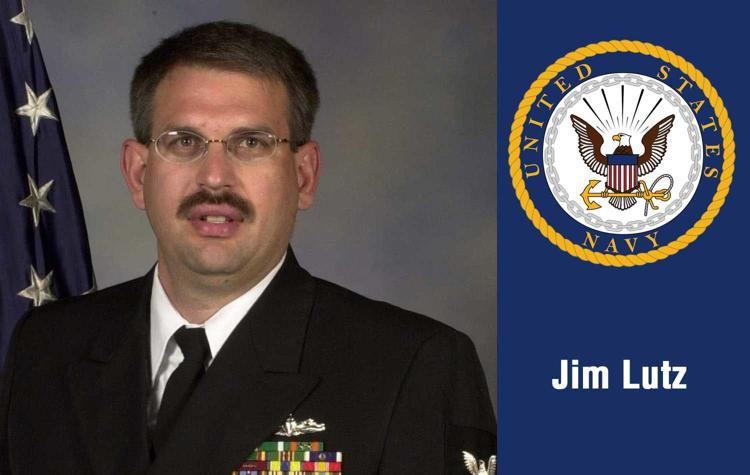 Dale and Benjamin McCammon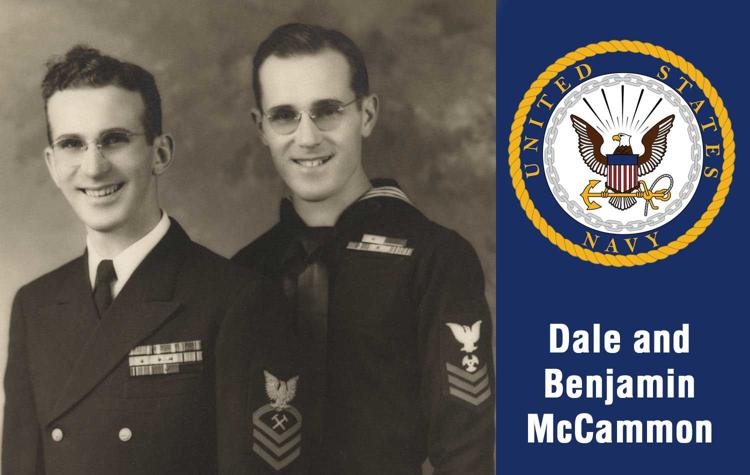 Charles Messbarger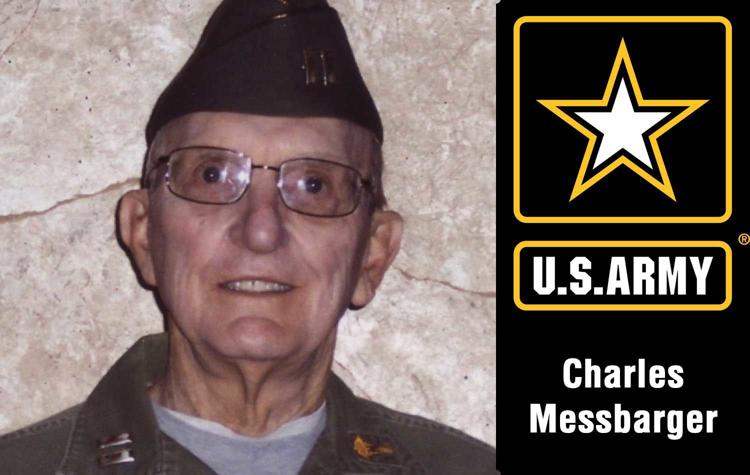 Raymond Meyer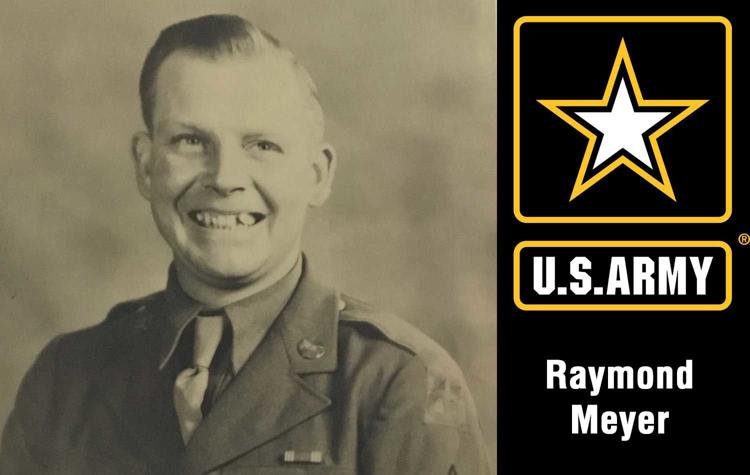 Clyde Mickelsen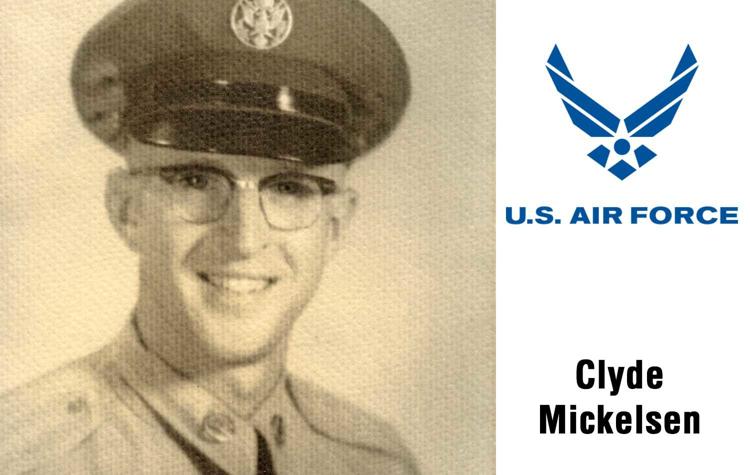 Harry Mitchell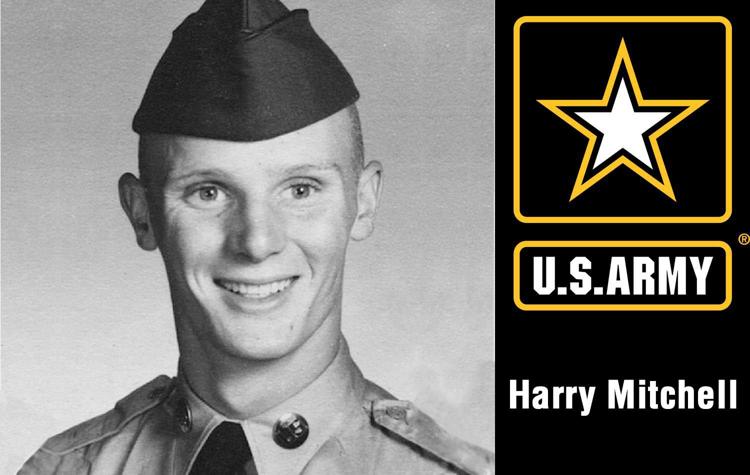 Corey Muller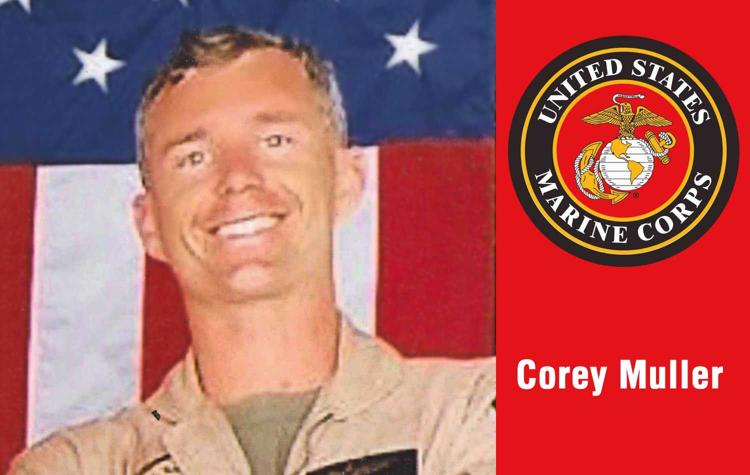 Danelle Nelson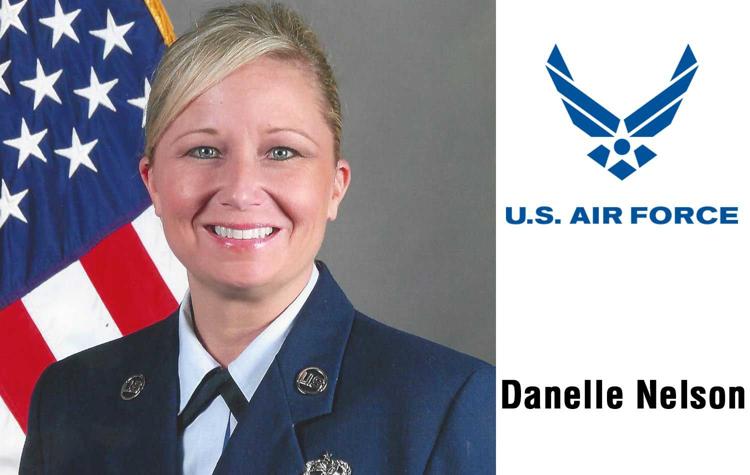 Ken Nickerson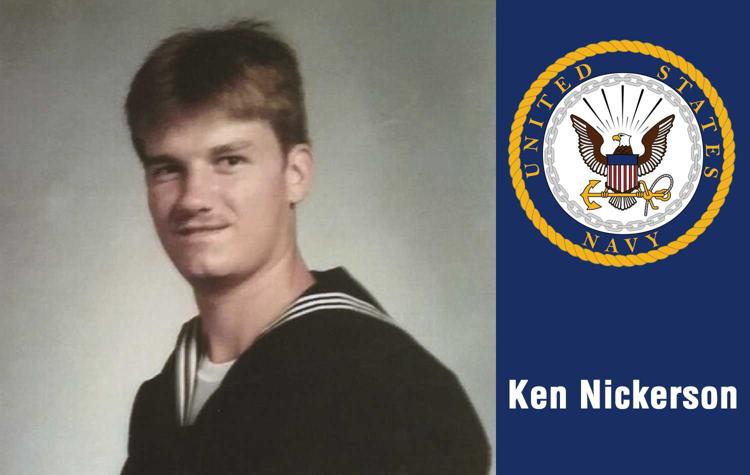 Greg Nordhues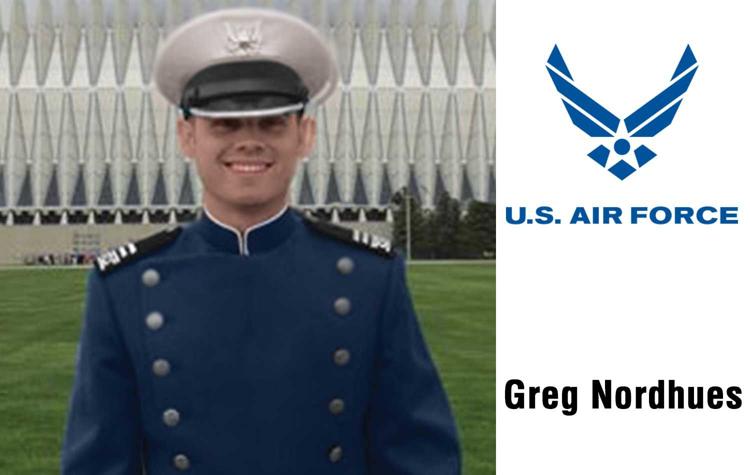 Larry Nordhues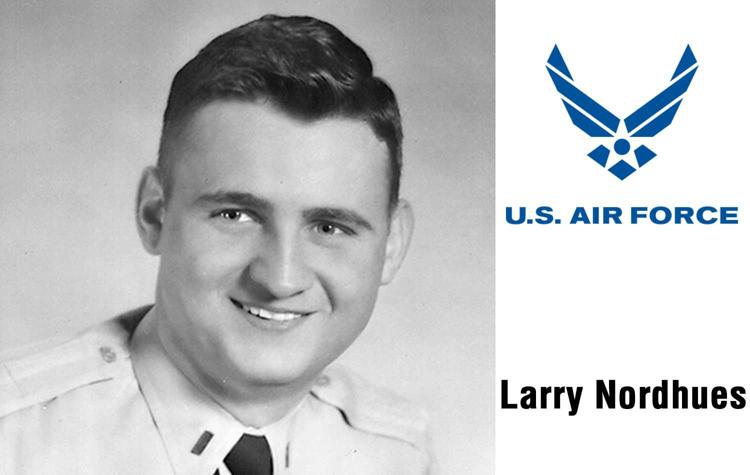 Eldon E. Peck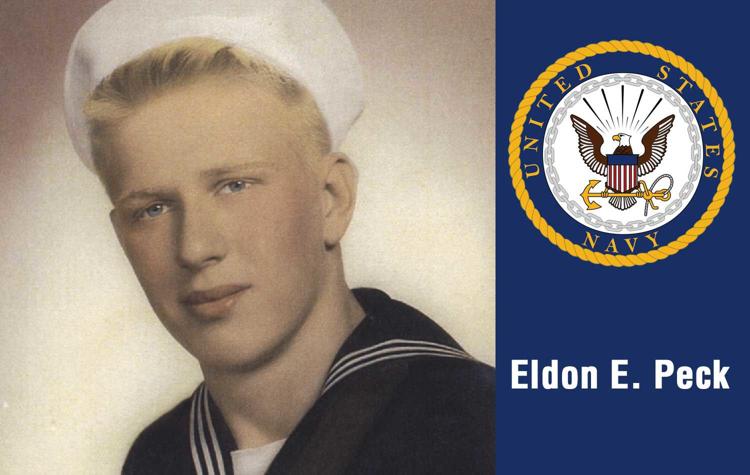 Wesley Peterson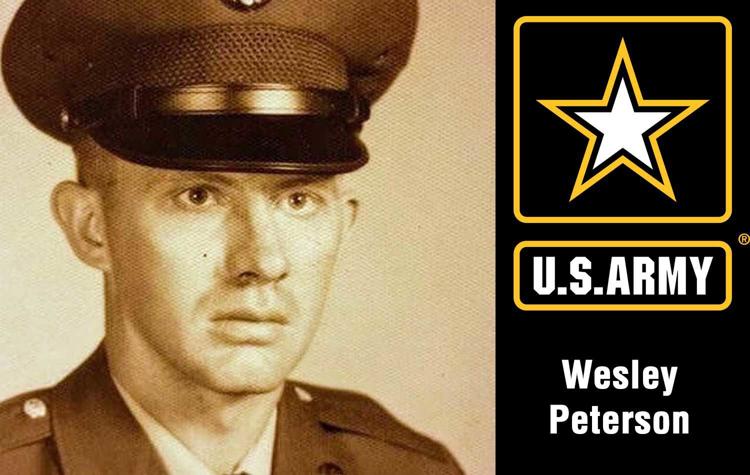 Paul Pocock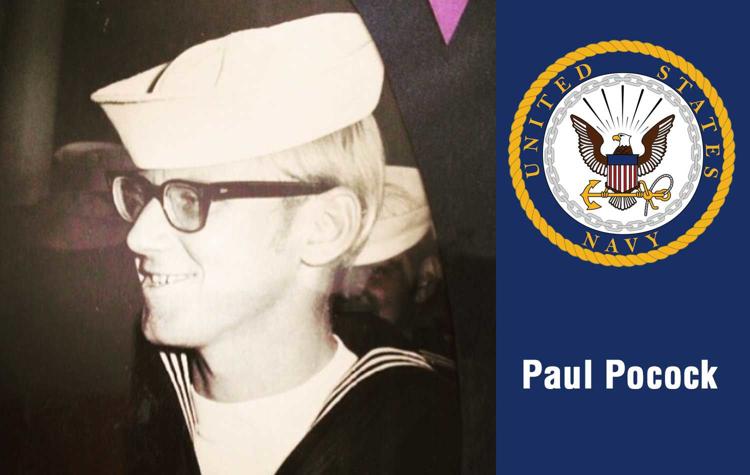 Larry Poland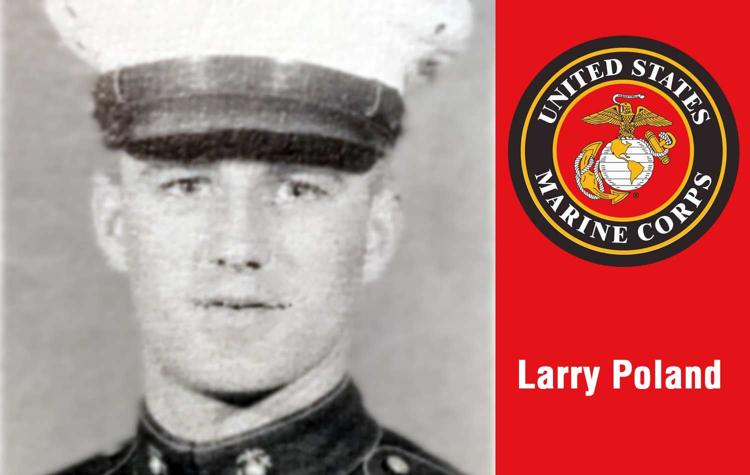 Alex Quintana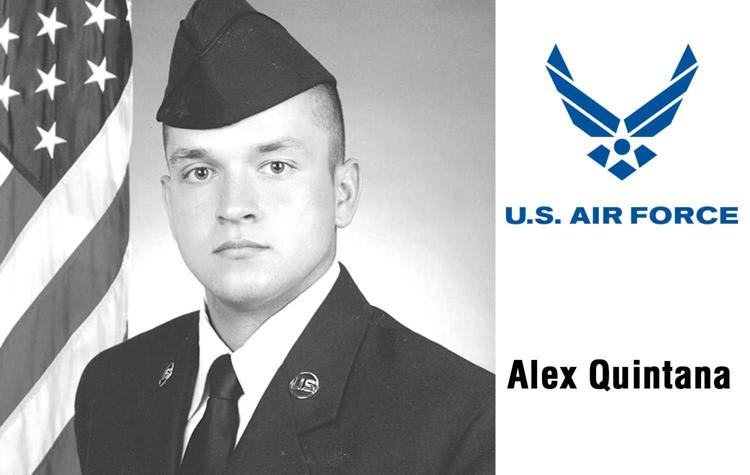 Earl Rademacher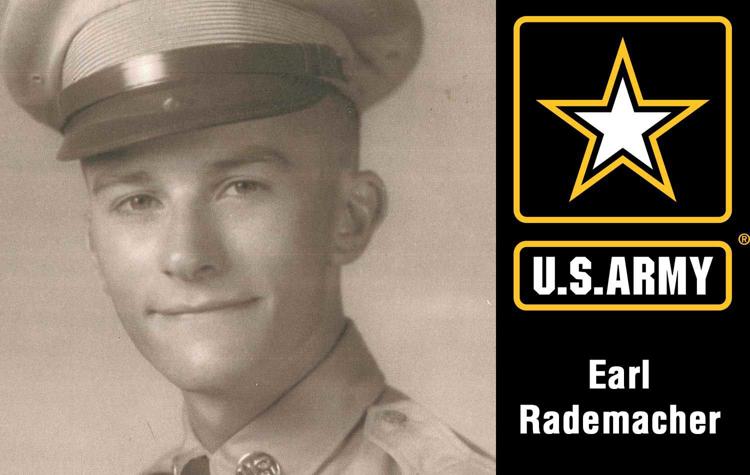 Edwin Raney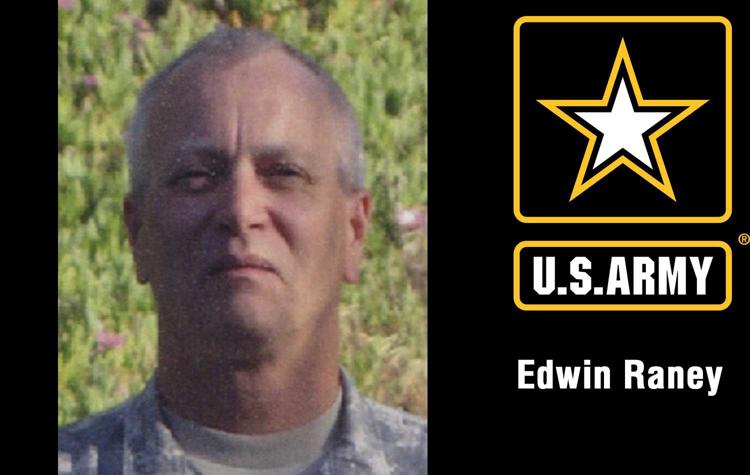 Jim Rikli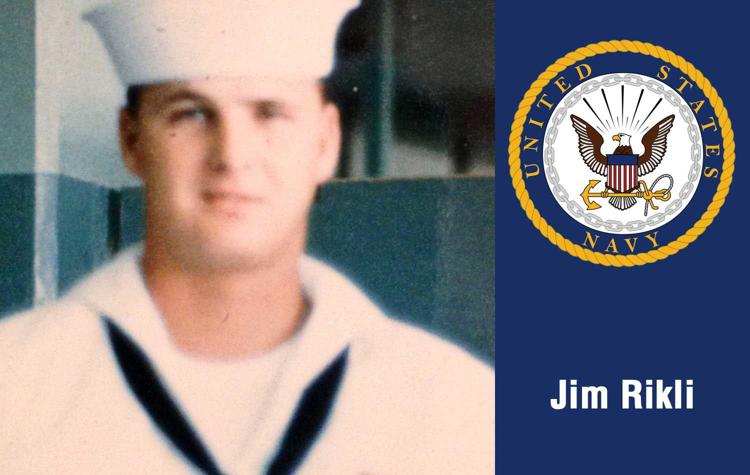 Ramey Rivera Sr.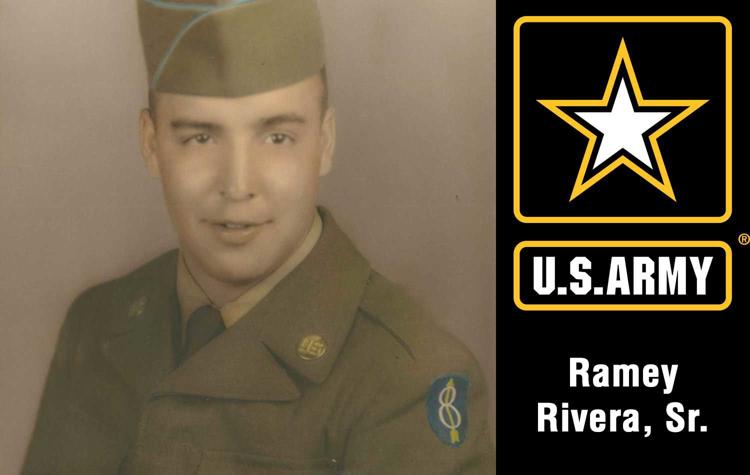 Ramey Rivera Jr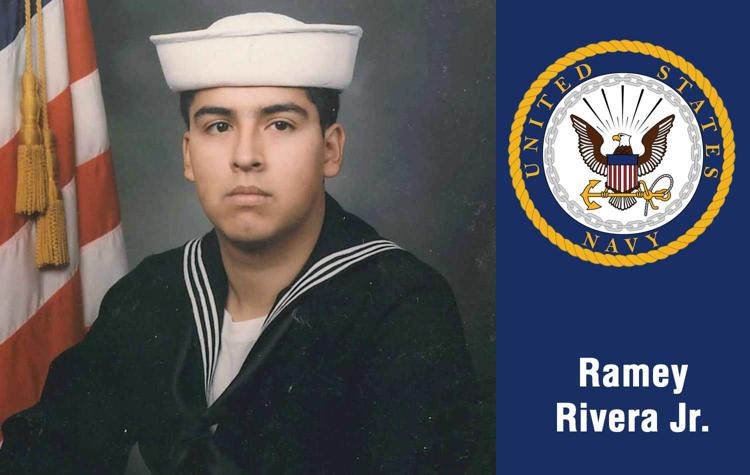 Ramon Rivera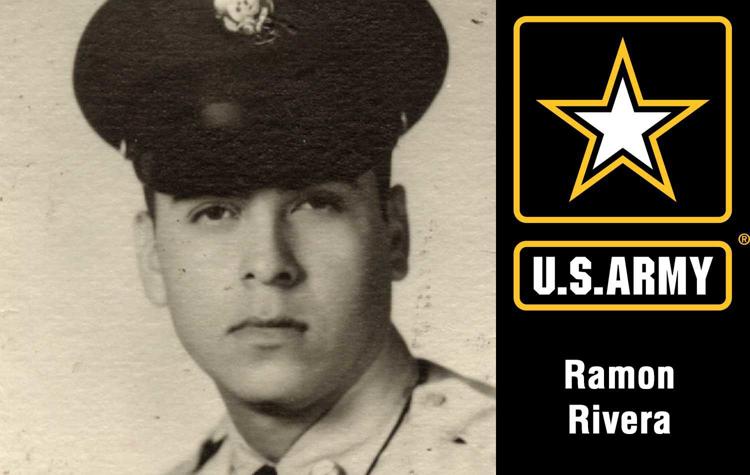 J Robert Rizer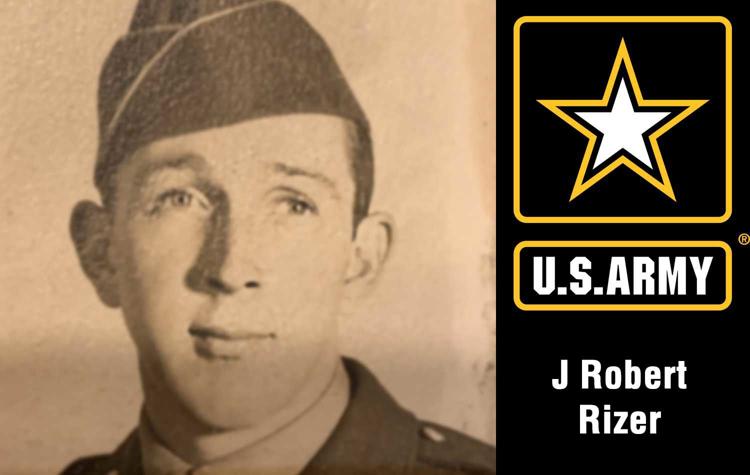 Shizuo Sakurada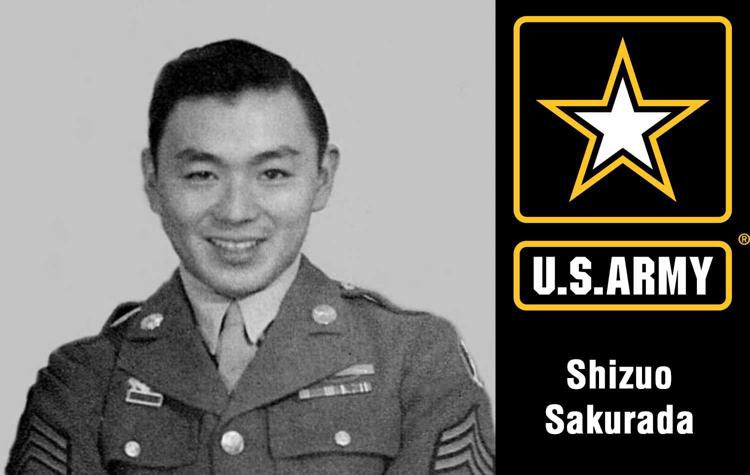 Allan Schmidt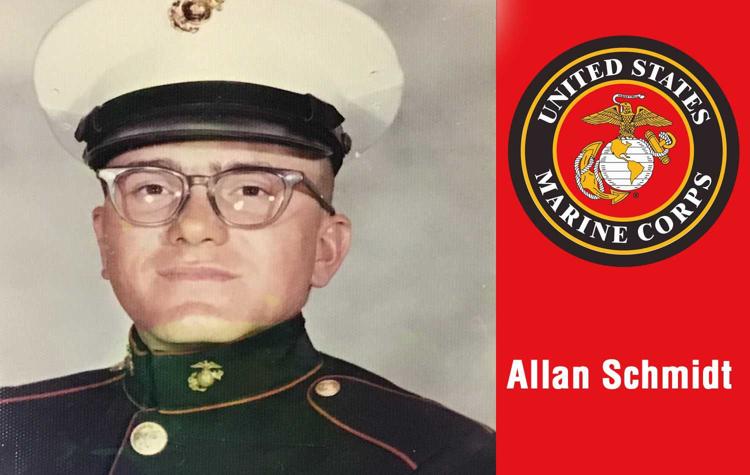 Scot Sheldon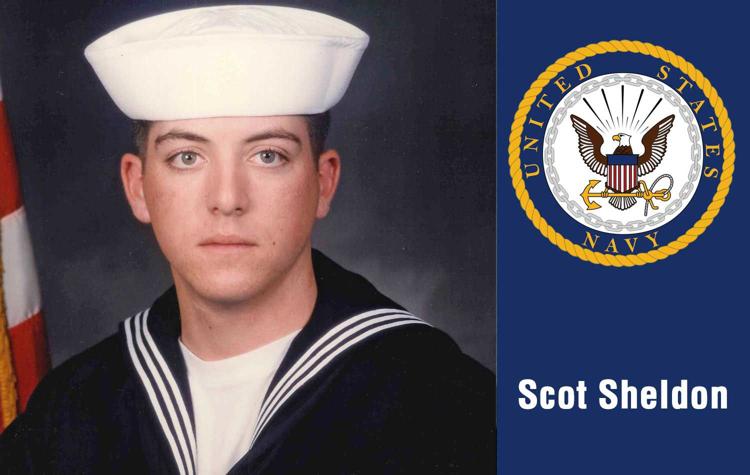 Kimi Sheldon-Shank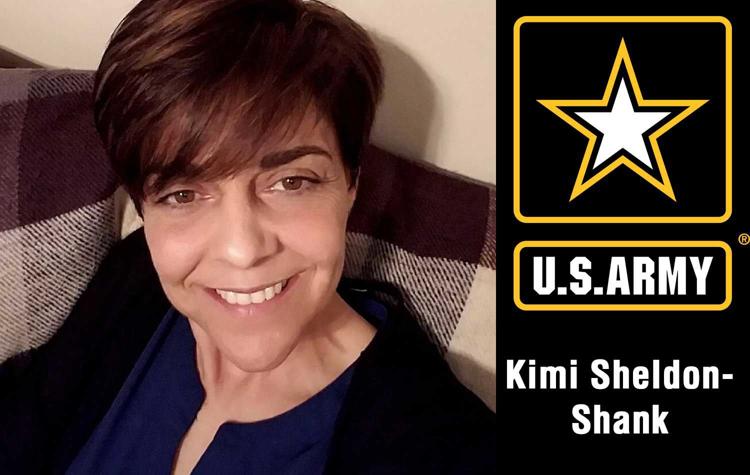 Kirk Smith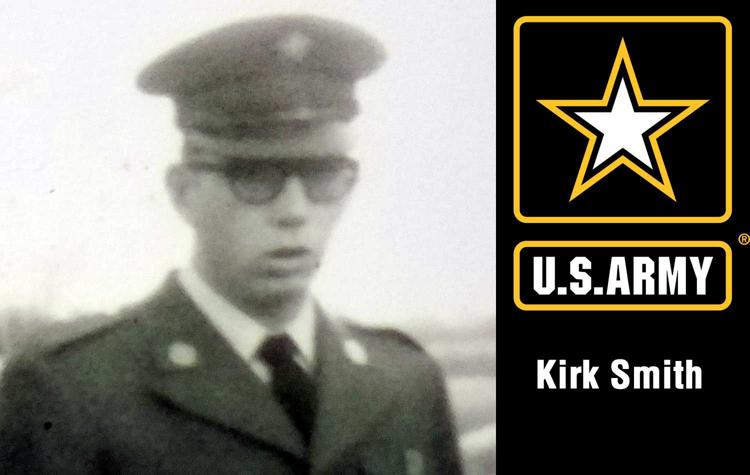 Clayton Stoppkotte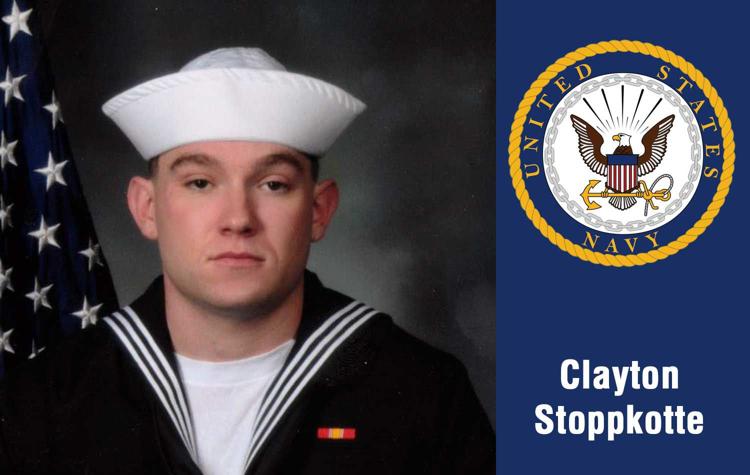 Michael Streeter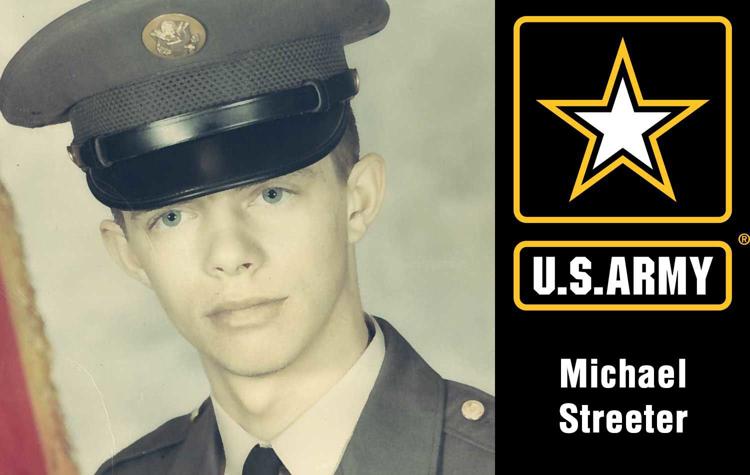 Ronald Sutton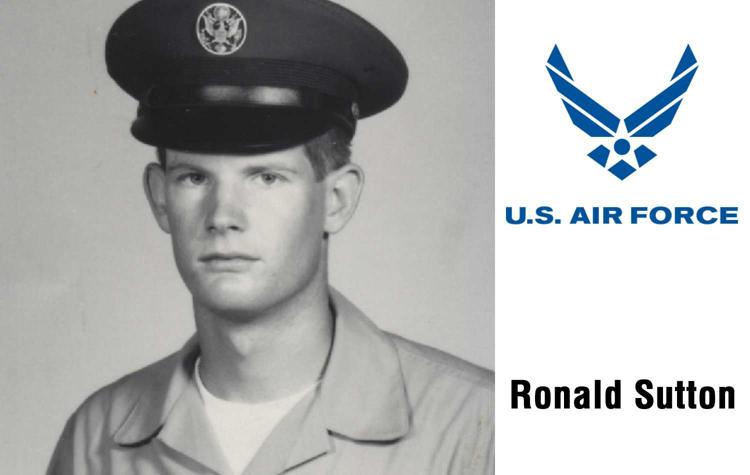 Donald Theis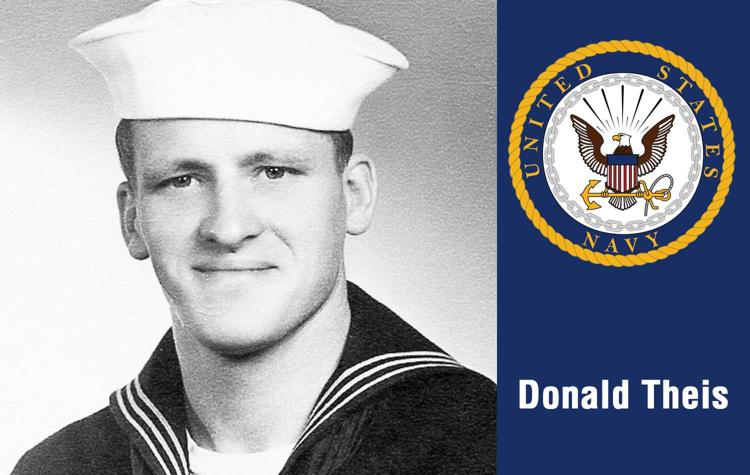 Jerrel Theis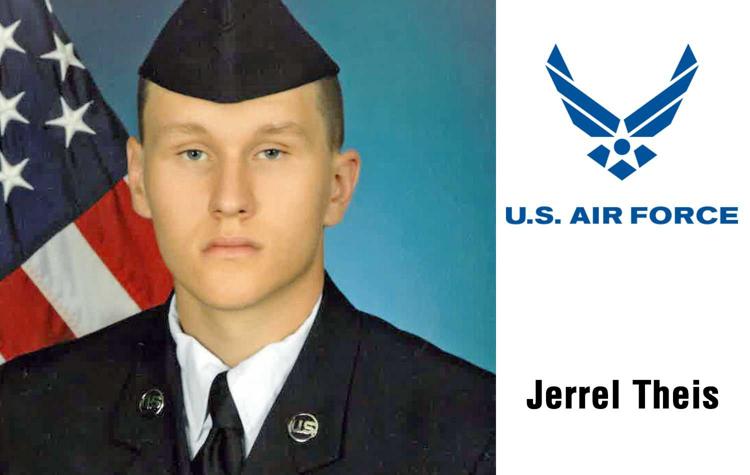 Richard Theis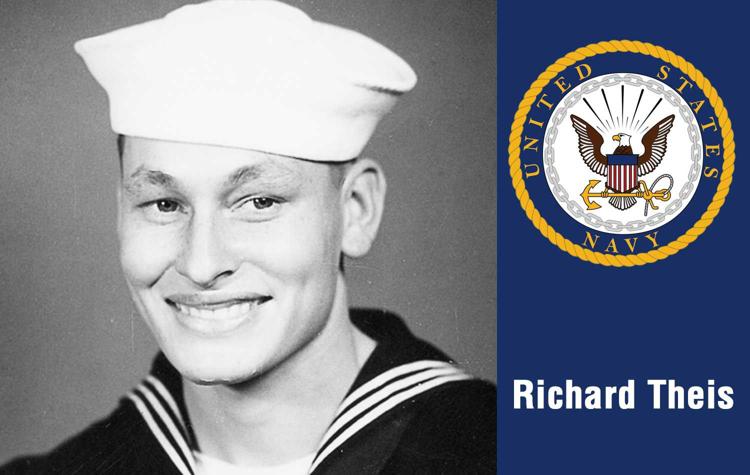 Ronald Theis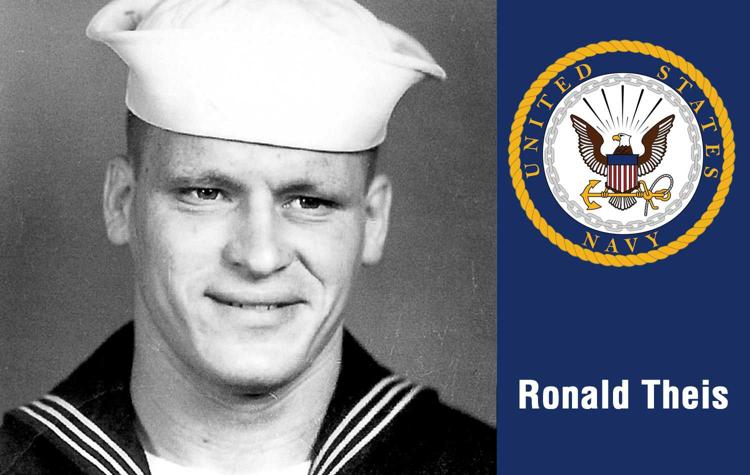 Bruce Thomsen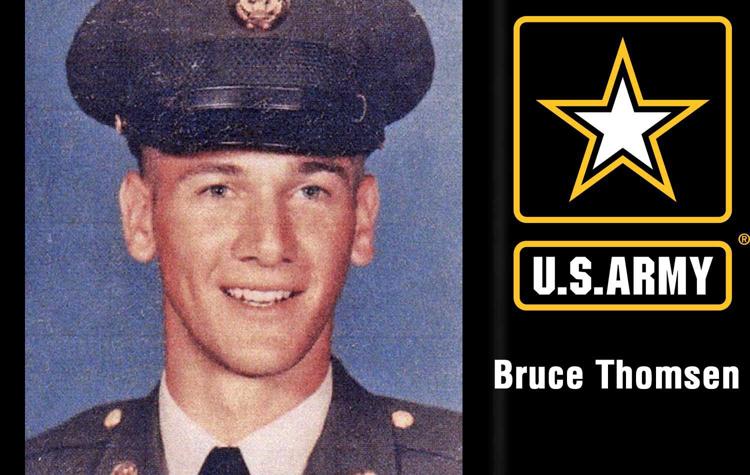 Frank E. Vacha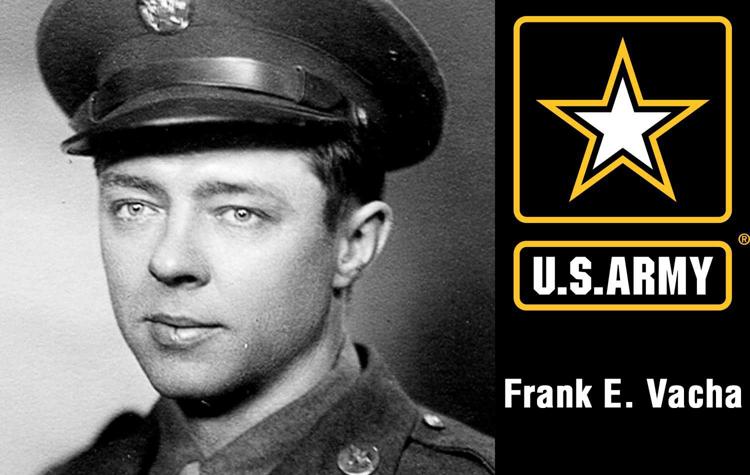 Roger Vance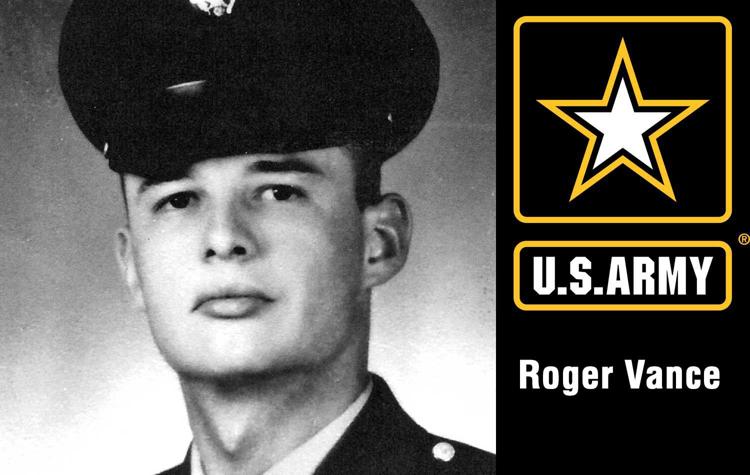 Jeffrey Ward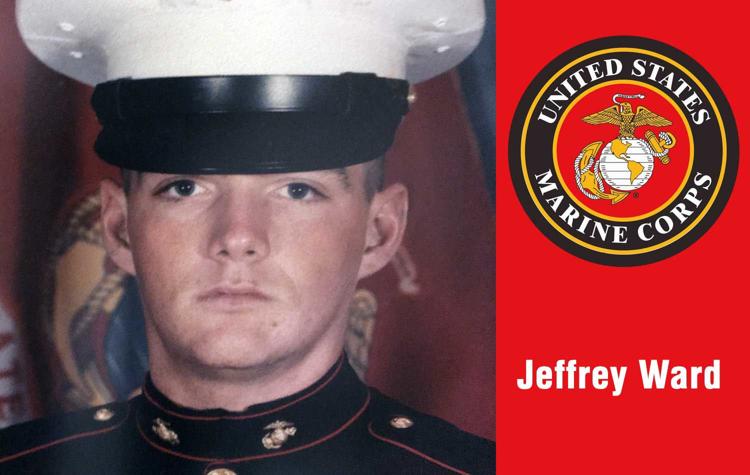 Kenneth Wenburg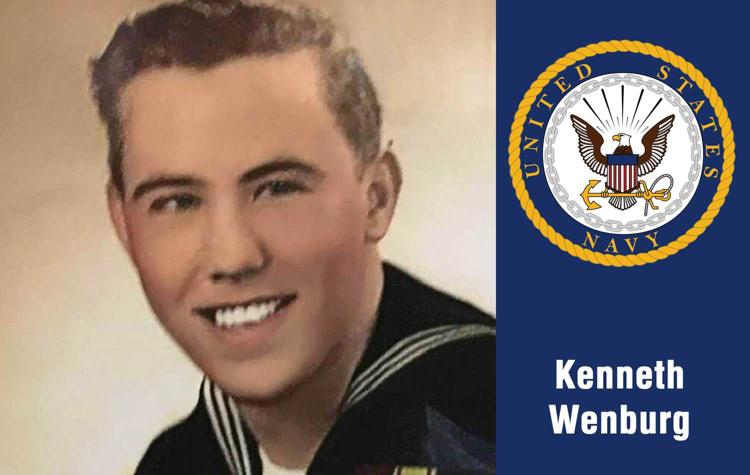 Lonnie Wilson