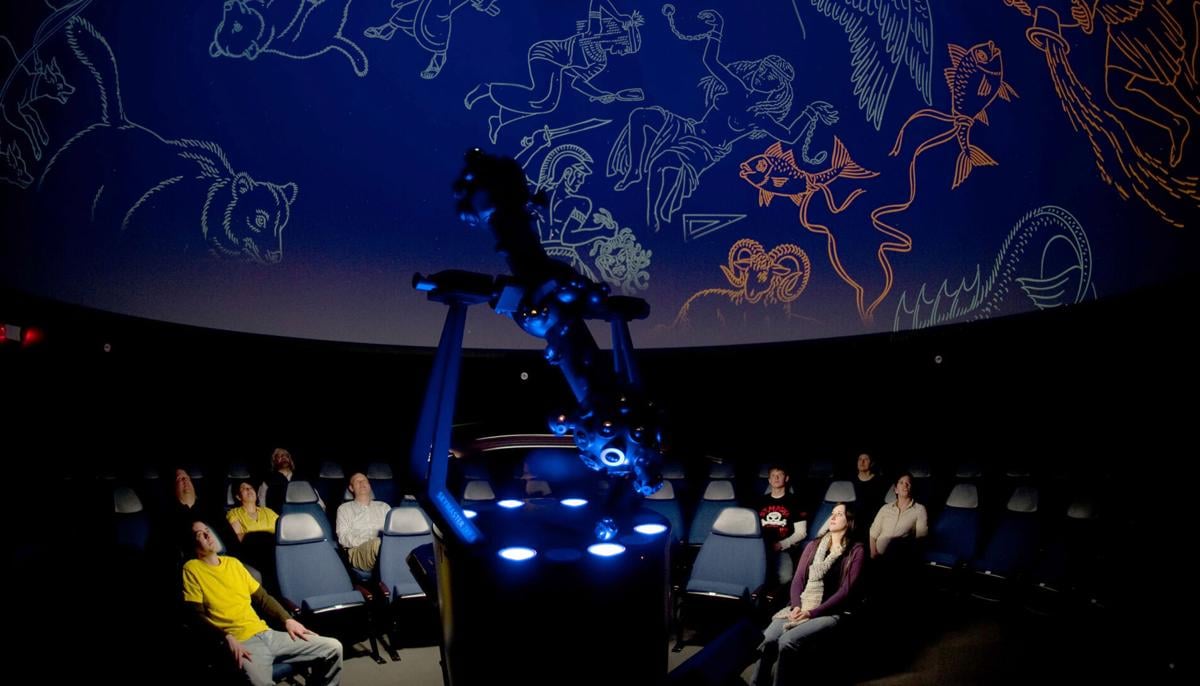 KEARNEY — People can take a trip closer to the stars during the upcoming free shows at the University of Nebraska at Kearney Planetarium.
The spring season of shows will begin at 7 p.m. Friday with "The James Webb Telescope" presentation with Dr. Adam Jensen. Jensen also will host "Understanding Other Worlds" at 8:15 p.m. Friday at the planetarium. All planetarium events are free, but tickets are required. They can be obtained at unk-planetarium.ticketleap.com.
When Jensen hits the lights, and the night sky encompasses the dome in the planetarium, it often catches viewers by surprise. The moon, planets and stars appear within reach as Jensen points out constellations and the Andromeda Galaxy in the inky black sky. Artwork shows where stars come together to form different constellations in the sky.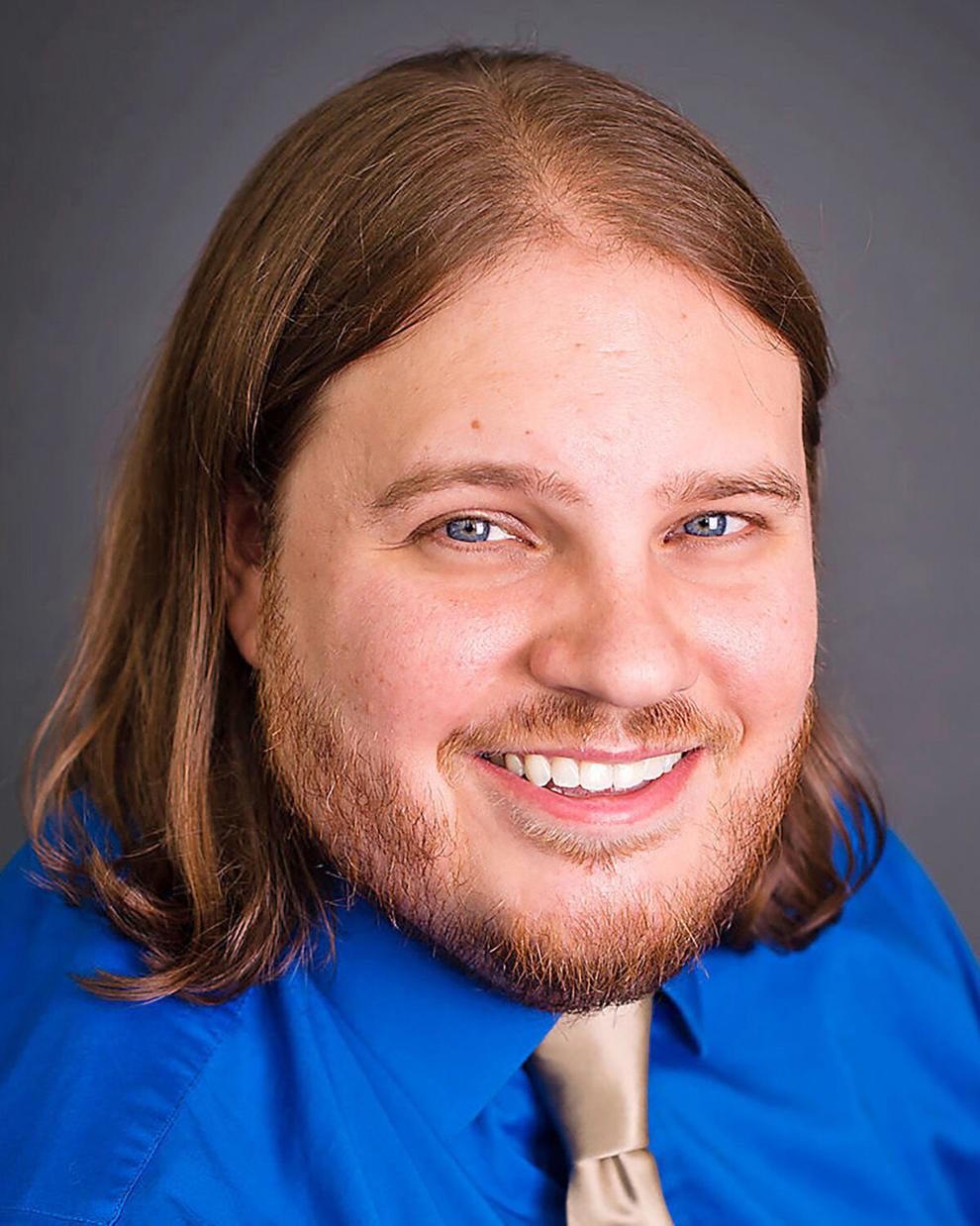 "It's an experience that I think a lot of people don't have," Jensen said.
The planetarium shows are a mix of a science talk and use of the projector. During Friday's first show, Jensen will discuss the James Webb Space Telescope that was successfully launched Dec. 25. The NASA flagship mission has been in development for more than 25 years and will go into an orbital point beyond the moon. The telescope will use infrared light to look for planets nearby as well as for galaxies in the distant universe that are in their earlier stages of development.
After the science talk, audiences will be able to see what the night sky looks like at the present time and identify constellations and planets.
"(The projector) can simulate the view of the sky, anytime of year, any point in history, any location on the earth. It can even simulate the view within our solar system from different planets. You could fly out to Jupiter or Saturn and see how the other planets are moving around from that perspective," Jensen explained.
The planetarium shows returned in the fall after being canceled due to the pandemic. As the planetarium director, Jensen was excited to bring them back to the community.
"I have been doing these shows on and off since I've been here. It was fun to do it for the first time as planetarium director. I'm looking forward to adding these new shows this semester," he said.
The shows are open to all ages, and Jensen hopes attendees will be able to leave shows with more knowledge of the sky above.
"You can really get that middle-of-nowhere, no-lights-around experience and be able to see what is up there and identify some things you wouldn't maybe have been able to beforehand," he said.