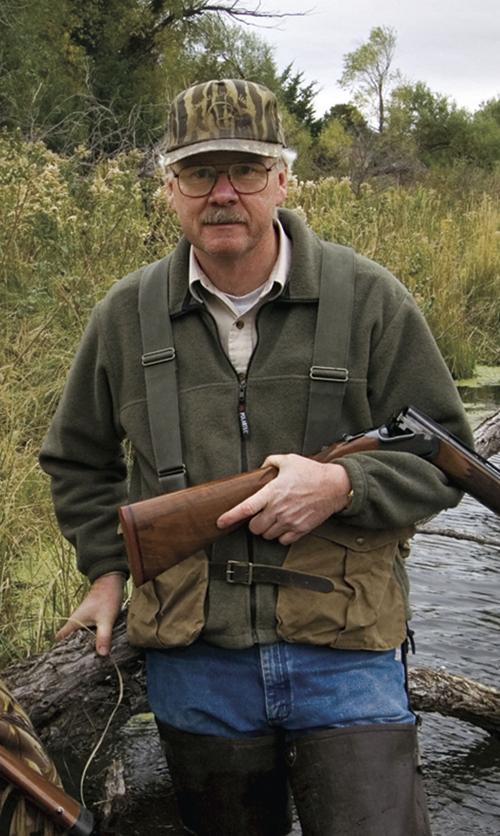 The filing cabinets in Jon Farrar's Nebraskaland Magazine office were impeccably organized — full of images, articles and research sorted by subject, compiled over four decades spent working for the outdoors publication.
An accumulation of beauty Farrar discovered in the field through patient, meticulous work — like building an enclosure fitted with silkweed to photograph kangaroo rats in the Sandhills. Or capturing a grebe atop a muskrat's home on a pond. Photographing and studying myriad wildflowers of the Great Plains.
"His body of work in Nebraska — especially his work in the Sandhills — will go down in the history of this state and the history of the region," conservation photographer Michael Forsberg said. "I don't think anyone will be able to touch it."
Farrar, whose natural history photographs and articles peeled back the curtain on Nebraska wildlife and inspired a greater appreciation of the state's flora and fauna, died March 30. He was 73.
Forsberg said Farrar took him under his wing when Forsberg joined the staff of Nebraskaland, which is published by the Nebraska Game and Parks Commission, in the early 1990s. Farrar was among a group of writers and photographers who helped grow the magazine in the latter half of the 20th century by establishing it as an authoritative guide to the state's outdoors.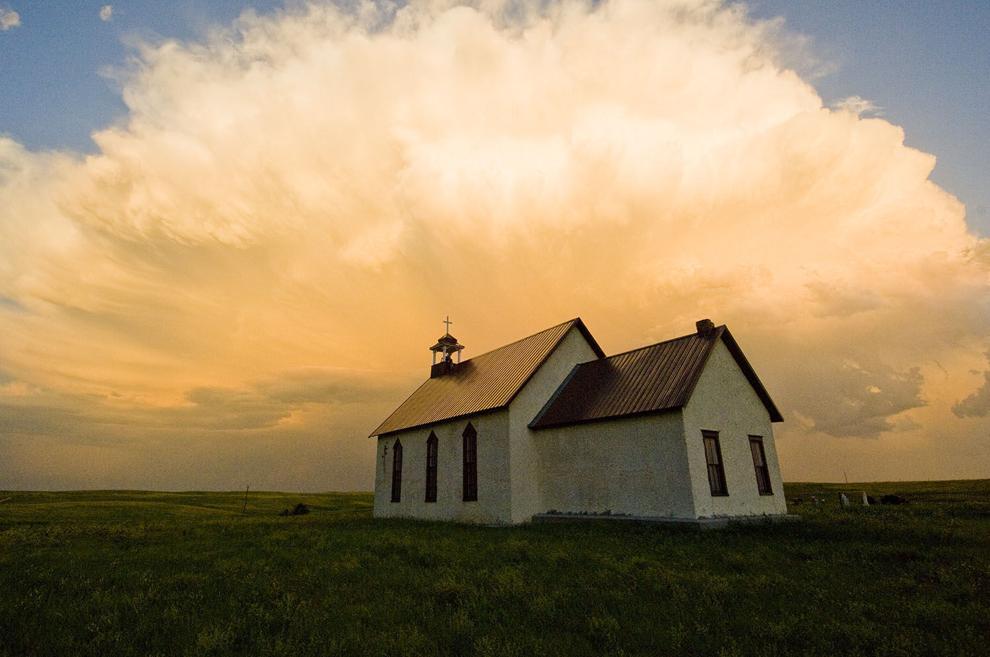 Farrar had good photography advice for Forsberg in those formative years: don't hang around the office too long; do good, honest work; if it hurts a little bit, that's fine — "You can be comfortable being uncomfortable." Spend time with your subject. Don't be afraid to come back again and again, because each time you do, you'll see something different. 
Those were the days of film photography, said Forsberg, who remembers standing over a light table with Farrar, examining slides from a shoot. Then technology changed. Digital replaced film. In the Sandhills, Forsberg would set up cameras with motion sensors attached, capturing anything that moved. 
"He would find them and make a funny face," Forsberg recounted, laughing. "Jon could be very serious, but he always had a twinkle in his eye." 
Gerry Steinauer, a botanist at Game and Parks who worked at Nebraskaland, remembers Farrar as a classic outdoors writer whose signature style recalled a bygone era.
"He was a model for me on how to write and photograph," Steinauer said. "He was the standard. His writing was short, crisp, to the point — classic nature writing. A style you don't see a lot today."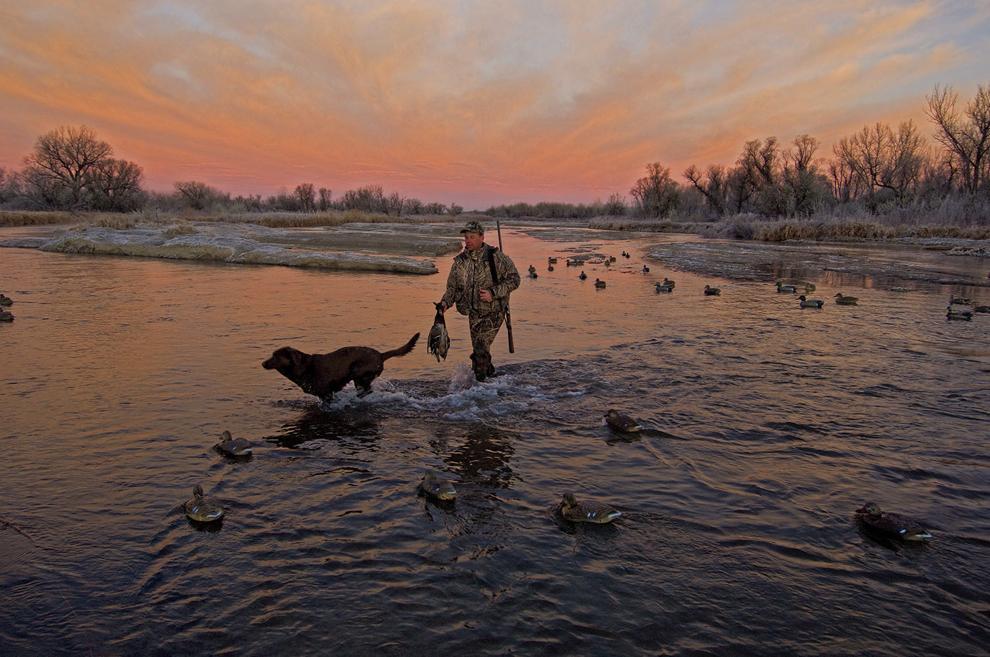 He could turn the Republican River into poetry, Steinauer says. He could describe migrating sandhill cranes along the Platte River with the precision of a writer and the detail of a natural historian.
En masse they clamber into the sky and like a swarm of summer insects move toward the river. 
Climbing for only a quarter of a mile, they glide to join the scouts that tested the Platte's shallow.
Most fall to the sandbars, others are carried beyond the roost and circle out over the valley.
It is well into the night before the sky is silent of their incessant calling.
On some clear nights, small groups wander the Platte's shores, barely clearing the cottonwoods, calling mournfully into the darkness.
Winter has passed and the cranes seem anxious to move on.
He was passionate about the Sandhills, said Jim Van Winkle, Farrar's longtime friend who ranches near Wood Lake. Van Winkle often accompanied his friend from Lincoln on shoots.
The two loved to hunt — ducks and snipe, especially. They would trade thoughts on books and articles, too: "We thought everything ever written on the Sandhills fell short," Van Winkle recalls.
Farrar "had the patience of Job," he says, rising day after day, returning to the same blind to get the perfect shot, sometimes taking thousands of photos just to pare them down to three or four for a piece.
"He was always pretty involved in the culture and was fascinated with how people live close to the land, and how integrally they are connected to the land and the wildlife they share it with," Van Winkle said. "When he honed in, whether it was kangaroo rat or a western grebe, he'd spend days, weeks capturing the essence of that species. ... His magazine articles to me were always above-and-beyond on the research side." 
Farrar was born in Genoa and grew up in Monroe near the Loup River, where he was hooked by the natural world. He started keeping field notebooks filled with observations. Farrar later graduated from the University of Nebraska-Lincoln with a degree in wildlife management and worked as a plant propagator for Game and Parks while in college.
He then joined the Nebraskaland staff, where he worked for 42 years before retiring about 10 years ago. He was known for orchestrating special issues, and his pieces were circulated in other magazines and books, too. He also authored numerous books, including "Field Guide to Wildflowers of Nebraska and the Great Plains."
"It's a good book textwise, but I think he set a new standard for photography in these state plant field guides," Steinauer said. "His photos outdid any other photos."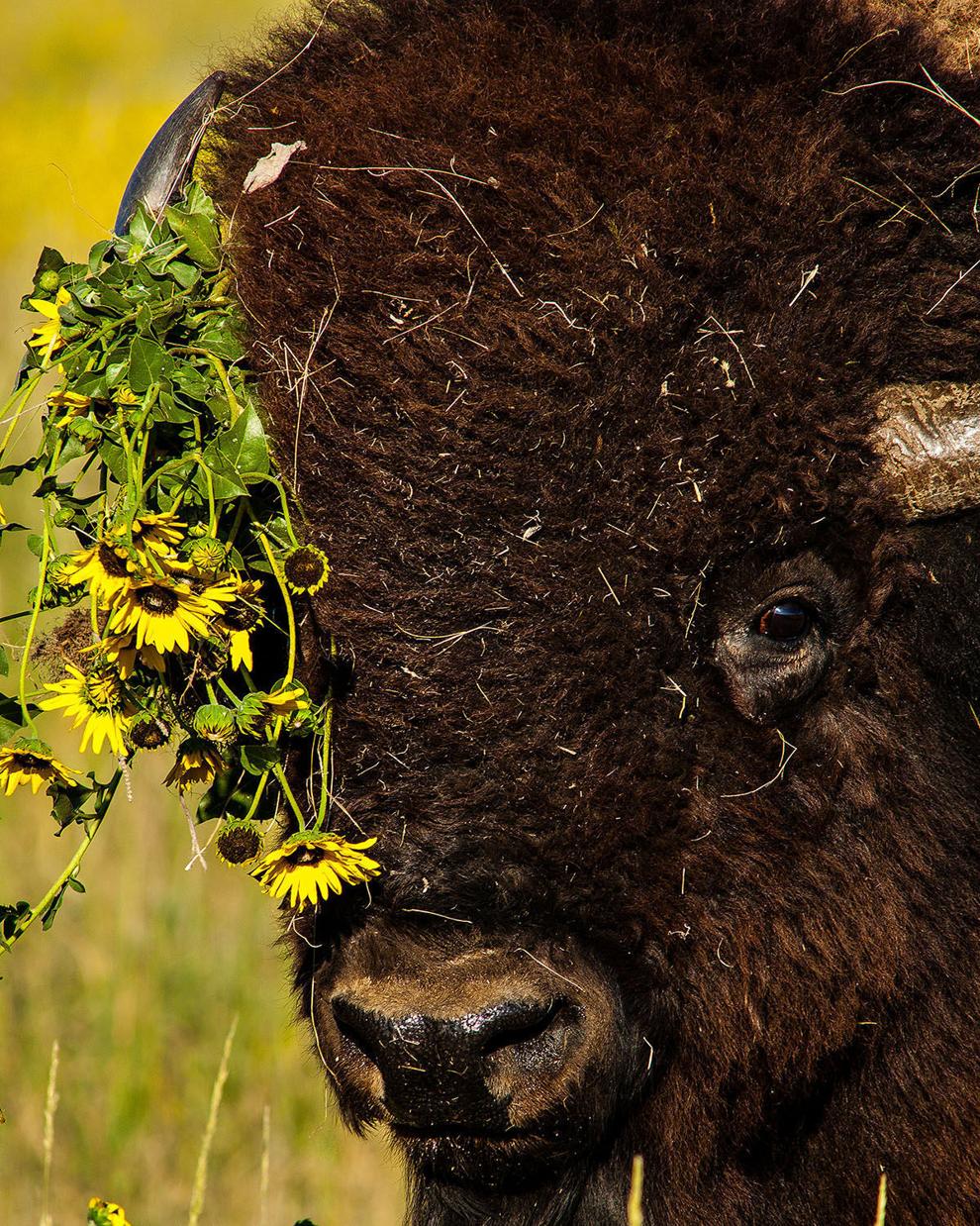 Farrar also recorded the stories of nursing home residents, according to his obituary, giving copies of the interviews to the residents' families. 
Forsberg, who is the author and photographer of numerous books and pieces on the Sandhills and Great Plains, said he considers any material from Farrar a primary source because of the extensive research that went into his work. He remembers those filing cabinets that were organized by subject, chock full of knowledge.
"His files are a treasure trove," Steinauer said. 
A source to turn to when needed, his colleagues say. An expert to consult.
For the Wood Lake rancher Van Winkle, a friend one could rely on.
"The ol' Sandhills are going to miss him this spring." 
30 spectacular Nebraska vistas
Badlands beauty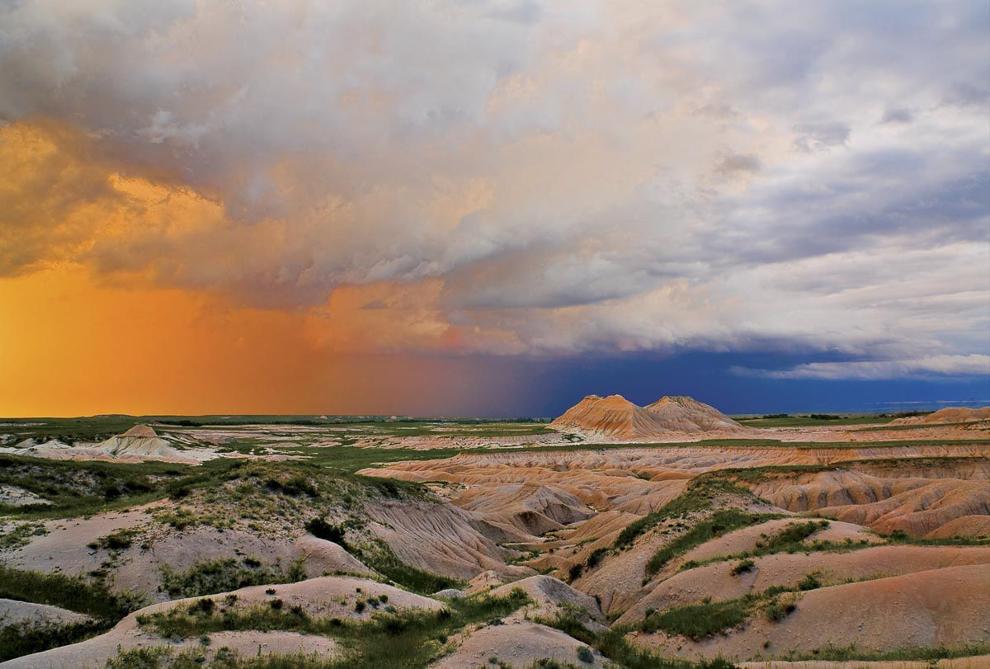 Sandhills ridge top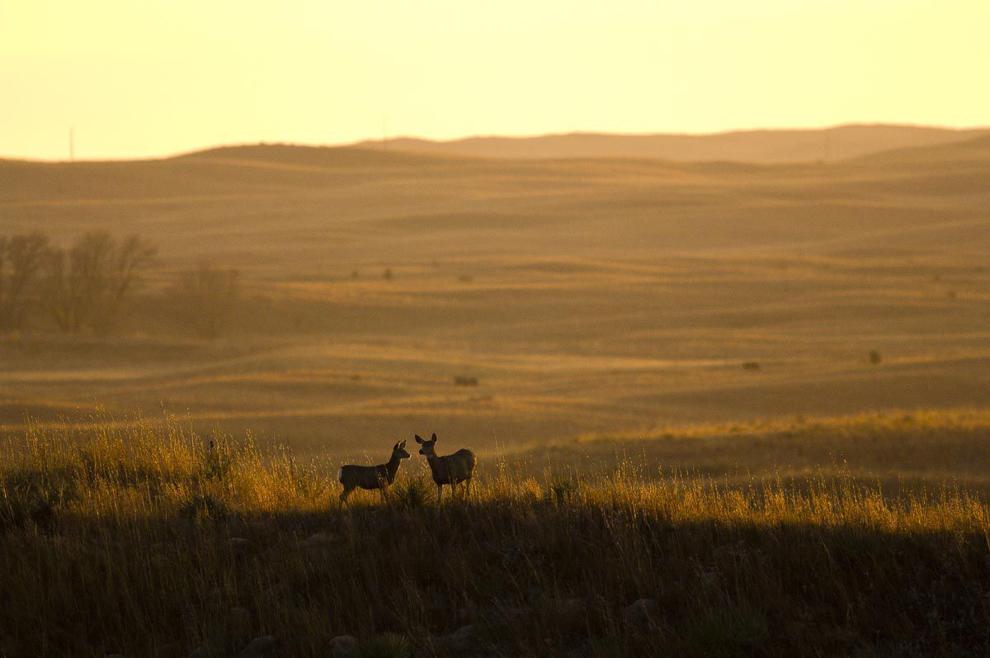 Hoarfrost on Snake River Falls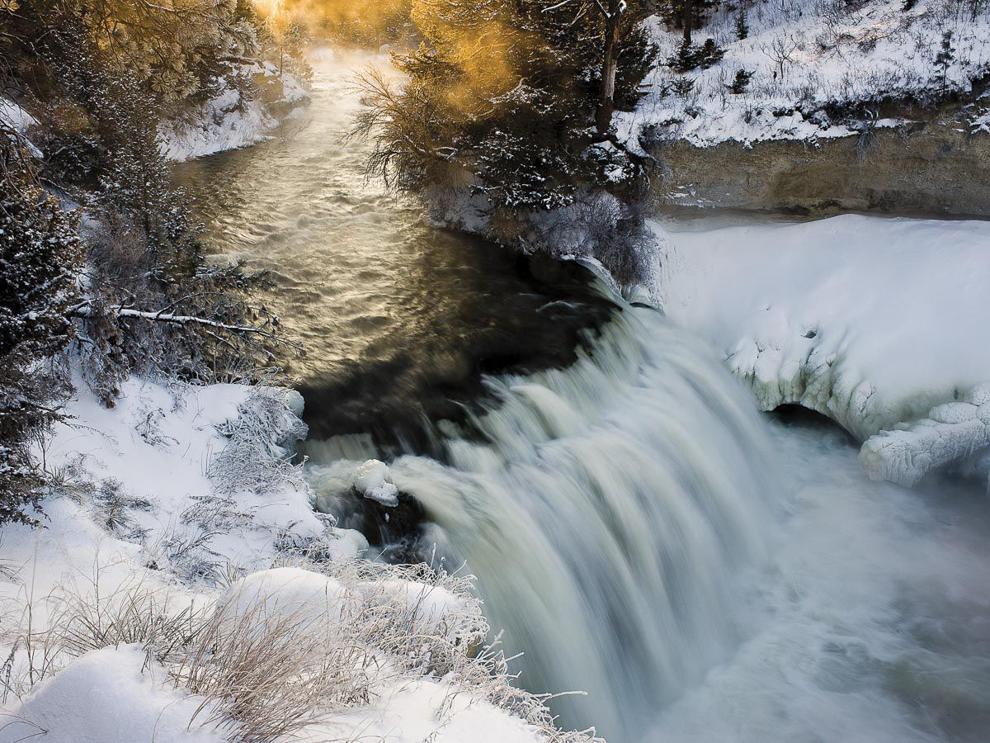 Painted woods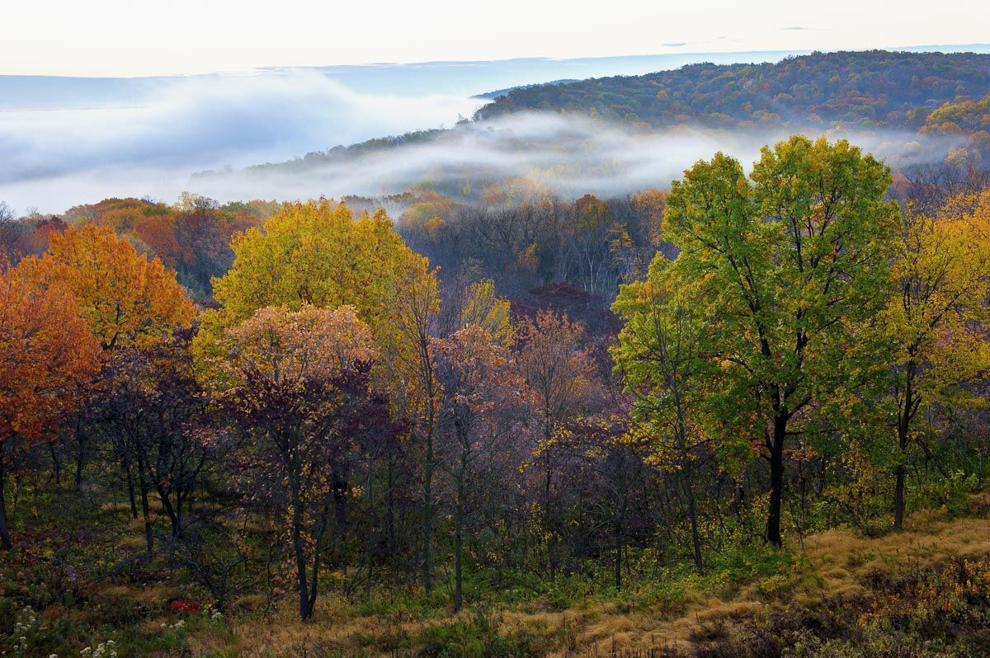 Sunset near Calamus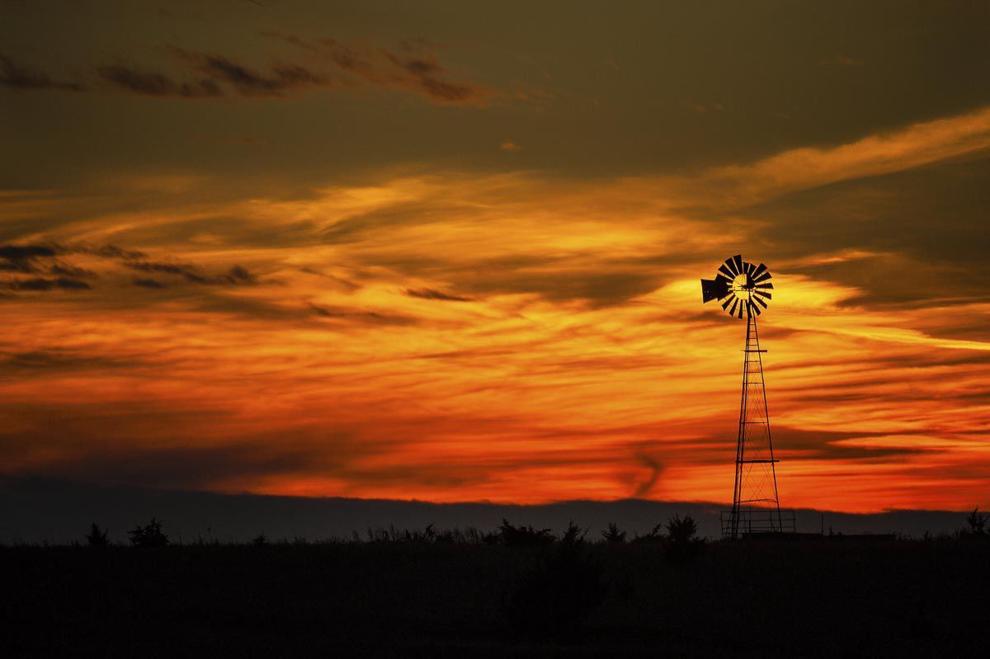 Lightning near Chadron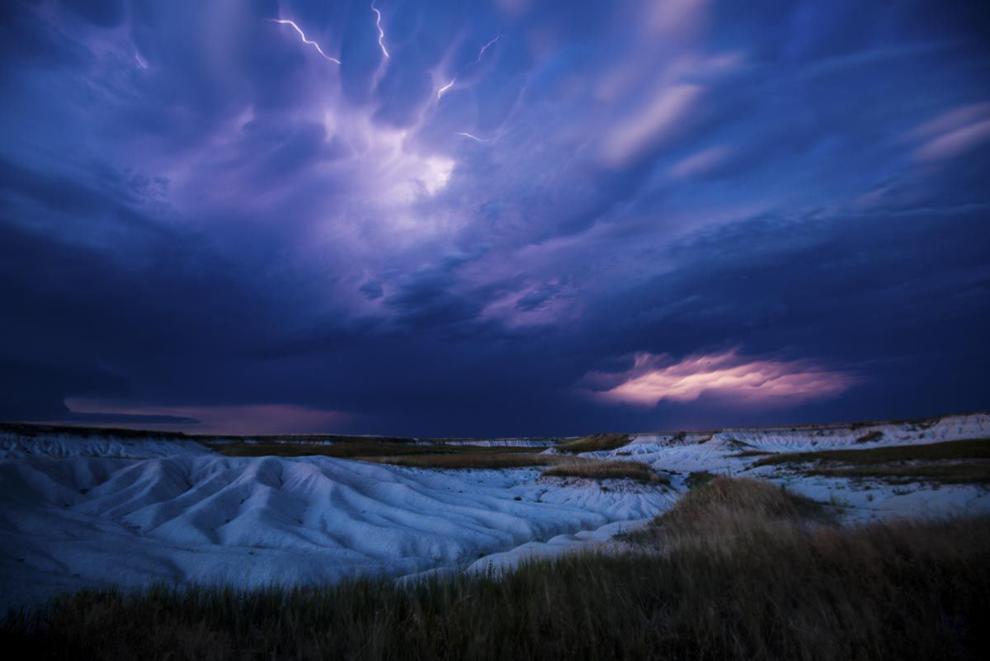 Niobrara's mystery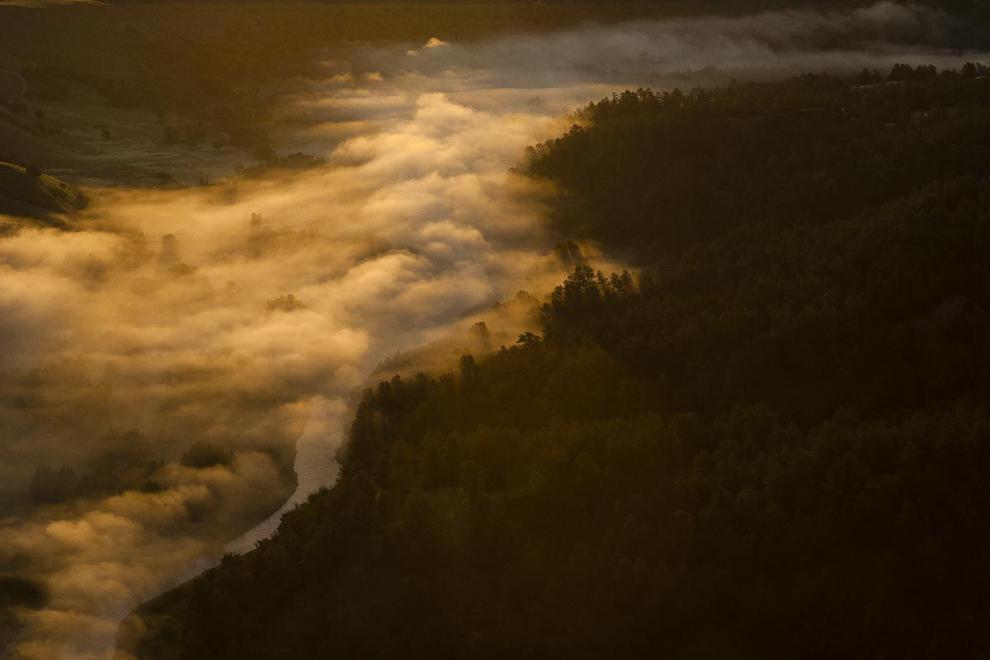 Sioux County sunrise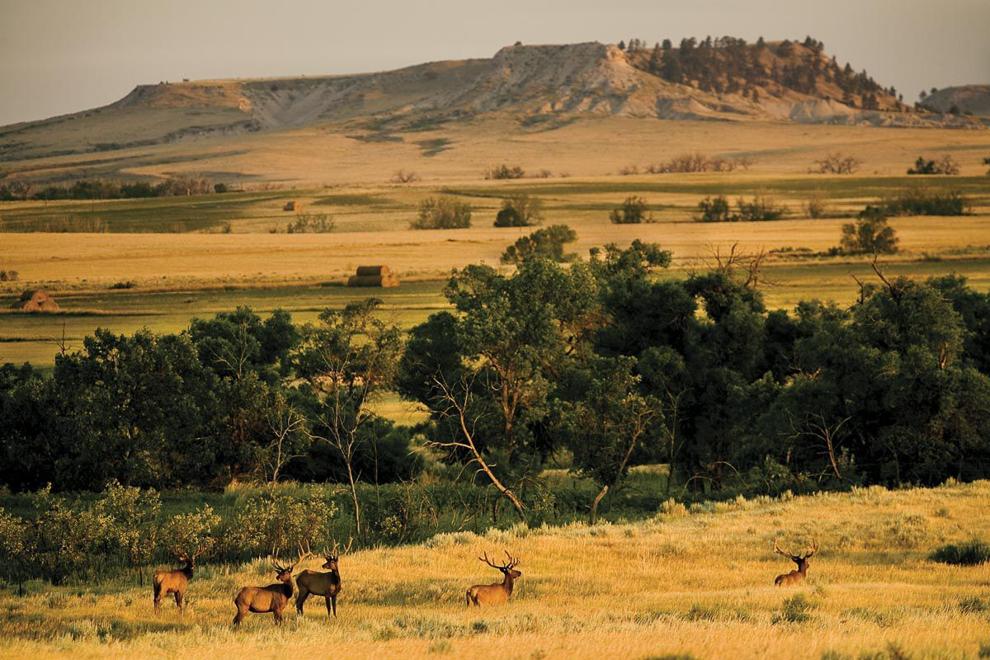 Wagon Train scene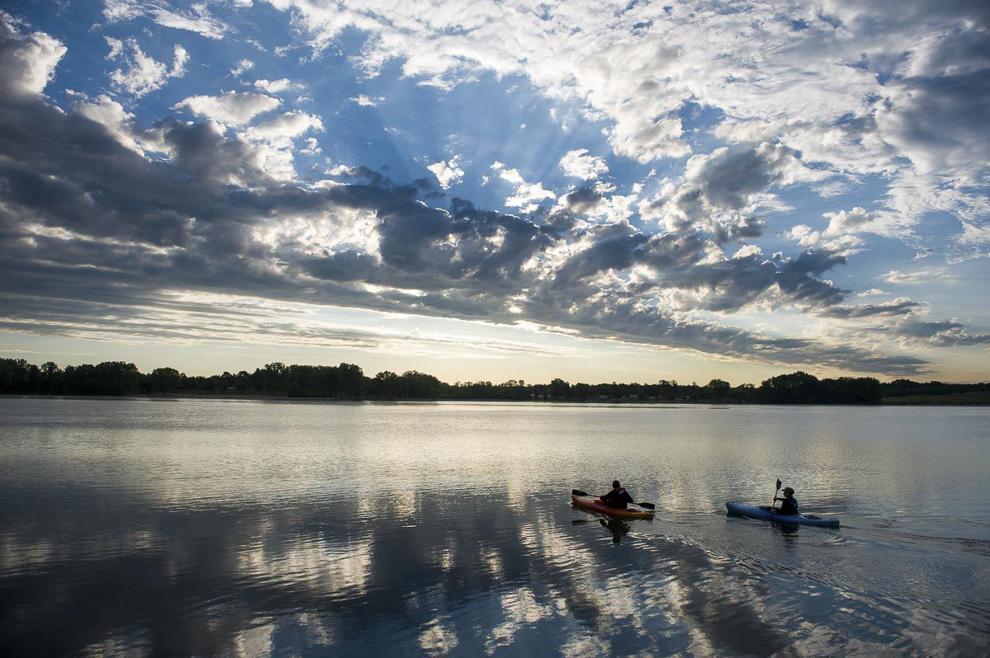 Mexican Canyon Road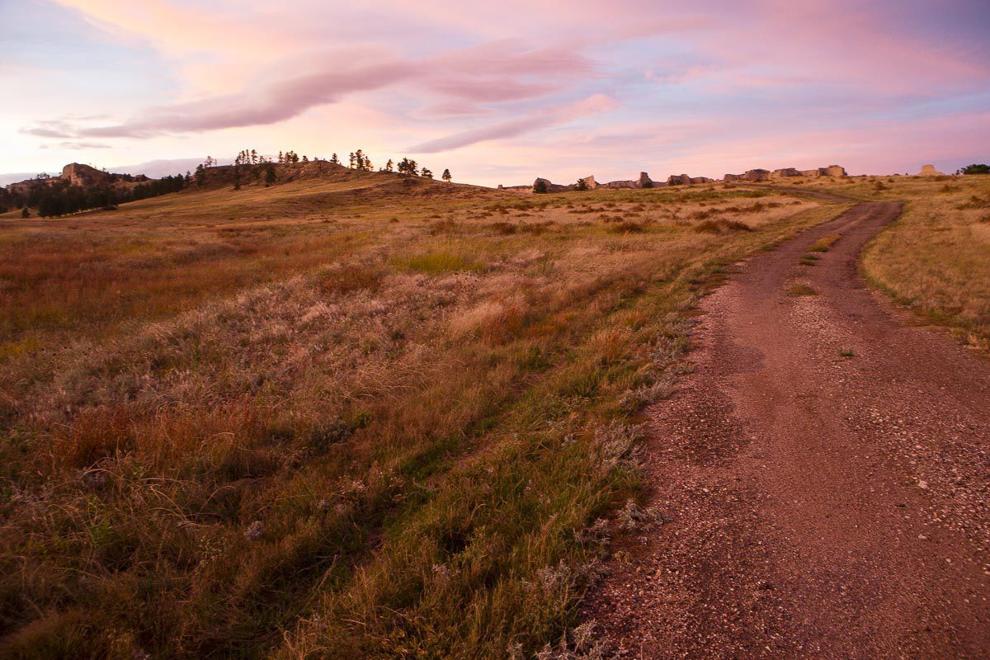 Platte River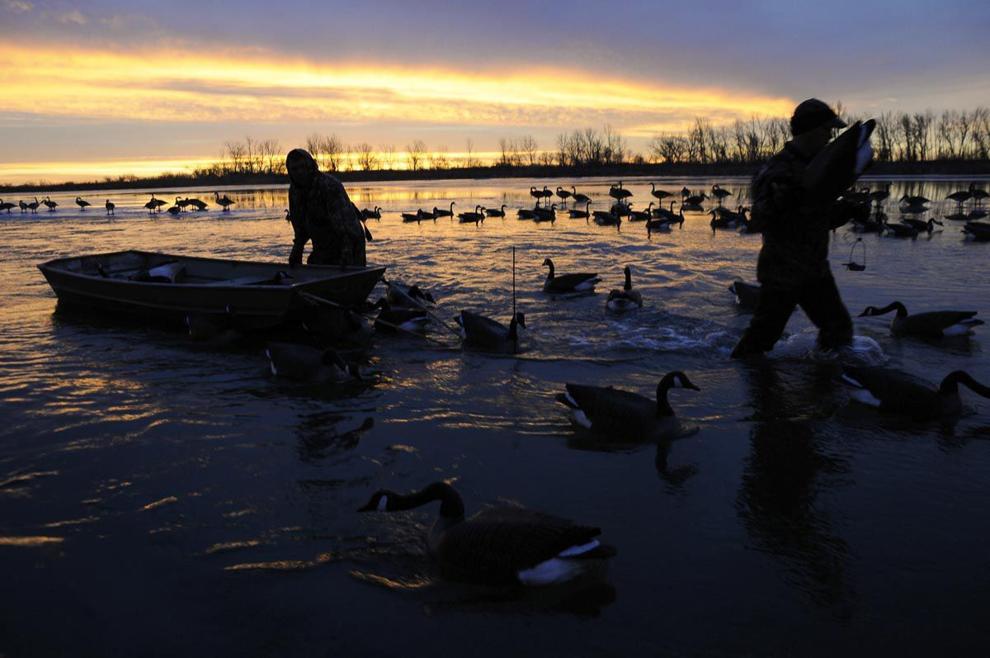 Ponca State Park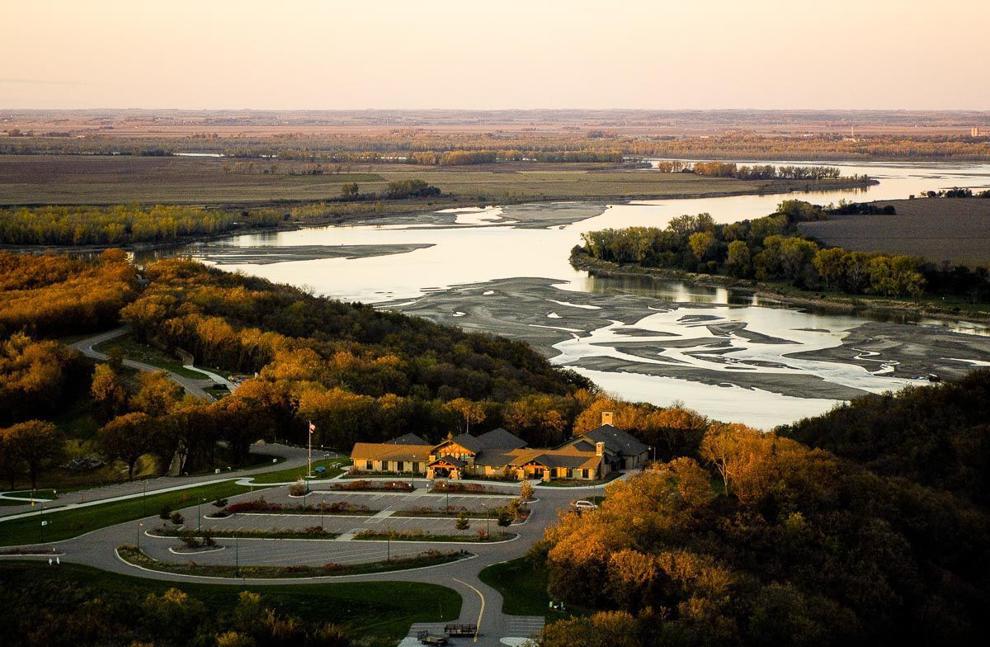 Full moon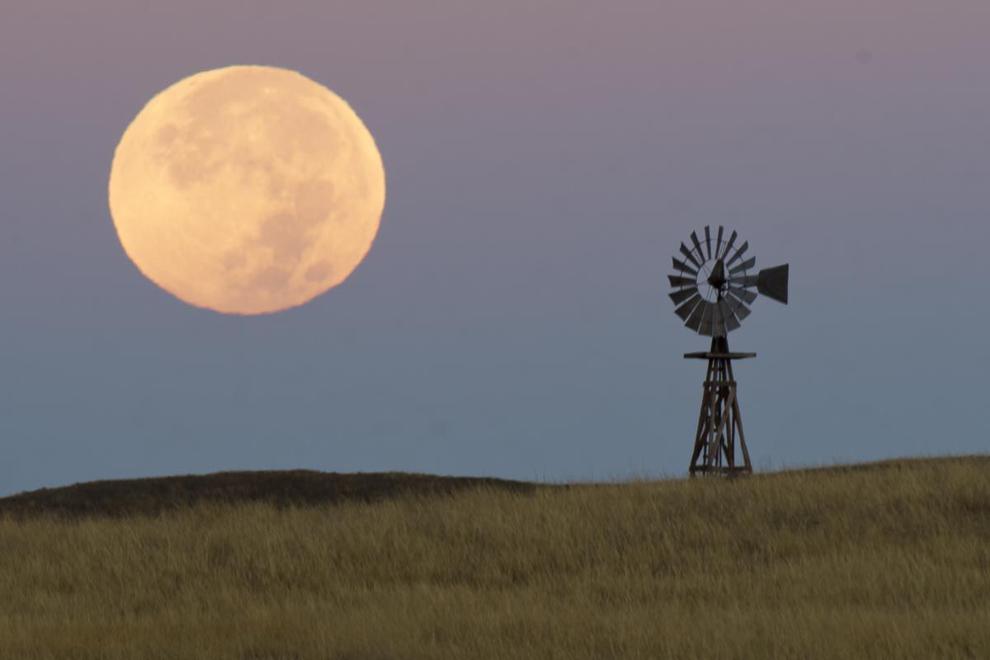 Chat Canyon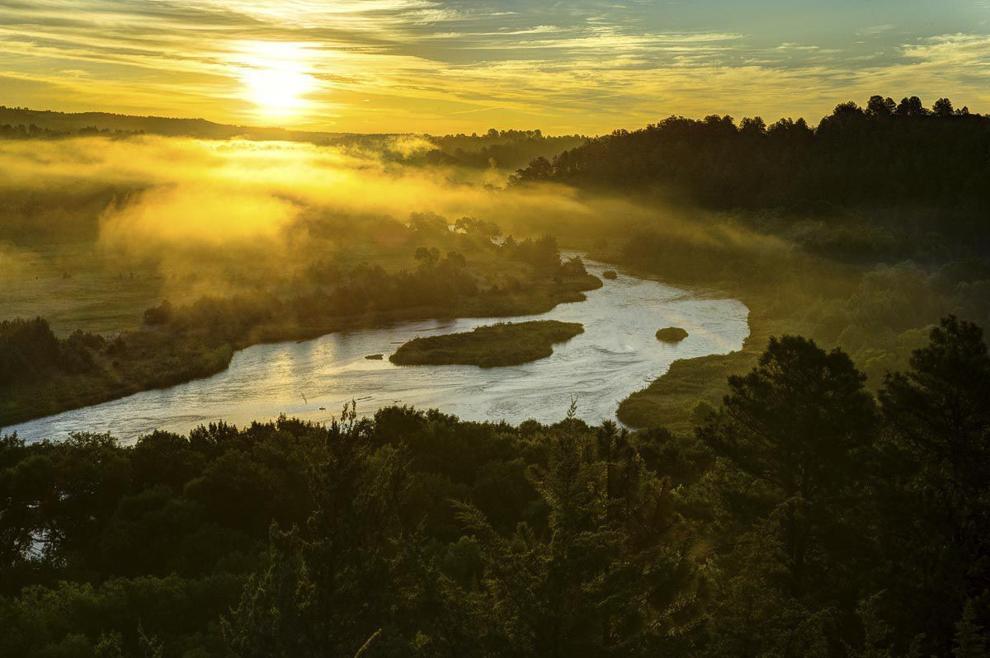 Buttes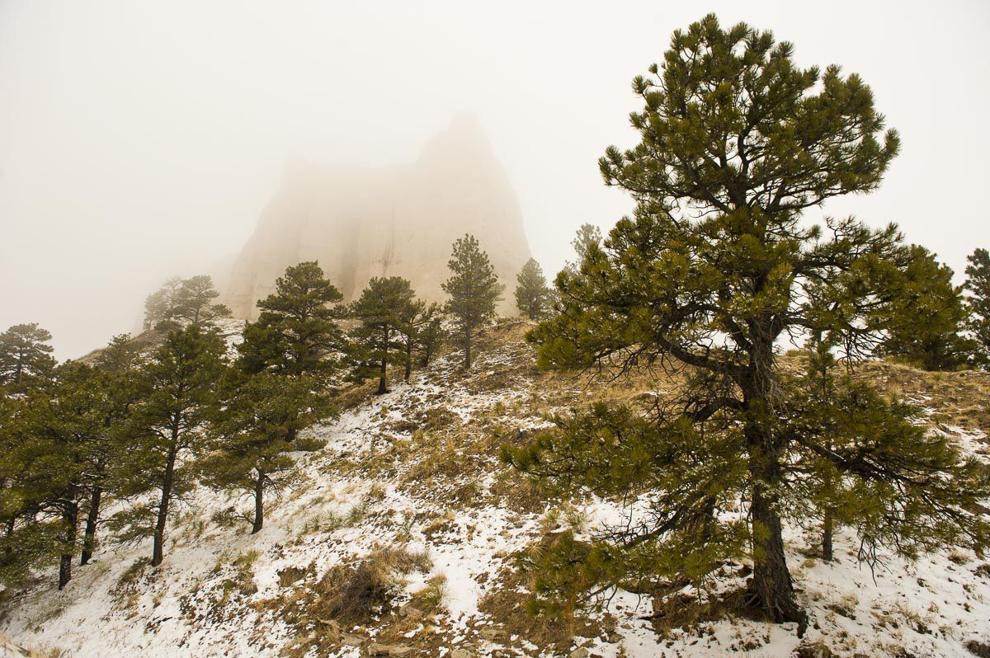 North Platte River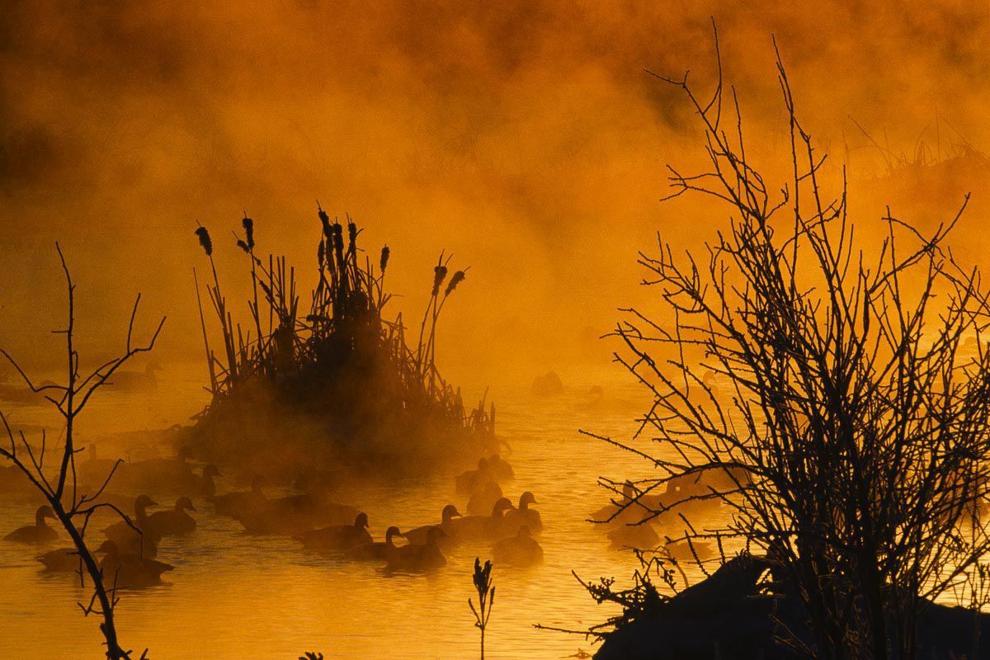 Prairie colors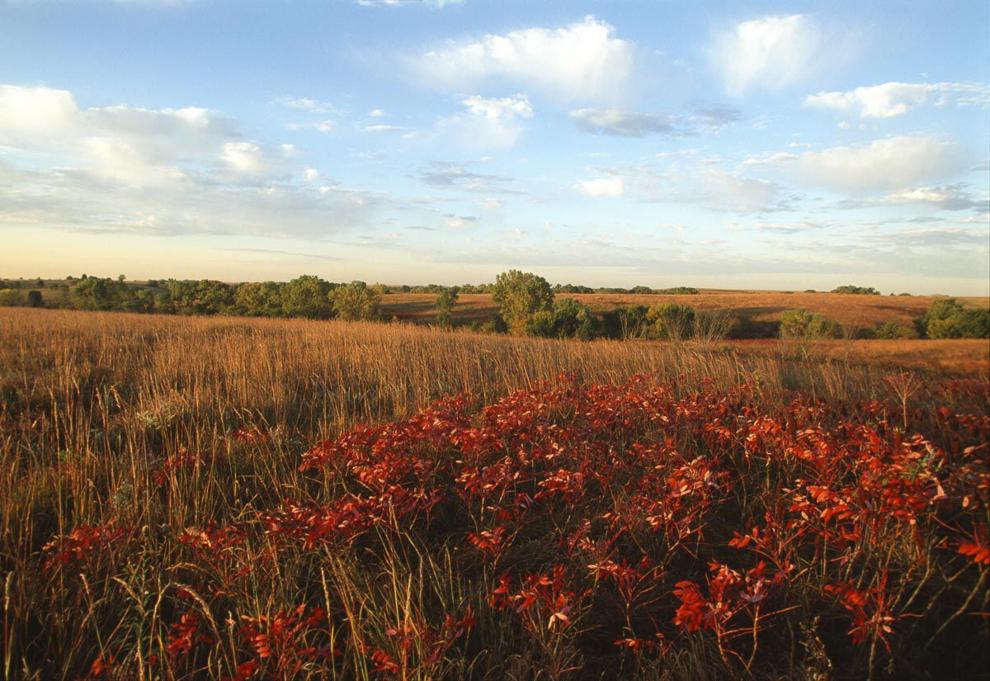 Fort Robinson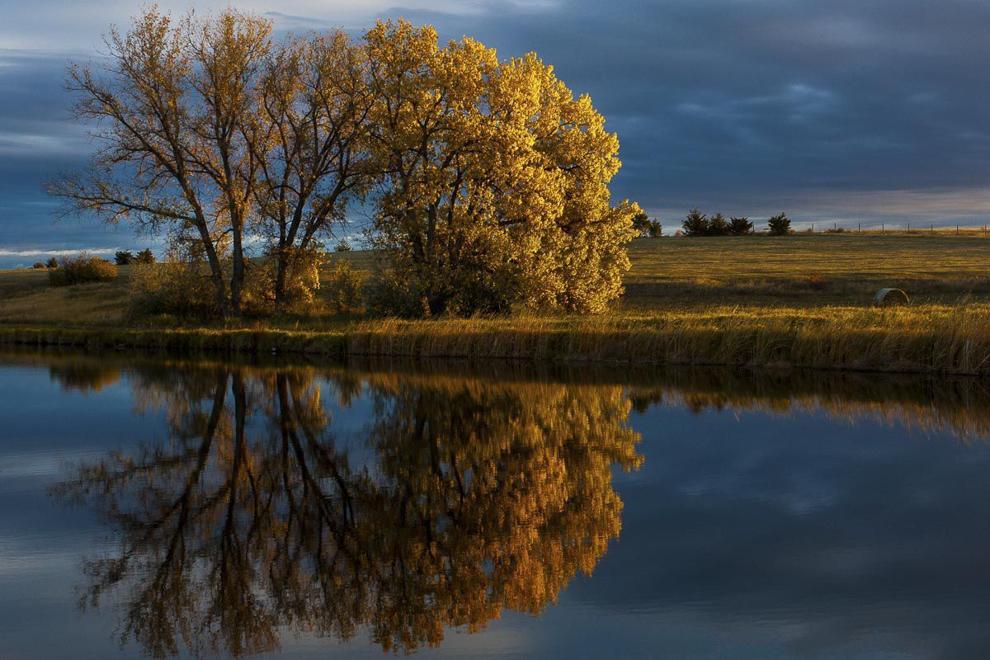 Platte River sunset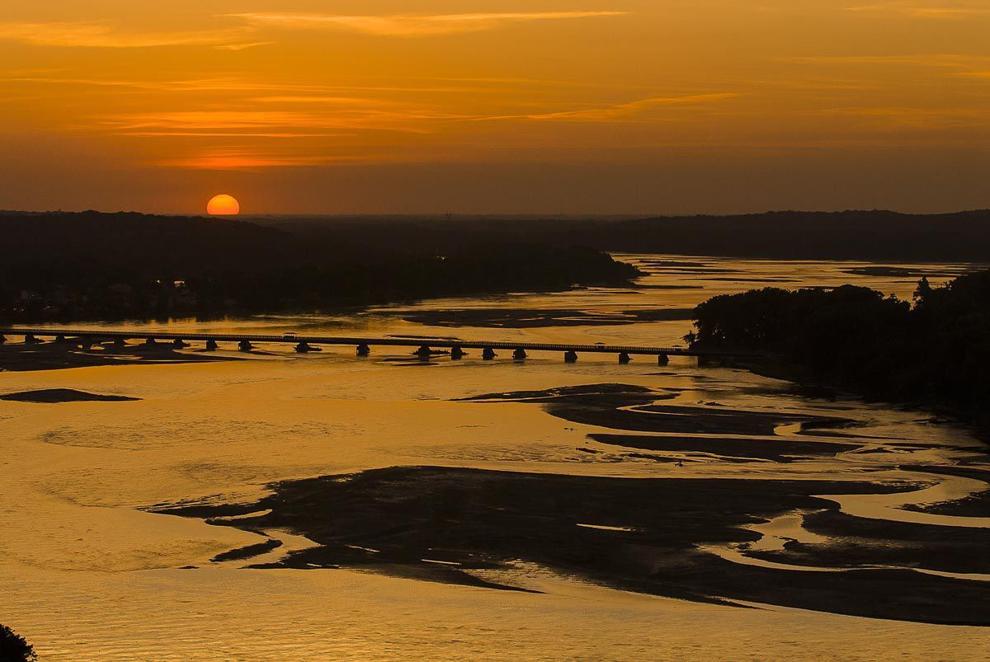 Prairie landscape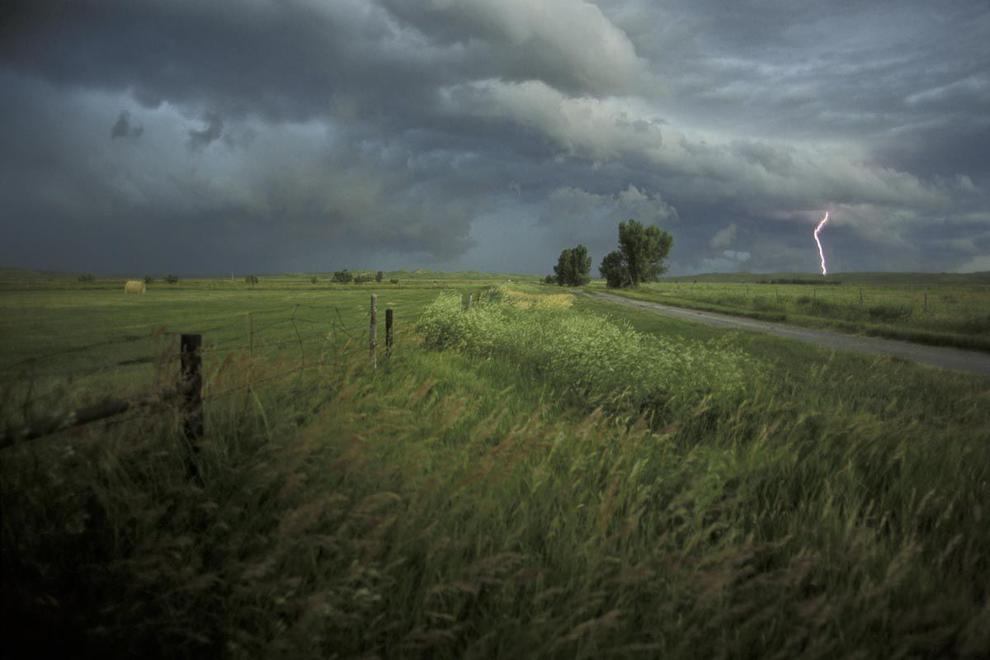 Lake Ogallala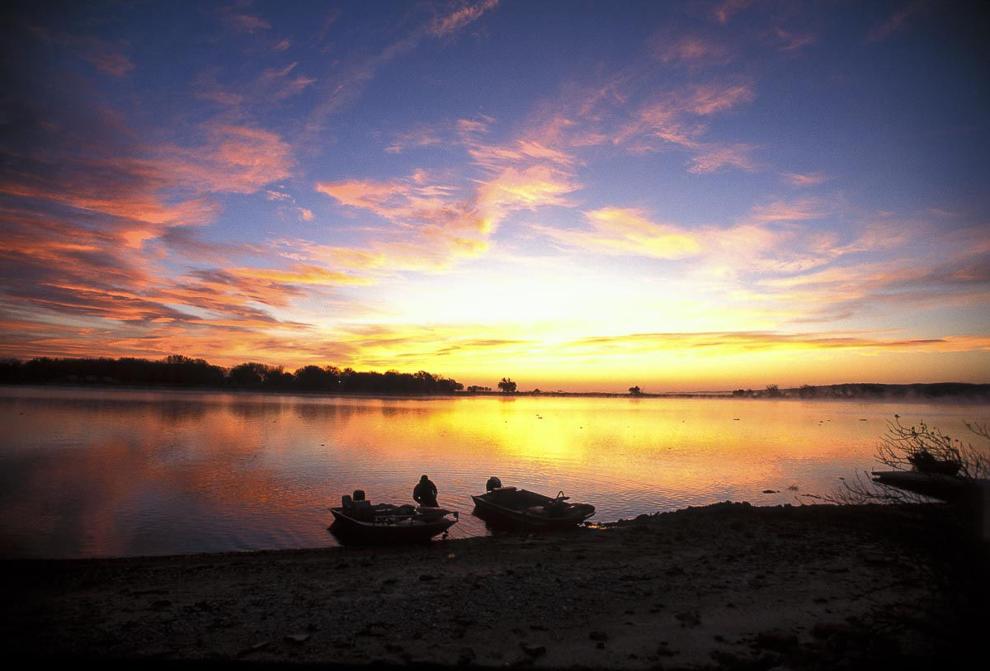 Toadstool Geological Park
Sun reflects on clouds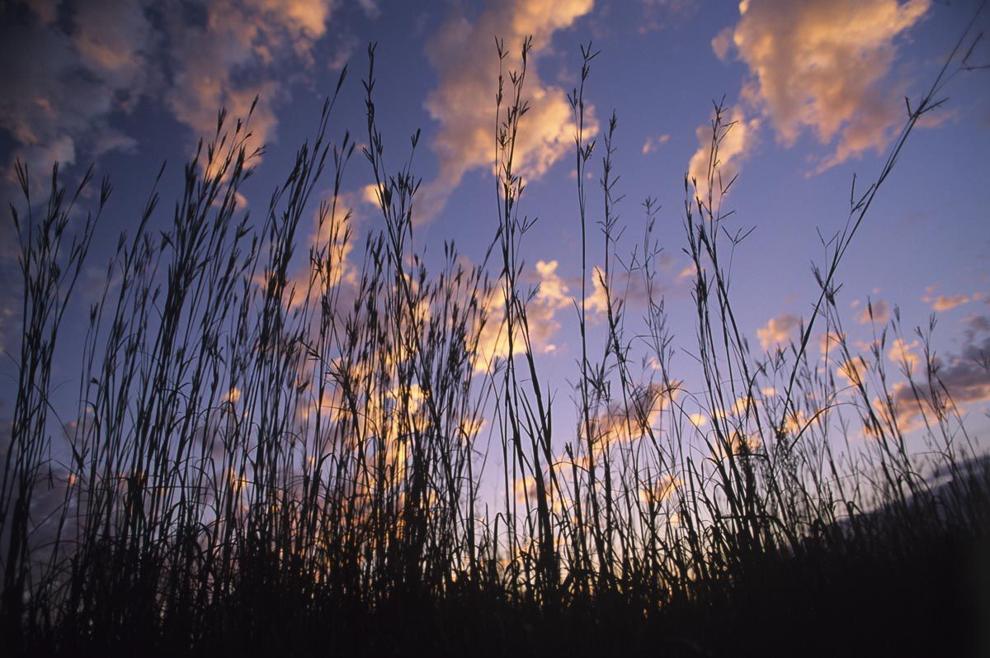 Thunderstorm on prairie
Grove Lake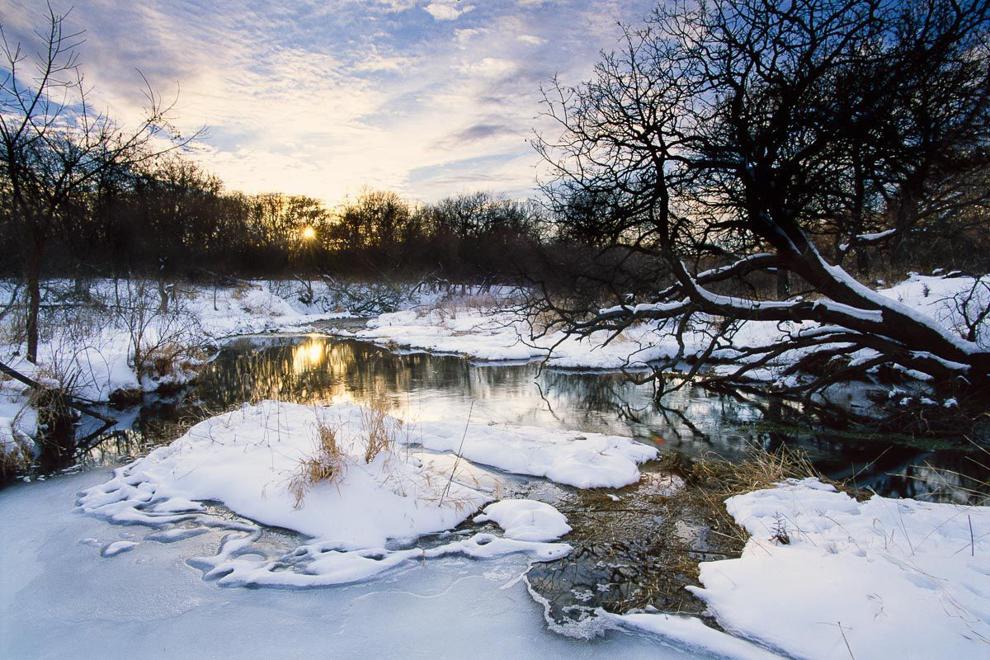 Wildcat Hills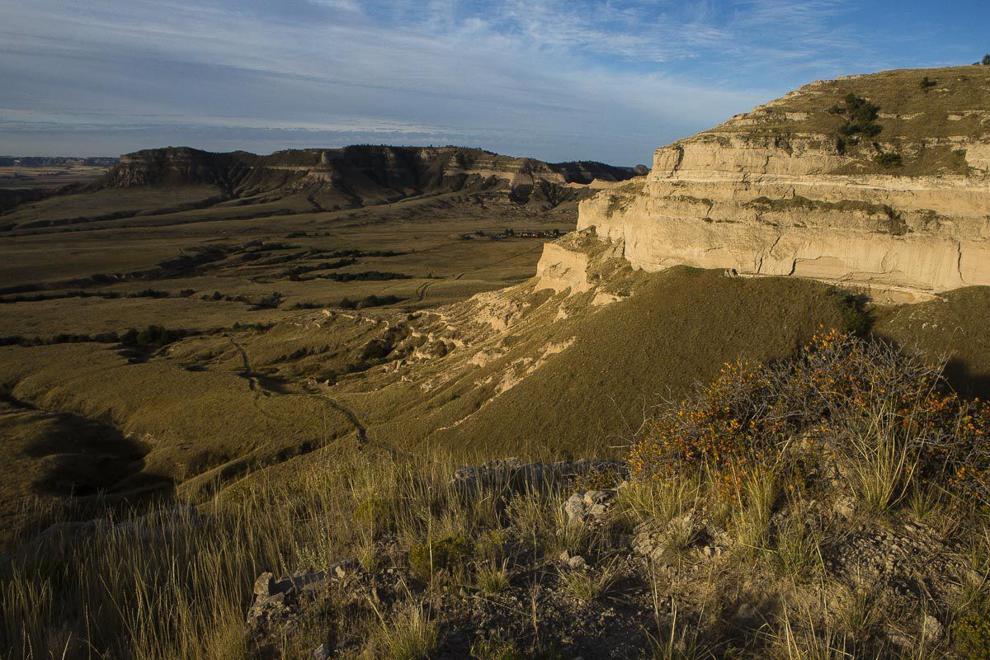 Nebraska lake
Mouth of Niobrara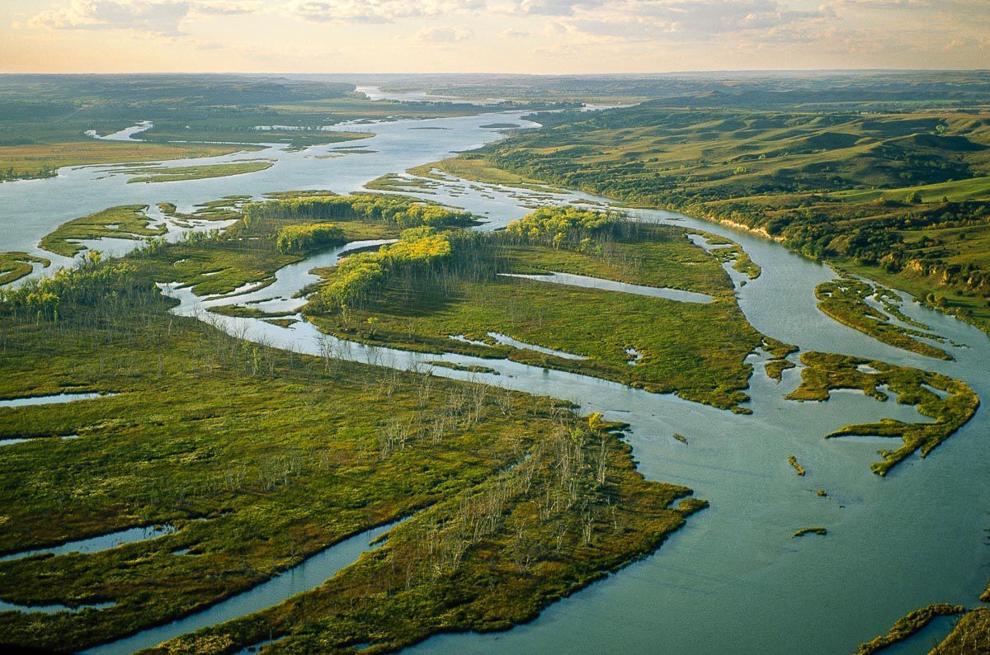 Chat Canyon