KEARNEY — Jane Giddings grew up as a part of the Glenwood community.
Her mom, Ruth Swalley, taught kindergarten and music at Glenwood School from 1968, when it was a two-room schoolhouse, until her retirement in 1994. When Giddings was attending Kearney State College, she often would visit her mom at the school.
"If I had time off or didn't have class all day, I'd go out and visit and sit in her room. It was a warm feeling. It just seemed like a valuable job. It was never the same. The kids would be so innocent but funny. Then you'd see them understand a concept, and they would just be exuberant," Giddings said. "Now I see that. It's still that job that gives so much in return. You give a little, and you get so much more."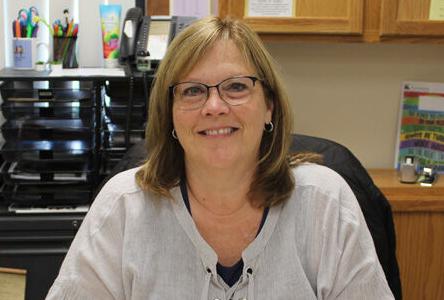 Giddings went on to graduate from Kearney State in 1982, and she had an opportunity to teach first grade at Glenwood.
"My first thought was well, 'I'm so grateful to have a job, but I really am not going to be here very long. I'm going to get that experience and go something bigger and better. I just felt like there is so much more out there.' Thirty-nine years later, I didn't ever make that leap," Giddings said with a laugh.
After teaching at Glenwood for 39 years — 30 of those years spent in second grade — Giddings is retiring from teaching.
Giddings taught at Glenwood for seven years before it became part of the Kearney Public Schools district. She also spent those seven years teaching alongside her mom.
"She was such a mastered teacher. She made every child feel like they were her favorite," Giddings said. "They just flocked around her. She was so genuine that I thought, 'Wow, I'm learning more than I ever thought I would in this little, tiny country school.'"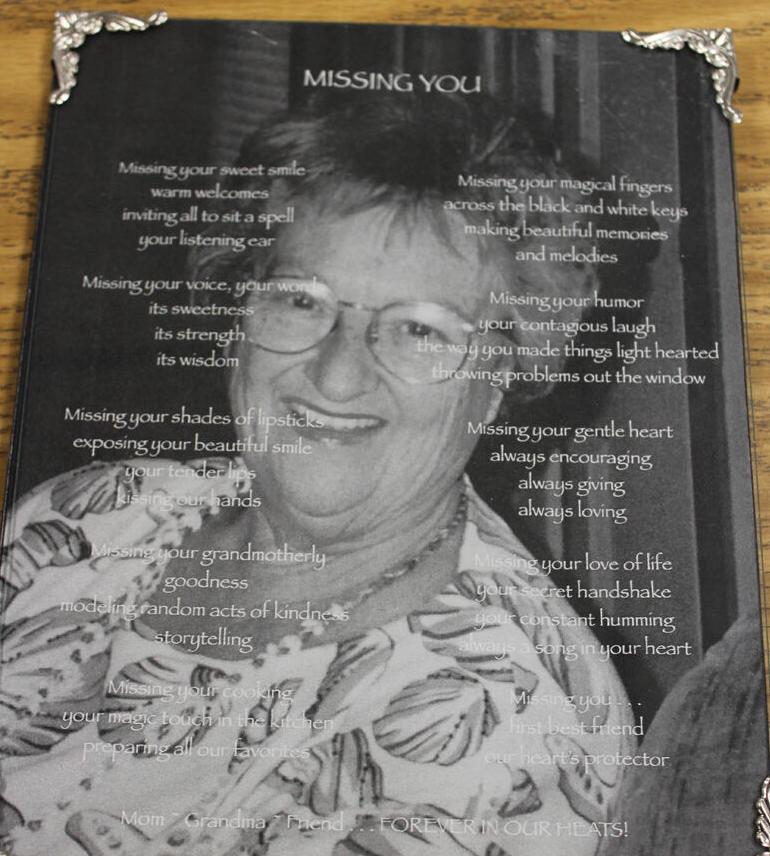 Giddings taught first grade for seven years and fourth grade for two years before she found her niche in the second grade. Her colleagues and students have been there for all of her major life events, including her mother retiring, her two marriages, the deaths of her parents, the births of her children and grandchildren.
"They have been part of every important piece of my life. That support has never wavered. It just seemed like why would I leave?" she said.
The parents of the students and the Glenwood community became like family to Giddings.
"The parents are second to none. They trusted me. They supported me. They worked with me. We made phone calls. We cried together. We laughed together. We celebrated together," Giddings said.
But for Giddings, the Glenwood kids kept her at the school for the entirety of her career.
"They were so genuine and just had this love for learning," she said. "It just felt like I had so much value and so much purpose that it became what I wanted to do more than anything. I didn't want to go anywhere anymore."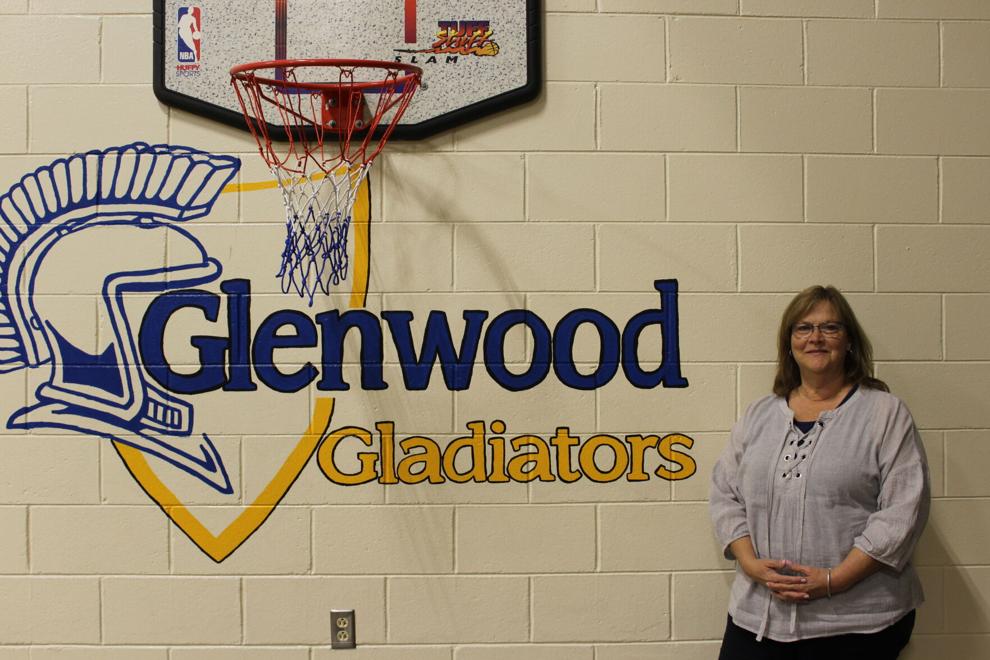 Giddings spent many nights praying about whether she should retire, but it felt like the right time, she said. She wants to spend more time with her grandchildren, two children, her husband Larry and her sister, who lives in Colorado. But she still plans to stay involved with kids.
"I would like to stay involved with children and in their lives that somehow maybe I can reach out to them and have an impact somehow. ... I still want to have a purpose every morning. I want to have a focus. I'm just not sure what that will look like yet, but hopefully it involves kids," she explained.
Giddings is looking forward to a little slower pace in the next chapter of her life, but she is going to miss the relationships she has built with her coworkers and her students.
"I've had so many years that have blessed me more than I will ever be able to fathom. ... I know I'm just a little piece to their puzzle. If I can be a piece that helps them create a puzzle that paints a beautiful picture in life, then I will have done my job," she said.