KEARNEY — Are you curious about why many people refuse to get a COVID-19 vaccine? Just read the Kearney Hub's Facebook page.
"I'm not a lab rat," one woman wrote. "Nothing has ever been approved by the FDA. It's a money scam for Pfizer. The vaccine is a scare tactic just like these worthless masks."
As of Monday, 57% of people older than 16 in the seven-county Two Rivers Public Health Department have not been vaccinated despite the fact that free COVID-19 vaccines became available in late December.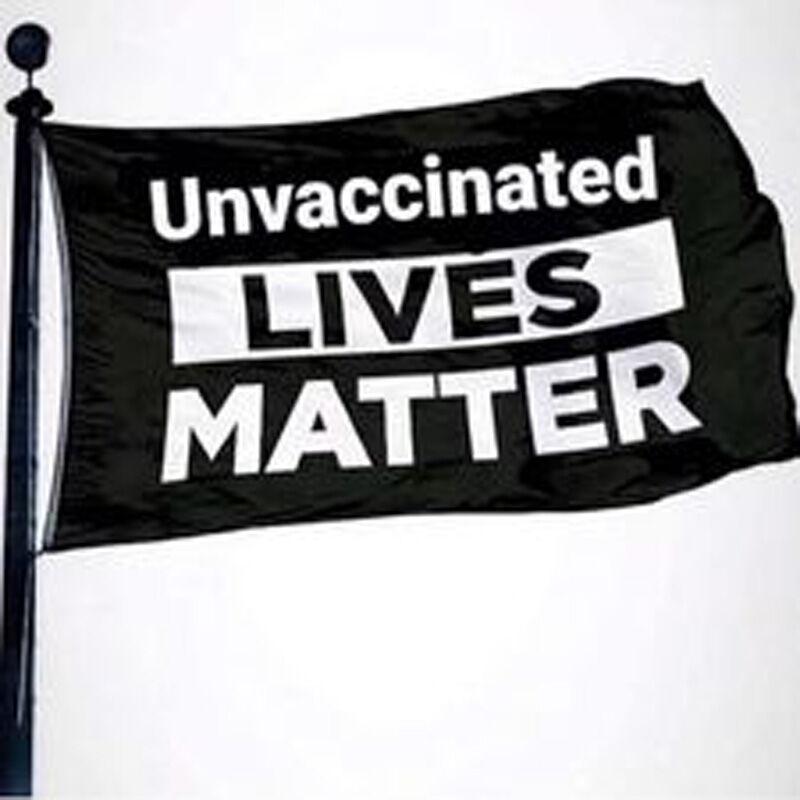 Late last week, the Hub asked page viewers whether they would get a vaccine. Most respondents said no.
- "The CDC hasn't even released the whole genome sequence (analyzing genomes to track diseases). All they have given to labs to identify the virus is an assay (a much simpler procedure). Any other virus is given whole genome sequencing as soon as first detection. Either they don't want to (release it) or they don't have it. "
- "COVID is real. No it's a big joke. Masks work. No, they don't work. The vaccine is worth it. No it's a joke. Everything is a conspiracy theory in some people's world."
- "If they came up with a vaccine that quick, it proved that COVID-19 was manmade and used for population control. The vaccine is used to control the people."
- A reader sent part of an article from Bloomberg News saying that Pfizer is turning its COVID-19 vaccines into a "long-term business" that will do $26 billion in sales in its first year.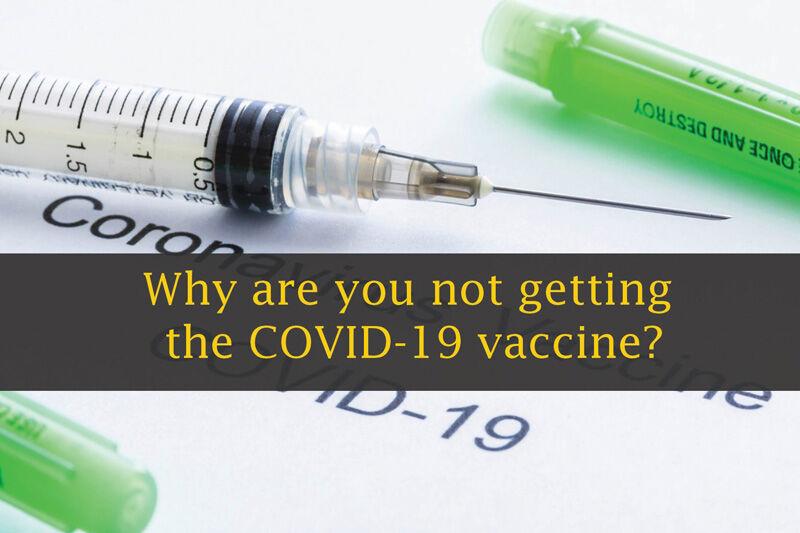 - Someone added that Pfizer already has made $3.5 billion in the first quarter of 2021, or 25% of its total revenue.
- "Because we have the right to say no."
- "I'm afraid of needles"
- One reader, quoting Bloomberg News, said that Pfizer is turning its vaccines into a "long-term business"
- A reader sent a post from Mike Yeadon, 60. Yeadon spent 16 years as allergy and respiratory researcher and vice president of Pfizer, manufacturer of one of the three COVID-19 vaccines now in use in the U.S. He then left Pfizer to open his own biotech firm. He warns in the post that within three years, the vaccine will kill all those who are inoculated. "The final goal is a mass depopulation event which will make the World Wars combined seem like a Mickey Mouse production," the post says.
- Several readers were angry at the Hub for even posing the question. One said, "Disgusting Hub. Anything to add to the already tense subject, huh? Get people to turn on each other more? Divide even more? How about, 'Because it's their own personal choice and nobody else's *&@ business?!"
---
SOME SAY YES:
GIBBON — Pastor Michael Evans of Gibbon Faith United finally got the COVID-19 vaccine, but first, he did his own extensive research.
"Getting a vaccine four months after it was first available isn't really that long a delay," he said. "Just because someone wasn't purchasing the new iPhone or Xbox in the first four months doesn't make them a skeptic."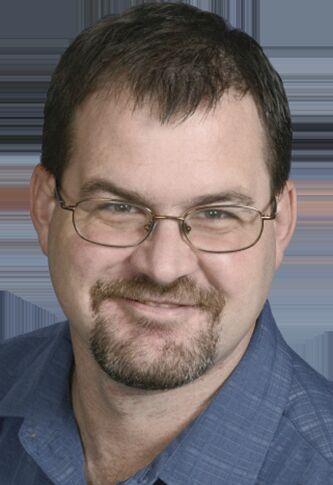 He also talked to people he knew, including a microbiologist at the University of Nebraska at Kearney and to doctors who work with his wife.
"I don't think there's anything wrong with getting your questions answered by people you know and trust instead of just what's said on a national platform. Most times that's viewed as being cautious, not 'crazy,'" he added.
"The perception portrayed by the national media was that the speed of this approval was because they 'cut through all the red tape.' But that implies that the red tape is useless bureaucracy, when it's really about safety," he said.
Evans got the one-dose Johnson & Johnson vaccine roughly one week before the Food and Drug Administration temporarily curbed its use earlier this spring.
"That sort of thing is part of why I 'waited.' There are risks. There always are," he said.
"There's no way the FDA or J&J could have known about something that affects just 1 (million) or 2 million people, based on their initial studies. It could have been 10 times that, and we wouldn't have really known until people started receiving it. Now we know, and we know how to treat it better if some fluke happens."
Evans does not view people who have opted to wait as hesitant, naive or ignorant. He believes most people will choose to be vaccinated once they know more about the vaccine, and know people who got the shot.
"But that's less likely to happen if people keep saying 'you're stupid' if you wait or question the vaccine," he said. "Most of us are more likely to trust something because our personal doctor, or a friend does, than because someone in Washington, D.C., said we should."