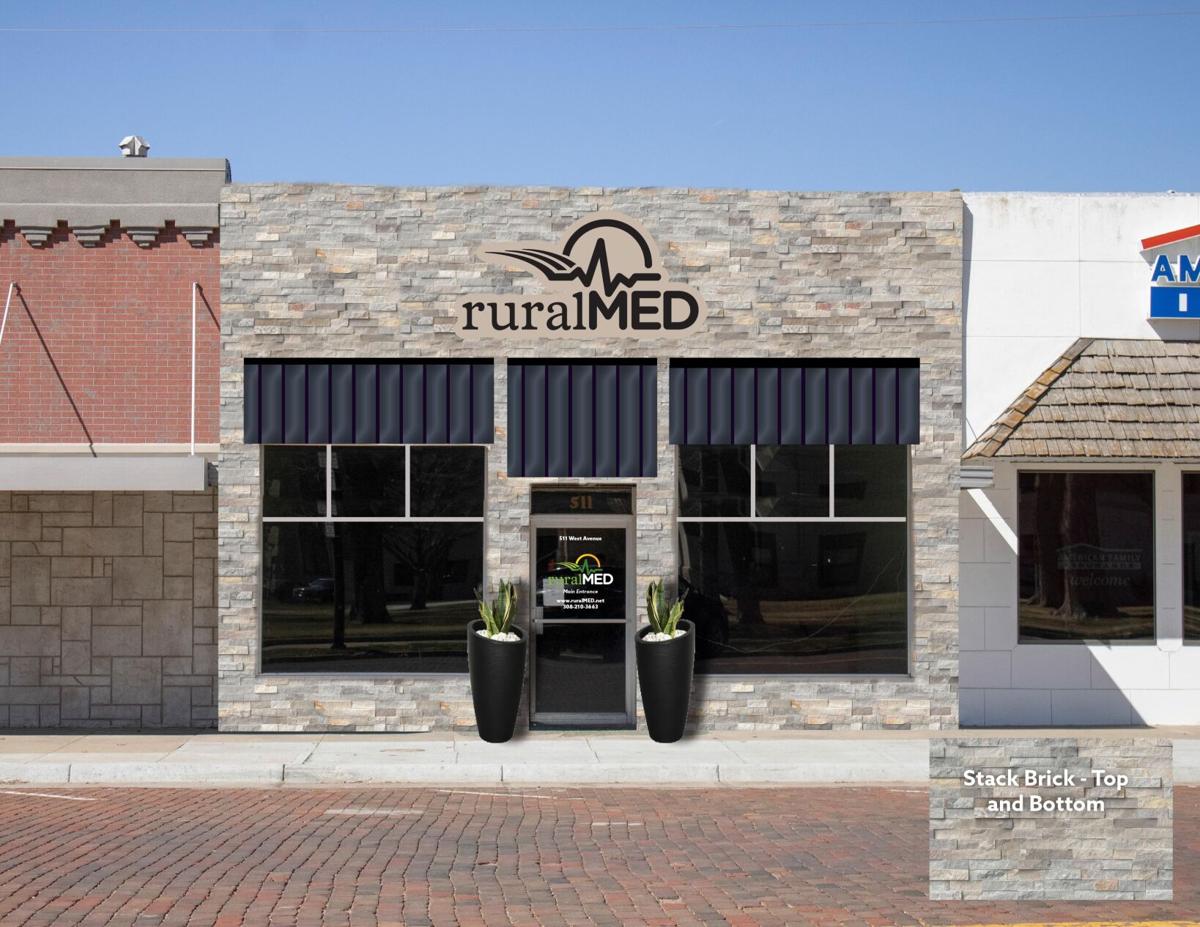 HOLDREGE — After being housed in temporary and satellite locations, ruralMED has found its permanent headquarters in downtown Holdrege.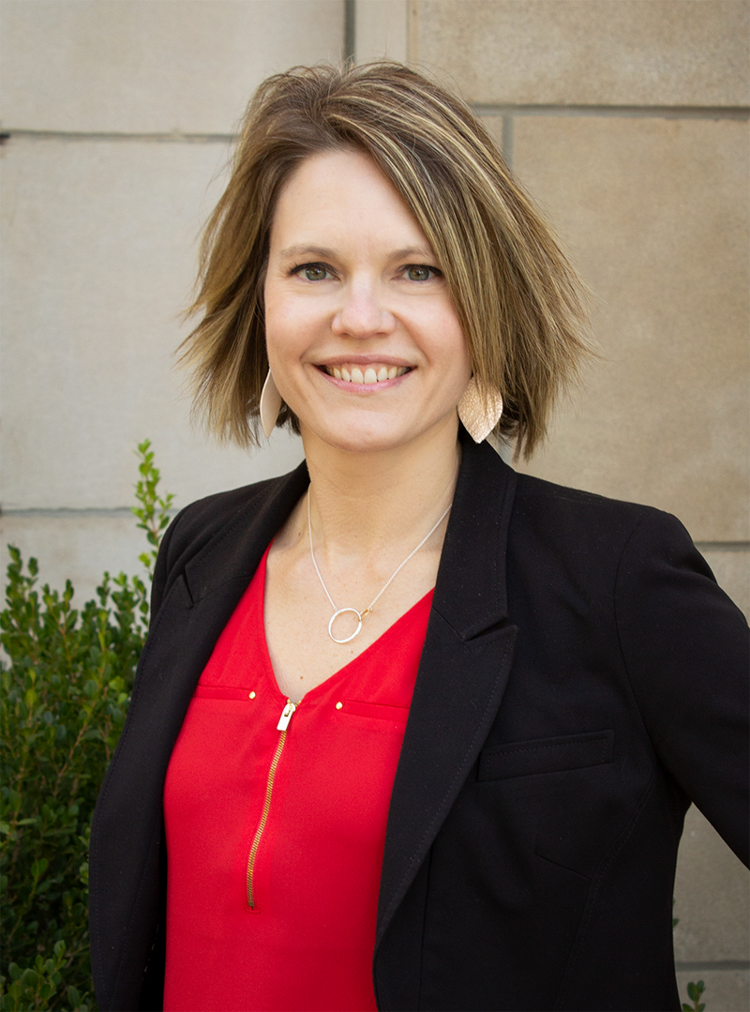 The health care company was founded five years ago in Holdrege, and its mission is to promote wellness and positively affect rural health care in Nebraska across the continuum of care by providing leadership, support and resources to rural health care organizations and their communities.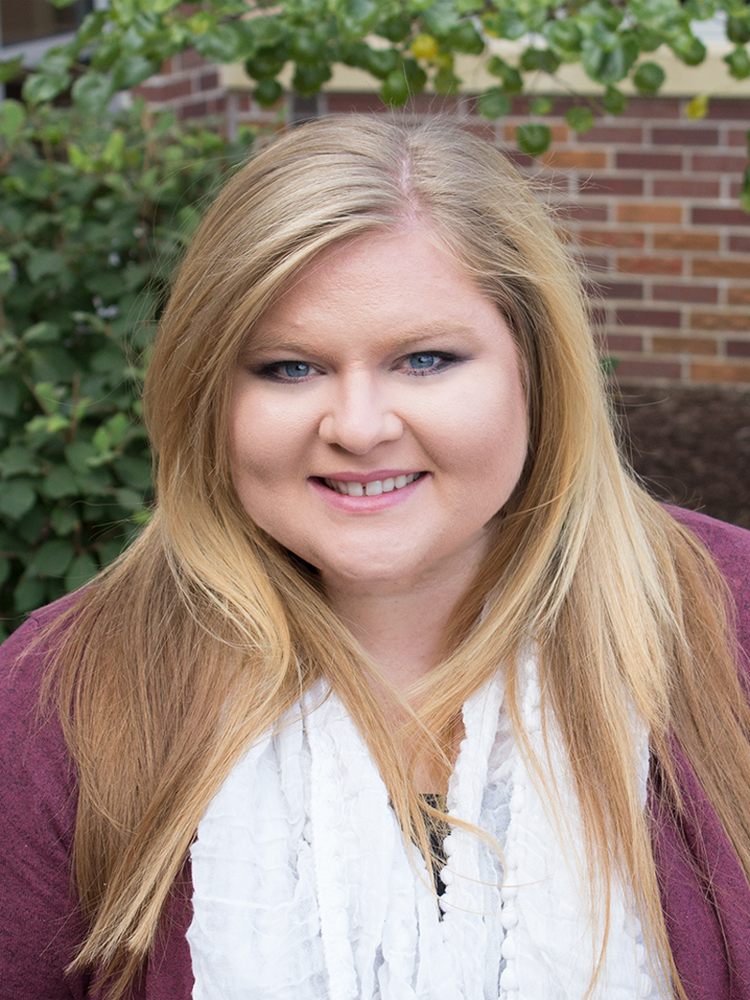 "We focus on tailored services to meet the communities or organizations where they are because every community is different. We really focus on building relationships and really just keeping rural health care independent and strong because it plays such a vital role in the economy and just the community in general," said ruralMED CEO Rebekah Mussman.
The company has various service lines including home health, hospice, revenue cycle resources, chronic care management and an early development network as part of ruralMED Management. The company also has ruralMED Health Cooperative, a network of critical access hospitals.
"Our team here at ruralMED Management helps them thrive. Really the vision of that is to pool together and work together to form clinical efficiencies, shared specialists. We've been developing kind of core services so that when they pay their dues they get things like grant writing, policies and procedures templates. We can do market analysis," Mussman explained.
Critical access hospitals that are currently members of the ruralMED Health Cooperative are Alma, Holdrege, Cambridge, Lexington, David City and Sidney.
As the company has grown and expanded its services, they have been housed in various locations in Holdrege, including Family Medical Specialties, Phelps Medical Group and the former R7 elementary school building. They knew the R7 location would be temporary until they found their new location downtown.
RuralMED now is housed at 511 West Ave. where Bob & Norm's Flooring once was located. They also leased the space at 507 West Ave., the former Hamburger Inn location.
"This place kind of opened up earlier this year, and we were like, 'This will work.' We got creative here as well," said marketing director Jackie Ziemke. "It's now finally becoming a home, and we are very excited to not have to move again."
The Phelps County Development Corporation awarded $22,500 in GO! DREAM grants to help renovate the new location. Renovations include a new break room, paint, new carpet, installing office cubicles and updating the conference room in the former Hamburger Inn portion, which is being leased to ruralMED by Adjacent Properties LLC. The former Bob and Norm's location features 15 office spaces and a bathroom as well as new heating/cooling system, electrical, flooring, windows and doors. It also features a new stone facade.
"This is definitely set up for us to grow," said Ziemke.
"I do think as an organization we will grow. The home and hub will always be in Holdrege," added Mussman.
The company has about 30 employees located in the Holdrege office, as well as employees in Kearney, Hastings, Lexington and Grand Island.
PCDC Executive Director Ron Tillery said, "We will have more activity downtown. More activity is a good magnet to attract more activity. We just like to see more of the hustle and bustle that comes with having more people around. We've filled two vacant buildings and renovated the exterior of one. It's just an exciting time for us."
The effect of the current pandemic has proven how important rural health care is in communities, and ruralMED wants to continue to help them thrive.
Mussman said, "They are really doing quality work in rural facilities. I think that sometimes that gets overshadowed. It's exciting to me to be able to pool our resources, and then we get bigger numbers and we can actually say we are impacting care. We are keeping people healthy. We are keeping communities healthy. We are turning the dial and making sure these communities thrive. I'm excited about our future."