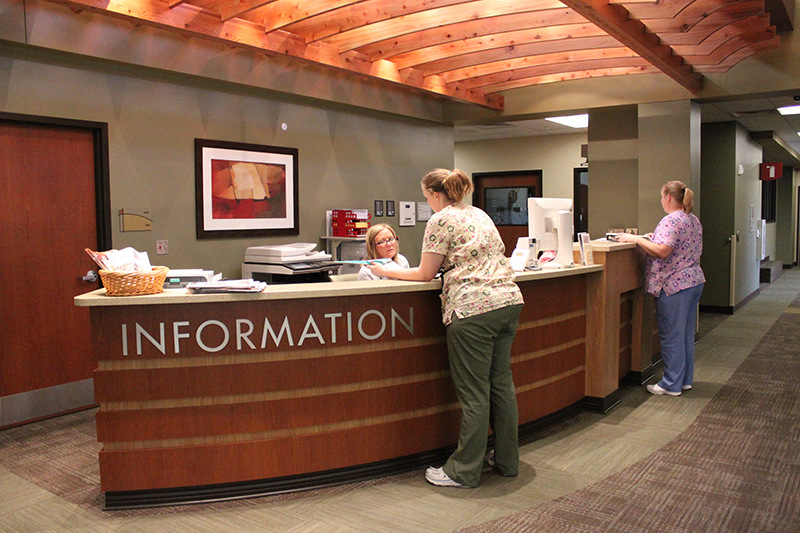 HOLDREGE — Phelps Memorial Health Center in Holdrege received a five-star rating from the Centers for Medicare & Medicaid Services.
According to a PMHC press release, the five-star rating is the highest given by CMS, which evaluates hospitals annually using more than 100 measures divided into seven categories: mortality, safety of care, readmission, patient experience, effectiveness of care, timeliness of care and effective use of medical imaging.
Leora Smith, Chief Nursing Officer, said in the press release that this CMS star rating indicates Phelps Memorial Health Center's desire to maintain high quality and that the team focuses on patient care and the patient experience.
"This achievement is a result of the efforts of each and every one of our employees," Smith said. "It is a true reflection of how dedicated the Phelps Memorial team and the medical providers in our community are to our patients, our hospital and our community."
Phelps Memorial is one of five hospitals in the state of Nebraska to earn the five-star quality rating. CMS's Hospital Compare website reports on quality measures for more than 4,500 hospitals across the United States. Nationwide, there are 407 five-star hospitals.
Get local news delivered to your inbox!
Subscribe to our Daily Headlines newsletter.