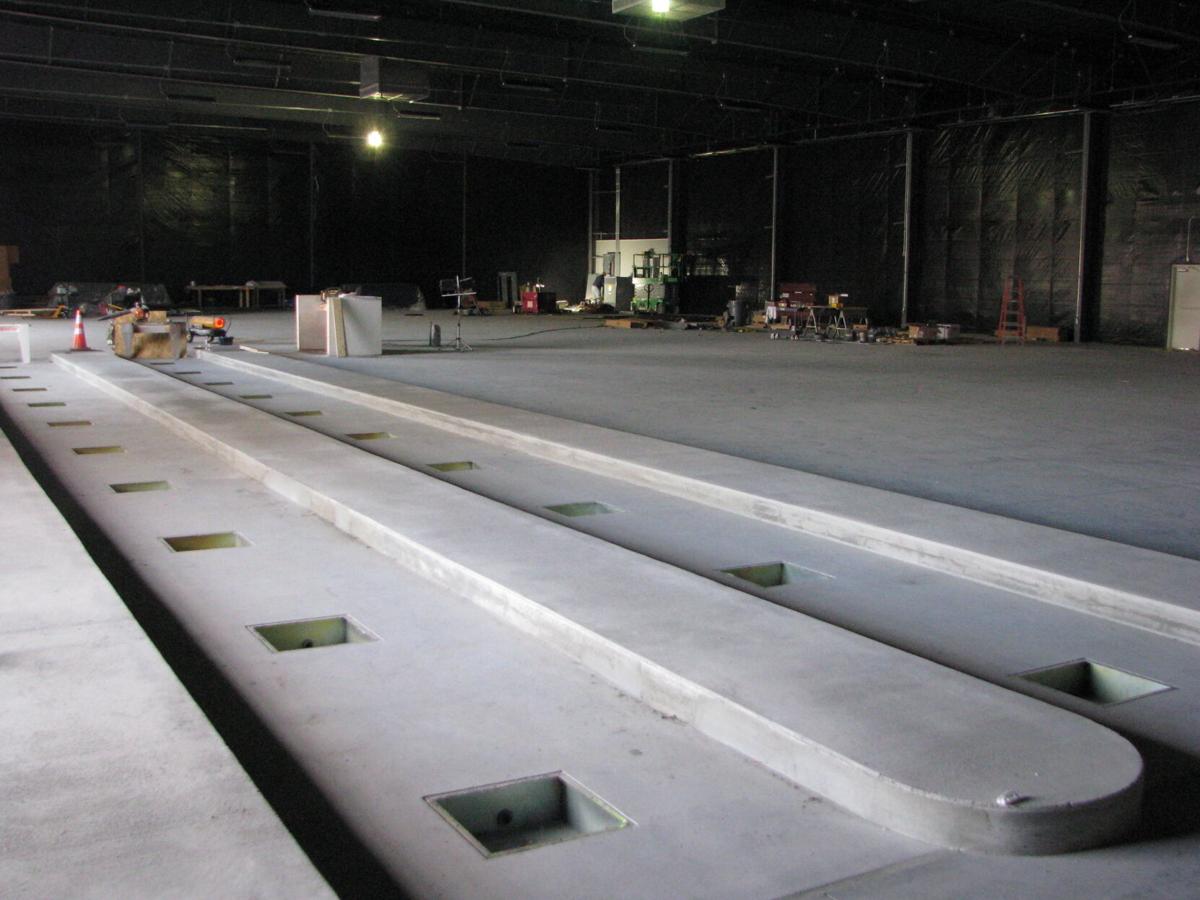 KEARNEY — If there's anyone more excited than general manager Kenny Owen to see indoor go-kart racing at Big Apple Fun Center, they would be hard to find.
A self-professed bowling addict, Owen is never far from Big Apple's 36-alley "house," as bowling alleys are known in the industry.
A native of Grand Island, Owen spent 11 years managing Brunswick bowling centers in the Denver area before Big Apple owner Gregg Johnson lured him to Kearney. He's been working there 20 years.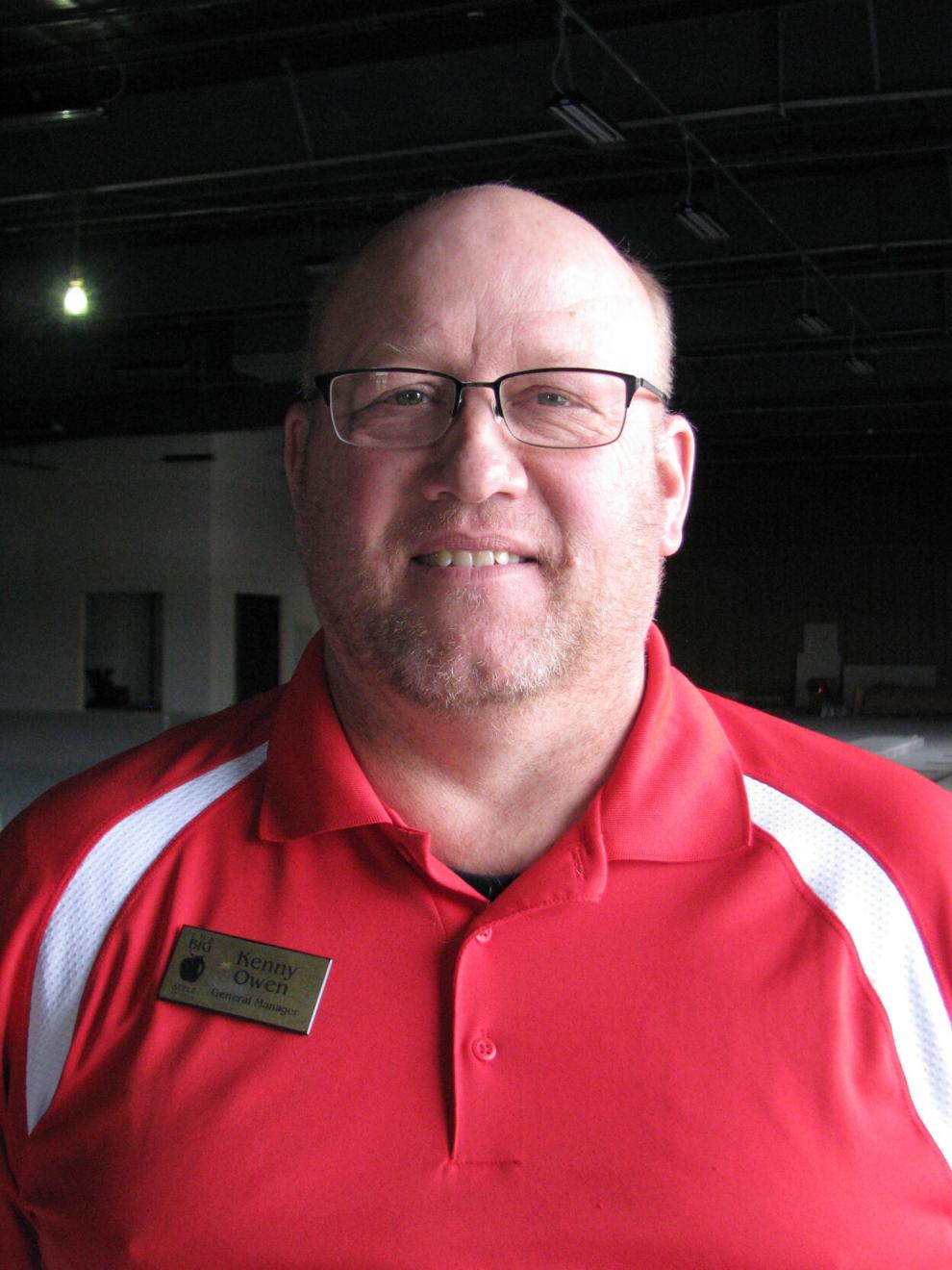 Owen said he's no longer a scratch bowler, but he leaves a person with the impression he would be more than a match on the bowling alley.
Owen recites from memory the left- and right-hand turns on Big Apple's existing outdoor go-kart track.
Scanning blueprints for the 25,000-square-foot indoor go-kart track being built at Big Apple, Owen already is getting a mental picture of the tight and twisting indoor turns.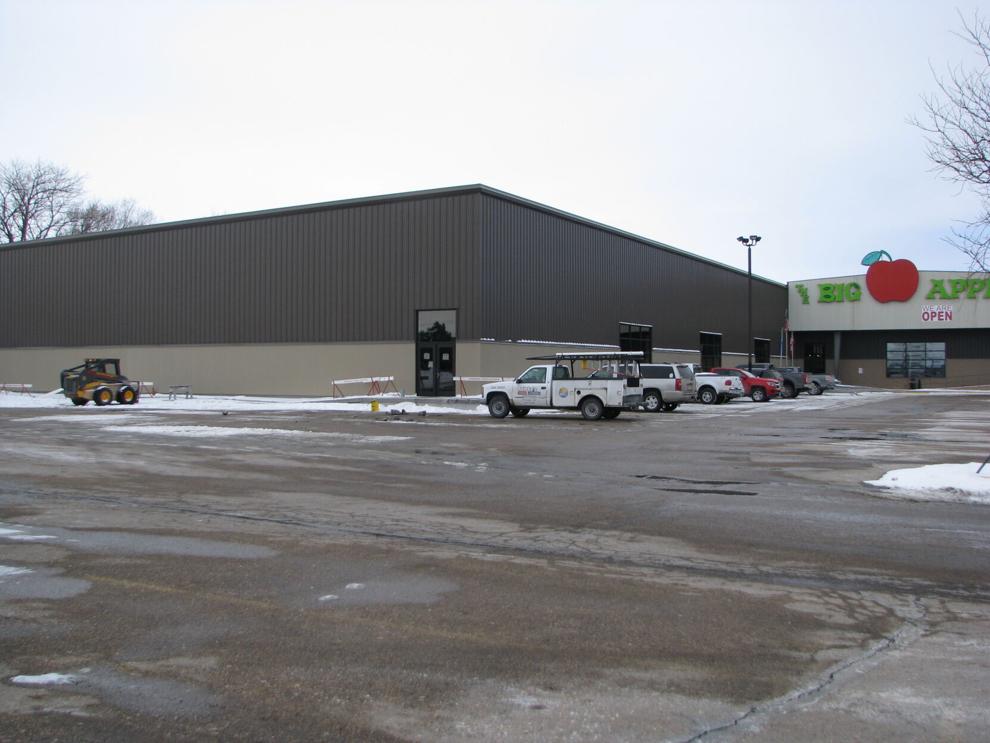 There's no long straightaway, he said, so drivers will be tested for their patience and ability to maintain momentum in the corners while sneaking around other kart drivers. He anticipates adequate power from the indoor track's electric karts.
Although he's excited to hop on a new electric go-kart and zoom, Owen isn't putting the cart before the horse.
On Thursday, he plugged the indoor track's 20 karts into Big Apple's computer system. When the track opens, the Big Apple staff will be ready to handle the new attraction. A crew of three will oversee the track.
One of those three will be the track supervisor. That person was scheduled to travel this weekend to Sparks, Nevada. Big Apple's track is patterned after the one in Sparks, so the Big Apple supervisor will get an idea what to expect when the Kearney track opens in a couple of months.
A lot of excitement was in the air in October 2019 when Sorensen Construction of Kearney began building the addition on the east side of Big Apple's 50,000-square-foot funplex. Steel shortages and COVID-related labor issues have contributed to the slow progress, Owen said.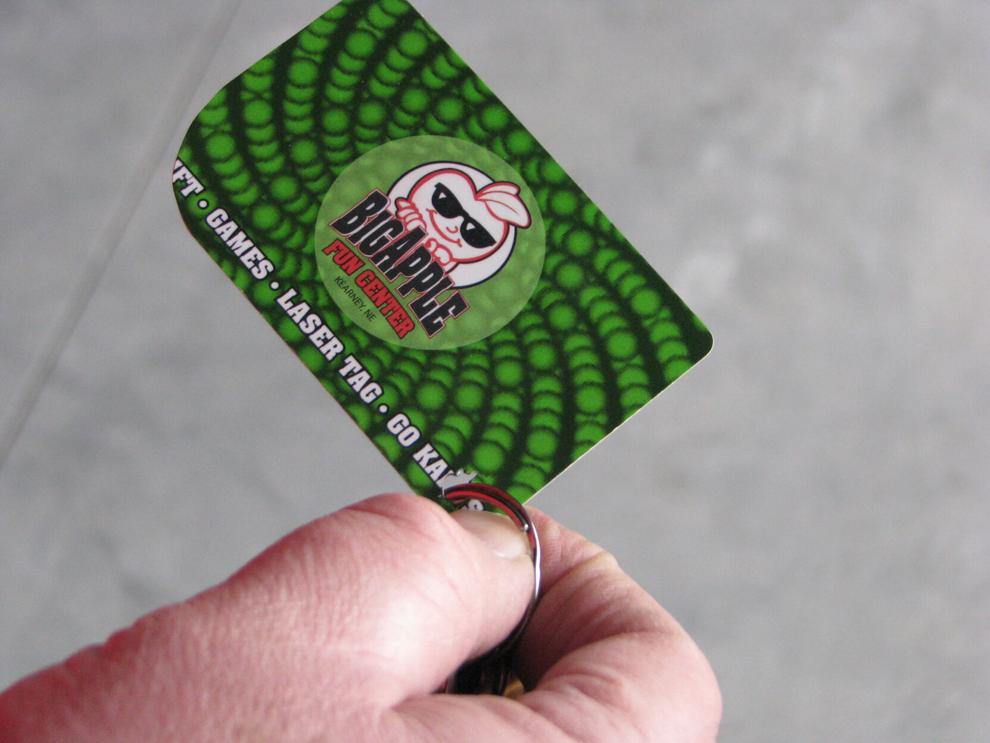 The track initially was scheduled to be completed in July 2020, but that was seven months ago.
When the 25,000-square-foot track building is finished, it will boost Big Apple's square footage to 75,000 — about equal to 15 basketball courts.
That doesn't include outdoor activities. Owen said Johnson intends to retain the outdoor go-kart track.
Owen and the outdoor track have a long relationship.
"I was one of the first who supervised the track. It was my college job," said Owen, a business management and marketing alum of the University of Nebraska at Kearney.
He said he's worked in all areas of Big Apple. "I've helped at everything here."
Walking through the wide-open track building, Owen said there still is a lot to finish before the place is ready for racing. He said construction delays have meant canceling reservations. "We've had post-prom parties booked there. We had a lot of schools asking about the track, and birthday parties, too."
So when will racing begin? Owen believes the track will open in late April or early May.