KEARNEY — Home security video has allegedly caught a man burglarizing a Kearney house last week.
On May 29, Kearney Police responded to a report of a burglary in the 2300 block of Sixth Avenue where the homeowner had home security video of the outside of the house that showed a man entering the house, Buffalo County Court records indicate. The incident happened around 7:30 a.m.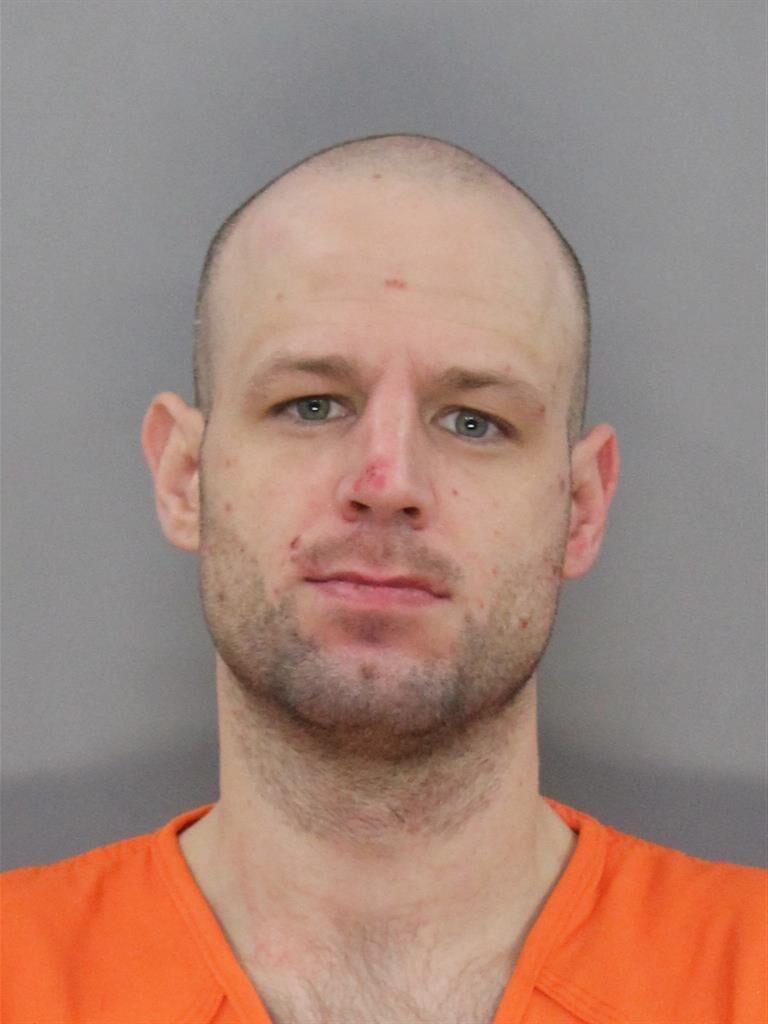 The man then left the house around 7:45 a.m. out the same door he entered with a black camera bag containing cameras, Kindle notebooks, two Bluetooth speakers and a gold wedding ring with a one-half carat diamond. The value of the items was $2,800.
Records don't indicate if anyone was home at the time of the incident.
The homeowner told police she was going to post the video on Facebook.
Later, records indicate an officer received a call from someone who had seen the video on Facebook and identified the suspect as Cody Erickson, 29, of Grand Island. Police also recognized Erickson as the possible suspect.
The investigation revealed the morning of the burglary a man saw a brown sport utility vehicle driving around the homeowner's neighborhood. The SUV, with a Franklin County license plate and having a missing a front passenger hub, drove around the block five or six times.
Police received vehicle registration information for the SUV, and on Wednesday contacted a woman in the 300 block of west 25th Street. During a search of her apartment Erickson was found hiding in a bedroom closet under blankets.
Erickson was arrested, and is charged in county court with felony burglary. He is being held at the Buffalo County Jail on a $50,000 cash bond and is scheduled to appear in court in July.
Police believe the incident is random.