KEARNEY — A Ravenna man is being held on a $250,000 bond accused of two sex-related offenses and contributing to the delinquency of a child in Ravenna.
Cesar E. Arreola, 25, of Ravenna is charged in Buffalo County Court with one count of felony first-degree sexual assault of a person at least 12, but less than 16 years old on May 8 in Ravenna. He's also charged with solicitation of prostitution-first offense and contributing to the delinquency of the alleged sexual assault victim, both misdemeanors.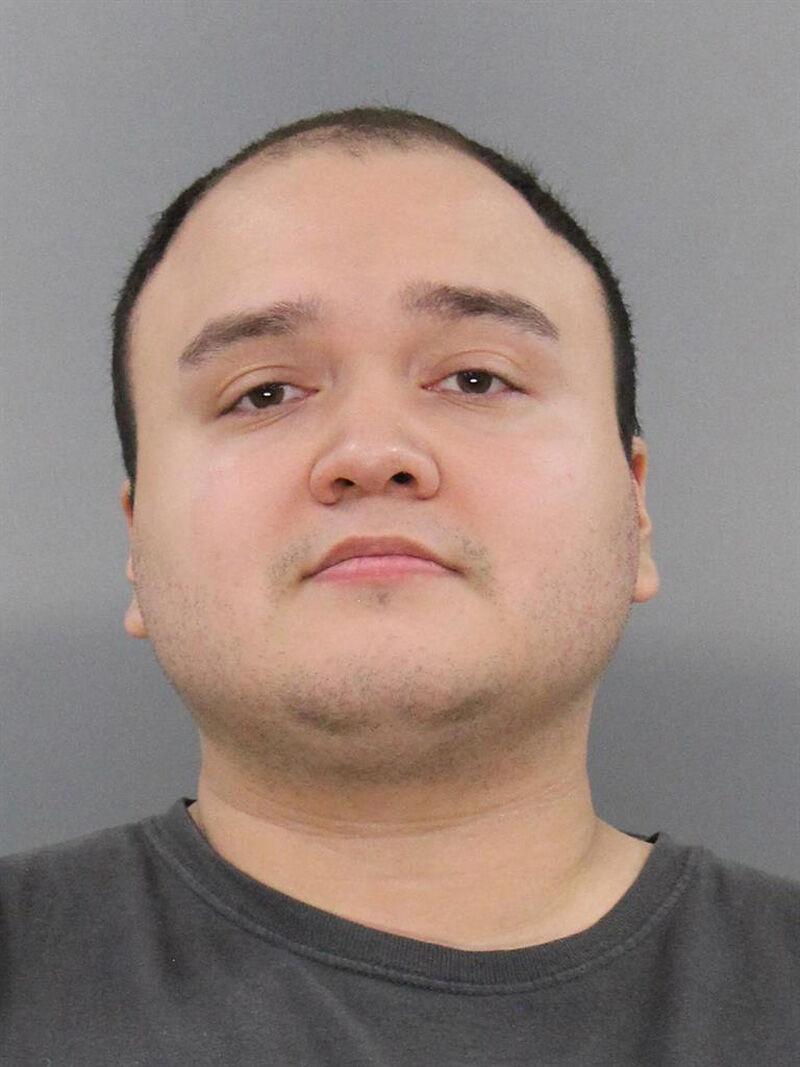 Court records detailing the case are sealed. Arreola was arrested Saturday, and today remained at the Buffalo County Jail. He is scheduled to appear in court later this month.