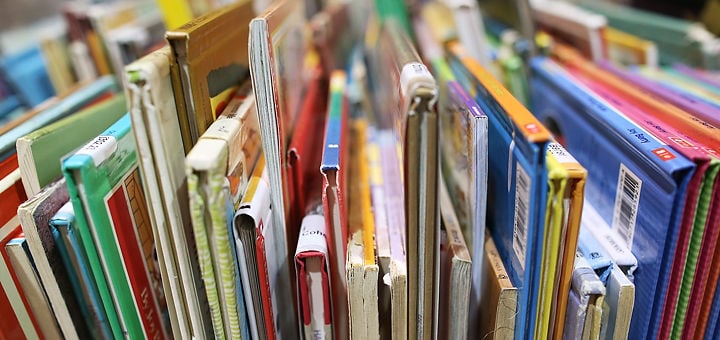 KEARNEY — The Kearney Elks Lodge No. 984 will provide new coats and the Kearney Public Library will provide new books to 80 Head Start children at the library through its partnership with Operation Warm.
The Warm Welcome to the Library Head Start Family Connections Day will be 10 a.m.-noon today (Saturday) and will include activities for Head Start families, such as meeting Elroy the Elk, enjoying a puppet show by the Nebraska State Elks Major Project, "Kids on the Block," touring the library and receiving their very own library card.
Refreshments will be provided by the Kearney Drove of Does.
"The Elks are very excited to partner with the Kearney Public Library and Head Start for our first Warm Welcome to the Library," said Kearney Elks Exalted Ruler Jim Wilson. "The Elks are committed to supporting veterans and youth and I think this is one of the best things we've taken part in."
Funding for this project was made possible through a grant from the Elks National Foundation.
Get local news delivered to your inbox!
Subscribe to our Daily Headlines newsletter.