KEARNEY — Kearney Public Schools now will require face masks when school starts in August, should coronavirus threat conditions remain the same.
The district announced this morning that it had changed its Back to School Blueprint, making masks a requirement for students and staff members in the "yellow" zone of operations. The blueprint addresses four levels that correspond to Gov. Pete Ricketts' phases of health measures during the pandemic.
According to a press release, exceptions will be made for students unable to wear a mask due to medical reasons.
The mask requirement will apply to all staff members, as well as students in elementary, middle and high school.
Bright Futures Principal Megan Schmidt will share pre-K student plans prior to the start of the school year.
According to the release, the district's decision was made after consideration and input from parent and staff surveys, legal consultation, meetings with the Kearney Education Association and local health experts.
"We anticipate that there will be strong advocates as well as a strong opposition to the change in our plan," said Superintendent Kent Edwards. "However, this will better protect our students and staff and will ease some fears as we return to the school year in-person."
Other Nebraska school districts have announced mask requirements when school starts in August, including Omaha, Lincoln, Grand Island and Lexington schools.
Classes begin Aug. 13 for KPS.
"We are developing district guidelines on how to address face-covering issues," Edward said. "We will be prepared to uphold this decision across the district and ensure that we have consistency in how we handle compliance."
District parents were emailed this morning with an outline for the new mask procedures, including a letter that parents may complete if they have medical concerns for their child regarding the mask requirement.
The letter allows parents to request that their child be provided a face shield instead of a mask due to medical reasons, or excuse their child from in-person attendance for medical reasons. The letters must include a doctor's note. Letters must be submitted by July 31.
Submitted requests will be screened and principals will be informed of changes in protocols or attendance for students with completed forms. Remote learning plans will be developed for students who cannot attend school in-person.
"It is our hope that with early communication, parents can work with school officials to develop a learning plan for their student who is unable to wear a mask," KPS Associate Superintendent Jason Mundorf said in the release.
KPS's Back to School Blueprint was first made available June 29 after the Board of Education's retreat meeting. The Blueprint outlines four different scenarios, giving KPS the ability to adjust instruction based on the county's current virus threat levels.
At the "green" level, there are the fewest number of adjustments to "normal" school operation, though precautions like temperature checks still will be done. KPS would move to this level if Ricketts were to move Buffalo County into Phase Four of the state directed health measures.
The "yellow" level corresponds to Phase 3 of Ricketts' reopening measures. At this level, masks are required for both students and staff members. Numerous other adjustments also would be made, such as separating desks, staggering locker use and eliminating off-site field trips for elementary and preschool.
The "orange" level would be a step back to Phase 2 of state health measures. Further adjustments like a hybrid schedule may be introduced at this level with both in-person and remote learning. At the "red" level, schools would return to remote learning, as they did in March.
In its release, KPS stated it "acknowledged that the upcoming school year will be full of challenges and require flexibility from parents, students and staff. The district will take all precautions possible to protect students and staff."
---
Photos: First Day of School 2019
Photos: First Day of School 2019
John, Amanda and kindergartner Fionna Howell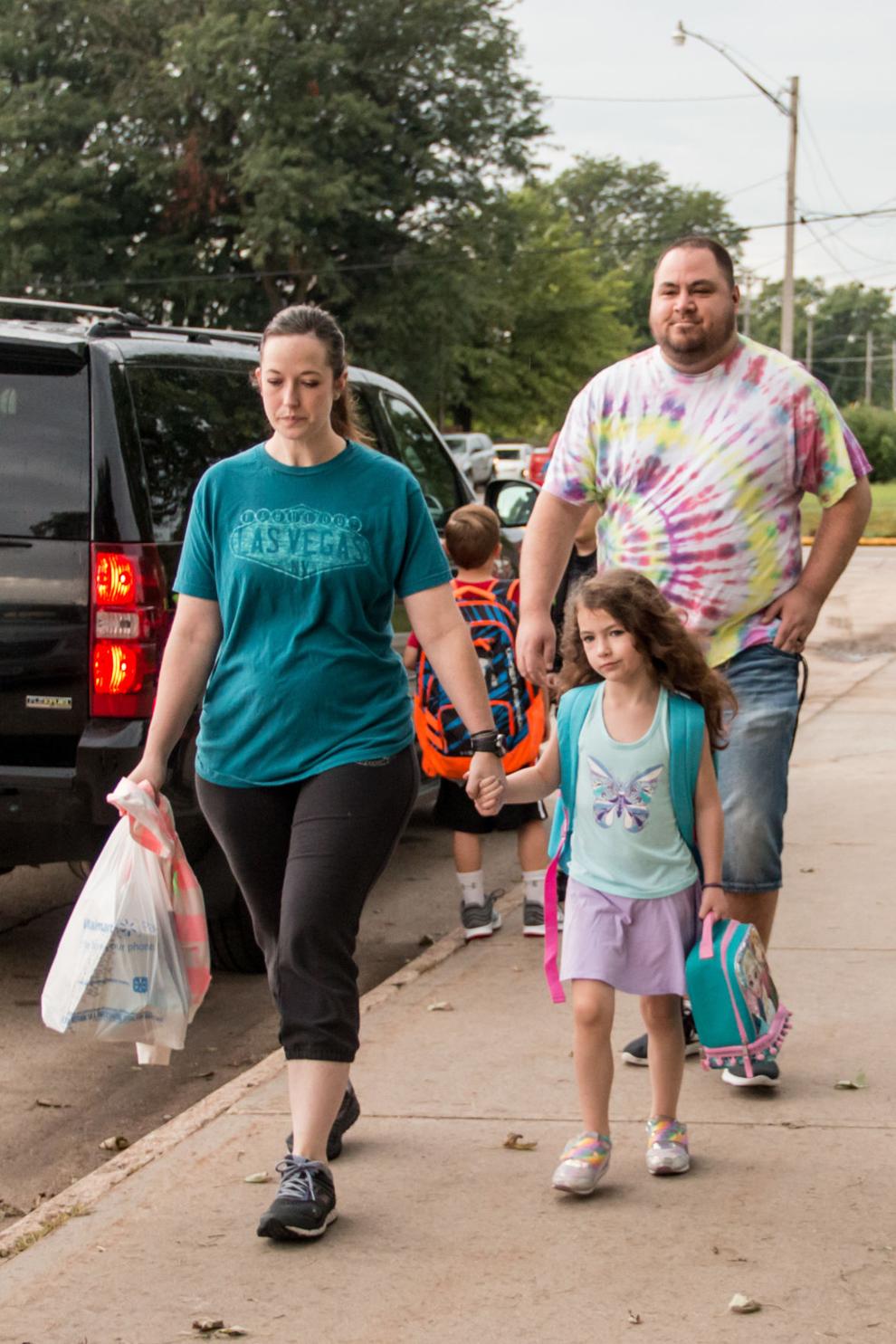 Second-grader James and dad Christopher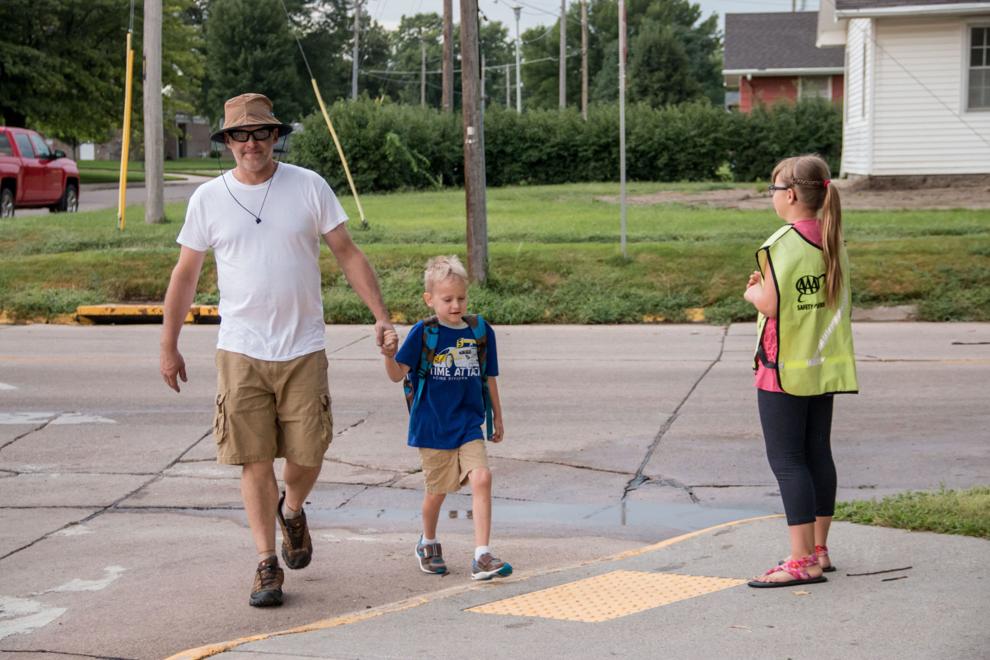 Laura Moody with daughters Jael and Adalyn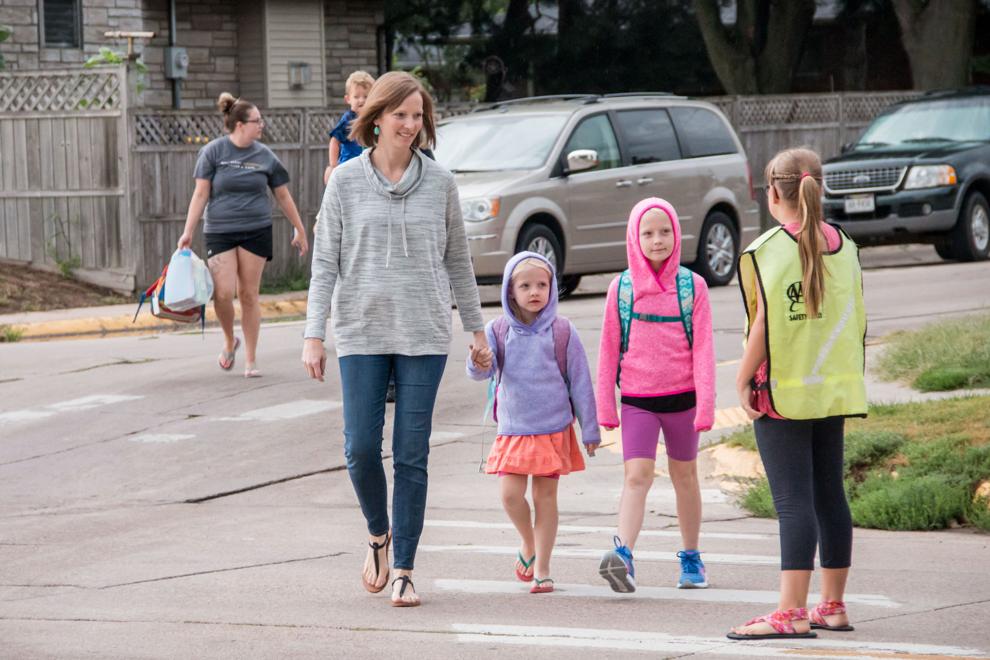 Rheanna, Burke and Gentry Mallam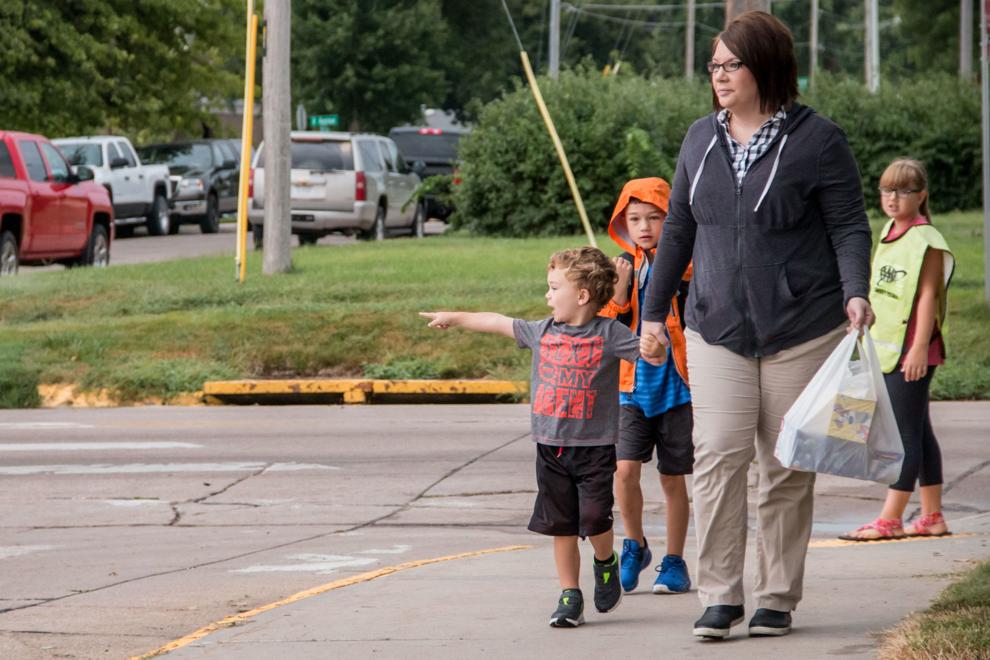 Kindergartner Kaden Thornburg and aunt Brandi Thornburg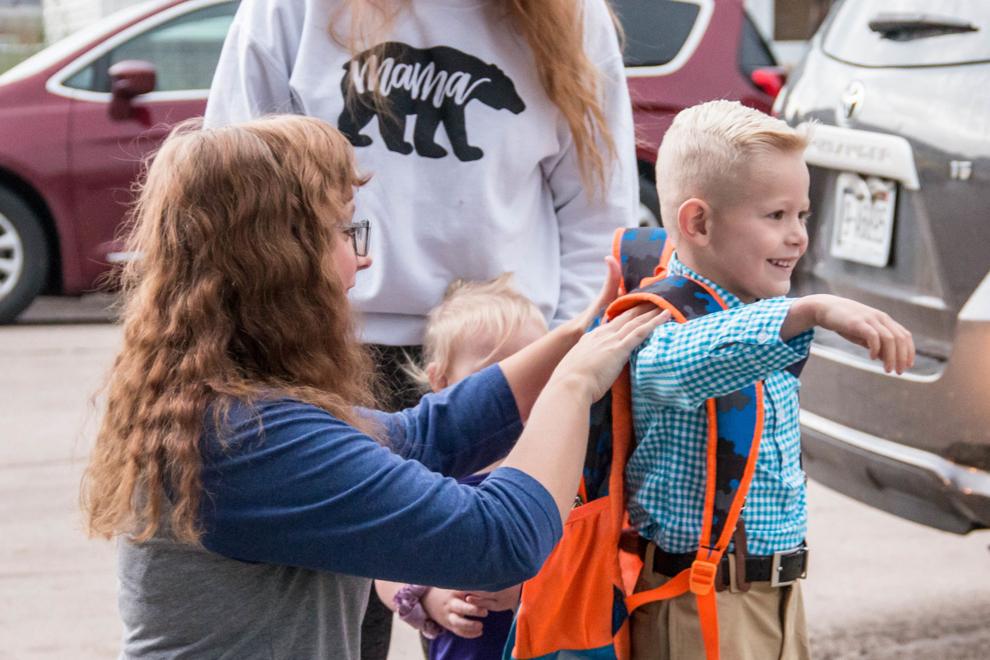 Kindergartner Kaden Thornburg and aunt Brandi Thornburg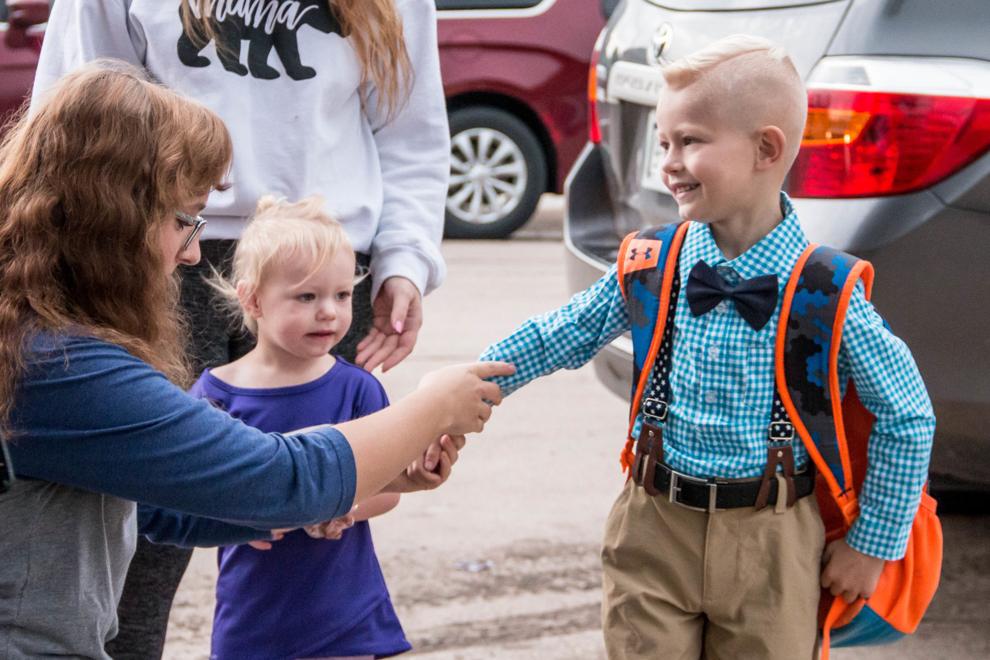 Lauryn Thomas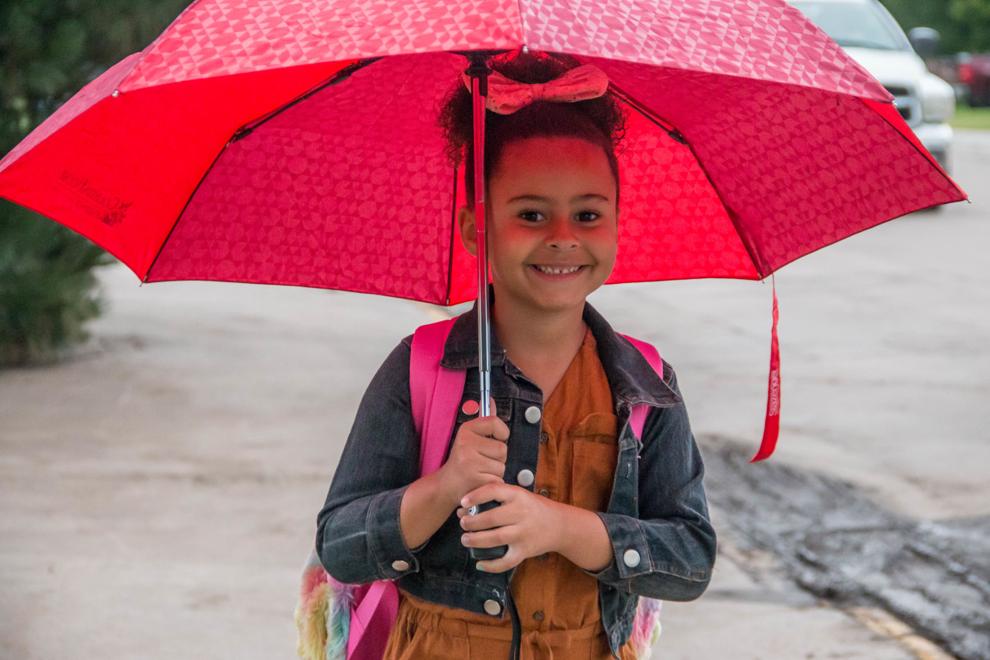 Michelle, Braden, Braelynn and Bryson Cole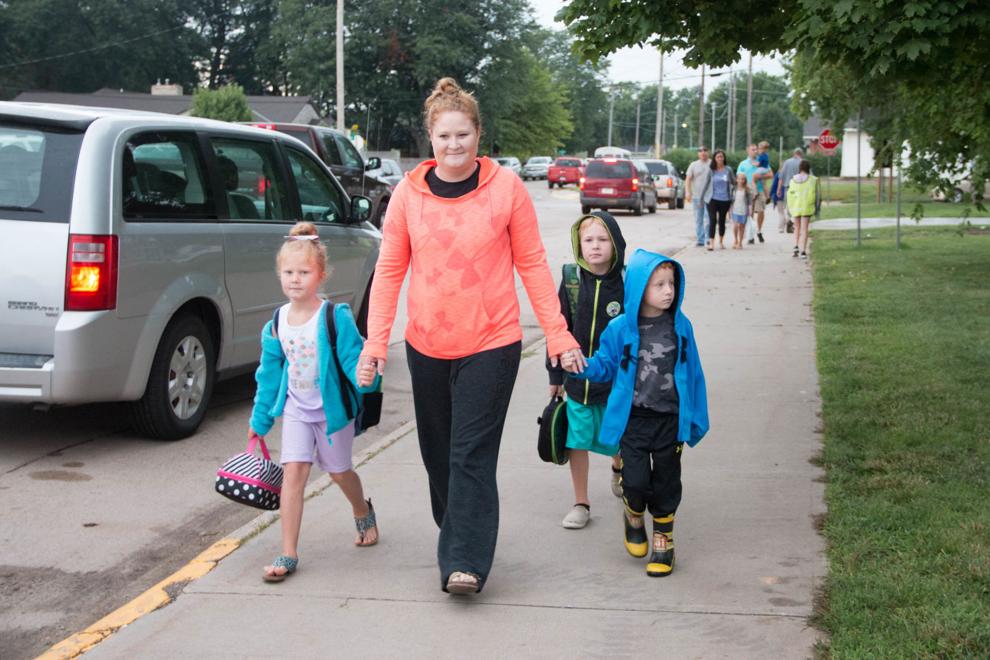 Second-grader Isaac Bauer and mom Kelly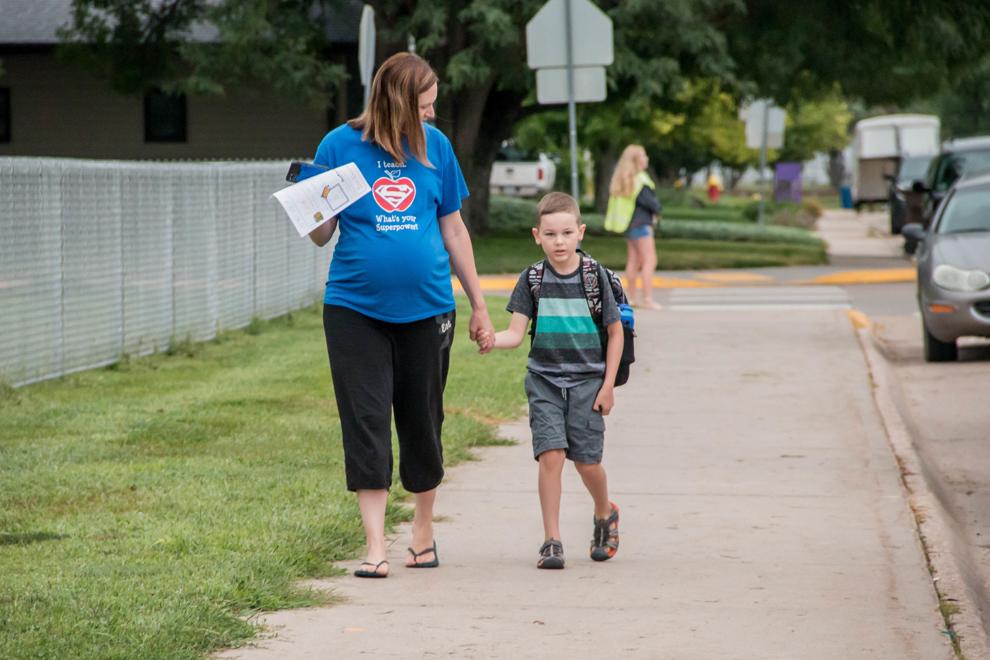 Adrienne Collins
Annie Collins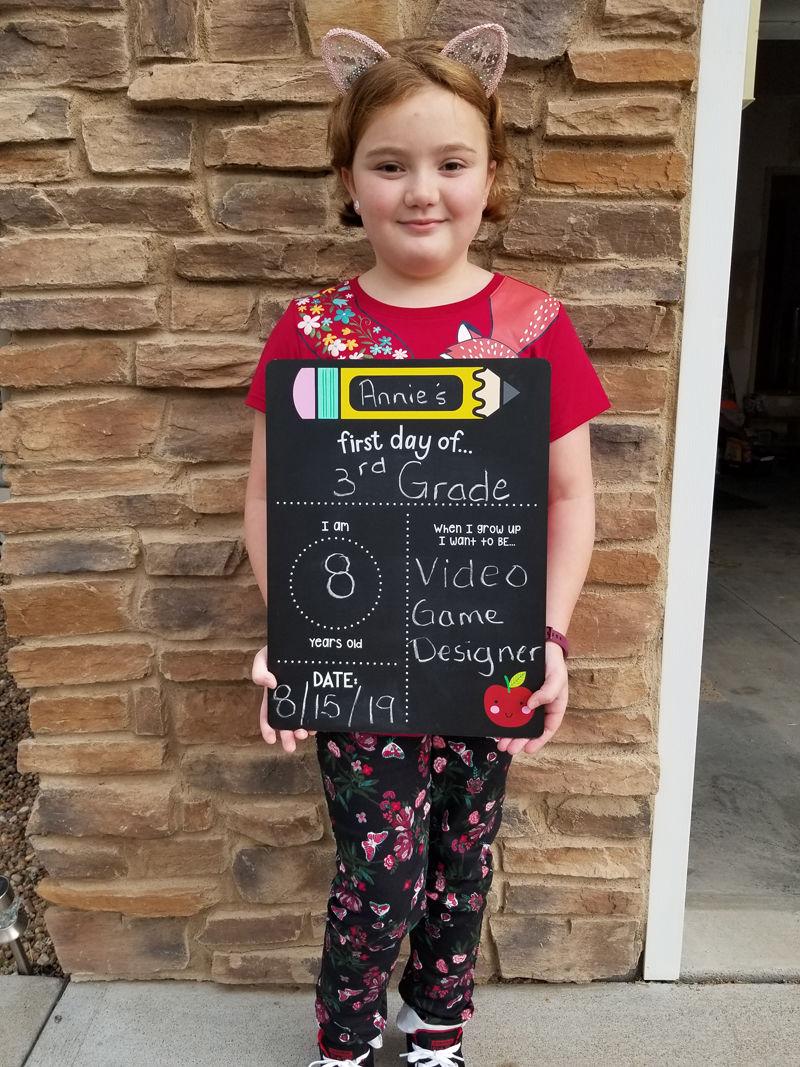 Morgan kids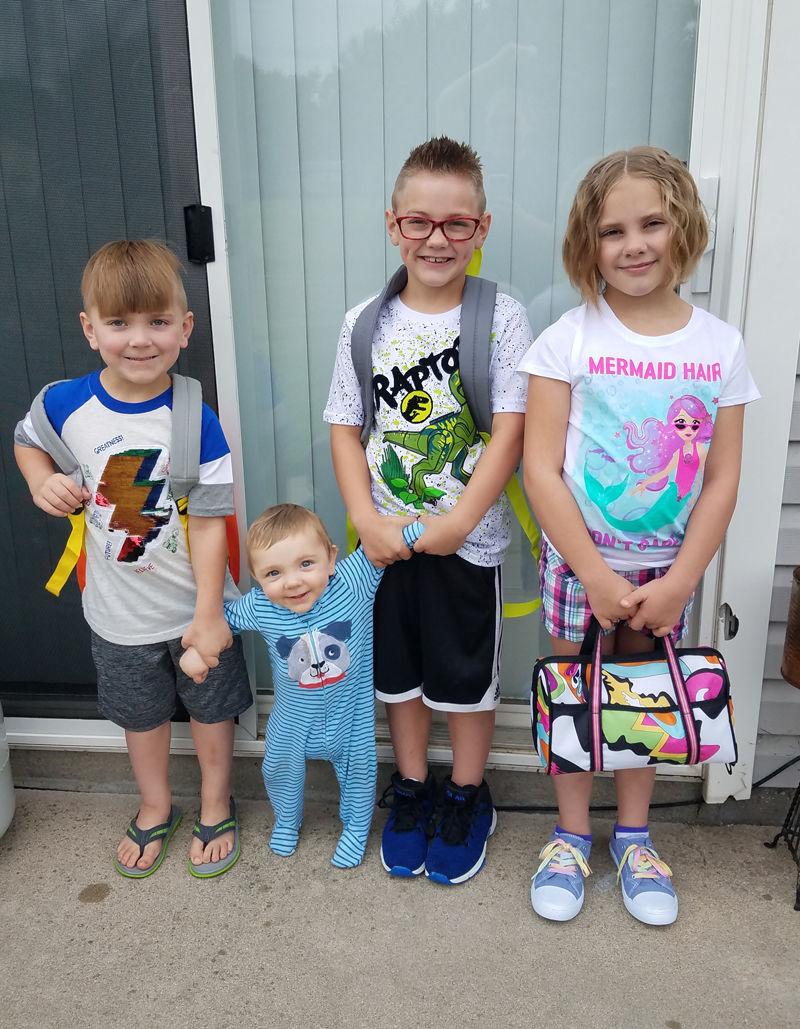 Lilly Cohen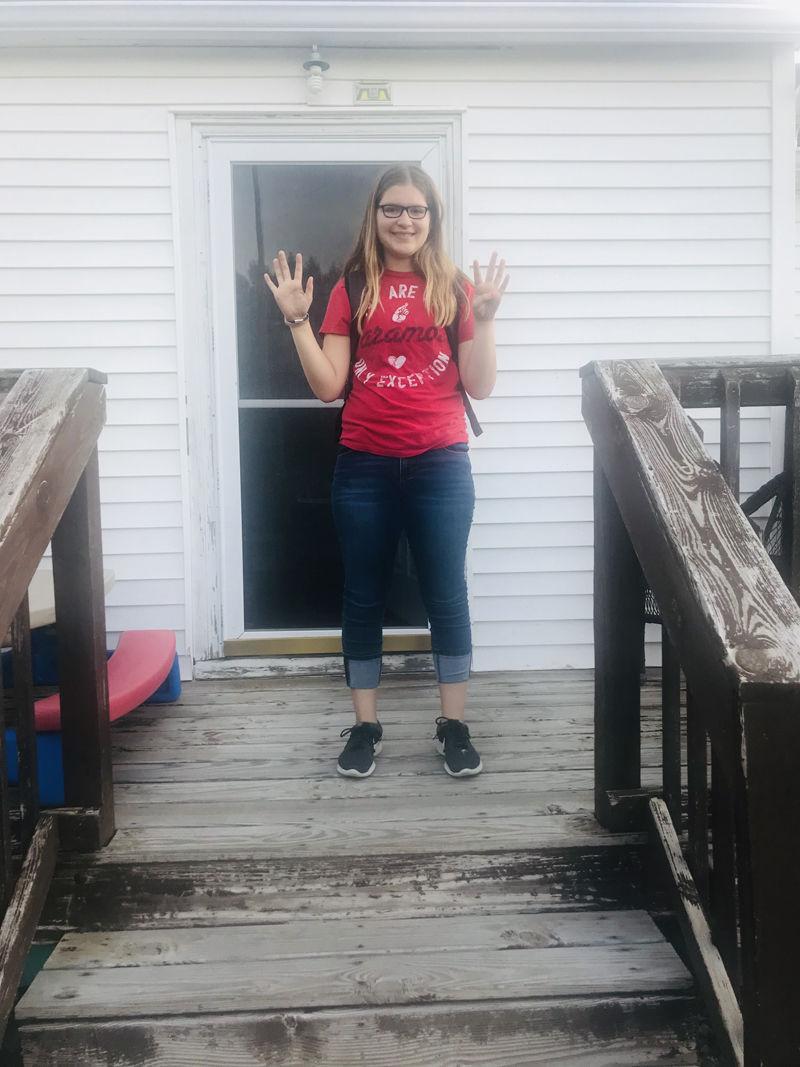 Sutton Strong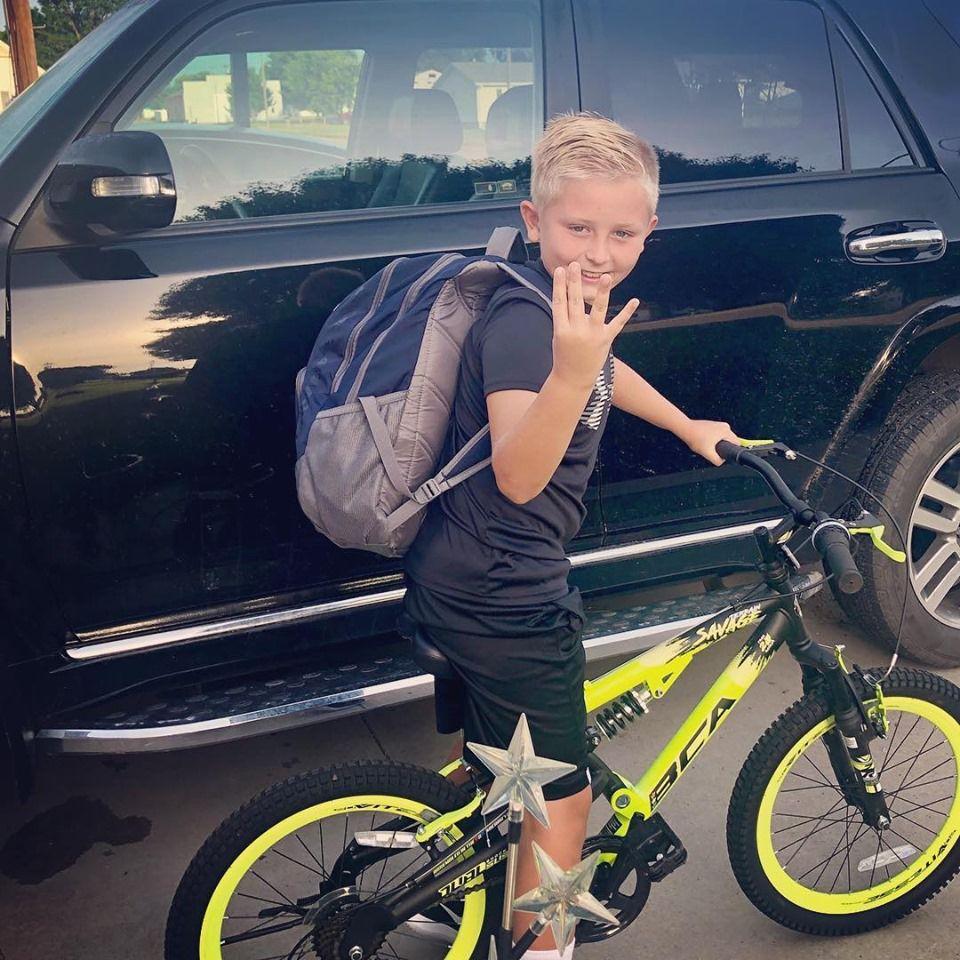 Nikolas and Harley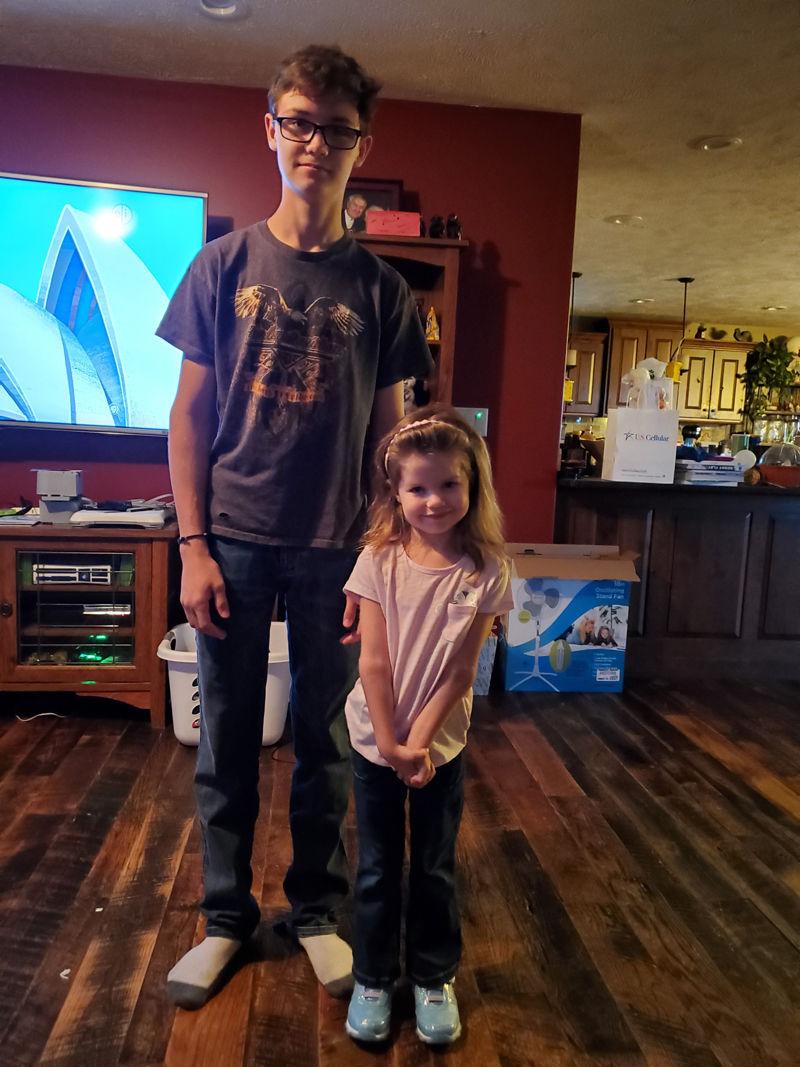 Anna Ramirez Foust, Leland Ragan, Abigail Ramirez Foust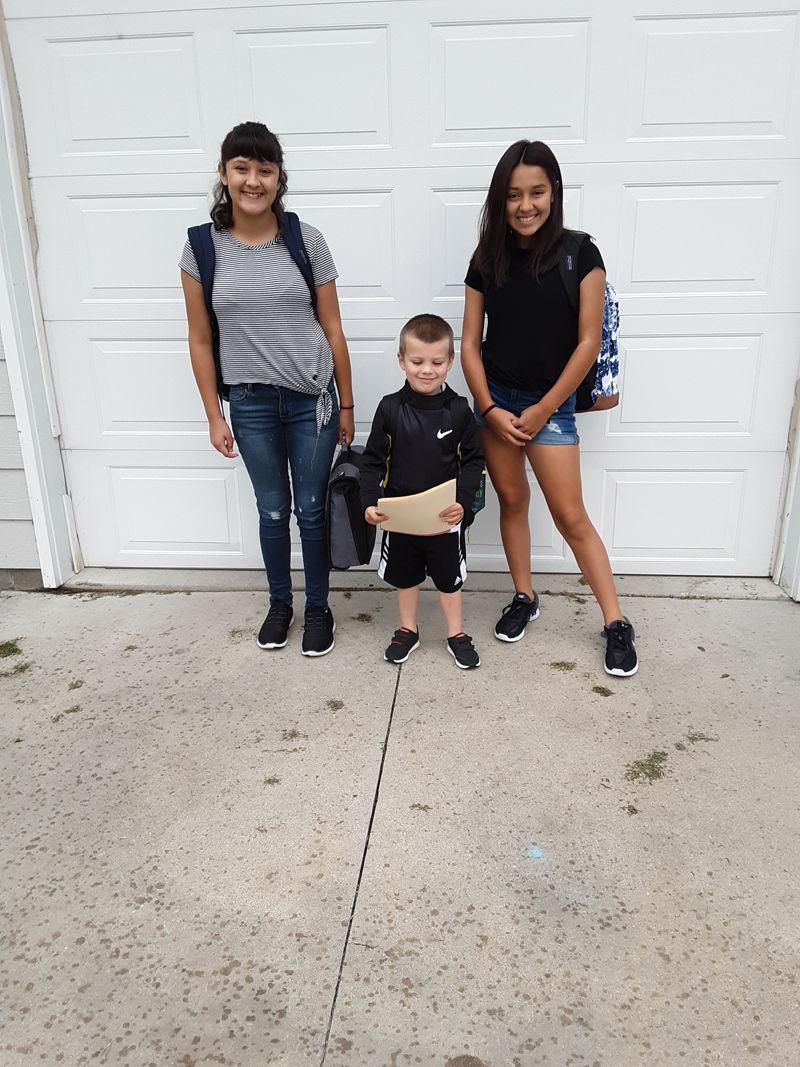 Kristie and Tyler Artz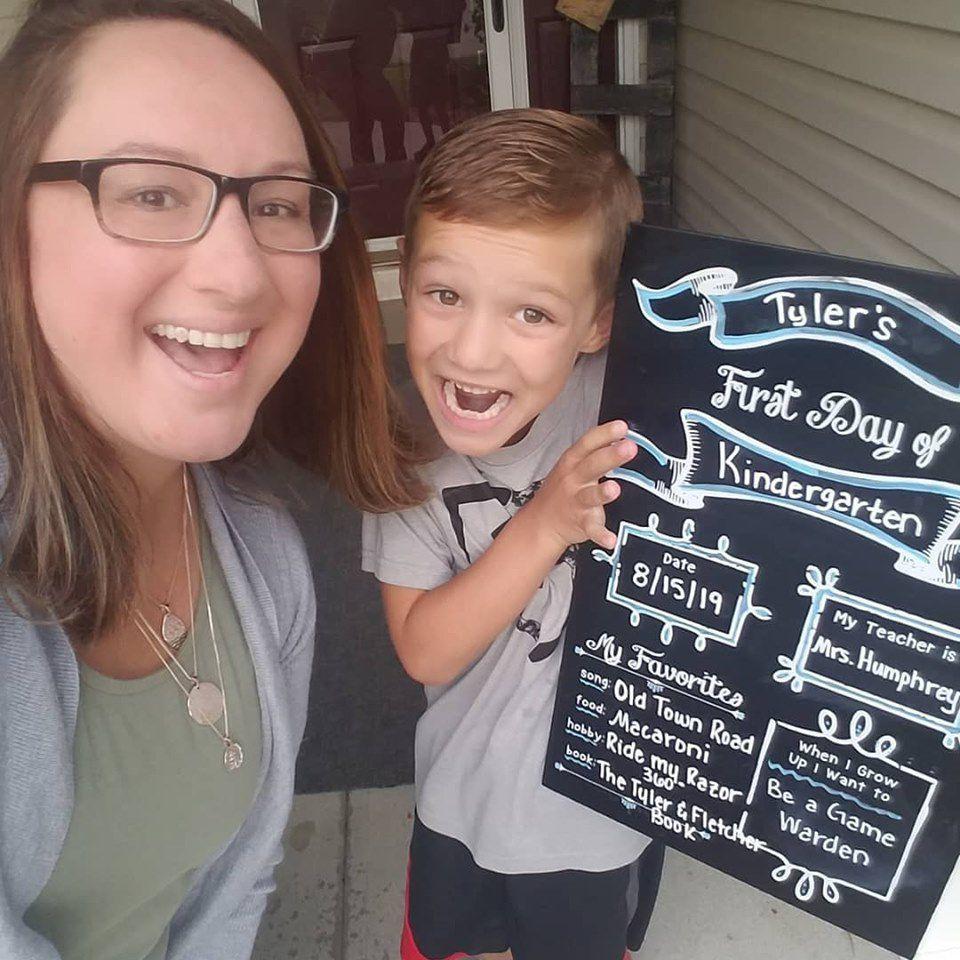 McKinlee Jensen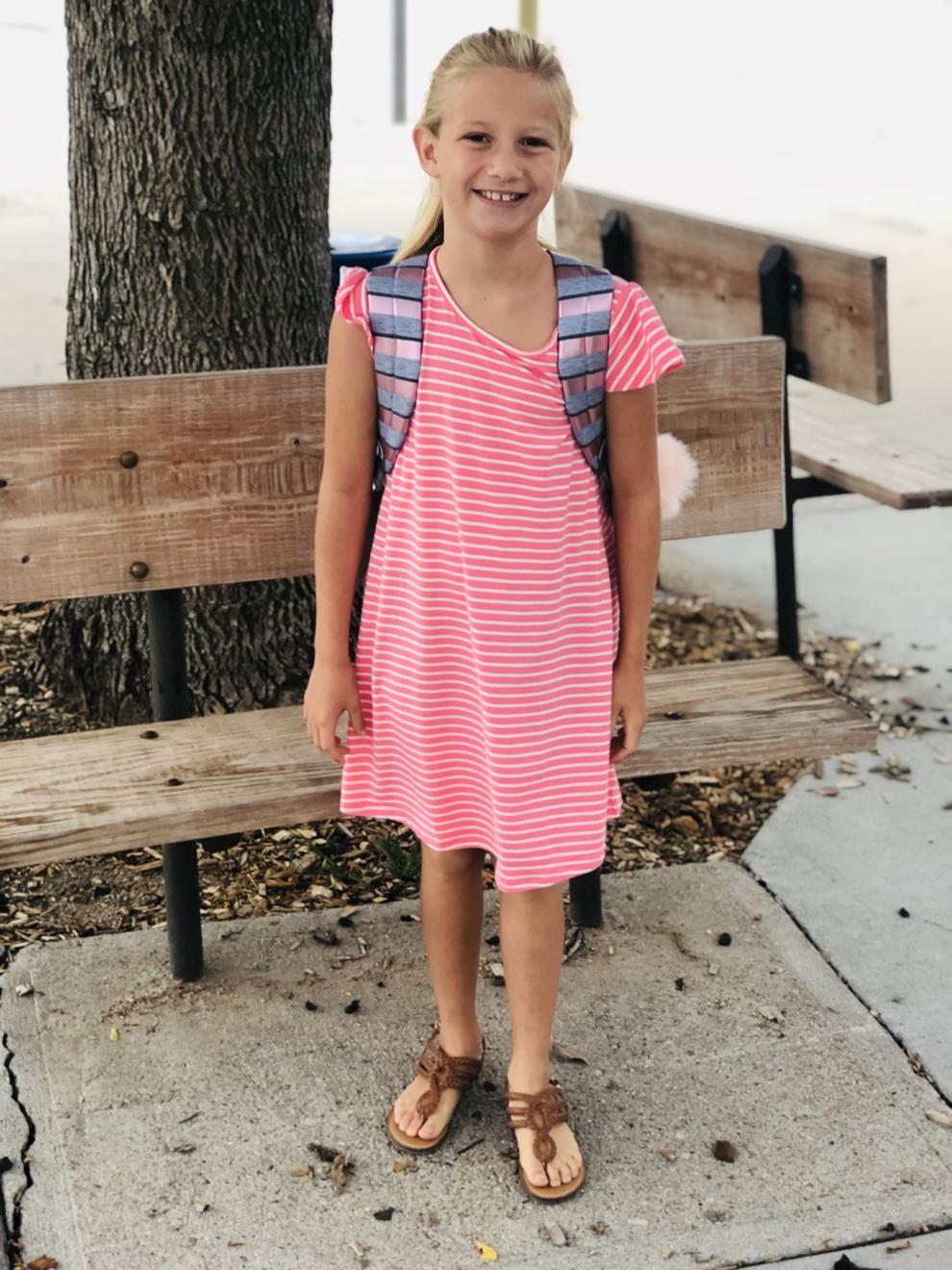 Kaeden and Keagan Dorsey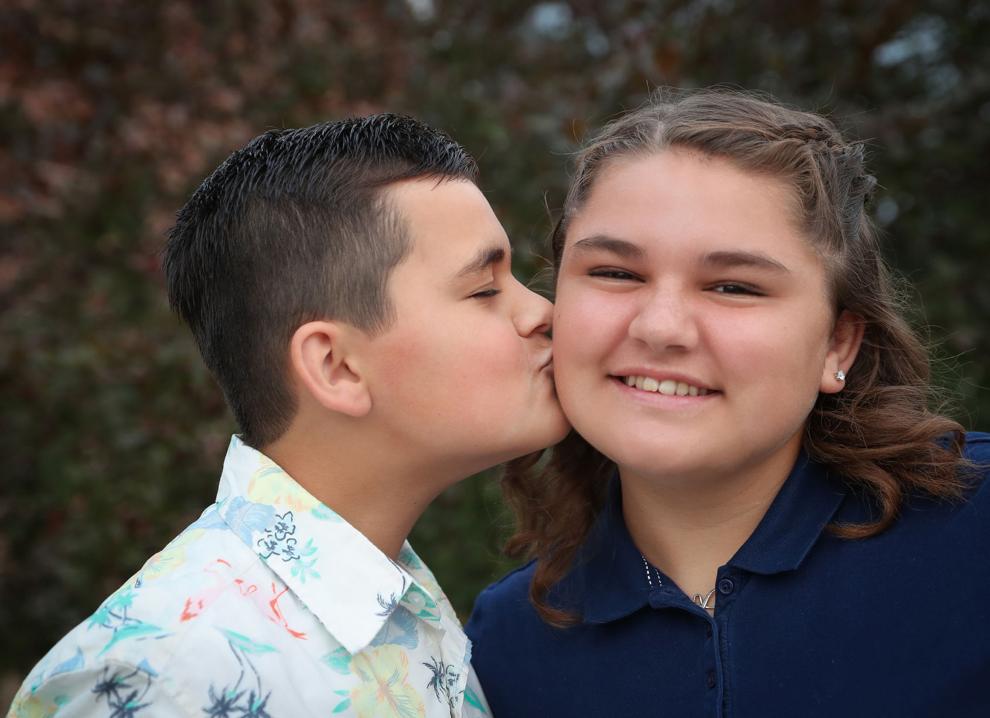 Ava Kuehn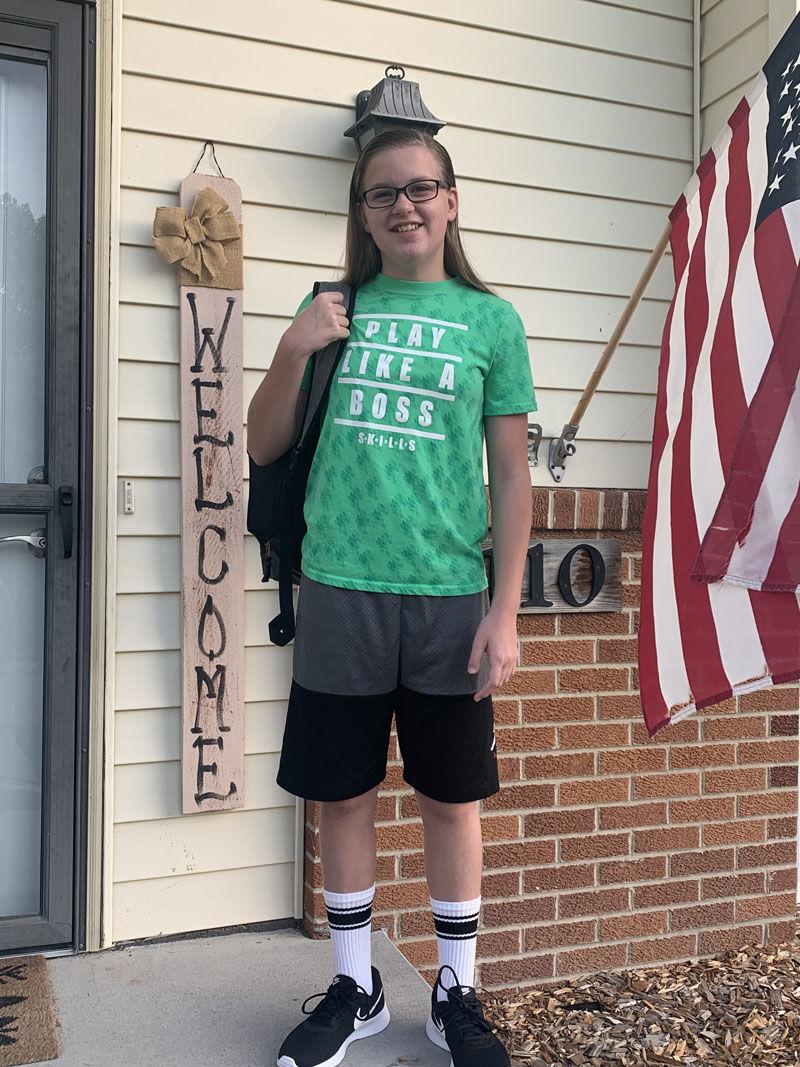 Lorenzo Longoria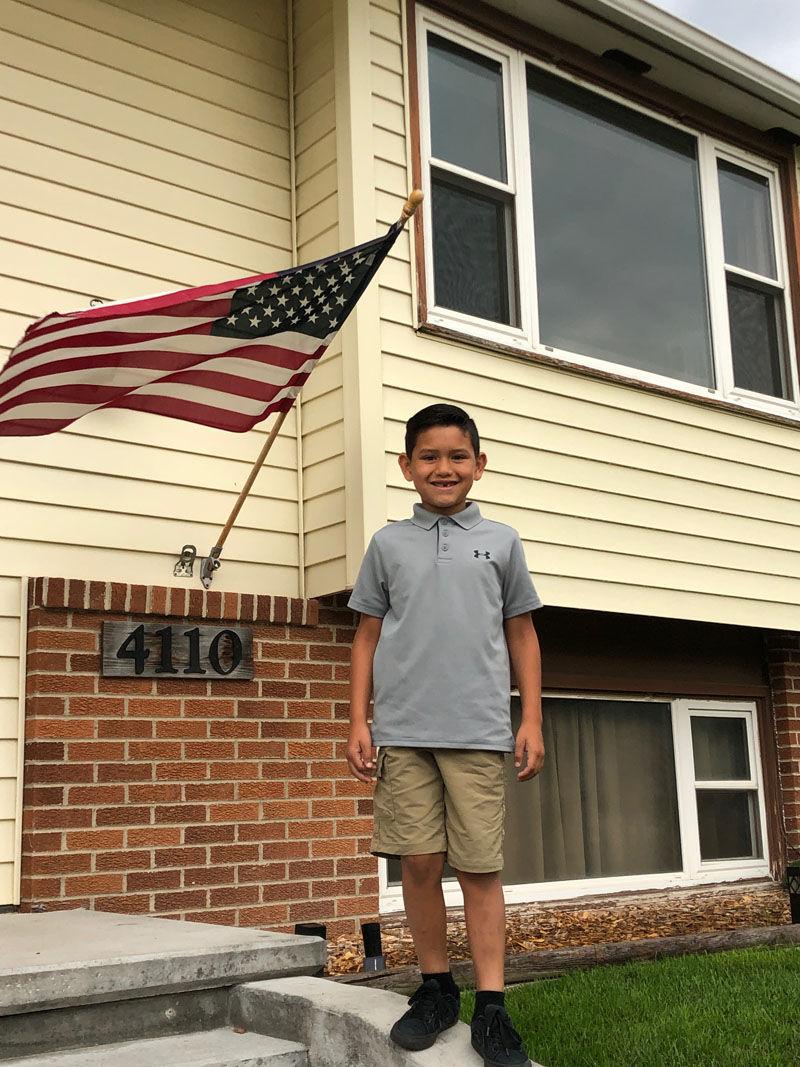 William Hodgson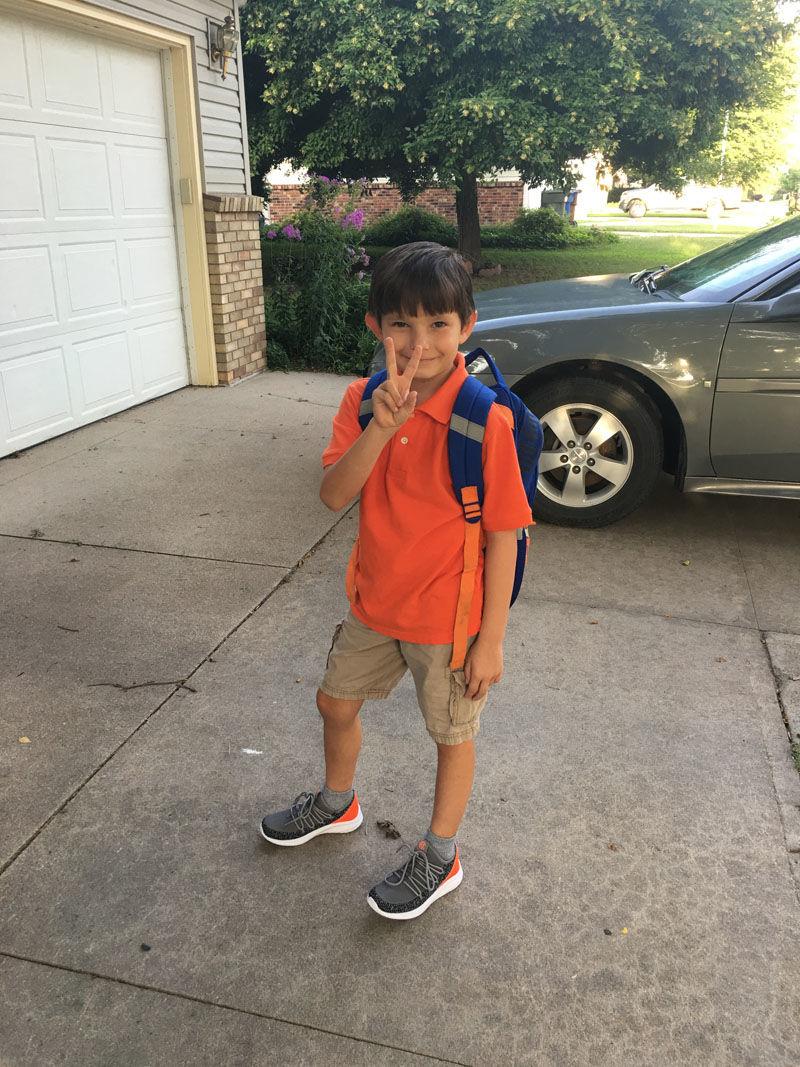 Wenninghoff kids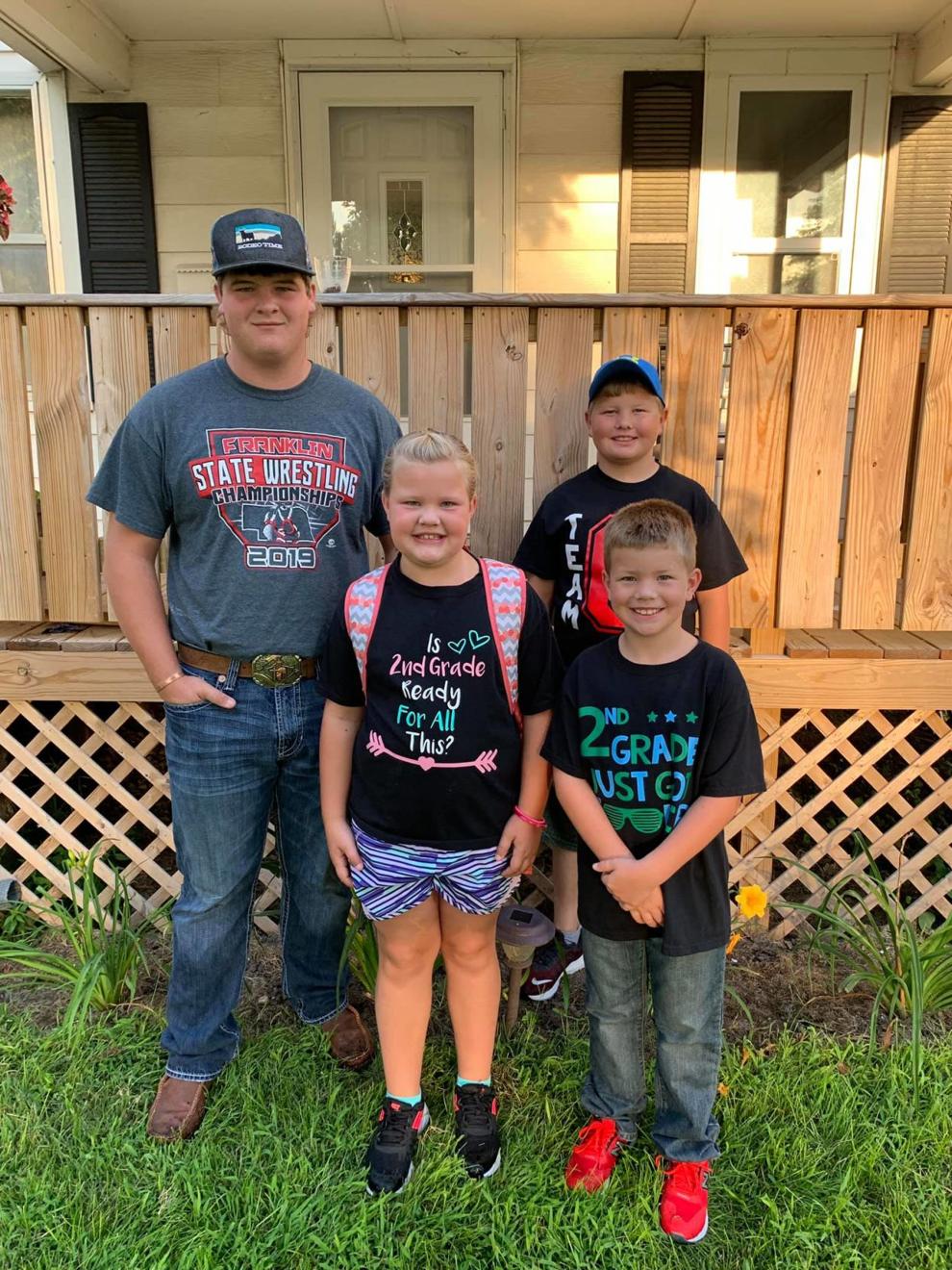 Daltyn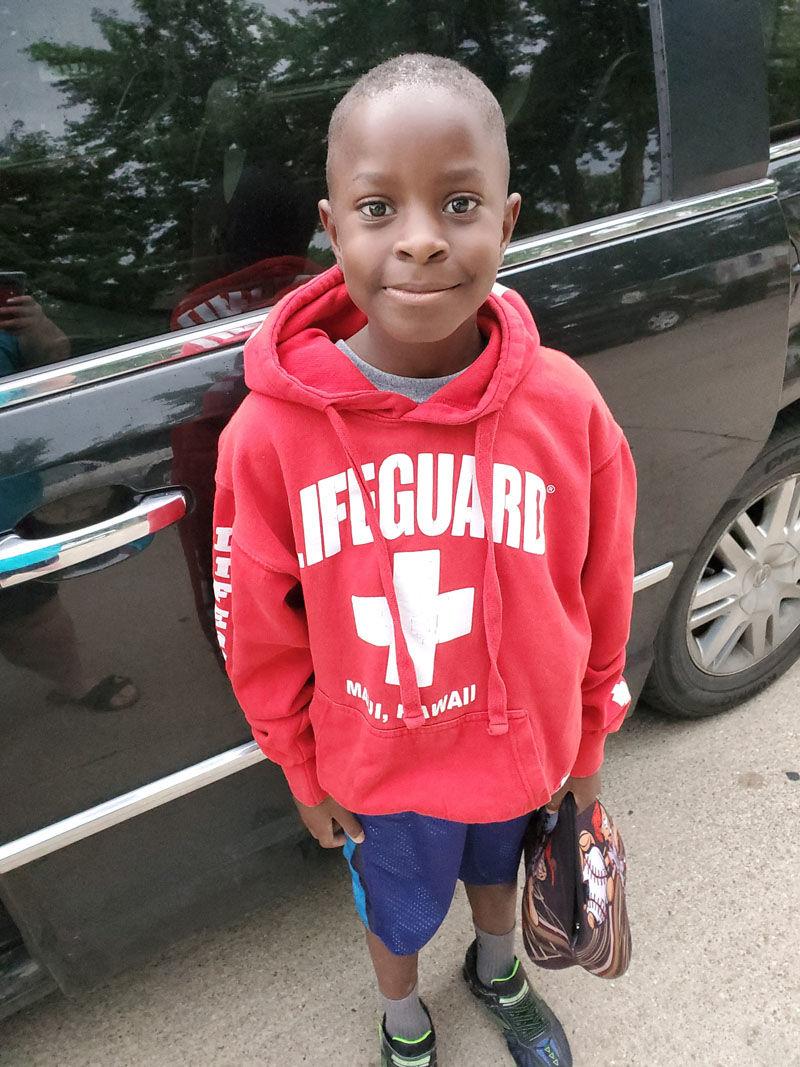 Kaylee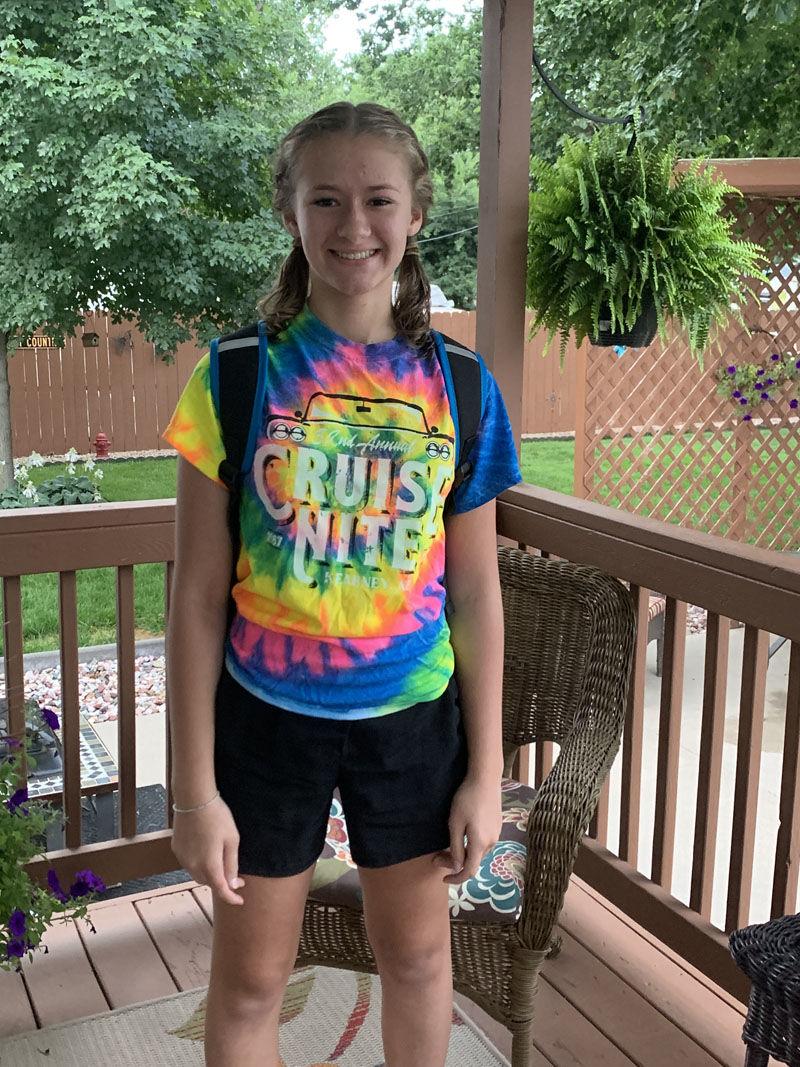 Madison Chapin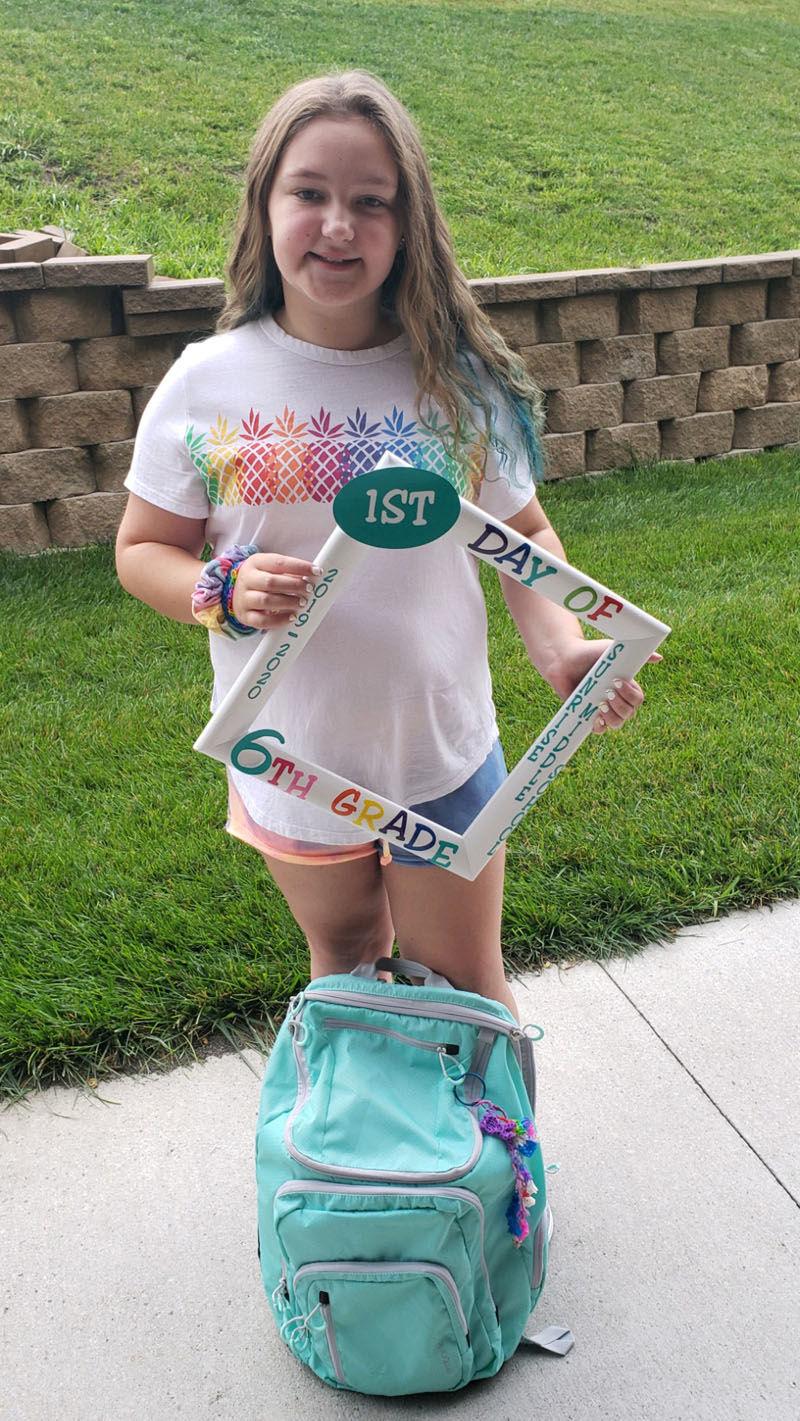 Campbell kids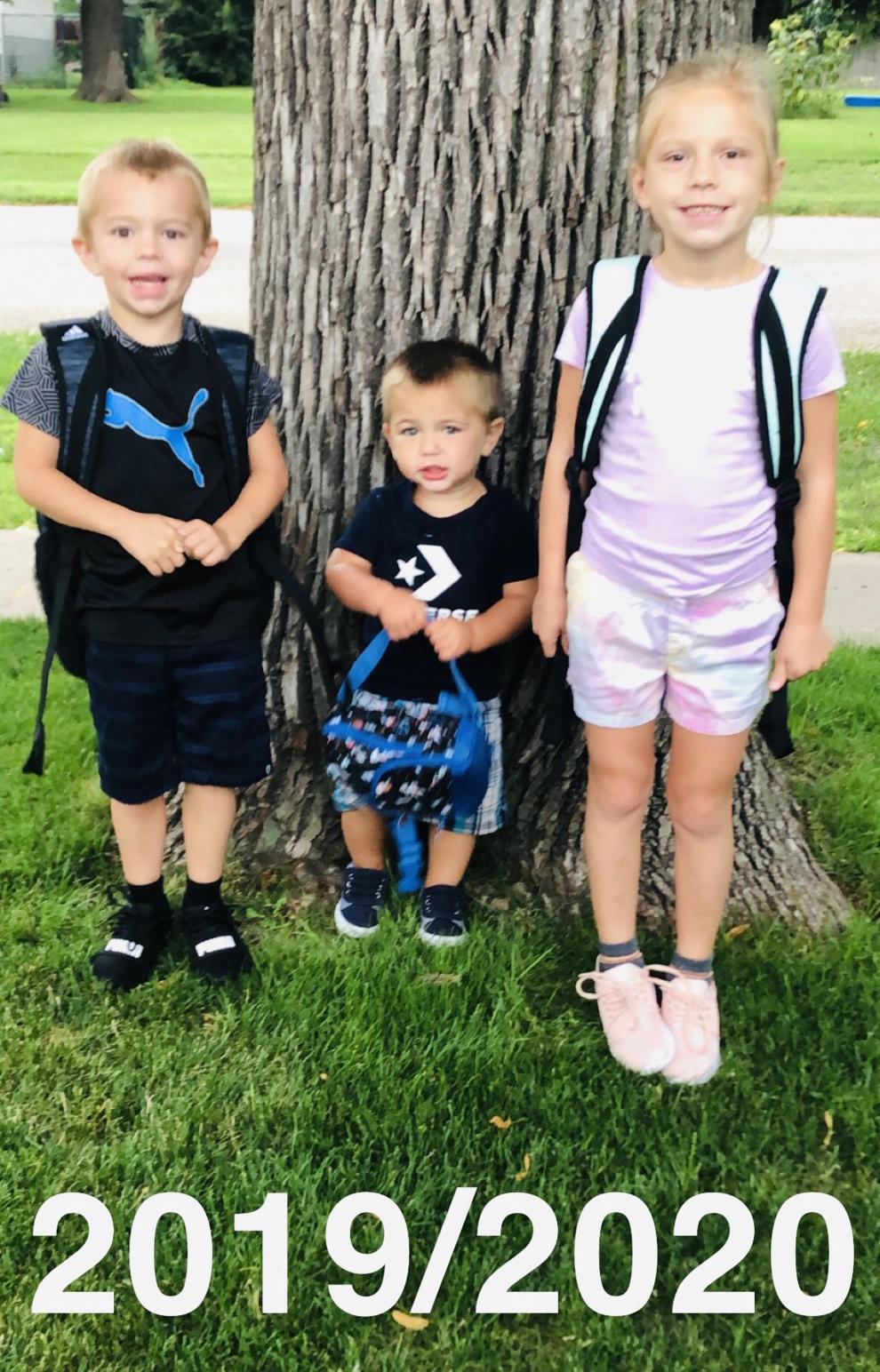 Toby McDonald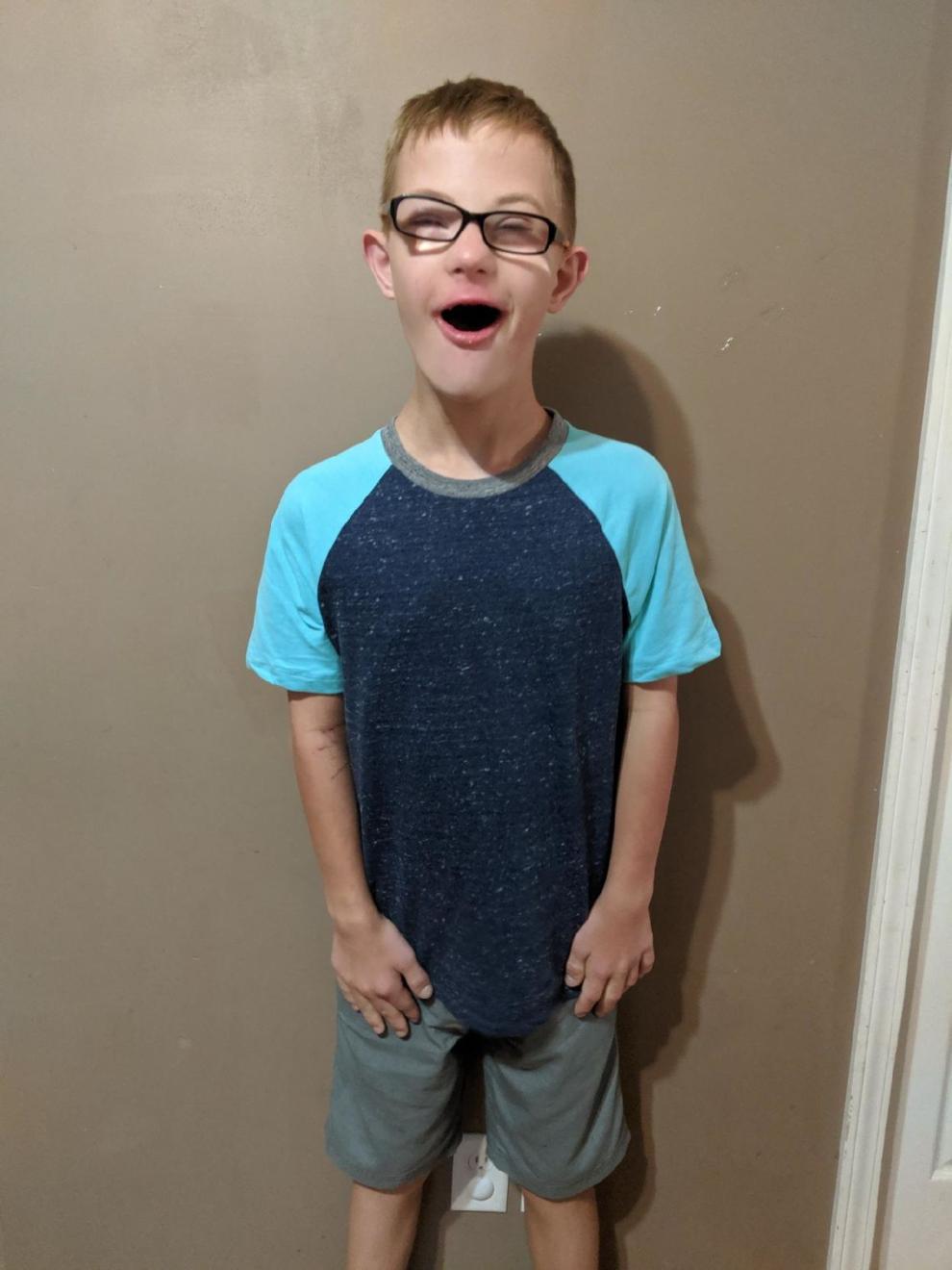 Boaz McDonald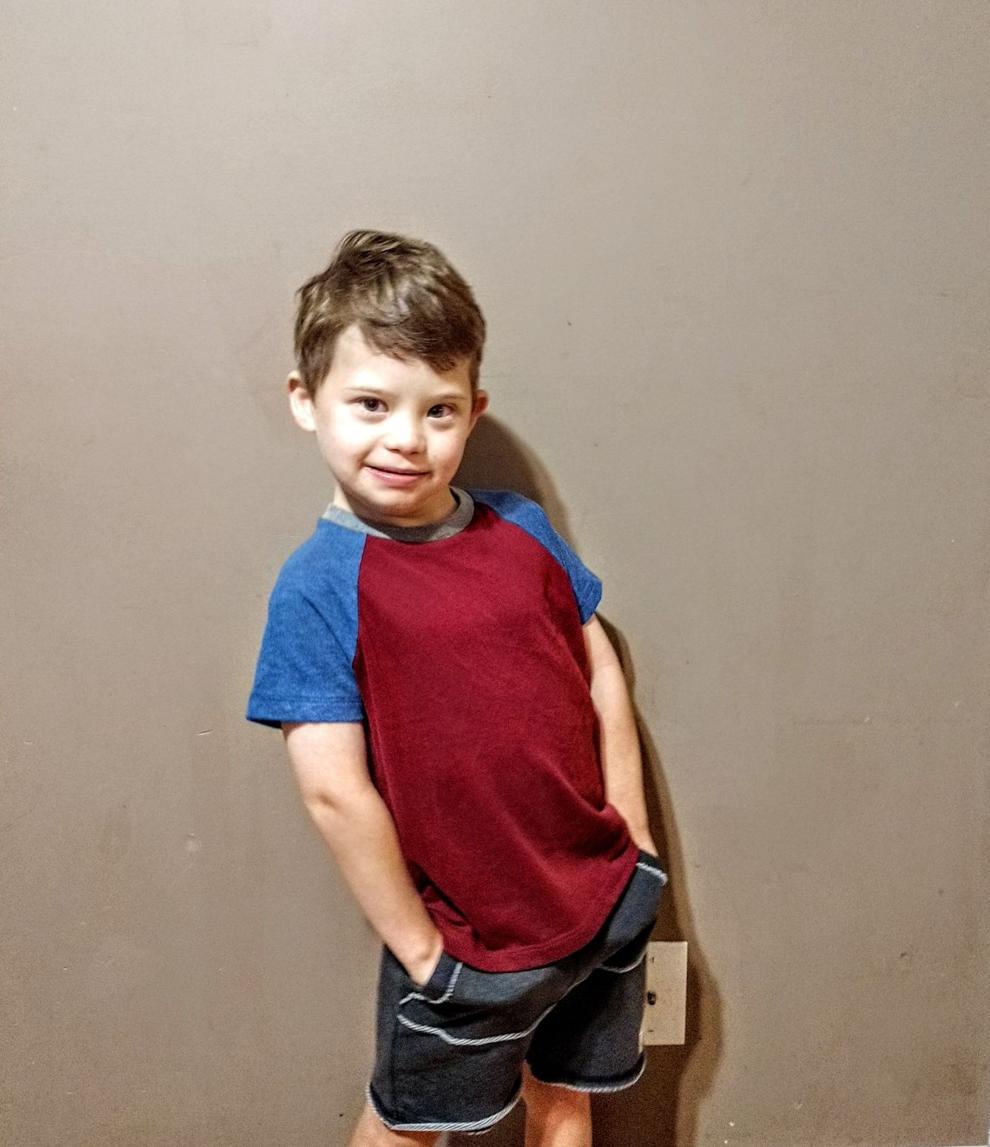 Kyler and Zoey Kretz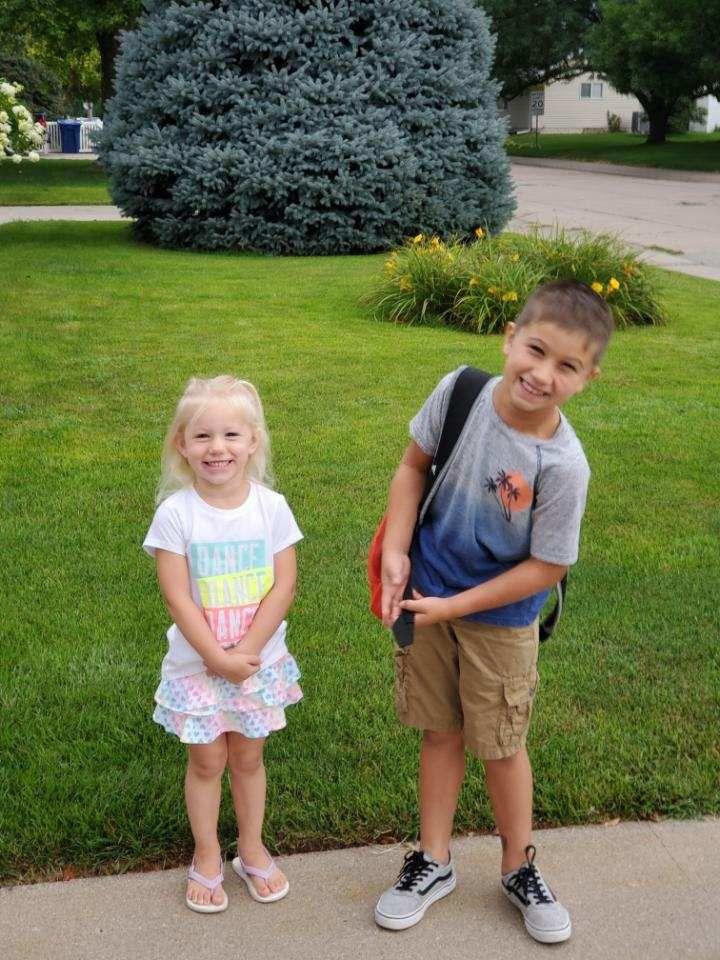 Violeta Daniela Rodriguez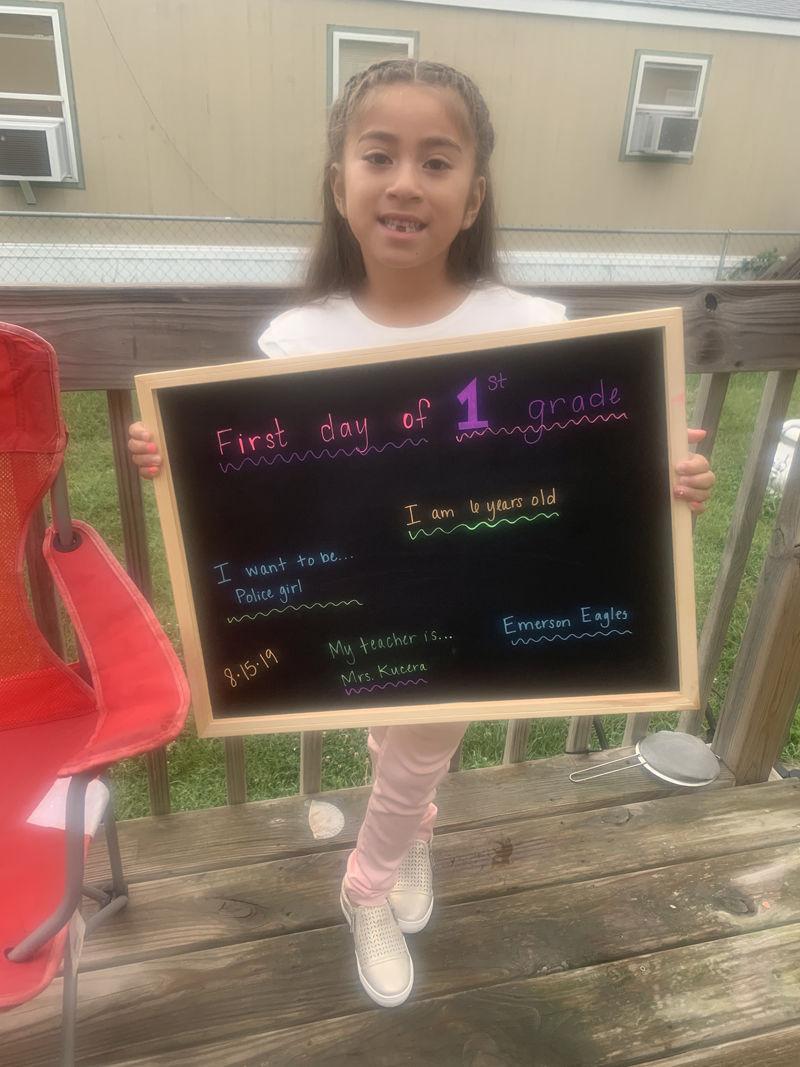 Lexi 6th grade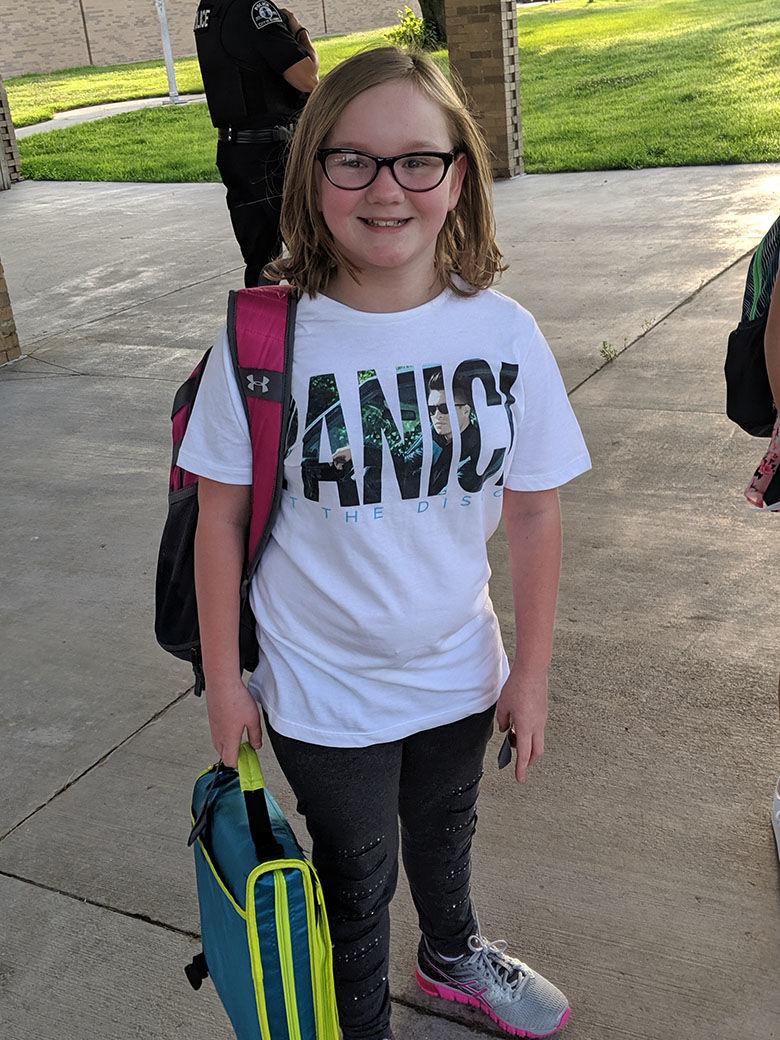 Jade 8th grade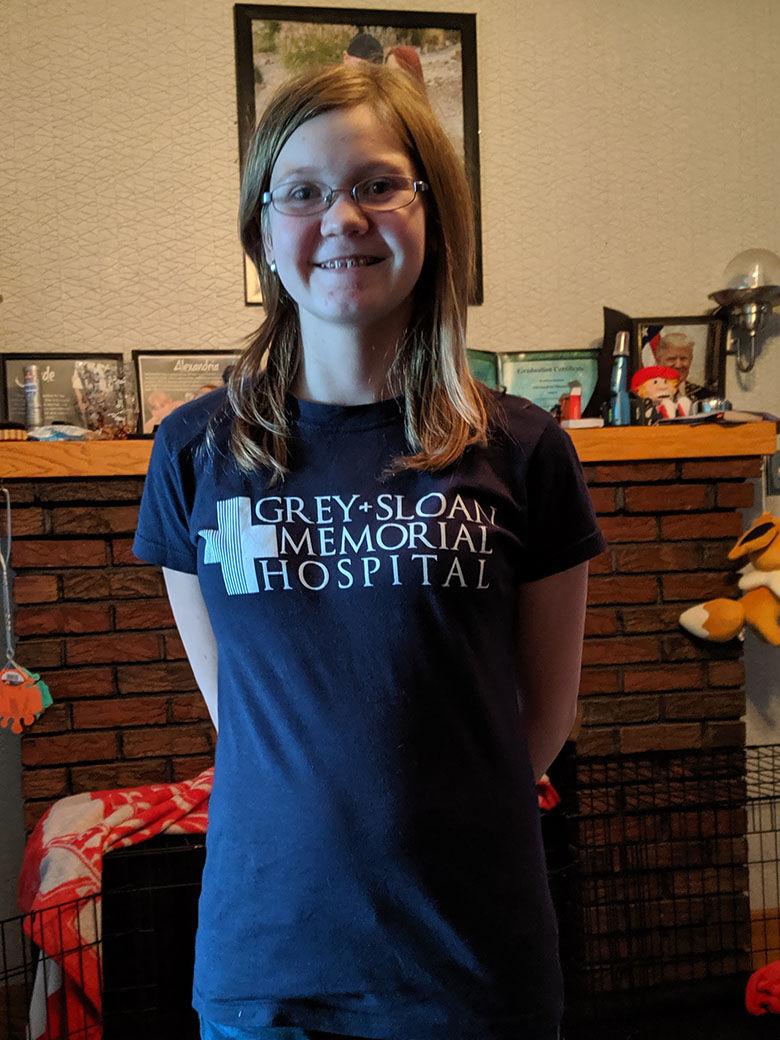 First day of kindergarten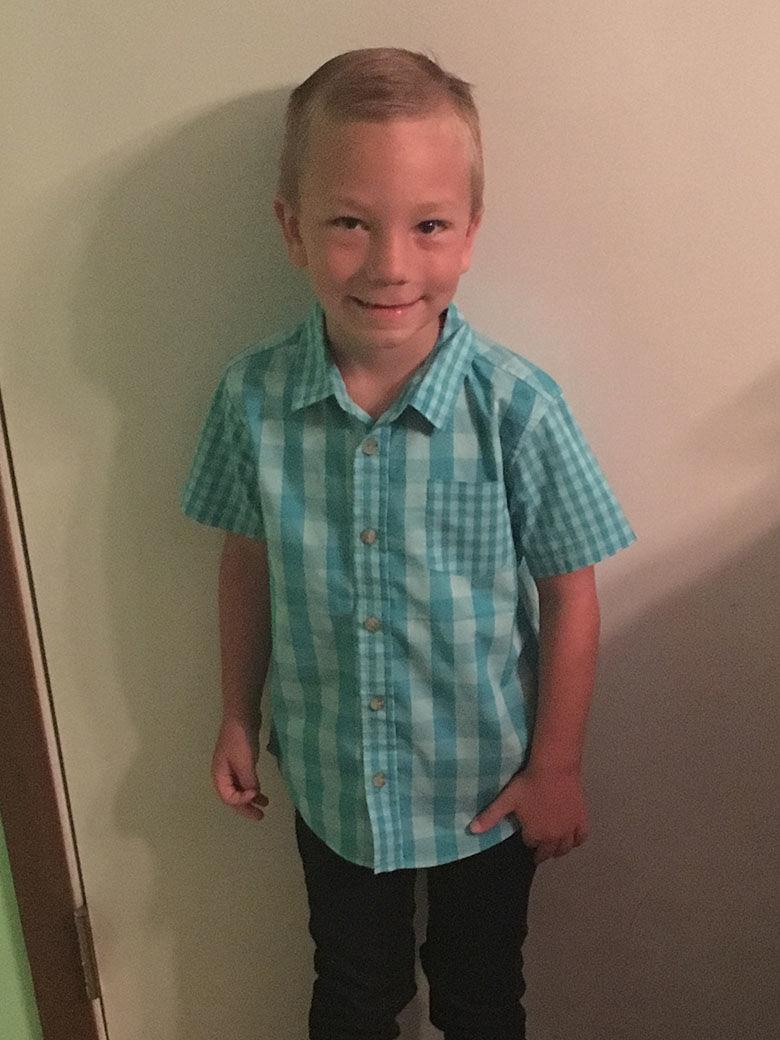 First day of early headstart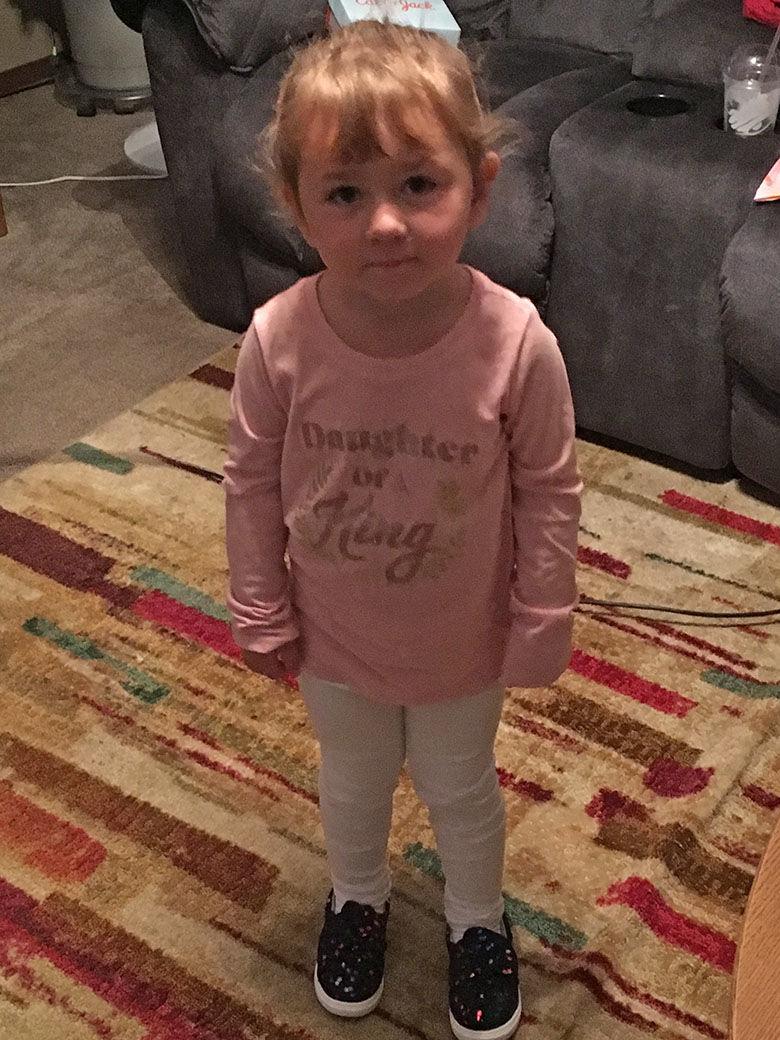 Racie's first day of 1st grade at Bryant Elementary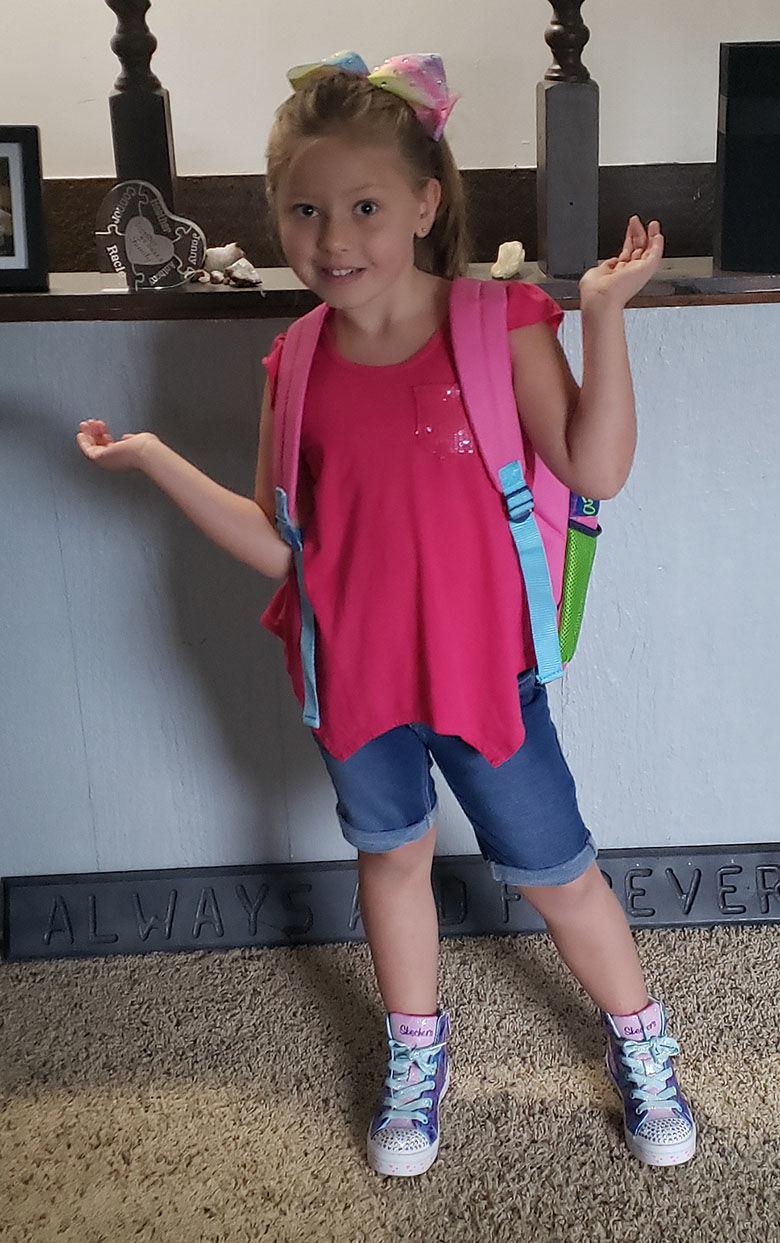 Isabel 8th grade Alex 4th grade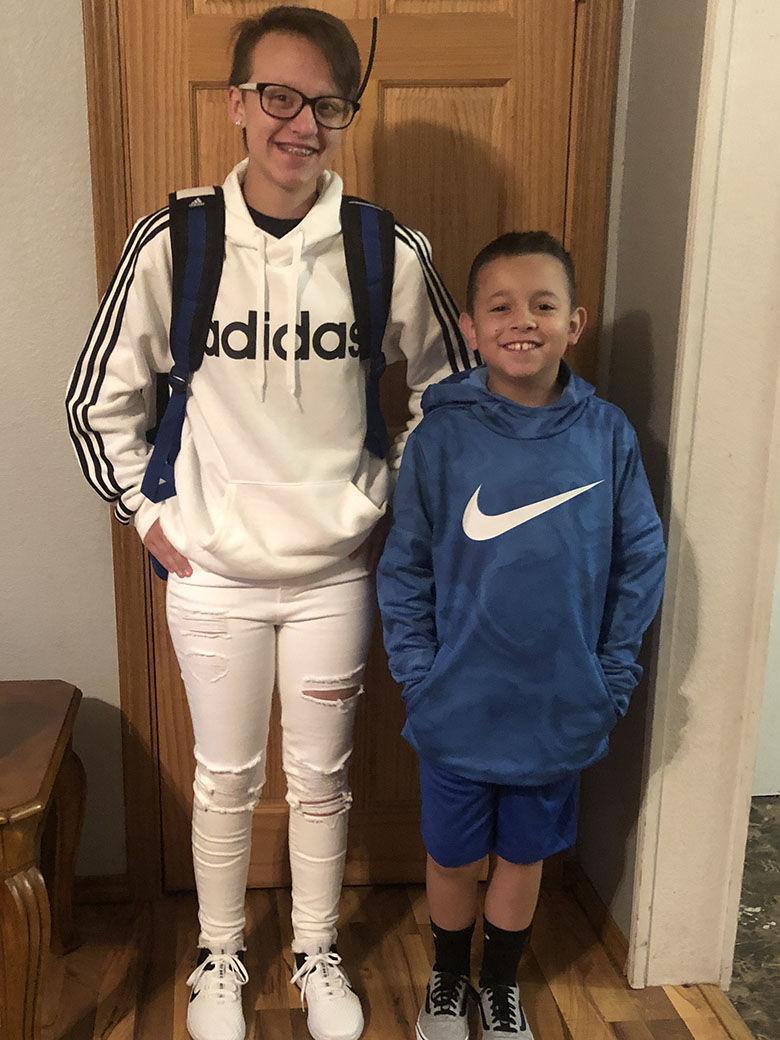 Jackson 7th grade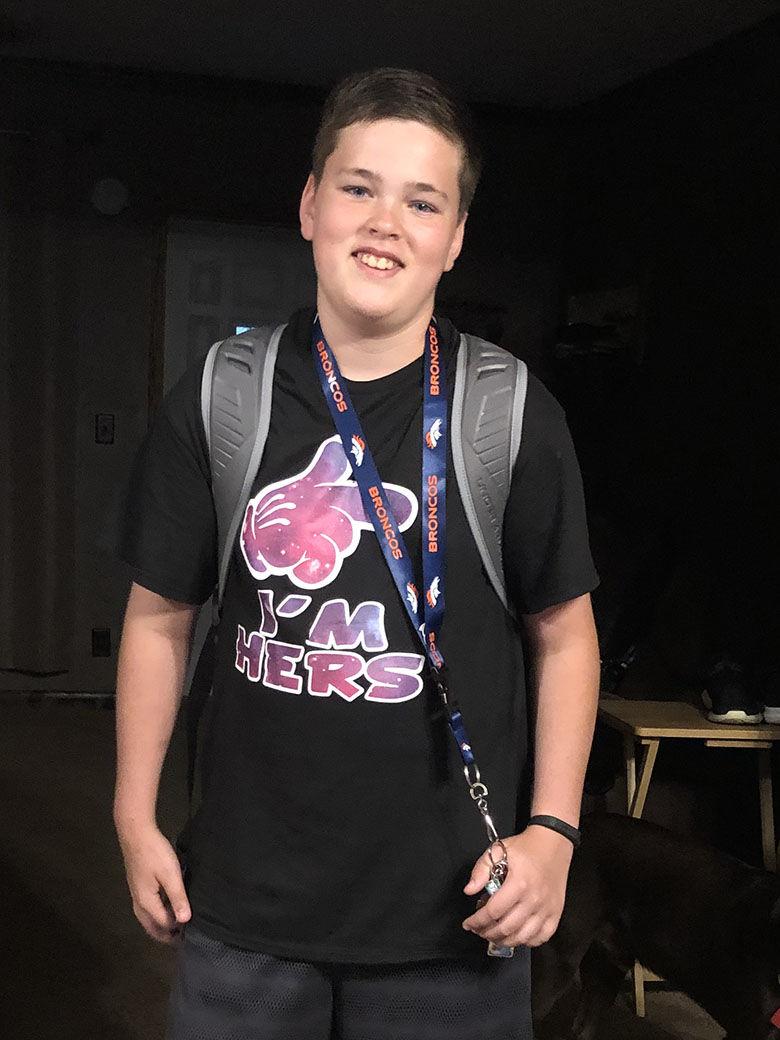 Heidi 9th grade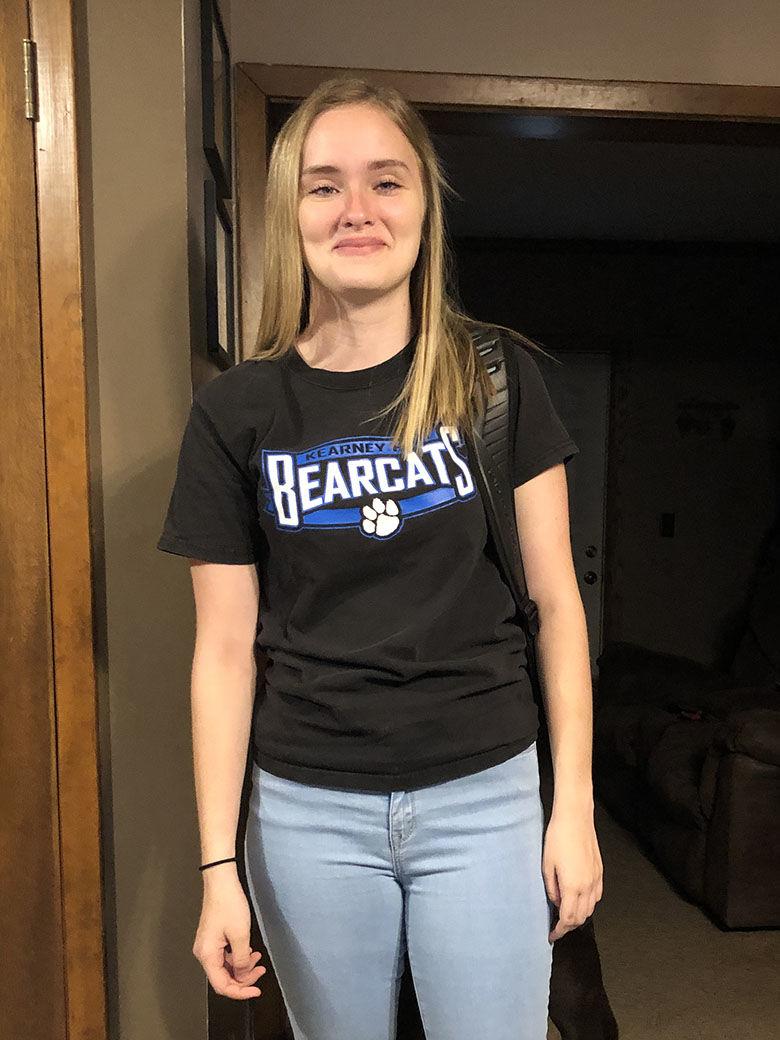 Ryker's first day of second grade at Bryant Elementary