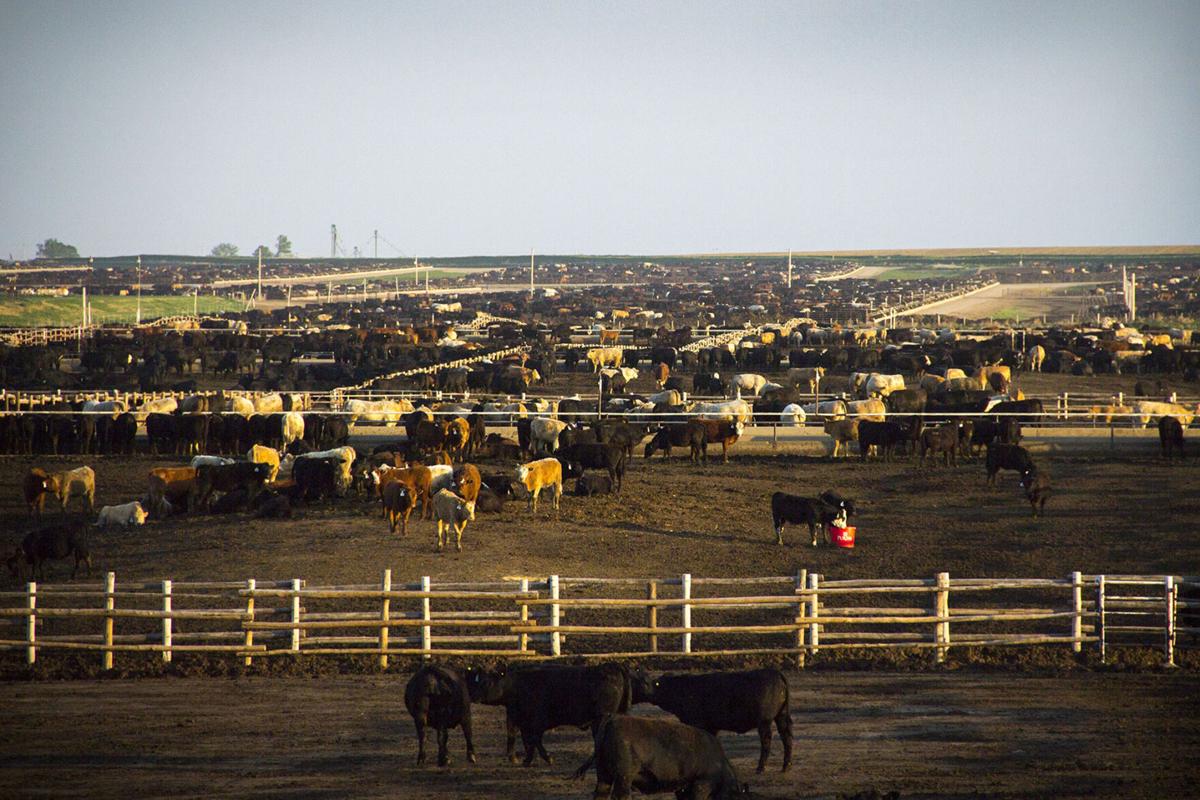 HOLDREGE — Just as the Klute family continues to grow, so does their family-operated businesses.
Dale and Shawna Klute purchased their feed yard, Phelps County Feeders, about 20 years ago with their partner, Tony Mayes. As their two feed yards in Phelps County began reaching capacity, they decided to expand the operation.
They currently can feed about 40,000 cattle, and they plan to add more pens at their Holdrege feedlot to increase capacity to about 50,000.
"There is the business out there for us. We feed a lot of cattle ourselves. We just wanted more capacity," Dale said.
They began dirt work on the project in October, and Dale expects to begin using the pens sometime this spring or early summer.
Expansion has become commonplace for the Klutes' businesses.
After purchasing their feed yard north of Bertrand, they have expanded it two times. The feedlot grew from holding 6,000 head to a capacity of 25,000 head.
The family also owns Nebraska Star Beef, a company that buys, raises and custom processes all-natural and conventional beef to be shipped directly to consumers. Two of Dale and Shawna's children, Kayla Pfister and Chandler Klute, share ownership in Nebraska Star Beef.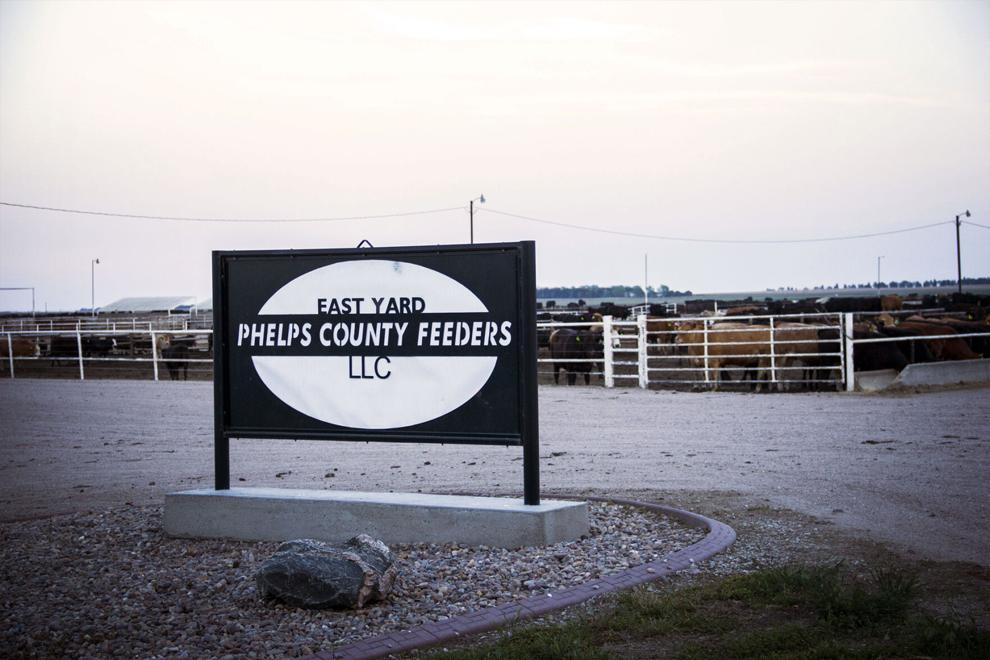 Nebraska Star Beef has seen a boom in business in the last three to four years. They attribute their success to the quality of beef and customer service but also to the pandemic.
"COVID was a big reason because people didn't want to buy groceries or go out to buy groceries so we sent a tremendous amount of steaks and hamburgers around the country," Dale explained.
In order to accommodate their growth, the Klutes built a 10,000-square-foot facility in 2017 on the grounds of their Holdrege feed yard to package and ship Nebraska Star Beef. Pfister estimates they ship about 2,000 pounds of meat in a week across the country, and the company does about $4 million in sales in a year. Many customers have found their products via Amazon.com, and their top-notch reviews and feedback about the quality and customer service have helped in their success, Pfister said.
Nebraska Star Beef produces Lucky Brand beef jerky, which often is purchased by professional and collegiate athletes. The company also has partnerships with Cabela's Bass Pro and Scheels to sell their seasoning and DIY kits for jerky.
The Klutes own Joy's Table in Kearney and Angus Burgers and Shakes in Kearney and in Gretna. The restaurants were hit hardest by the pandemic, Dale said, but they still were successful throughout 2020 and 2021. The restaurants are managed by Liam Mendoza, who has done a great job, the Klutes said.
Dale and Shawna continue to be hands-on in their businesses, but they have been gradually bequeathing more to their children so they can take over one day. Along with Chandler and and Kayla, their son, Joe Klute, is the general manager of Phelps County Feeders and also the farming operations, and his wife, Becky, does accounting for the restaurants. Dale and Shawna's son, Derek Story, and his wife, Katie Story, both work with Nebraska Star Beef, along with Dale's brother, Dan, and nephew, Steve.
The family is always looking for new ways to expand their business, and they make sure all of their employees feel as if they are one of their own.
"We are kind of a great big family," Dale said.