Here are snapshots of the 13 city of Kearney capital improvement projects planned for summer 2021. In total, the projects are worth $34.4 million.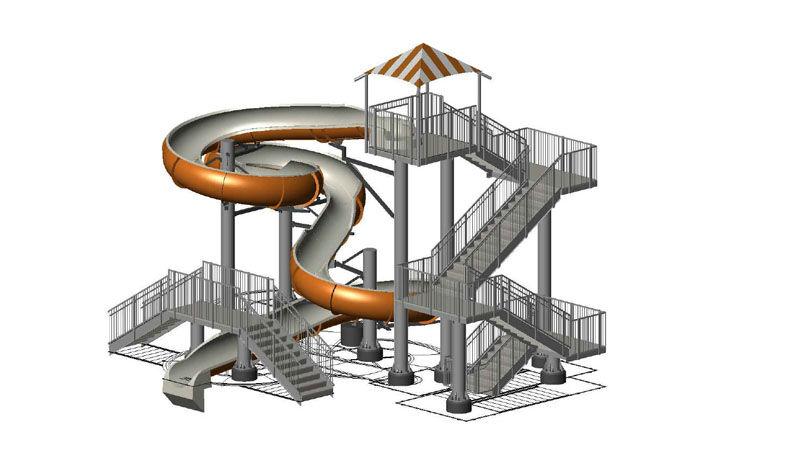 Harmon Pool Waterslide Restoration
SCOPE: New steel structure tower and refurbish existing slide flume.
STATUS: Project was awarded to Safe Slide Restoration of Fredericktown, Missouri. Waterslide flume has been restored and painted. Structure and bridge installation was scheduled in late March-early April, weather permitting.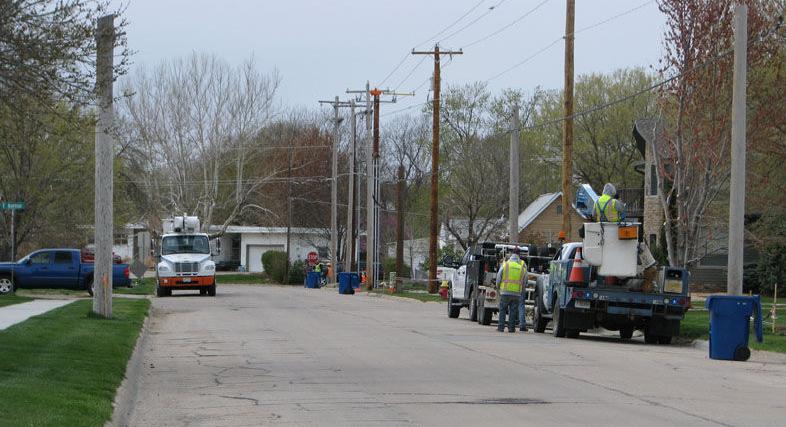 31st Street from Avenue D to Avenue G
SCOPE: Remove and replace deteriorated street with new pavement, curb and gutter.
STATUS: Contract was awarded to Dan Roeder Construction. NPPD continues relocating all poles in conflict with the water line. Paving replacement was expected to be completed by mid-April, but Roeder indicated recent rains have delayed his start date until approximately the third week in April.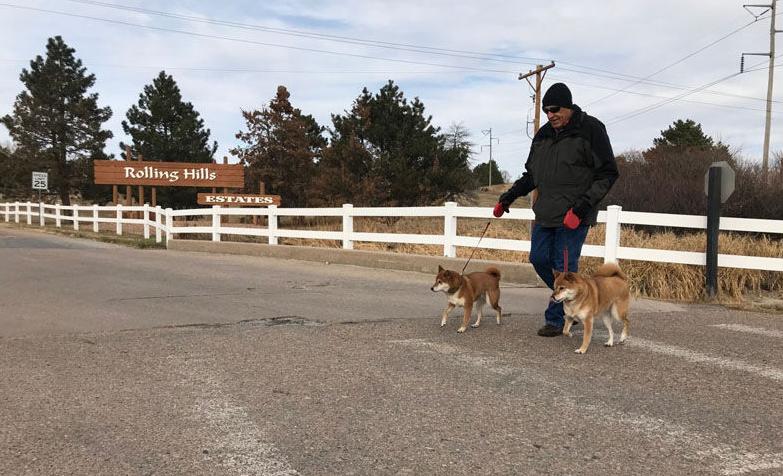 SCOPE: Repairs to the bridge structure over the NPPD canal.
STATUS: Wilke Contracting has completed the girder repairs under the bridge. Approach work in the east lane has been completed and traffic will be switched over following compliant break strength. Removal work then will start on the west lane approach slabs.
Collins Park Playground and Splash Pad
SCOPE: Replace aged, existing playground with new playground equipment and addition of a splash pad.
STATUS: Playground from Creative Sites and splash pad from Crouch Recreation were selected. Installation expected during May-early July.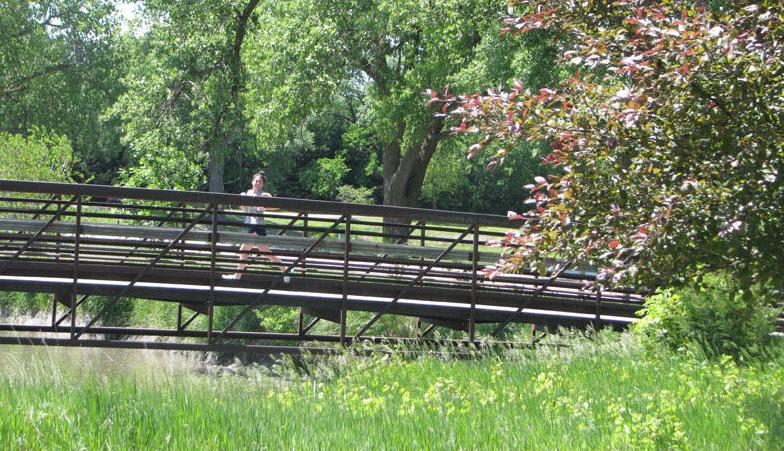 Eighth Street Pedestrian Bridge
SCOPE: Construct pedestrian bridge over NPPD Canal to connect the Kenwood Elementary School neighborhood to Yanney Heritage Park.
STATUS: Project awarded to Simon Construction.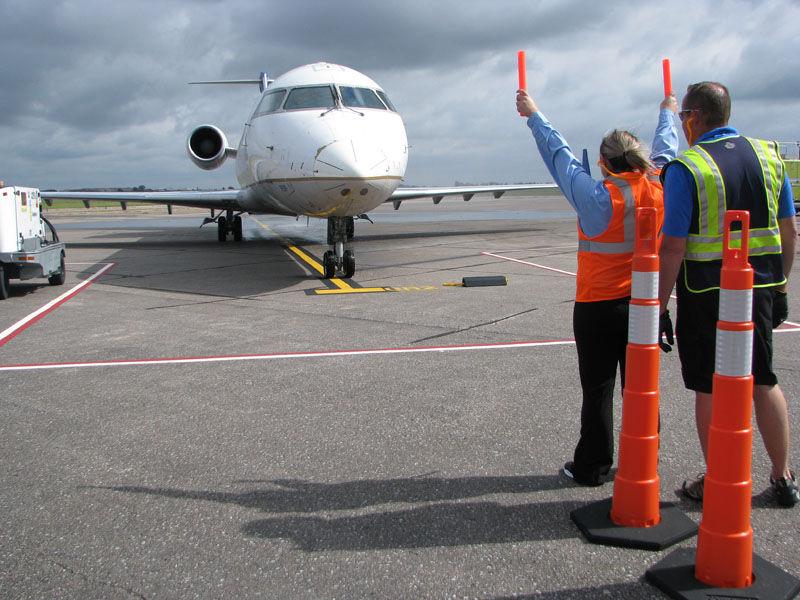 SCOPE: Rehabilitation of parallel Taxiway A, consisting of a mill down of existing asphalt to be replaced with concrete pavement and existing taxiway lighting will be replaced with LED fixtures.
STATUS: Construction began April 5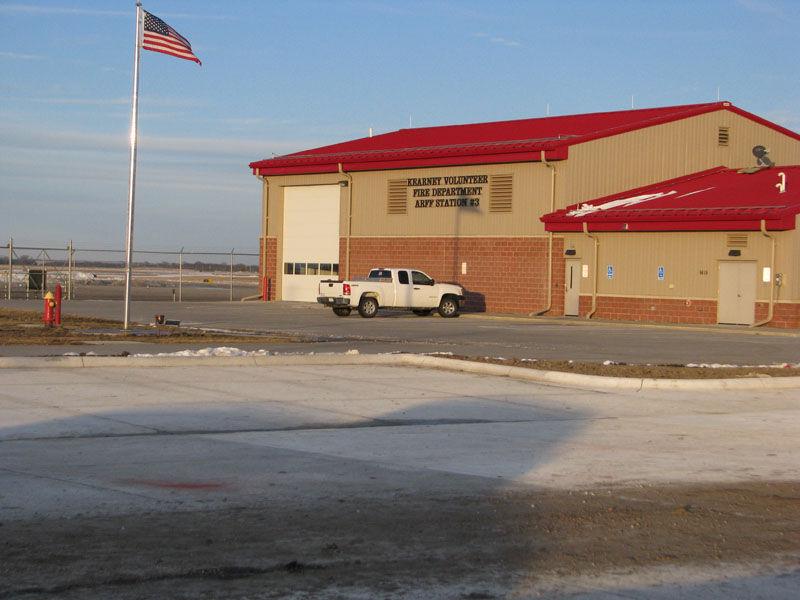 Airport Parking, Additions
SCOPE: Project will realign the west entrance to Kearney Regional Airport Campus and add two parking facilities — 76 stalls total — to accommodate the future terminal addition project.
STATUS: Bids due April 20.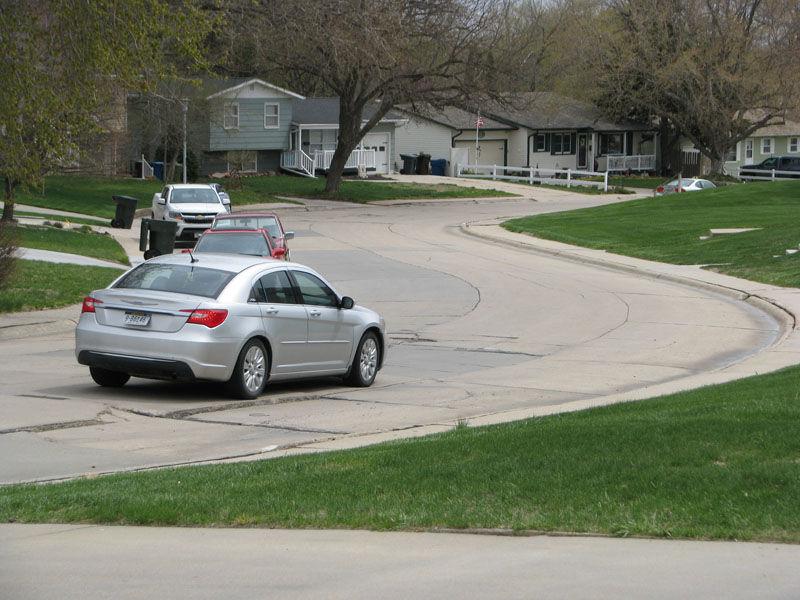 Pony Express Road (39th Street to Seminole Lane)
SCOPE: Remove and replace deteriorated street with new pavement, curb and gutter.
STATUS: Plans and specifications approved at Feb. 9 City Council meeting. Dan Roeder Construction awarded the contract at the March 9 council meeting. Roeder will begin project after completion of 31st Street. Preliminary timelines show this work not commencing until July 2021.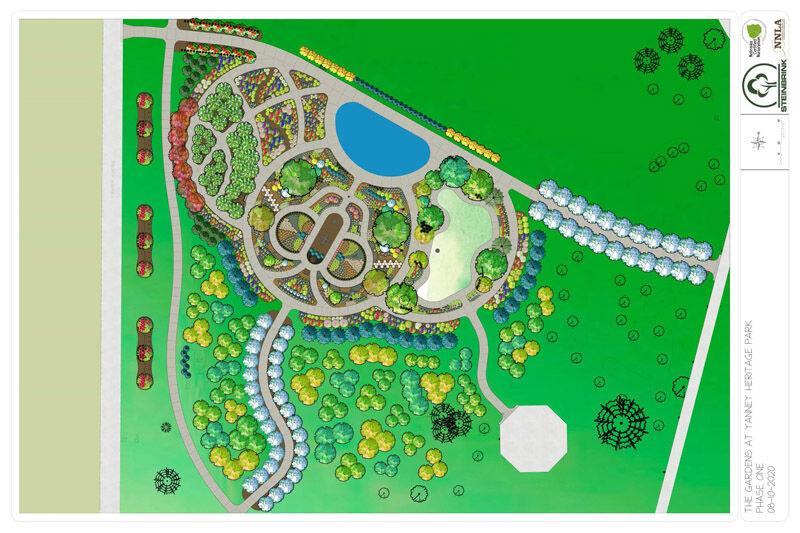 Phase 1: Botanical Gardens at Yanney Park
FUNDING: Donations, grants, sales tax
SCOPE: In cooperation with the Yanney Heritage Park Foundation, and with city of Kearney oversite, Phase 1 includes three garden areas (Nebraska Native, Pollinator, and Lilac/Hydrangea). Project also includes trails and walkways, lighting, water feature, sculptures, bench seating, and other related amenities.
STATUS: Grading, electrical conduit and the well have largely been completed. Hardscapes, additional electrical installation, irrigation, soil mitigation and planting will occur from April to October.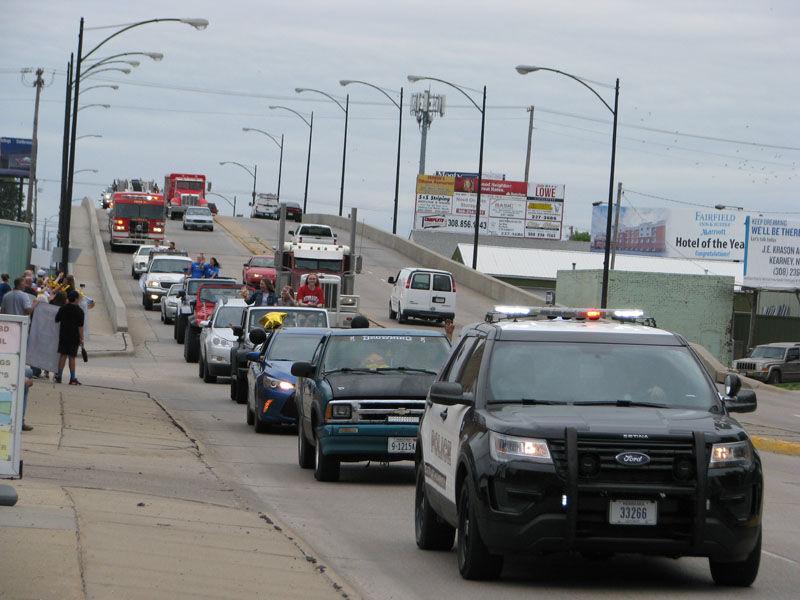 COST: $1.7 million to $2 million
FUNDING: Nebraska Department of Transportation
SCOPE: Structure and abutment repairs, approach, slabs, sidewalk, railing and lighting.
STATUS: Staff reviewing other funding options available.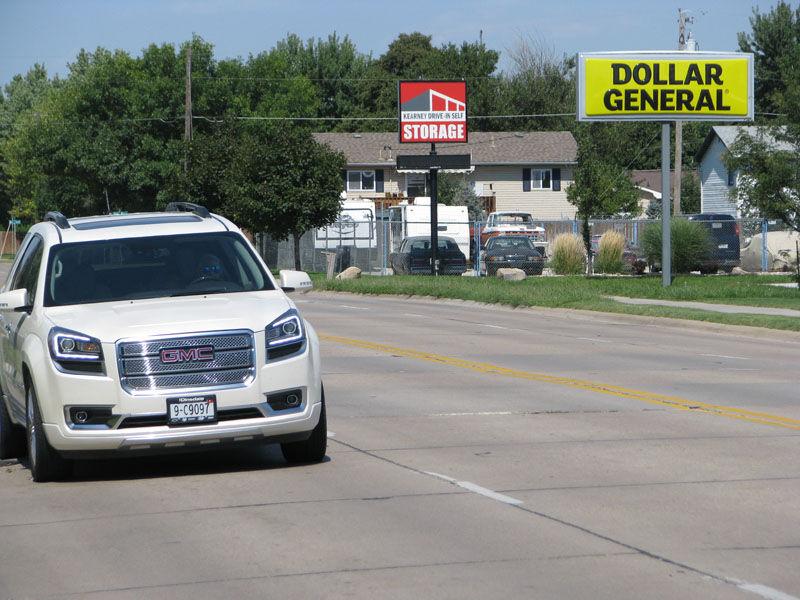 Avenue N, 28th Street to 39th Street
COST: $2.2 million to $3.2 million
FUNDING: Special sales tax
SCOPE: Remove and replace existing 46-foot wide concrete street with new 48-foot wide concrete street, curb gutter and storm sewer improvements.
STATUS: Blessing Construction awarded contract for $2,666,533. Two preliminary utility provider planning meetings have been held. Northwestern gas main must be relocated.
All parties involved in scheduling of work to avoid construction delays. Blessing Construction has indicated a mid-May start date.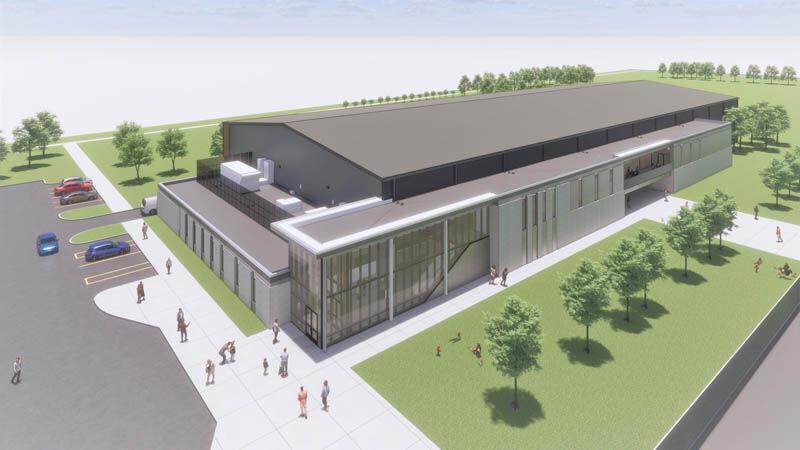 COMPLETION: February 2022
FUNDING: Grants, Donations, University of Nebraska at Kearney
SCOPE: Indoor tennis center with six courts, spectator seating, and park and recreation offices. Facility will be located on the south side of University Village.
STATUS: Weather slowed progress during March, but contractors continue to install footings in preparation for concrete pad and structure installation. Staff doing some initial preparation with hours, fees, programming and the operating budget.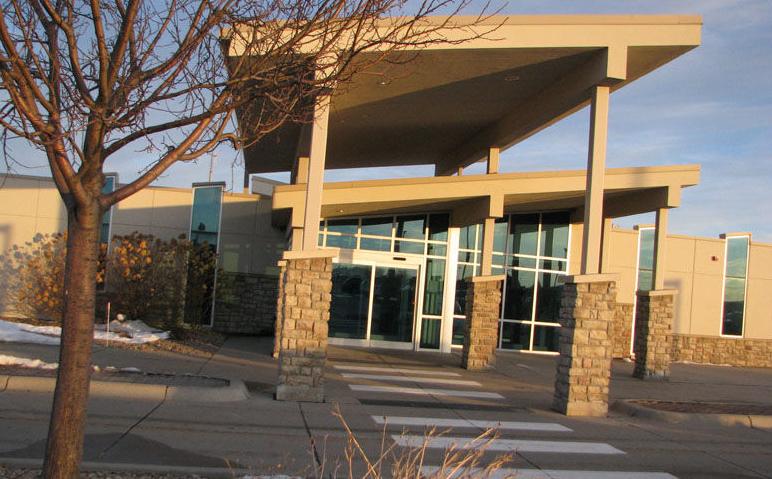 Airport Terminal Addition
COST: $6 million to $7 million
FUNDING: Federal CARES Act
SCOPE: Addition to the Kearney Regional Airport terminal to provide additional space to accommodate increased passenger counts and amenities to improve customer aviation experience.
STATUS: Forecasting and planning efforts continue with a mid-April due date.