Photos: Little's family home on the countryside northwest of Kearney
Little's family home 1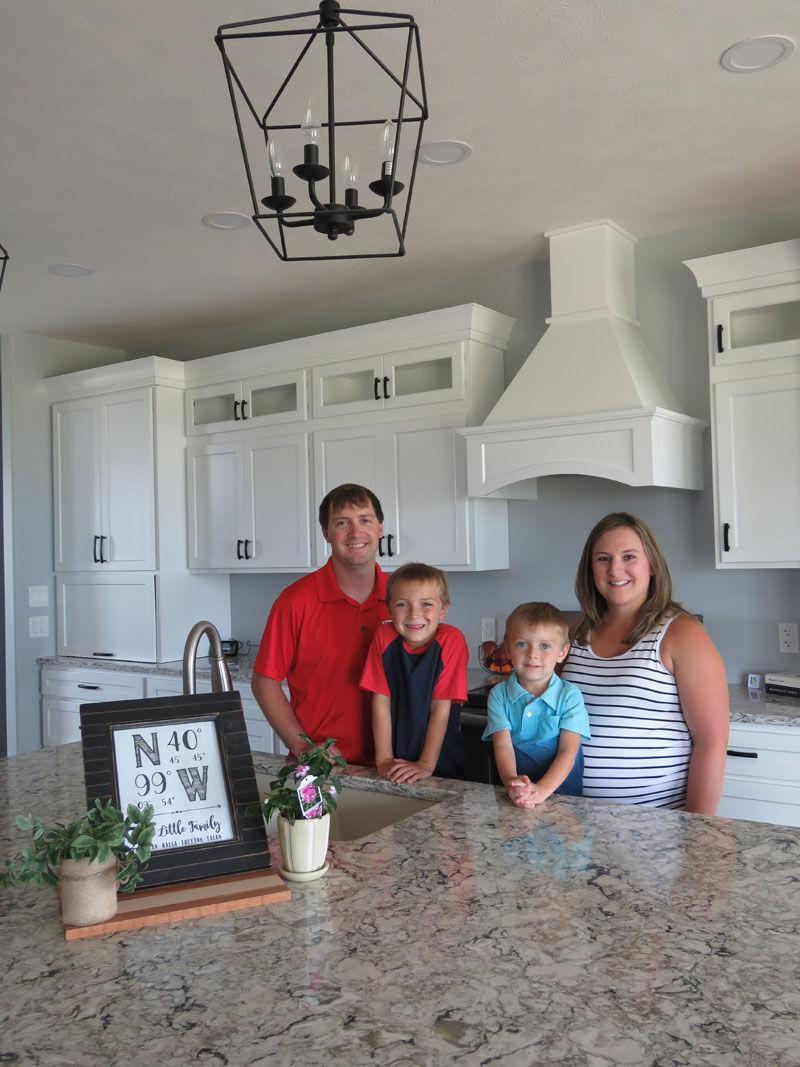 Little's family home 2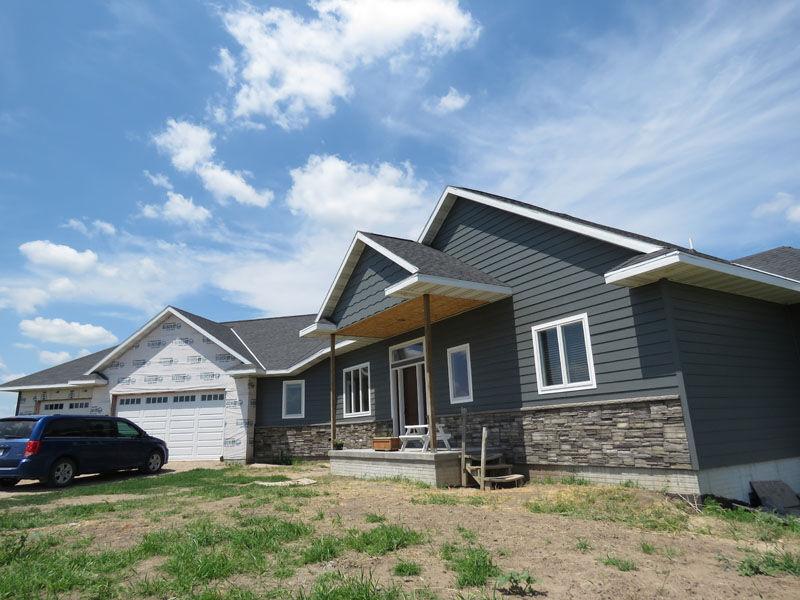 Little's family home 3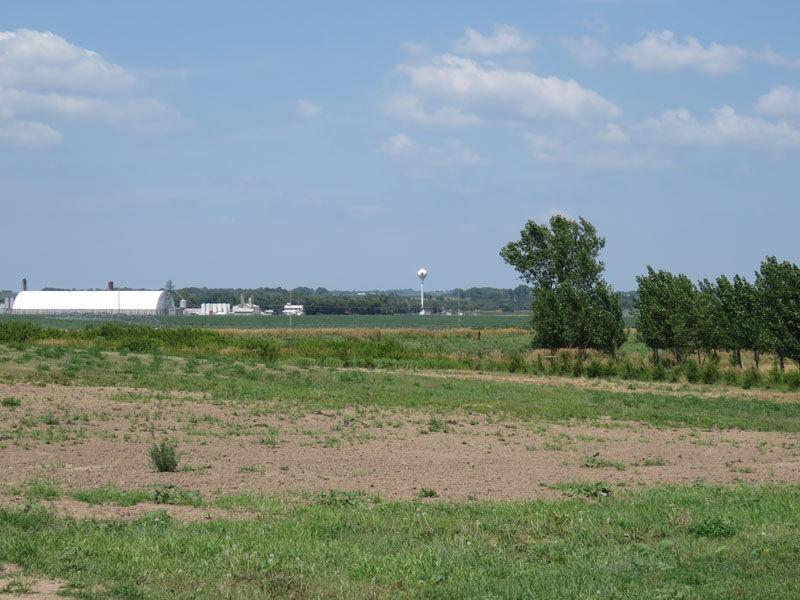 Little's family home 4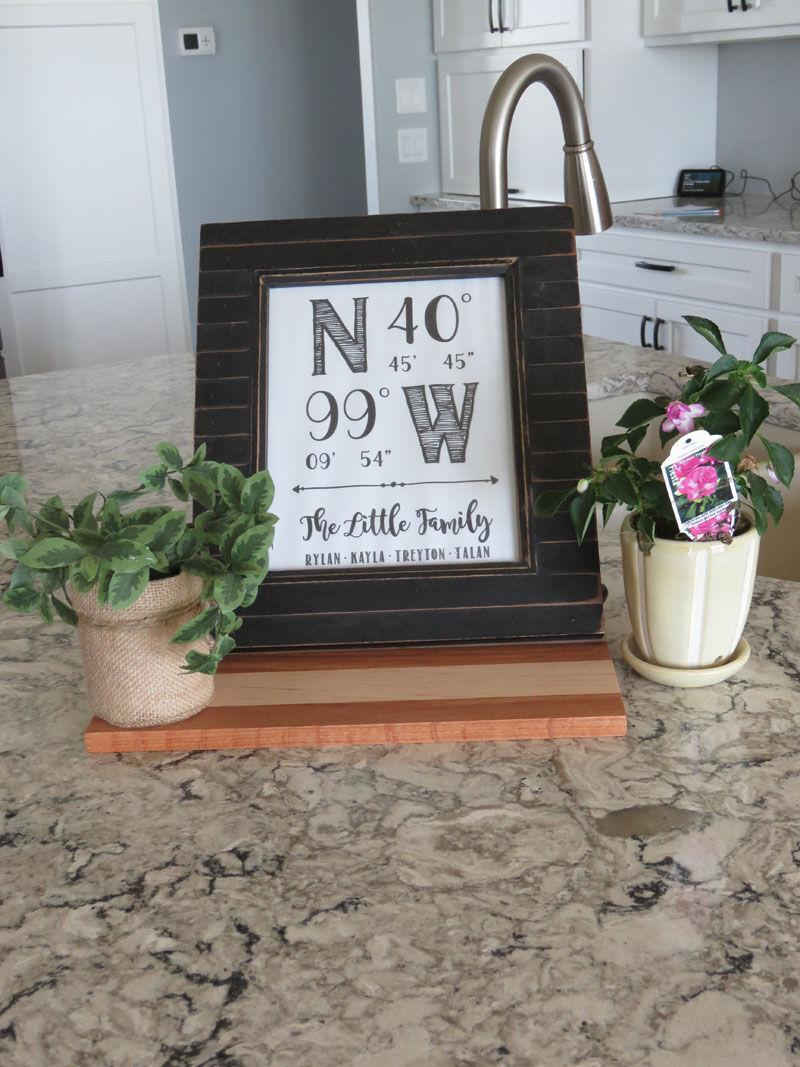 Little's family home 5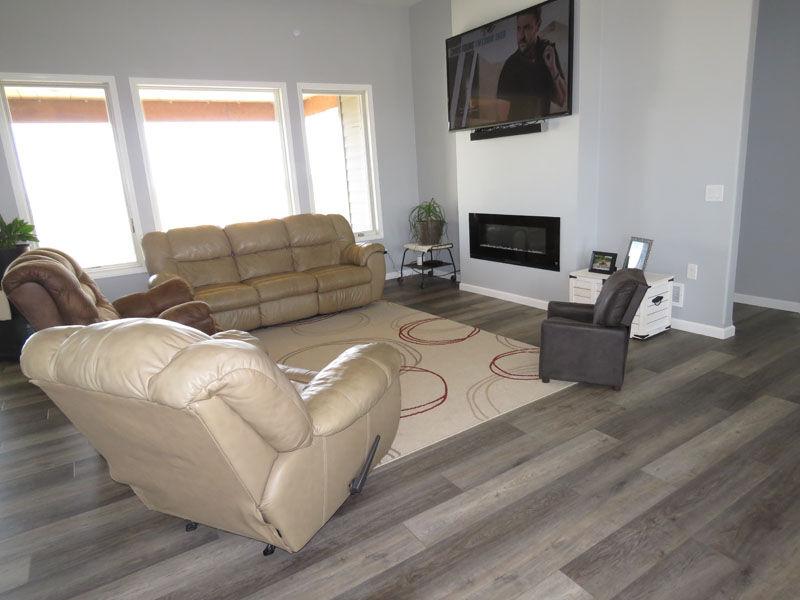 Little's family home 6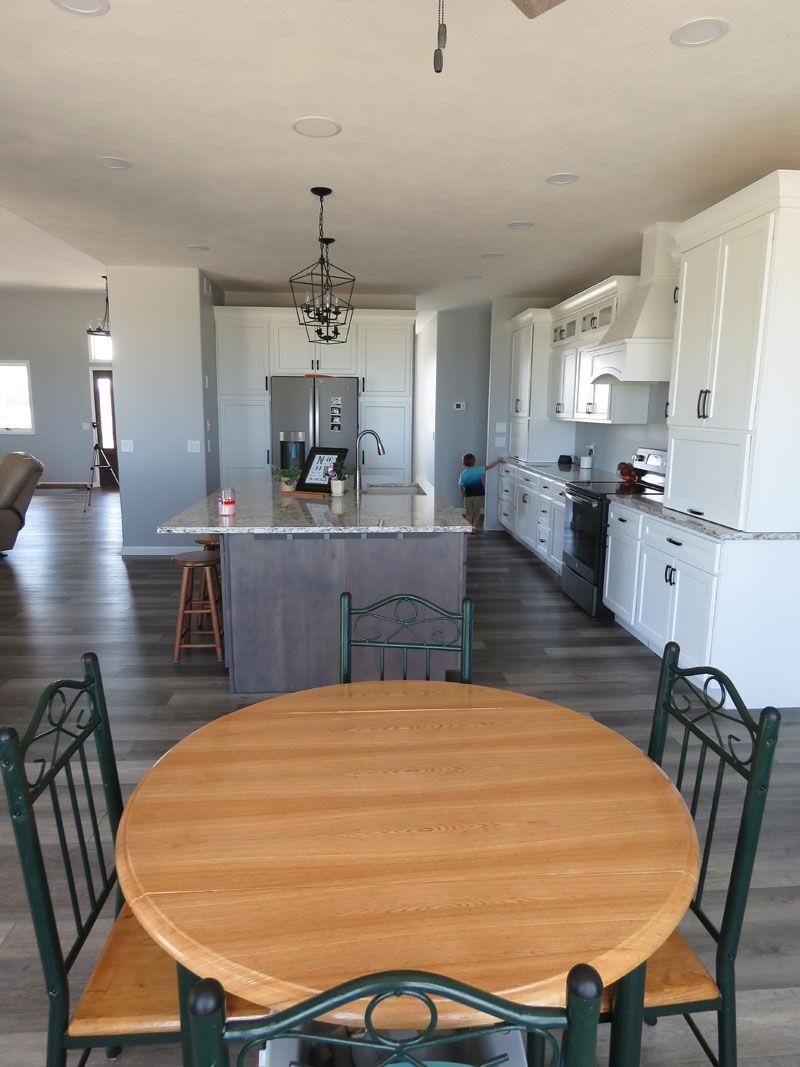 Little's family home 7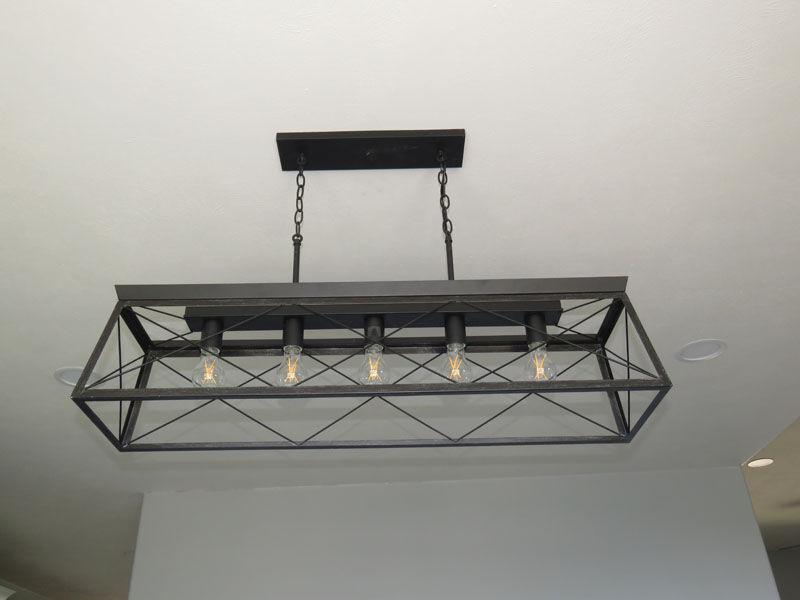 Little's family home 8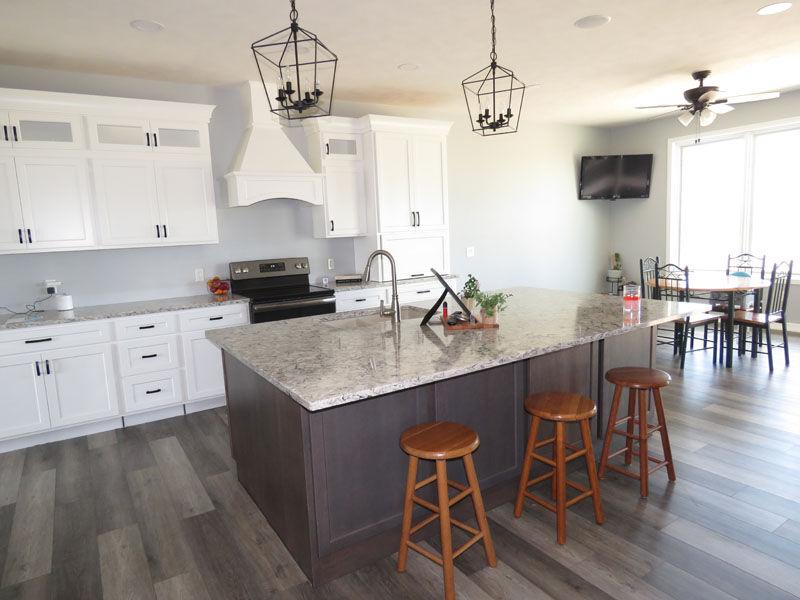 Little's family home 9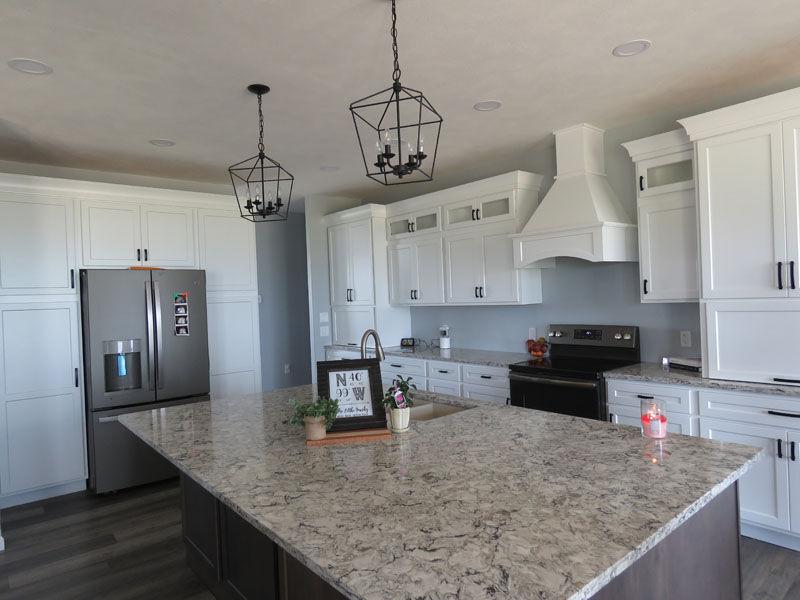 Little's family home 10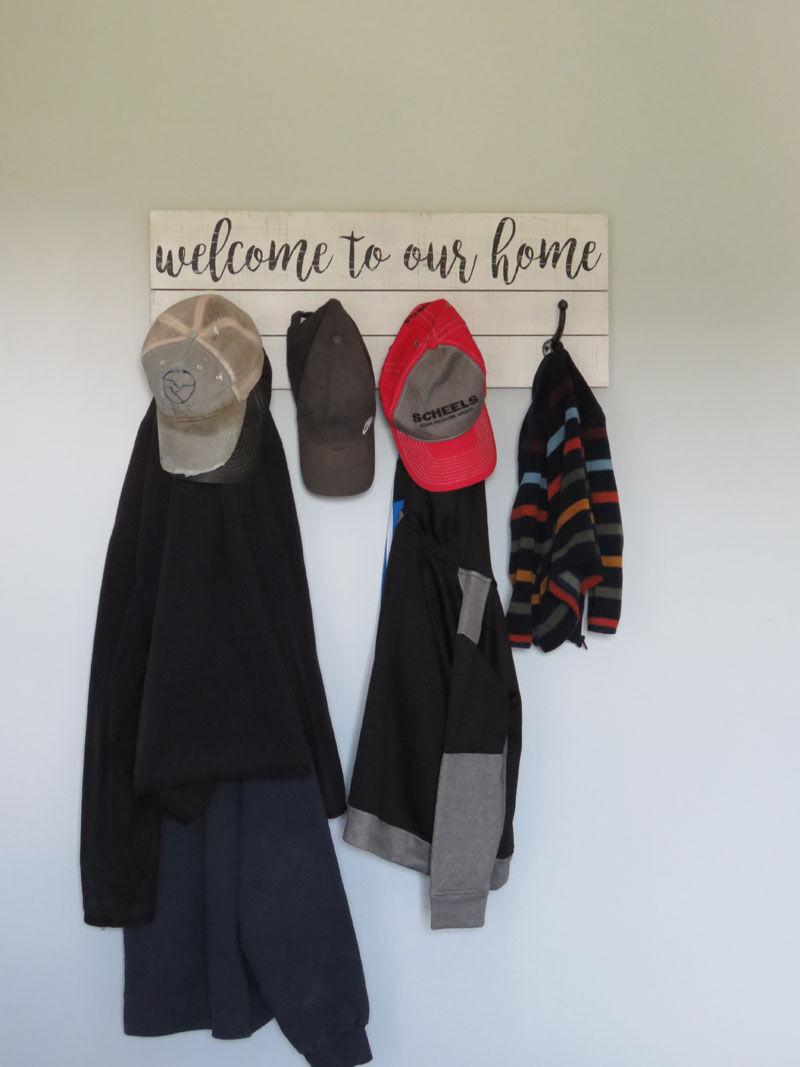 Little's family home 11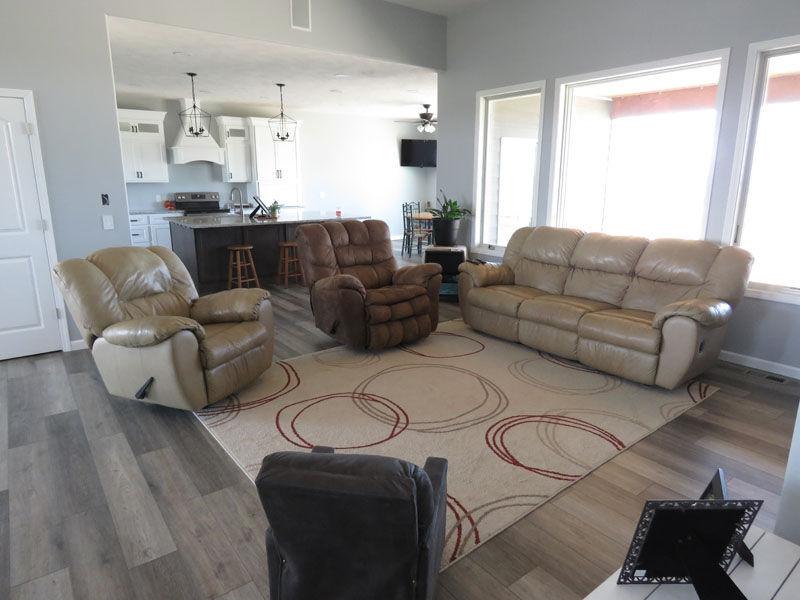 Little's family home 12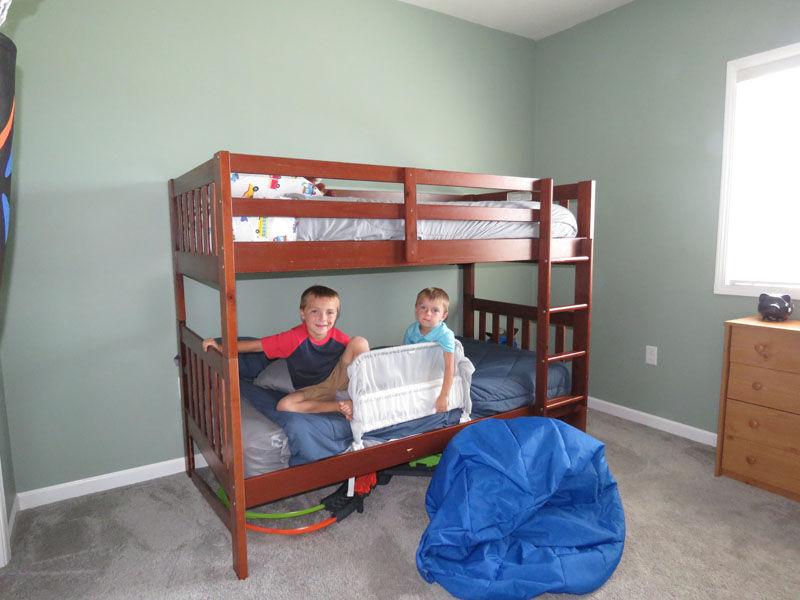 Little's family home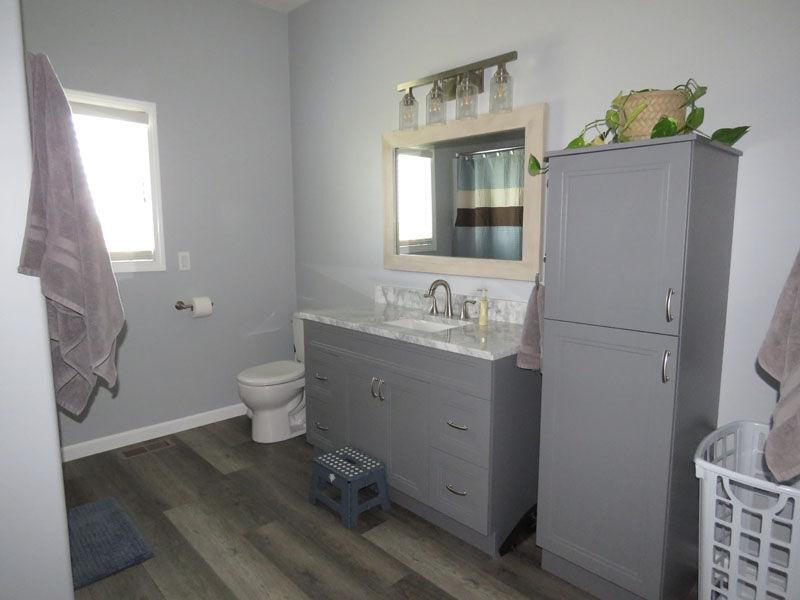 KEARNEY — Kayla and Rylan Little have never made a mortgage payment.
"Dude, we don't owe anybody on this home," said Kayla.
Well, actually, she and Rylan owe other members of the Little family who have volunteered their labor to get Rylan and Kayla's home to the condition it's in today.
Someday, Kayla and Rylan will repay their siblings by helping them with their homes.
The Littles are a family of do-it-yourself home builders.
It began with the parents, Anne and Tony Little. Early in their marriage they built an earth home northwest of Kearney. Later, when their three kids were high school and college-age, they built their second home.
Tony and Anne enlisted their oldest, Nolan, to help build their brick-clad house near the Ted Baldwin soccer fields in northwest Kearney. The youngest Littles — Lana and Rylan — were in their teens at the time and were busy with high school sports, but all the kids are chipping in at Kayla and Rylan's place, which is gradually nearing completion.
For the past three years, the family has been helping Kayla and Rylan build their home on the countryside northwest of Kearney. The setting affords the couple a panoramic view of the countryside near Riverdale.
When Kayla and Rylan's home is finished, it will be Nolan's turn to build his home, and finally Lana's turn.
The Littles have spent so much time helping each other build that they joke about being "amateur professionals."
They take what they're doing seriously, but there are a lot of laughs at the worksite.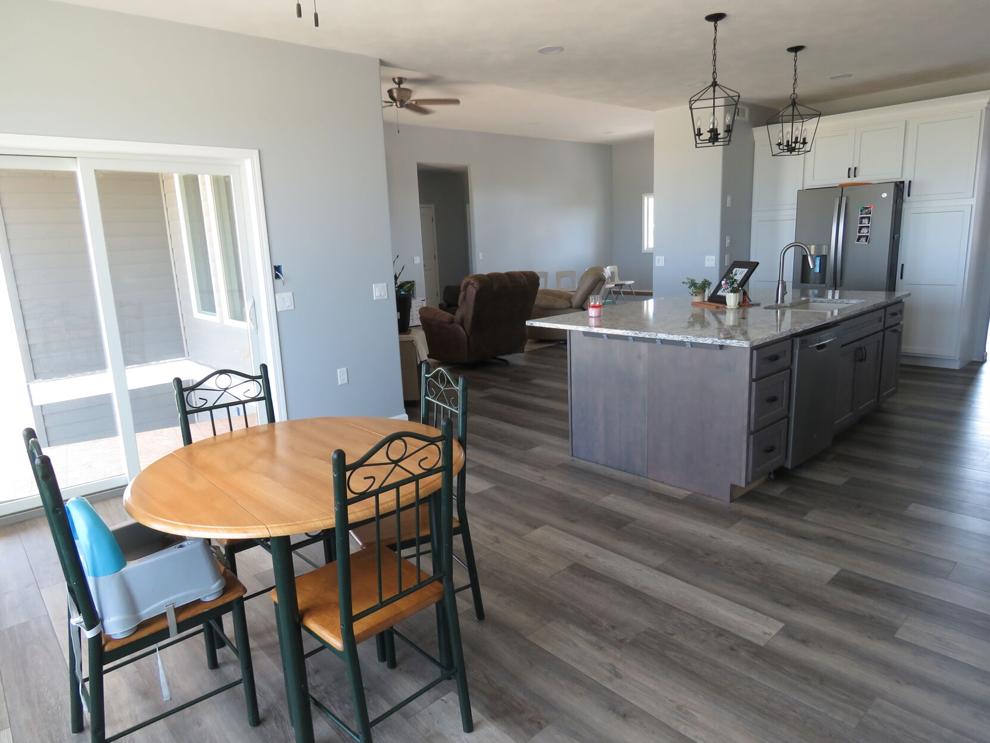 Kayla laughs that she's the family go-fer. When tools or supplies are needed, it's Kayla who runs into town.
"Thank goodness for Facetime," Kayla said about sending live video from the lumber or hardware store so Tony and Rylan can see what she's found.
By helping each other, the Littles are avoiding the need to borrow to build their homes. Instead of owing money to the bank, they owe each other sweat equity, which they'll repay as they build each other's homes.
The Little family's do-it-yourself homebuilding started in 1983. That's when Tony Little — now a retired Eaton Corp. tool designer — drew plans for an earth home using what he had learned while studying at Kearney State College and working for local contractors. The following year, 1984, Tony and Anne Little, along with many friends and family members, built the earth home in the side of a hill northwest of Kearney. Among the volunteer helpers were Tony's brothers, Gary of Kearney and Alan of North Platte, and father, Paul of Mullen.
The Littles' son, Nolan, and his family currently occupy the earth home. When they've built their home and move out of the earth home, Lana will live in it.
Nolan and his wife, Laura, have begun building, but they're not starting with a house. Instead, they've started by building a large shed on their rural 2½-acre lot so they can store materials, tools and equipment. The house will follow later.
The Little kids say their father is a great teacher and problem solver.
Along with his large collection of tools, Tony Little shares his extensive knowledge of construction.
"He has always been so involved. We wouldn't have this without him," Rylan said. "My favorite part of building our house is seeing everyone working together."
The Little kids reinforce what they've learned working at their dad's side with loads of hands-on experience.
Family members contribute many of their weekends and holidays helping Kayla and Rylan, knowing that those two will do the same for them in the future. A few weeks ago, Lana put three coats of white paint on every inch of wood trim. She frequently has surprises like that up her sleeve, said her brothers.
Kayla and Rylan moved into their home on Christmas Eve 2020. They had been living in a camper on the building site with their two small boys, Treyton, 6, and Talan, 3.
After living for a long spell in a camper while their home took shape, Kayla, Rylan and their two sons were more than ready to become home dwellers.
"Waking up on Christmas morning and seeing the expressions on everyone's faces was very special," Kayla said.
The couple said it was a long-awaited relief to suddenly have loads of space and civilized accommodations, such as a complete kitchen and comfortable sleeping quarters.
The couple has learned to wait because they're paying as they go. Rather than borrowing to build, they're saving until there's enough to buy what they decide is the next priority.
The strategy can slow down progress — as it did while they saved for their $30,000 closed loop heating and cooling system. However, they agree that avoiding a mortgage or interest expenses will be best in the long haul.
Also, by carefully researching major purchases like the heating and cooling system, they hope to reduce future expenses. Kayla and Rylan said their all-electric house has smaller heating and cooling bills than a two-bedroom apartment they lived in earlier in their 11-year marriage.
The home may be lacking some accommodations — a shower in the master bath, a deck and finished basement — but Kayla and Rylan's home still is very livable.
The boys share a bedroom and sleep on a bunk bed. Kayla and Rylan's master suite isn't finished, but it's comfortable and functional.
Among projects they're looking forward to completing are installing the master suite's walk-in shower, adding a deck and patio for the walk-out basement, and the banister for the staircase.
Last weekend, the Little crew focused on finishing stonework and siding on the front of the house. Tony sawed siding on a jig he built and Anne, Lana and Rylan fastened pieces as Tony cut them.
Nolan and Laura dropped by with two ladders they were using on their shed project.
Kayla and Rylan said paying as they go has brought them closer together because they set priorities and then work together to meet their goals.
For Rylan, sticking to the plan means a temporary halt on spending for his outdoors hobby.
"No decoy buying until the house is finished," Kayla said.
"We're looking forward to the future," Rylan said.