KEARNEY — The Kearney Works employment office has won $175,000 from Google to help put people into jobs, and hopes to claim an additional $125,000 from the company to help even more people find work.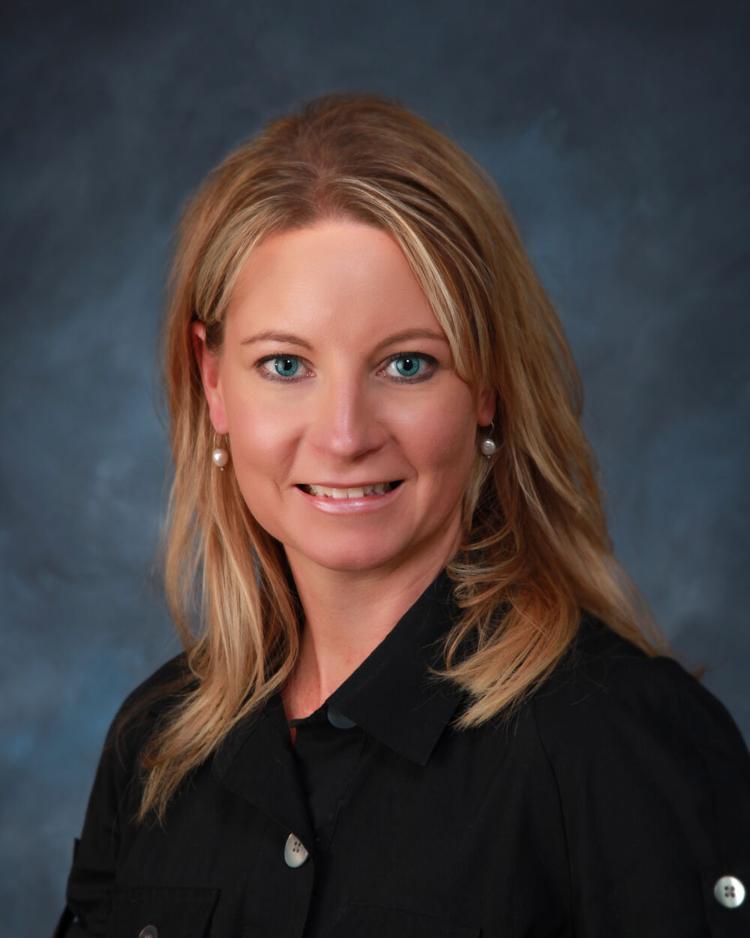 Elizabeth Roetman, executive director of Kearney's not-for-profit workforce development organization, said Kearney Works won the $175,000 competing against other Nebraska organizations in Google.org's Impact Challenge. The goal in the $175,000 phase of the challenge was to convince judges that Kearney Works is unique and delivers benefits to the people and employers it serves.
Google announced that Kearney Works won a $175,000 grant to enhance and expand services for the jobless — whose numbers have grown during the past year after historic flooding and the COVID-19 economic slowdown.
"After the flood we were inundated with people needing help finding jobs," Roetman said. The pandemic has taken its toll on employees in hospitality, manufacturing and other sectors. She said the virus crisis has caused significant job loss and underemployment around Kearney. Some of the jobless have struggled since the July 9, 2019, flood.
Many Nebraska organizations applied for the Google grants in December, when the challenge got underway.
"It is a big deal to be a winner, for sure," Roetman said.
Kearney Works now is competing against four other Nebraska nonprofits, including two in Omaha and one each in Lincoln and Grand Island.
The winner of the $125,000 bonus grant will be the organization that collects the most votes during the next seven days.
Competing against organizations in larger communities will be tough, Roetman said, but Kearney Works is a home-grown solution to a community's crisis — the loss of the state-operated employment office. Kearney Works also was formed to aid Kearney area employers in filling skill positions at their businesses.
Since it began in 2017, Kearney Works has helped hundreds of unemployed and underemployed clients prepare for their job search. Clients also get help upgrading their skills and finding opportunities at local businesses.
Effects of COVID-19 and the 2019 flood are stretching Kearney Works' resources, Roetman said, so the $175,000 Google grant is welcomed. Winning the bonus $125,000 would bring another case manager on board so Kearney Works could help more people get into jobs and employers hire trained workers to grow their businesses.
"We really want to expand our services to help more people," Roetman said.
Kearney Works attempts to remove barriers to employment. Services include resume writing, mentoring and referring clients to job opportunities.
"We even bought tires for one client so he could get to work," Roetman said.
The Google.org Impact Challenge program will award $1 million in grants to nonprofits that are creating economic opportunity in cities and towns.
"They look at what kind of work you're doing, your programs and the uniqueness and impact you have in your community," Roetman said.