KEARNEY — Innovative Rx Compounding Pharmacy, a locally owned small business at 416 W. 48th St. Suite 20 in Kearney, is producing hand sanitizer and, according to a press release, working to compound one of the drugs being researched as a potential treatment for COVID-19.
Innovative Rx, which opened in September 2019, is working with multiple vendors to meet a growing need for products in the Tri-Cities area and across the country.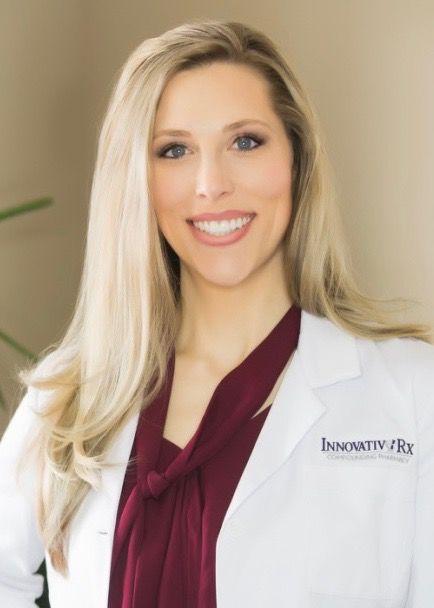 "The oath of all pharmacists includes the commitment to apply knowledge, experience and skills to the best of my ability to assure optimal outcomes for my patients," said Rachel Daly, PharmD, R.P., and owner of Innovative Rx Compounding Pharmacy. "Right now, one of the best ways we can combat coronavirus is through advocating proactive measures like handwashing and use of hand sanitizer. If my small business can help, I want to be at the forefront of that effort."
Innovative Rx will order ingredients and bottles to produce hand sanitizer as long as there is a shortage, according to the release. Products are being created in accordance with World Health Organization, FDA and U.S. Pharmacopeia guidelines. Innovative Rx is pricing products as close to cost as possible so hand sanitizer is available to all who need it.
Daly is working simultaneously to compound hydroxychloroquine, a drug currently being studied and tested as a possible COVID-19 treatment. The drug is commercially available to treat malaria, lupus and arthritis, but is expected to become increasingly difficult to obtain because of demand.
"Compounding this important drug from raw materials will provide significantly more doses for patients who need them," said Daly. "I became a pharmacist because I wanted to improve the quality of life for my patients. Today, facilities around the world, including Innovative Rx, are working to save lives by studying ways to fight coronavirus."