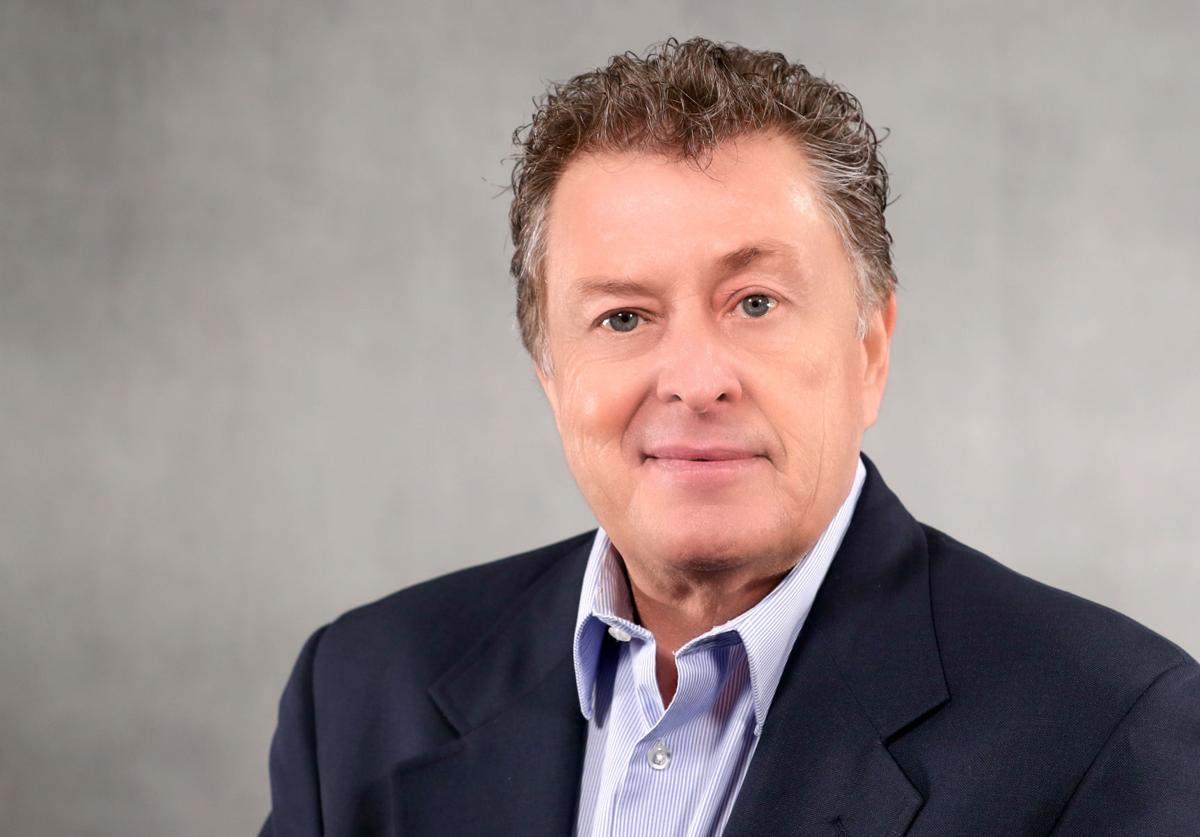 KEARNEY — Mayor Stan Clouse is self-isolating after learning a friend who he had close contact with last week tested positive for COVID-19.
Clouse opted not to be tested, but on the advice of his doctor, he has been working from home as a sales manager with Nebraska Public Power District and performing his duties as mayor.
Clouse began getting symptomatic on Wednesday, but said Monday afternoon he was feeling much better.
Wednesday was the day after the City Council unanimously approved a proclamation urging residents and visitors to follow all public health recommendations and guidelines related to COVID-19, including the use of face shields and masks in situations when social distancing is not possible or practical.
He said it's important for people to remember that mask wearing, sanitizing and other health and safety measures are meant to protect everyone from becoming infected, especially the elderly and people with conditions that could make them more vulnerable to the virus.
"Most definitely there's a vulnerable population that we need to look out for," he said.
Clouse was diagnosed and underwent surgery in March 2018 for cancer tumors on his small intestine. He said his medical condition could elevate his risk for COVID-19.
It's because of his condition that he carries a mask and sanitizer, but Clouse said he doesn't consider himself to be extremely vulnerable.
Clouse said that last week he displayed all the symptoms of COVID-19, including fatigue, a fever that exceeded 100 degrees and congestion. He said he felt lousy, but didn't lose his senses of taste and smell. "It feels like when you have the flu and you had the crap kicked out of you."
The mayor said he felt awful, but he believes his case is an average one. "They say 90 percent of the cases aren't that bad. By the end of this week it will have run its course."
He opted against being tested because of the 72-hour lag between being tested and learning the results. He said the three-day wait only would tell him what he already believes — that he has COVID-19.
Clouse urges anyone who suspects they might be infected to protect others by self-isolating and monitoring their illness. He said to seek medical attention if the symptoms become too bad. "You've got to assume you've got it. I'm betting I've got it."
Doctors recommend immediate hospitalization for anyone who is experiencing trouble breathing, pain or pressure in the chest, confusion, inability to stay awake or wake up, and bluish lips or face.
Clouse said he will be getting a flu shot, as he does every year. He urges Kearney residents to be careful about spreading the virus, especially if they're feeling ill. "If you're feeling cruddy, stay away from everyone."
He believes the pandemic will be around a long time. "Be respectful of others because there's different opinions on this, watch your surroundings and follow the guidelines. Take care of yourself."