ALMA — One of four people convicted of robbing an elderly Harlan County couple at gunpoint has been sentenced to 15-20 years in prison.
According to court records, Damecius Grigsby, 24, of Kearney was sentenced in Harlan County District Court Friday for felony robbery, misdemeanor theft by unlawful taking of up to $500 and misdemeanor criminal mischief.
He will receive 278 days off his prison sentence at the Nebraska Department of Corrections for already serving those days in county jails.
The court didn't find Grigsby to be a suitable candidate for probation.
"...placing the defendant on probation would promote disrespect for the law," court records say.
Grigsby and four other individuals — Brock Teel, 29; Jake George, 23; Rylie Bryson, 19; and Davontay Wilcox, 26 — were accused of robbing the elderly couple at gunpoint as they laid in their bed at 7:30 a.m. March 11.
The suspects forced their way into the couple's house along Highway 136 between Oxford and Orleans, and they confronted the couple. One warning shot from a .22-caliber rifle was fired at the couple, said Chris Becker, Harlan County sheriff in a March interview with the Hub. No injuries were reported.
The suspects took approximately $1,000 in cash and collectible coins, Becker said. One of the victim's cellphones also was stolen, but it was later recovered in Alma.
Later in 2019, George of Lincoln was convicted of felony robbery and misdemeanor criminal mischief. He is currently being held in county jail and is scheduled to be sentenced Thursday.
Teel and Wilcox of Kearney were each convicted of felony burglary. Each man will be sentenced Feb. 14. Teel is incarcerated in Phelps County Jail and Wilcox has posted $1,000 of a $10,000 bond.
Bryson of Kearney pleaded not guilty to four felonies: use of a firearm to commit a felony, robbery, burglary, terroristic threats and two misdemeanors: third-degree assault and criminal mischief. She posted $5,000 of a $50,000 bond. Her next trial date has not yet been set.
In September, Grigsby pleaded no contest to his charges. In exchange for his pleas, the court dropped felony use of a firearm to commit a felony, felony terroristic threats and misdemeanor third-degree assault charges. The court also reduced a felony burglary charge to misdemeanor theft.
A no contest plea is neither an admittance or denial of guilt, but is treated the same as a guilty plea by the court.
---
Top 10 local crime stories of 2019
1. Seven charged with drug possession after police find alleged meth in house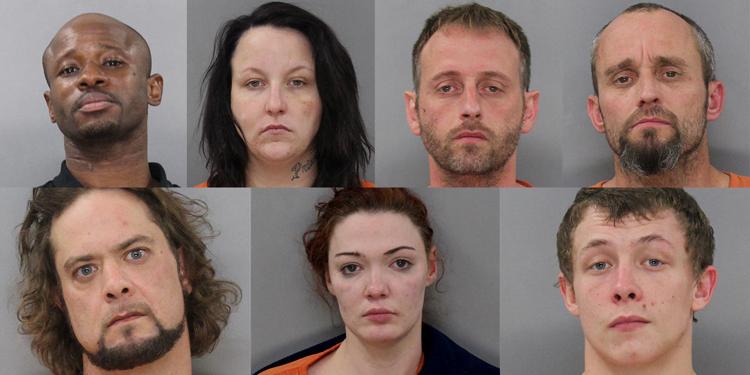 2. Warrants issued for suspects in robbery of elderly Harlan County couple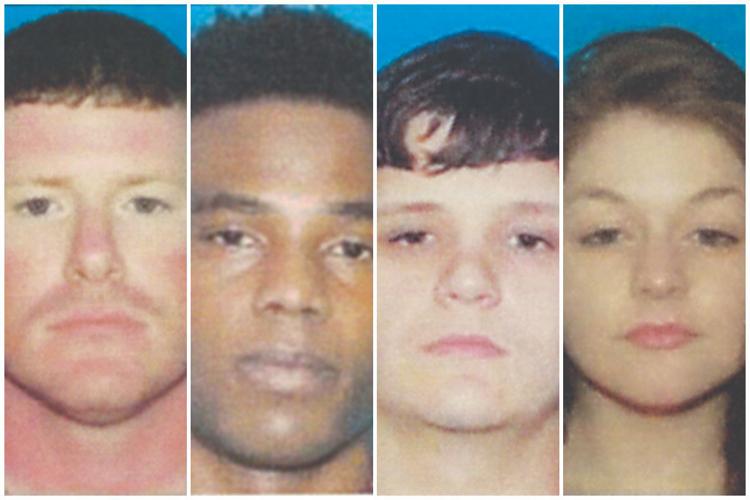 3. Man shot and killed wife, then himself in Gibbon, according to Buffalo County Sheriff's Office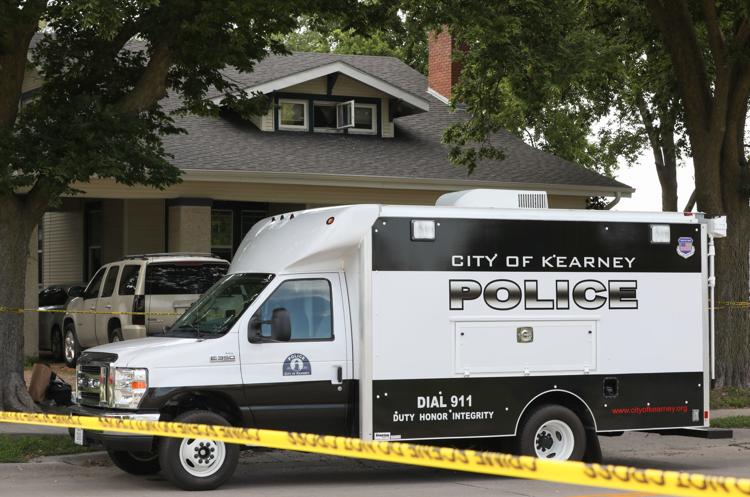 4. Holdrege man at large, accused of sexual assault of child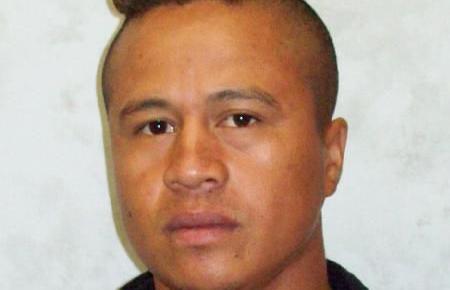 5. Two dead, one victim recovering in Kearney hospital after apparent shooting spree in Holdrege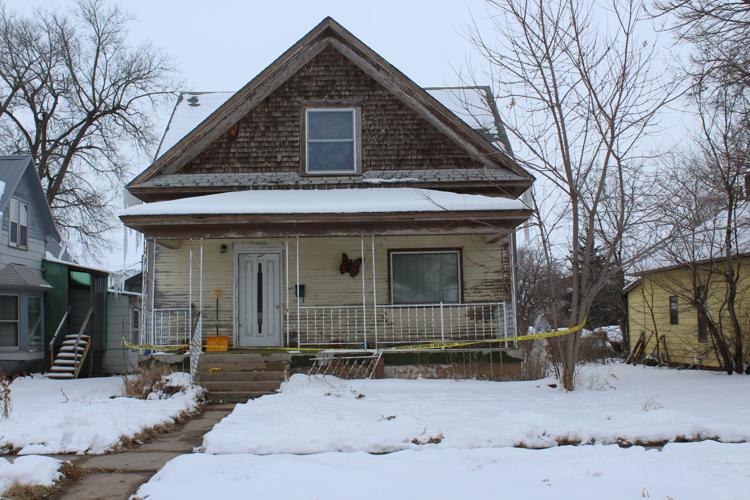 6. Three Kearneyites charged with distributing meth after police allegedly find drug in hotel room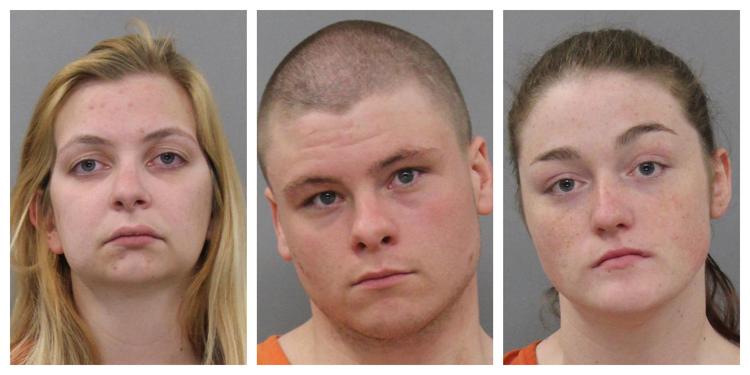 7. Two Kearneyites jailed after five pounds of suspected meth confiscated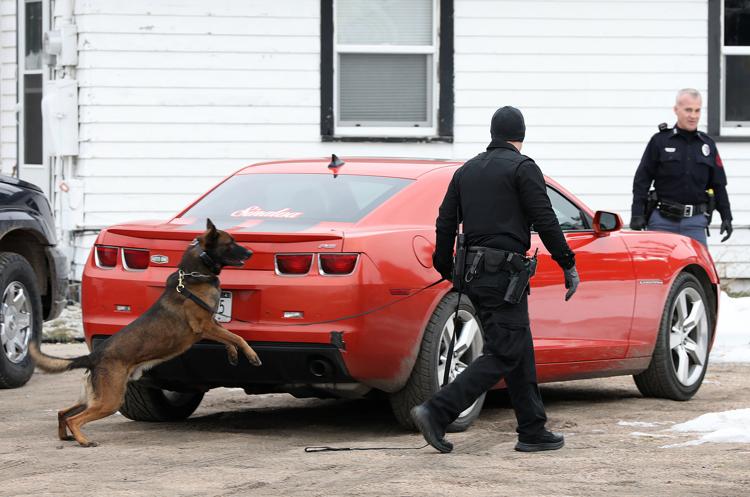 8. Rural Kearney man charged with sexual assault of a child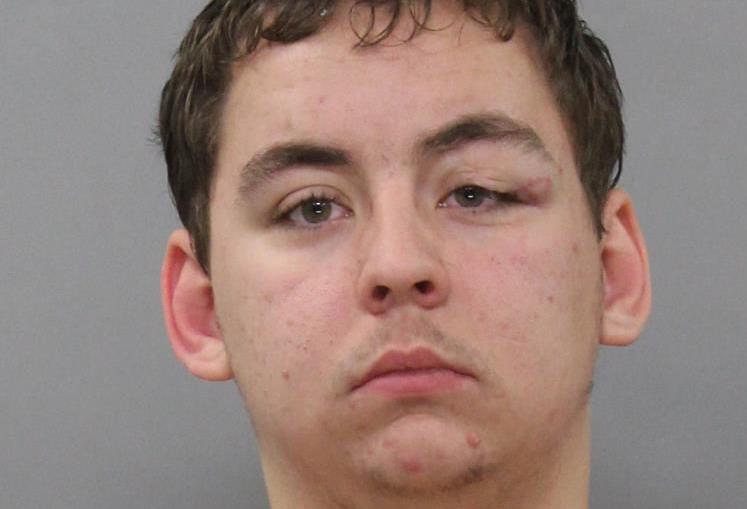 9. Three Kearneyites arrested for selling meth after police find four ounces of the suspected drug in house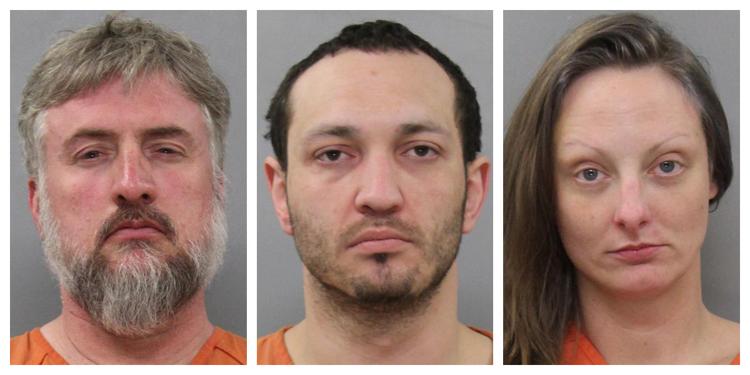 10. Unlicensed midwife from Riverdale charged in death of infant after problems arise during home delivery in Omaha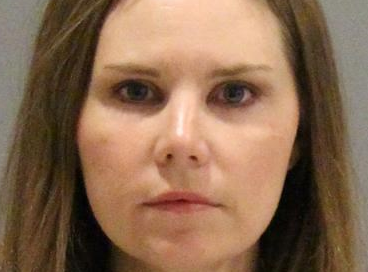 Get local news delivered to your inbox!
Subscribe to our Daily Headlines newsletter.