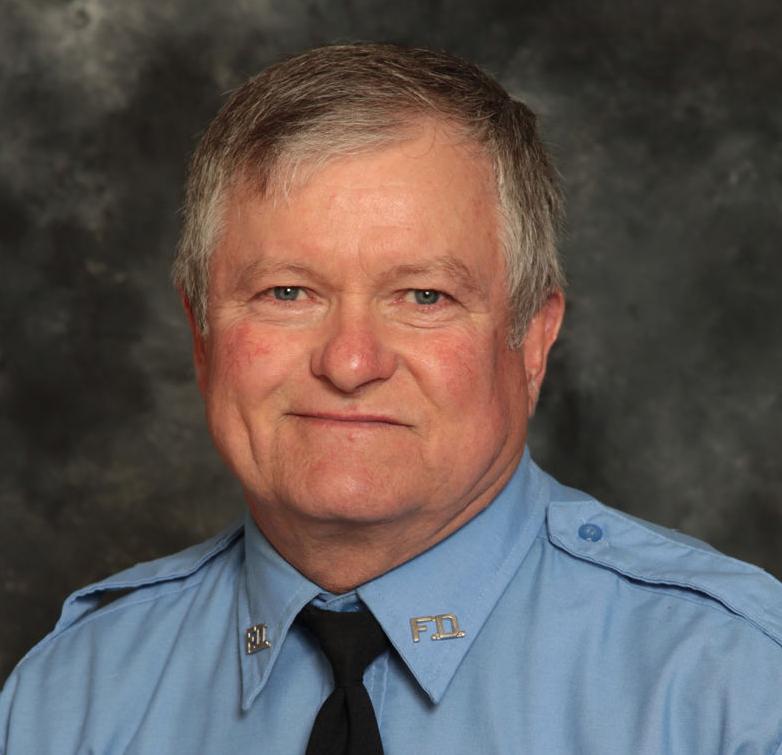 KEARNEY — Ric Pulliam has been elected as one of two assistant chiefs of the Kearney Volunteer Fire Department.
Pulliam was elected by his peers at Thursday night's monthly department meeting. Pulliam and Dave Krueger are KVFD's two assistant chiefs.
Pulliam has been a member of the department for 15 years. He served as a KVFD captain for six years, and has been a firefighter for 38 years, also serving with the Sargent and Geneva volunteer fire departments.
He previously served as an emergency medical technician.
Aaron Jameson was elected as a new fire captain and Mike Treadway was elected rescue captain. They join fire captains John Sydow, Jeremy Feusner and Jon Schroeder.
Jim Tacha was elected chief for the sixth year.
The new officers assume their roles immediately.
Gene Beerbohm was elected president of the department, while Emmitt Maul was elected secretary and Matt Ullman was elected treasurer.
KVFD elects new officers annually.
Get local news delivered to your inbox!
Subscribe to our Daily Headlines newsletter.