KEARNEY — Firefighters from three different departments worked nearly 11 hours Saturday to contain a trash fire at the Kearney Area Landfill.
At 6:10 a.m. the Kearney Volunteer Fire Department was called to the northwest area of the landfill at 6711 W. 56th St. where trash had started on fire. Assistant Chief Dave Krueger could see the glow of the fire as he headed from his nearby house to the Riverdale fire station.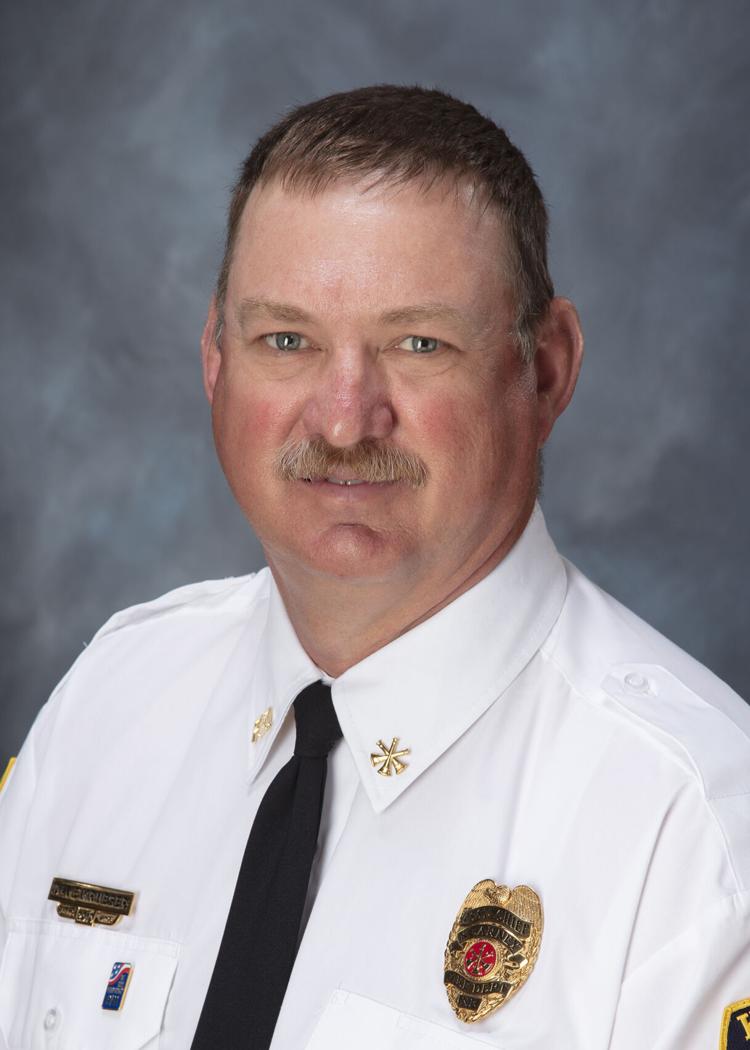 "It had to have been burning for quite awhile before we got called," he said. "It was a pretty good sized area."
The fire spread to tin and an old wooden structure at the landfill.
As firefighters worked to extinguish the fire, landfill loader operators smothered the fire with numerous loads of dirt.
"It will burn underneath that dirt for a long time," Krueger said.
Firefighters from Amherst and Gibbon provided mutal aid by bringing tankers to the scene.With the high winds grass rigs were stationed on the north end of the landfill keeping an eye out for embers that could start neraby grassland on fire.
By early afternoon Krueger called the fire under control, however, firefighters and loader operators contineud working to extinguish the fire until around 5 p.m.
It's unknown what initially started the trash on fire, Krueger said.
Get local news delivered to your inbox!
Subscribe to our Daily Headlines newsletter.