KEARNEY — Faculty and staff members of the industrial education department at Kearney State College would split up into teams and have a pheasant hunting competition each year.
After the hunt, they would gather back at the Otto C. Olsen building to clean the pheasants in the automotive shop, said Jim Miller, emeritus faculty of the industrial technology department at the University of Nebraska at Kearney.
Gatherings, events and banquets were a common occurrence among the staff and faculty members at Otto Olsen.
"It was like a family. That atmosphere and culture was set when I came into the department in '74," explained Ron Tuttle, retired industrial technology professor at UNK. "(There was) everything from cookie parties that would last for three or four days at a time for Christmas, birthday parties for faculty members with cake. Somebody was always going to bake a cake."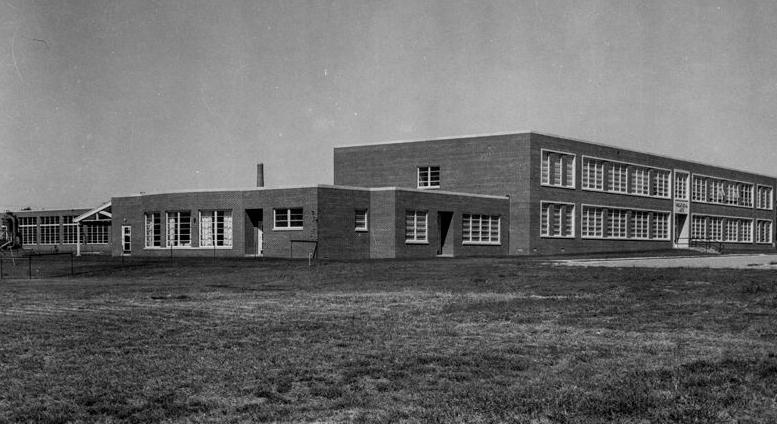 The industrial arts, vocational, home economics and commerce departments made their home at Otto Olsen when the building opened in 1955. The building was constructed for $770,000 and included a large food laboratory, a textile room, a blueprint room, industrial shops, a preschool lab for the child development program and small auditorium.
It was named for Otto Olsen, a graduate of the Nebraska State Normal School, who joined the staff in 1919. He was chairman of the vocational arts division from 1939 until his retirement in 1957. He also served as chairman of the industrial arts department.
When Miller became the industrial education chair in 1968, he was able to get to know Olsen.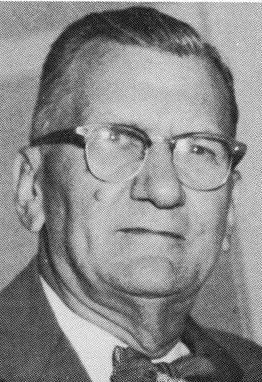 "I never worked with Otto Olsen. He was retired, and he lived about three blocks from the campus," Miller said. "We would go over there, and he would talk about the old days."
Miller hired Ron Tuttle in 1974 to teach electricity electronics and power mechanics, and there were talks at that time about a new building replacing Otto Olsen.
"They were hoping to get a new building. And the last 20 years of my career, they said it was just around the corner, and I said, 'I will believe it when I see it,'" said Tuttle with a laugh.
Tuttle retired in 2018, after he spent 44 years of his career at Otto Olsen.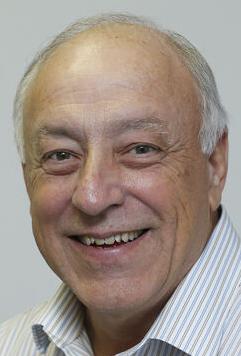 "I kind of thought of it as a second home for 44 years. I really enjoyed it. I have to say 99.9 percent of the time I enjoyed coming to work," Tuttle said.
When UNK information networking and telecommunications professor Tim Obermier first came to tour Kearney State College as an undergraduate student in 1979, Tuttle gave him a tour of the campus, including the Otto Olsen building.
"The thing I found most interesting about the building, it was iconic in that it was a model facility, and you saw this facility develop around a particular teaching pedagogy. Being able to teach hands-on, students doing project-based learning, the building was designed for that. We were a leader in the state of Nebraska. It was way before I even came here. When I came in '79, I kind of stood in awe," Obermier said.
As the departments in Otto Olsen grew, the faculty had to get creative to find office space for their staff members.
"In '85-'86 when I was working as a graduate assistant ... they stuck me in a little closet next to the restrooms," Obermier said with a laugh. "The janitor was actually confused. I remember the janitor taking all my educational materials from my classes in a box, and he threw them all away."
Deb Schroeder was the chief information officer and assistant vice president for information technology until her retirement in 2019. She recalls staff members having to be placed in what she called "bowling alley offices."
"As the IT staff grew, the building didn't change. There were a very small number of IT people that had a private office," she said. "They were these long narrow rooms, and you put two people in them, and those two people had to be compatible."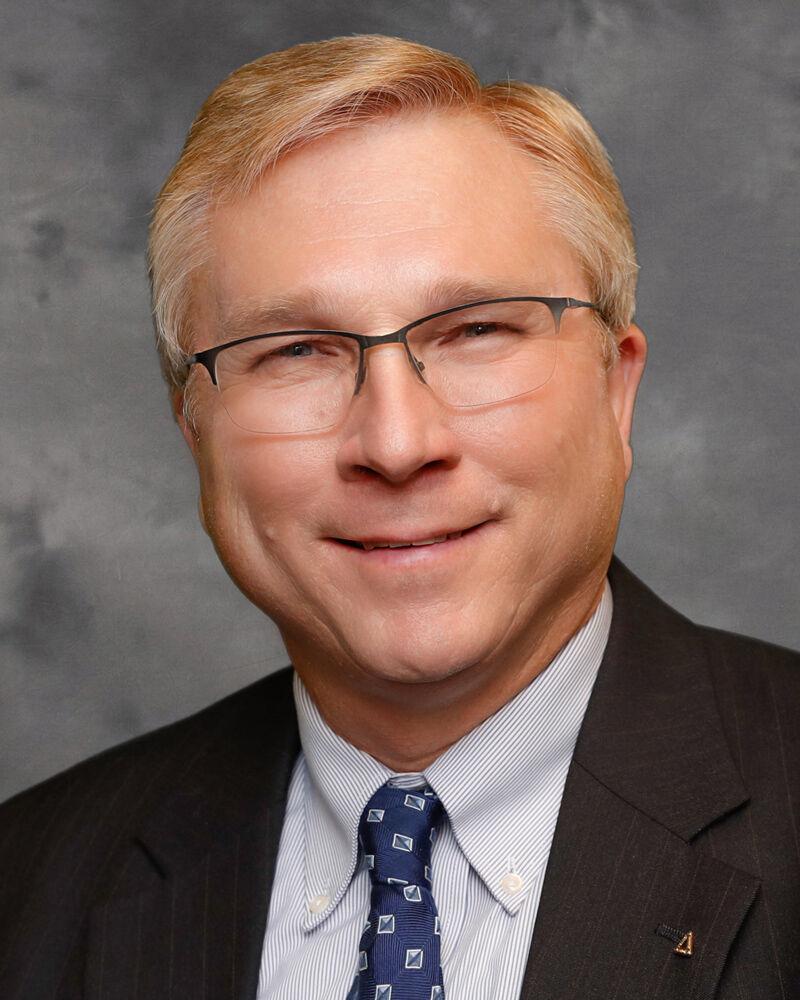 While the building didn't see drastic remodels, Obermier did recall when Otto Olsen's auditorium was renovated to add more offices in the building.
"It was a really cool auditorium, old-style auditorium with nice ornate woodwork," he said. "There have been small renovations like putting in a drop ceiling, better lighting, improvements to electrical."
The building did not have an updated HVAC system and could be uncomfortable throughout the year.
"The building was not air conditioned and you had trouble controlling the heat in the winter. For years, you lived with a window air conditioner. In the background, you just had this window air conditioner roaring," Schroeder said.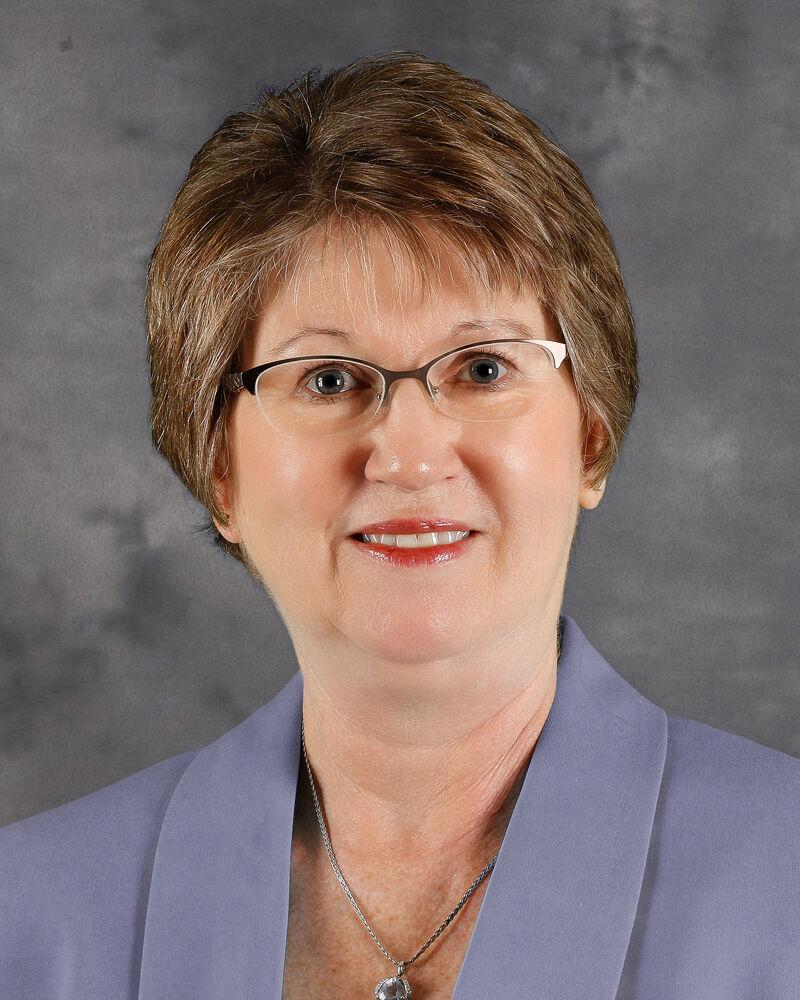 Doors often were propped open to help keep the building cool, but sometimes that brought in unwelcomed guests.
"People would prop the doors open, and the doors would be open all day. Well every now and then we would have a bat in the building. One time we had a gopher running down the hall. It was just bizarre," Schroeder said.
Otto Olsen spent more than two decades on the state's capital construction replacement list.
Most recently, the building housed UNK's Industrial Distribution and Cyber Systems departments, as well as the glassblowing lab and Child Development Center. It was replaced by the LaVonne Kopecky Plambeck Early Childhood Education Center that opened in fall 2019, an addition to the Fine Arts Building and Discovery Hall, a state-of-the-art STEM facility that opened in fall 2020.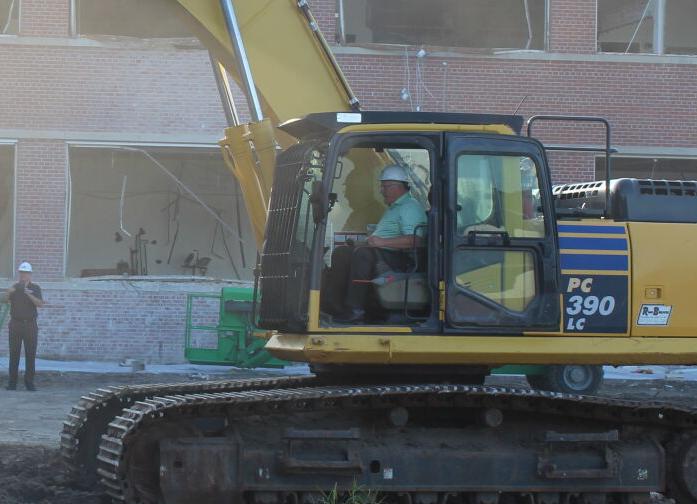 Jim Vaux, chair of the industrial technology department, has been at UNK for seven years. It was in Otto Olsen that he began to understand the culture of the department and the faculty's open-door policy.
"By and large everybody was in one main area. It created a culture where doors were open. People could walk around talk to each other, bounce ideas off each other. I believe it fostered a lot of synergism in the department," Vaux said.
While many of the staff members have fond memories of working at Otto Olsen, there was a need for a new facility.
"To remodel the building and to make the infrastructure right, they could do that but the building still wouldn't serve what we were trying to do compared to what we have now. It kind of necessitated a move," Vaux said.
Discovery Hall has provided more lab space for hands-on learning, and Vaux has met with more perspective students and parents in the past year than he had in the prior two years. The incoming introductory classes have a higher enrollment than has been seen in a long time, he added.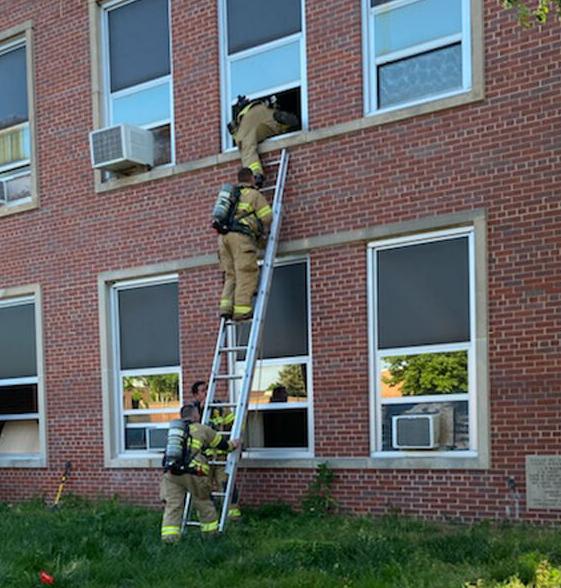 "This building is reflective of a new focus and that is incorporating math and the sciences — some of the sciences — into trying to make a melding pot. Eventually these folks will work together on projects and curriculum, that stem-based approach. Before in Otto Olsen, we were just one group there on the side of Otto Olsen," Obermier said.
Blessing Construction of Kearney spent about a month this summer gutting and prepping Otto Olsen to be razed, and exterior demolition began at the end of July. Once it is demolished, the site will feature a pedestrian walkway similar to what is on the east side of the Cope water feature, an antelope sculpture and parking.
Faculty and staff members were invited to tour the building before destruction began, but Tuttle chose not to attend in order to remember the building as it once was.
"I remember the building with all the faculty and the students and hustle and bustle going on and the fairs we had there and everything. Those are memories I think of. The building was there and served us well. It was the people that made the building," he said.
UNK Communications contributed to this report.