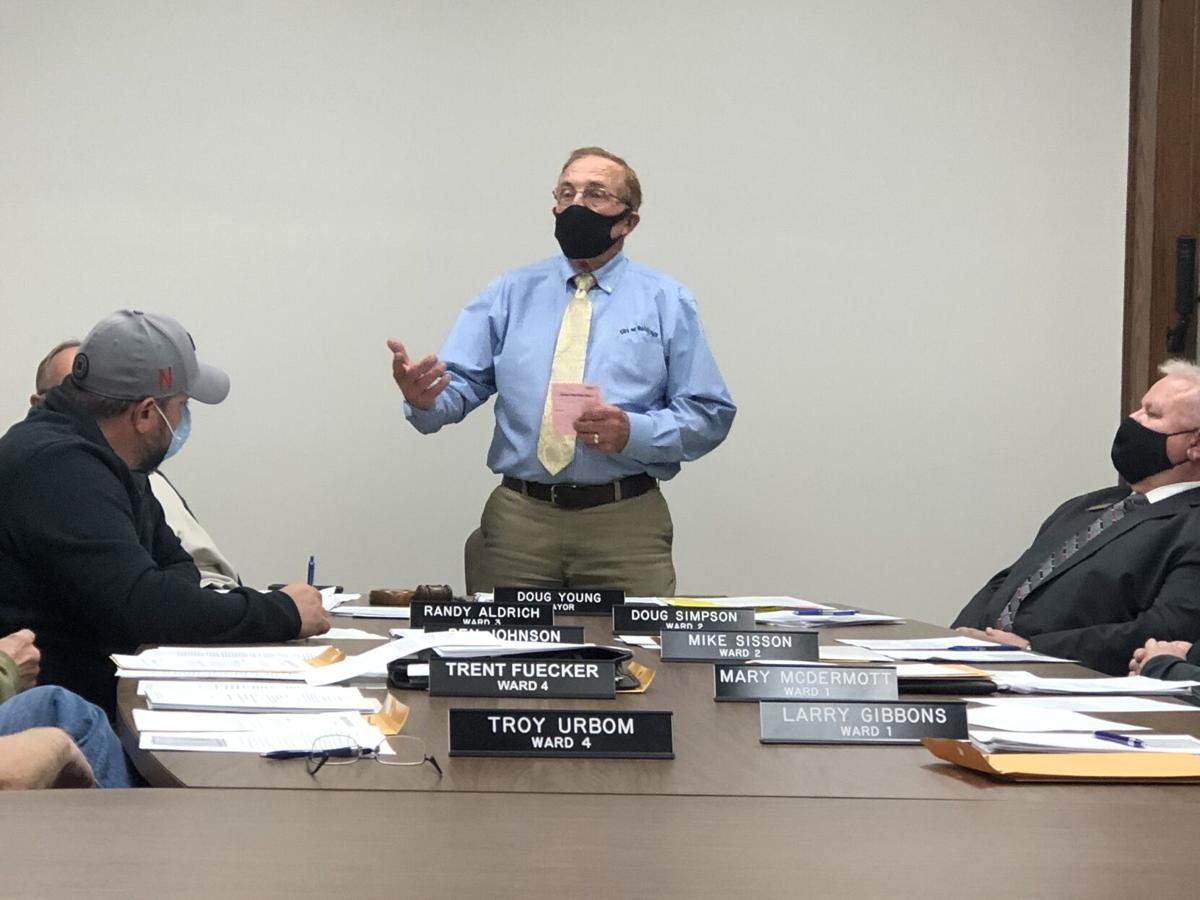 HOLDREGE — The Holdrege City Council has approved the appointment of a new city administrator, which leaves an opening at another area community.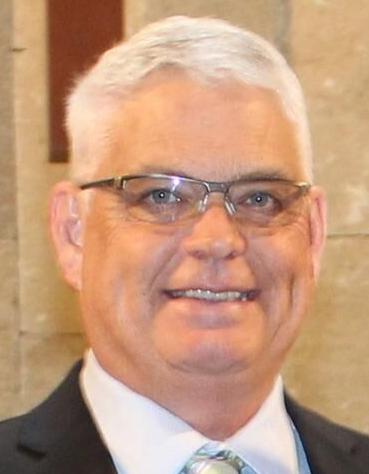 At Tuesday's City Council meeting, the council unanimously voted in favor of the appointment of Chris Rector, who currently is Gibbon's city administrator. The Holdrege position was vacated when former city administrator, Bob Rager, passed away Aug. 12 after a yearlong battle with cancer.
During the Oct. 28 City Council meeting, Mayor Doug Young recommended Suzanne Brodine for the position of city administrator, but the motion to approve her appointment failed in a 3-5 vote. When a citizen inquired at the Nov. 3 meeting why the council did not approve Brodine's appointment, council member Ben Johnson commented that Brodine did not live in Holdrege and wasn't planning to relocate, according to the meeting's minutes. Council member Trent Fuecker added that he would have liked the opportunity to see all or any of the applications.
At Tuesday's meeting, Young apologized to the council members and the citizens and explained that the mayor has the authority to appoint, discipline or remove employees typically through the city administrator.
"I don't want to do this by myself," Young said. He created a selection committee, including the council president and administrative committee, to help select an applicant and then make a recommendation to the City Council.
Young recommended Rector, who has been the city administrator in Gibbon for nearly 21 years, as the Holdrege's city administrator at Tuesday's meeting. The council approved his appointment under the condition Rector moves to Holdrege within six months of his start date and that he undergo a performance evaluation after six months.
"They had a very good city administrator before me," Rector said in a phone interview. He added that he plans to follow in the direction the city is going as he believes it's heading in the right direction.
Rector's goal is to work with the public and businesses to help the community grow. Rector will begin his new position Jan. 2, and when asked what he is most excited about, he responded "everything."
Get local news delivered to your inbox!
Subscribe to our Daily Headlines newsletter.