KEARNEY — Encore Performing Arts Studios owner Amariah Gesinski knew at a young age that she wanted to teach performance arts.
Gesinski, who grew up in a musical family, said when she was a child she loved watching classical musical movies such as "Funny Face," featuring Audrey Hepburn and Fred Astaire, and "An American in Paris," featuring Gene Kelly.
She also enjoyed taking dance lessons and teaching dance at the Dance Factory and Legacy, both dance studios in her hometown of North Platte.
"Just being in class had made such an impact on my life, not just the dance aspect of it but in growing me as a person," she said. "I feel like it developed character traits in myself and I knew it could have that transformative power on others as well."
After earning her degree in theater and music at Mid-Plains Community College in North Platte and independently studying dance at conventions, Gesinski opened her own studios for dance, music and theater.
"It's a unique experience, but I think it made me very well-rounded. And I think I have a lot to pull from as I give to my kids," she said.
Gesinski started Encore Performing Arts Studios in Kearney four years ago. She decided to open a studio in the community because she was attracted to its arts scene.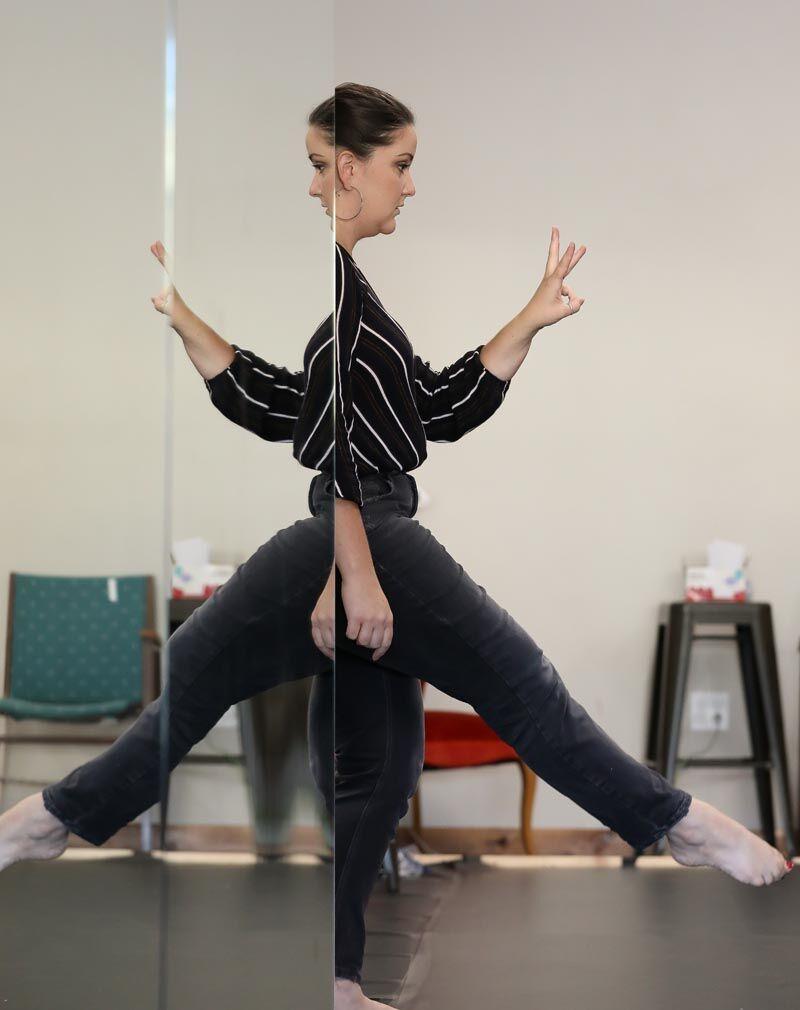 "I think Kearney just has a great artistic community with Crane River and the community theater here," she said. "And even the high school and collegiate programs, there's just a very strong sense of arts in this community."
Gesinski started small with her business.
She first offered classes from a 1,000-square-foot fitness studio on the outskirts of Kearney, but she soon outgrew the space. In February she tripled the size of her place when she moved to 2014 Central Ave. in downtown Kearney.
Inside the 3,000-square-foot building, Gesinski has two dance studios, two music studios and a family waiting area.
The building, which used to be part of an antique store, was completely remodeled, Gesinski said. The owner of the property put in a new foundation, divider walls and flooring.
"This was down to dirt and brick walls," Gesinski said.
She and her husband, Joshua Gesinski, painted and put in dance flooring. One studio features a sprung floor and a Marley overlay. The sprung floor, she said, cushions the dancers' jumps and is better on their bodies in the long run. The overlay helps with the dancers' turns.
"It's not too slippery where they're going to slip and fall, but it's just enough," she said.
Gesinski and other instructors teach the music classes, which include voice, piano, guitar, violin and musical theater. Gesinski and instructor Hanna Wills teach the dance classes, which include ballet, jazz, tap, hip-hop and lyrical. Next semester, the studio will offer acro dance, which blends dance and acrobats.
Students range in age from 3 years old to adults.
Gesinski said her dance classes are built on a ballet foundation. She is certified in "Progressing Ballet Techniques" and "Continued Dance Education."
All of her performing arts classes are performance-based.
"We don't have a competition team, and we just like performance to be our outlet," she said.
The students' next performance will be at a showcase Aug. 8 at the Merryman Performing Arts Center in Kearney. Since January, students had been preparing their pieces for a May recital, which had to be postponed because of COVID-19.
The instructors taught classes via Zoom mid-March through May, but Gesinski said the students couldn't be prepared for their showcase with the online platform alone.
It was difficult to teach the students timing and to listen to the music, she said, because of the lag time in technology. Teaching more advanced dance techniques such as leaps and turns was also a challenge, she said.
"In a small space we never knew what kind of a floor that they would be on," she said.
When Gesinski and the students returned to the studio to practice, she said she set up extra precautions to keep them safe.
The goal is to social distance, which Gesinski said is easier in a large space and with small class sizes. Music classes are one-on-one and group class sizes average six to seven students.
Gesinski also has spaced out chairs along the perimeter of the dance floor and has marked spots on the floor where dancers are allowed to stand.
"So when the kids come in, they'll spread out to their own chairs. That's where their bag and their water and everything will be," Gesinski said. "And then I'll call them up one by one to stand on their spot. They will stay in that spot for most of that class. If we need to do some adjusting, I will have them go back to their seats."
If Nebraska requires businesses to again shut down because of the coronavirus, Gesinski said she is prepared.
"Miss Hanna and I have our Zoom plan laid out," she said. "We have a plan in place if one of us were to get sick and how to handle that."
Whether in a pandemic or not, Gesinski believes its important to foster the arts.
"The arts keep us human. And if we are going to school and coming home, or even worse if we're just in our home, and we don't have access to other people to bring us about, then we lose a little bit of something," she said. "So we need to be safe. We need to be careful. But we also need to make sure that we're maintaining our humanity."
Photos: Encore Performing Arts Studio
Encore Performing Arts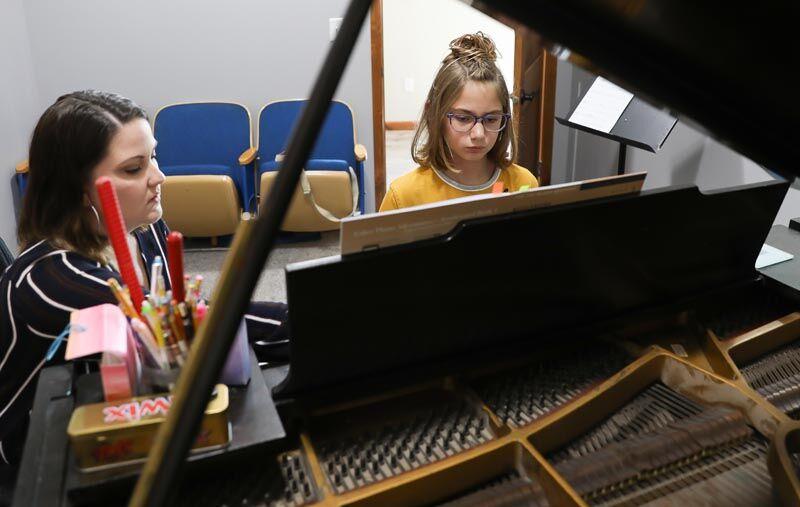 Encore Performing Arts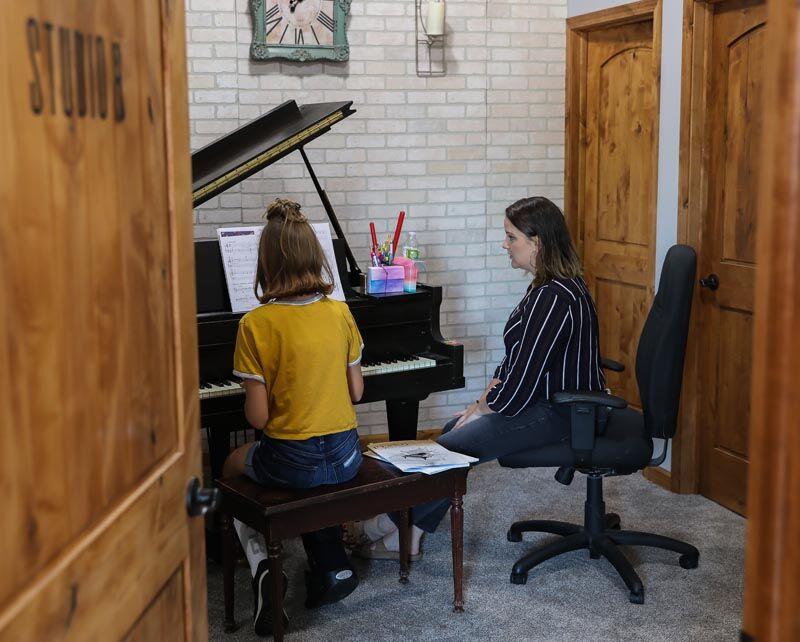 Encore Performing Arts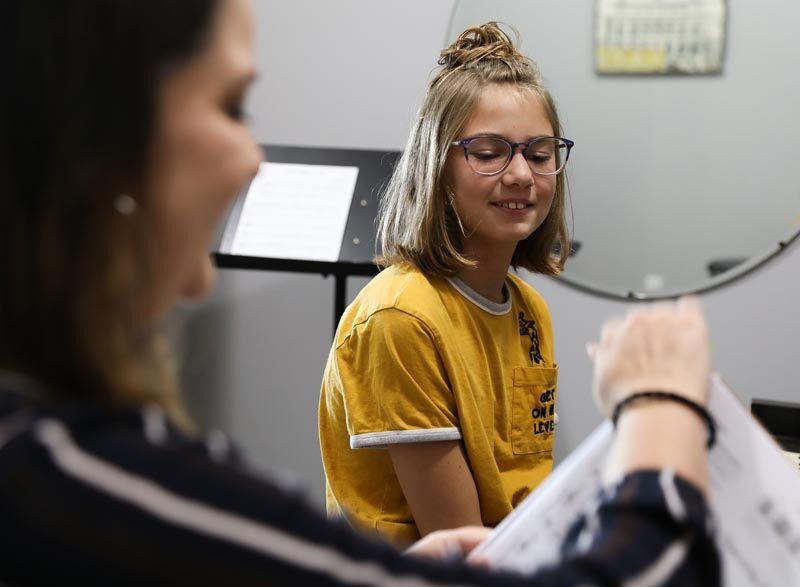 Encore Performing Arts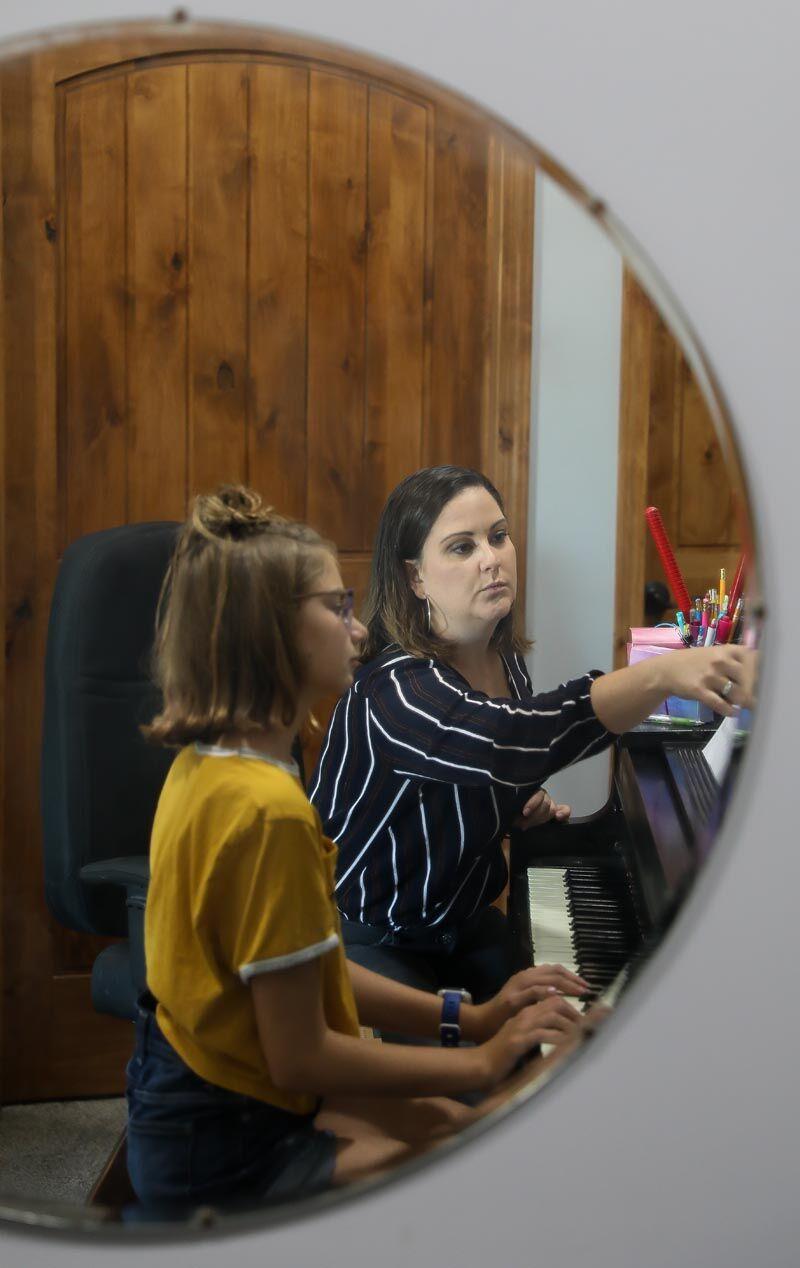 Encore Performing Arts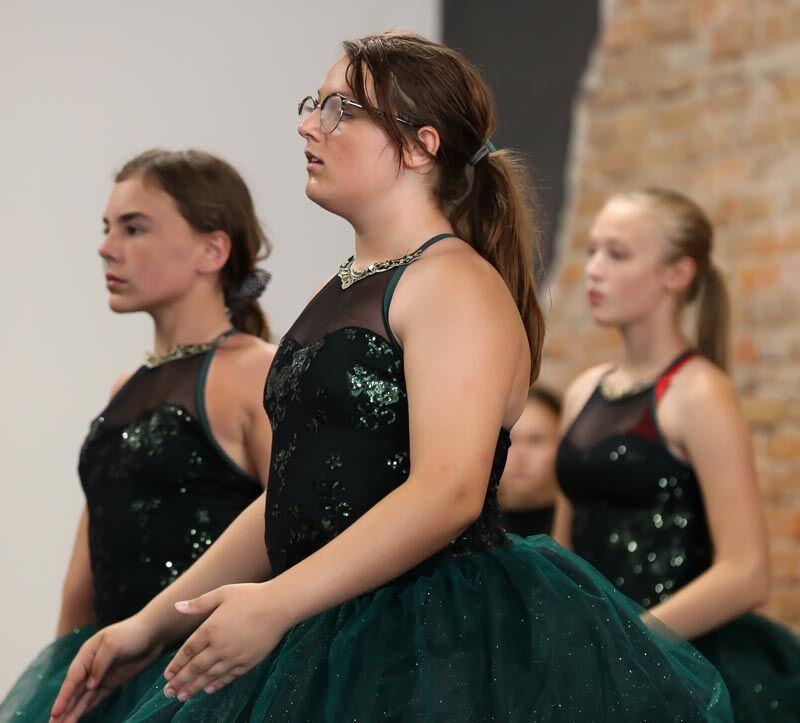 Encore Performing Arts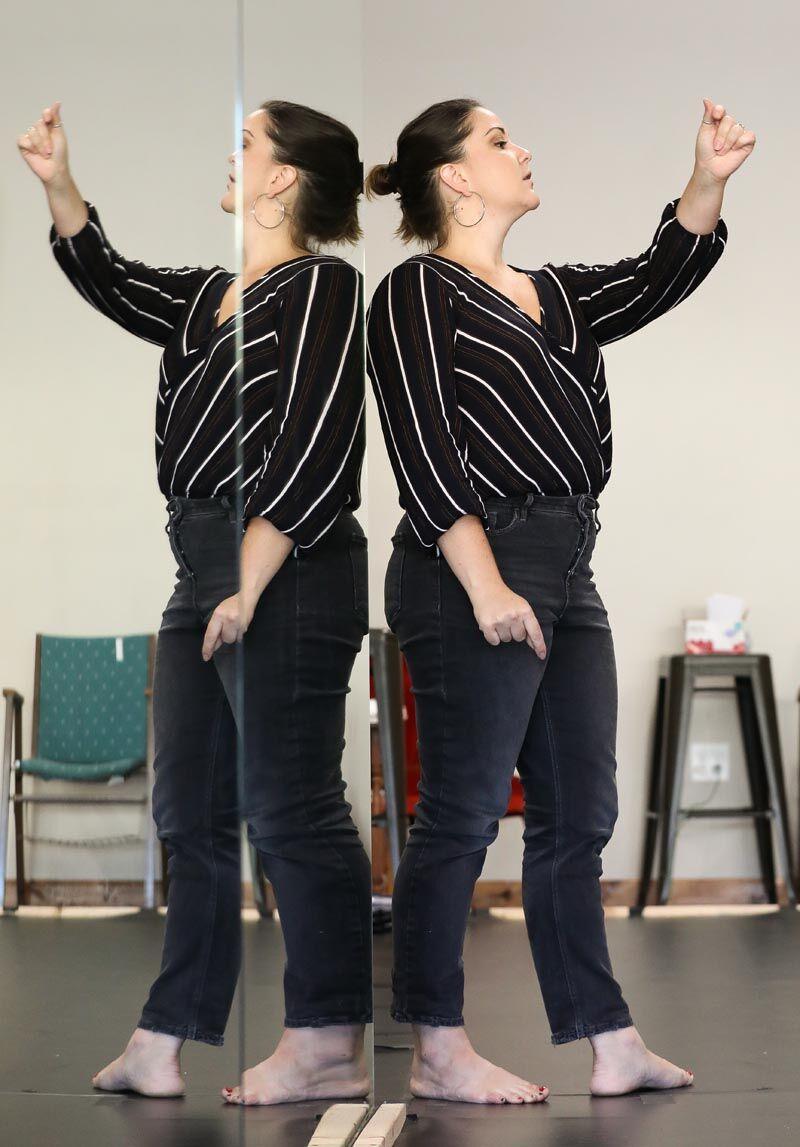 Encore Performing Arts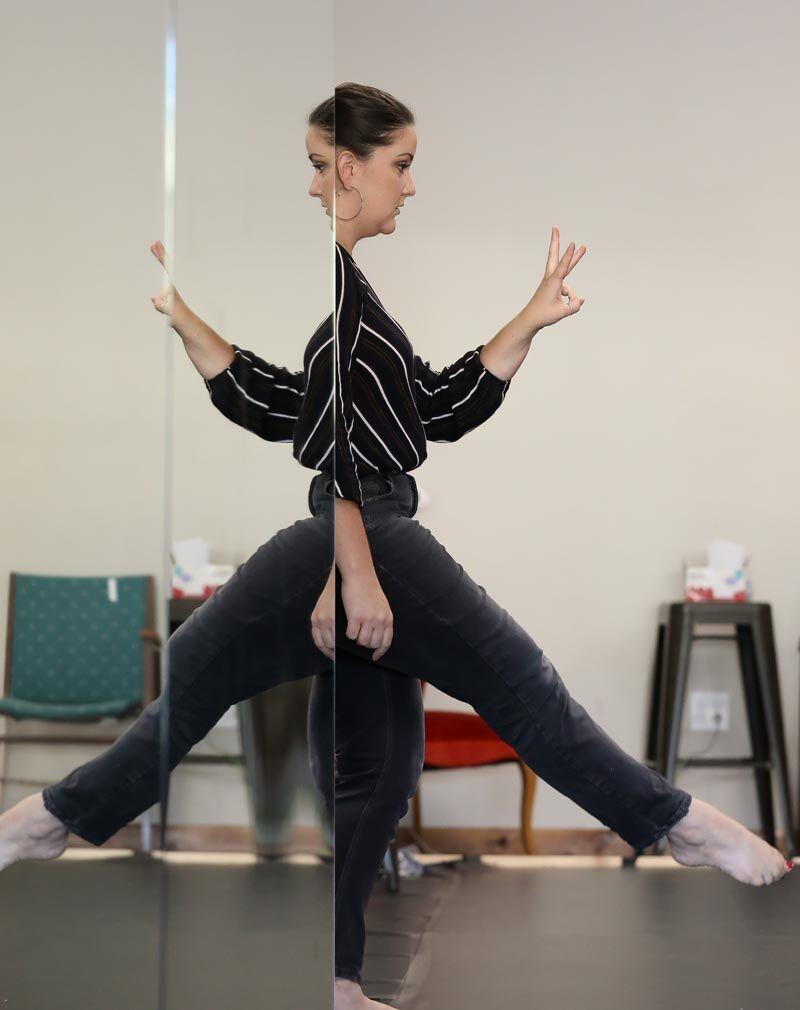 Encore Performing Arts
Encore Performing Arts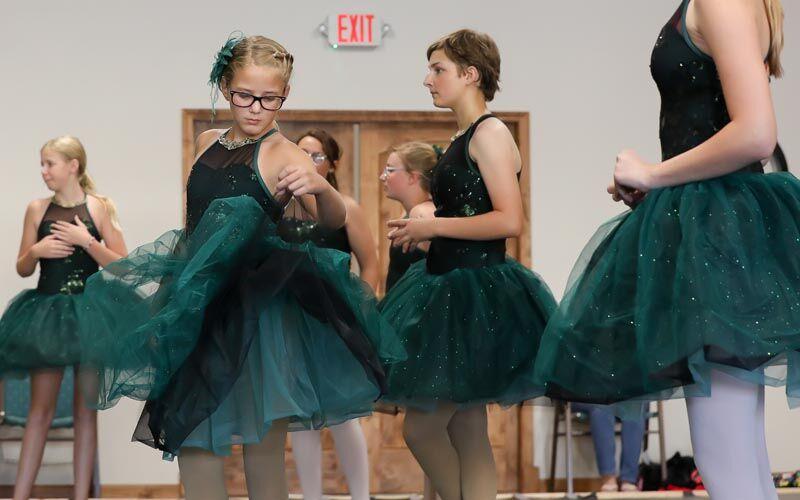 Encore Performing Arts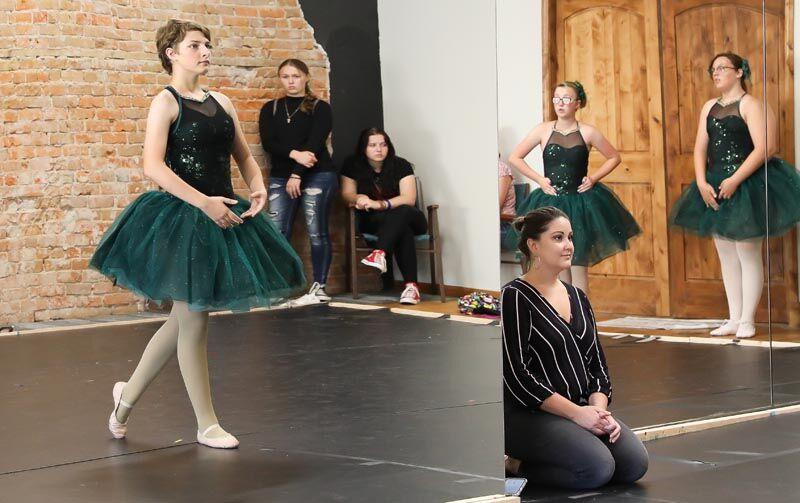 Encore Performing Arts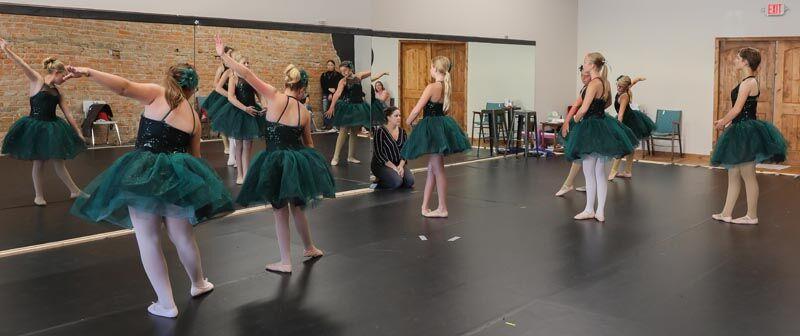 Encore Performing Arts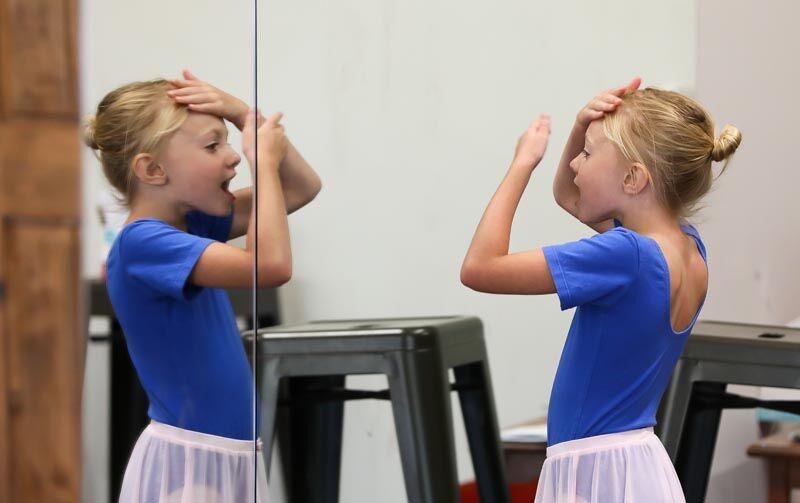 Encore Performing Arts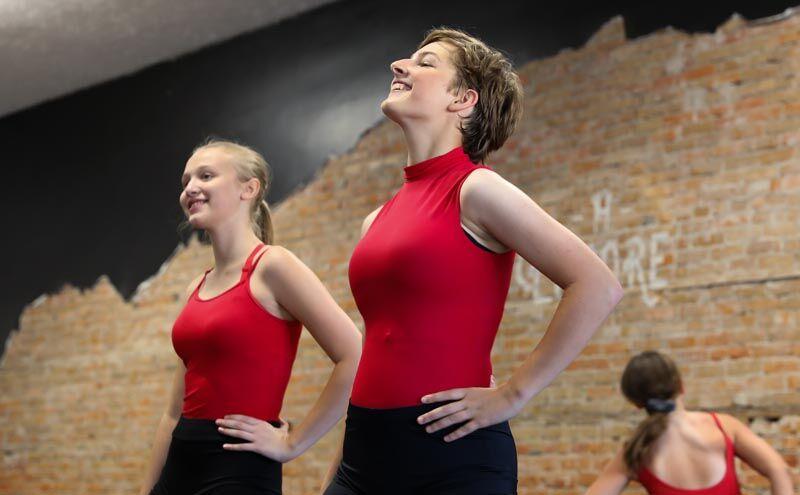 Encore Performing Arts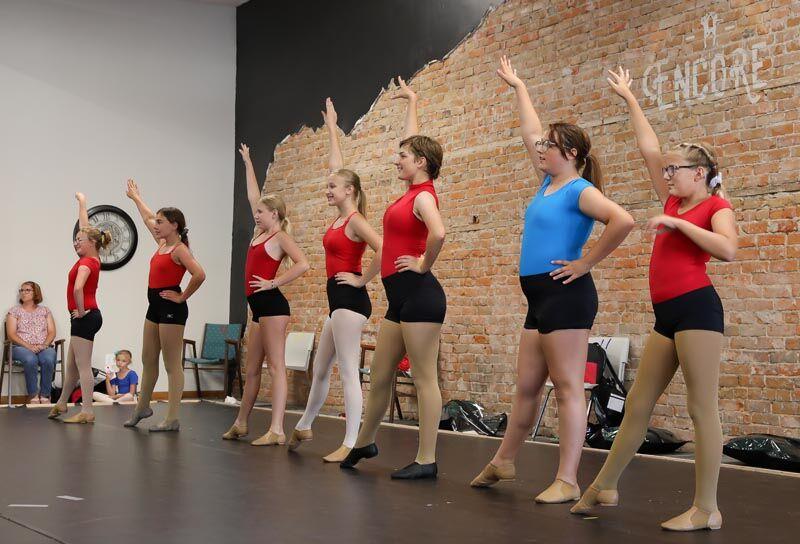 Encore Performing Arts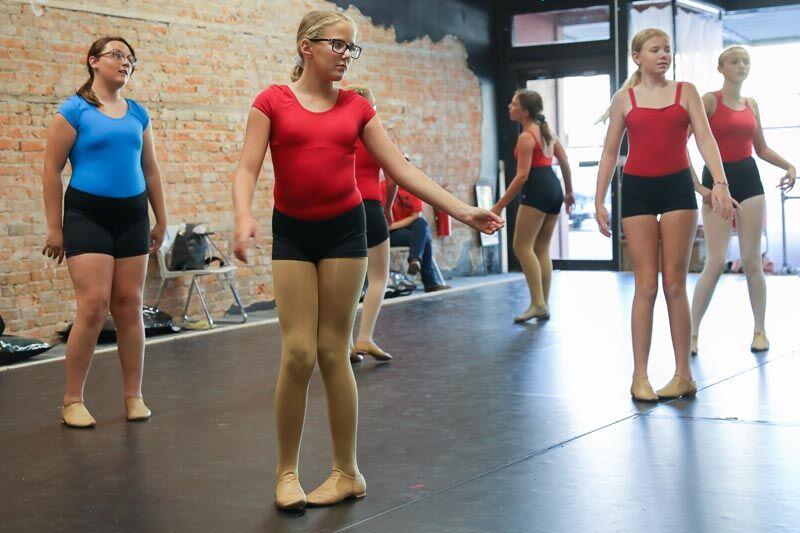 Encore Performing Arts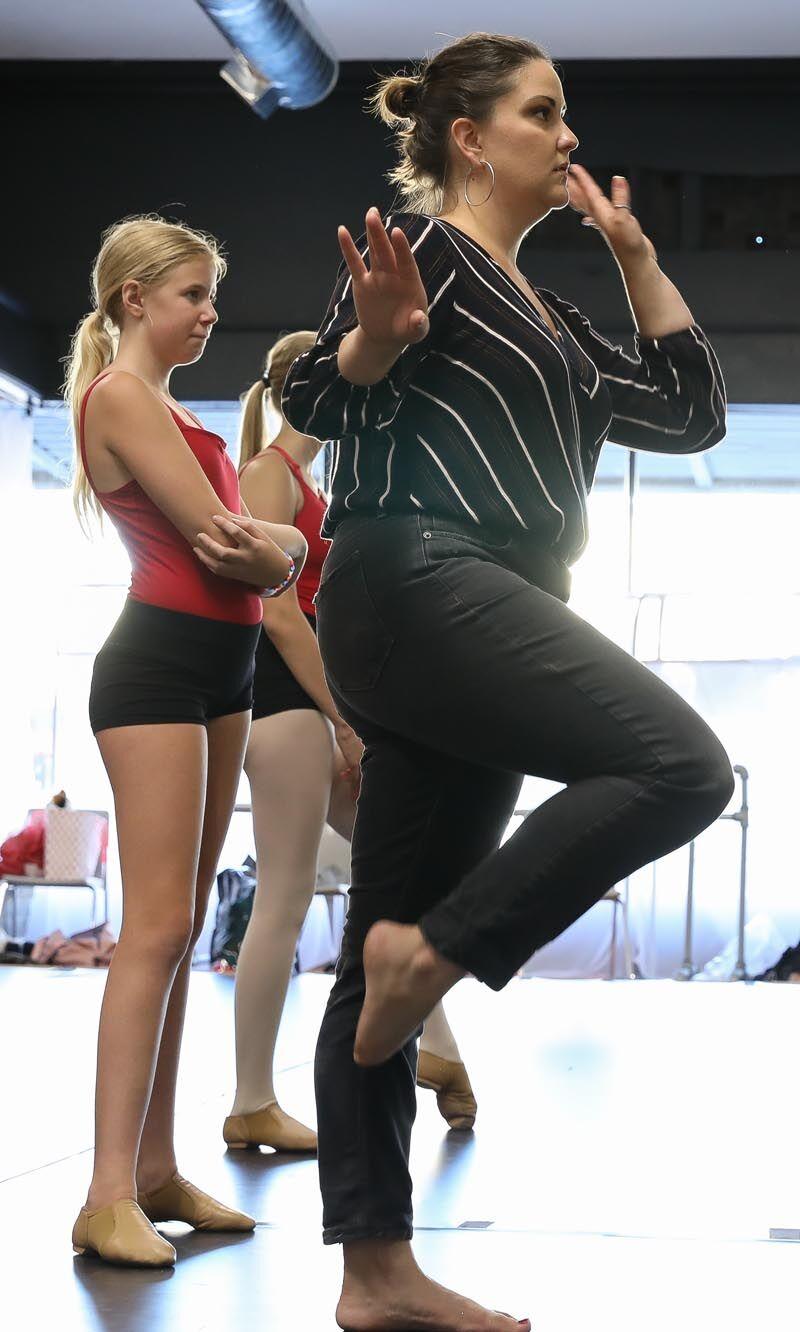 Encore Performing Arts

Encore Performing Arts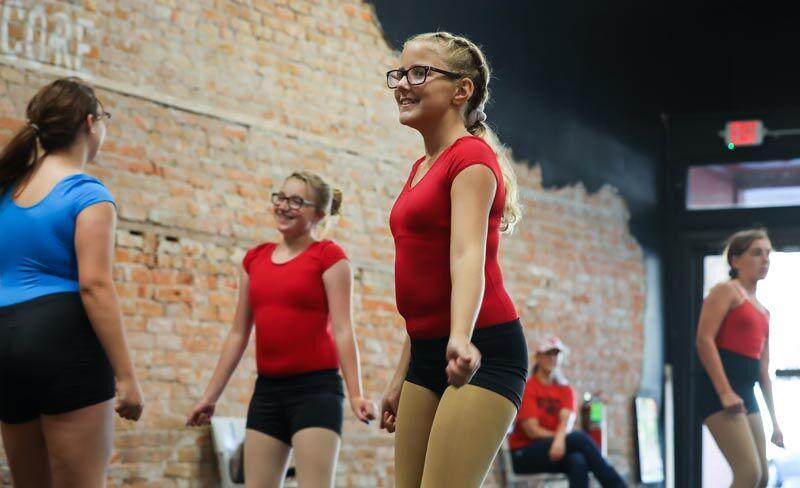 Encore Performing Arts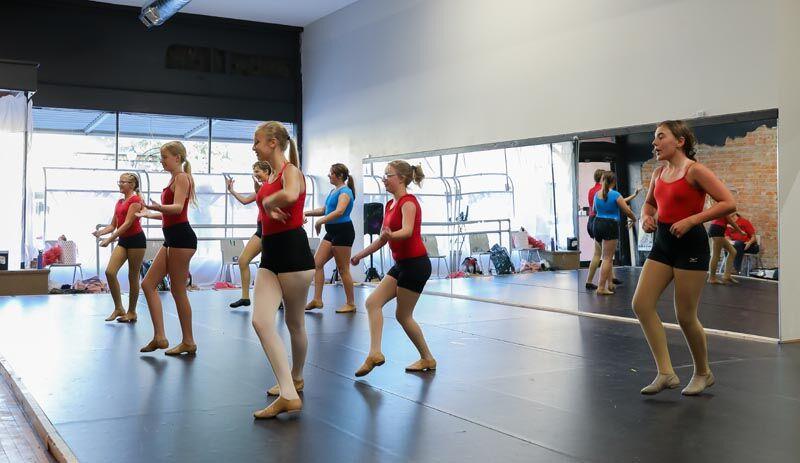 Encore Performing Arts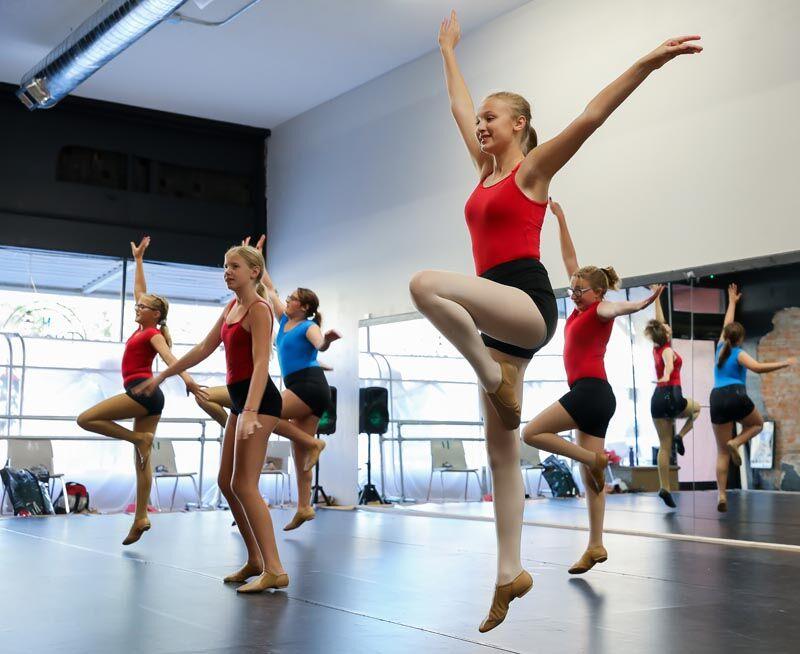 Encore Performing Arts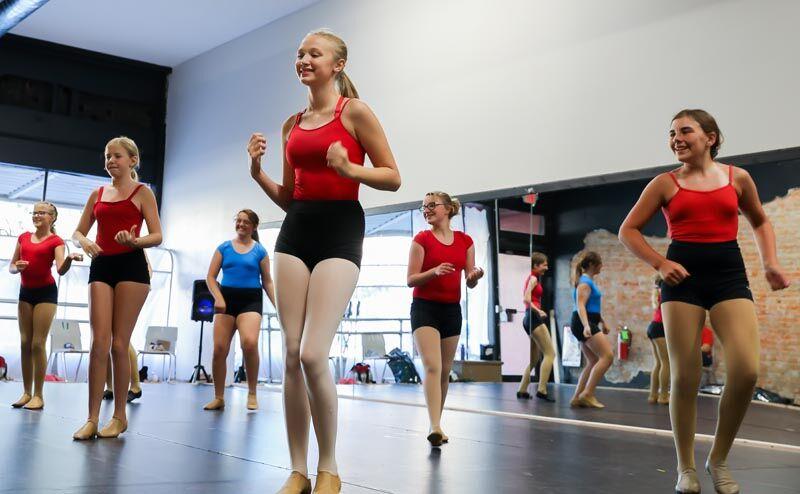 Encore Performing Arts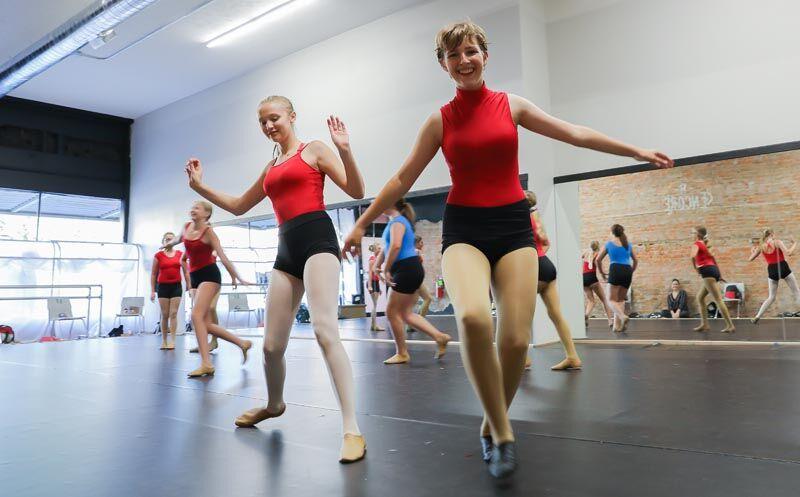 Encore Performing Arts