WILBER — The Nebraska Department of Correctional Services has no policy on housing, management and care of women sentenced to death and no immediate plan to create one.
"As Nebraska has never had a woman sentenced to the death penalty, such a policy has not been necessary," NDCS director Scott Frakes said in a letter to the top prosecutor in Bailey Boswell's first-degree murder case.
Boswell's attorney raised the question last month, asking Saline County District Judge Vicky Johnson to direct the probation office to find out prior to June 30, when a three-judge panel is set to begin hearing evidence to determine if Boswell will get a life sentence or death for the 2017 murder and dismemberment of Sydney Loofe, a 24-year-old Lincoln woman.
But before they were to take up the motion at a hearing here Wednesday, Assistant Attorney General Mike Guinan got the answer from Frakes.
Frakes said NDCS doesn't plan to draft a policy until a woman receives such a sentence. But should the prison receive a woman sentenced to the death penalty, he said, she would be housed at the Nebraska Correctional Center for Women in York, the state's only secure prison for women. 
He said the inmate would be assessed using screening tools, a behavior management plan would be developed to meet the inmate's specific needs and housing decisions would be based on observations of her behavior. 
Nebraska's death row is at Tecumseh State Correctional Institution, a facility for male inmates only. Inmates there are separated from the general public and go to activities outside of their cells in groups. 
Todd Lancaster, an attorney with the Commission on Public Advocacy, said that if the prison had the same policy and rules for a woman at York, she would be in permanent restrictive housing, which he argued would amount to cruel and unusual punishment.
On Wednesday, he renewed a motion to declare the death penalty unconstitutional, calling the way in which the state decides whom to seek the death penalty for arbitrary and capricious and more to do with whether the prosecutor is experienced or the county where the crime happened.
"It's all subjective," he said. 
Lancaster said in a similar Nebraska case involving a dismemberment after a killing, Corey O'Brien, the chief of the criminal bureau at the Attorney General's Office, said Andres Surber's case wasn't a death penalty case "because the really horrific part of this crime occurred after Mr. (Kraig) Kubik was dead, and under Nebraska law, aggravating circumstances cease to be applicable once death has occurred."
Yet the state sought the death penalty against Boswell, alleging the dismemberment, which happened after she was dead, as an aggravating circumstance, he said.
Guinan argued the Boswell case was different from the Surber case because she and Aubrey Trail had bought the tools and cleaning supplies to do it before Loofe was dead and it involved a gratuitous number of cuts to just get rid of a body. 
"This case here is the stuff of nightmares," he said. "This is the stuff of monsters hunting ... the vulnerable, the weak."
At a trial in October, a jury found Boswell guilty of first-degree murder, conspiracy and the unlawful disposal of remains.
Her co-defendant, Aubrey Trail, was found guilty at trial last year and is expected to learn a separate three-judge panel's decision in his case Wednesday.
Prosecutors said the two worked together to recruit young women in a conspiracy to kill and ultimately chose Loofe as their victim, and that Boswell lured her to their Wilber apartment the night of Nov. 15, 2017, under the guise of a date after matching on the dating app Tinder.
Photos: Bailey Boswell's trial
Bailey Boswell Trial, 9.25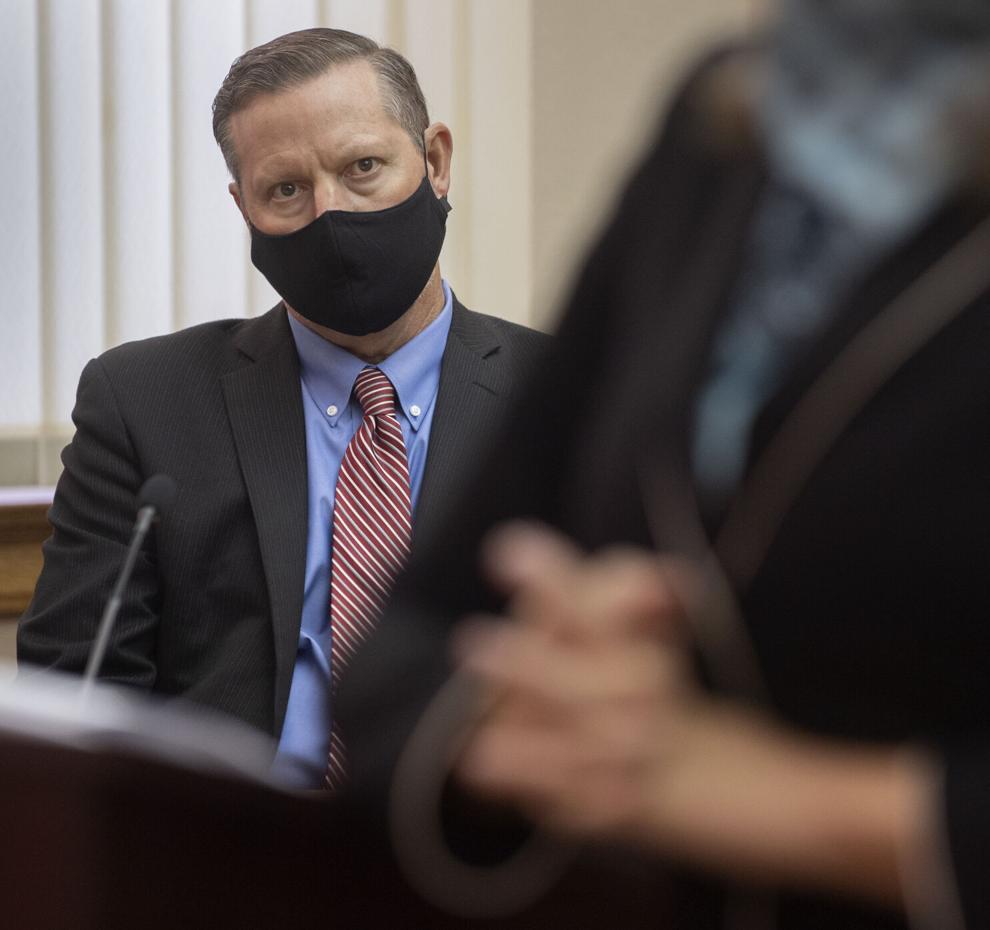 Bailey Boswell Trial, 9.25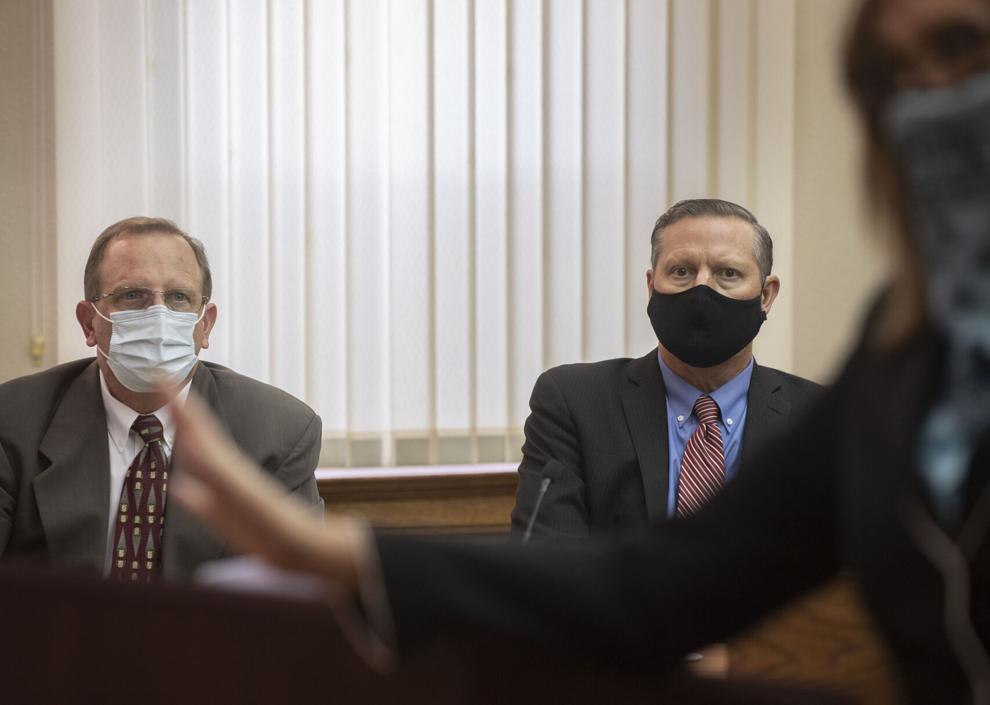 Bailey Boswell Trial, 9.25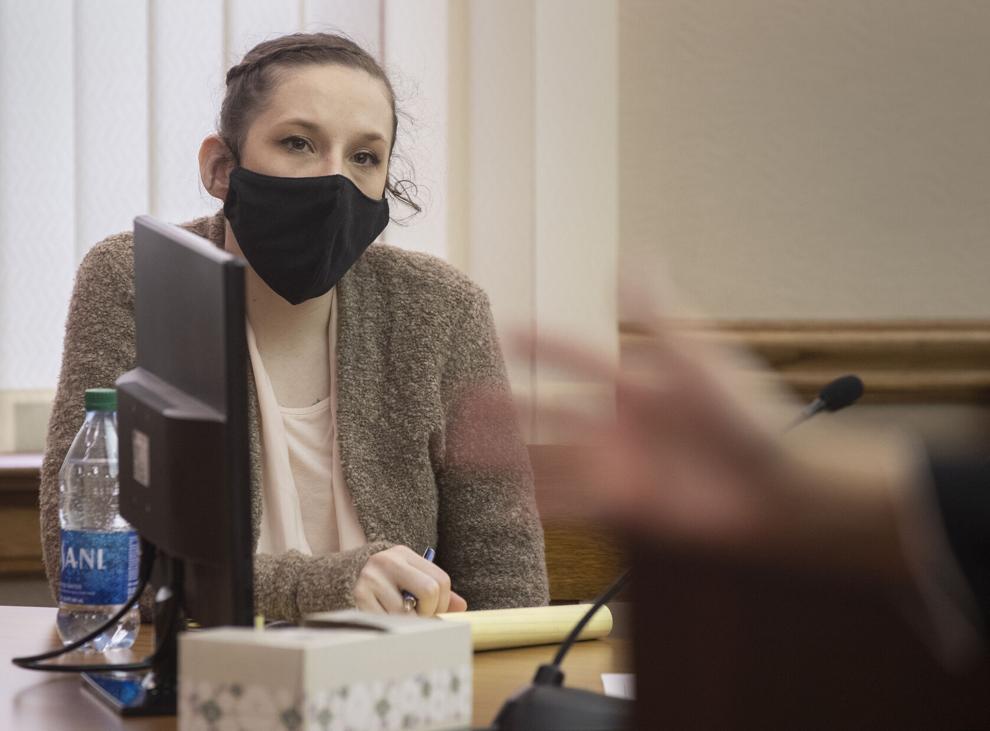 Bailey Boswell Trial, 9.25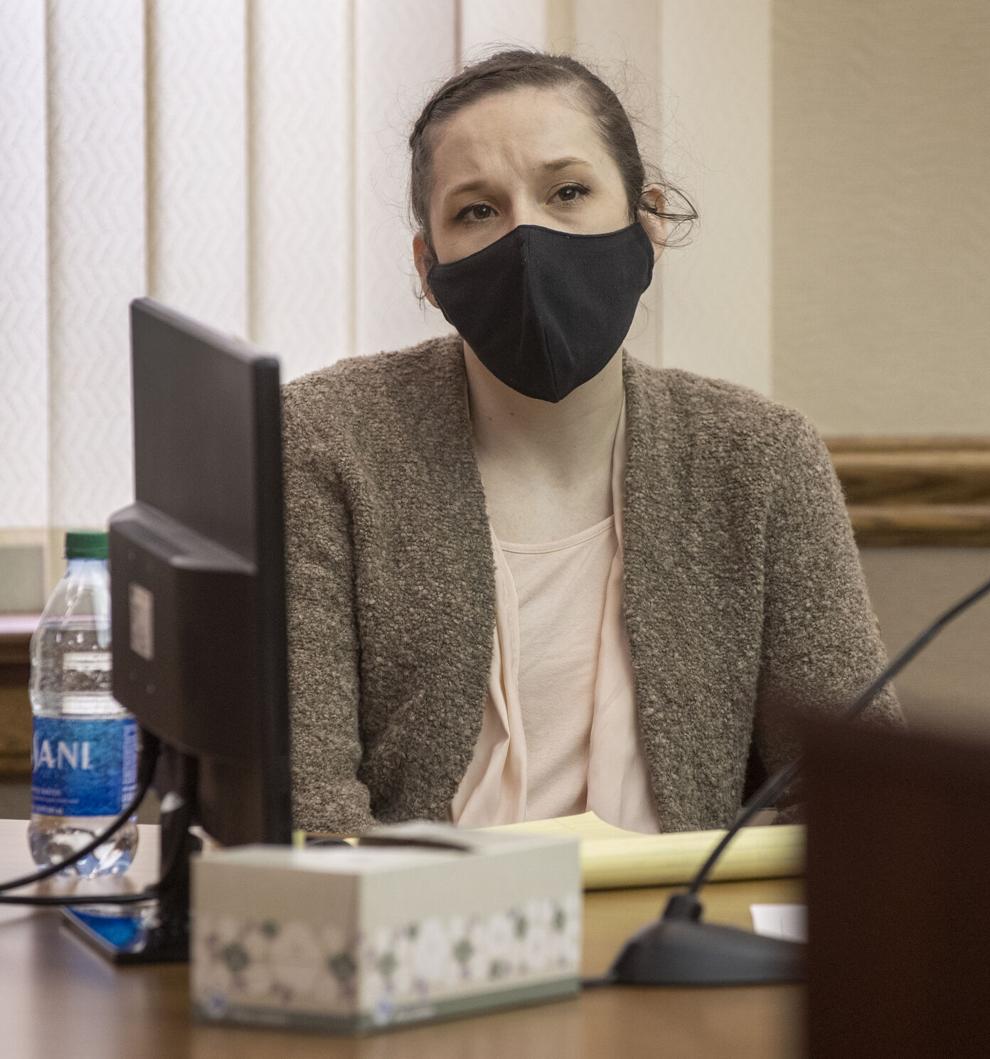 Bailey Boswell Trial, 9.25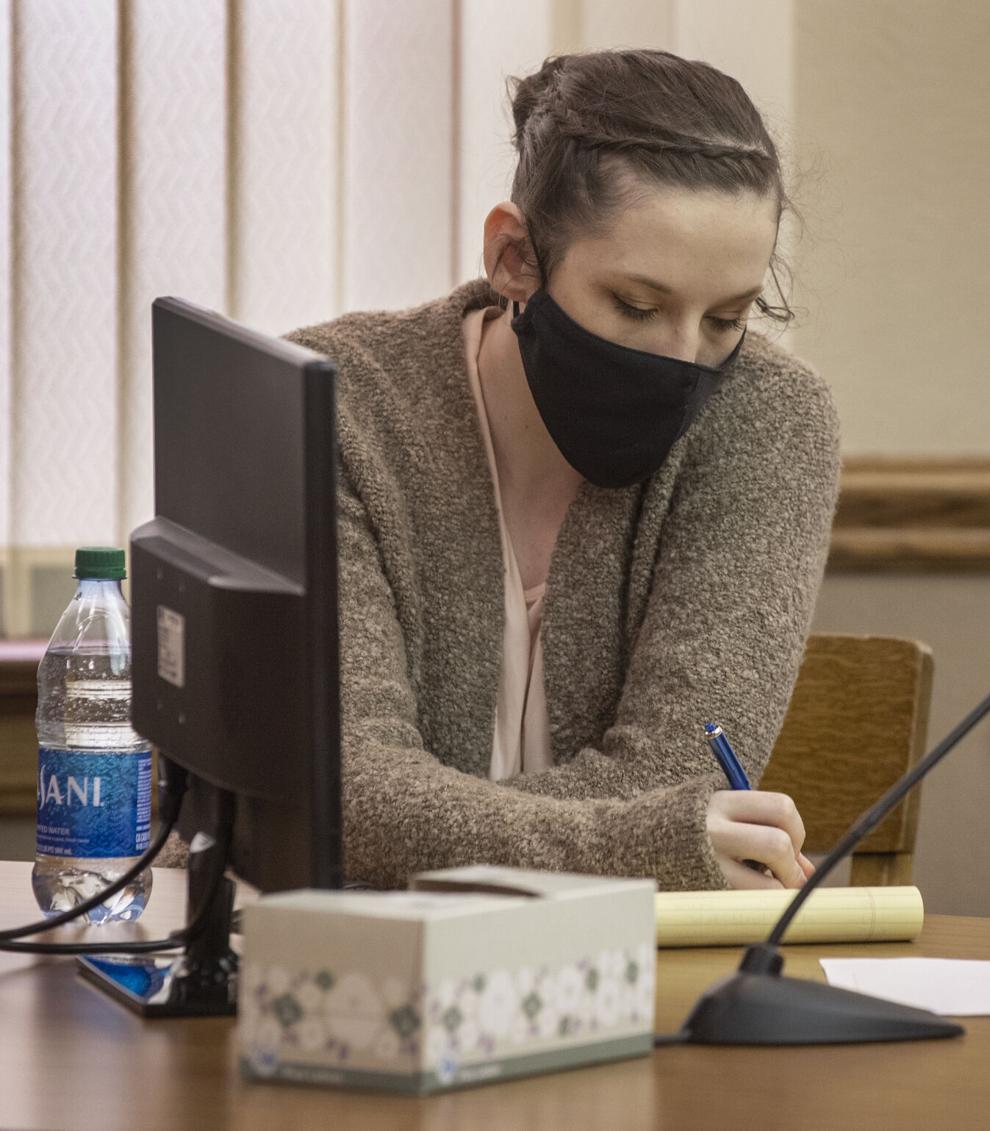 Bailey Boswell Trial, 9.25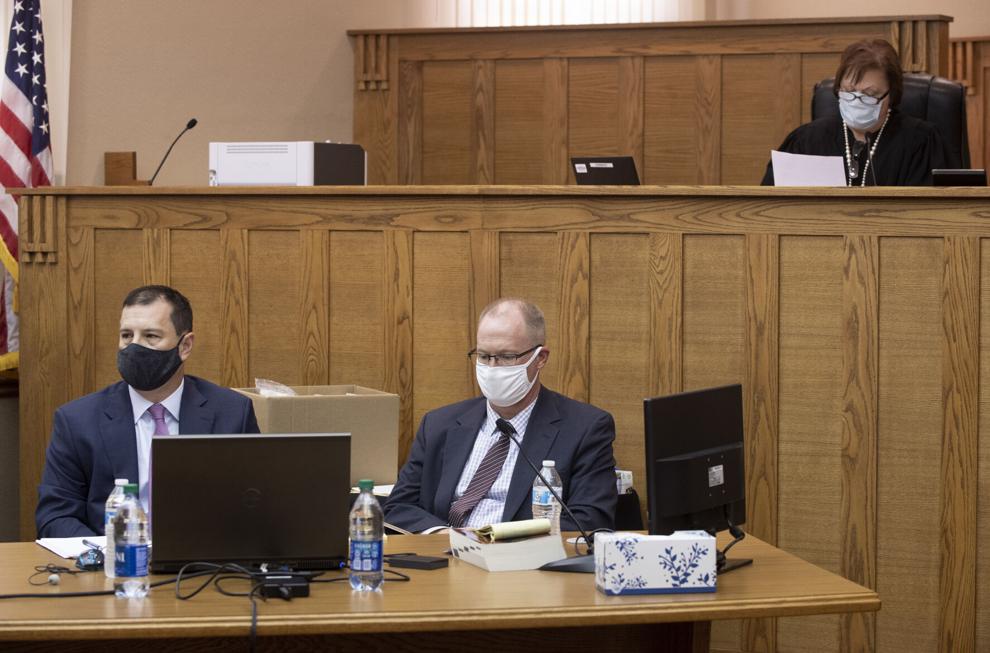 Bailey Boswell Trial, 9.25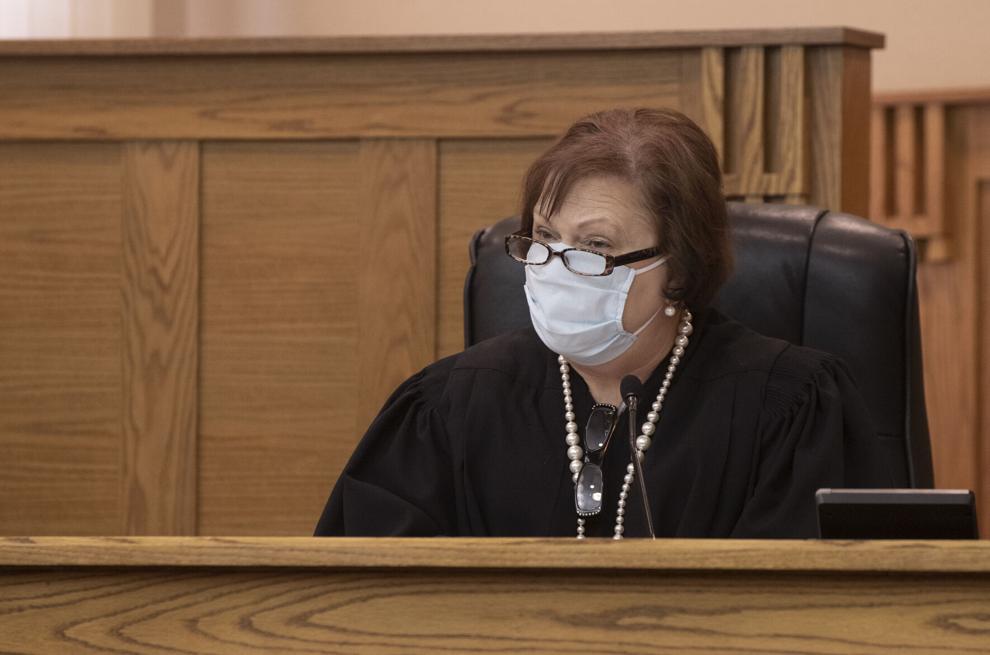 Bailey Boswell Trial, 9.25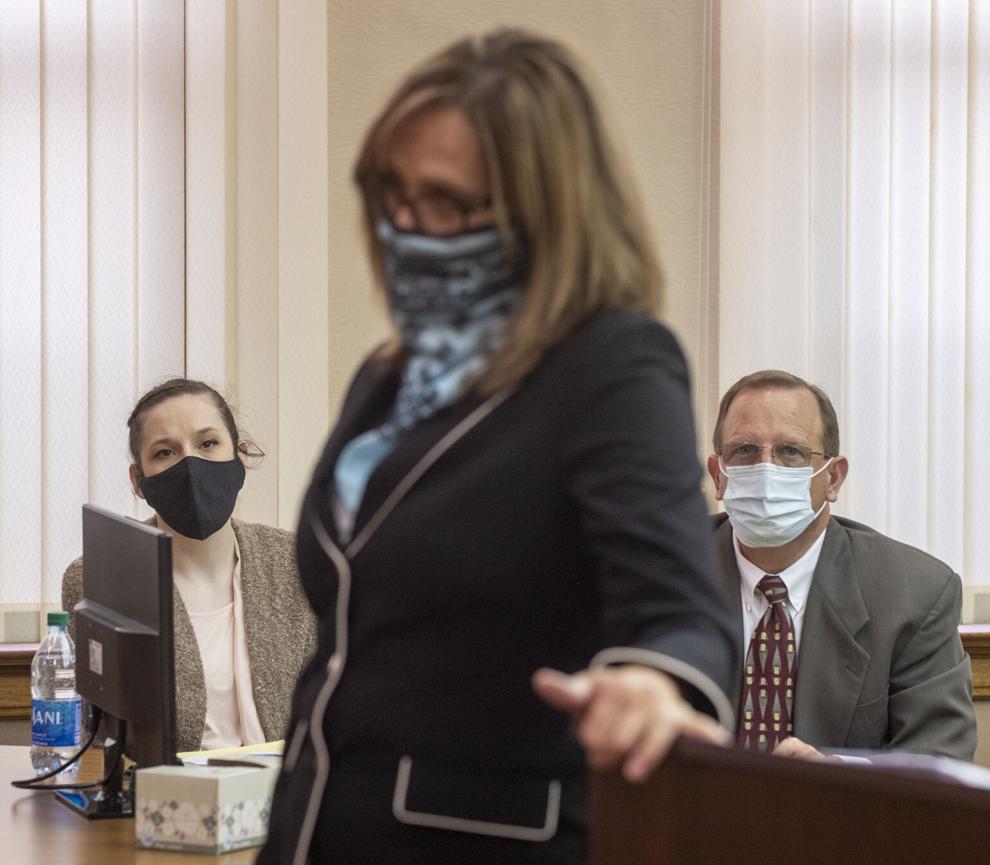 Bailey Boswell Trial, 9.25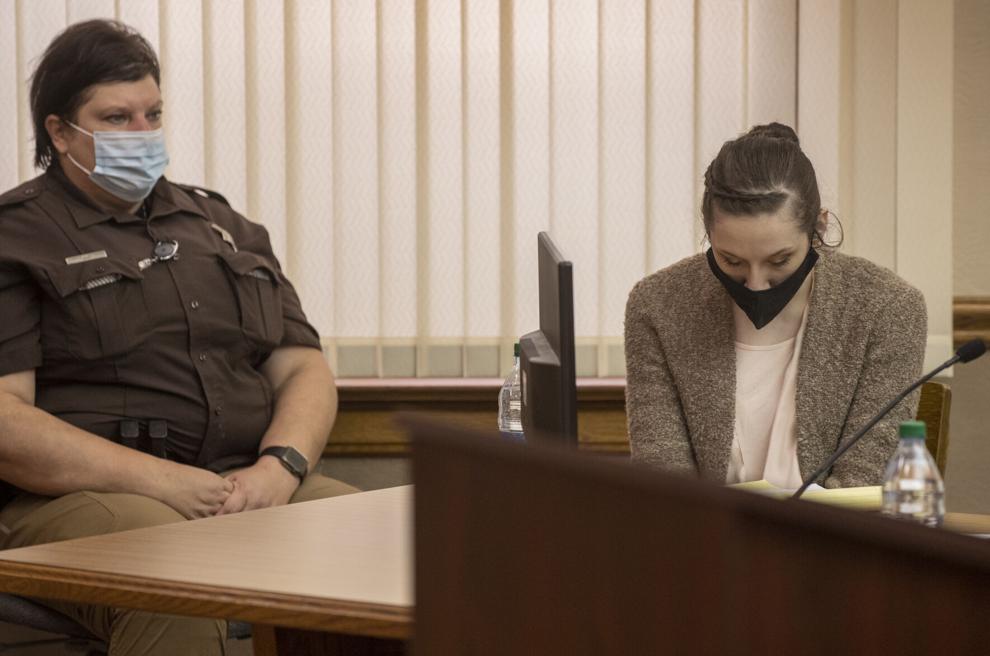 Bailey Boswell Trial, 9.25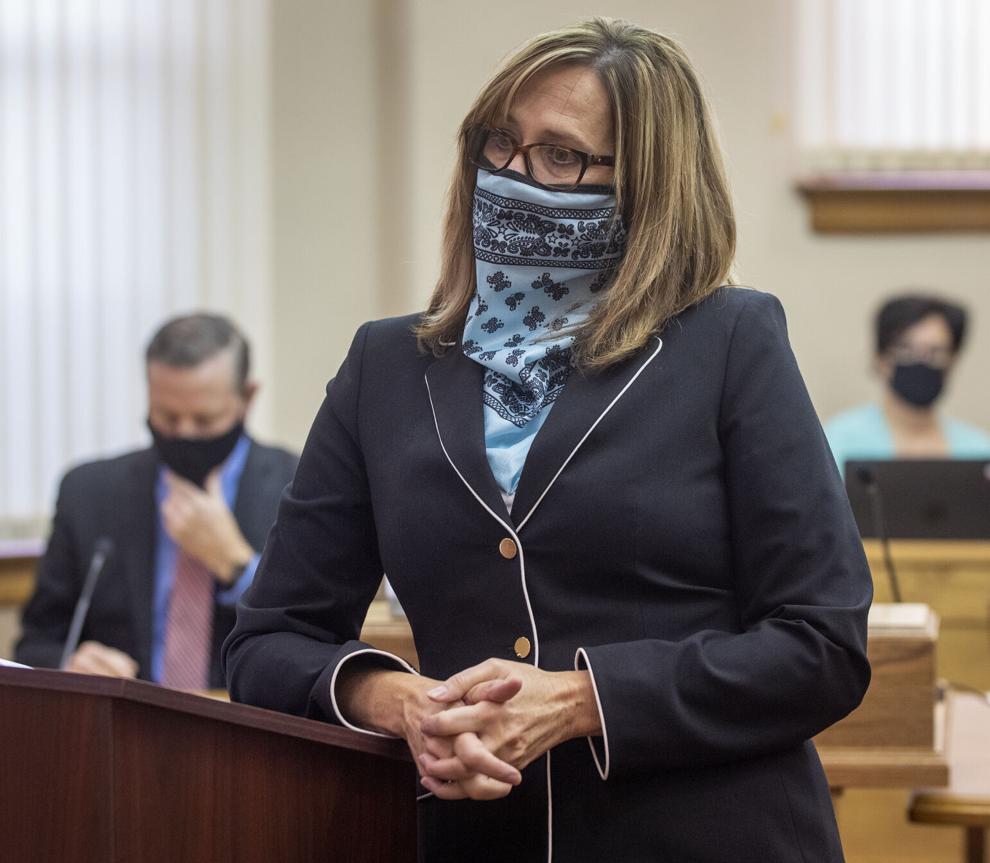 Bailey Boswell Trial, 9.25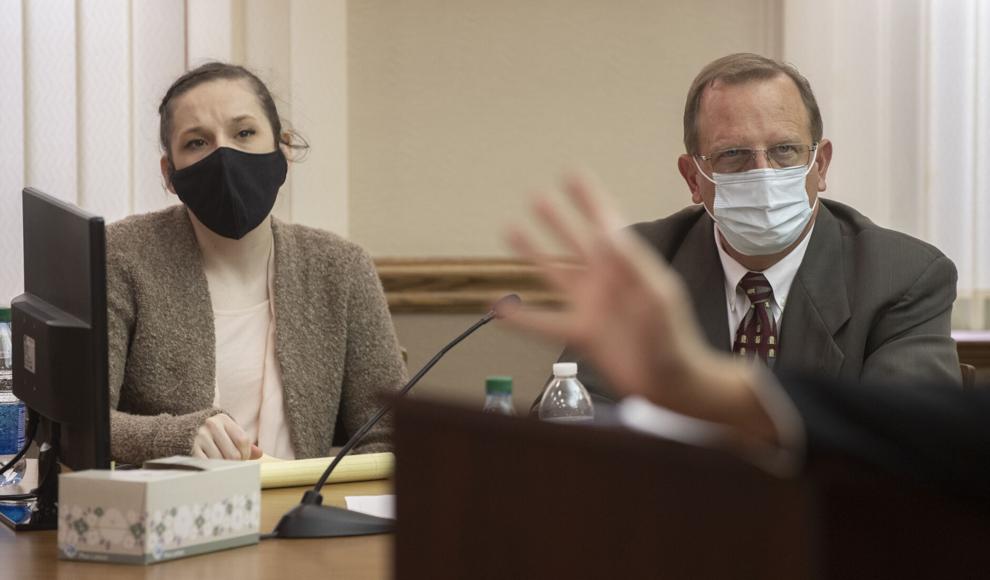 Bailey Boswell Trial, 9.25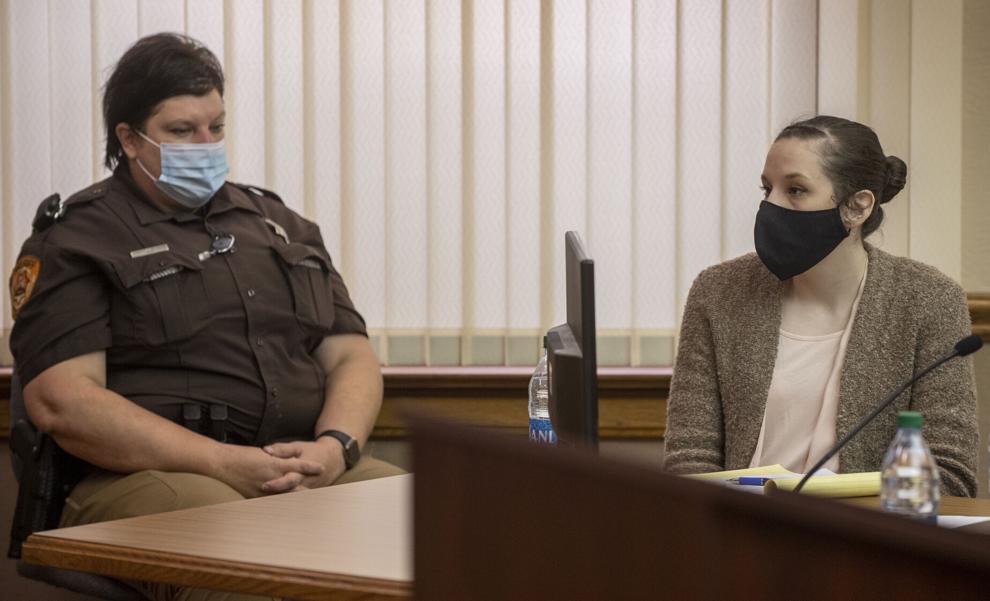 Bailey Boswell Trial, 9.25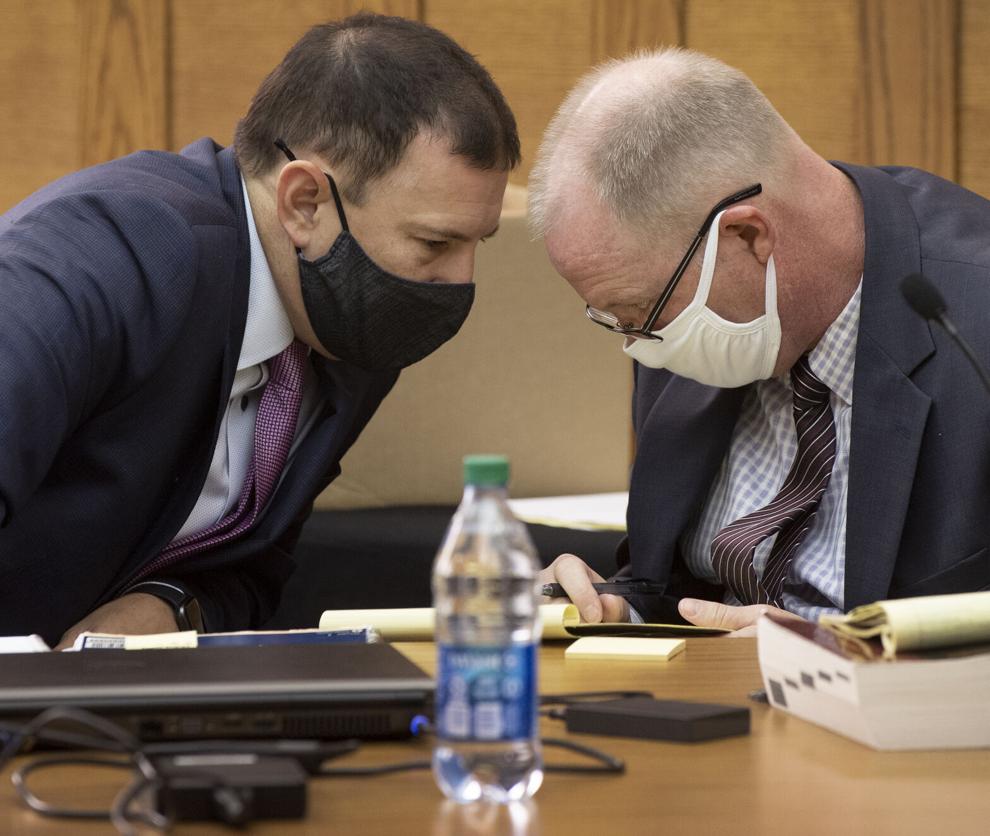 Bailey Boswell Trial, 9.25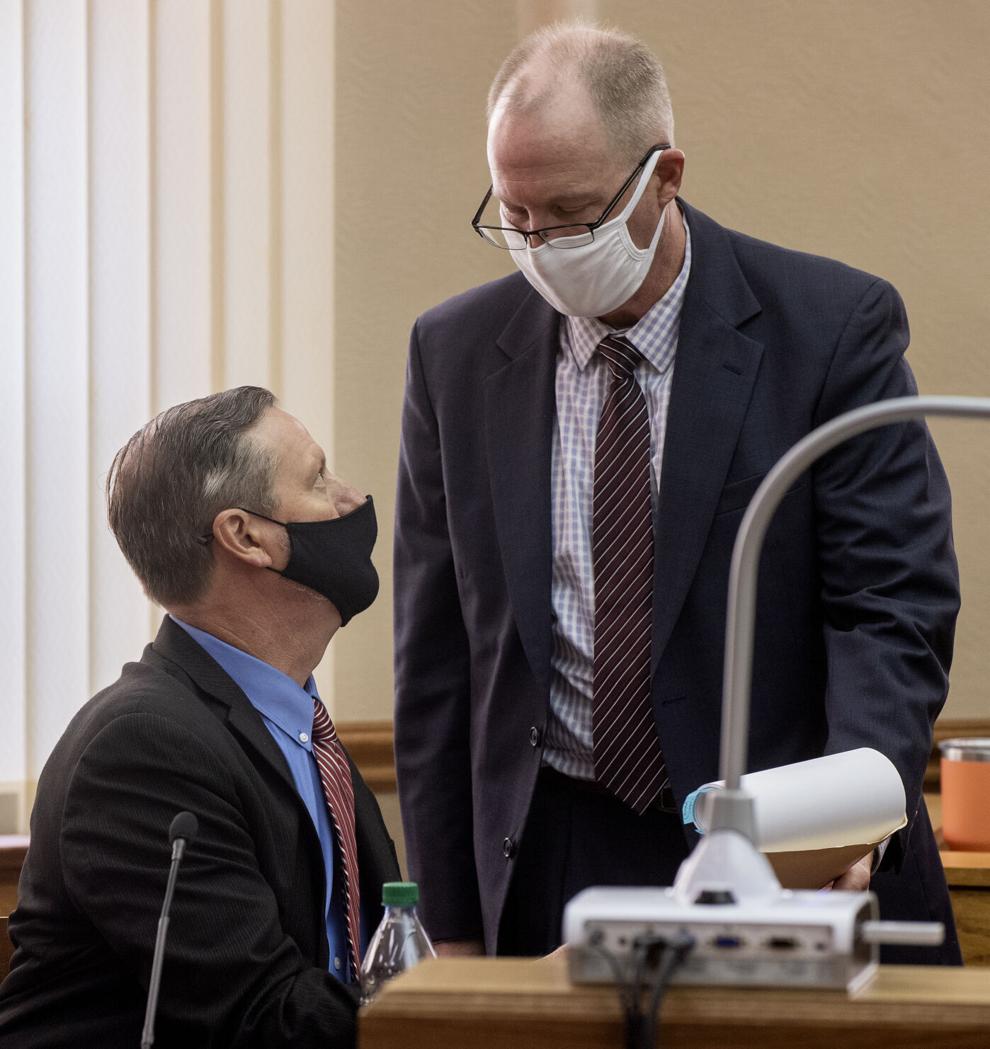 Bailey Boswell Trial, 9.25
Bailey Boswell Trial, 9.25
Bailey Boswell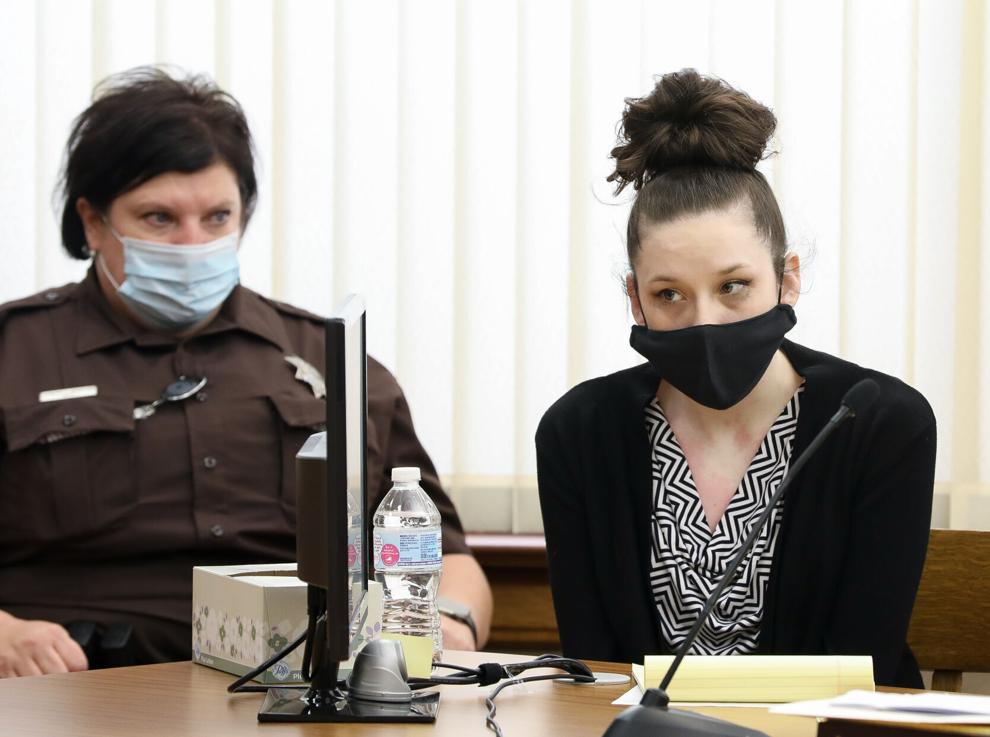 Bailey Boswell
Boswell trial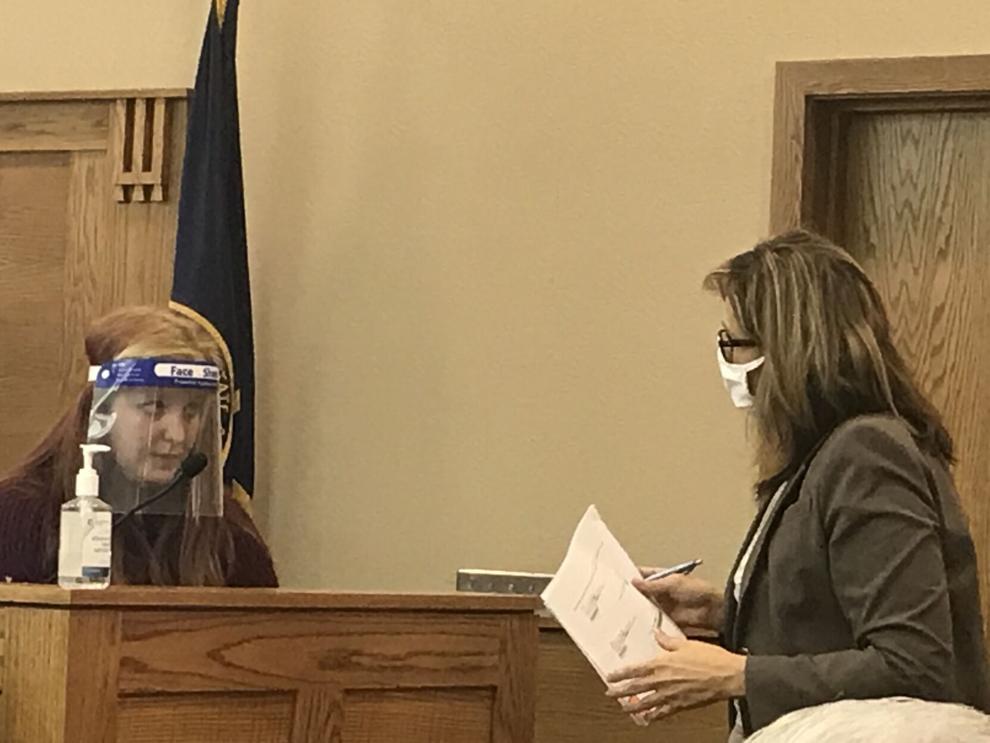 Boswell trial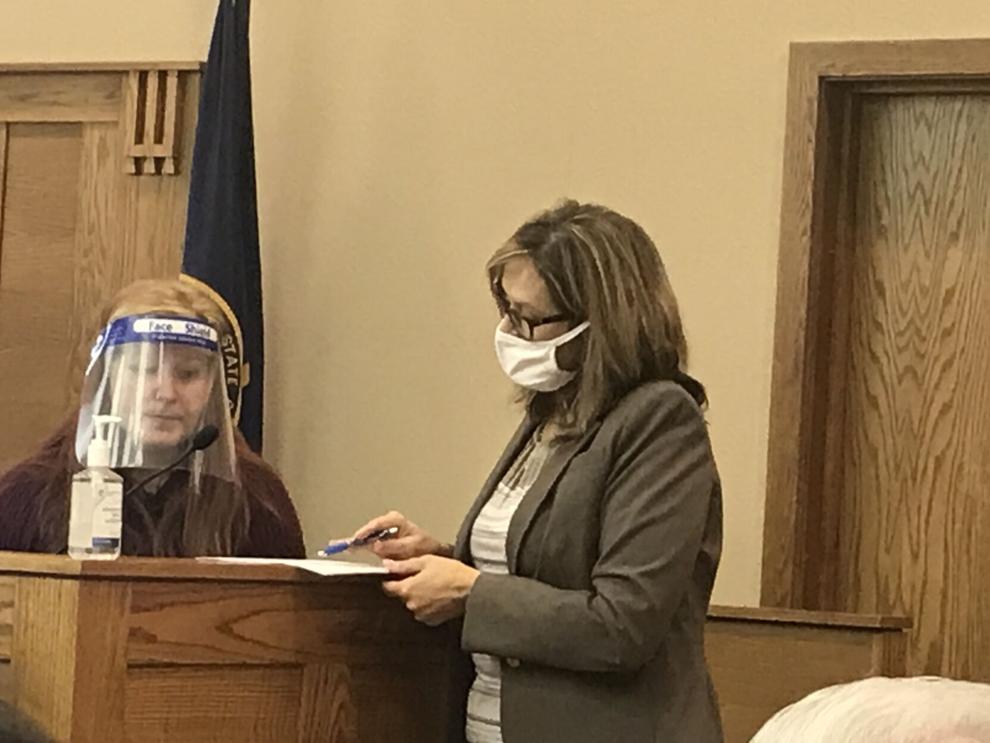 Bailey Boswell Trial, 10.14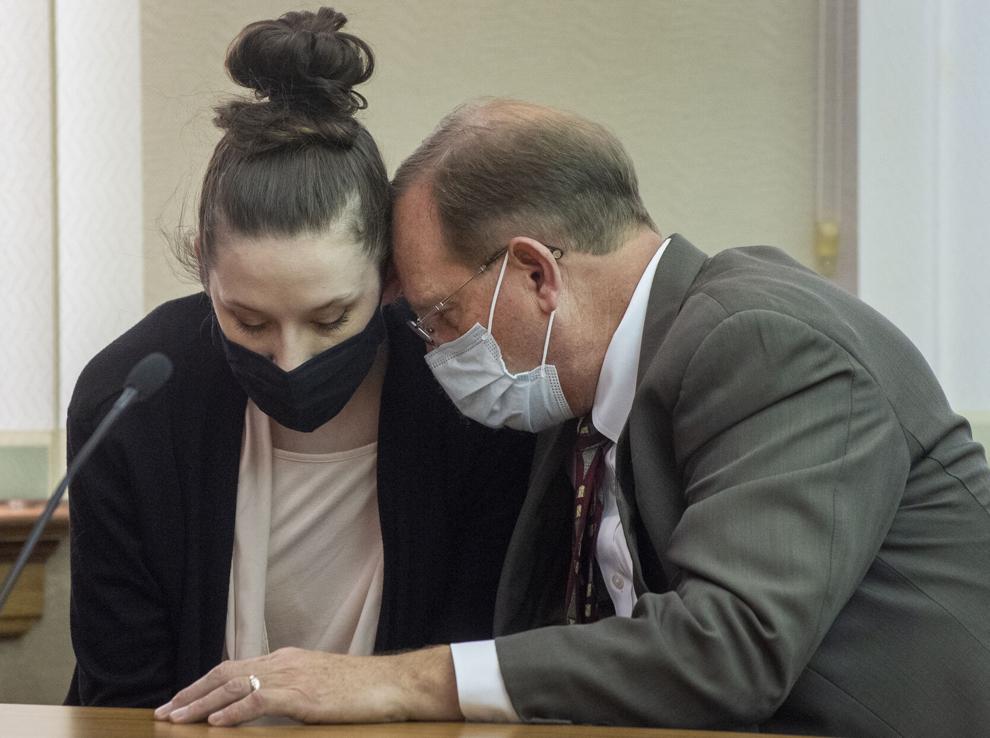 Bailey Boswell Trial, 10.14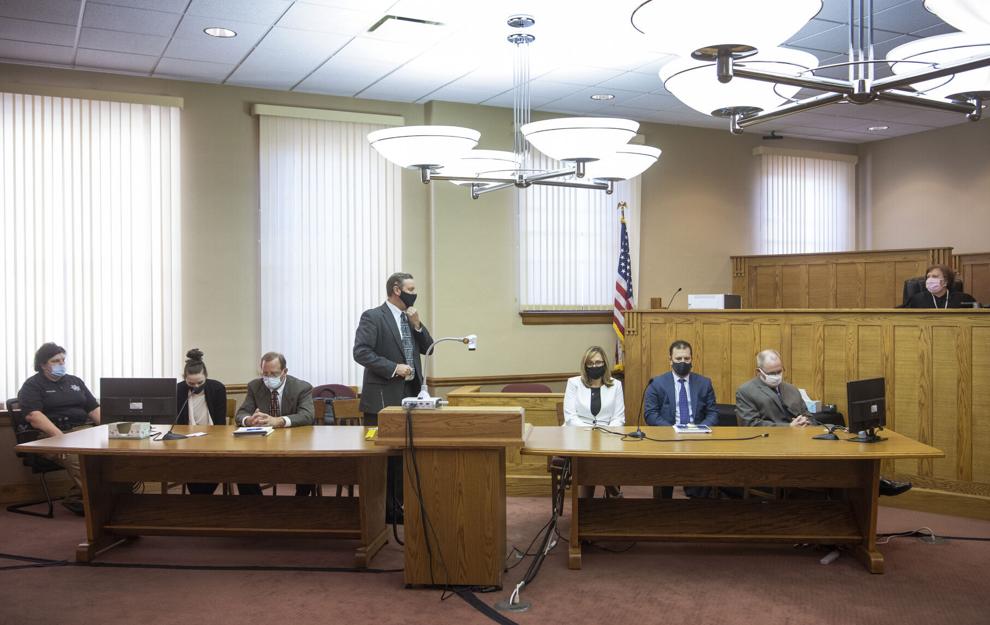 Bailey Boswell Trial, 10.14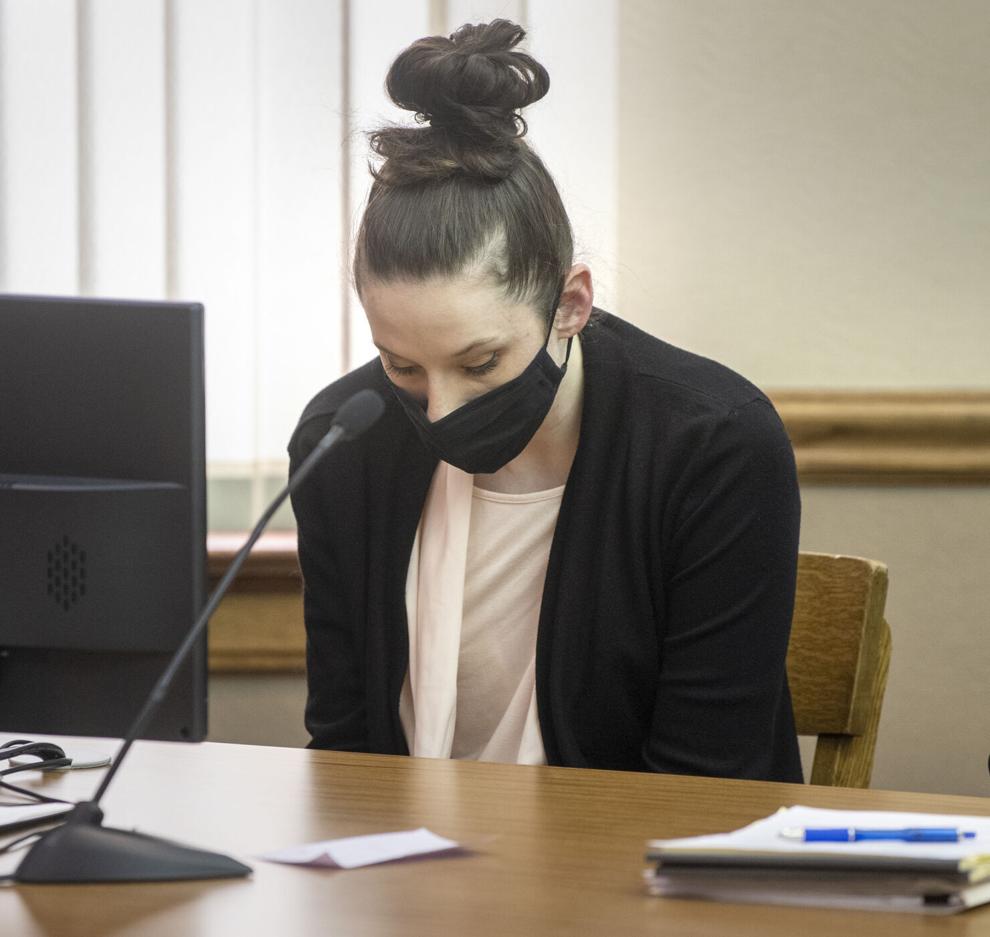 Bailey Boswell Trial, 10.14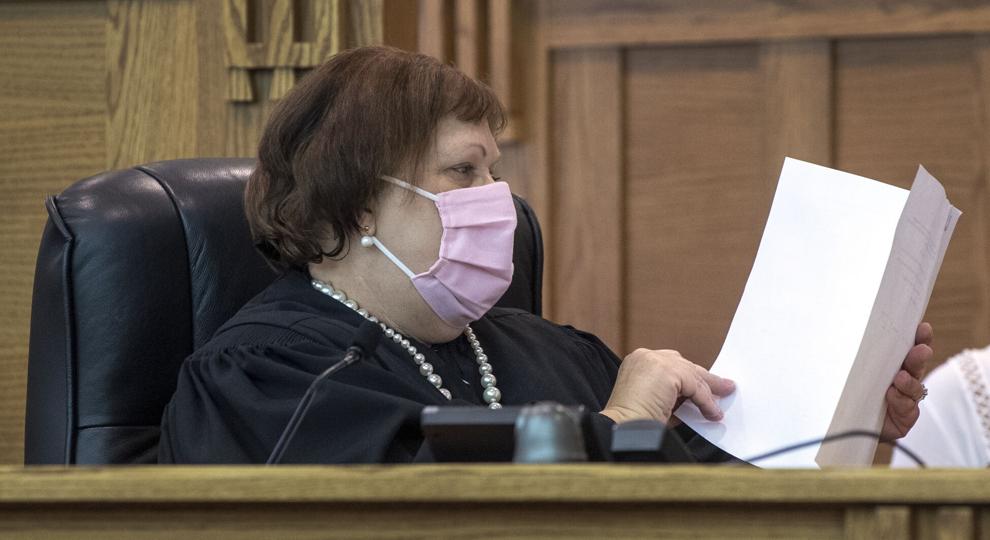 Boswell Trial, 10.13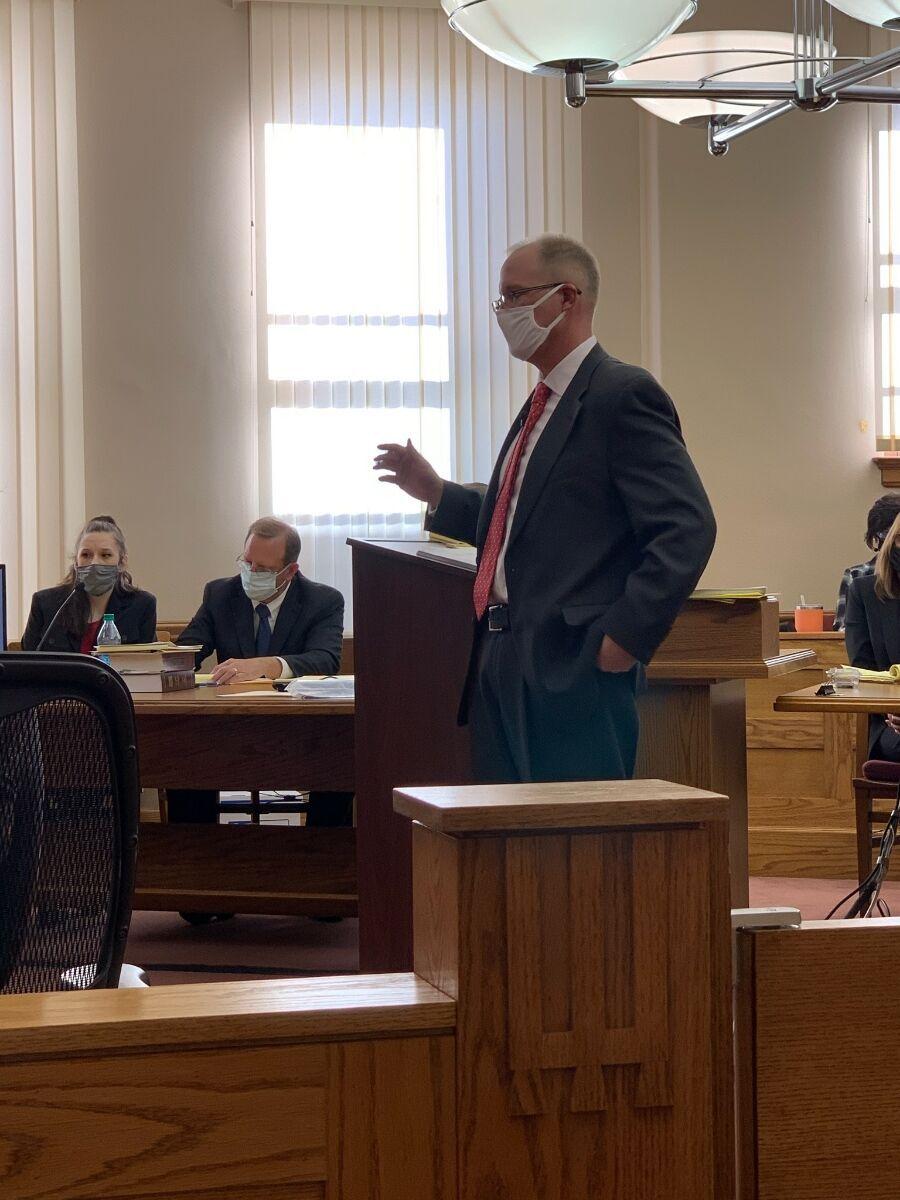 Boswell trial, 10.9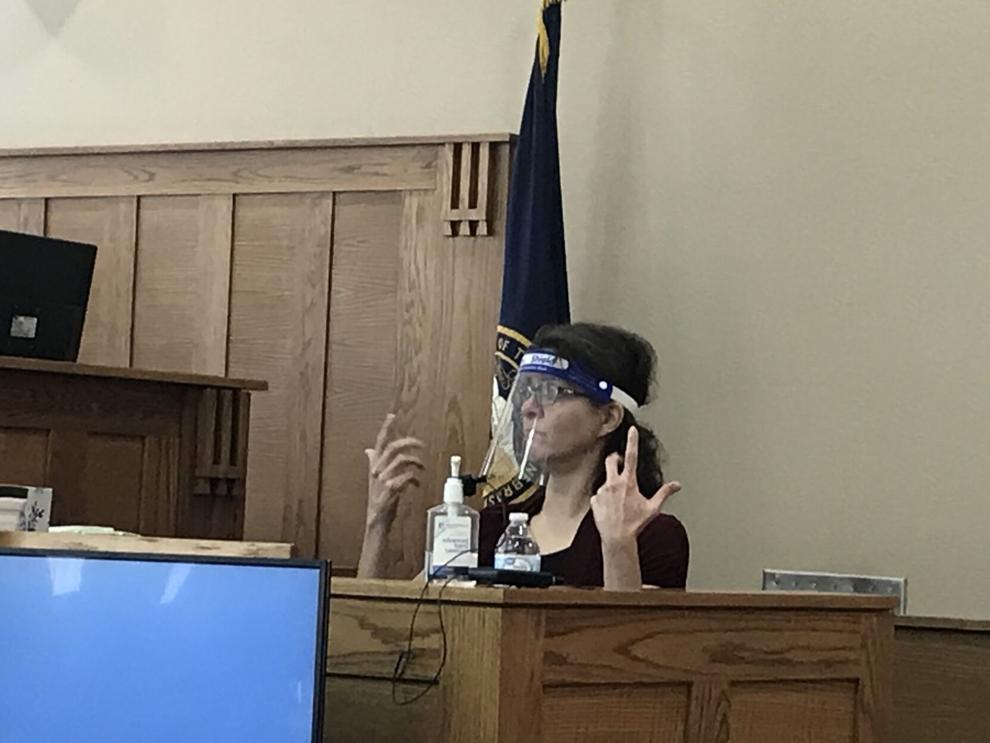 Boswell trial, 10.9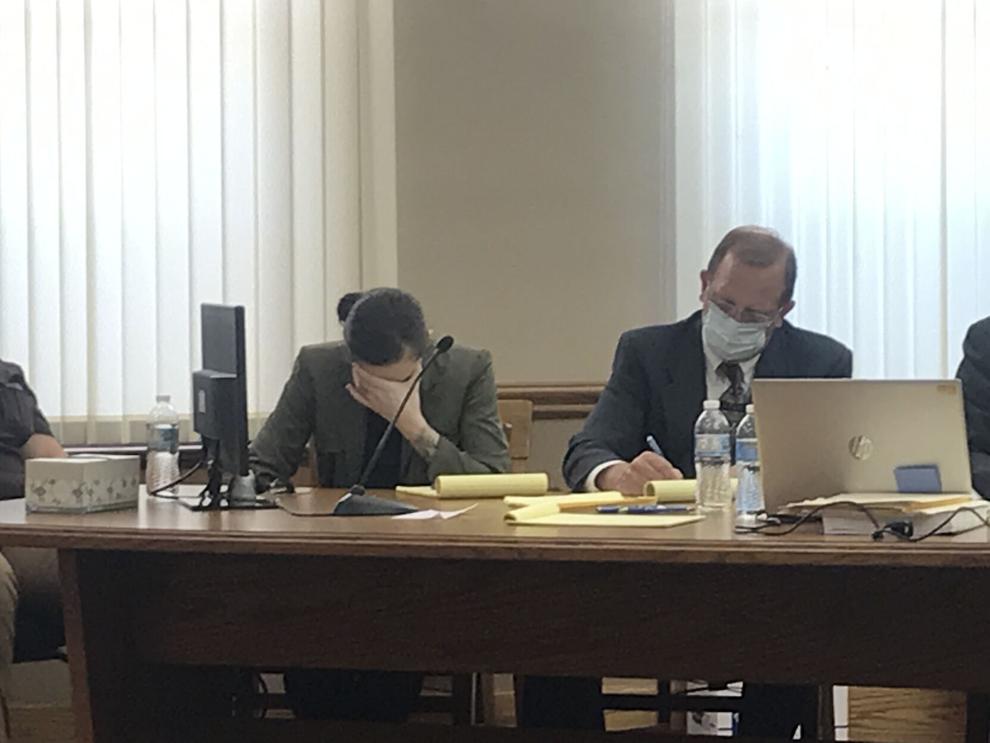 Photos: Aubrey Trail in court
Aubrey Trail plea hearing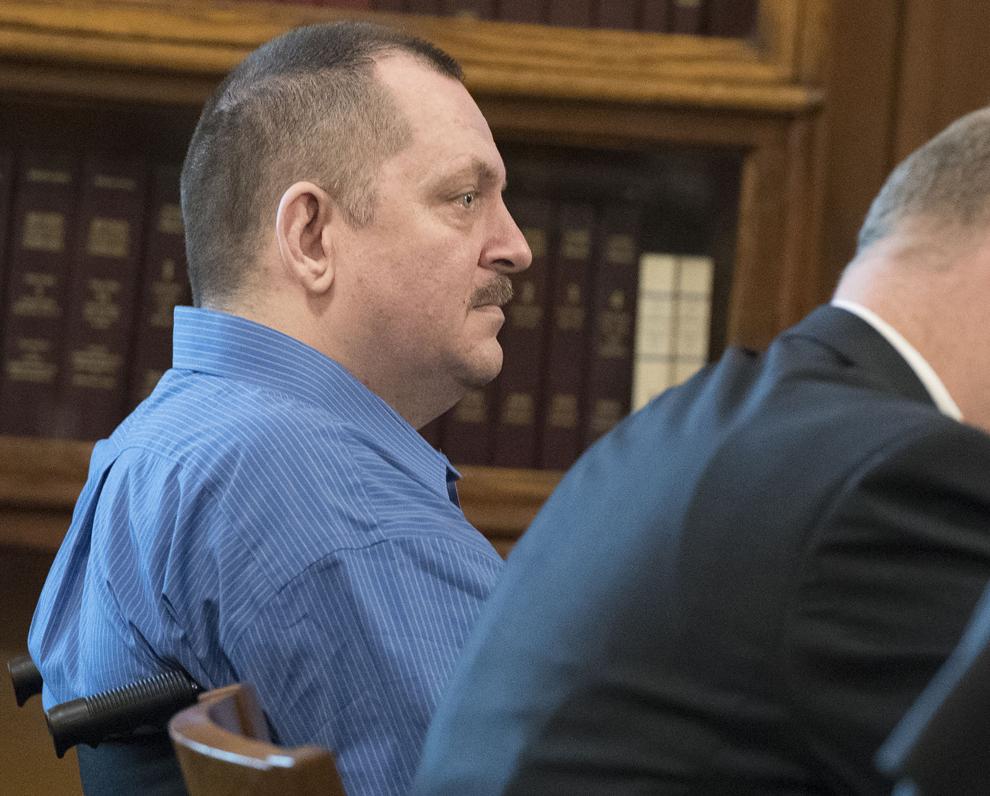 Aubrey Trail plea hearing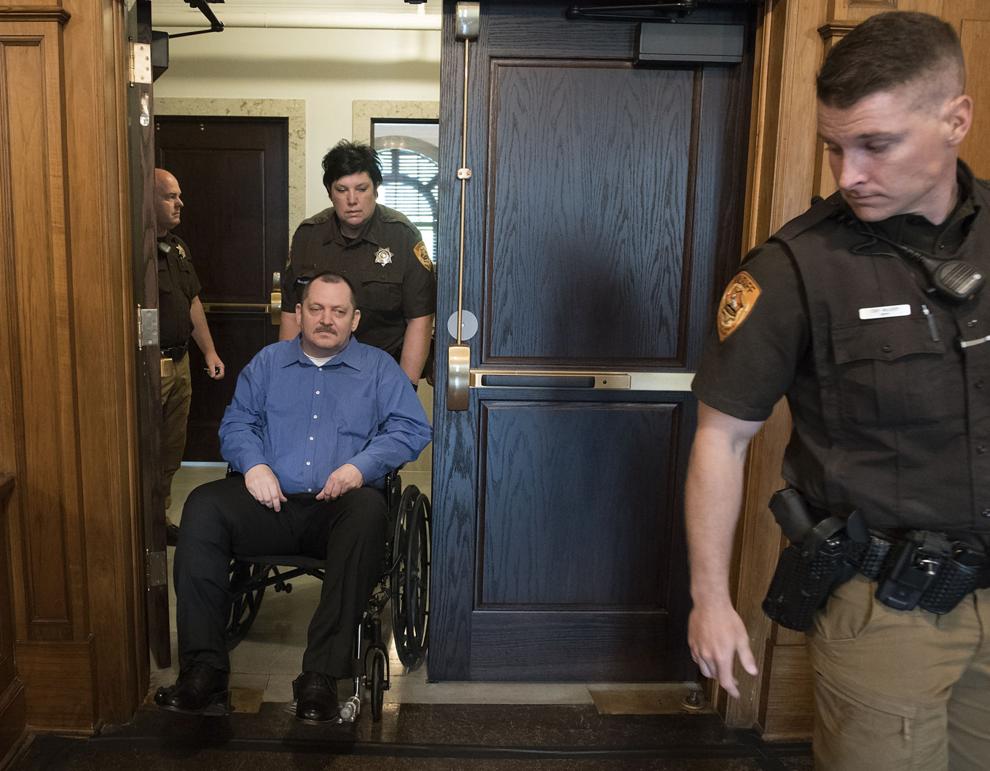 Aubrey Trail plea hearing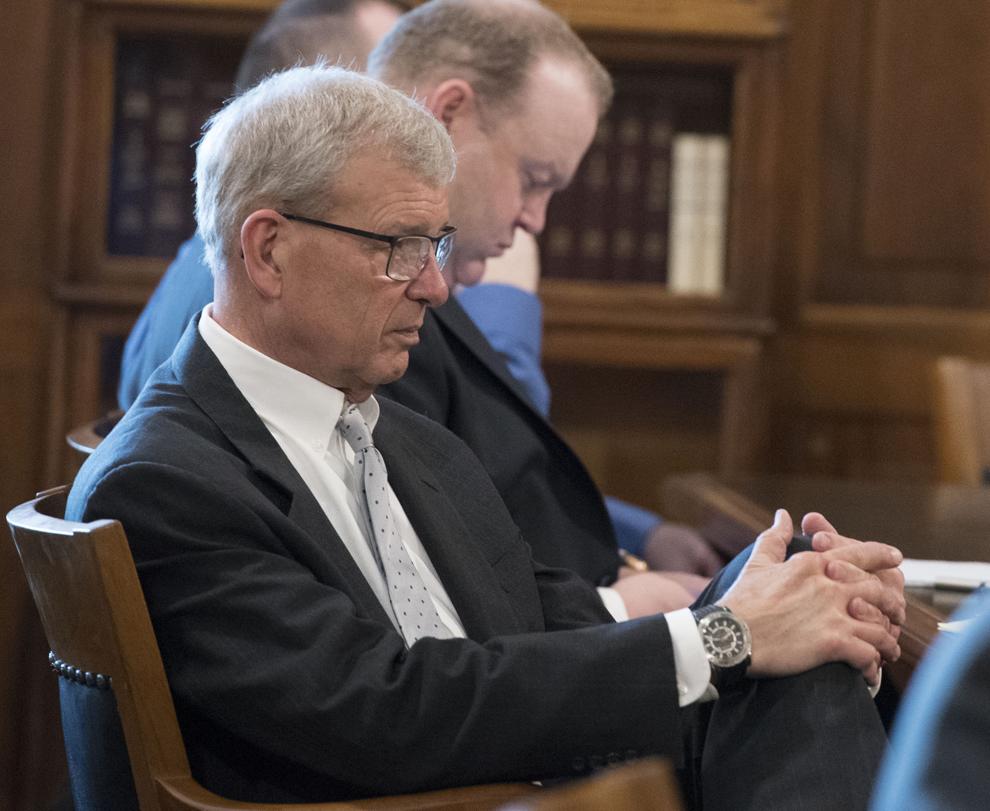 Aubrey Trail plea hearing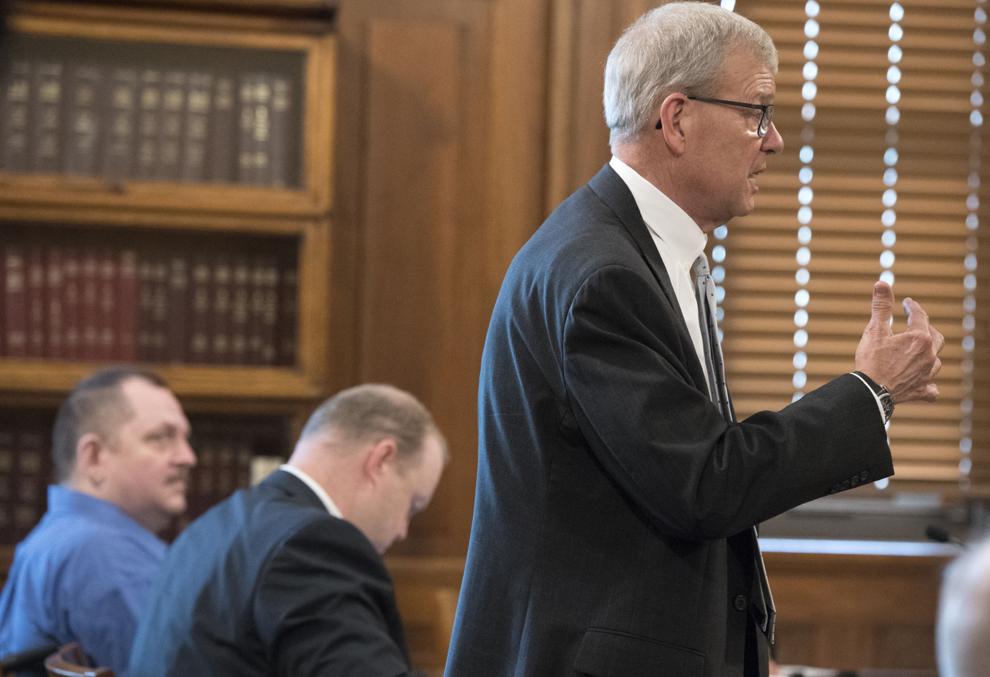 Aubrey Trail plea hearing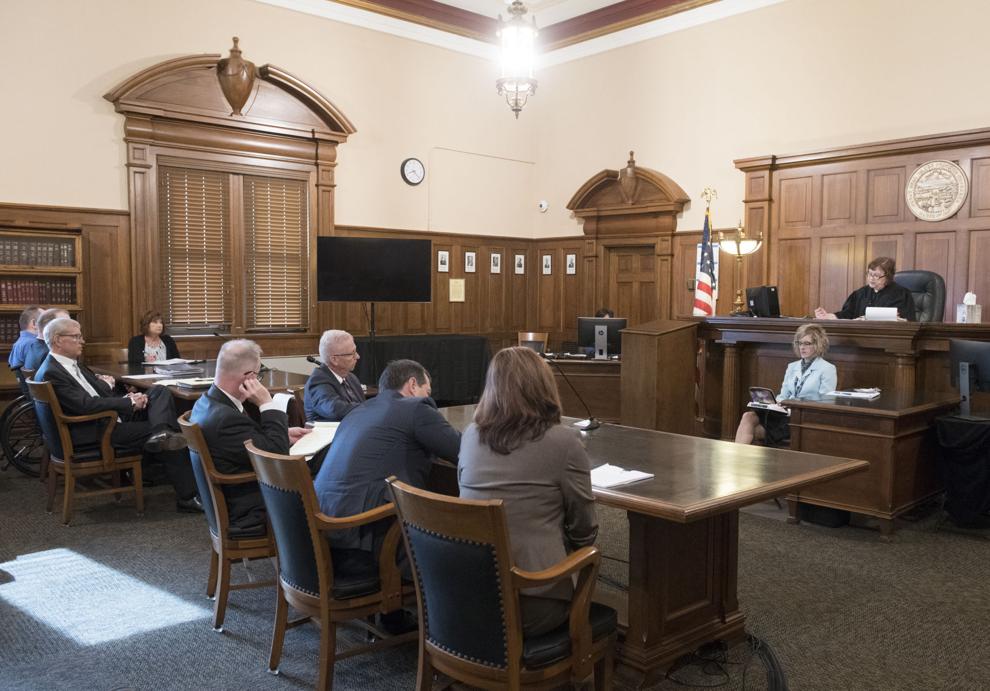 Aubrey Trail plea hearing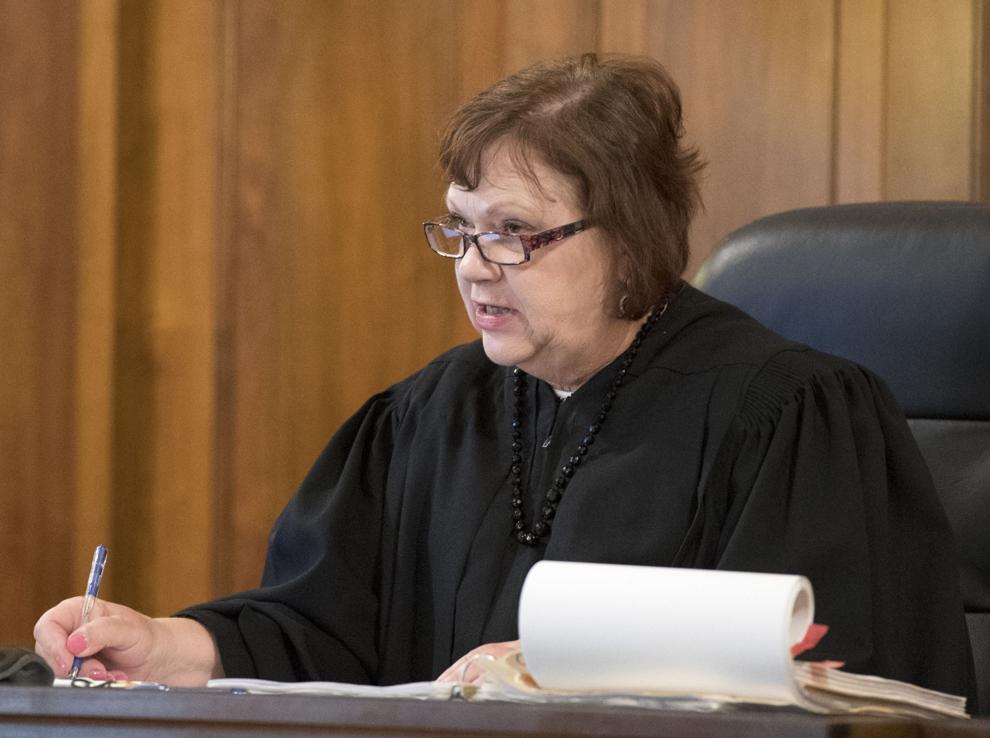 Aubrey Trail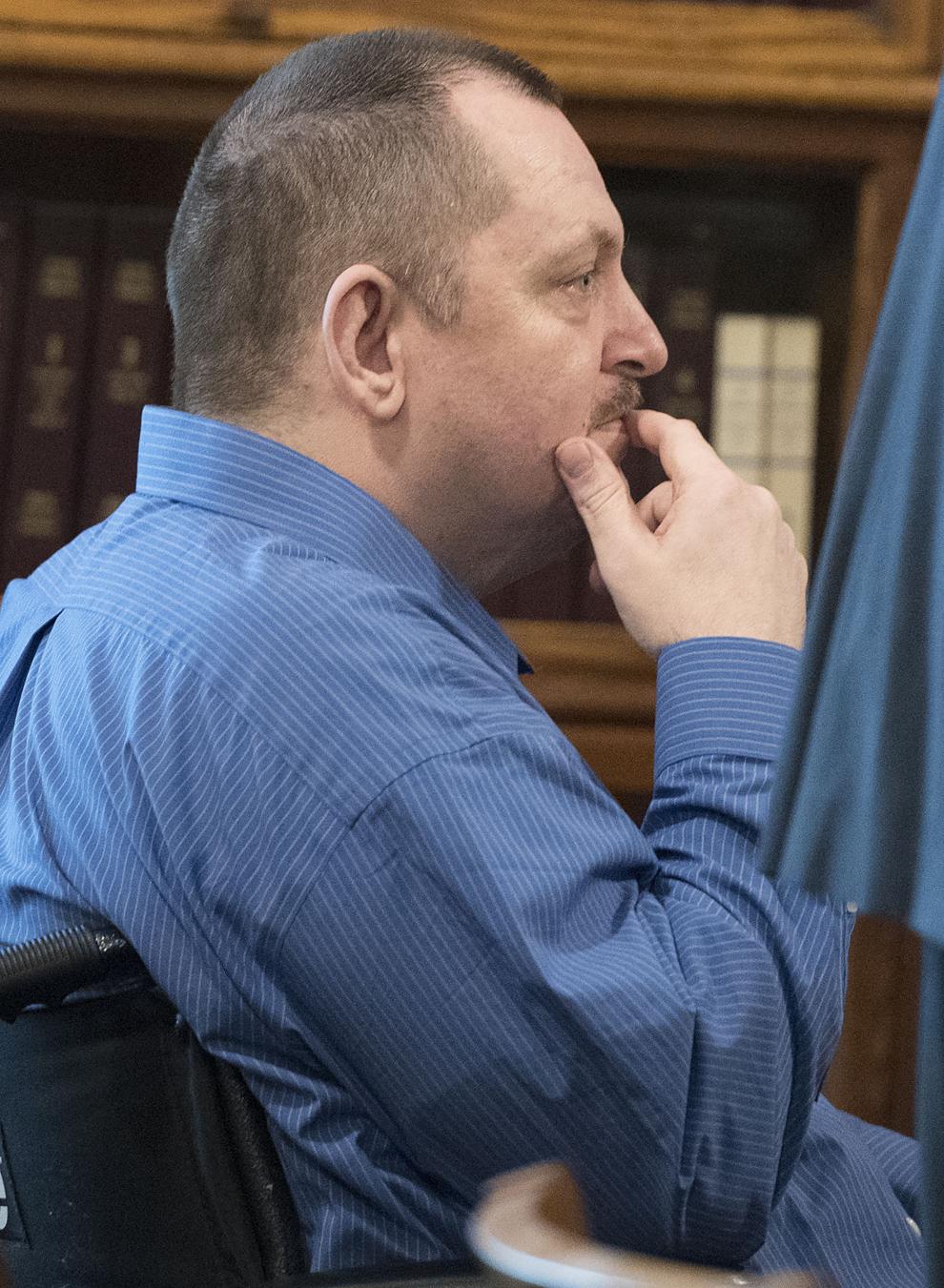 Aubrey Trail Trial, 6.18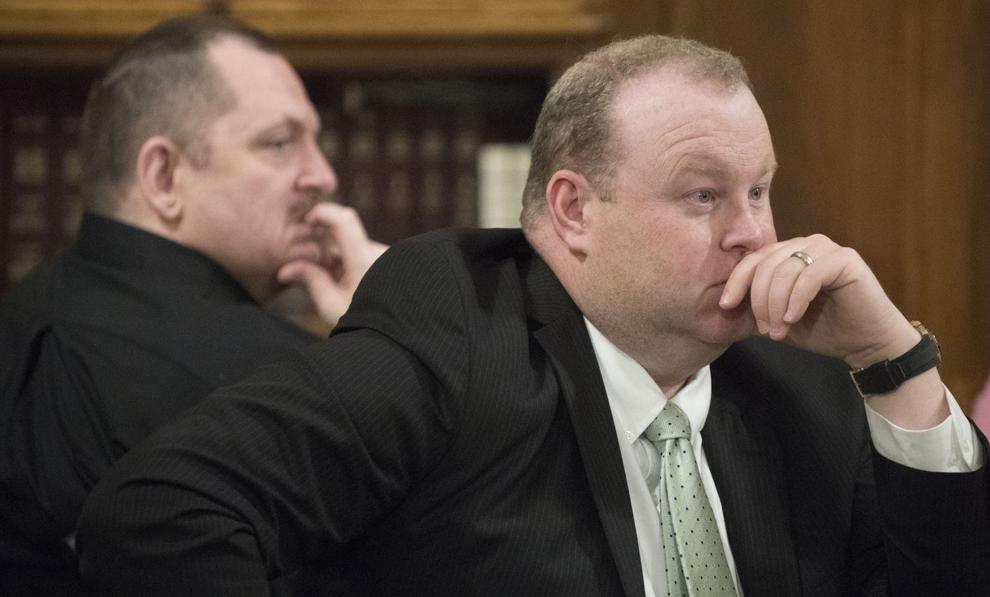 Aubrey Trail Trial, 6.18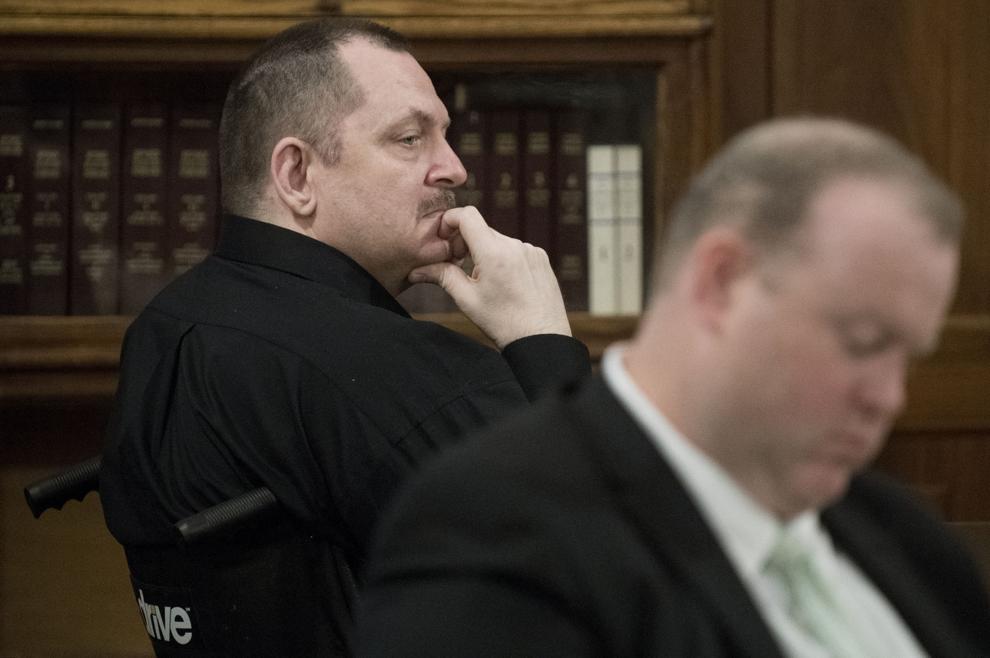 Aubrey Trail Trial, 6.18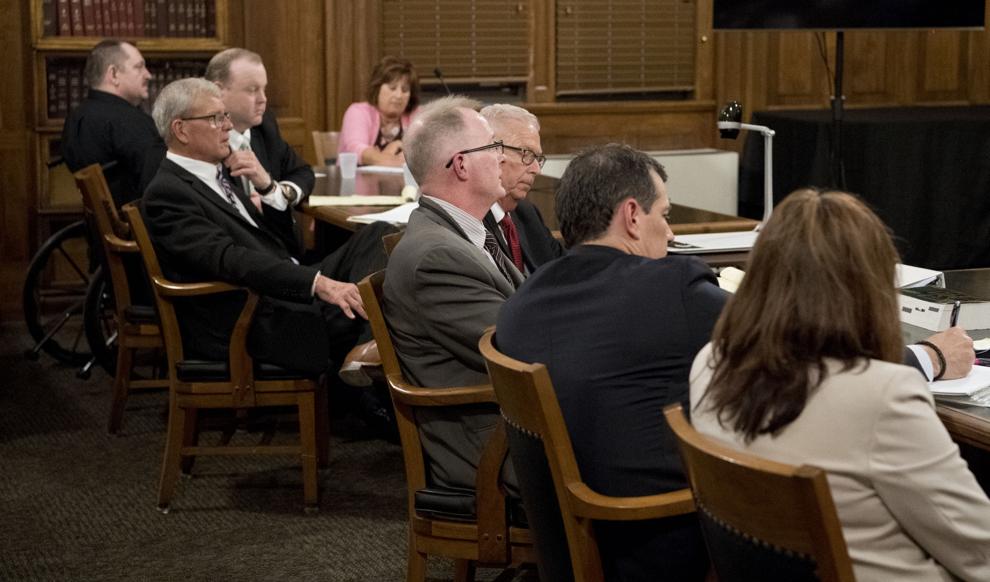 Aubrey Trail Trial, 6.18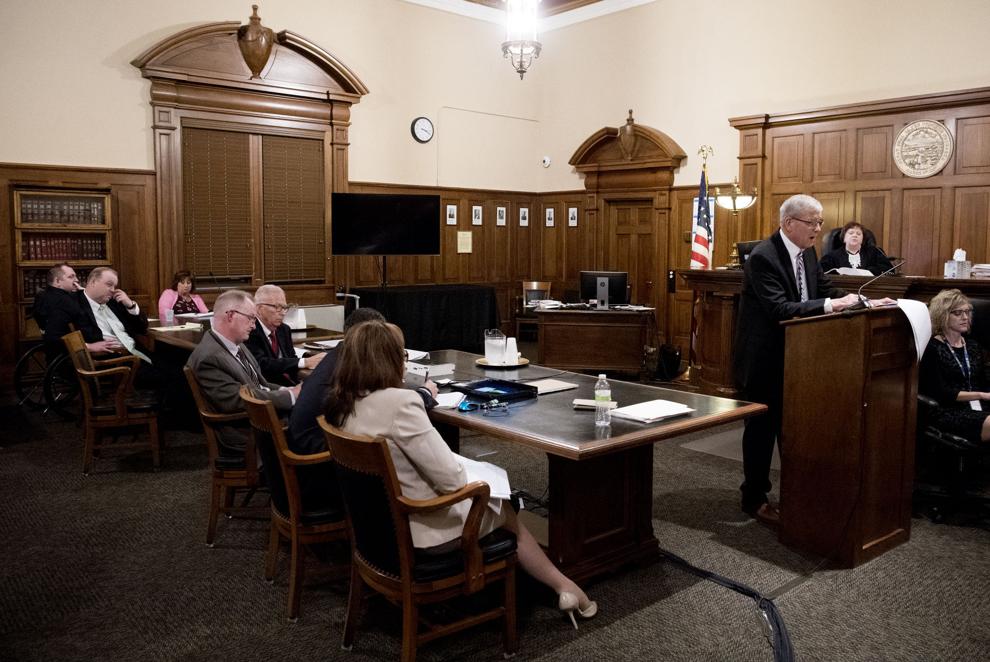 Aubrey Trail Trial, 6.18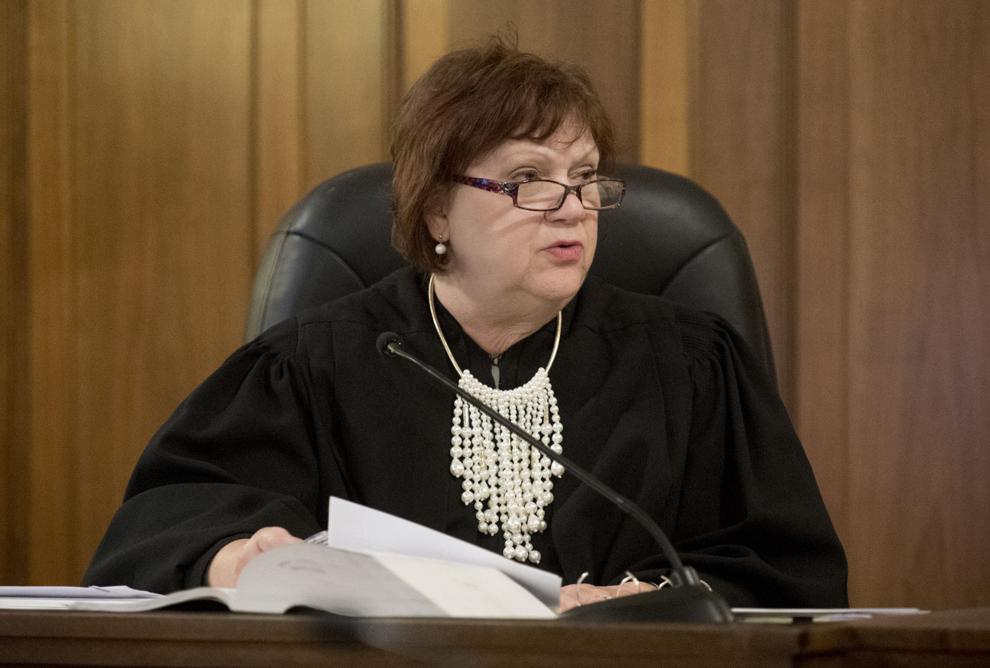 Aubrey Trail Trial, 6.18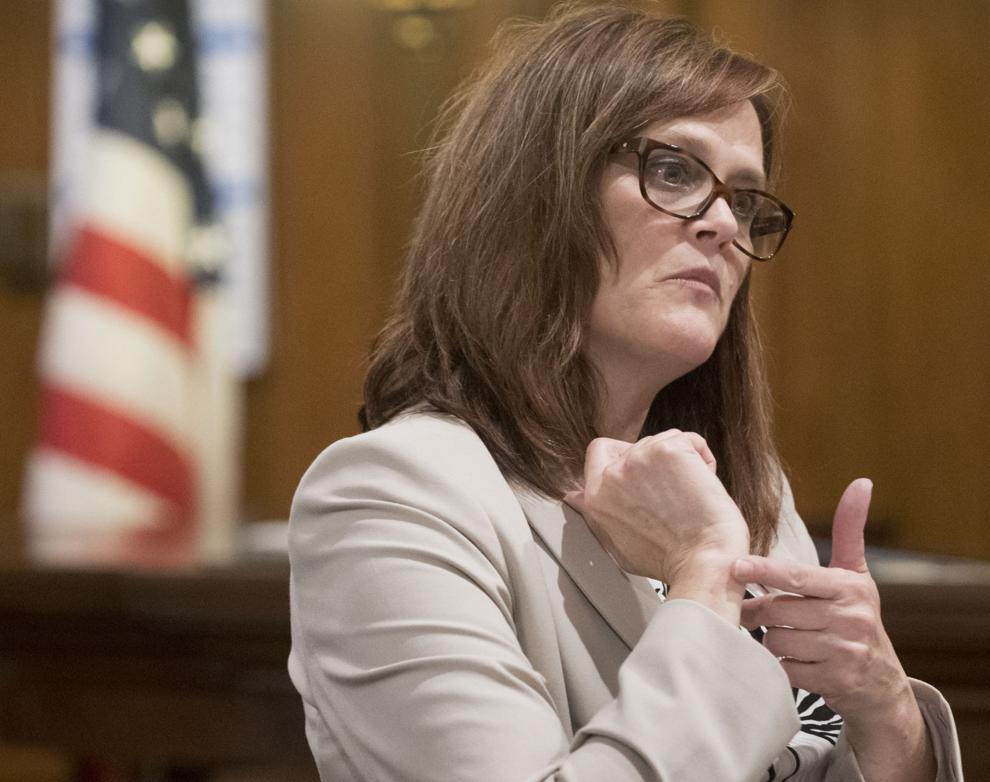 Aubrey Trail Trial, 6.18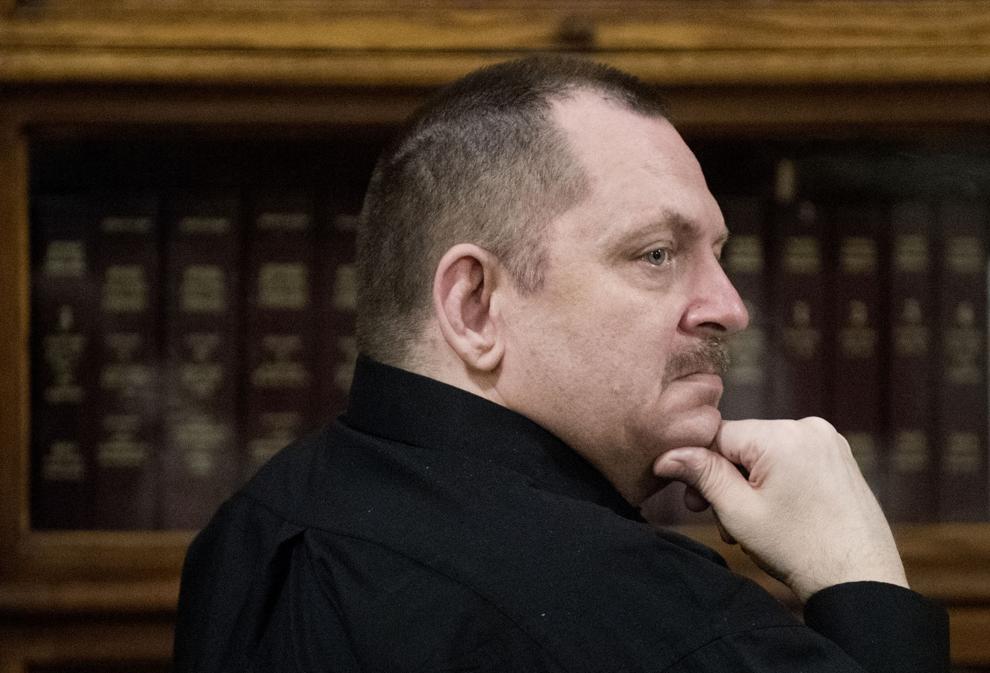 Aubrey Trail Trial, 6.18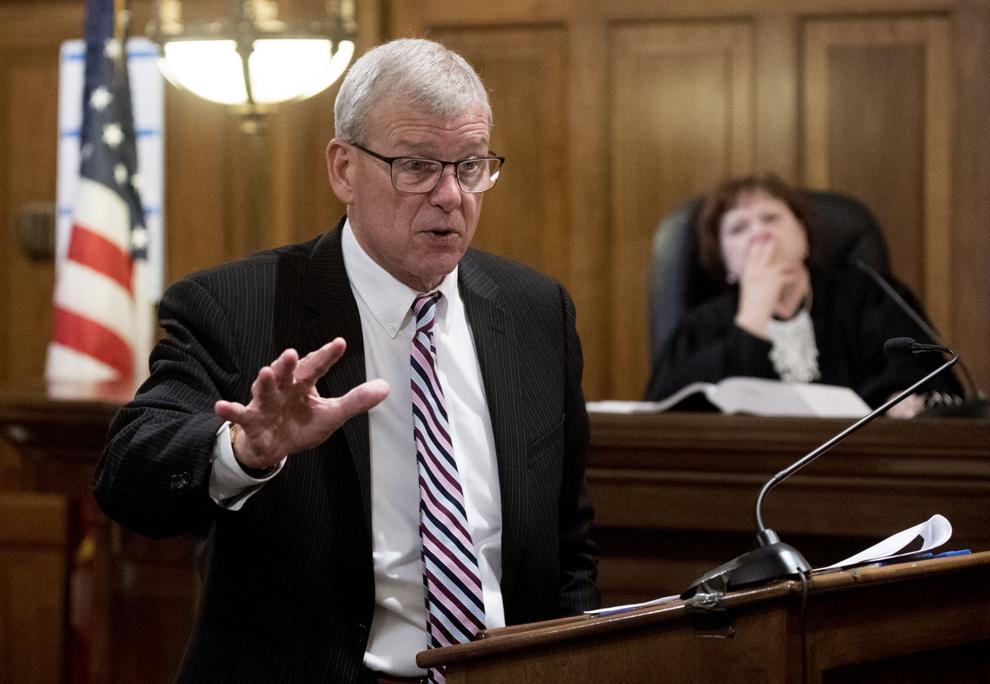 Aubrey Trail Trial, 6.18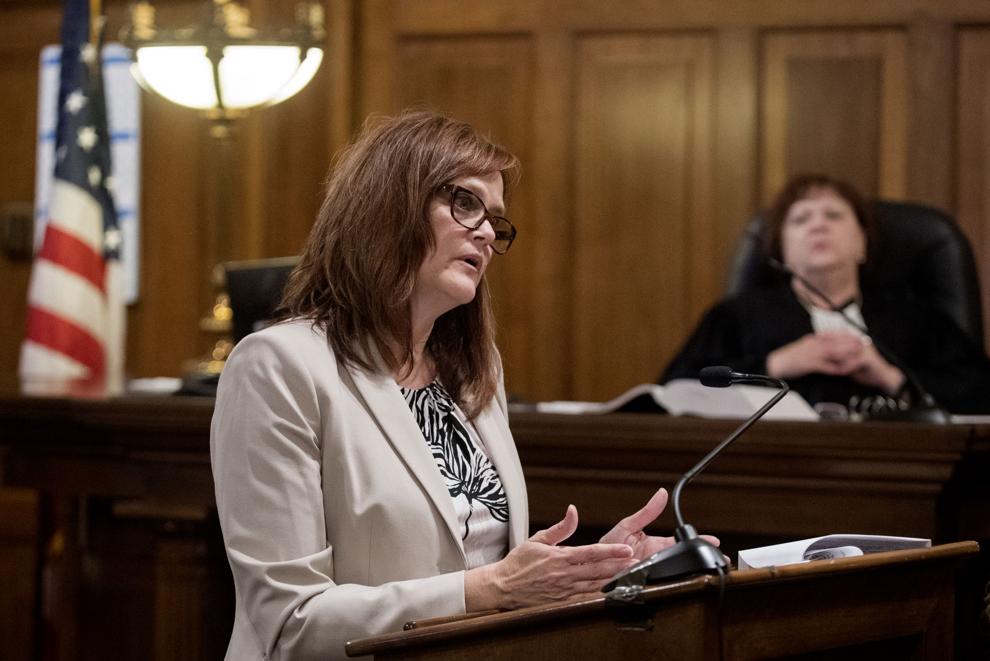 Aubrey Trail Trial, 6.18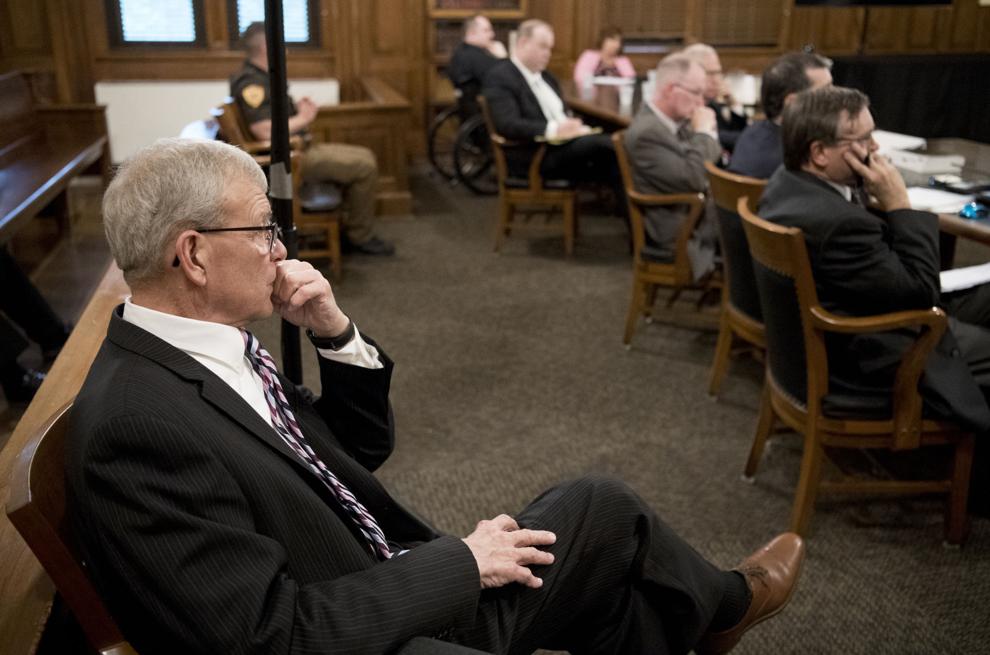 Aubrey Trail Trial, 6.18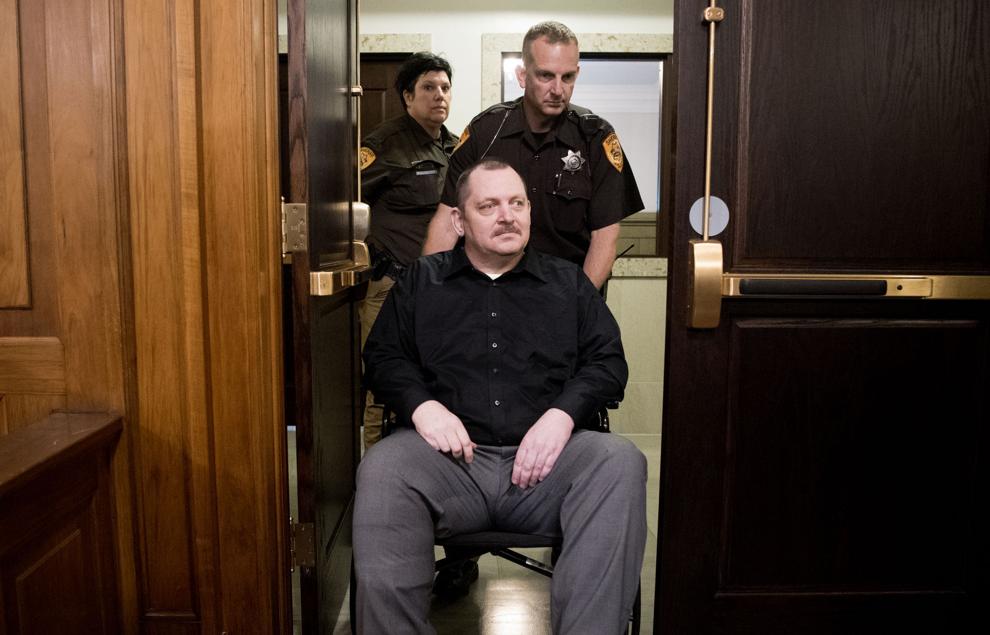 Aubrey Trail trial, 7.9.19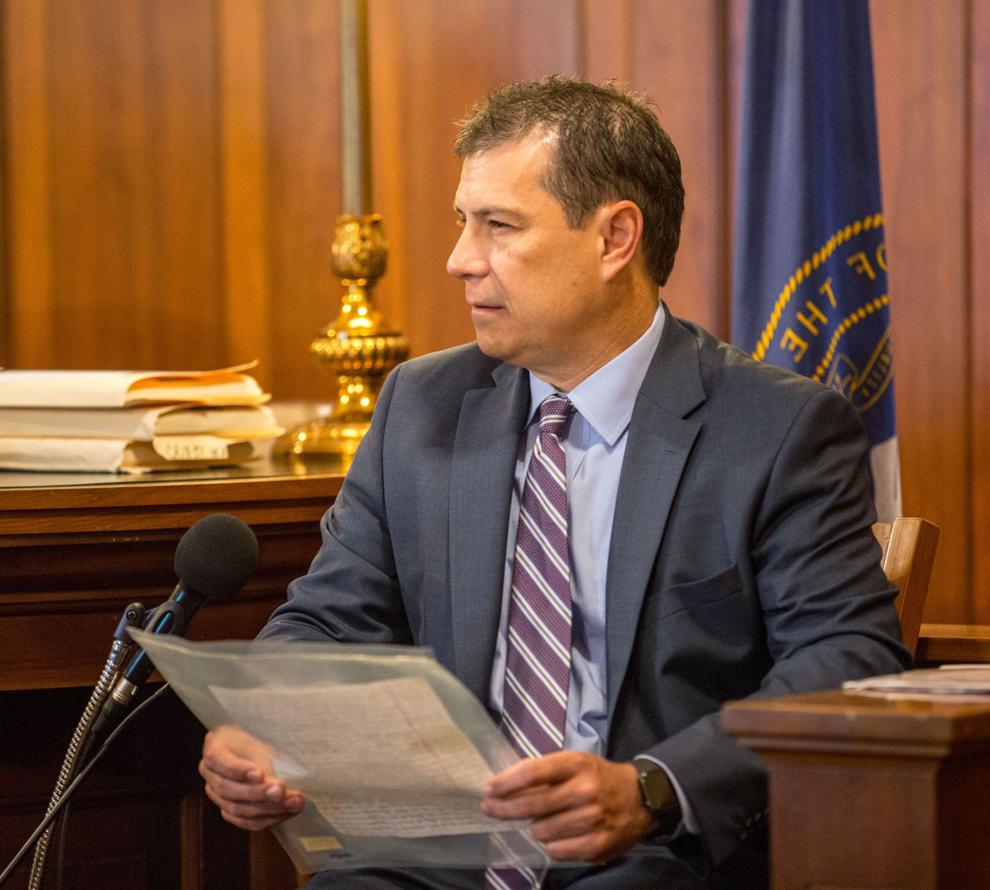 Aubrey Trail trial, 7.9.19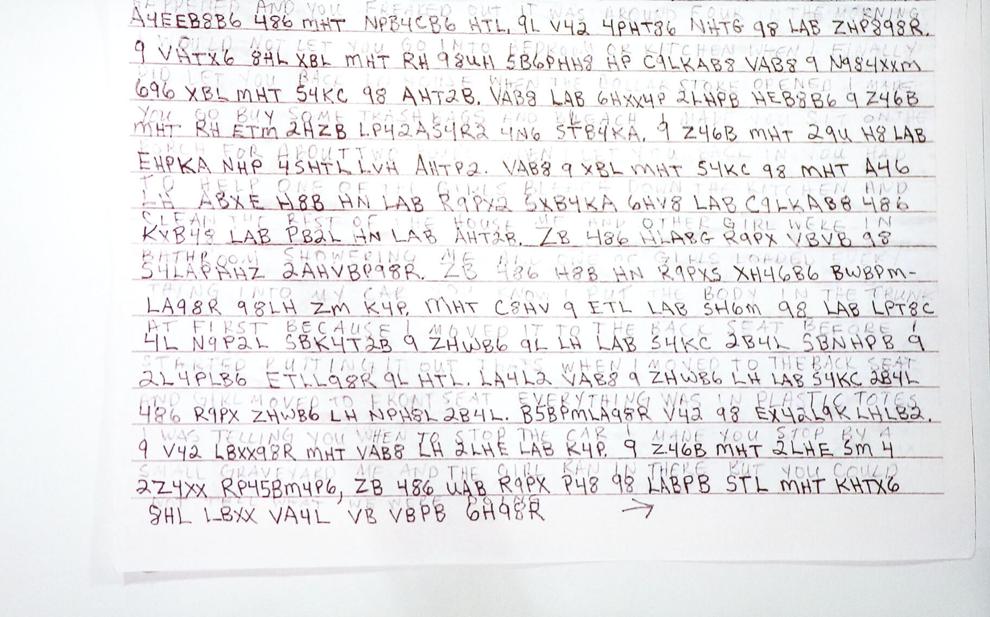 Aubrey Trail trial, 7.9.19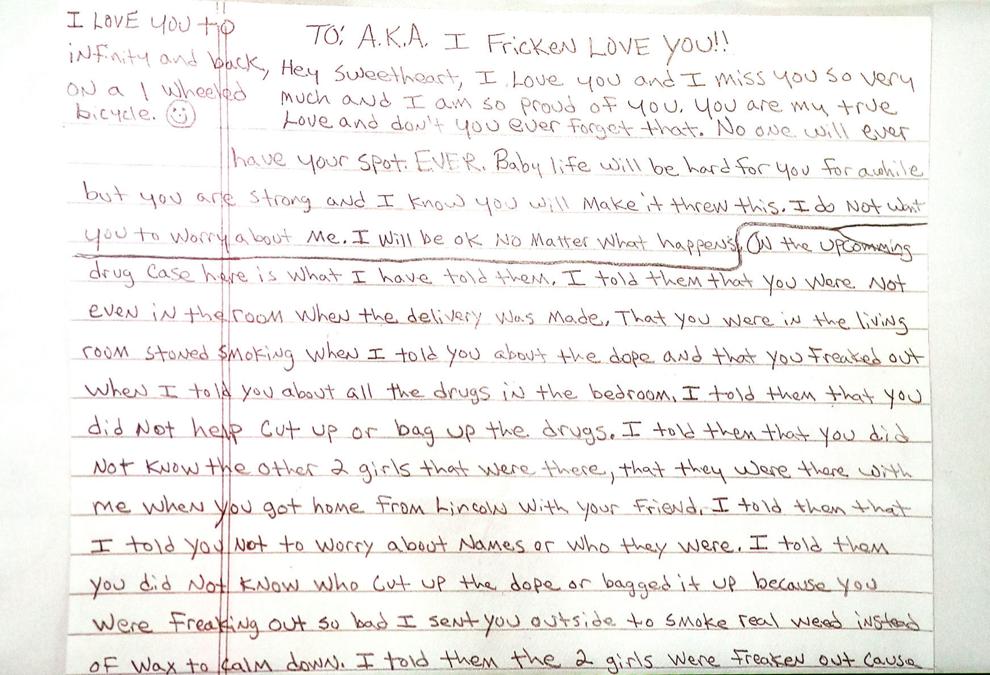 Aubrey Trail trial, 7.9.19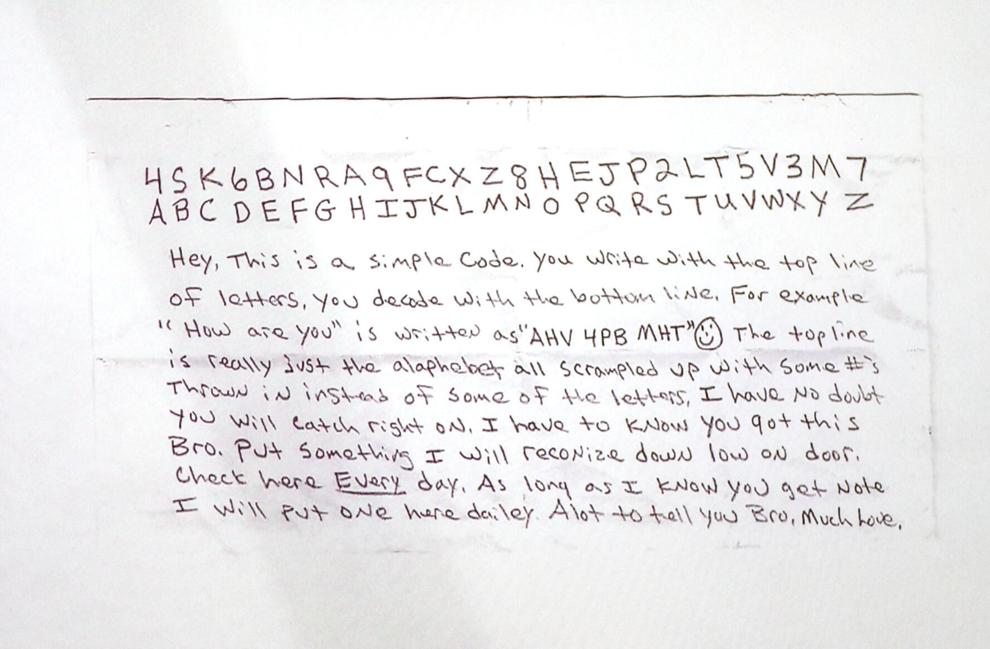 Aubrey Trail trial, 7.9.19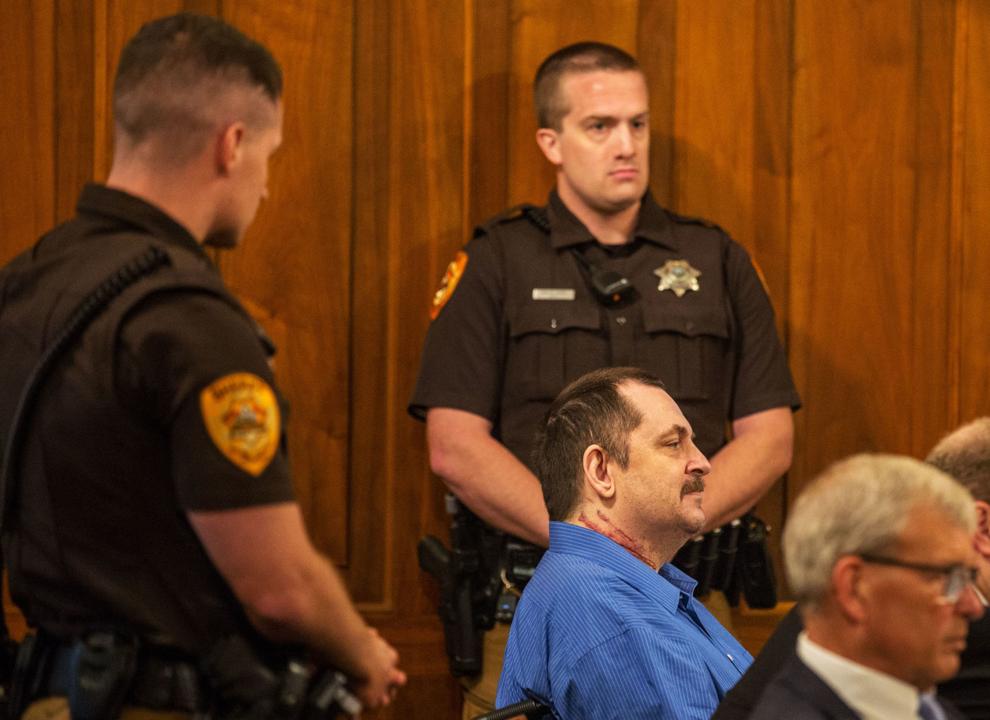 Aubrey Trail trial, 7.9.19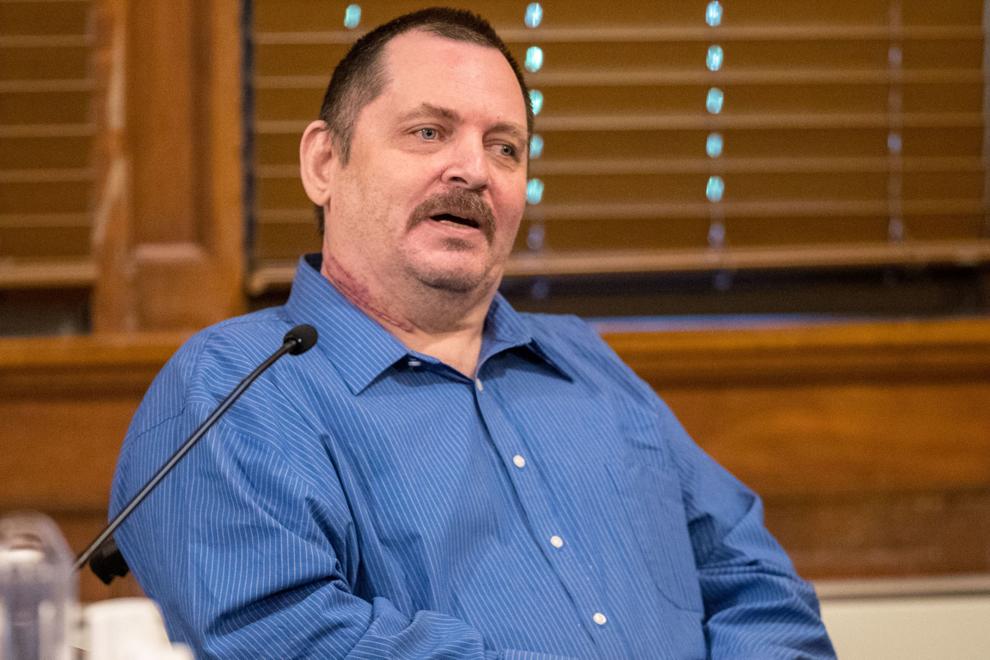 Aubrey Trail trial, 7.9.19
Aubrey Trail trial, 7.9.19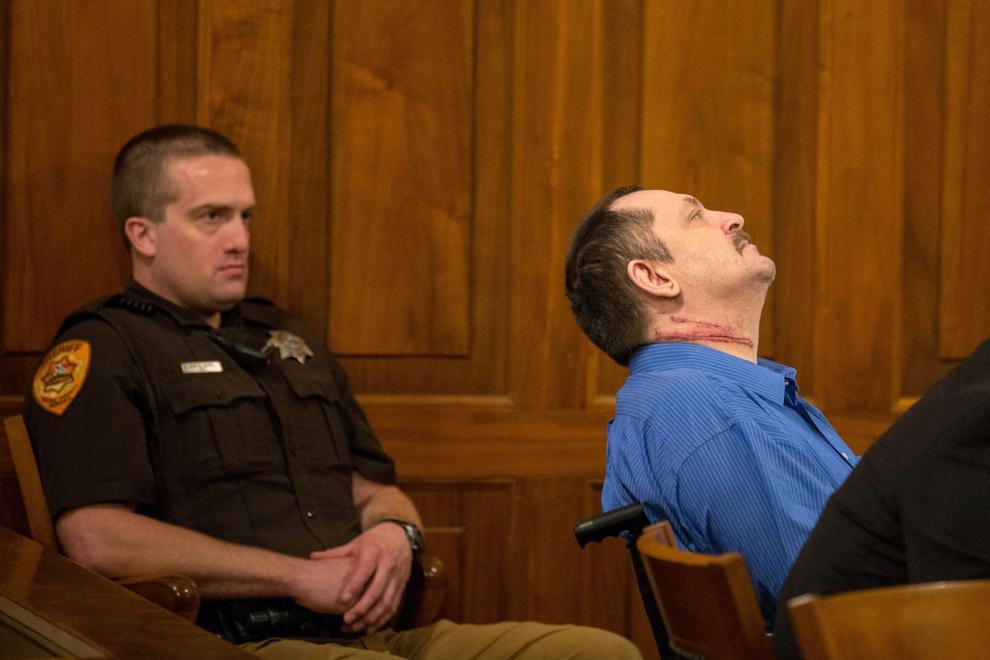 Aubrey Trail Trial, 6.28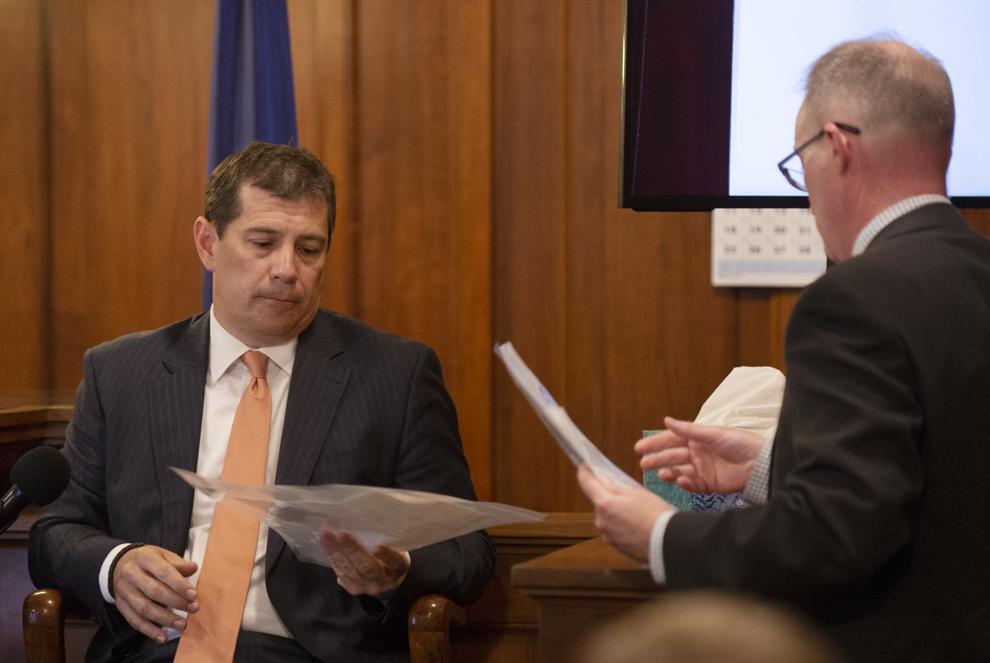 Aubrey Trail Trial, 6.28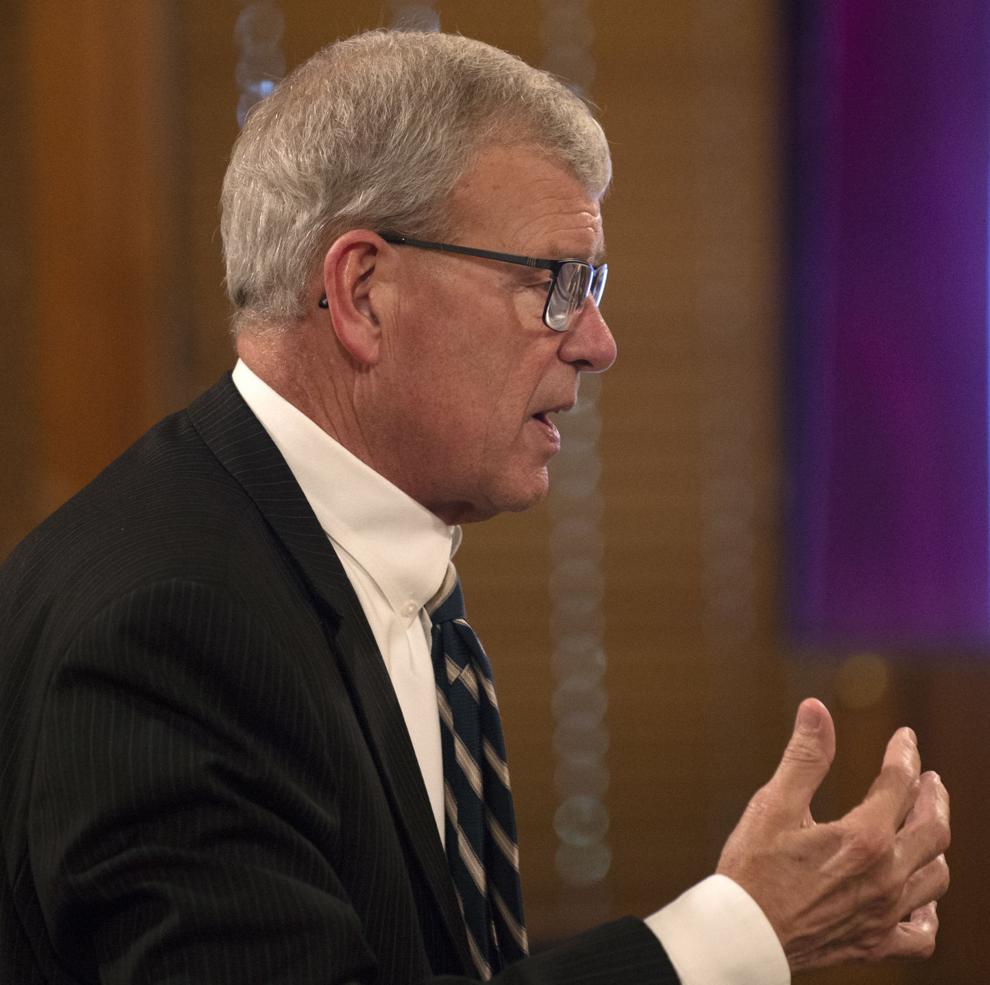 Aubrey Trail Trial, 6.28
Aubrey Trail Trial, 6.28
Aubrey Trail Trial, 6.28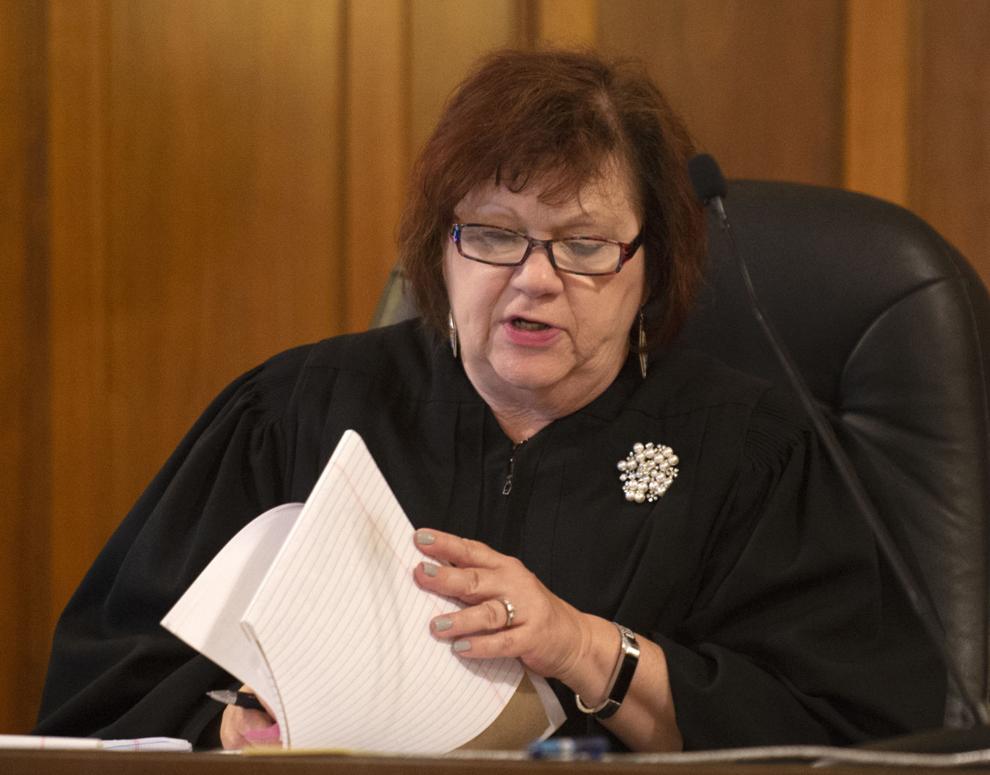 Aubrey Trail Trial, 6.28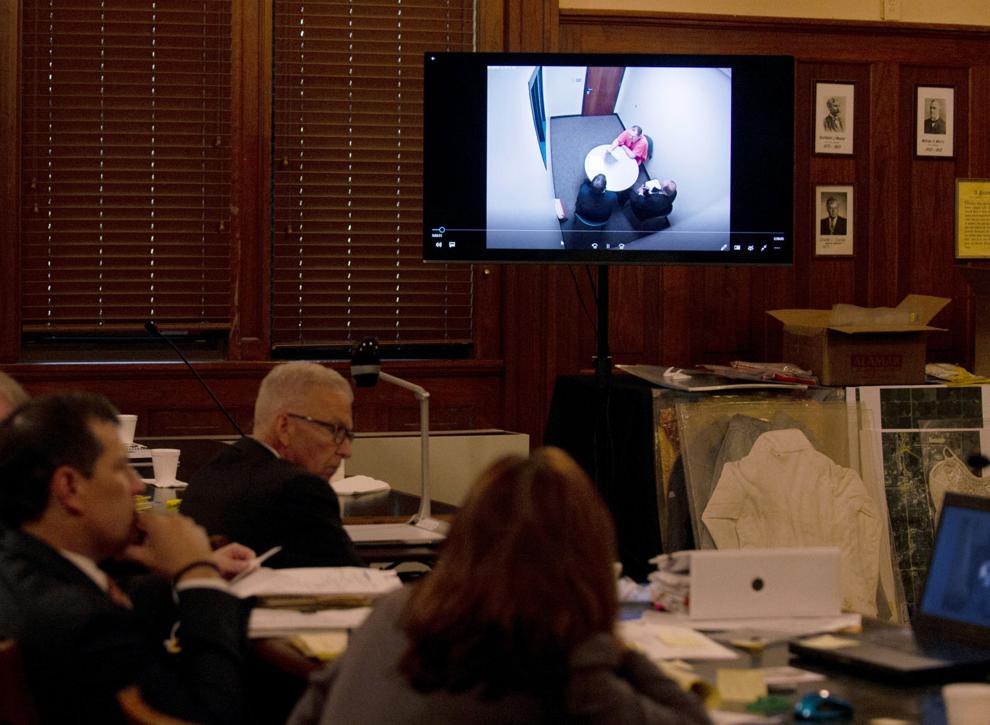 Aubrey Trail Trial, 6.28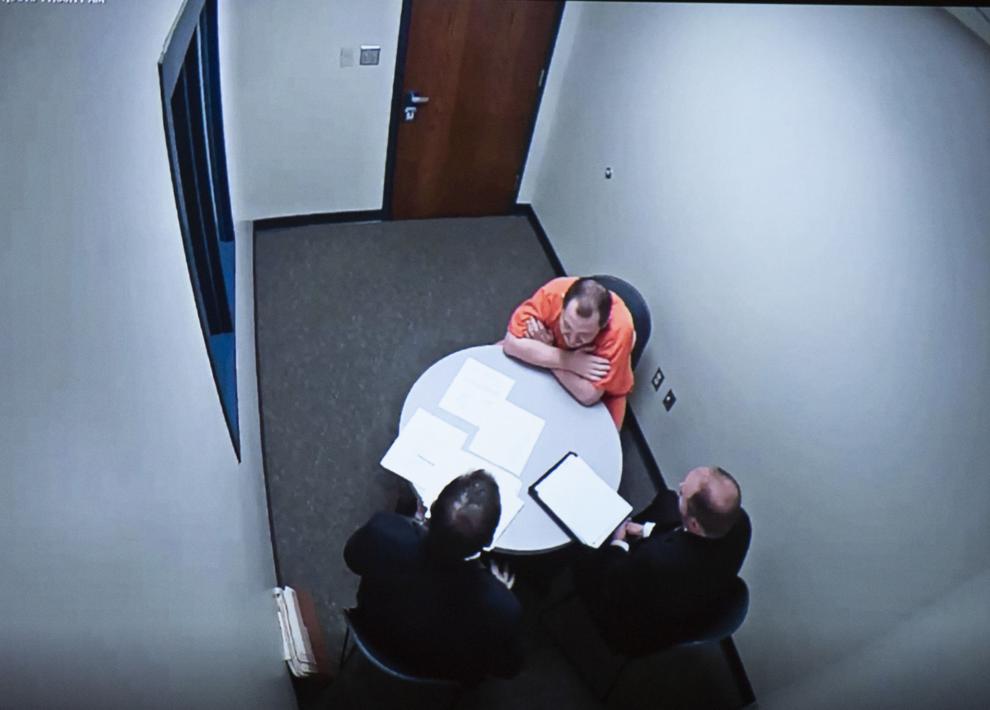 Aubrey Trail Trial, 6.28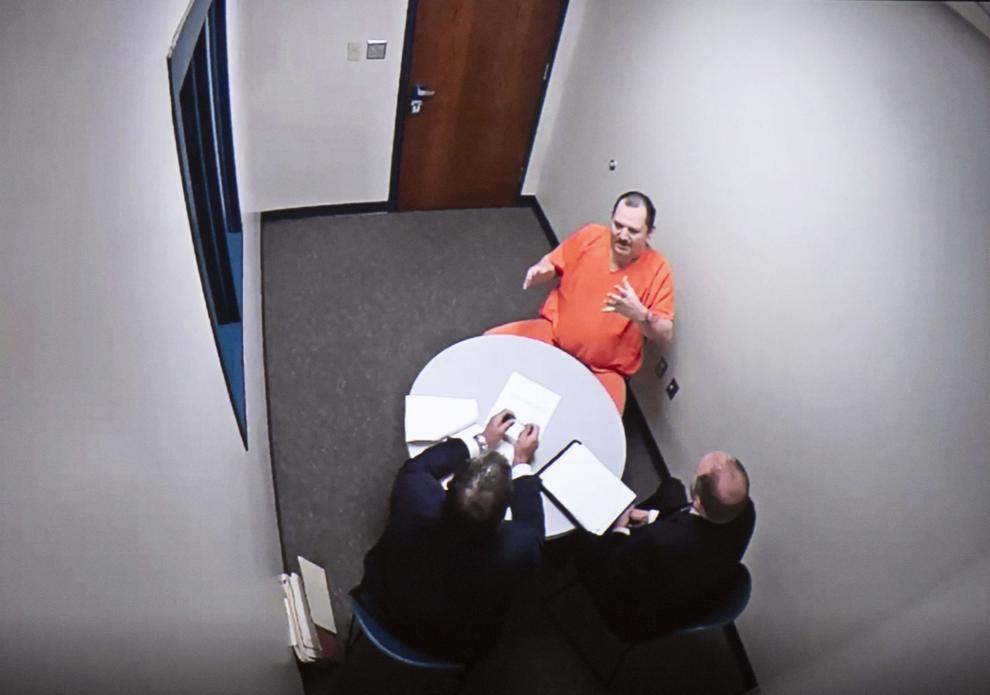 Aubrey Trail Trial, 6.28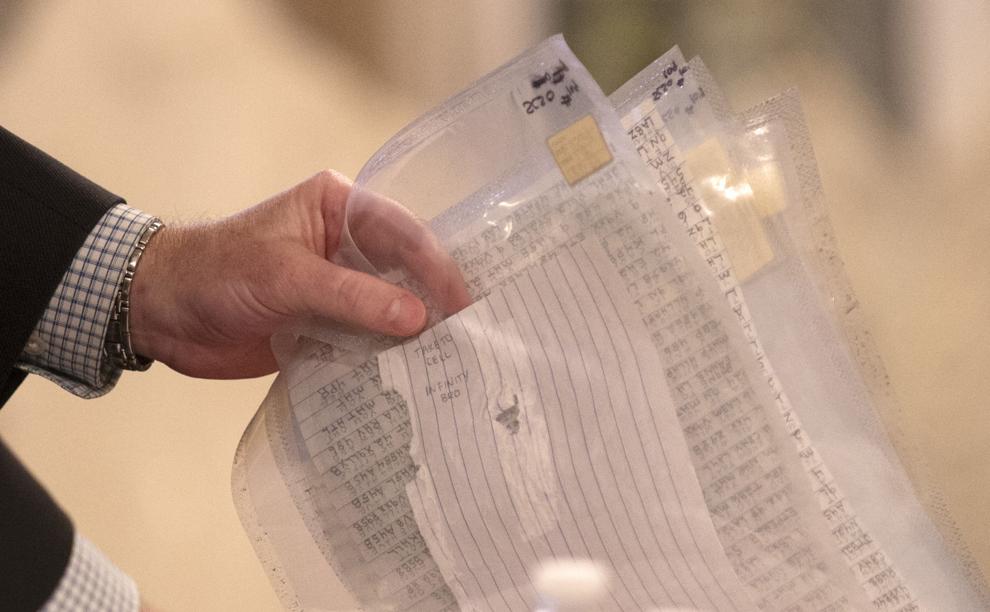 Aubrey Trail trial, 6.24.2019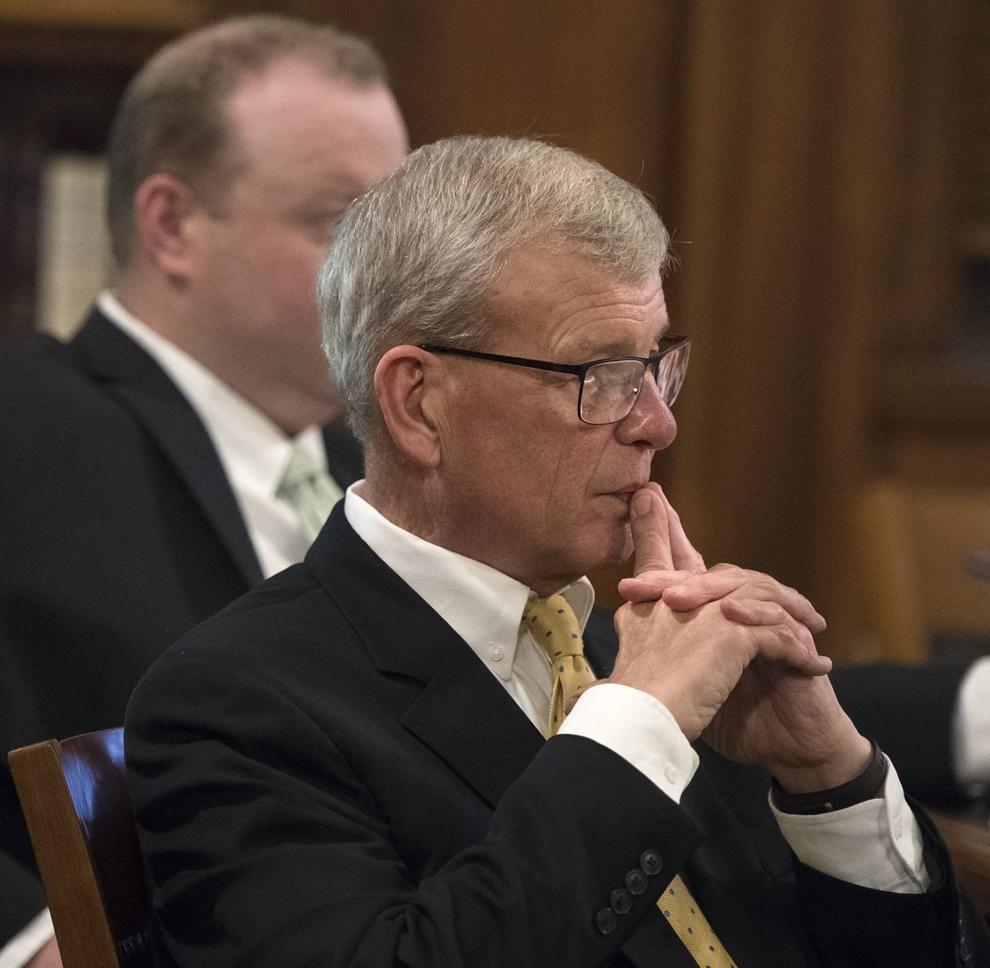 Aubrey Trail trial, 6.24.2019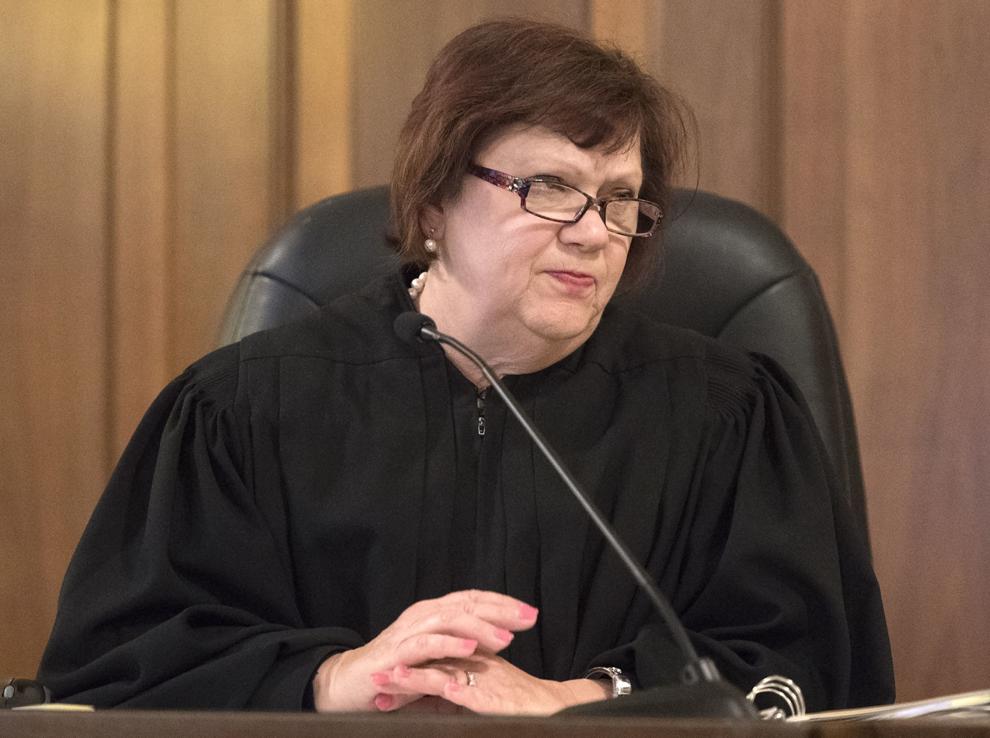 Aubrey Trail
Aubrey Trail Trial, 7.10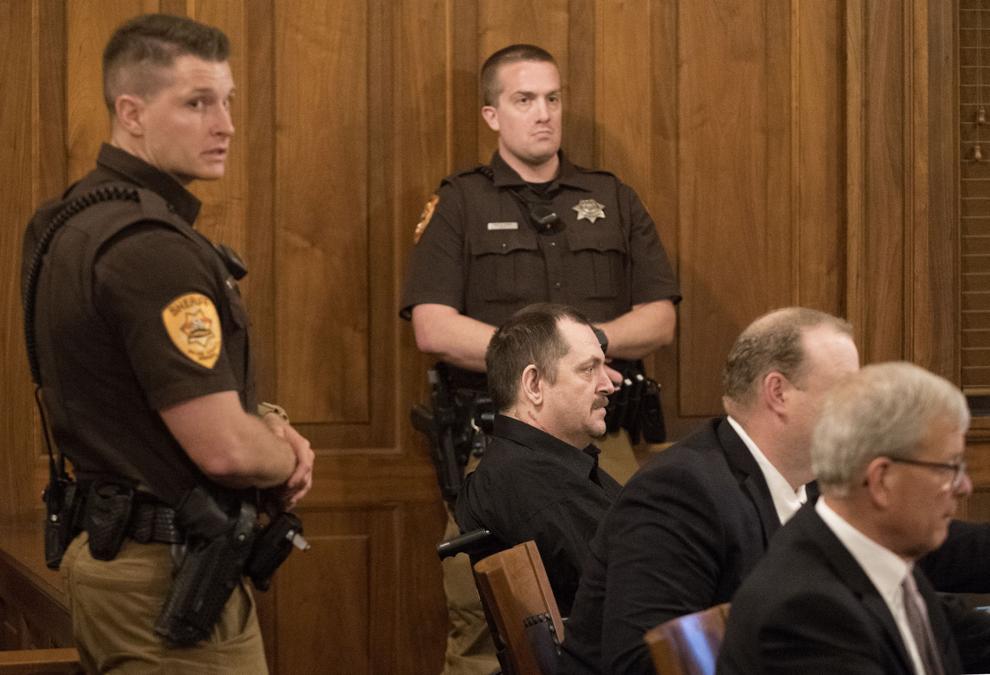 Aubrey Trail Trial, 7.10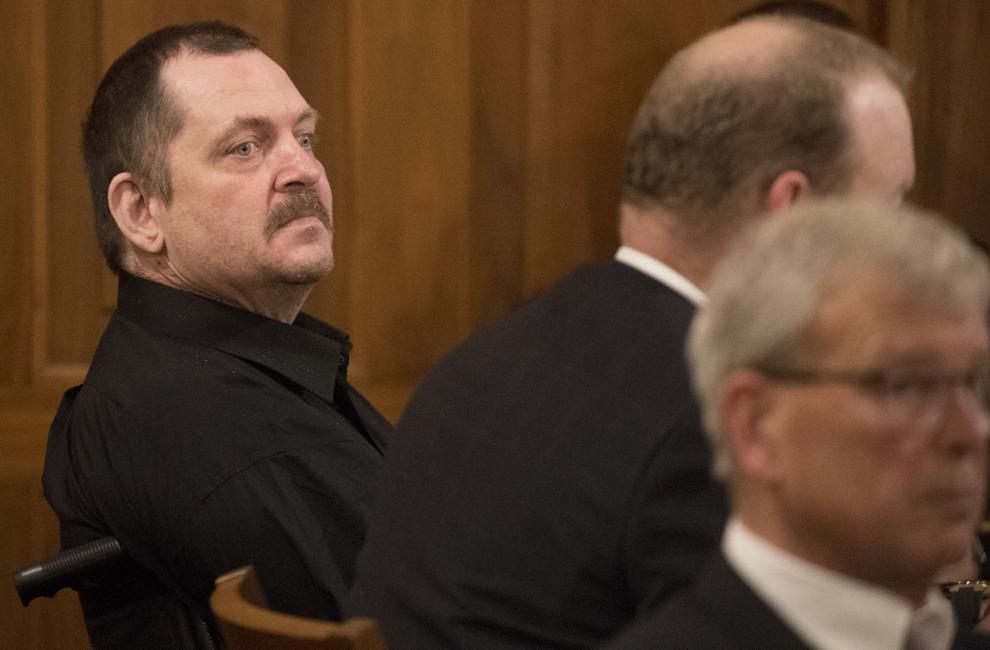 Aubrey Trail Trial, 7.10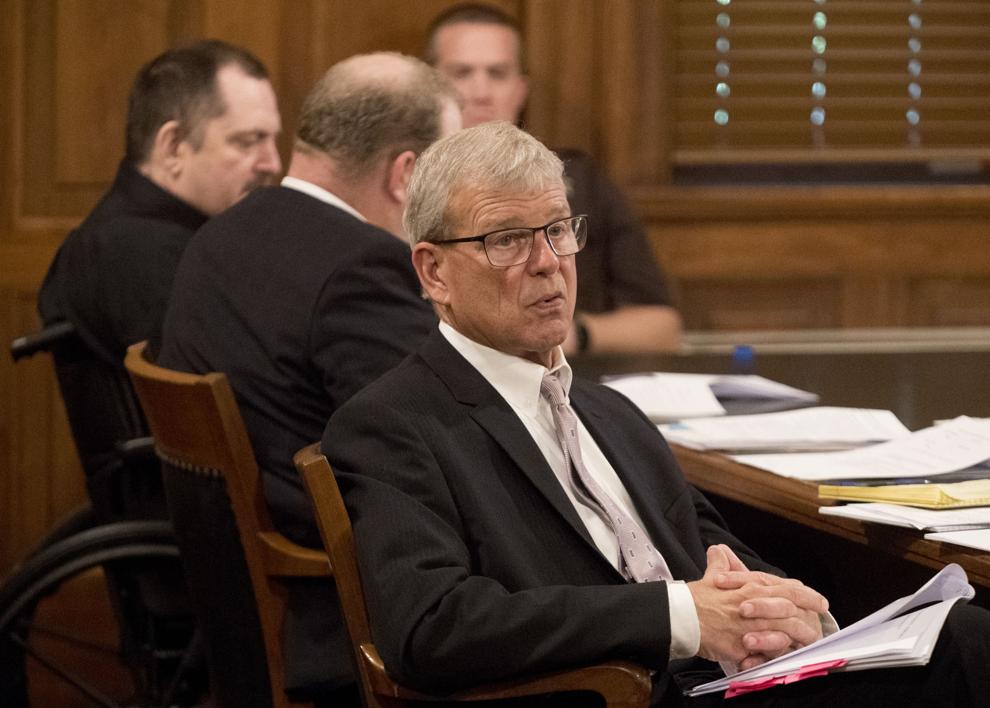 Aubrey Trail Trial, 7.10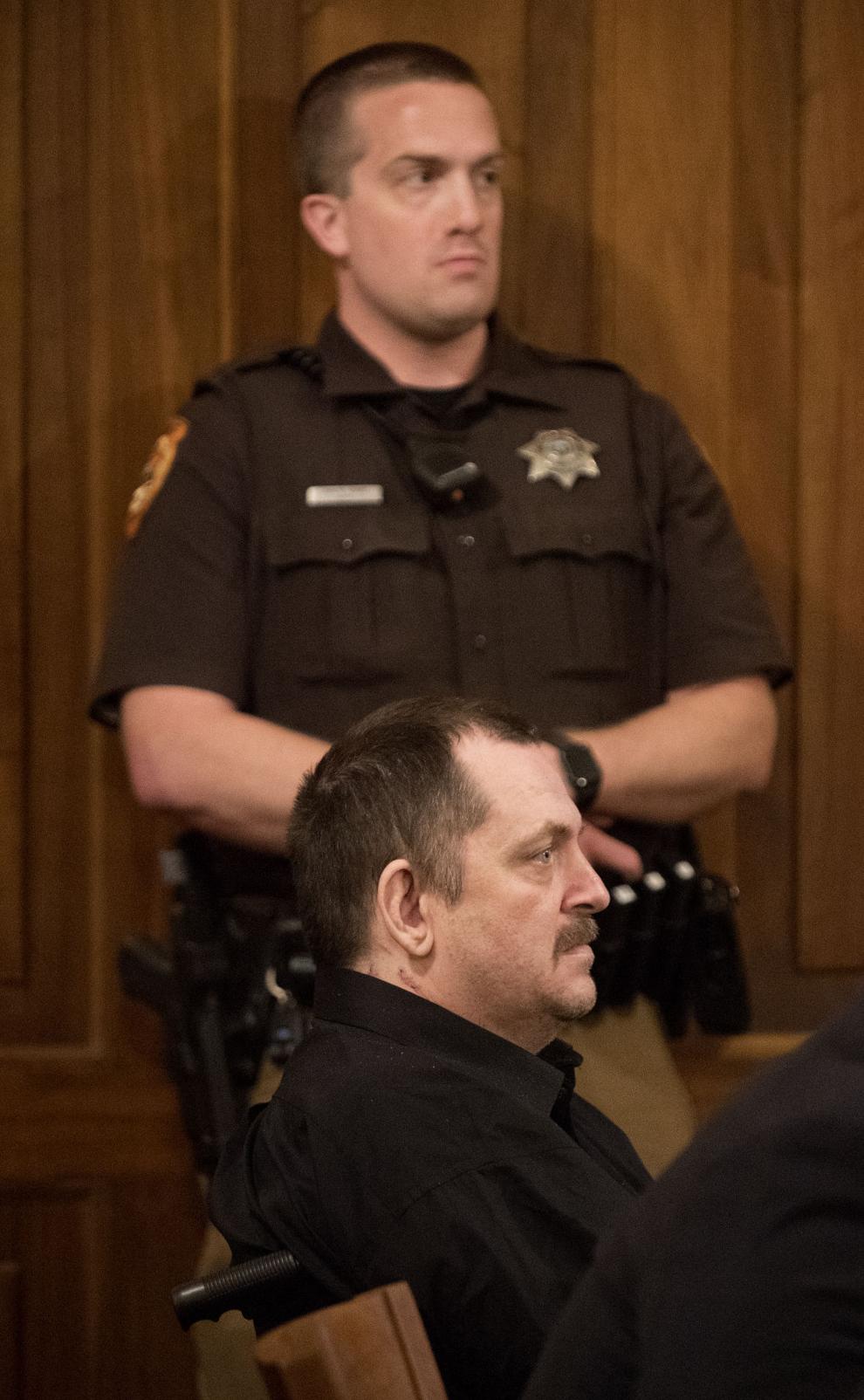 Aubrey Trail Trial, 7.10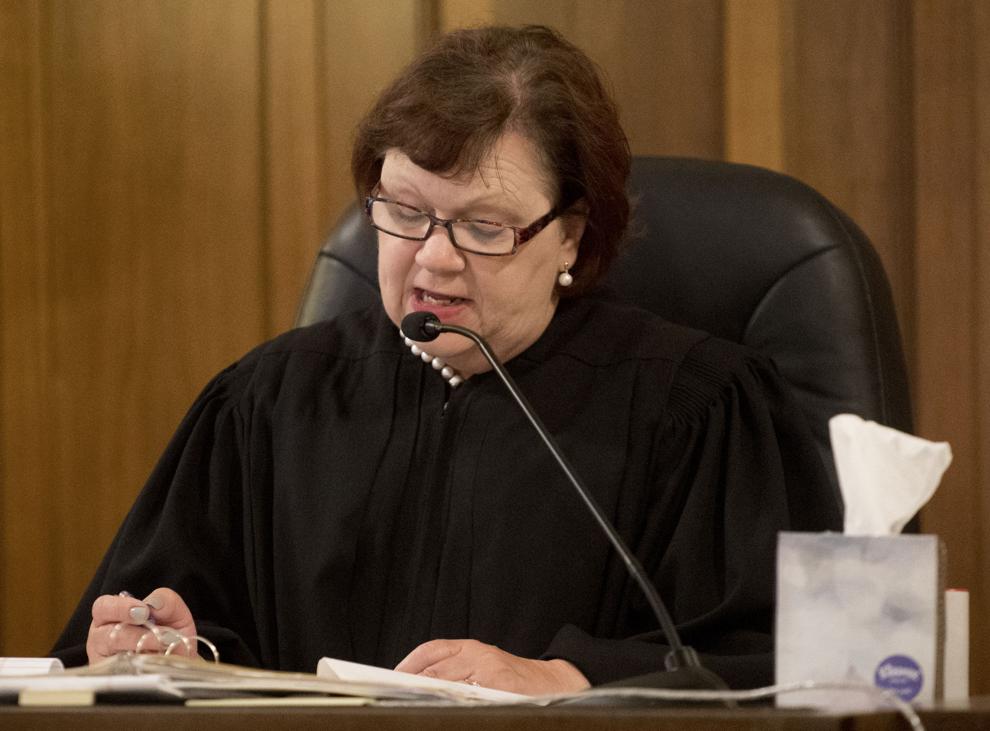 Aubrey Trail Trial, 7.10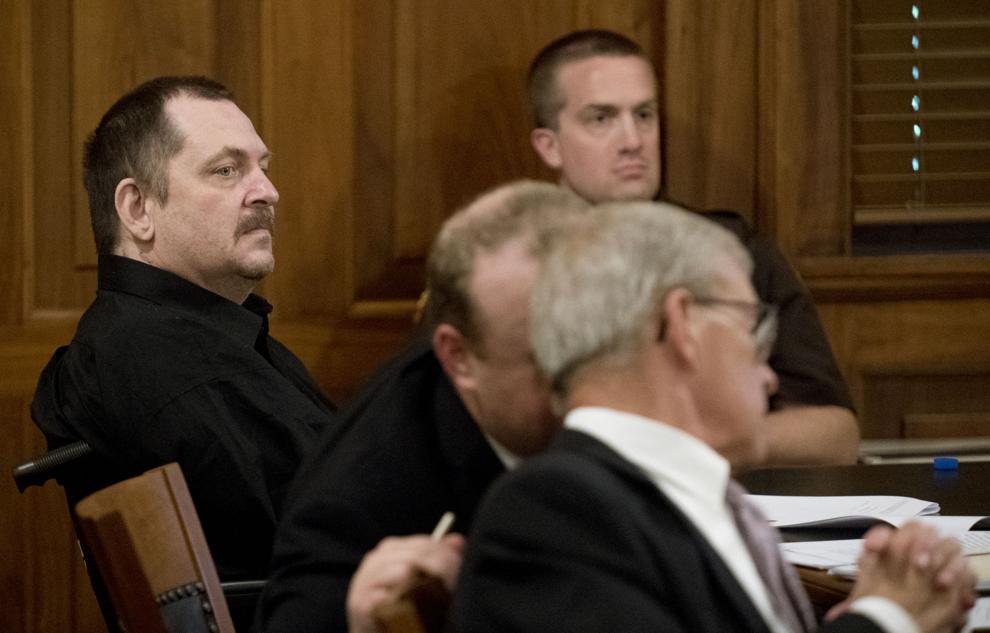 Aubrey Trail Trial, 7.10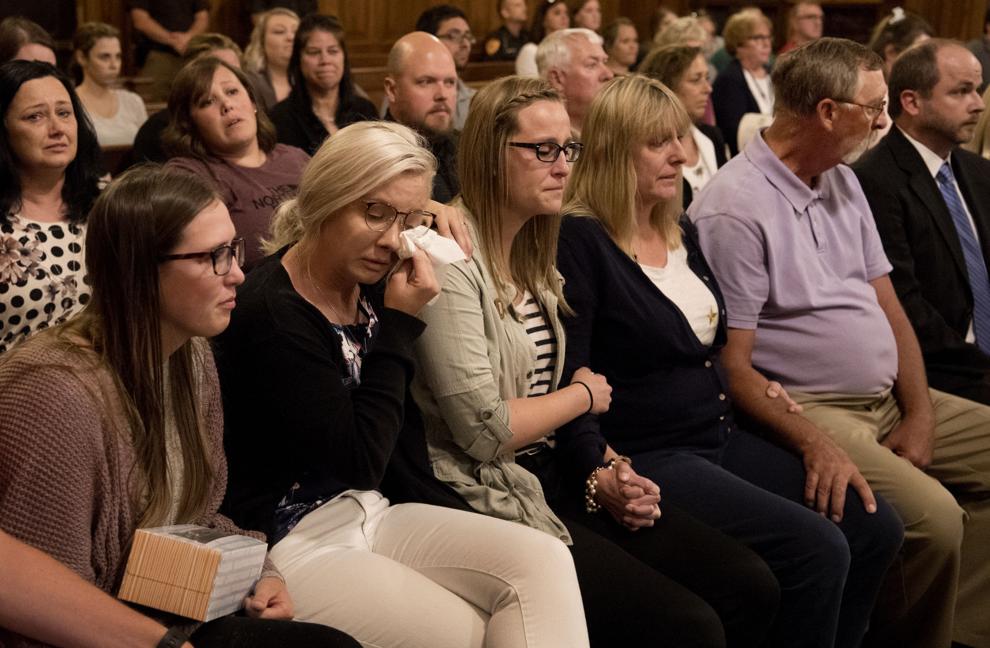 Aubrey Trail Trial, 7.10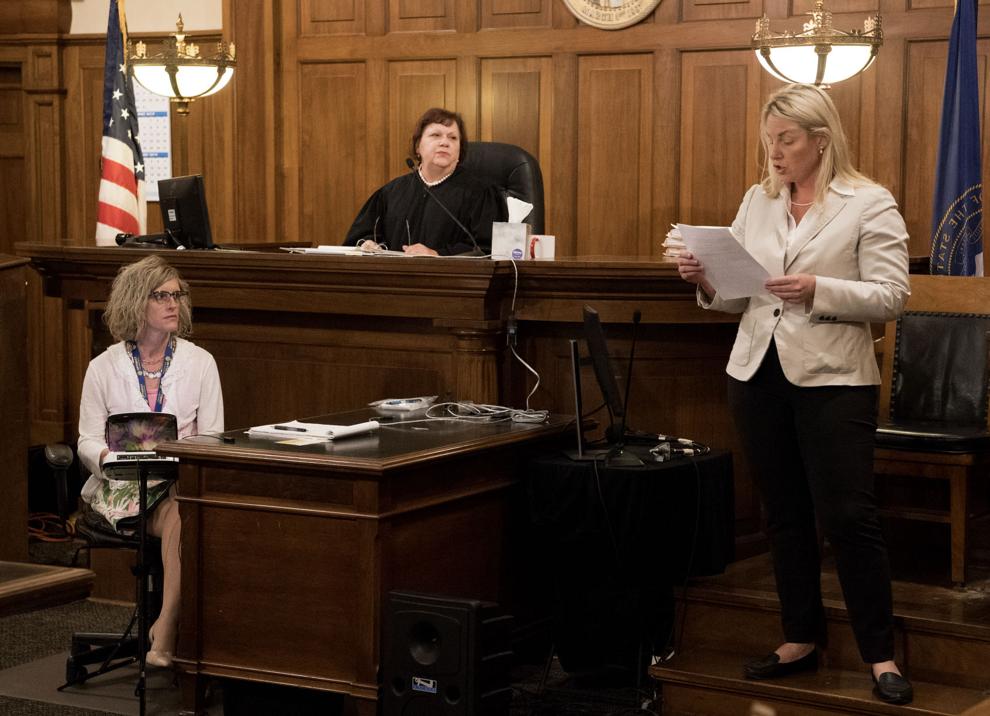 Aubrey Trail Trial, 7.10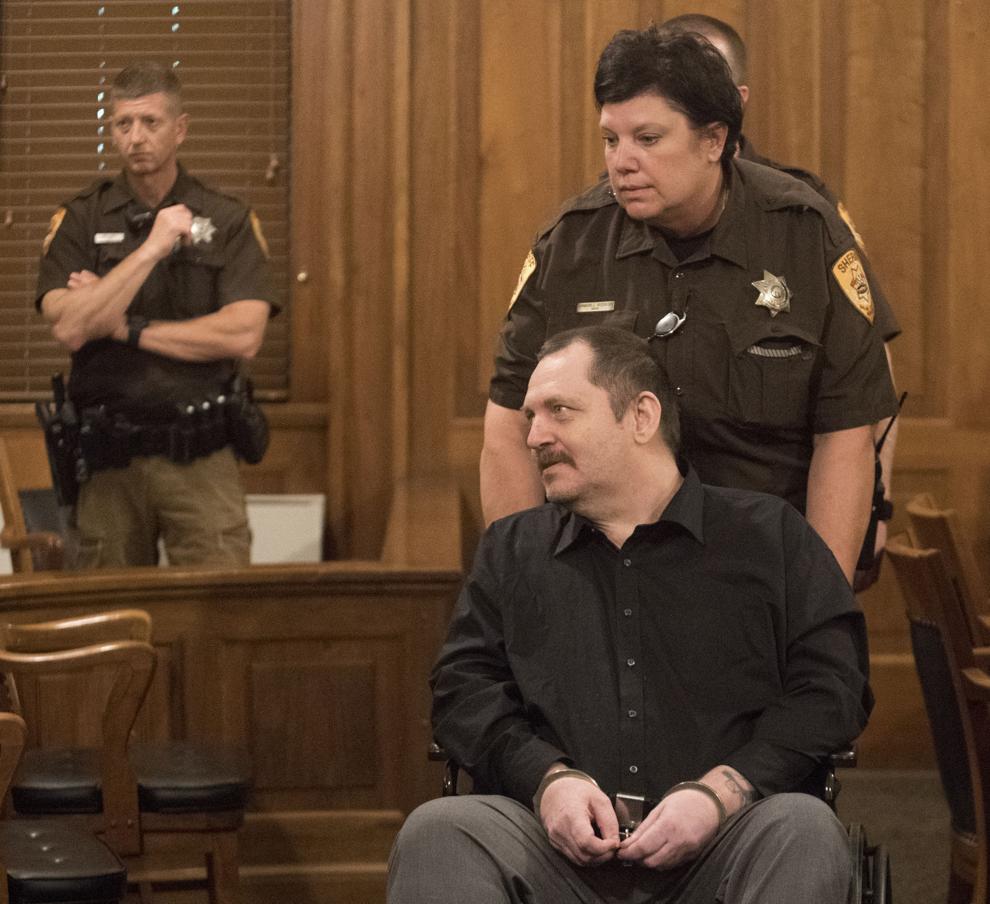 Aubrey Trail, 6.9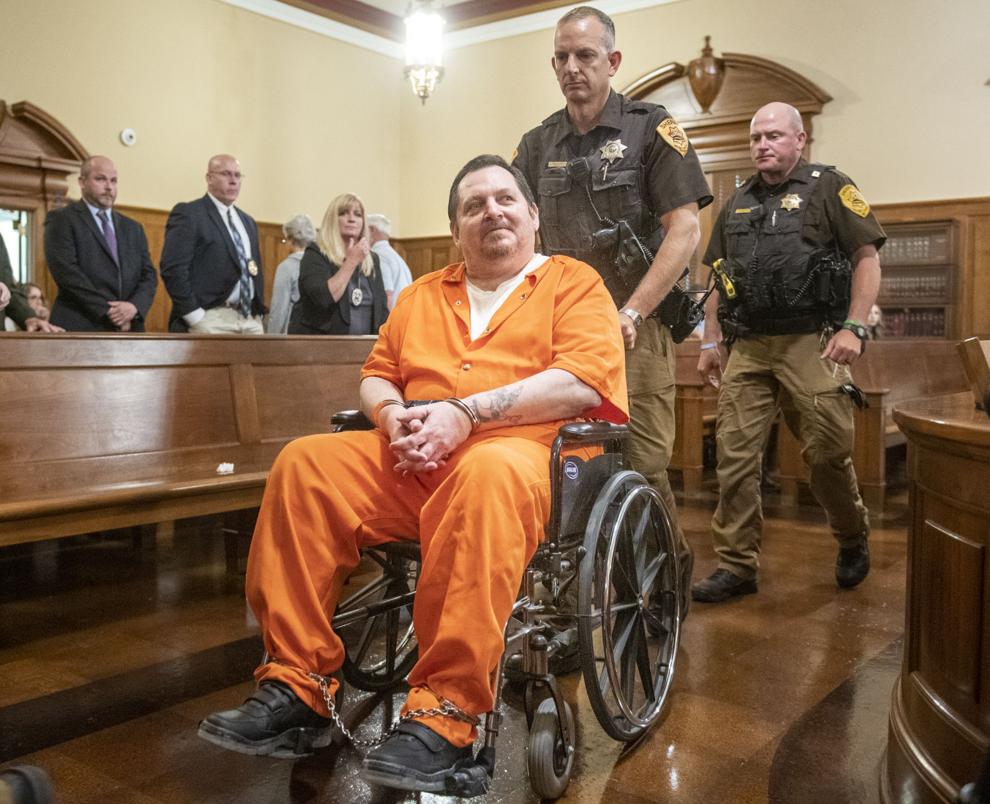 Aubrey Trail, 6.9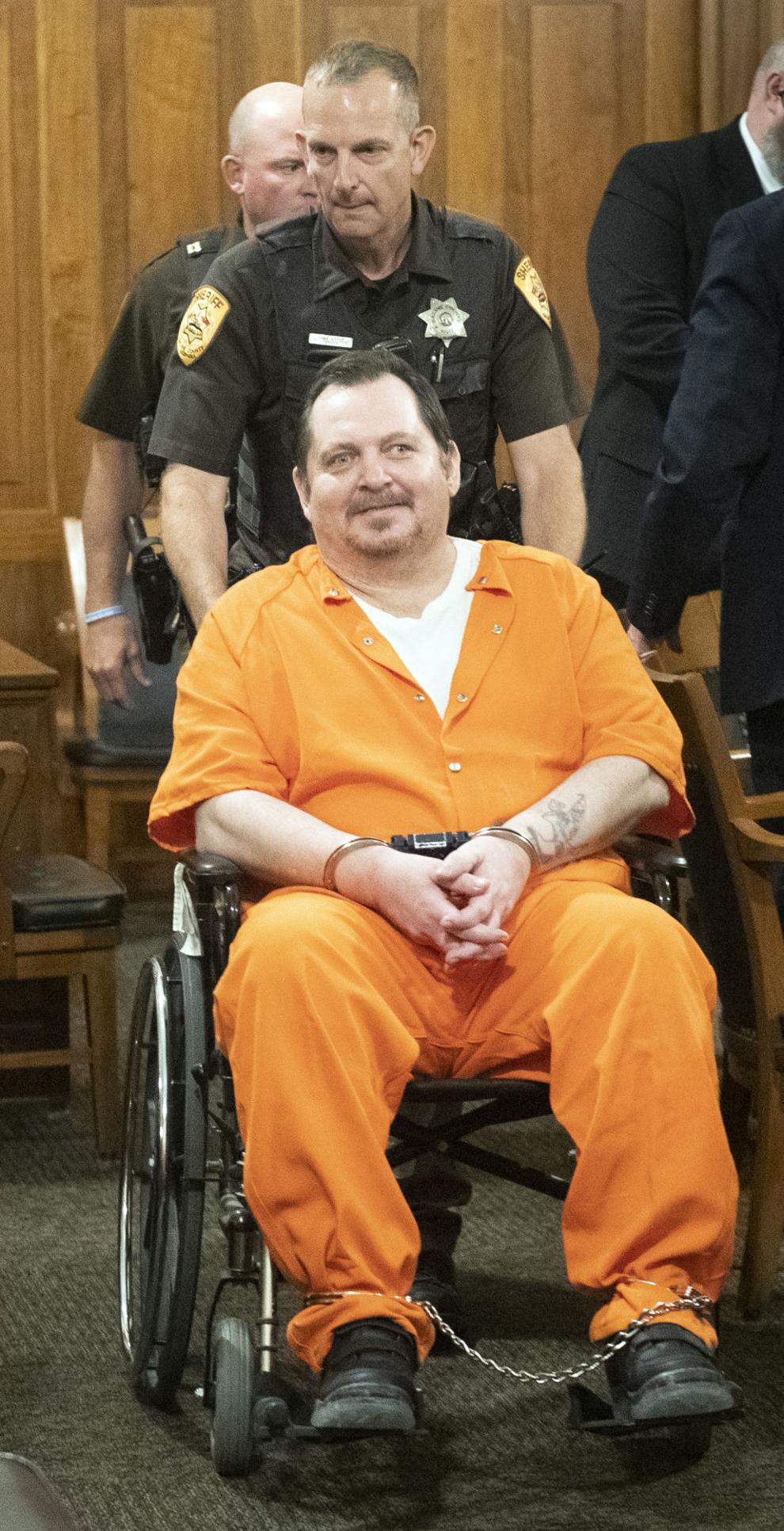 Aubrey Trail, 6.9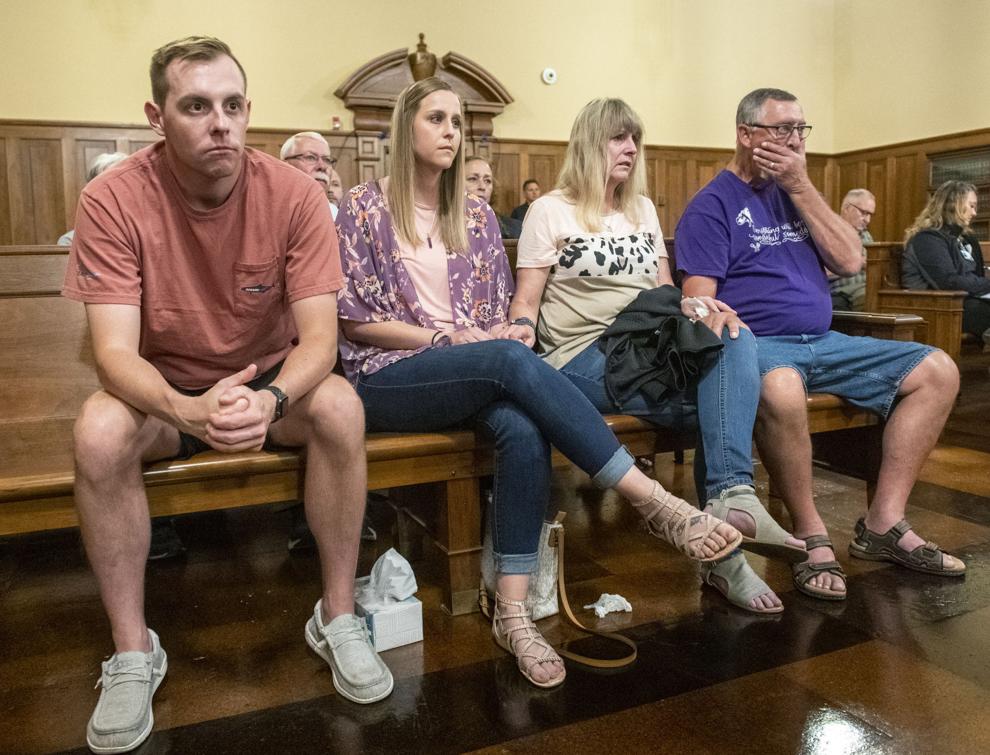 Aubrey Trail, 6.9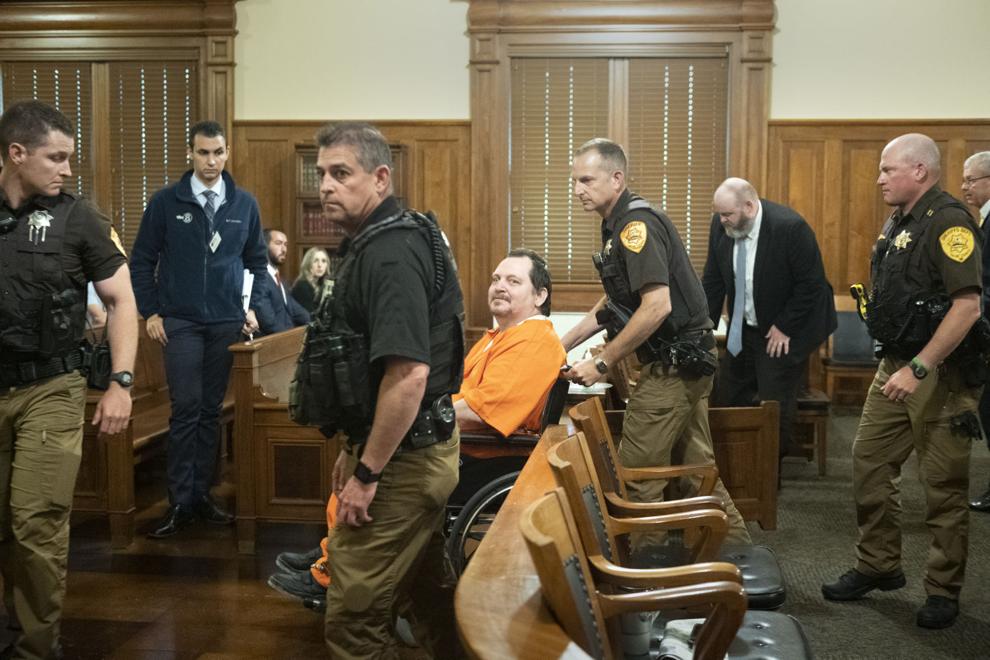 Aubrey Trail, 6.9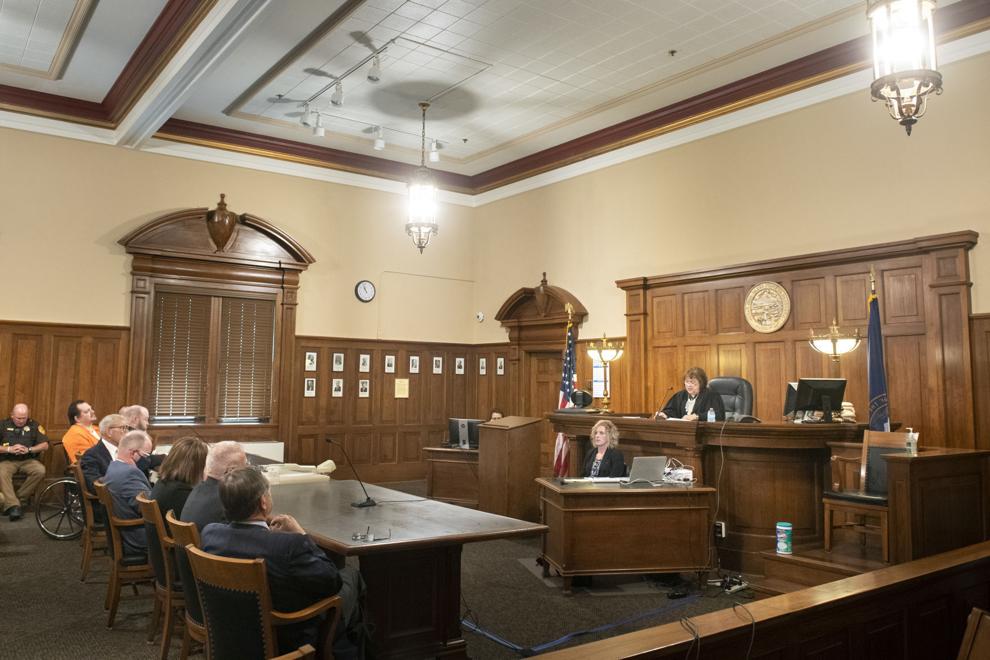 Aubrey Trail, 6.9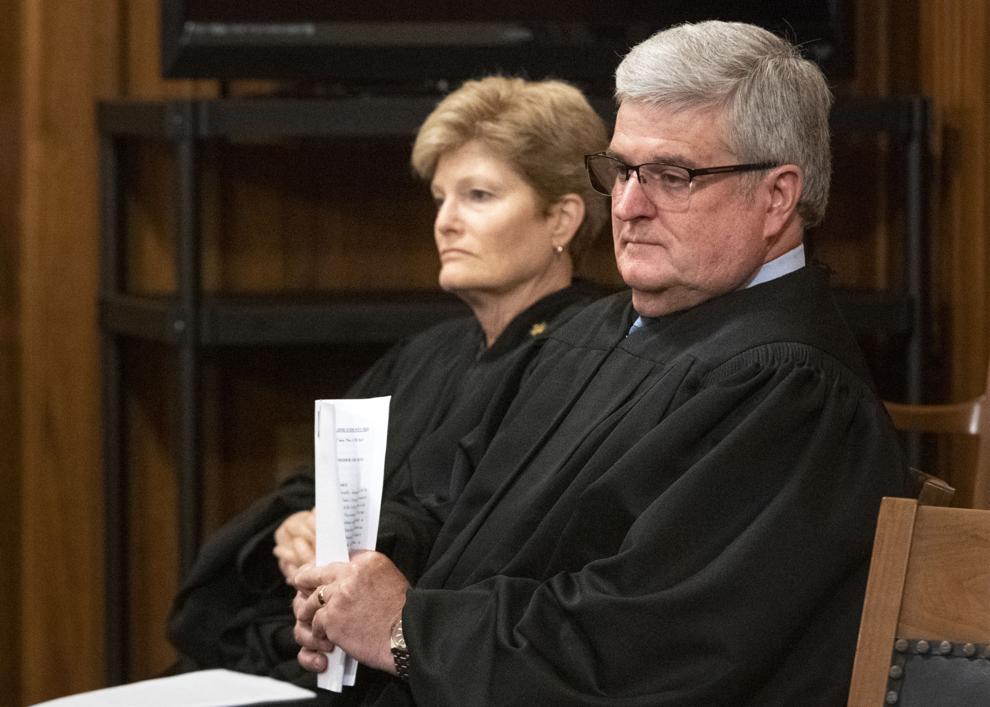 Aubrey Trail, 6.9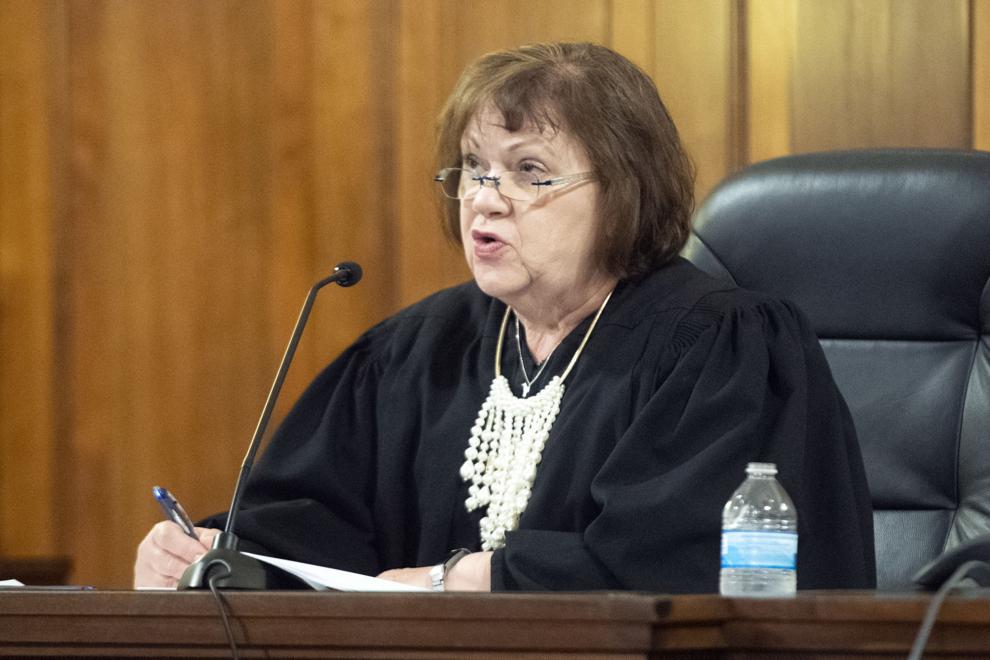 Aubrey Trail, 6.9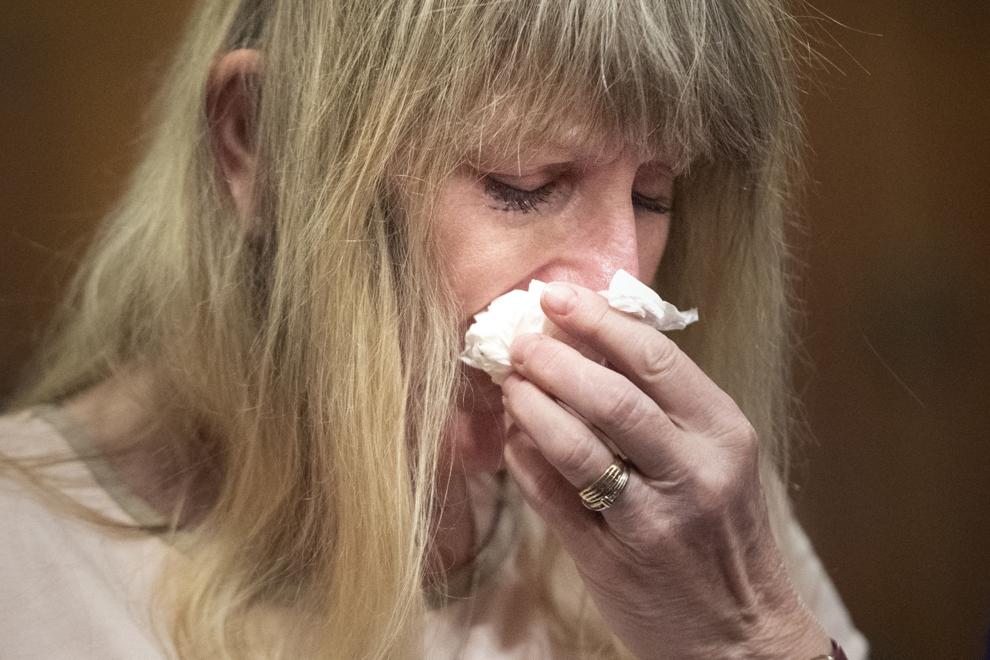 Aubrey Trail, 6.9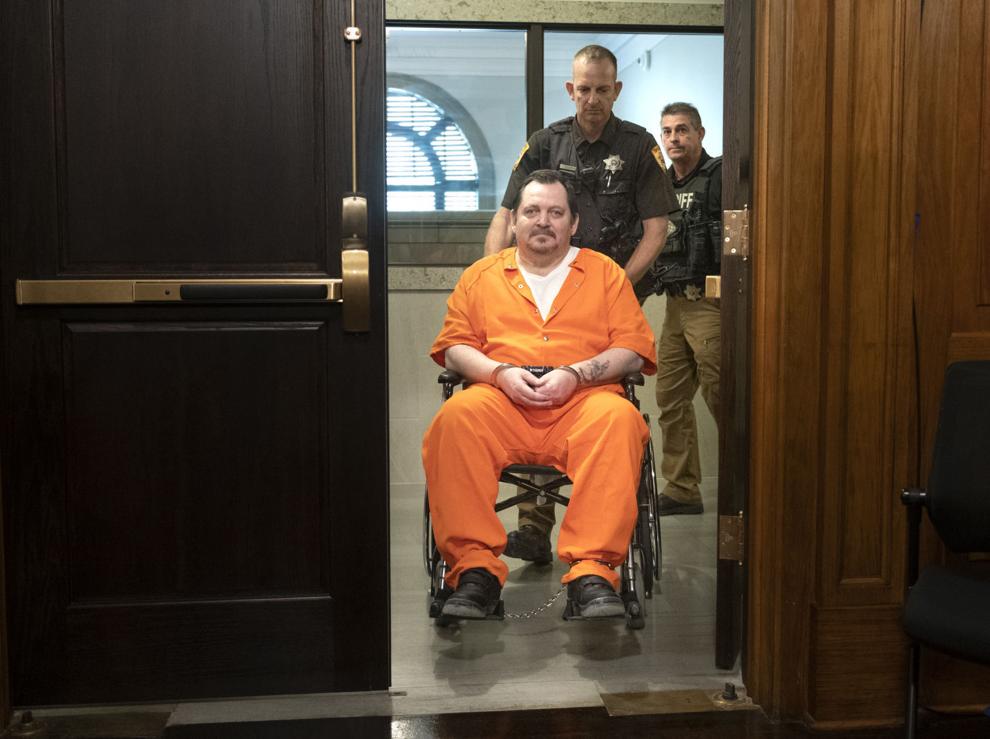 Aubrey Trail, 6.9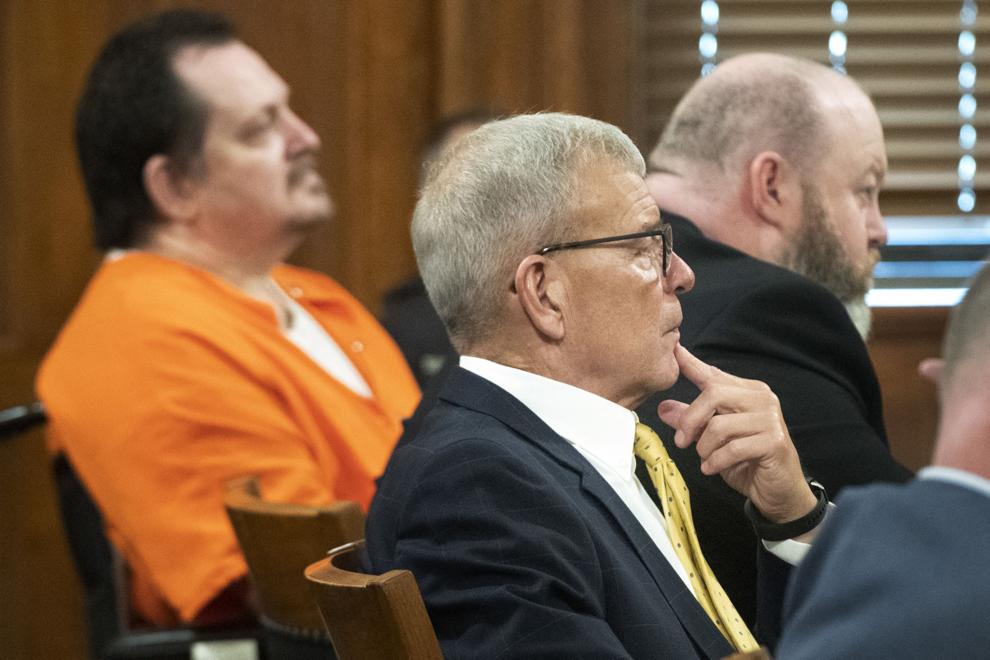 Aubrey Trail, 6.9