KEARNEY — A Kearney man is in prison after lottery tickets reported stolen from a Kearney convenience store were found in his house.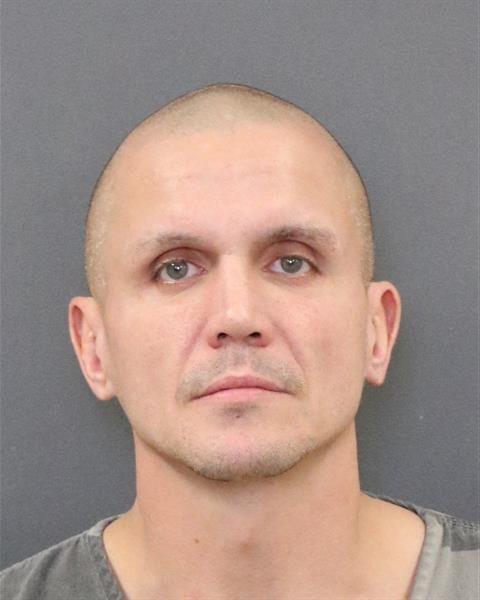 Nathan A. Pohl, 35, of Kearney was sentenced to five-12 years in prison for felony burglary at Kearney Liquors Ampride, 1107 Second Ave., in January. He previously pleaded no contest to the charge.
Judge Ryan Carson gave him 14 days credit for time already served in jail.
Around 6:40 a.m. Jan. 18, Kearney Police Department officers received a report of a burglary at the liquor/convenience store. The suspect had entered the building through an air duct on the roof of the building, leaving with an unknown amount of cigarettes and lottery tickets.
Security video was seized, along with video from neighboring businesses. A black hat with white "DC" lettering and handwritten letters also was left at the scene.
Two of the stolen lottery tickets later were redeemed at another Kearney convenience store.
Based on the hat, clothing, a hammer that was left at the scene and police interviews, the investigation revealed Pohl was the suspect. KPD served a search warrant at his house and located 17 lottery tickets that had been reported stolen from the Kearney Liquors Ampride, along with shoes believed to have been worn by Pohl during the burglary.
Sign up for our Crime & Courts newsletter
Get the latest in local public safety news with this weekly email.