KEARNEY — A Kearney man has been convicted of felony animal cruelty after brutally attacking his dog with a baseball bat, killing it and then burying it in his backyard.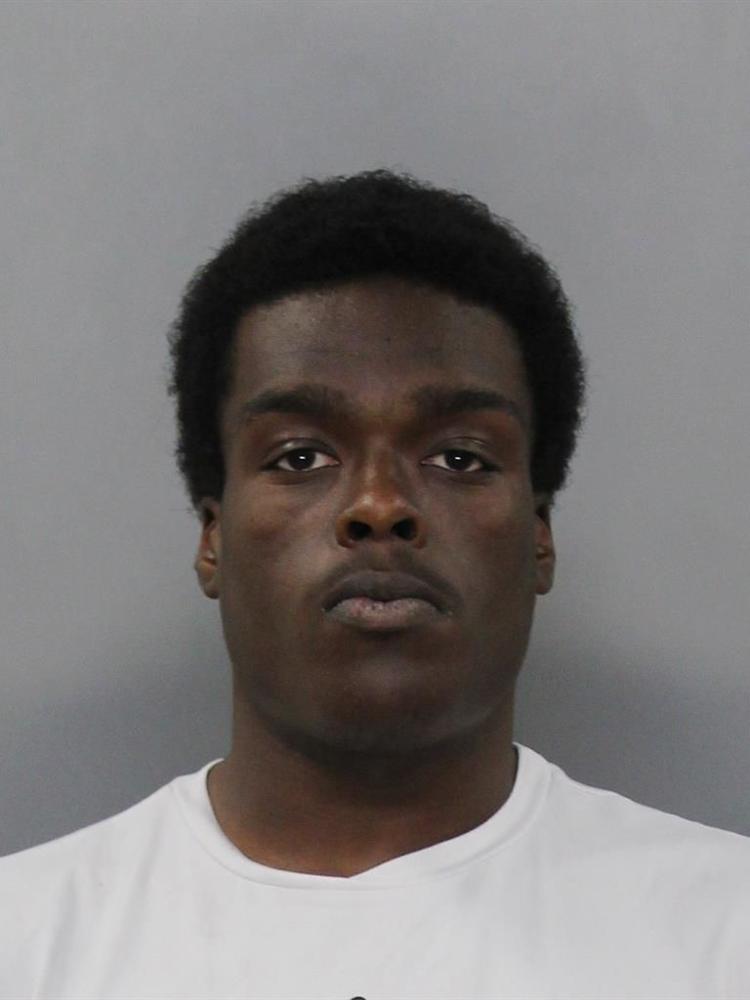 Khaleem Baringer, 21, of Kearney pleaded no contest Tuesday in Buffalo County District Court to the charge. In exchange for his plea a charge of using a deadly weapon to commit a felony was dismissed by the Buffalo County Attorney's Office.
A no contest plea is neither an admission nor denial of guilt, but the plea is treated the same as a guilty plea. The sentencing is set for December.
In June, a witness told police the dog had defecated on the floor of a house where Baringer lived at Countryside Trailer Court and nipped at a woman as she tried to place the dog into a kennel. The incident angered Baringer, and he grabbed a baseball bat and hit the dog several times in the head.
The dog, a Blue Heeler mix, ran into the bathroom, jumped in the bathtub where records say Baringer continued to hit the dog. A short time later Baringer left the bathroom. The woman checked on the dog and found it alive.
Baringer returned to the bathroom, records say, and the dog tried to run away.
Baringer then grabbed the dog and stabbed it at least once. He then wrapped the dog in several towels and buried it behind a shed in the yard.
Police obtained a search warrant for the house where they found blood spatter on the wall and window of the master bedroom, in the bathroom, and inside and outside of a trash can. The bathroom had been cleaned before police arrived.
The bat was seized as evidence.
In the backyard, police found the dog partially buried, records say. The dog's body was taken to the Kearney Area Animal Shelter where it was cleaned and a puncture wound was found on the right side of its chest.
The dog's skull and jaw also were broken.
Baringer faces up to three years in prison and a fine. He remains free on bond.
Sign up for our Crime & Courts newsletter
Get the latest in local public safety news with this weekly email.