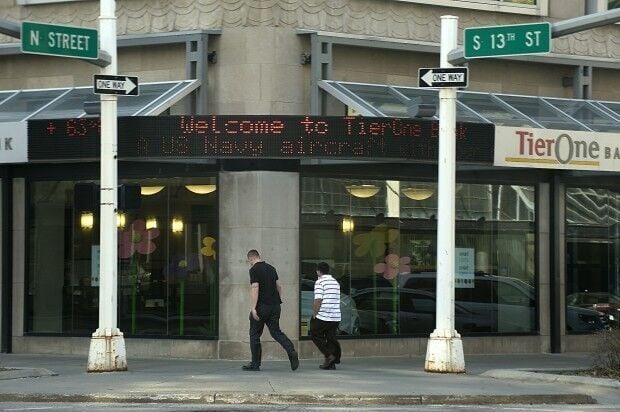 The former CEO of TierOne Bank has agreed to a $2,345,605 garnishment to pay off the restitution and fine he owes in a criminal case for a scheme to conceal losses on real estate loans from regulators and shareholders, which ultimately led the bank to fail in June 2010.
Gilbert Lundstrom is serving an 11-year prison sentence on house arrest after being convicted at trial of 12 counts, including wire fraud, securities fraud and falsifying bank records.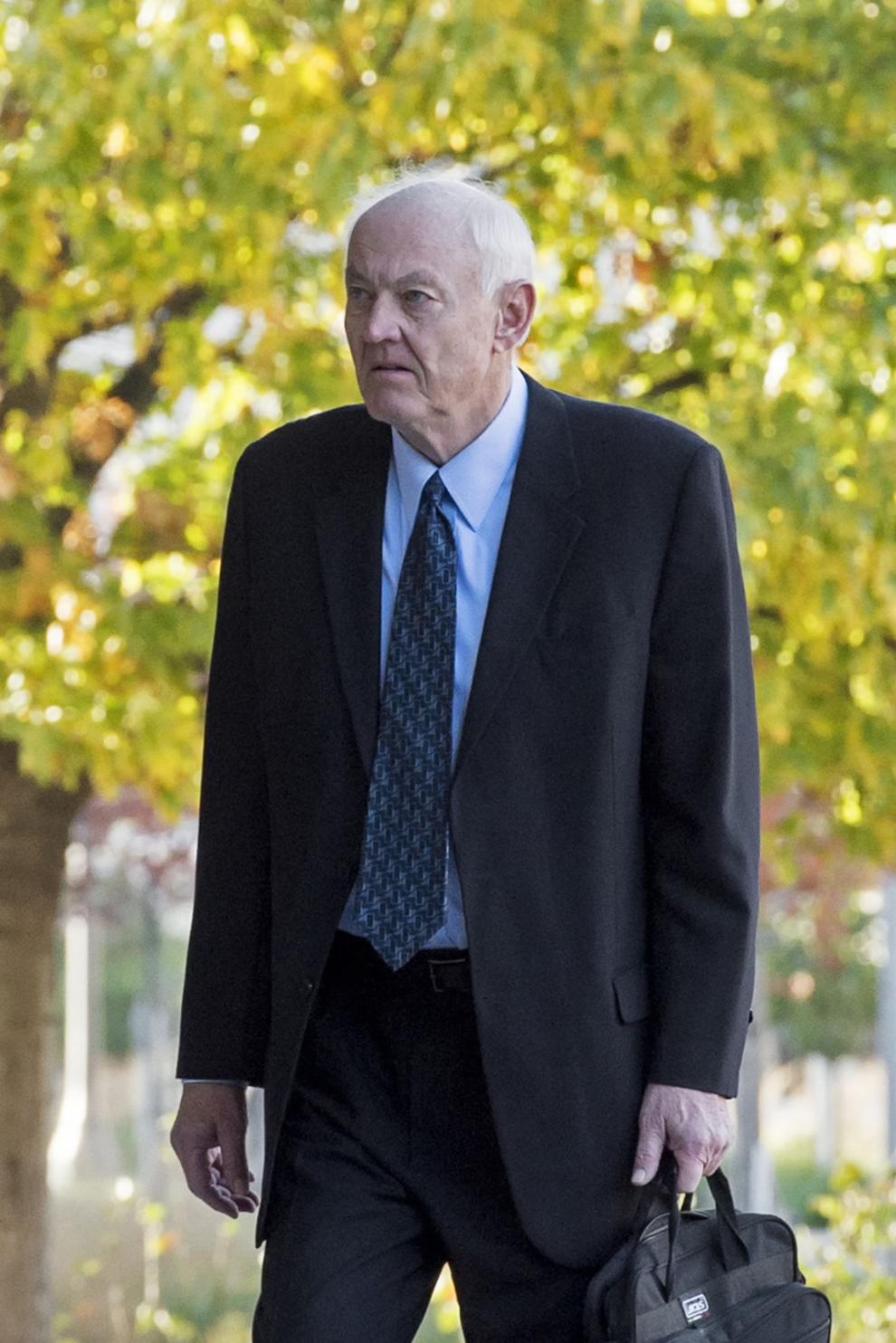 Last month, federal prosecutors asked the court to make his restitution due right away, rather than in monthly installments.
Assistant U.S. Attorney Amy Blackburn said the government had learned that the FDIC paid Lundstrom, as receiver for the bank, $481,697 in unpaid retirement plan benefits and still owes him $2,748,561, plus interest.
While he was current on his $2,500 monthly payments, he still had sizable fine and restitution balances. As of July 26, Lundstrom still owed $2,341,721, which includes a fine of $1.2 million. 
For that reason, she sought to block the FDIC from disbursing the $2.7 million and a judge's order for the FDIC to pay funds owed to Lundstrom to the clerk of the court. 
In July, Blackburn called Lundstrom's receipt of the money in October and failure to inform the court "deceitful," adding that, in theory, he could spend or transfer the money to try to avoid paying restitution. 
But Lundstrom's attorney later said that he had acknowledged the claims to the U.S. Probation Office in 2015. 
In a stipulation that followed, Lundstrom agreed that the money still owed by the FDIC should be applied to the restitution he owes and asked the judge to make restitution due immediately. 
James Laphen, the former bank president who also was convicted in the plot, agreed to the same. He still owed $1,341,721, including a fine of $200,000.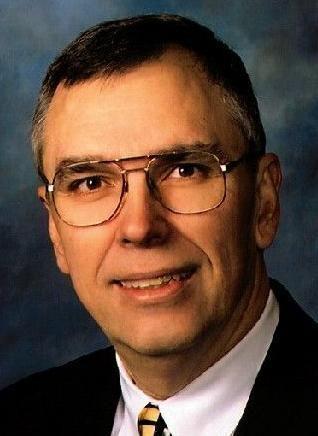 The United States served a writ of garnishment on the FDIC late last month, to which the FDIC responded this week. 
Both Lundstrom's and Laphen's restitution obligations are expected to be satisfied after the FDIC pays the money due to them, with interest. They would receive any amount that remains due to them after that. 
Four years ago: Total solar eclipse in Nebraska
Eclipse Carhenge
Ernie Wright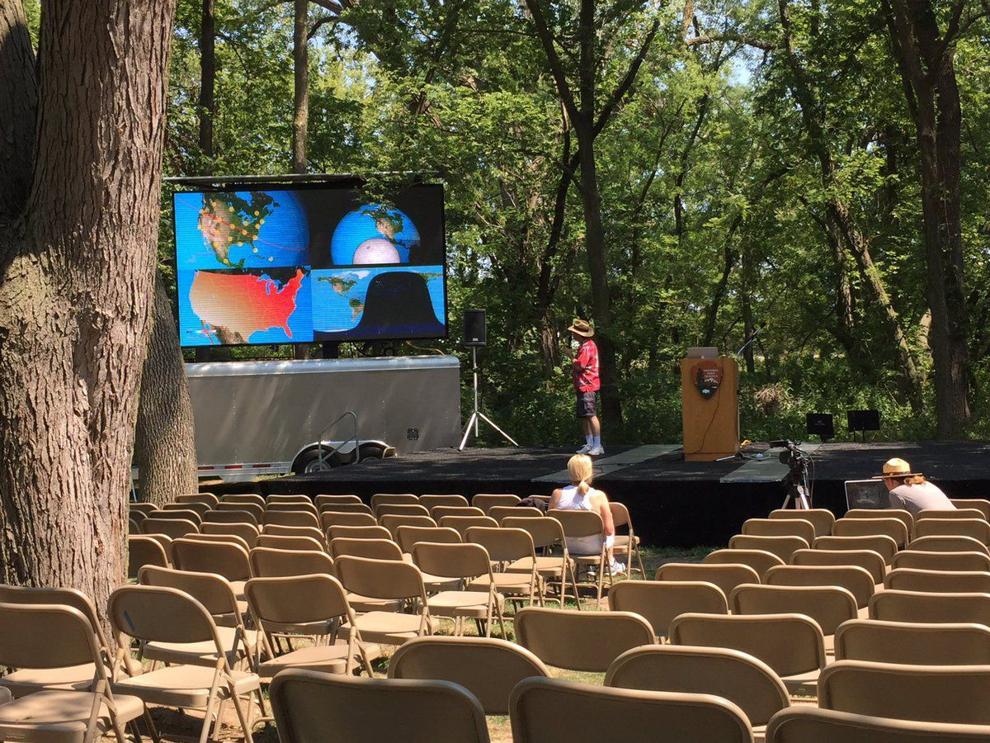 Bill Nye
Homestead
Cairo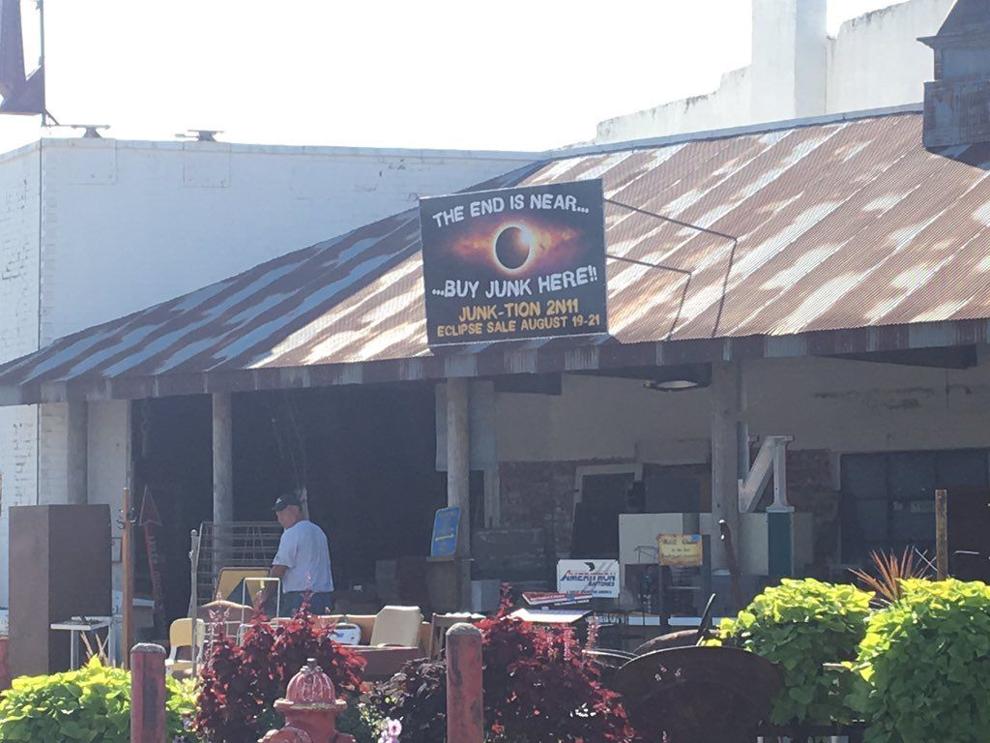 Eclipse Carhenge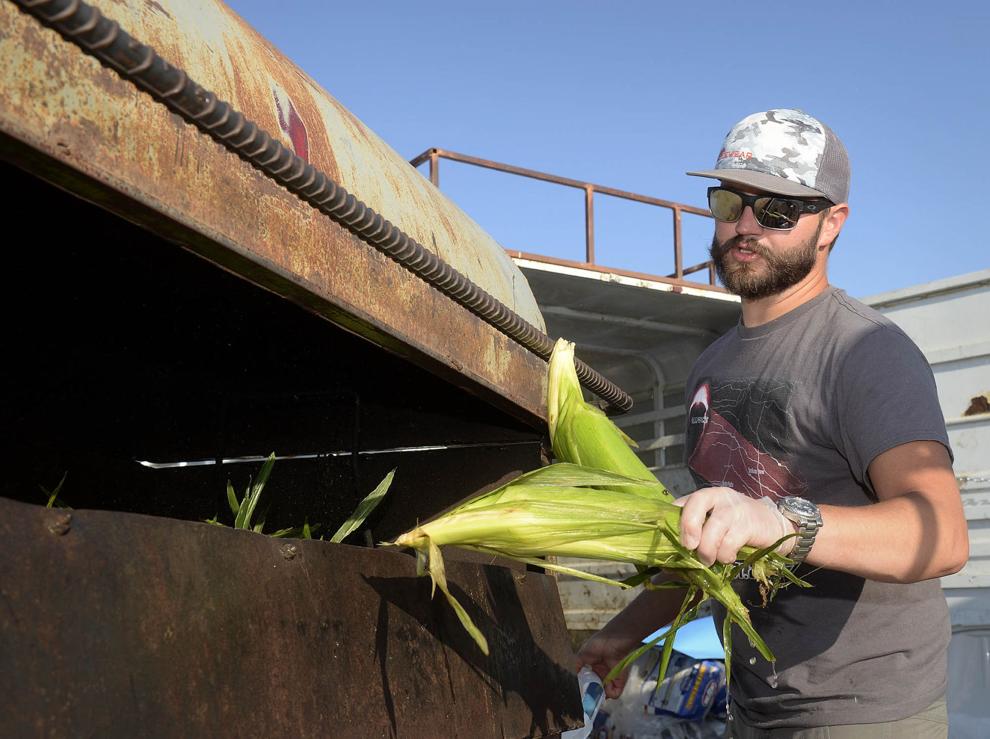 Eclipse Carhenge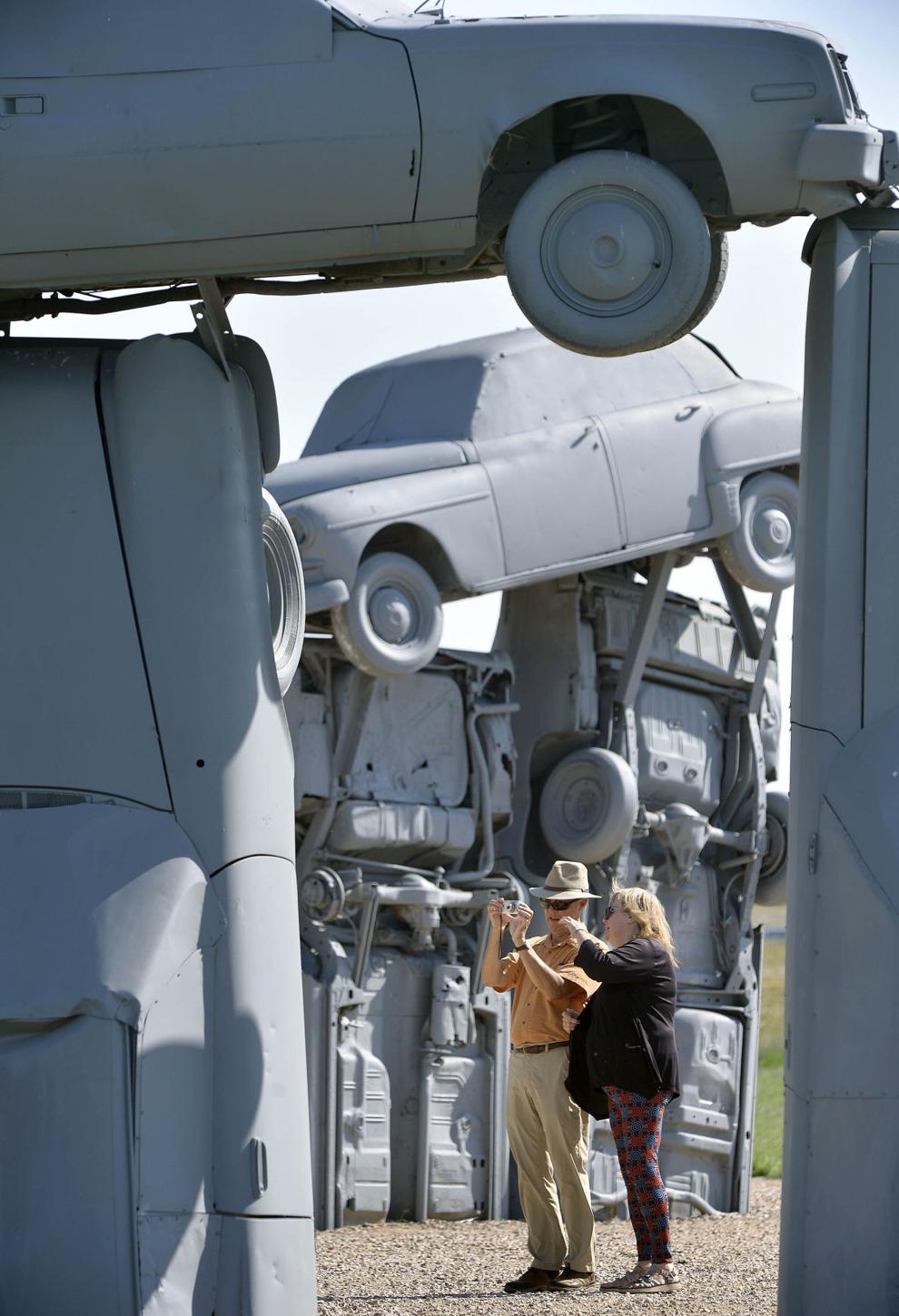 Orange Owl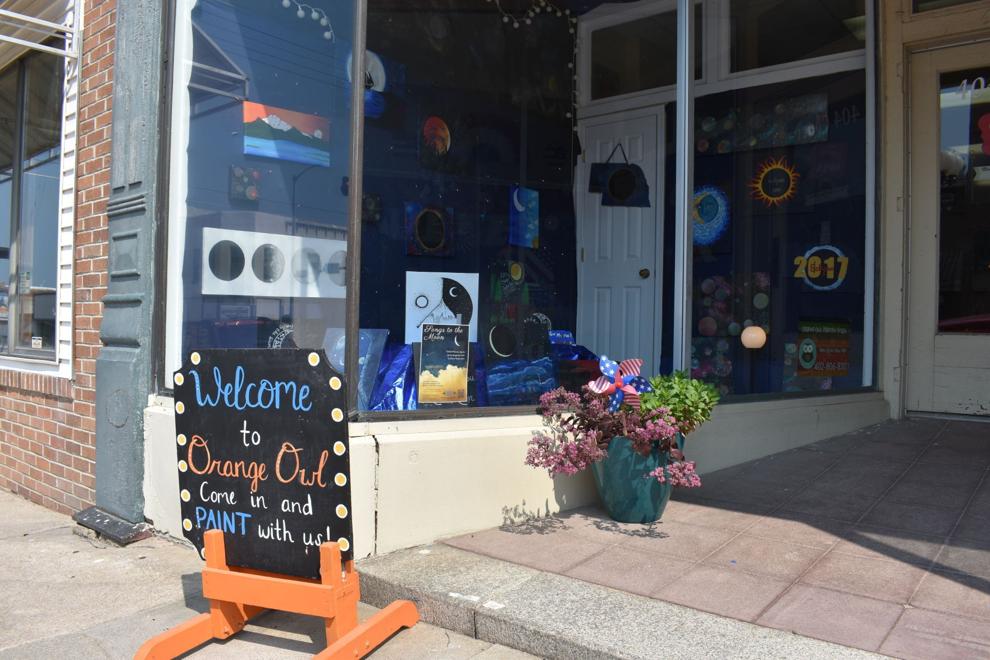 Quilts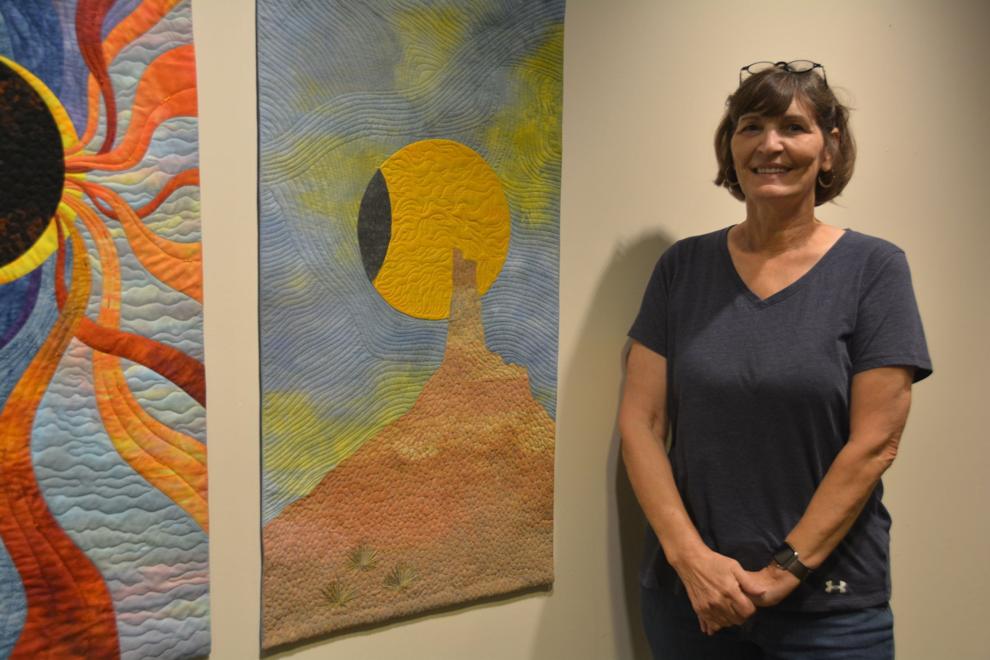 Homestead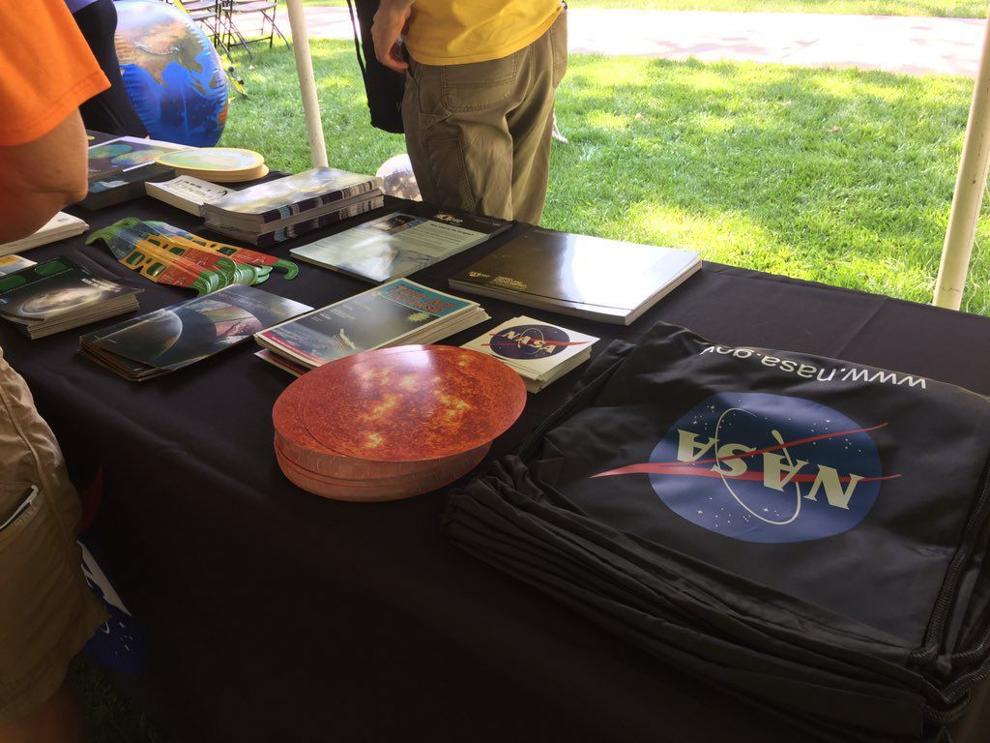 Eclipse Carhenge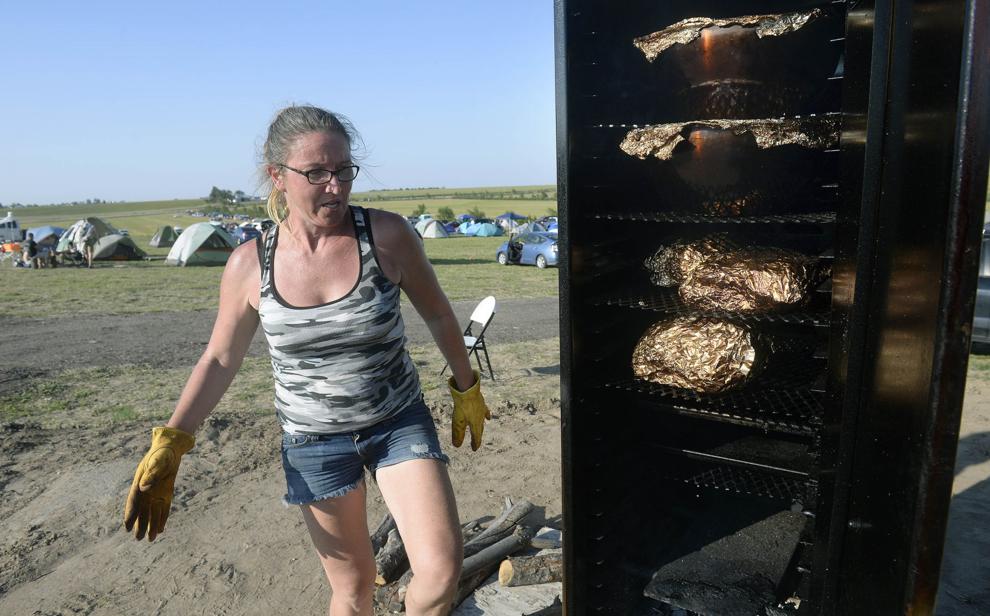 Eclipse Carhenge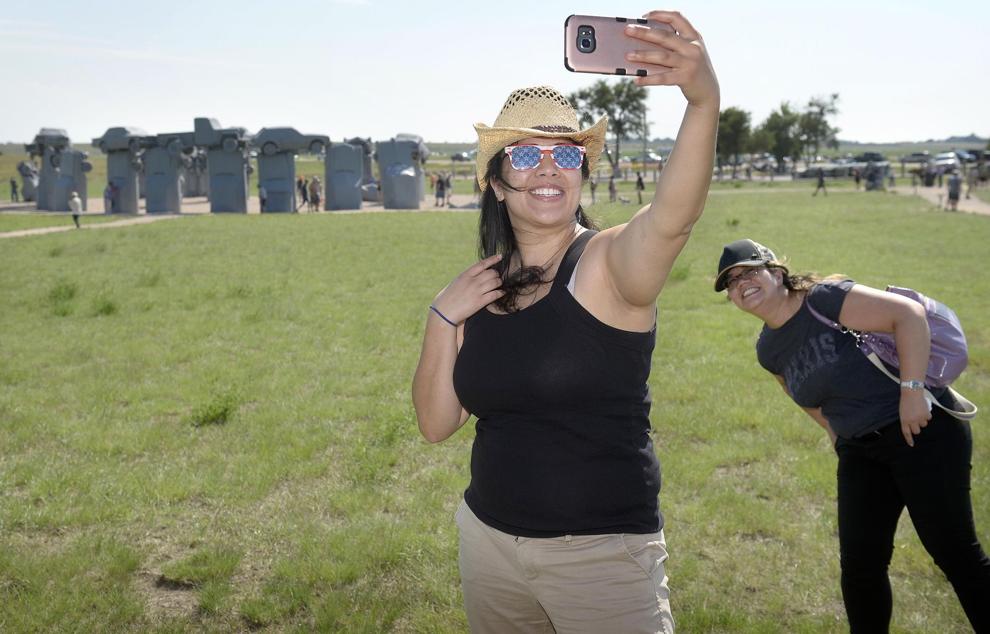 Homestead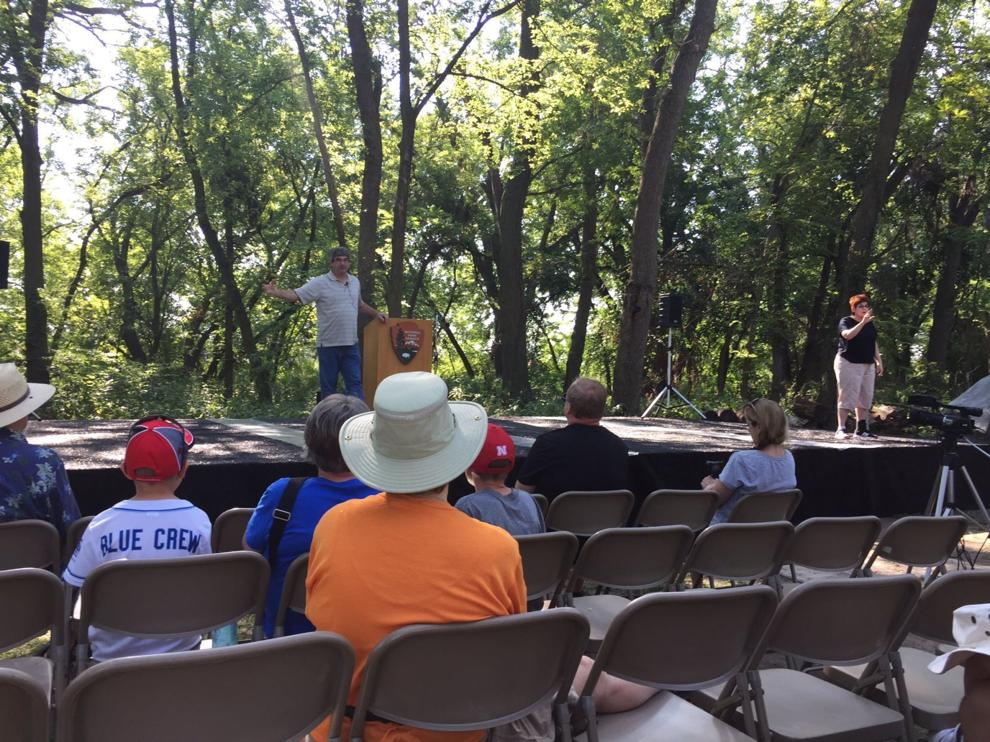 Carhenge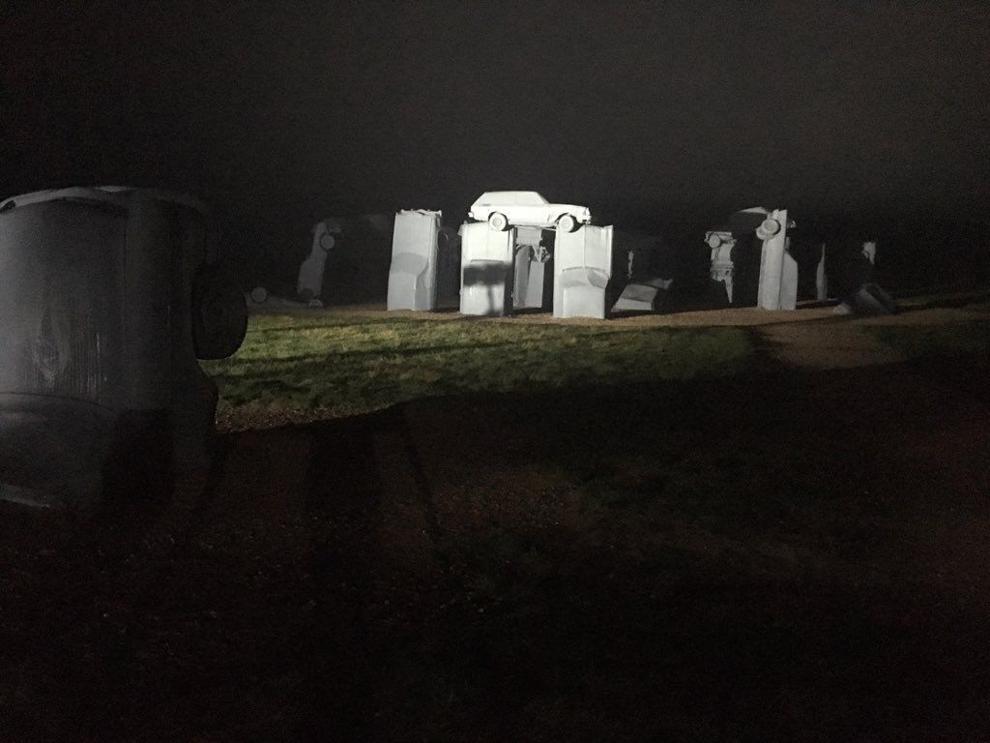 Carhenge
Eclipse Carhenge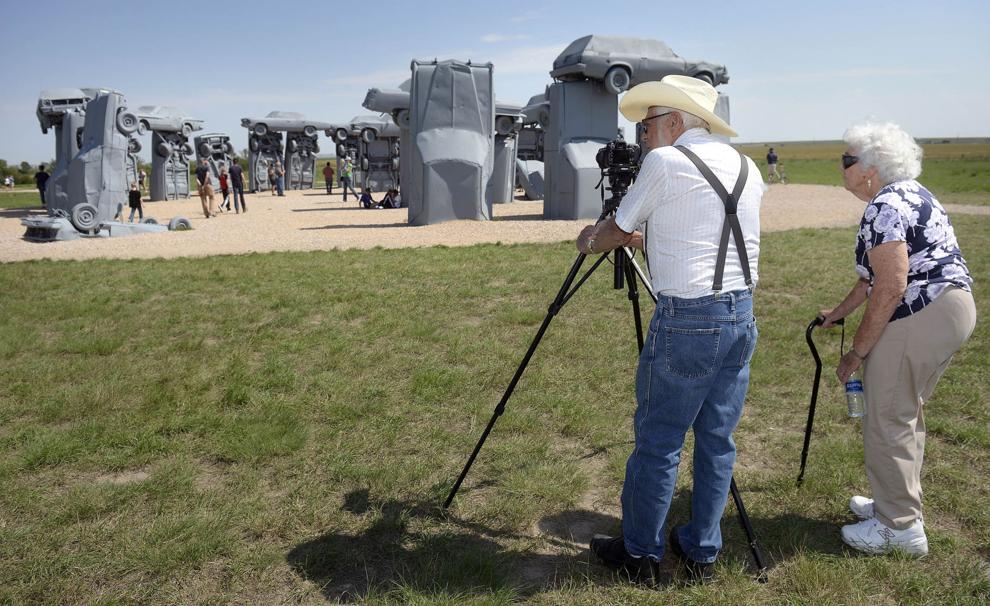 Homestead National Monument eclipse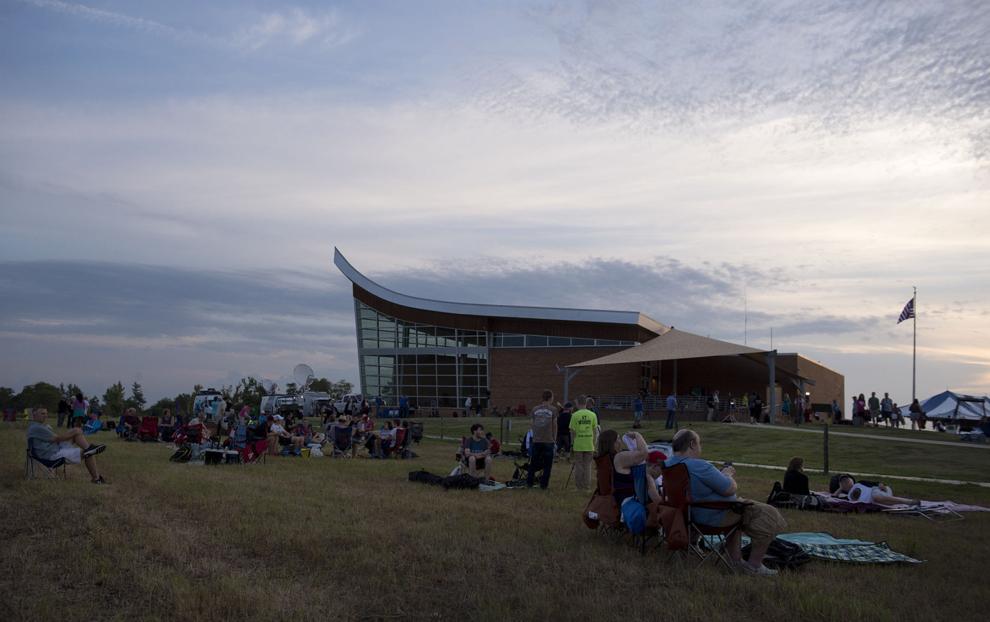 Beatrice Municipal Airport
Beatrice Airport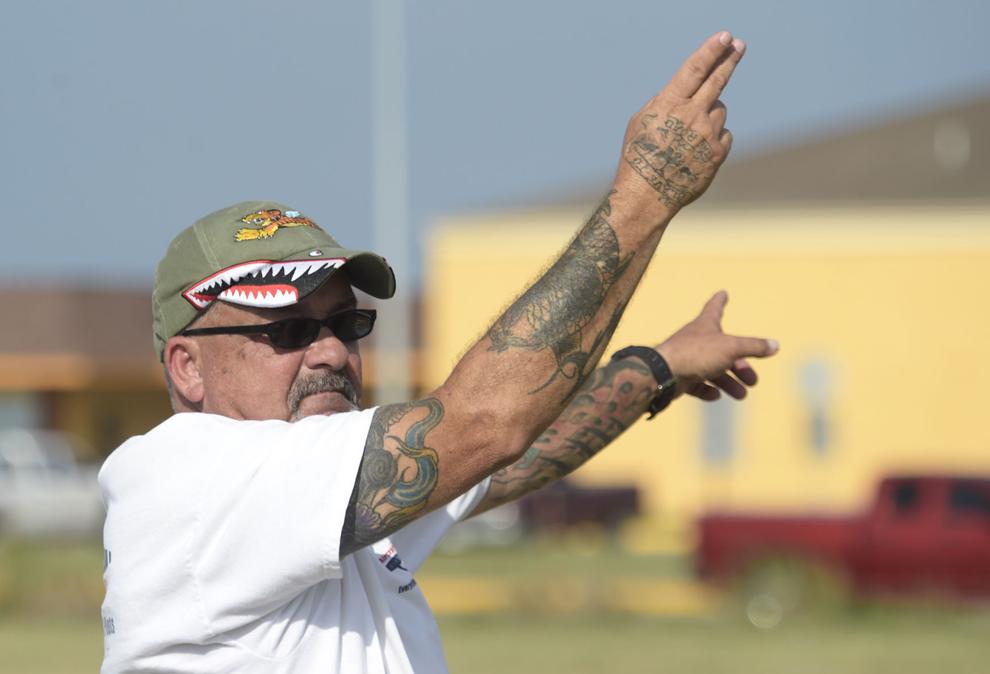 Homestead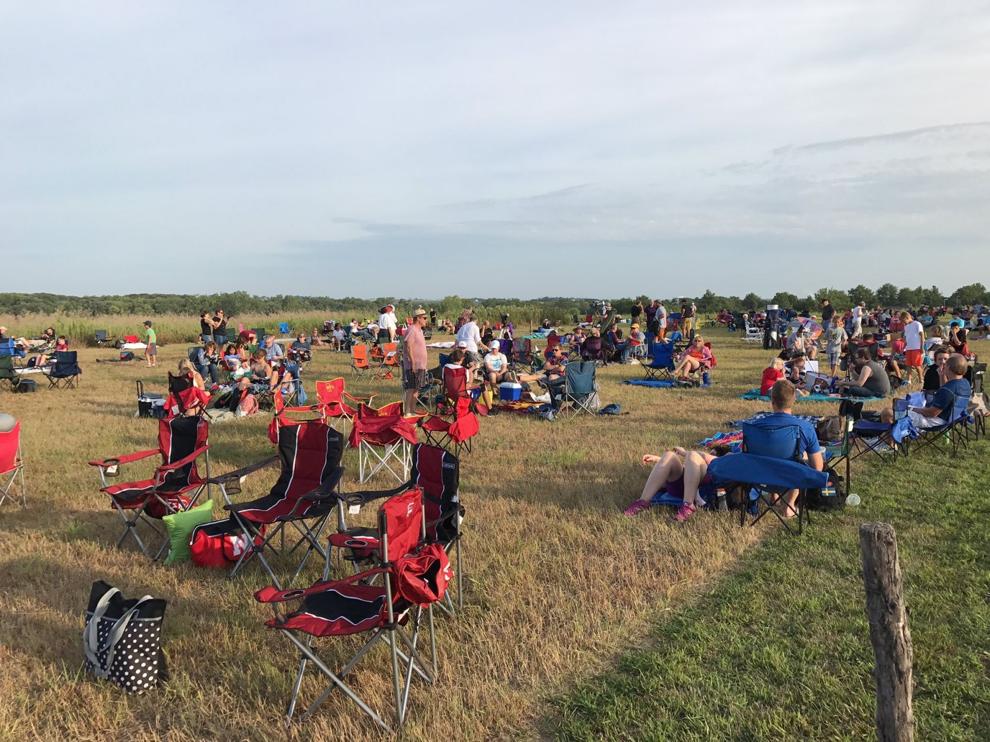 Barry's eclipse party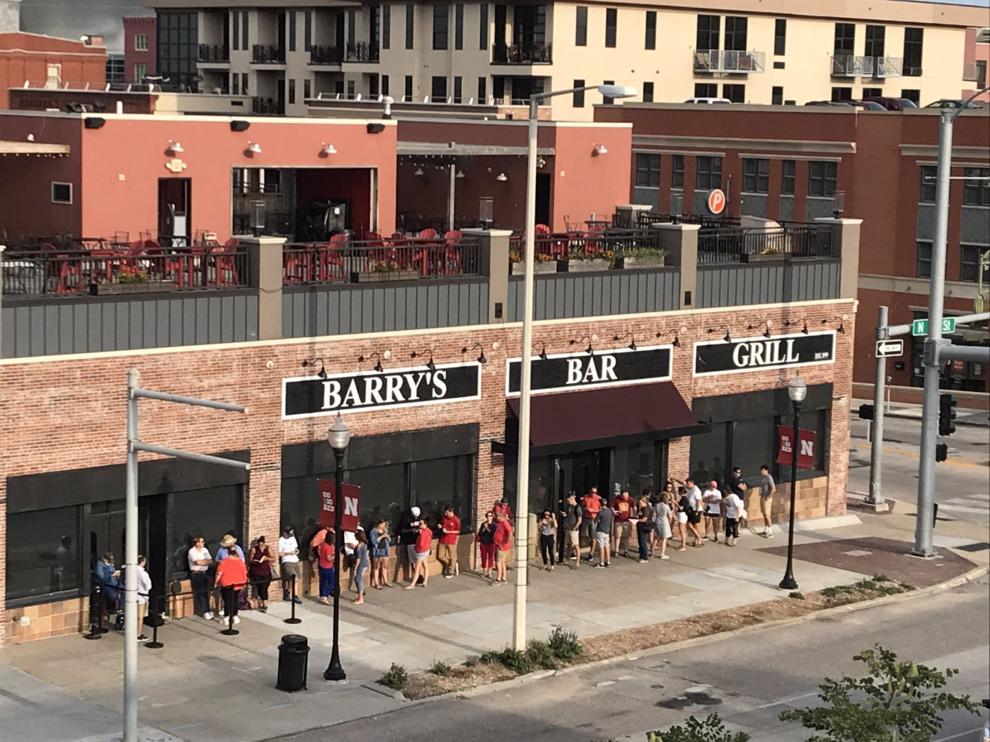 Camping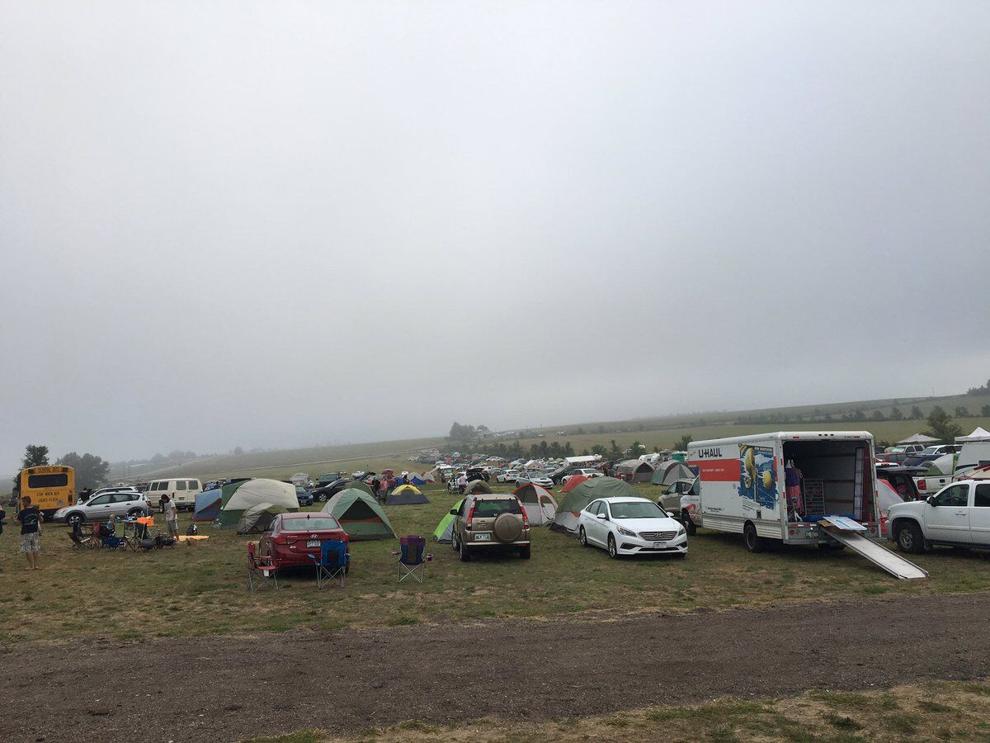 Homestead National Monument eclipse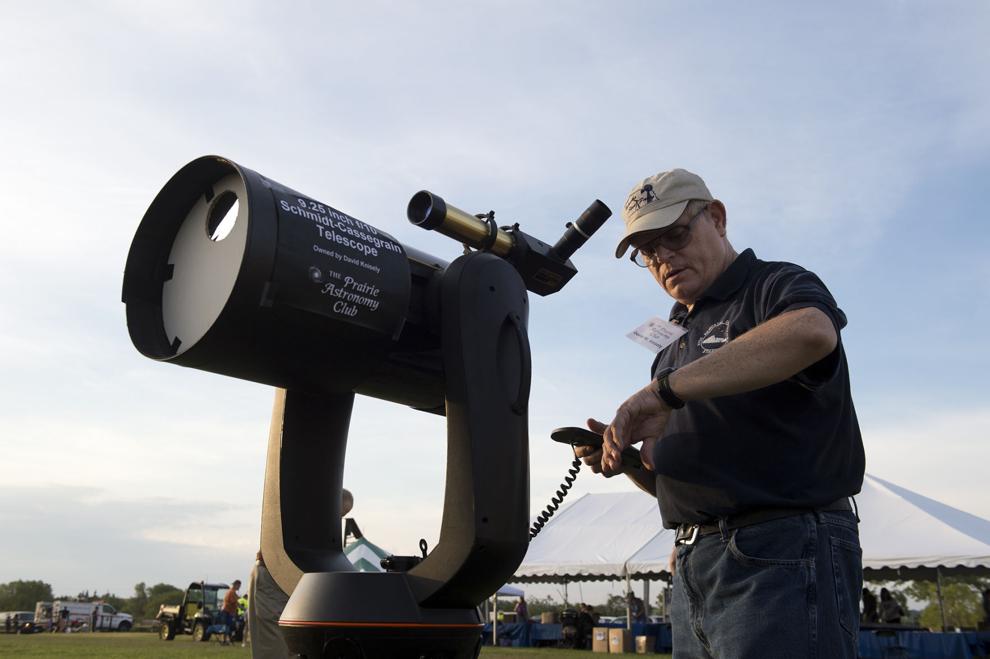 Homestead National Monument eclipse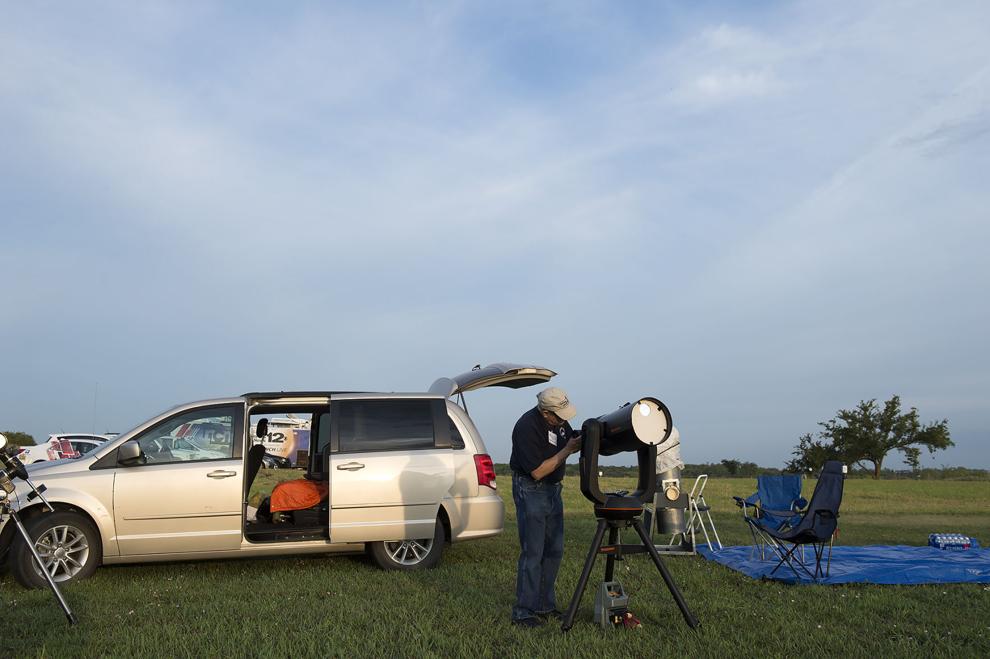 Homestead National Monument eclipse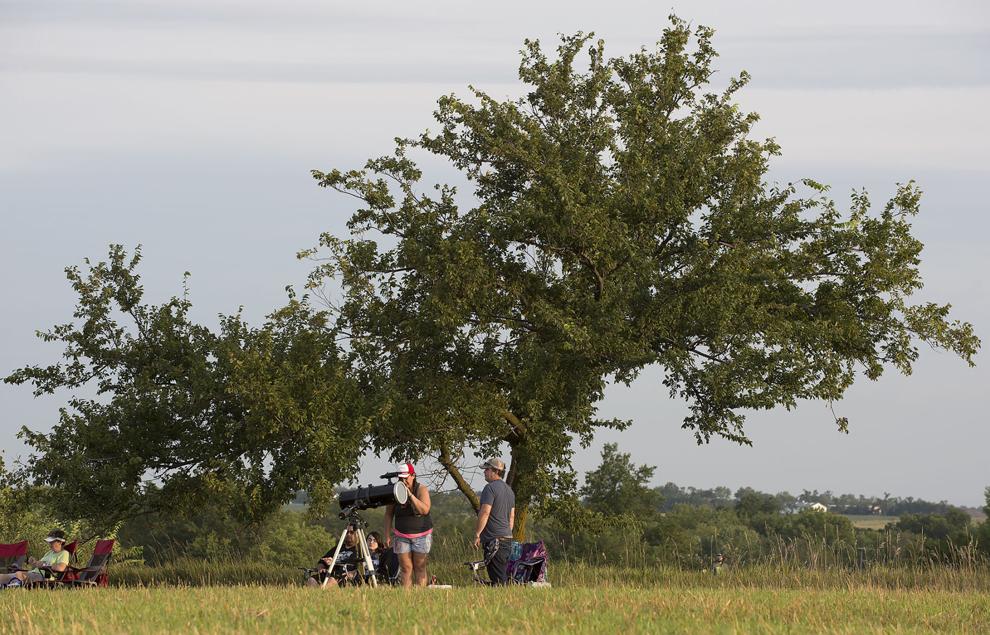 Legislature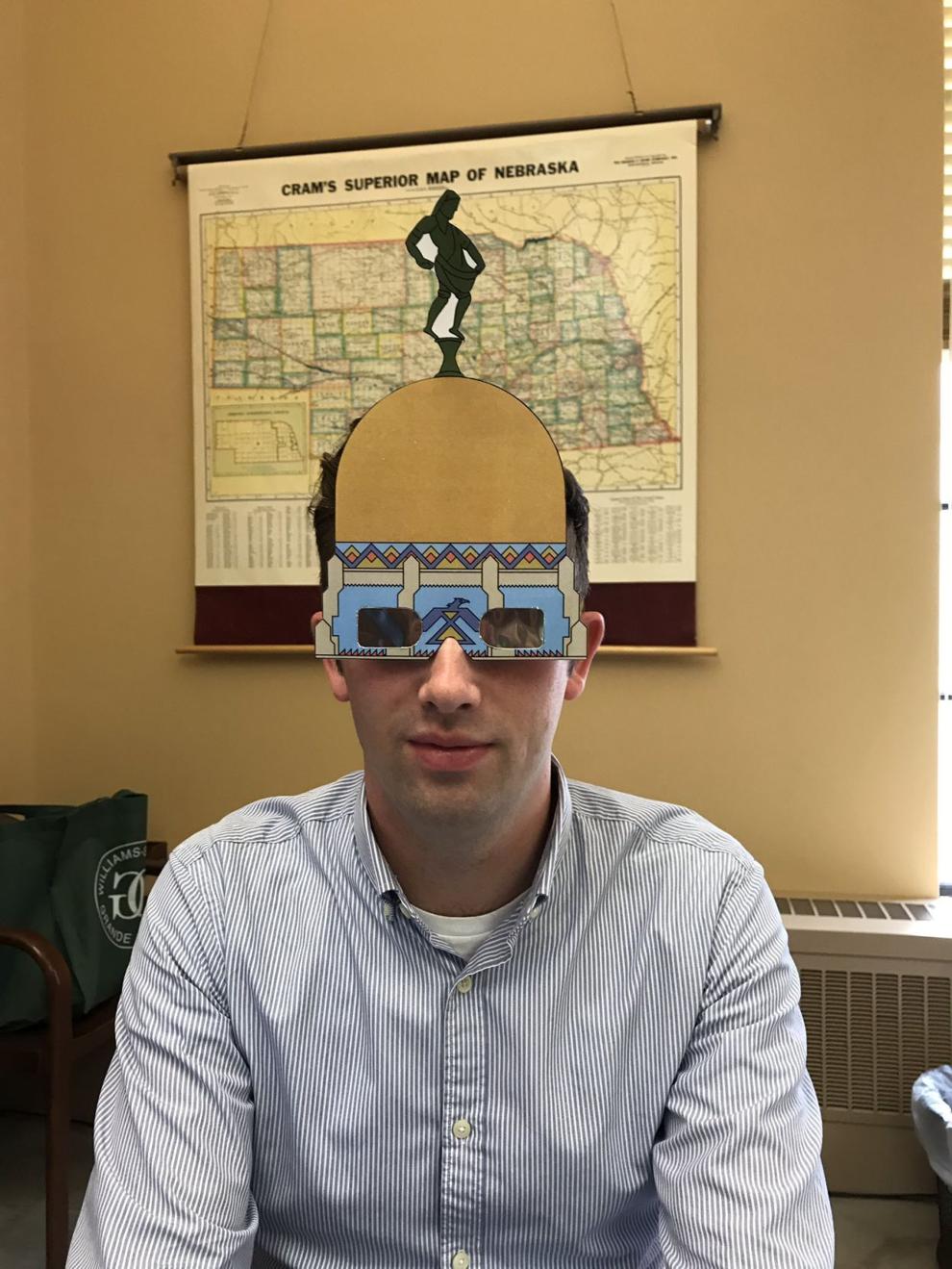 Brownville
Sheldon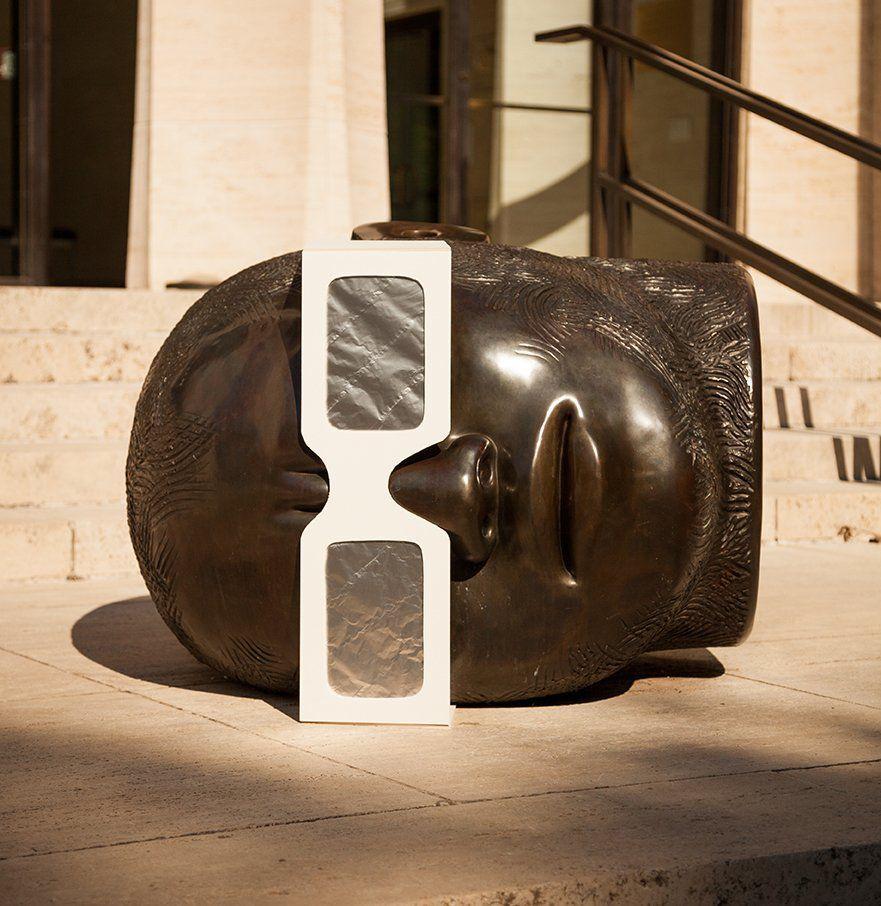 Carhenge builder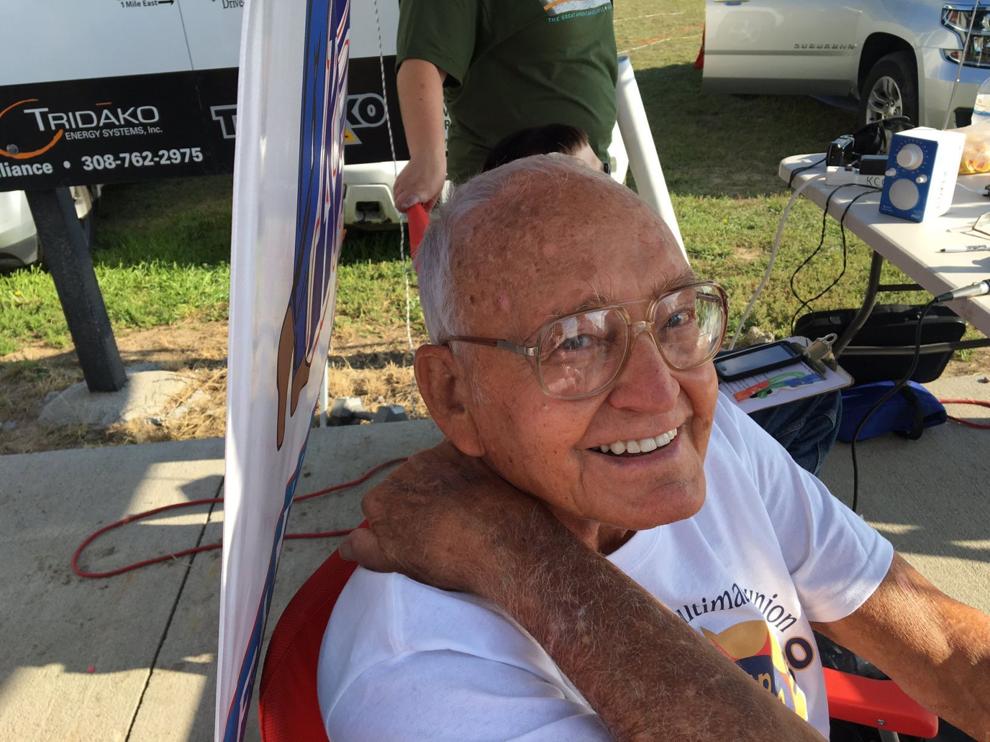 Clouds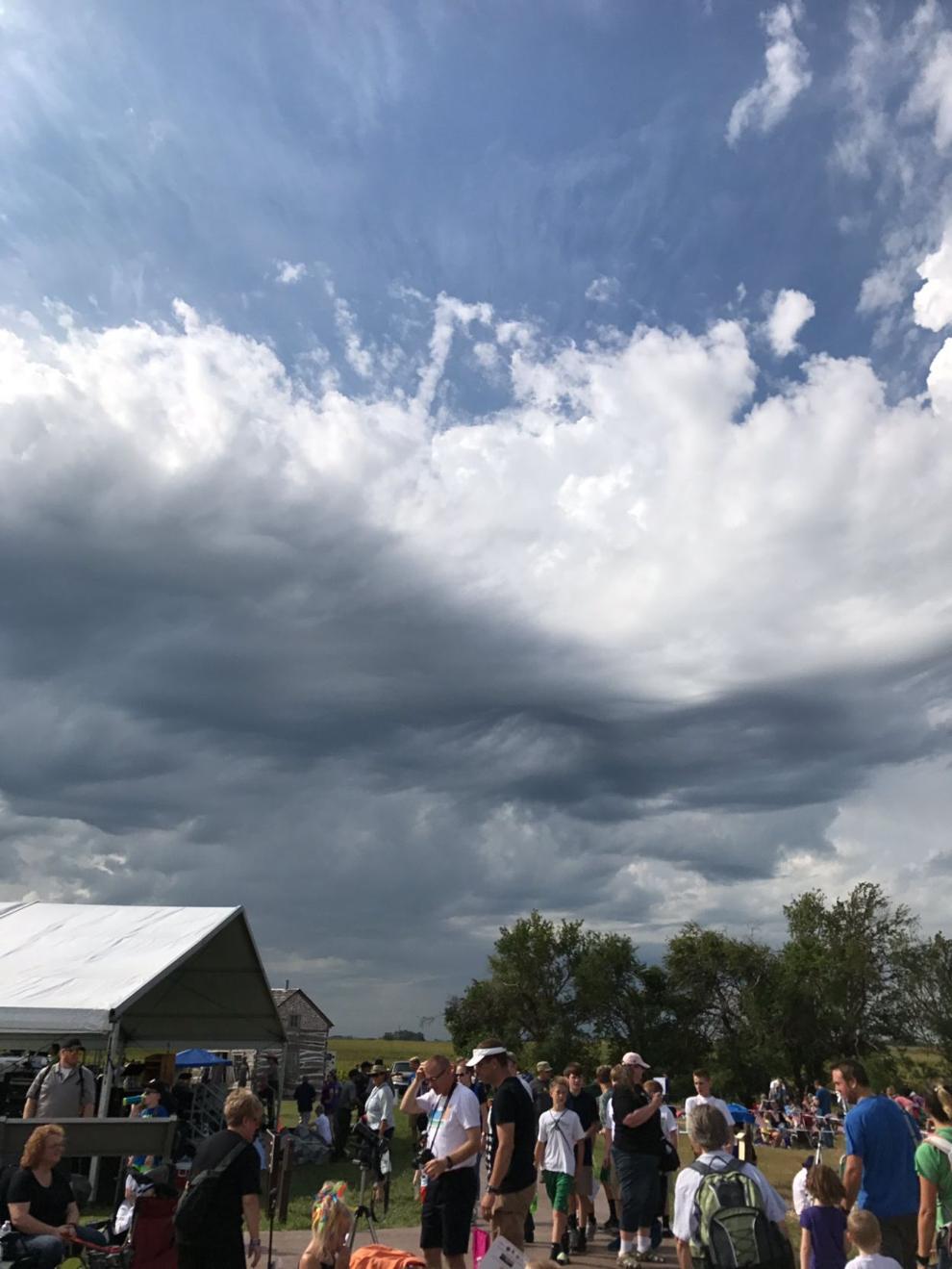 Celestial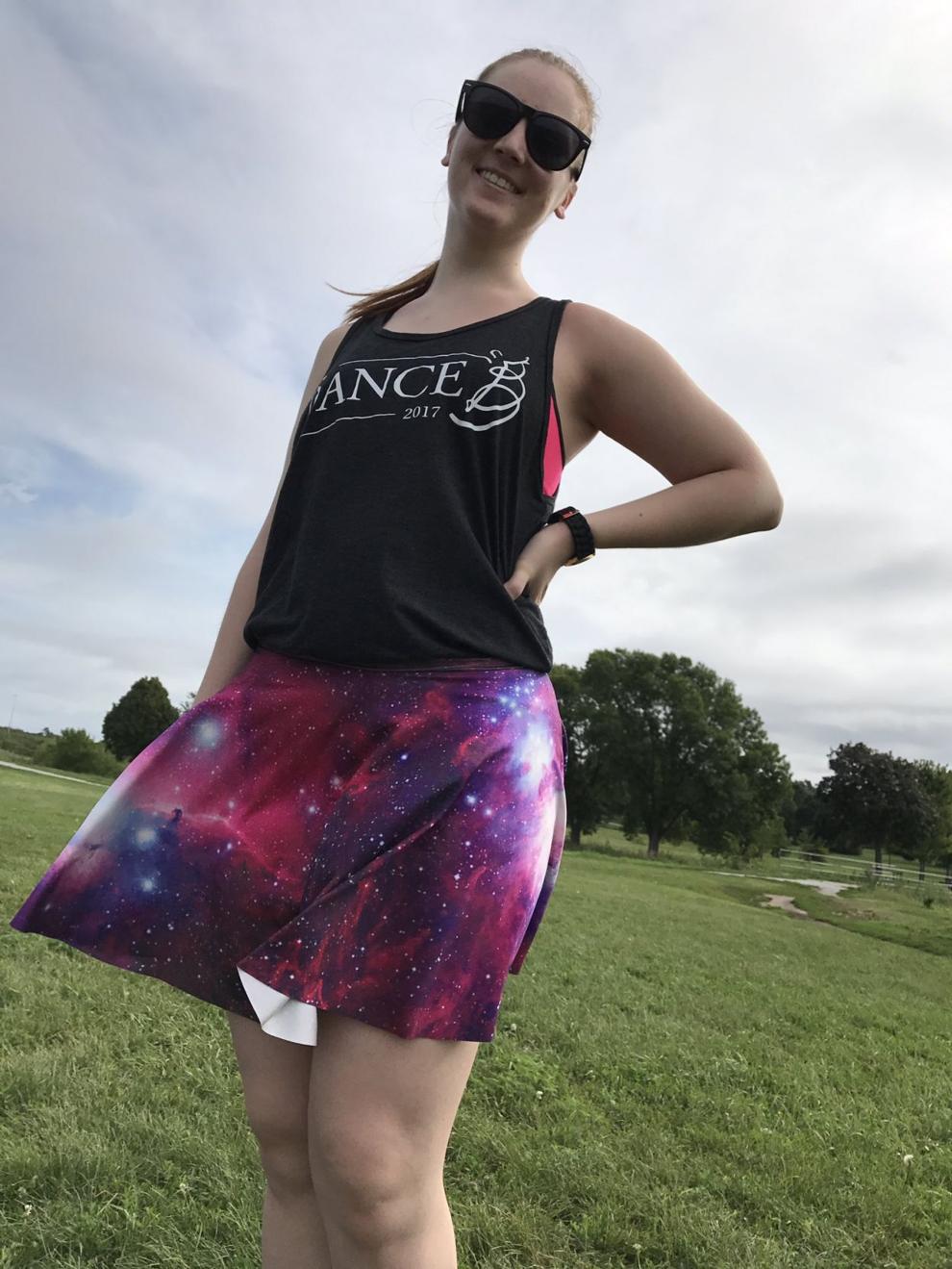 Homestead National Monument eclipse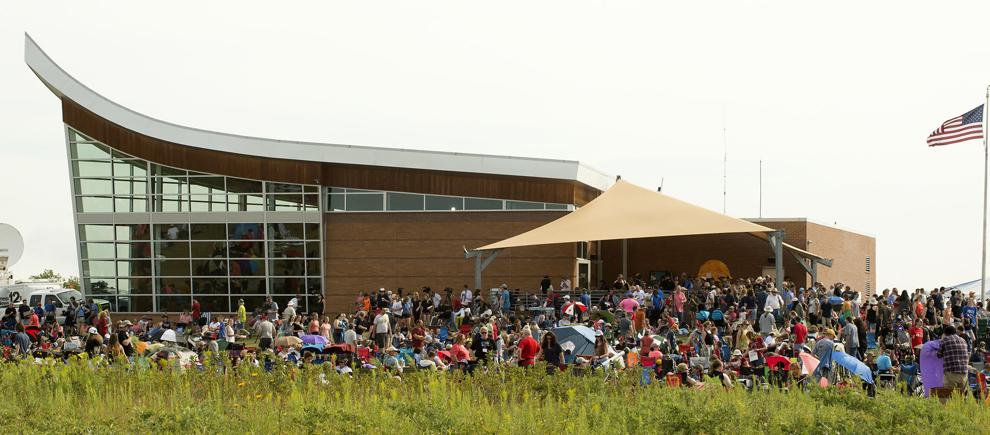 Homestead National Monument eclipse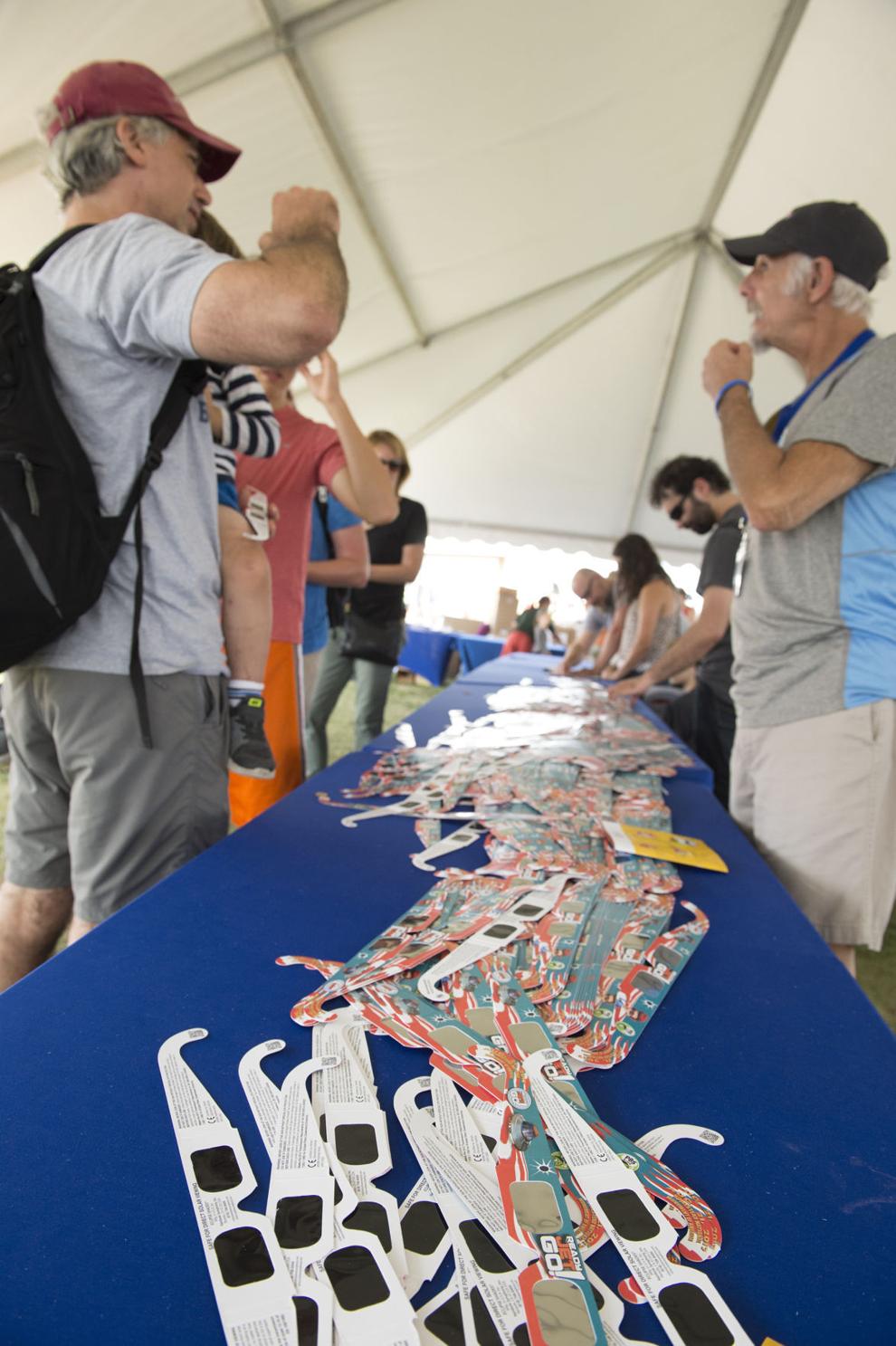 Homestead National Monument eclipse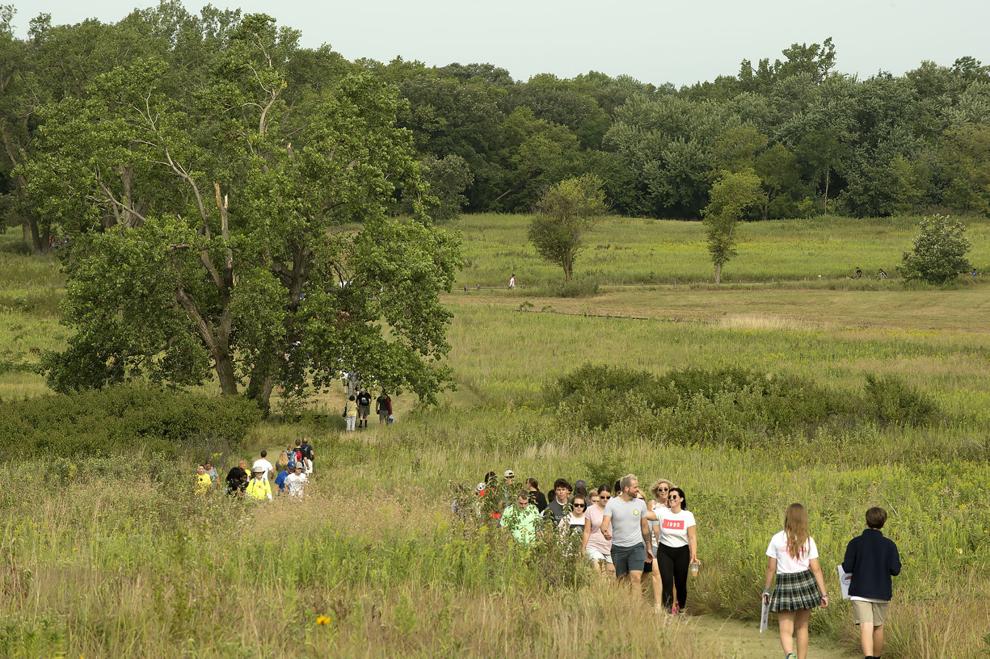 Homestead National Monument eclipse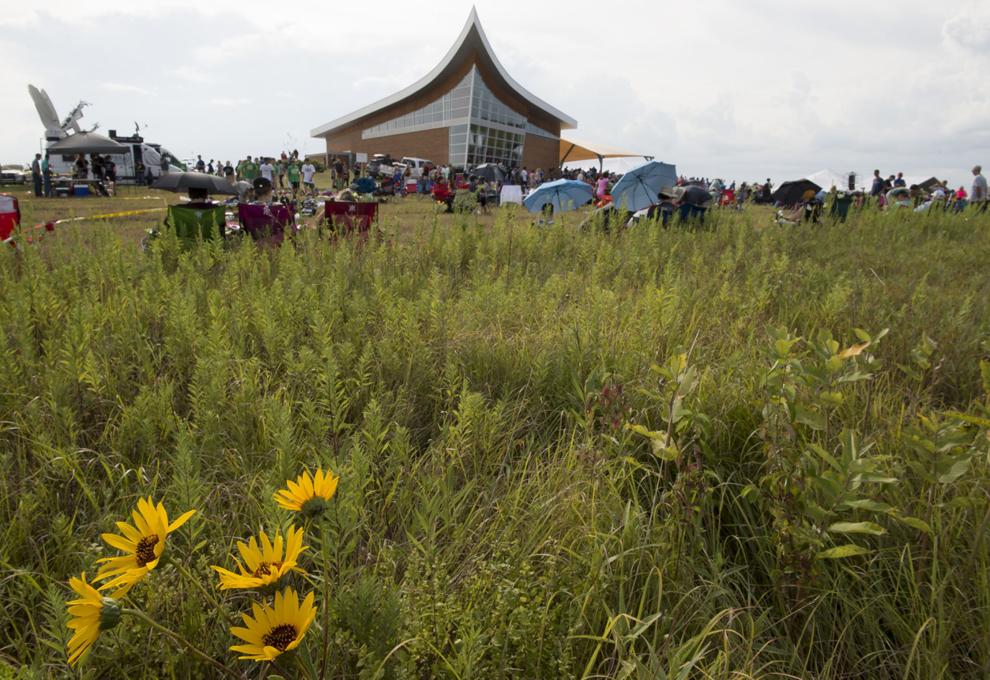 Eclipse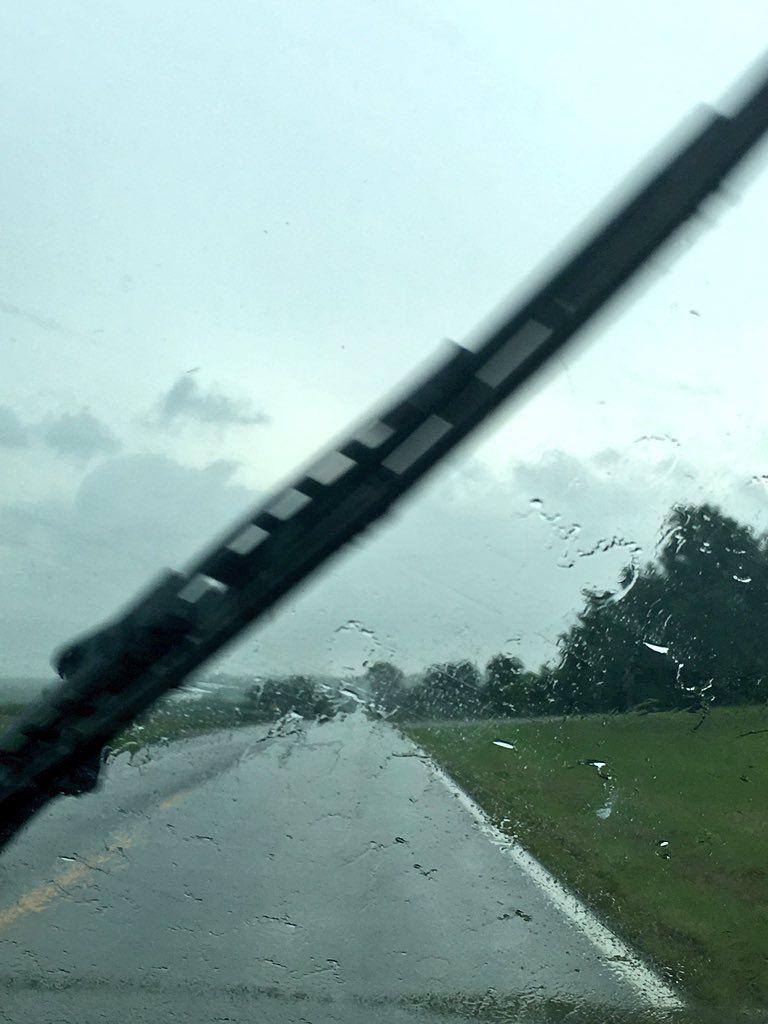 Saltdogs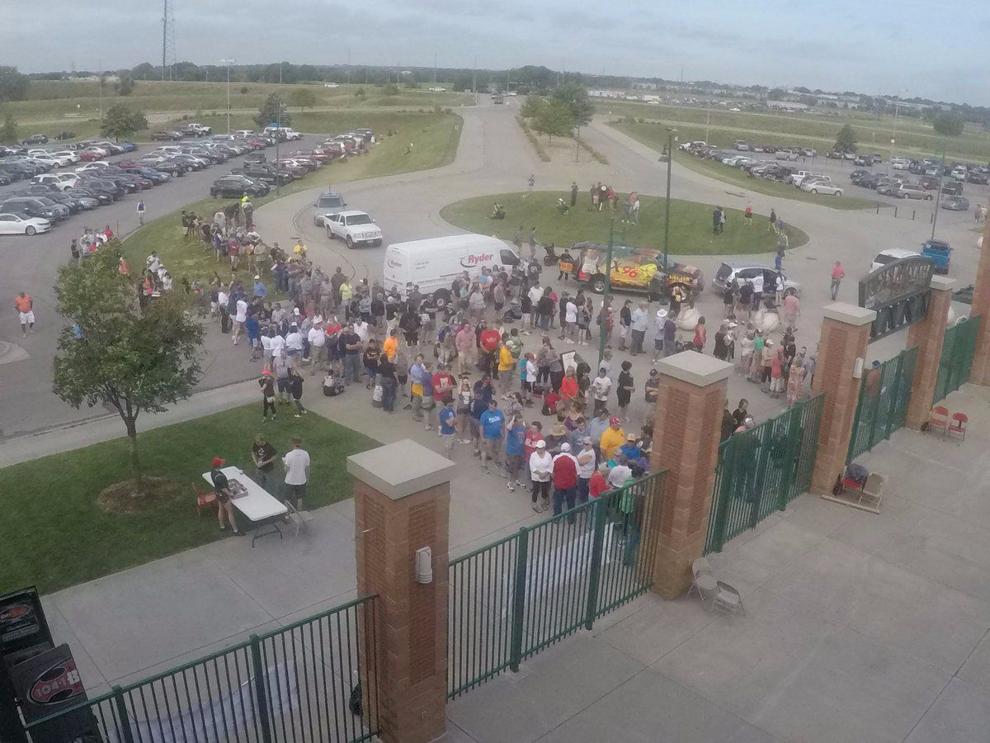 Holmes Lake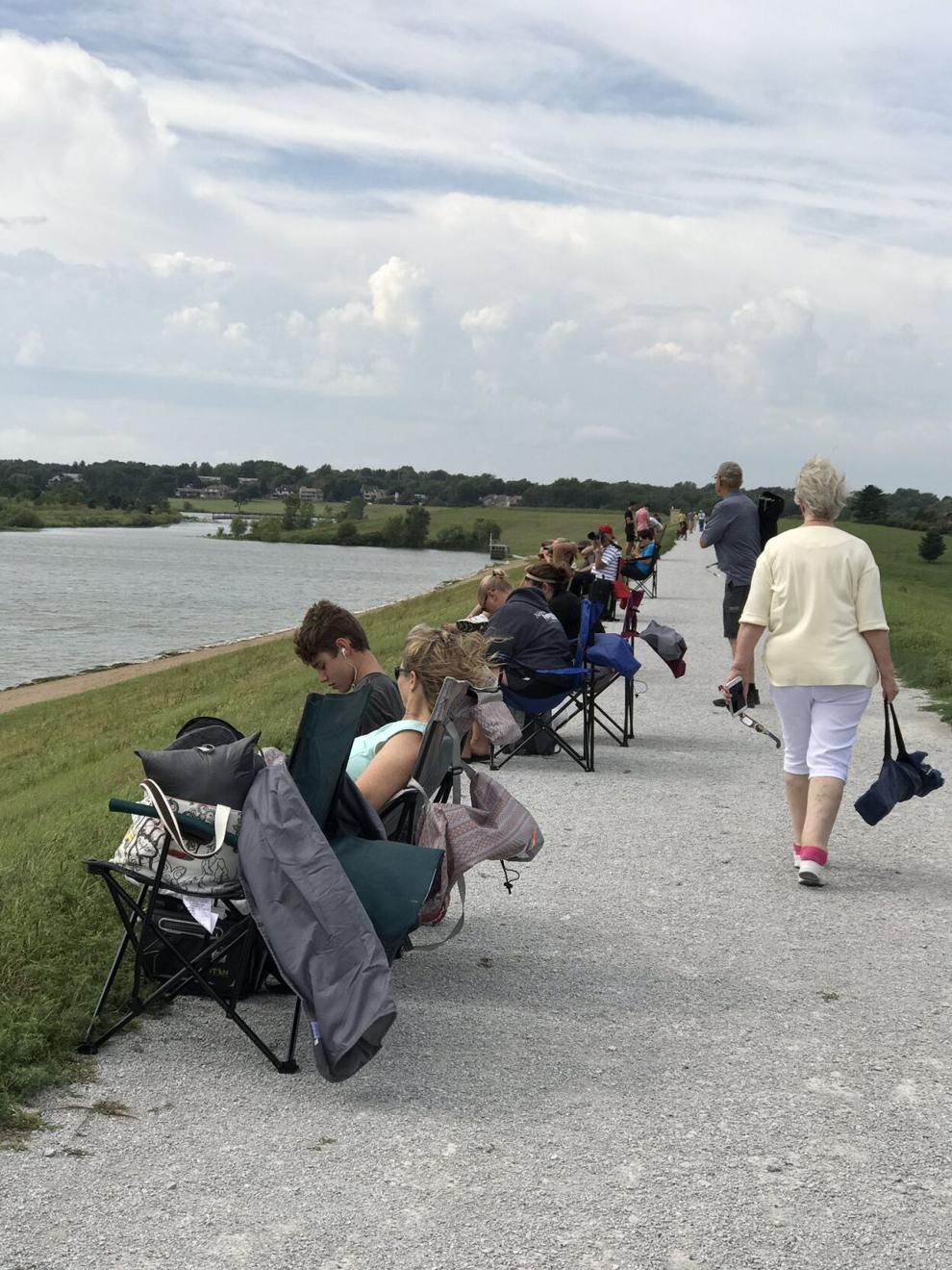 Homestead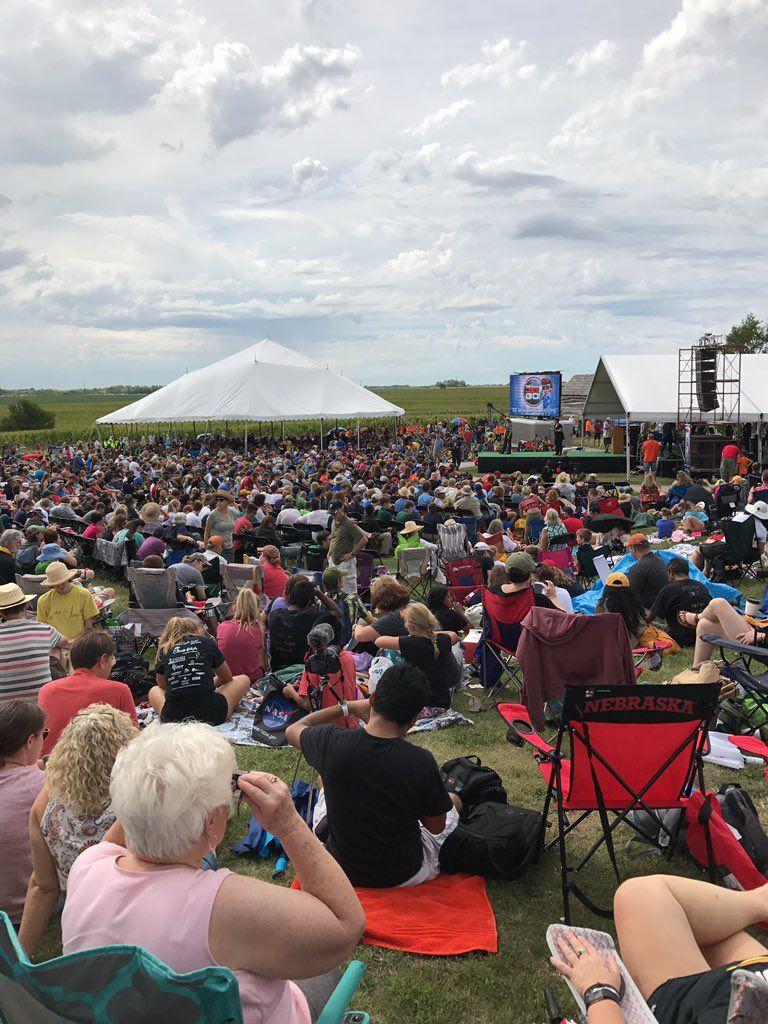 Eclipse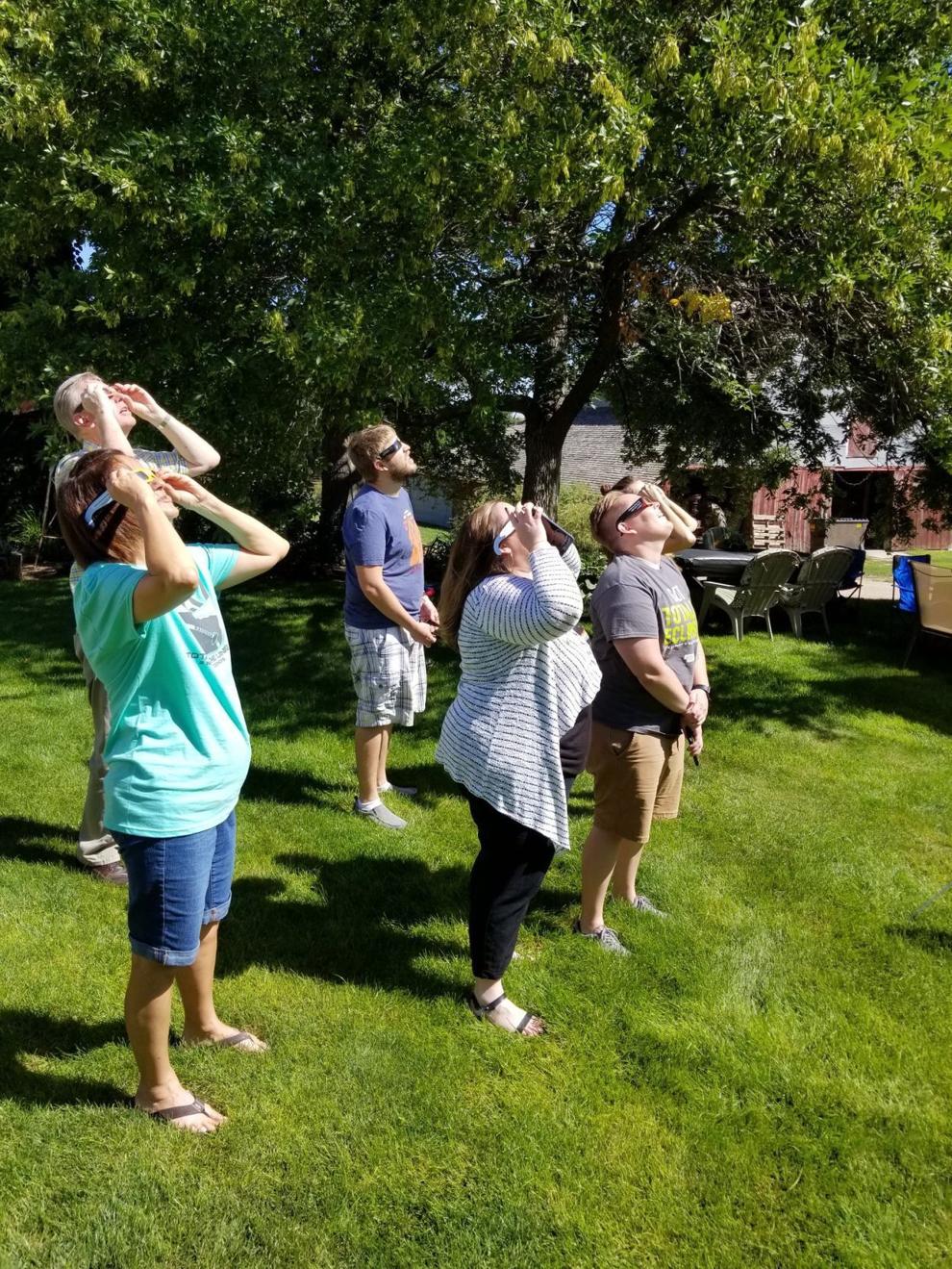 Indian Cave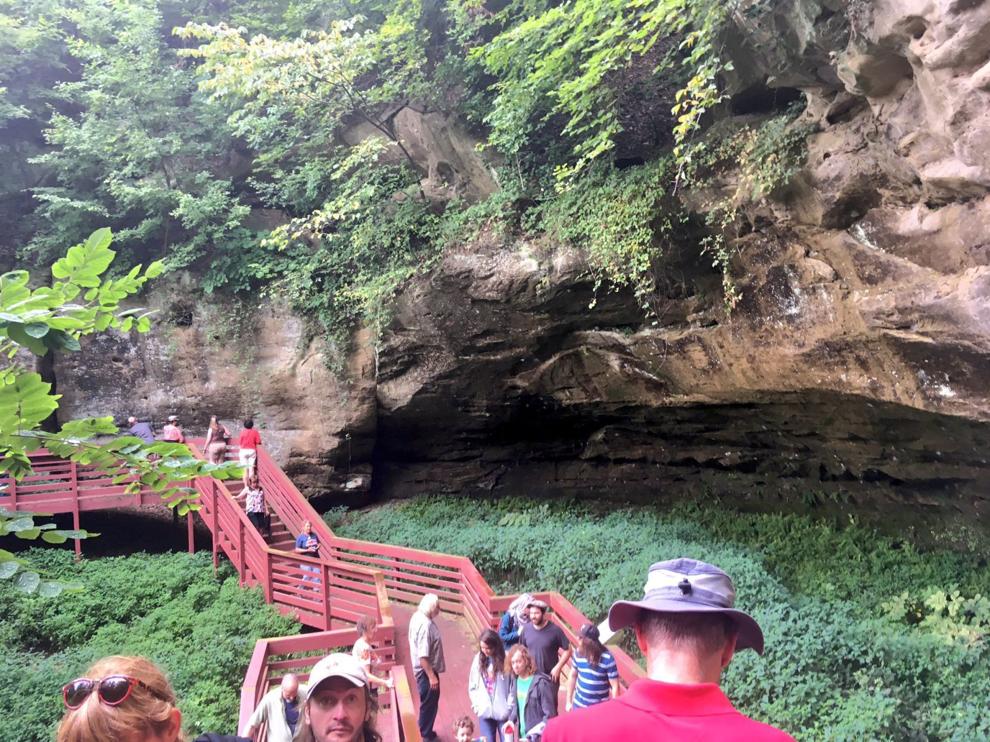 Saltdogs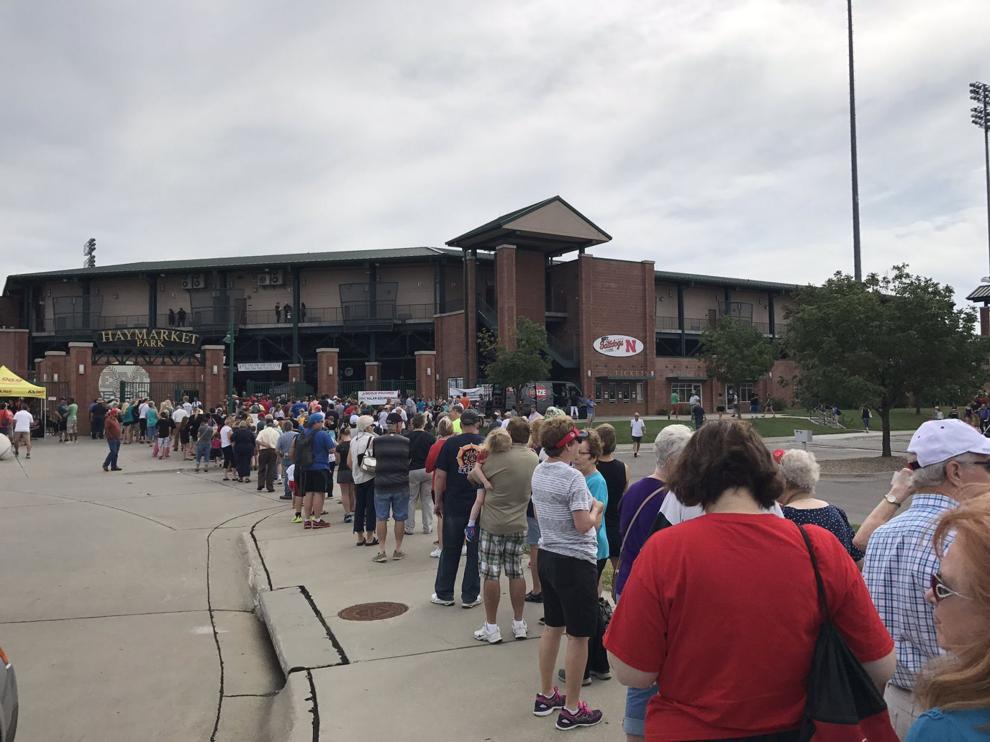 Saltillo trailhead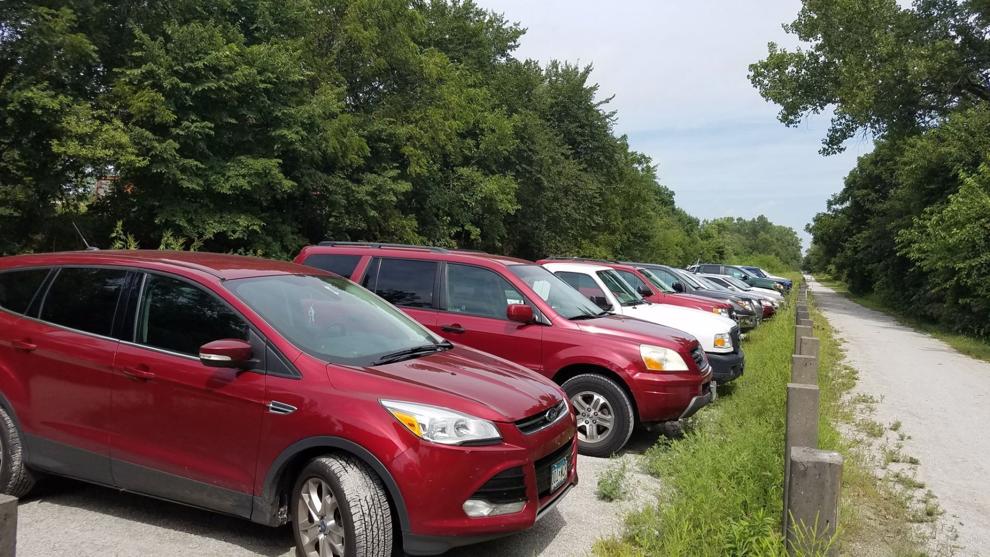 String Beans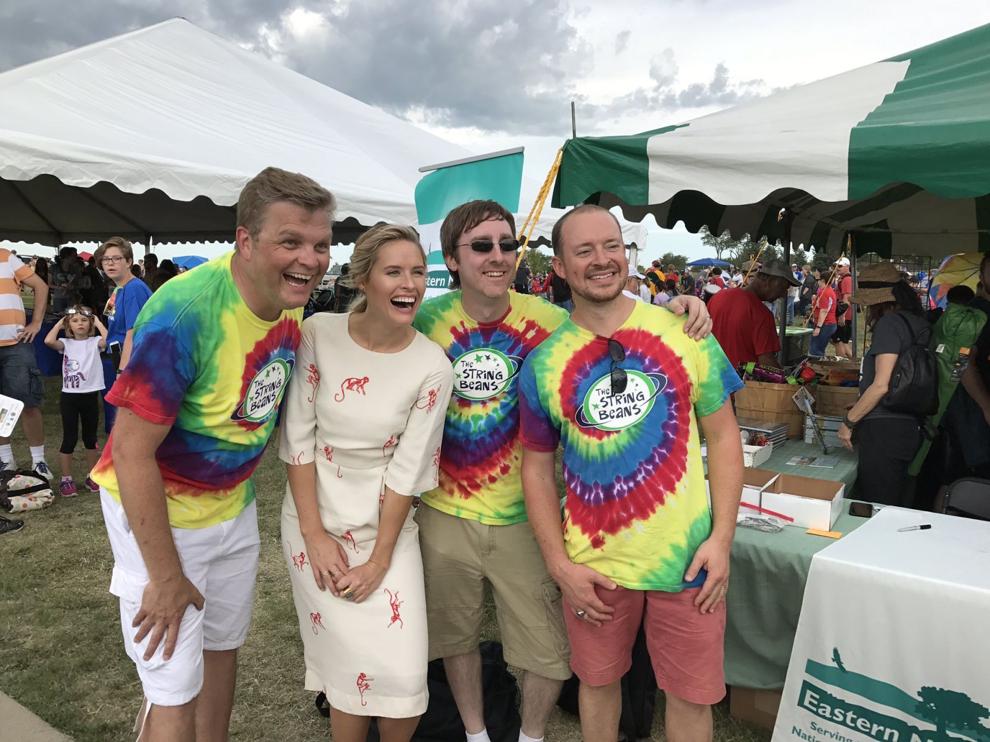 Bill Nye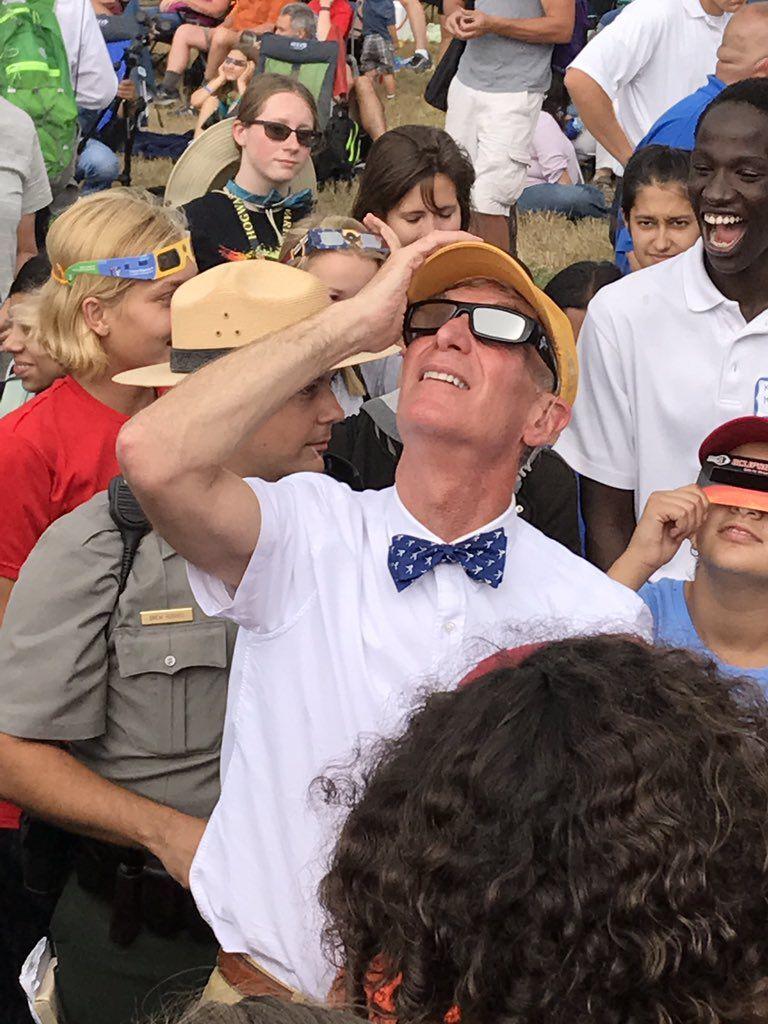 Kevin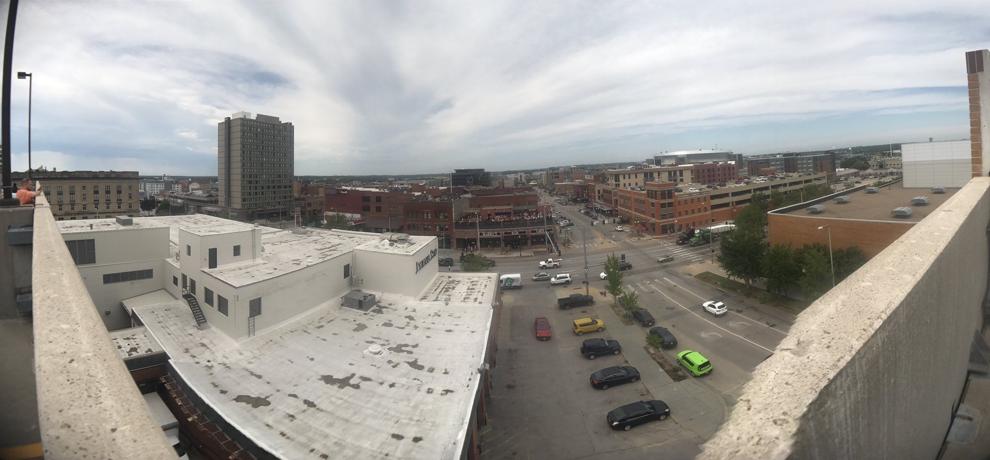 Teacher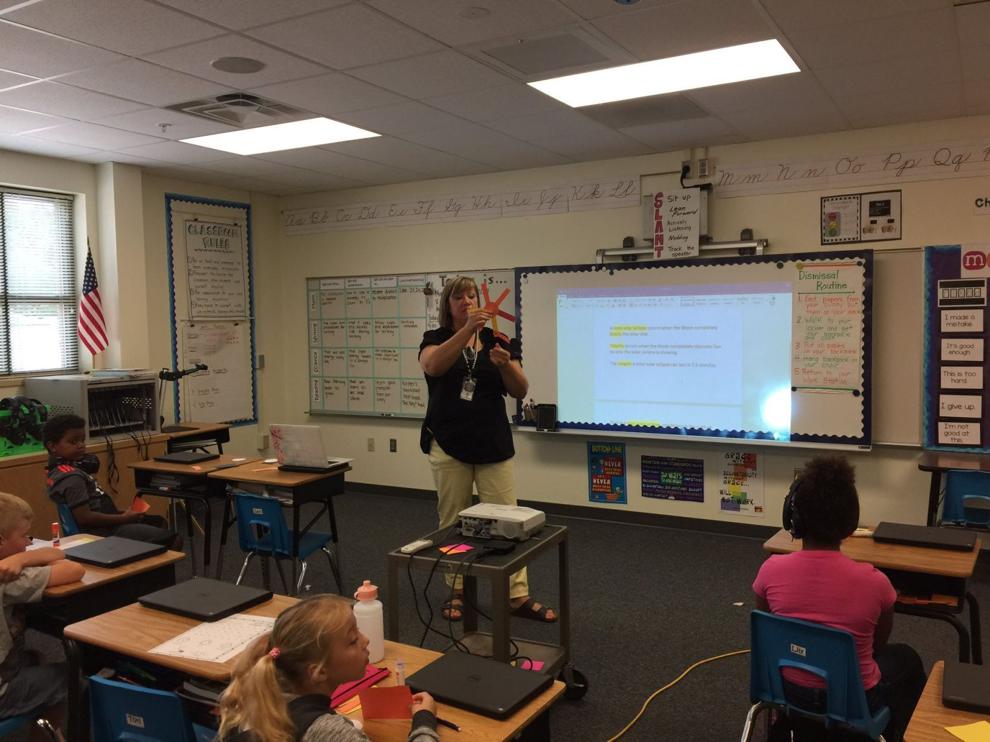 Eclipse students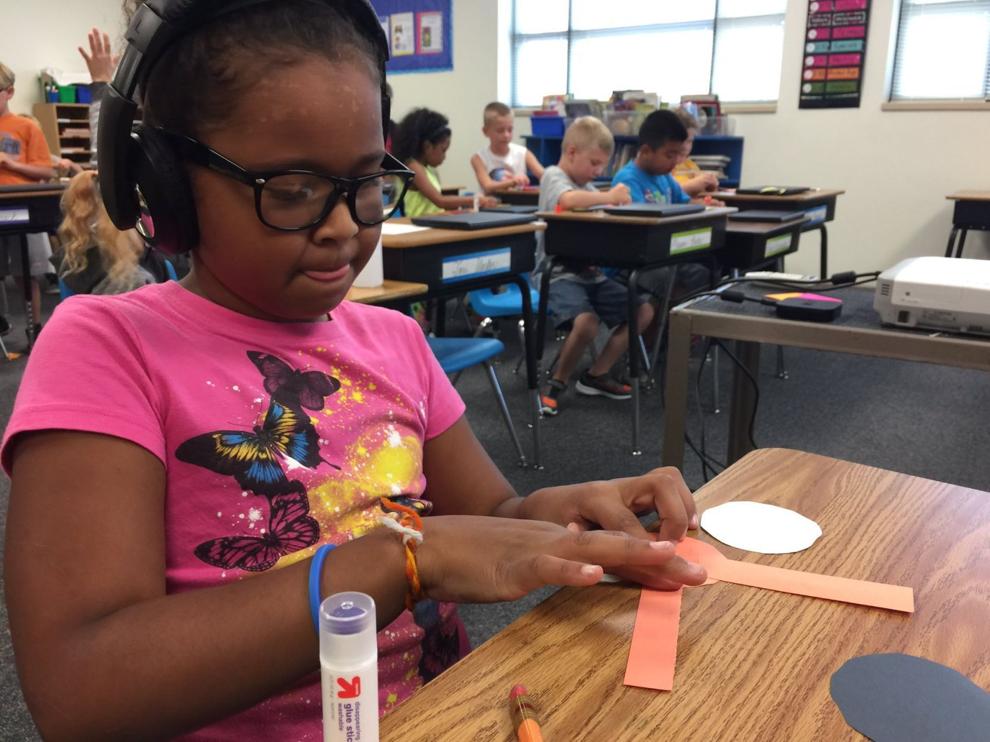 Carhenge builder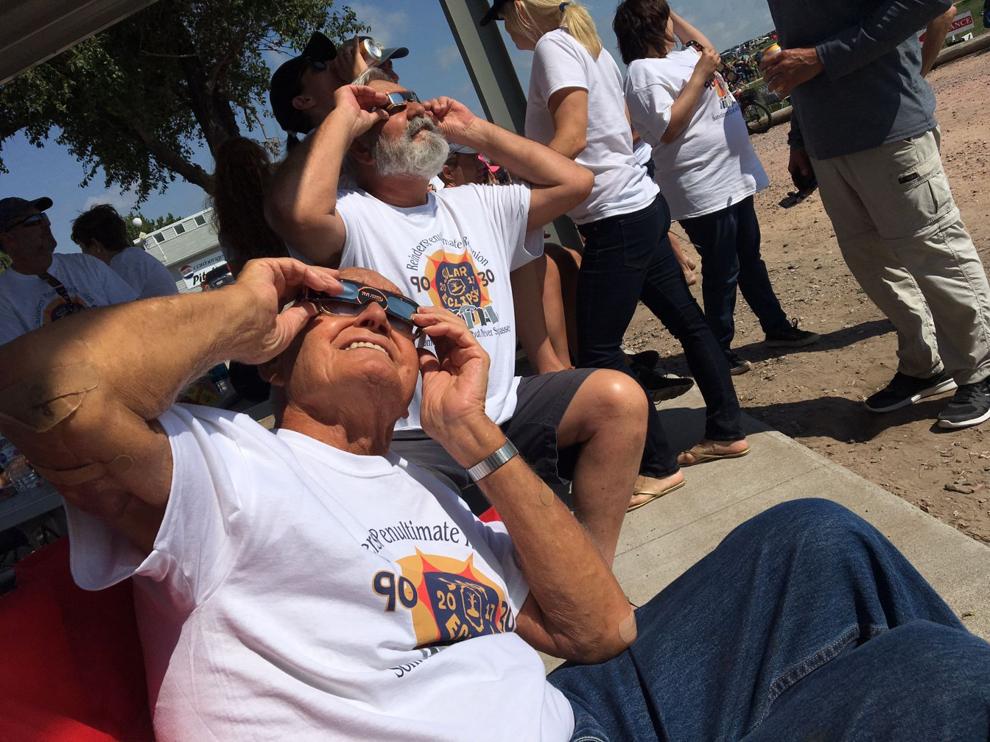 Eclipse students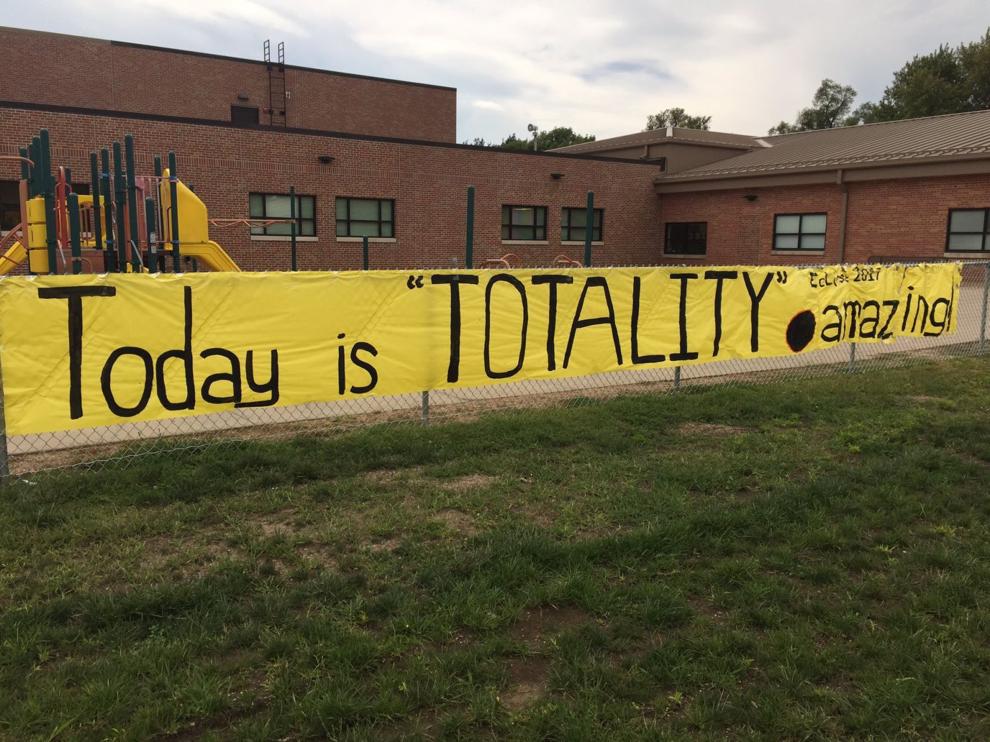 Eclipse students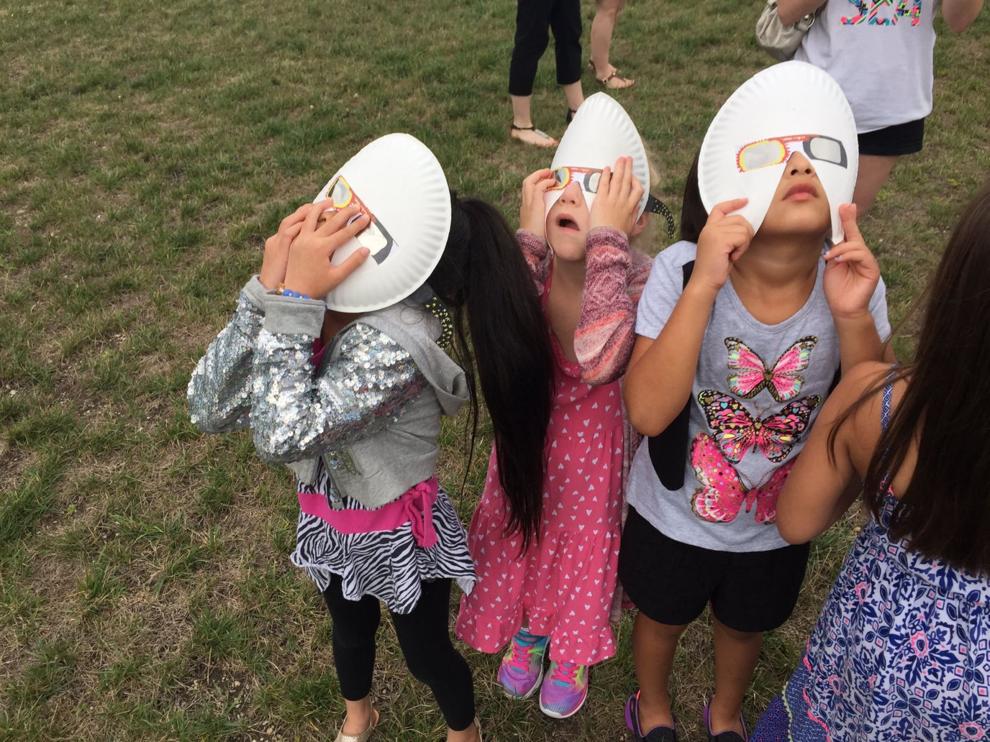 Holmes Lake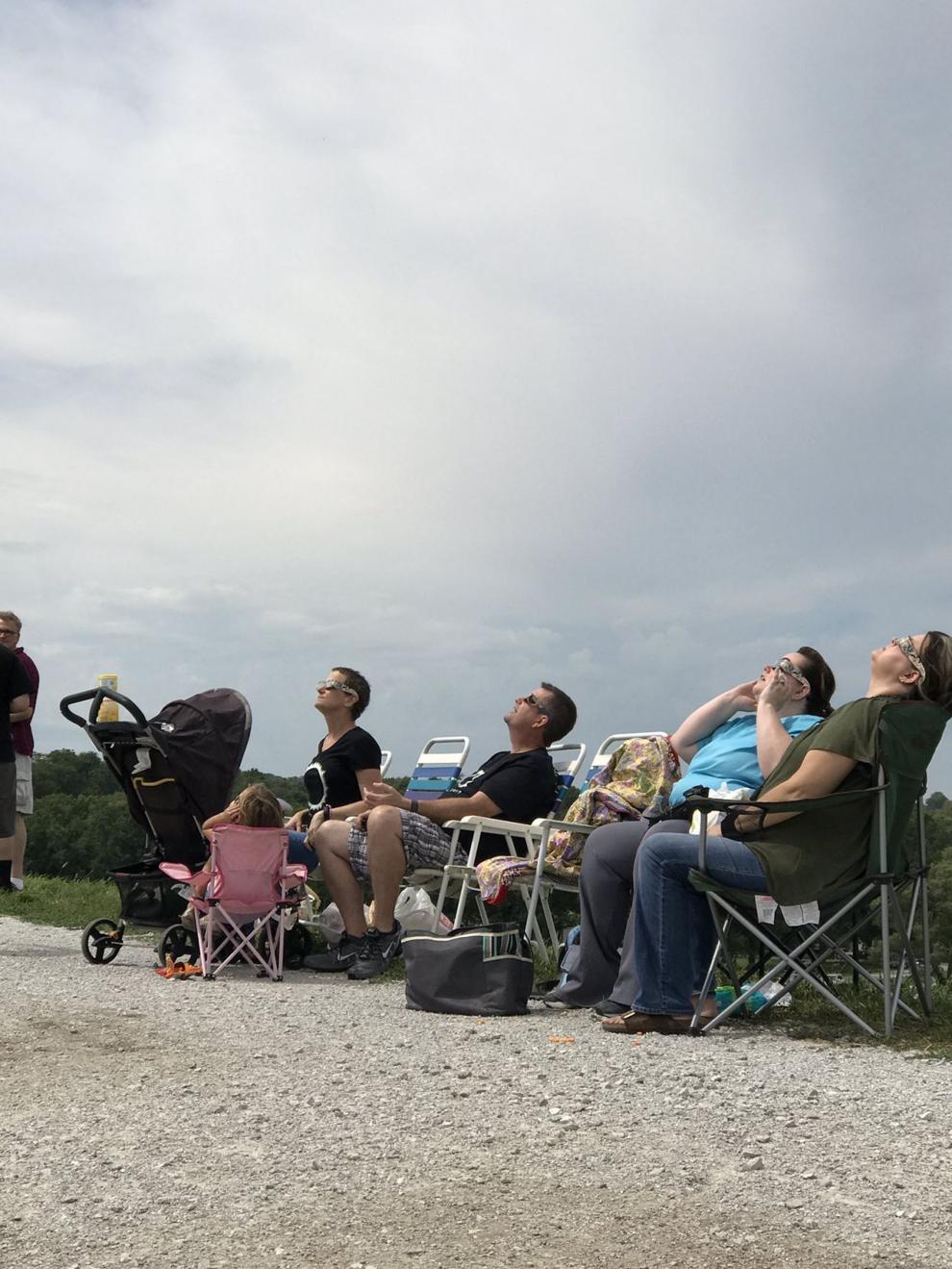 Eclipse Holmes Lake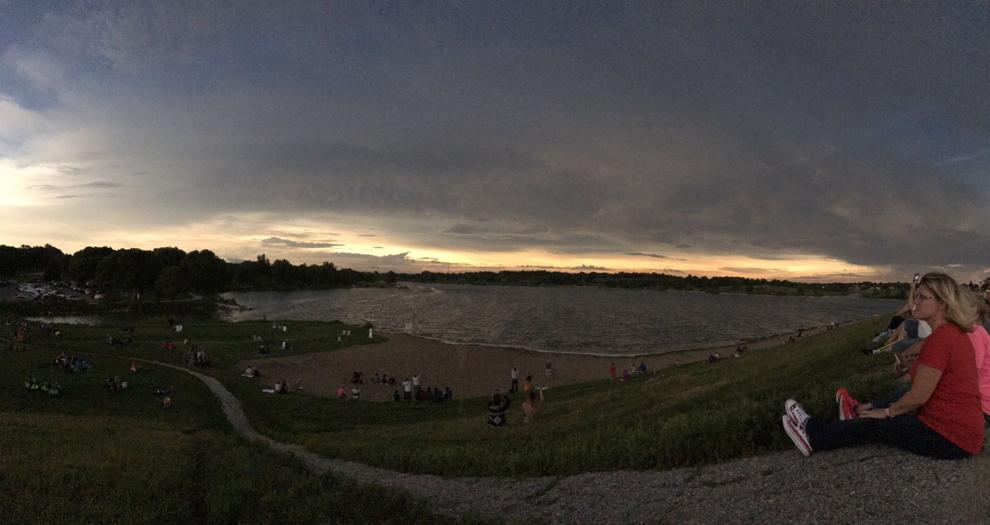 Eclipse students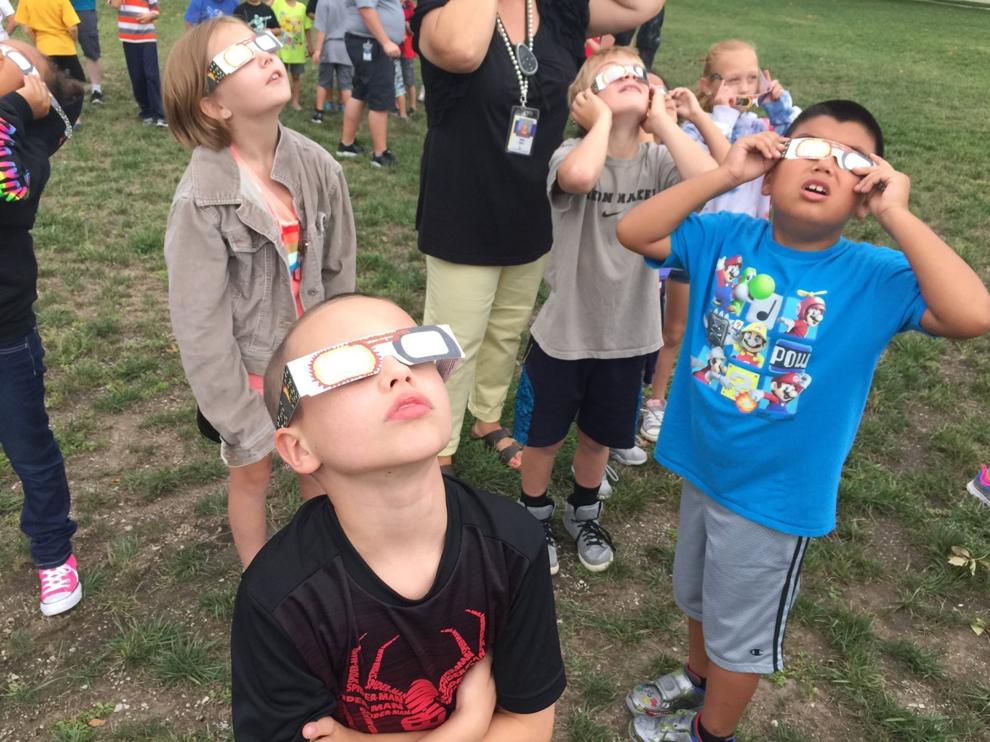 Eclipse students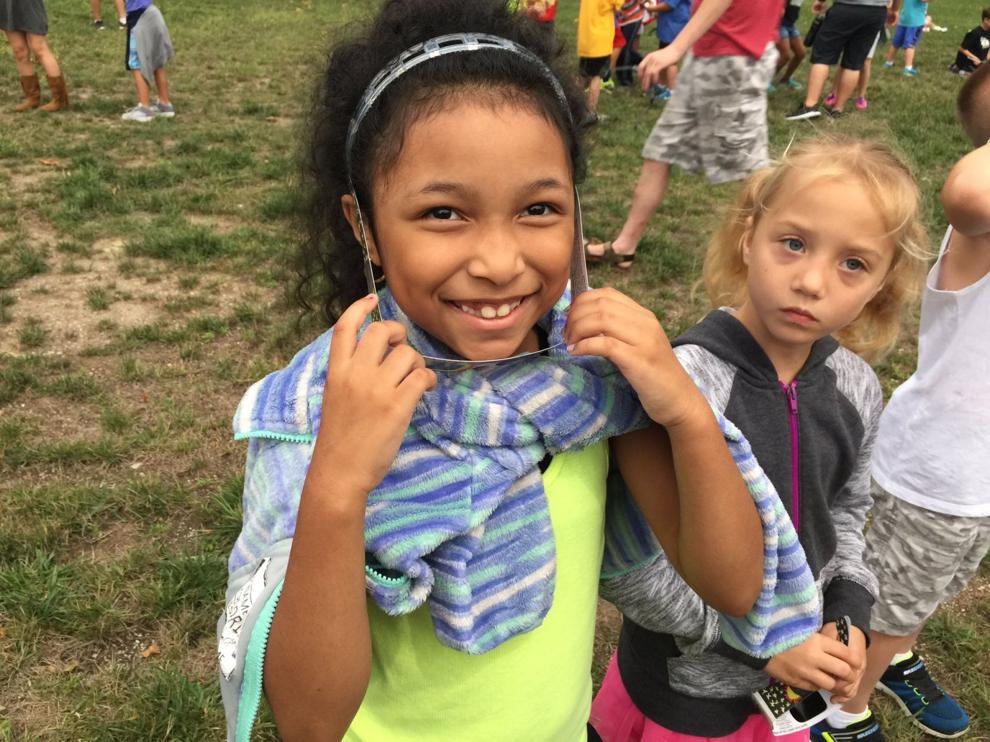 Dorchester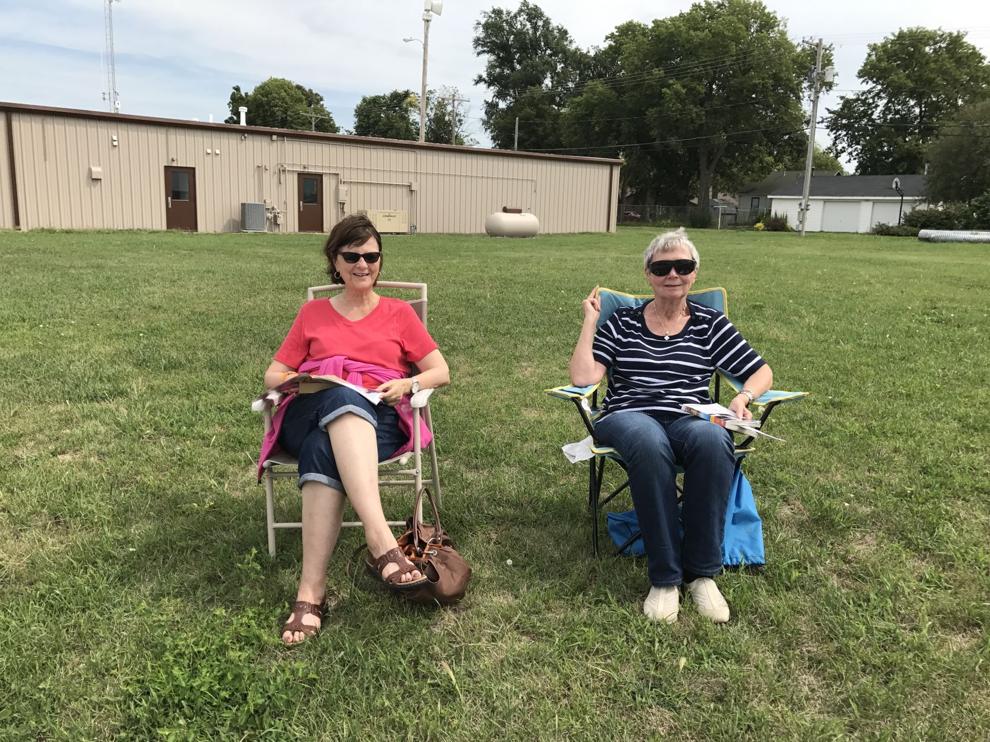 Totality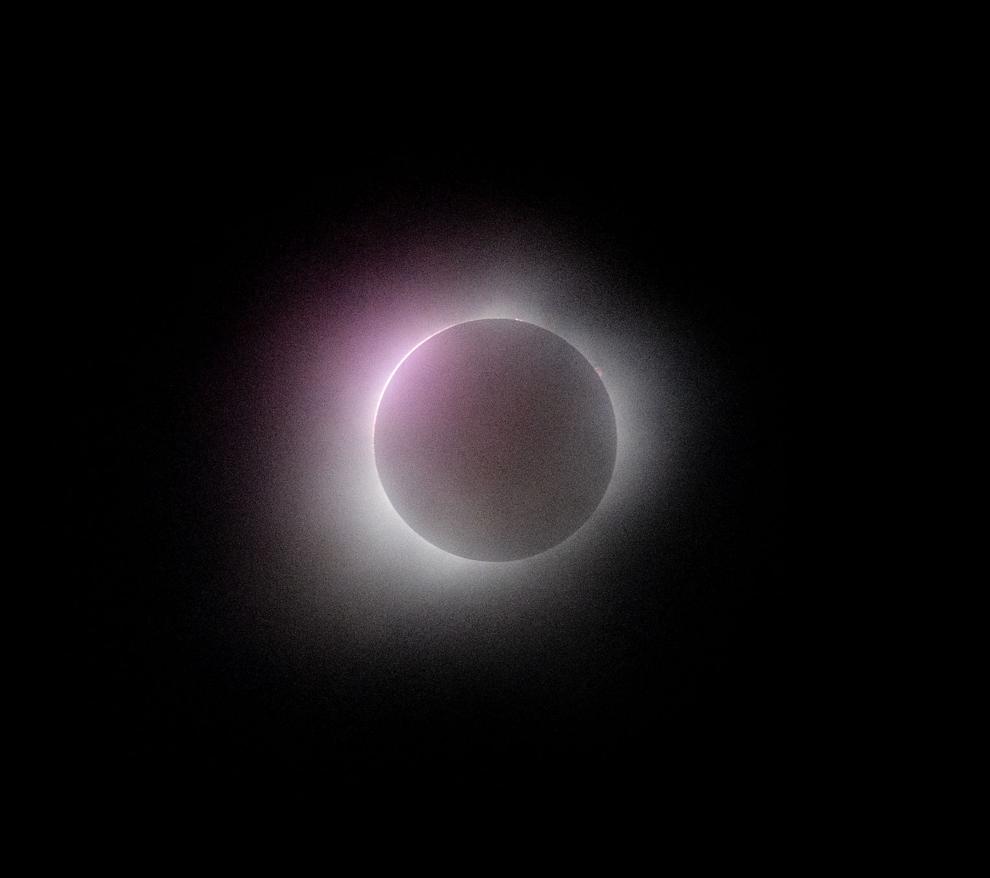 Eclipse Carhenge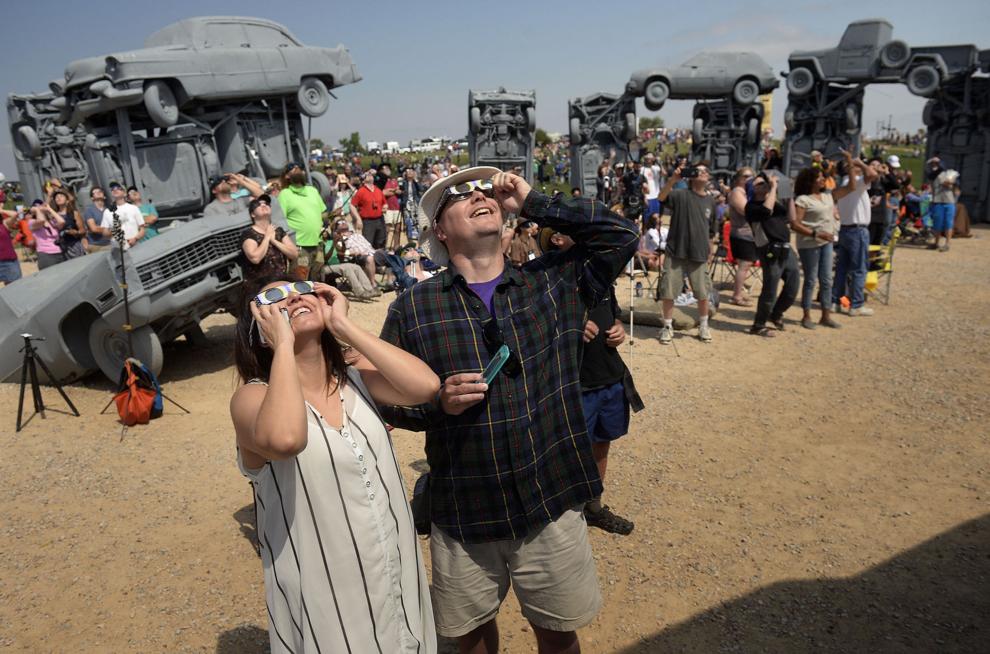 Saltdogs eclipse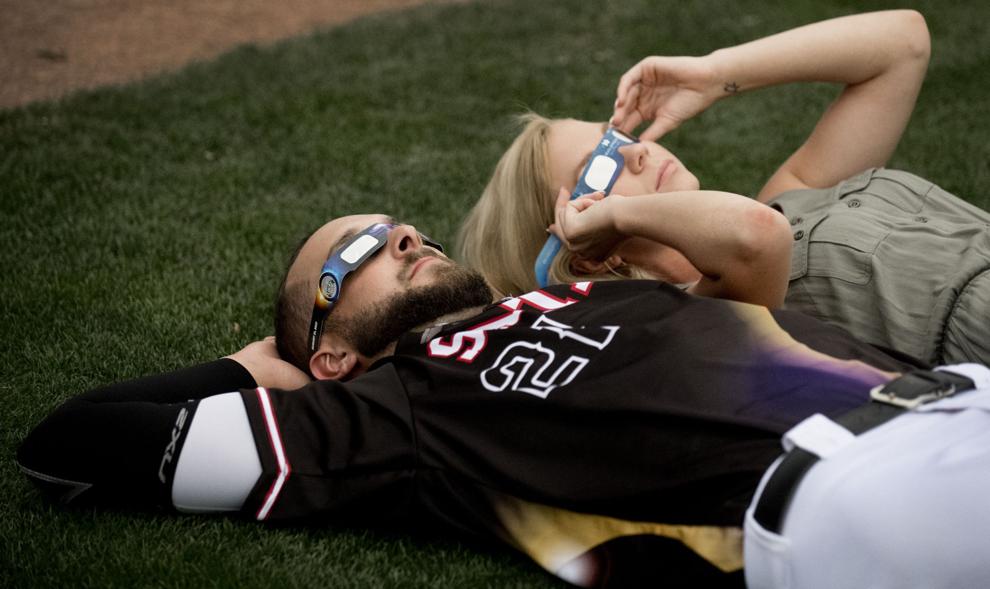 Eclipse Carhenge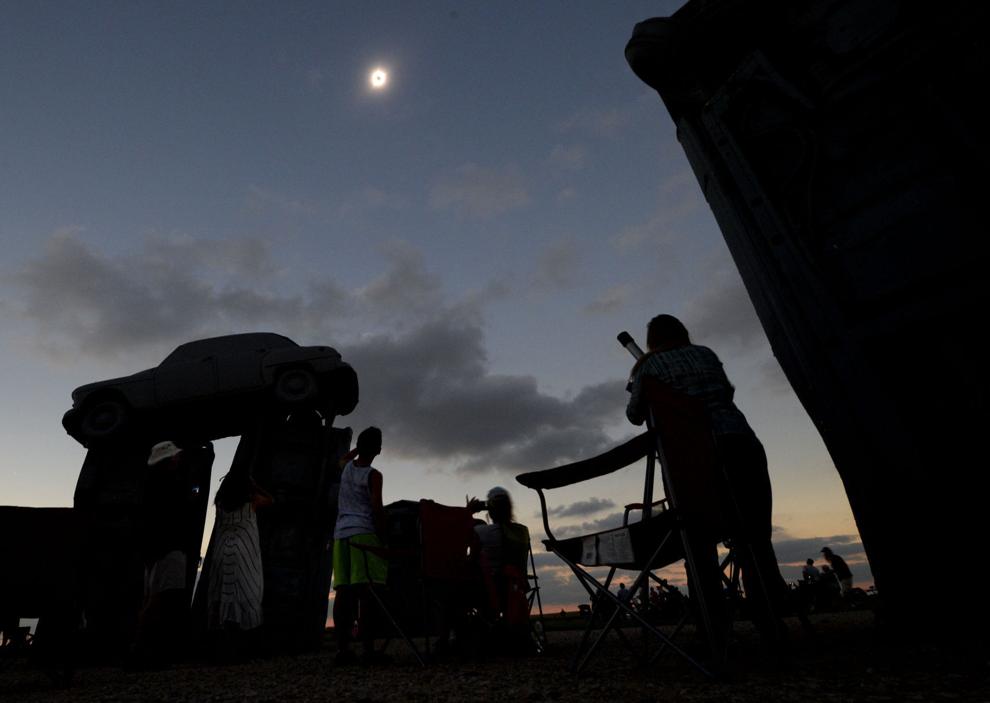 Indian Cave State Park
Eclipse Carhenge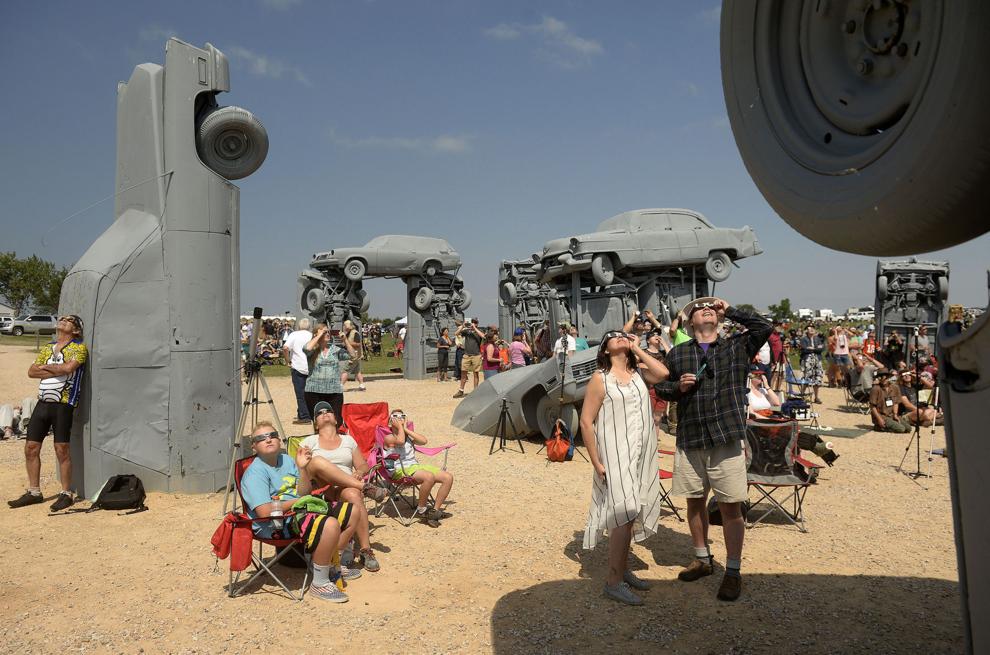 Eclipse Carhenge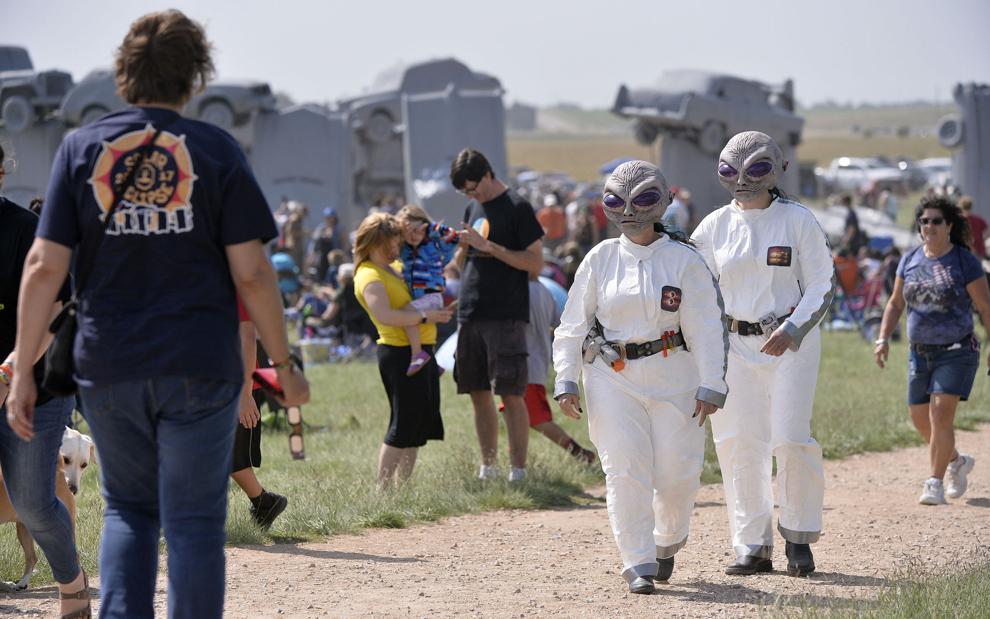 Eclipse Carhenge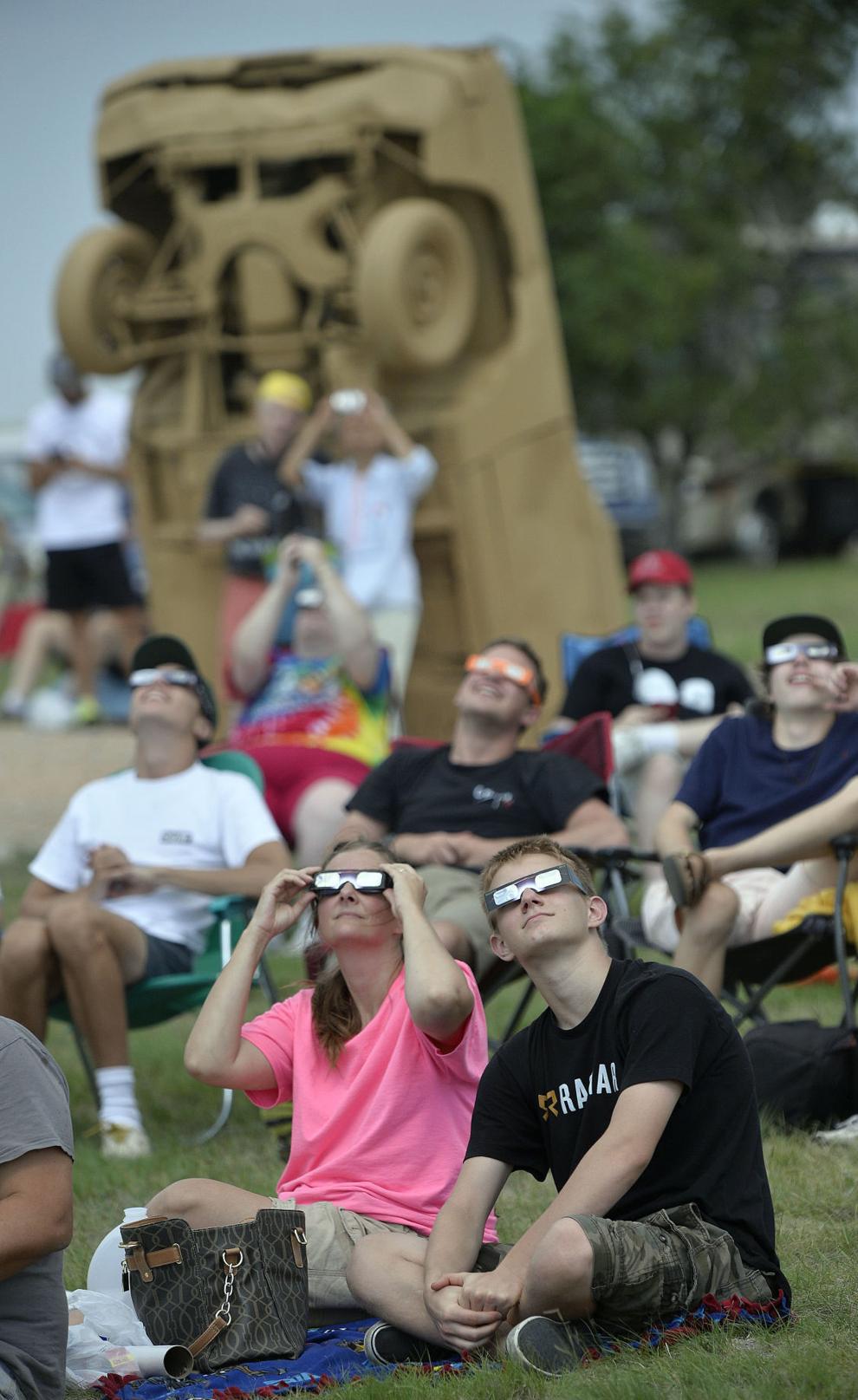 Eclipse Carhenge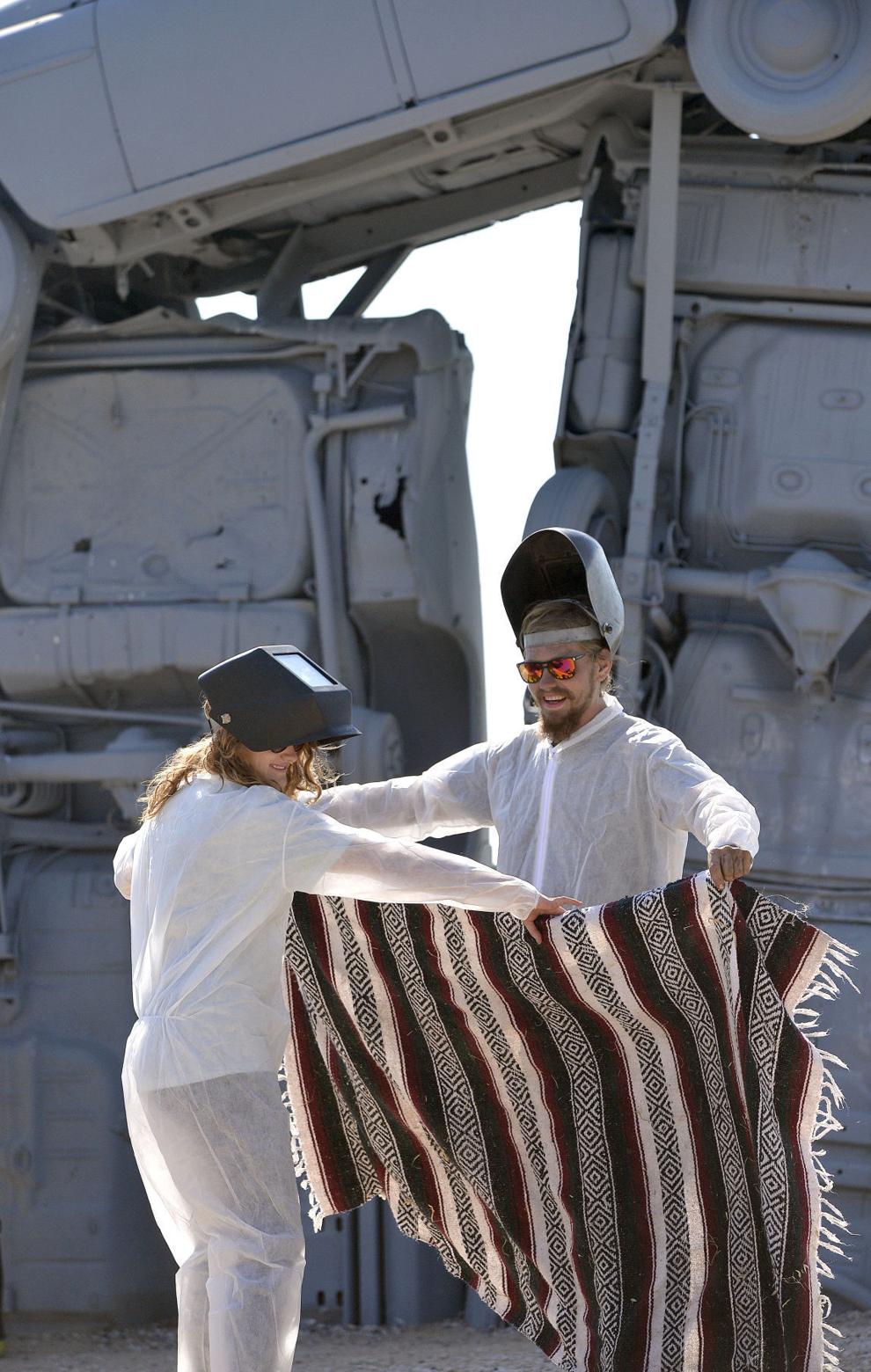 Eclipse Carhenge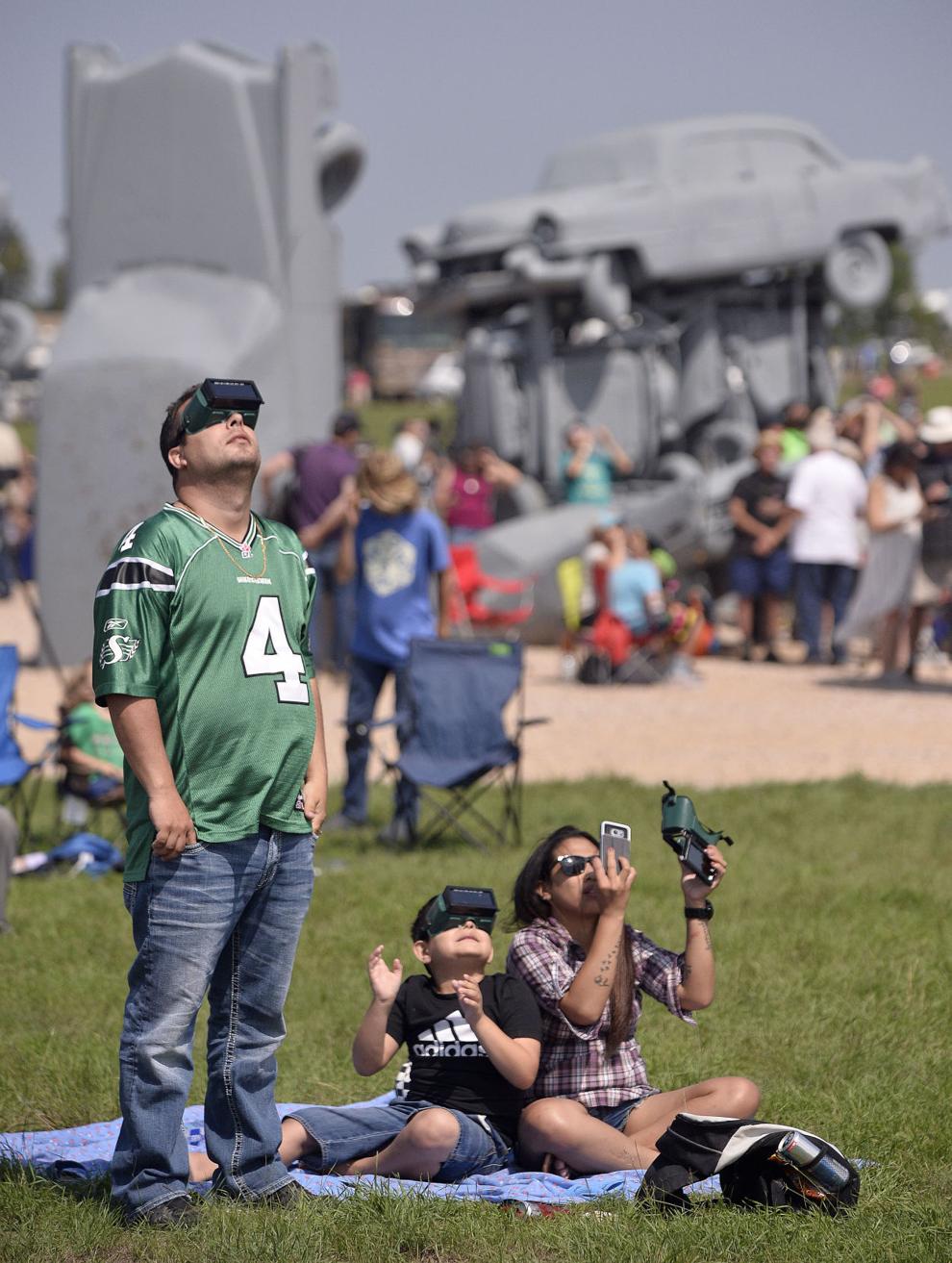 Eclipse Carhenge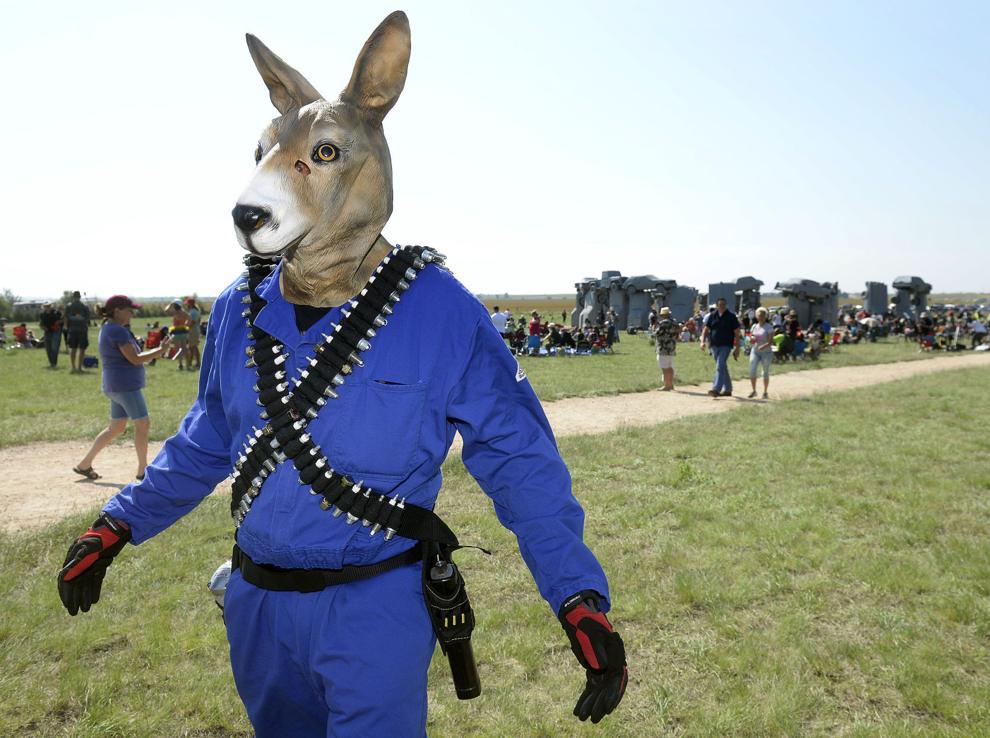 Roof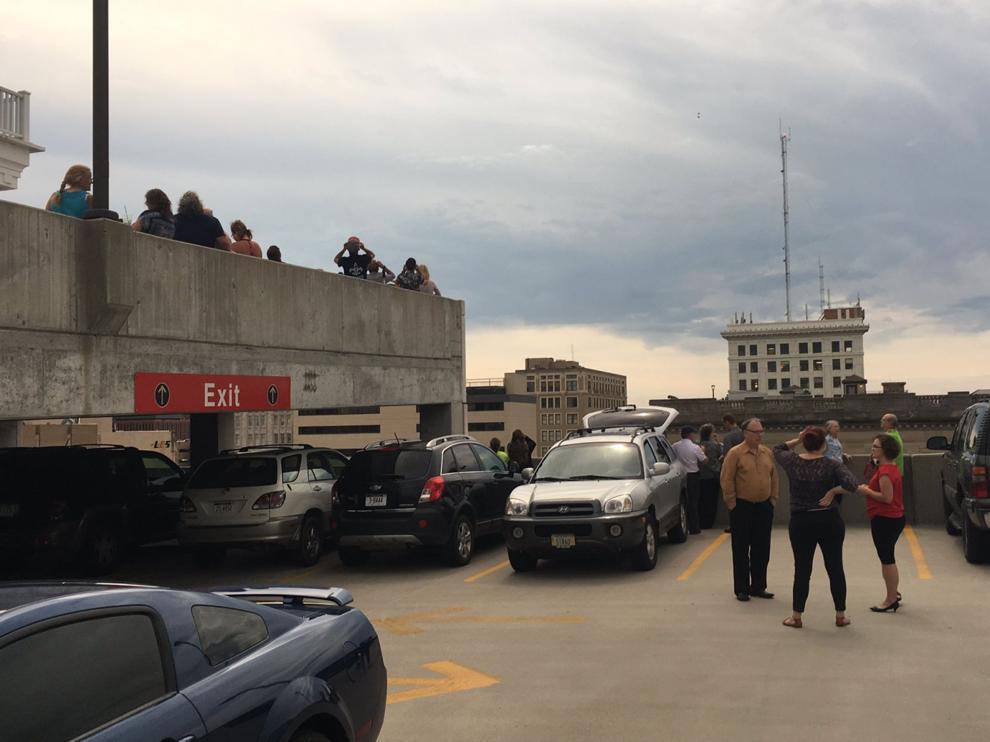 Ravenna, eclipse 8.21.17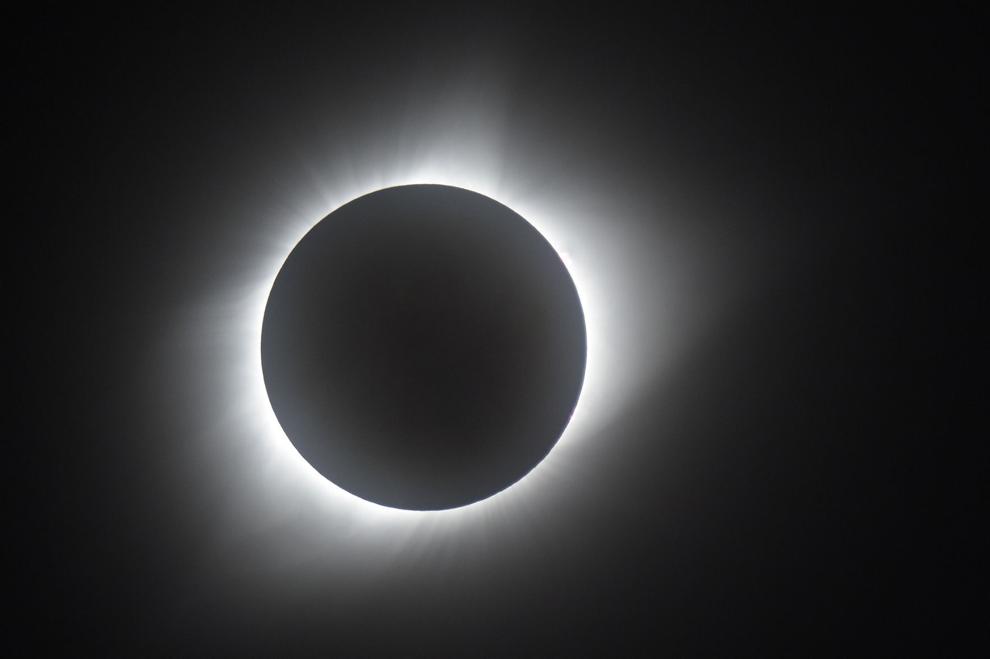 Homestead National Monument eclipse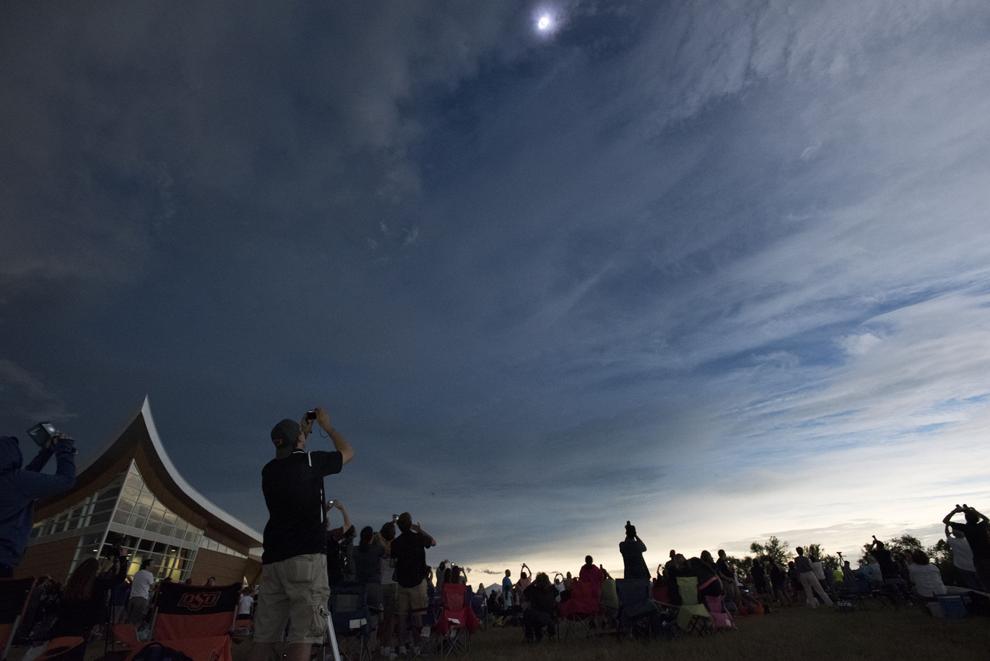 Homestead National Monument eclipse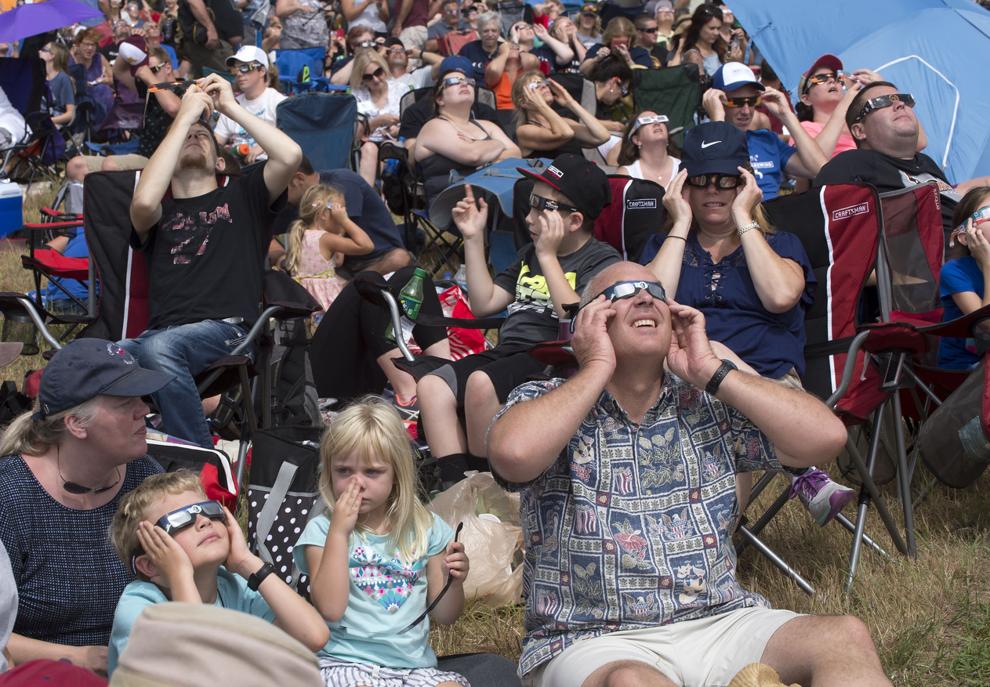 Ravenna, eclipse 8.21.17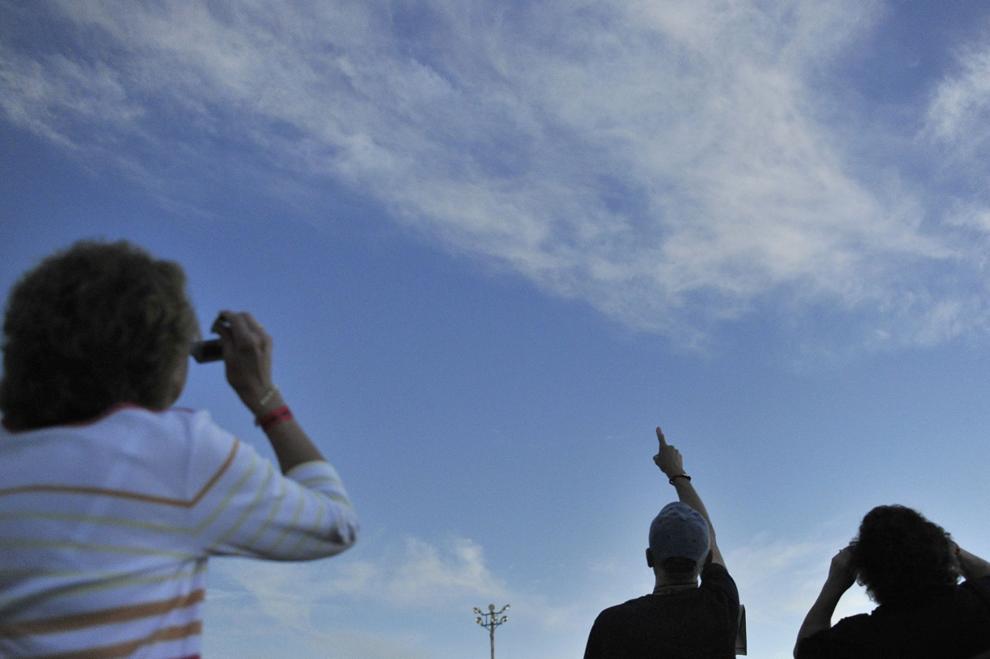 Homestead National Monument eclipse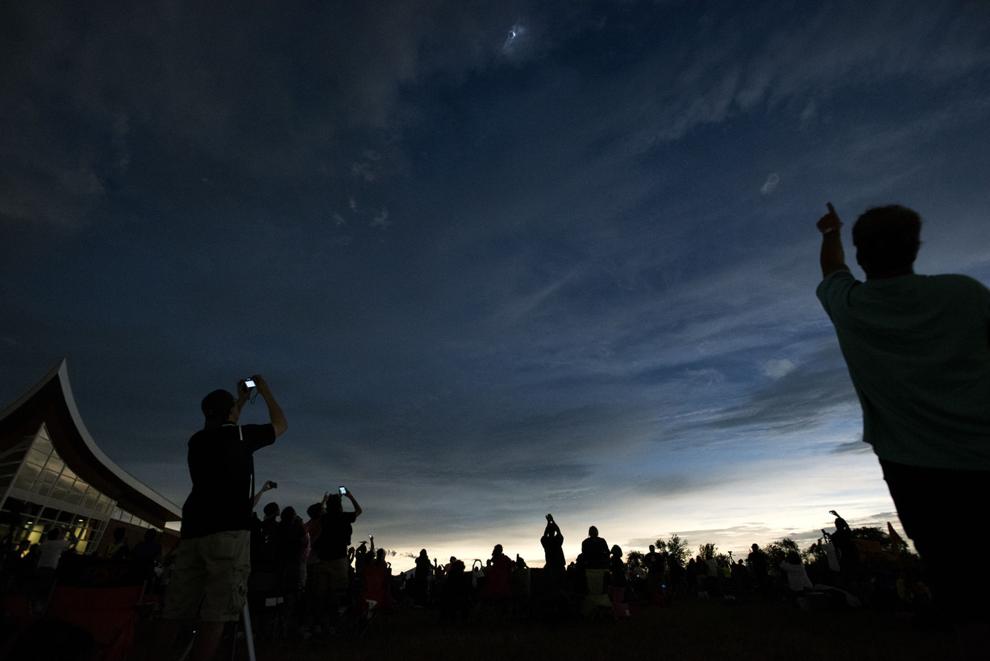 Homestead National Monument eclipse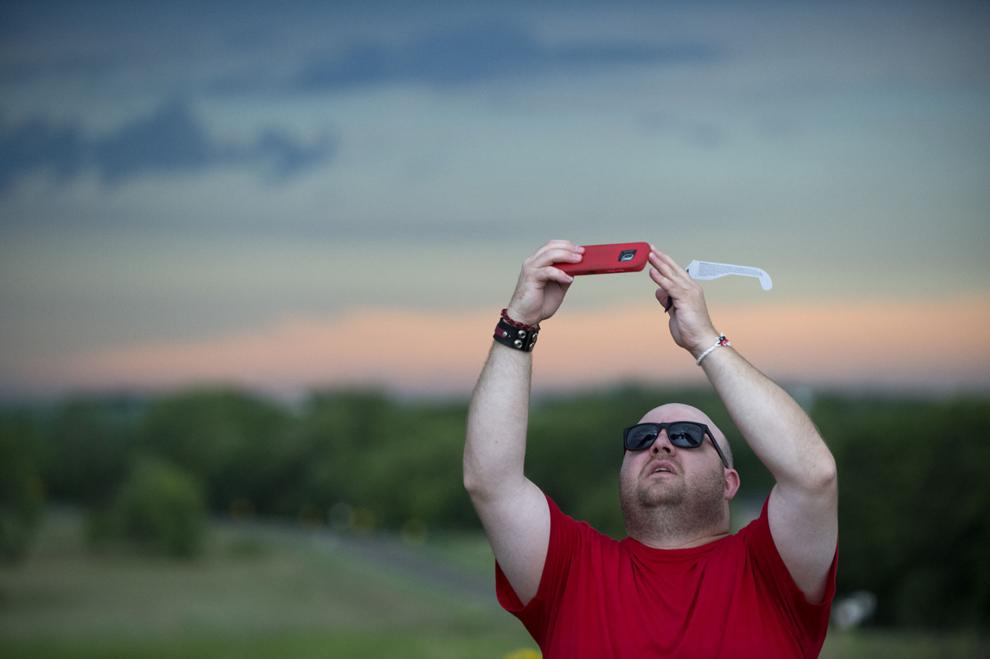 Ravenna, eclipse 8.21.17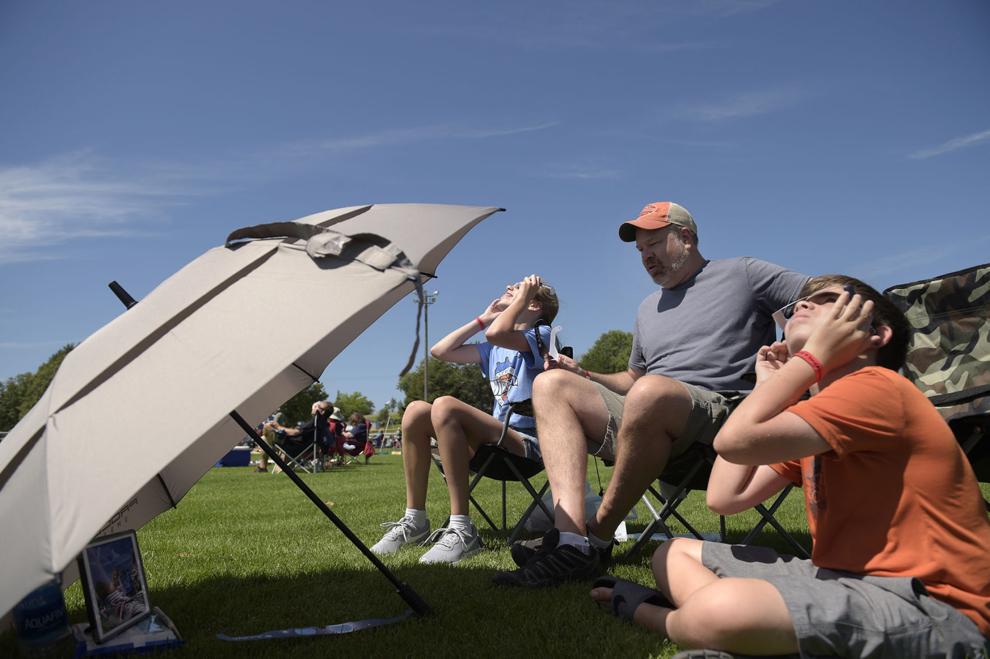 Ravenna, eclipse 8.21.17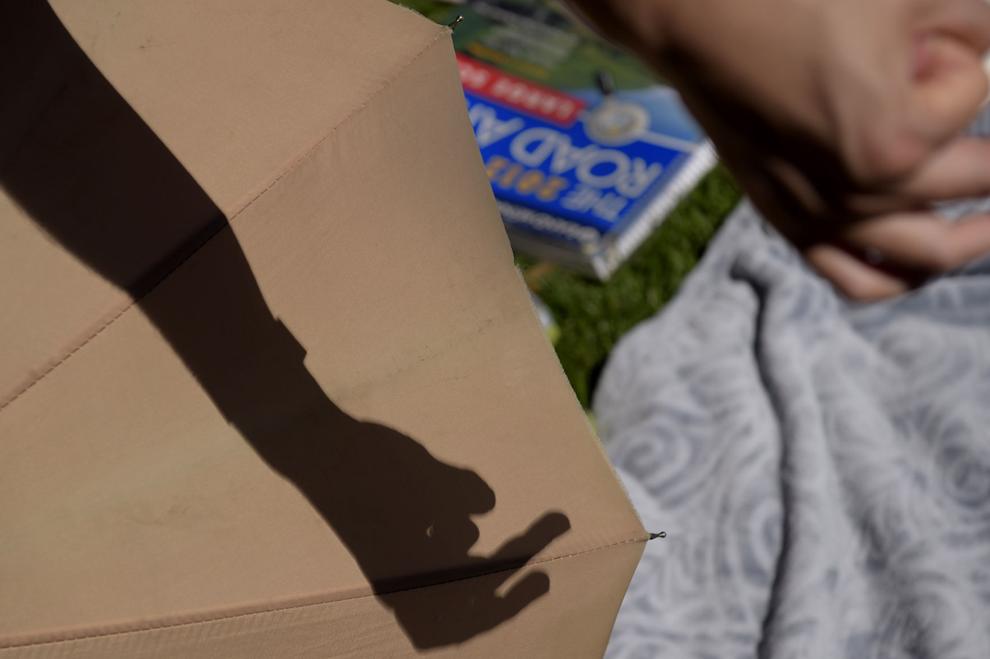 Ravenna, eclipse 8.21.17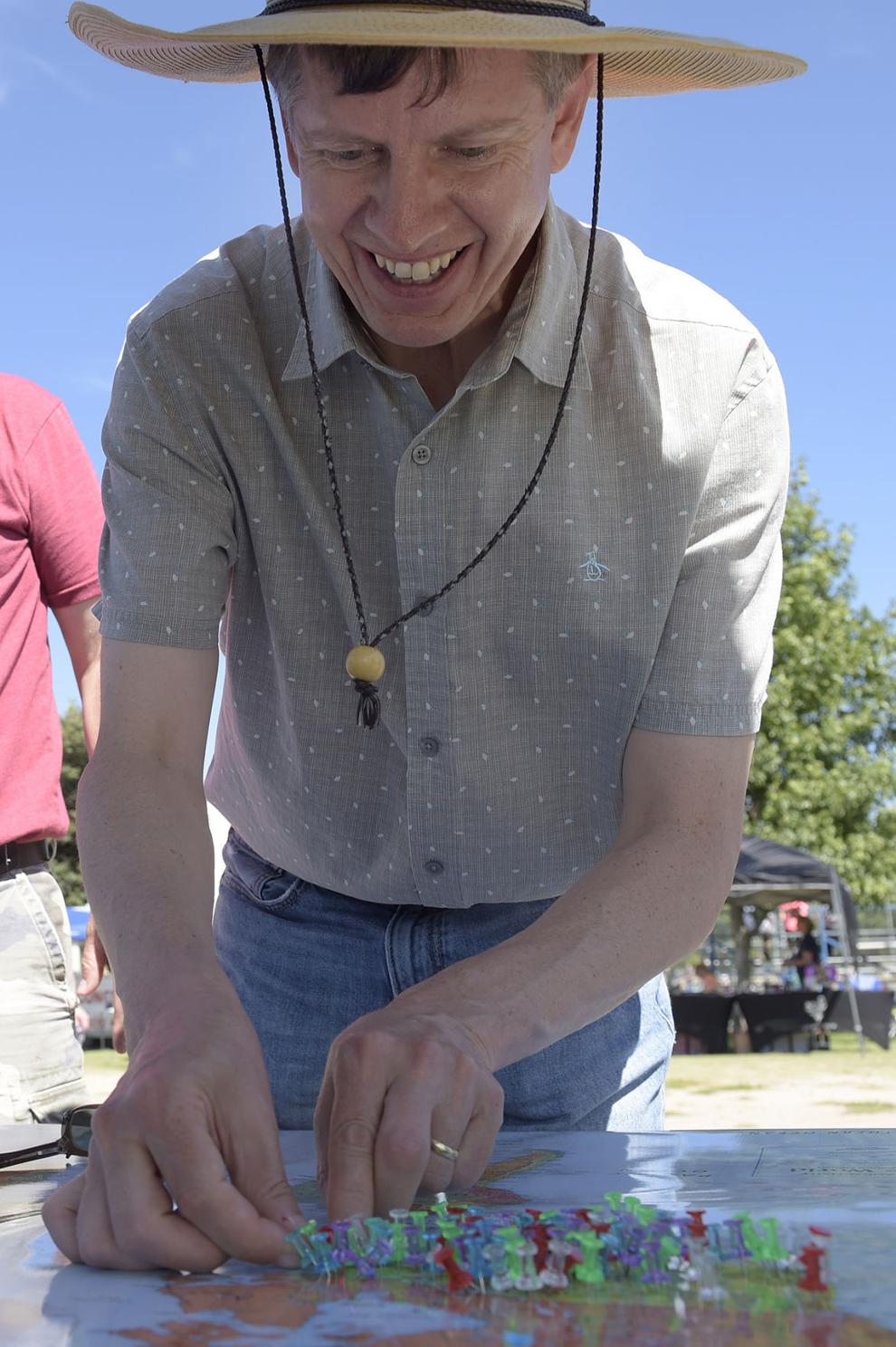 Ravenna, eclipse 8.21.17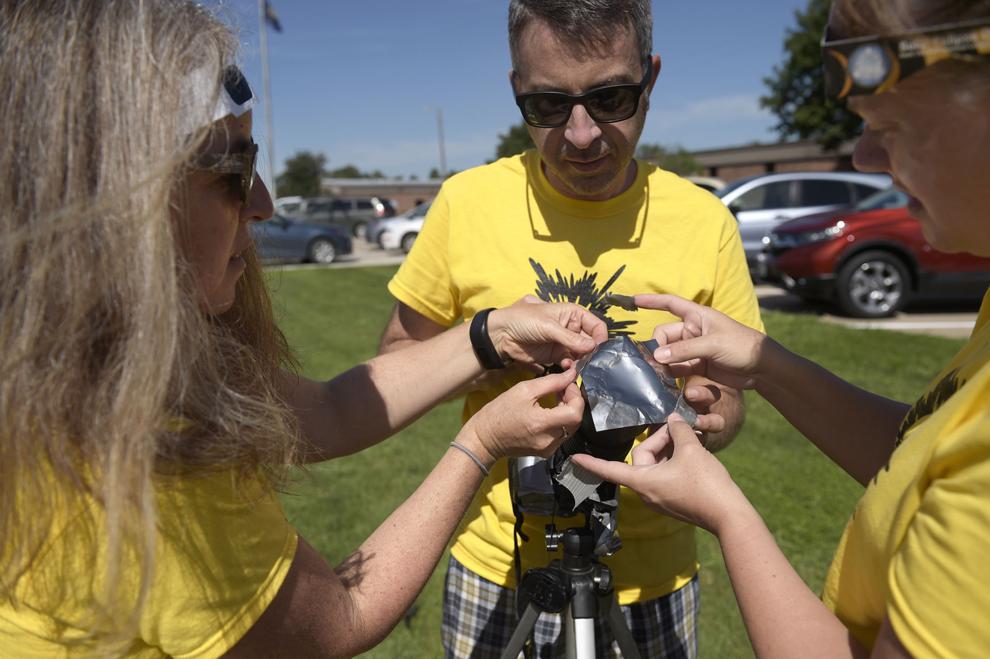 Ravenna, eclipse 8.21.17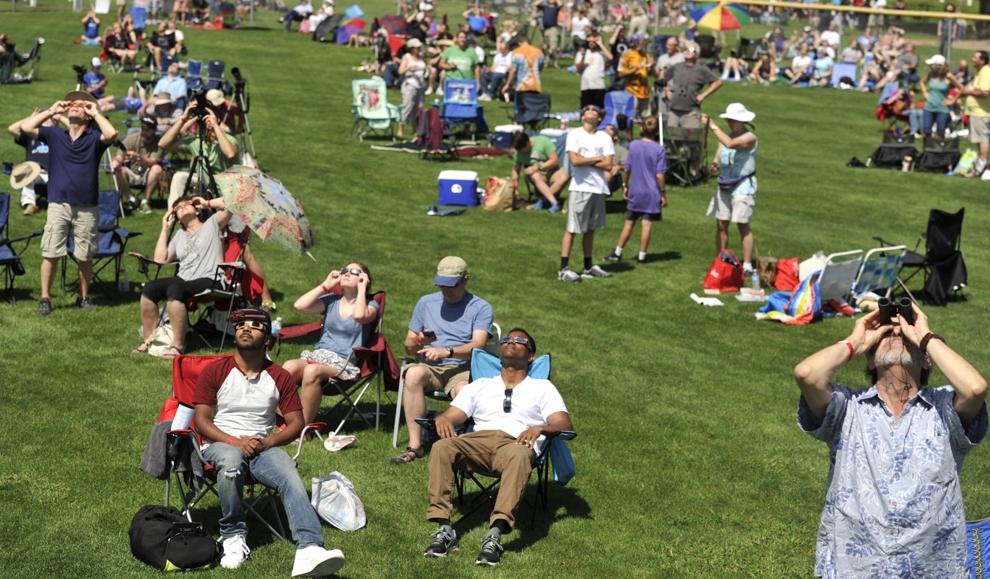 Ravenna, eclipse 8.21.17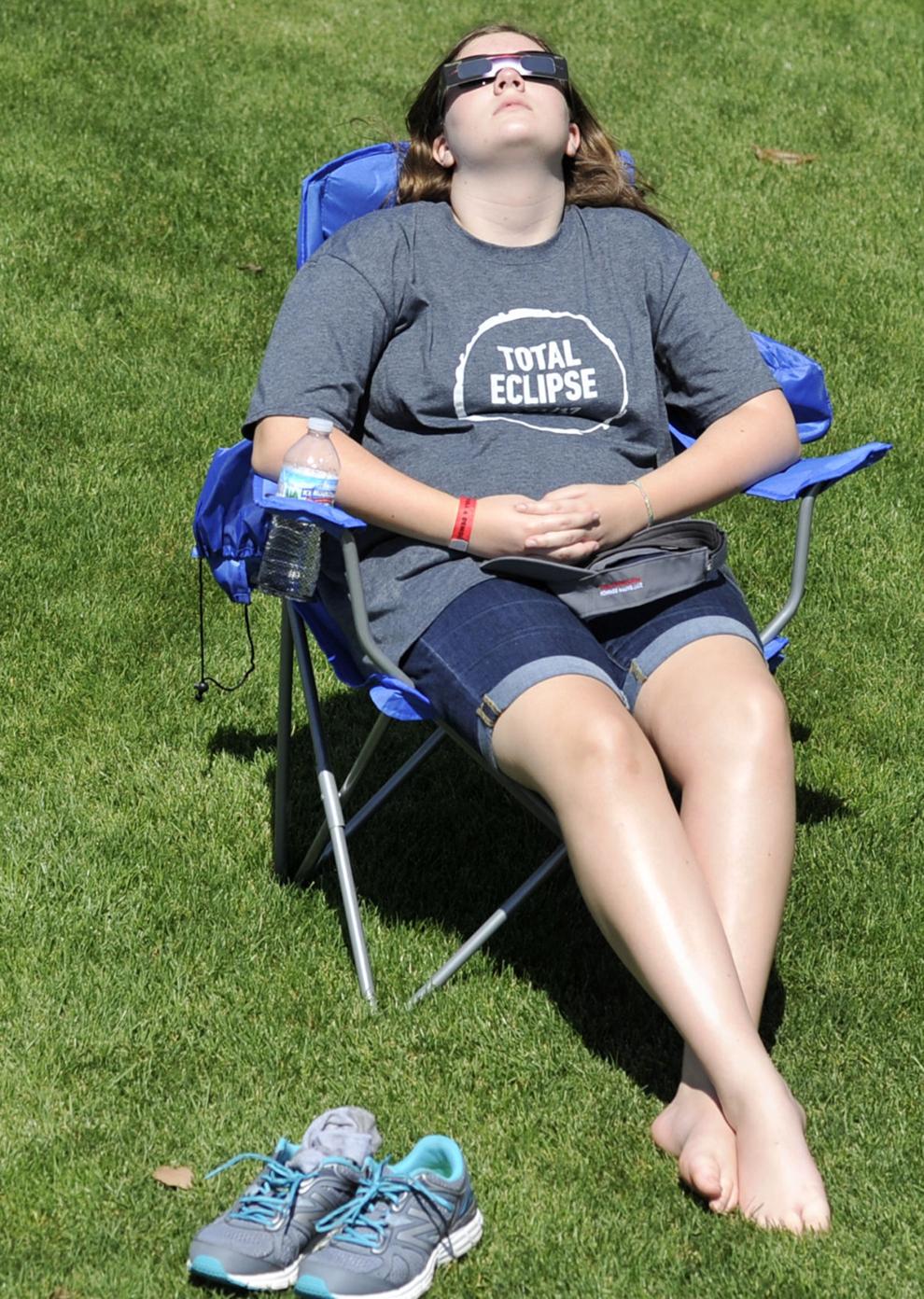 Ravenna, eclipse 8.21.17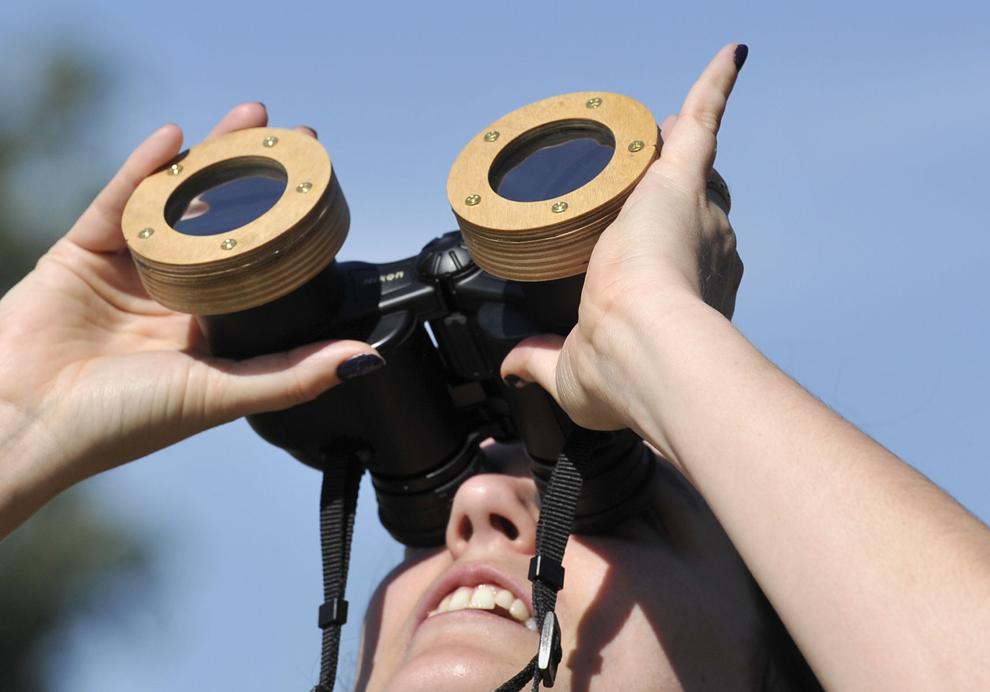 Homestead National Monument eclipse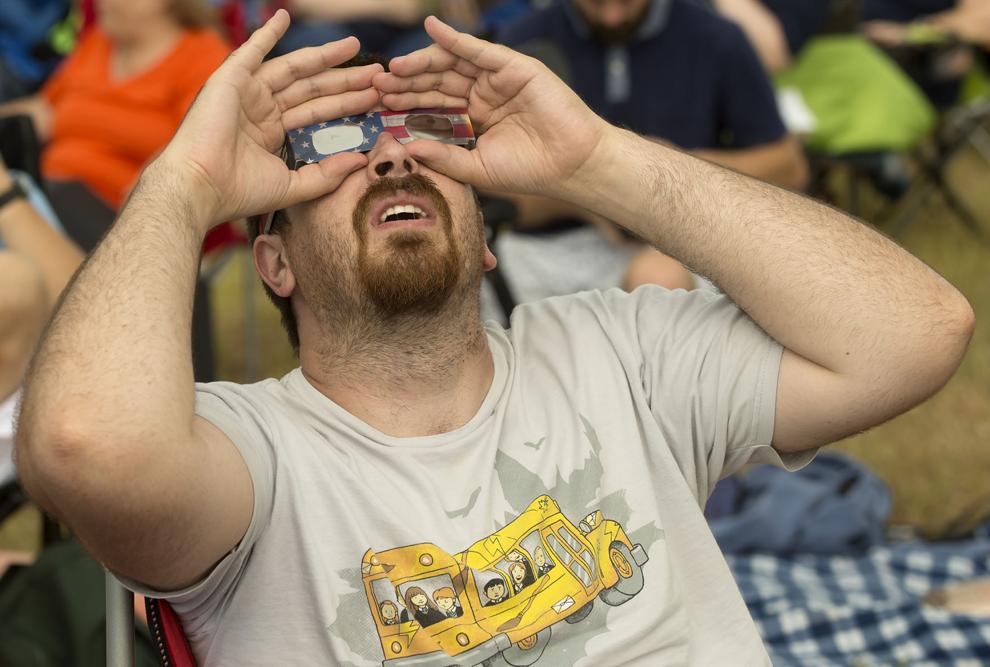 Homestead National Monument eclipse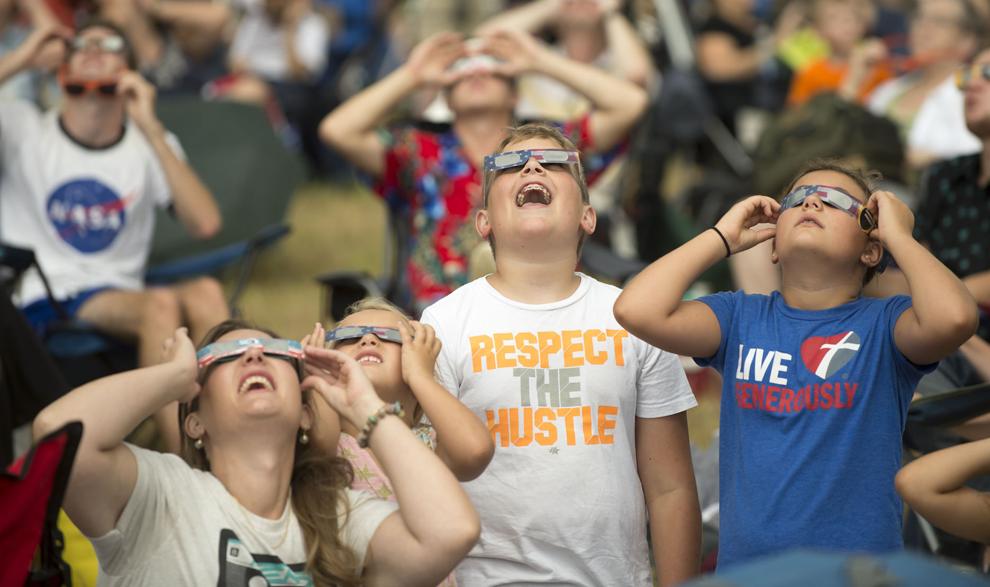 Homestead National Monument eclipse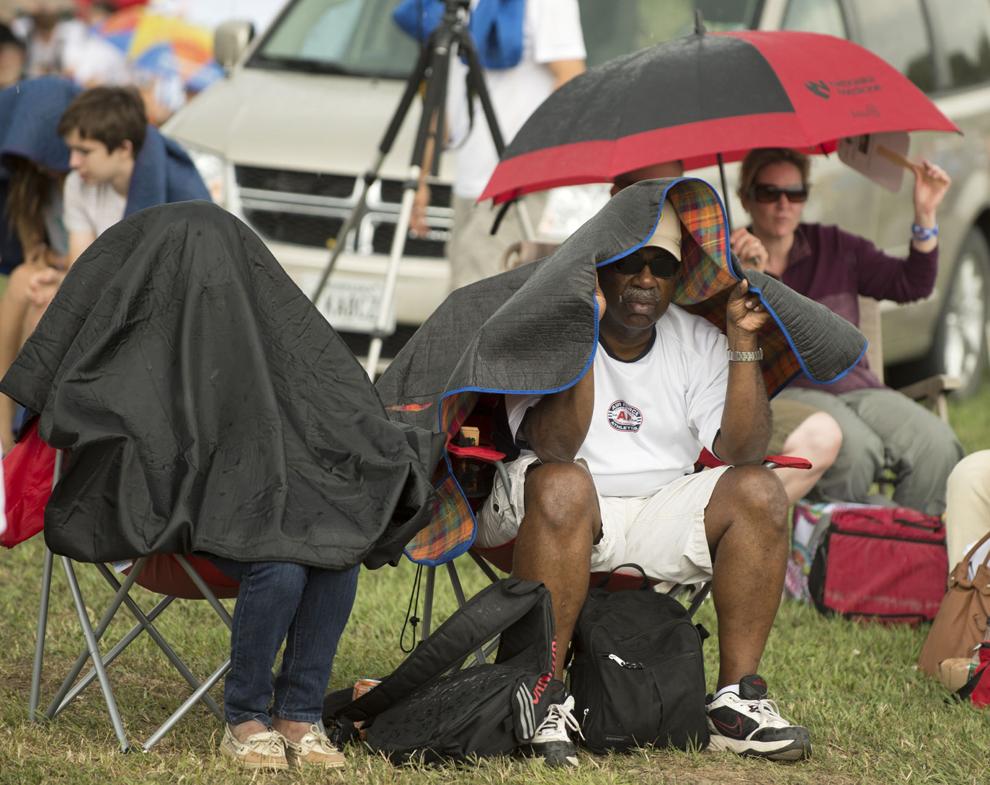 Homestead National Monument eclipse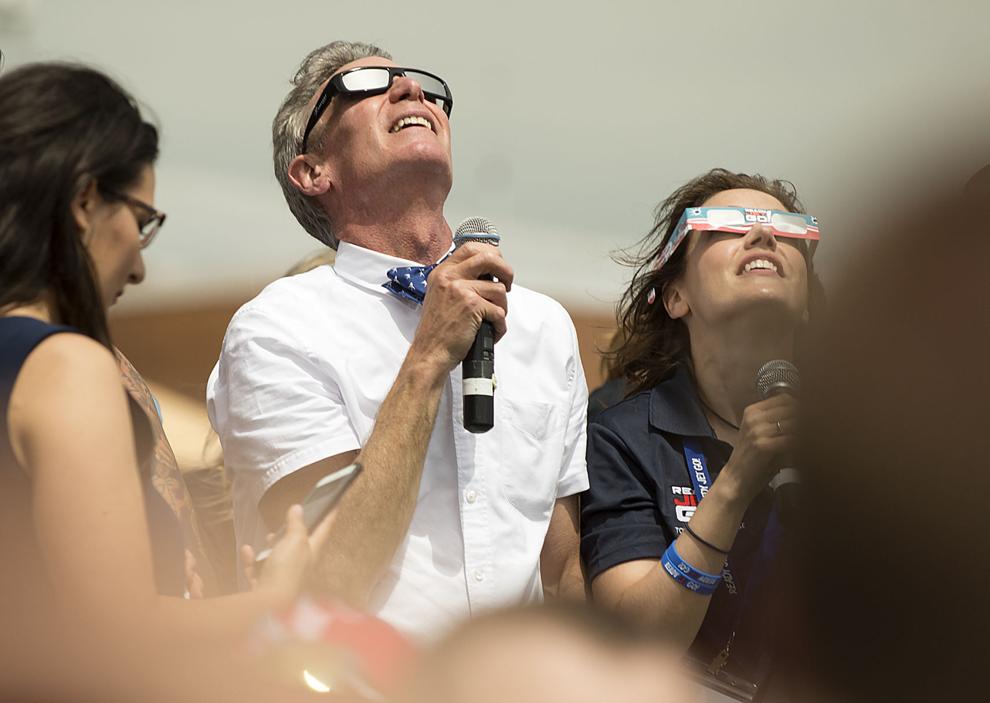 Carhenge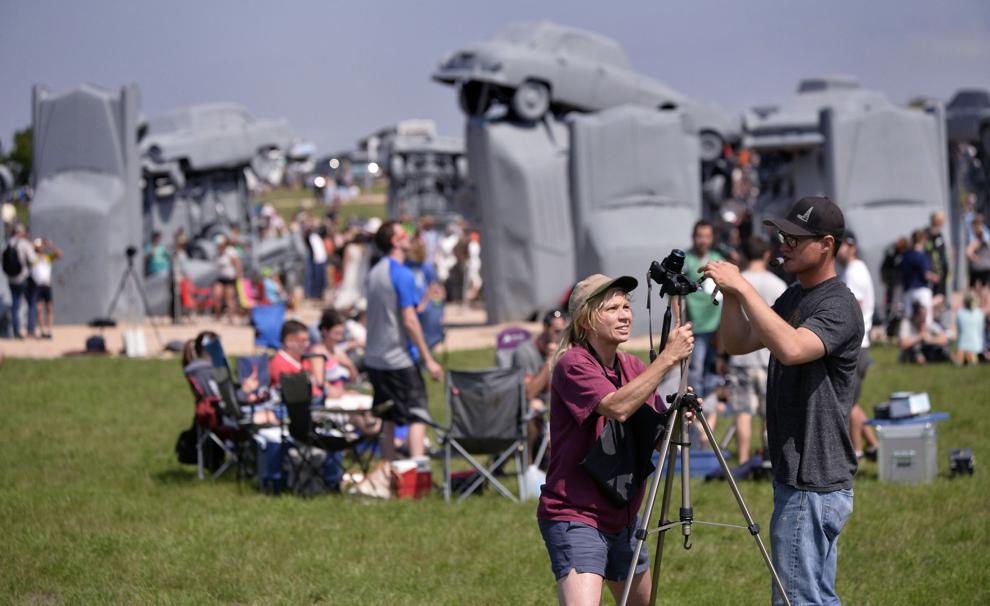 Falls City Solar Eclipse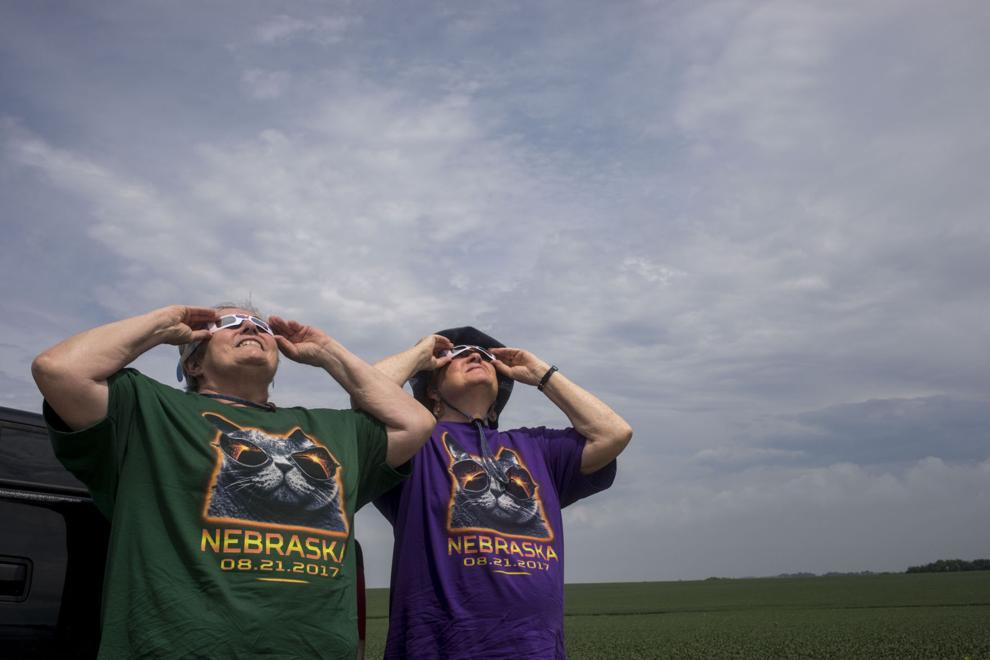 Homestead crowd
Homestead Monument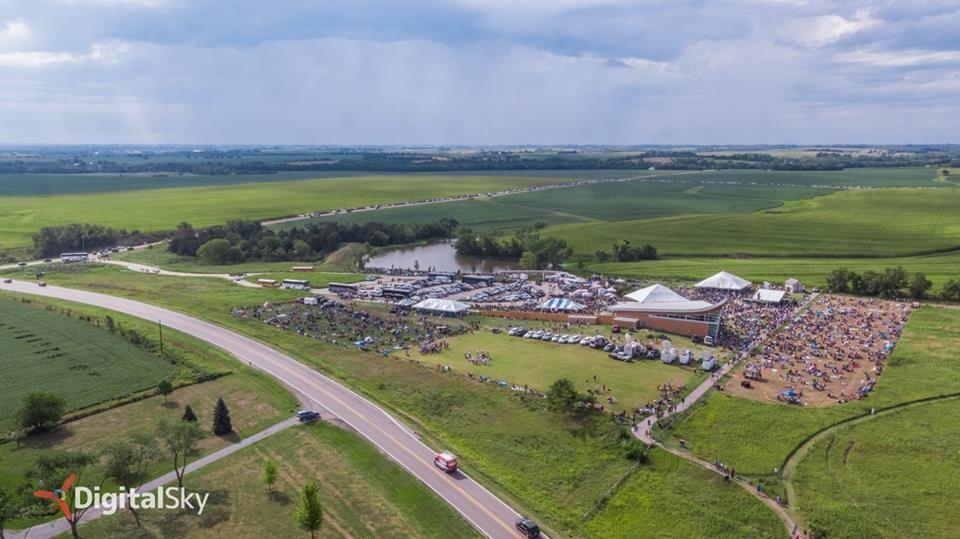 Falls City Solar Eclipse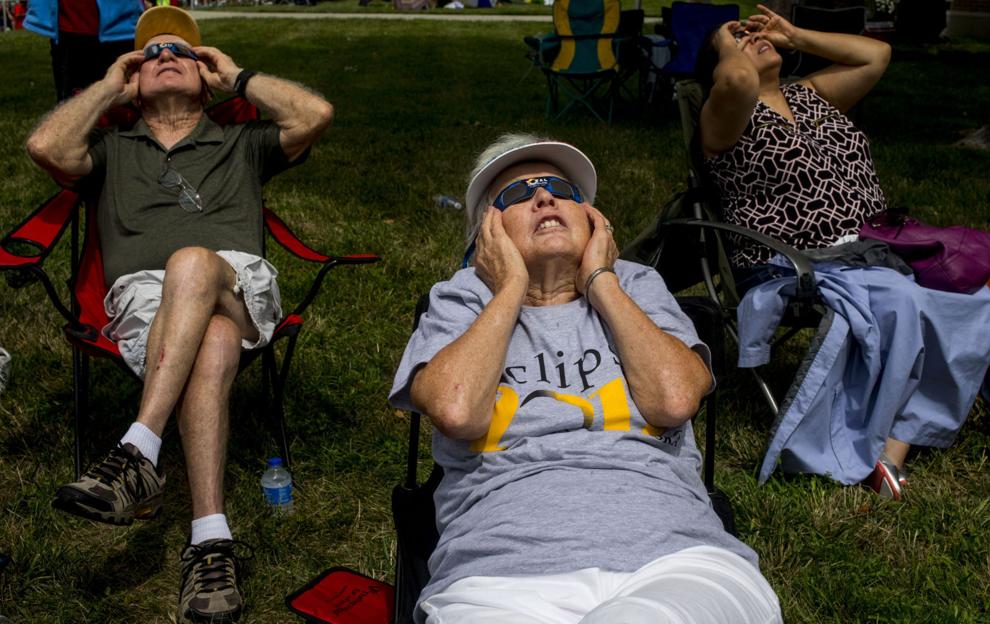 Falls City Solar Eclipse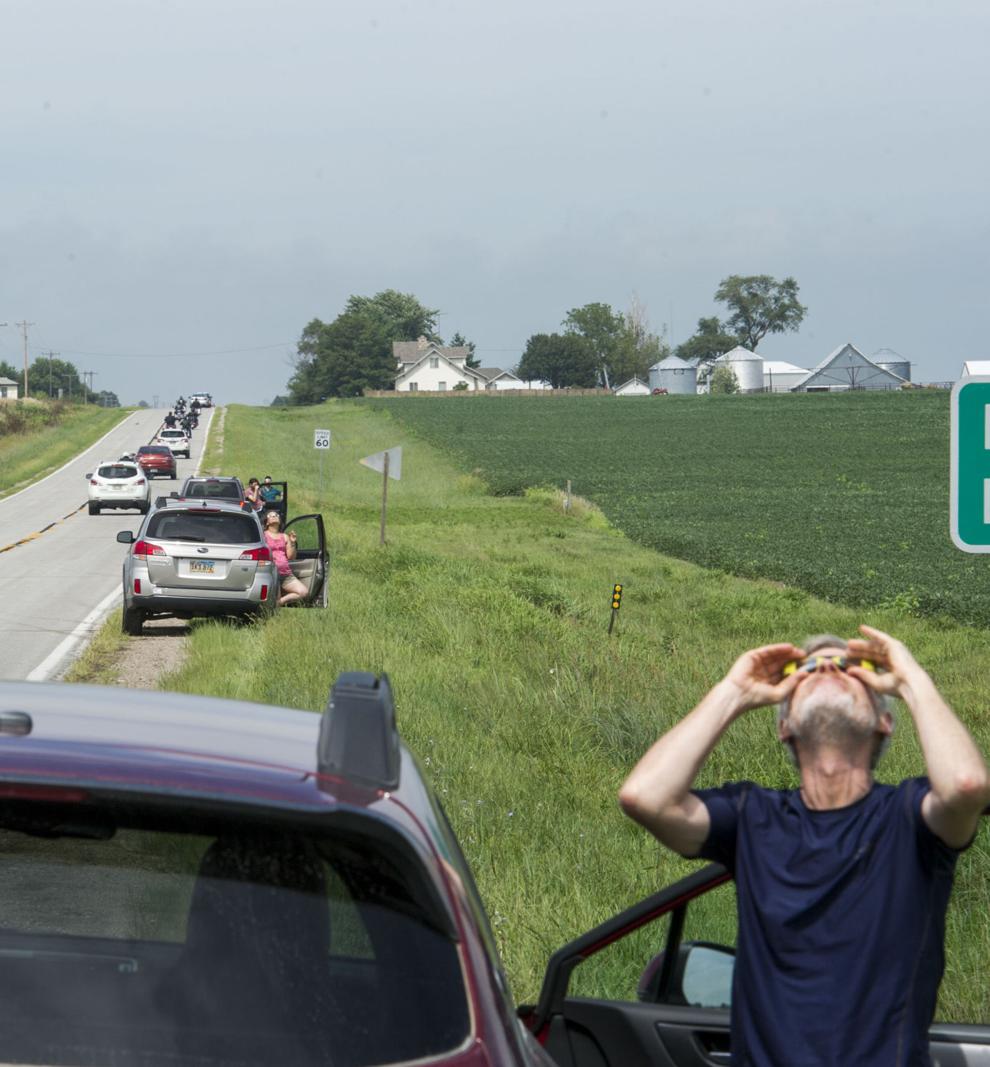 Falls City Solar Eclipse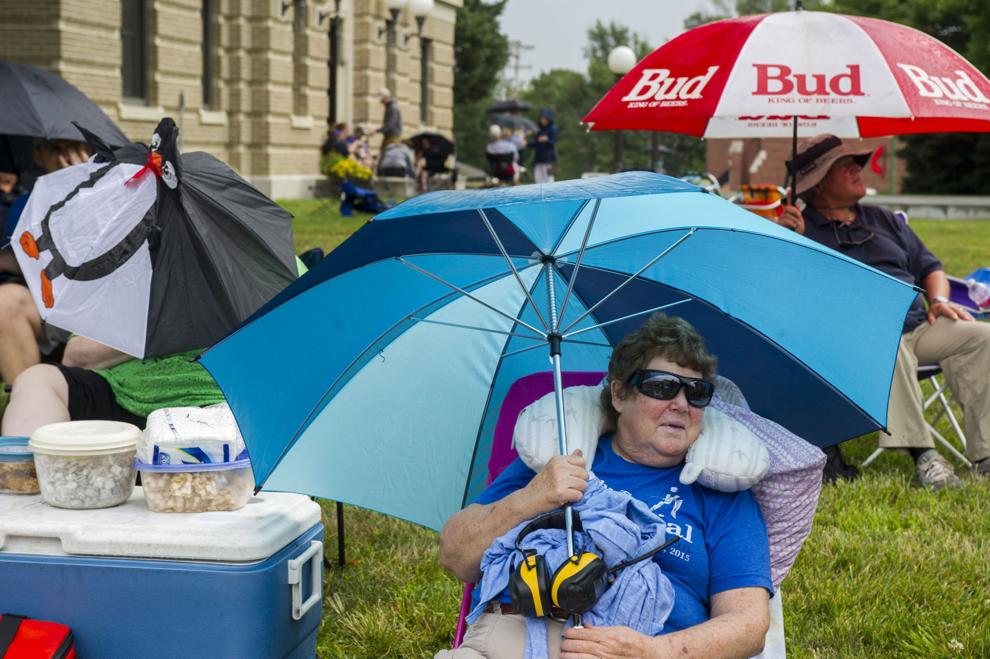 Falls City Solar Eclipse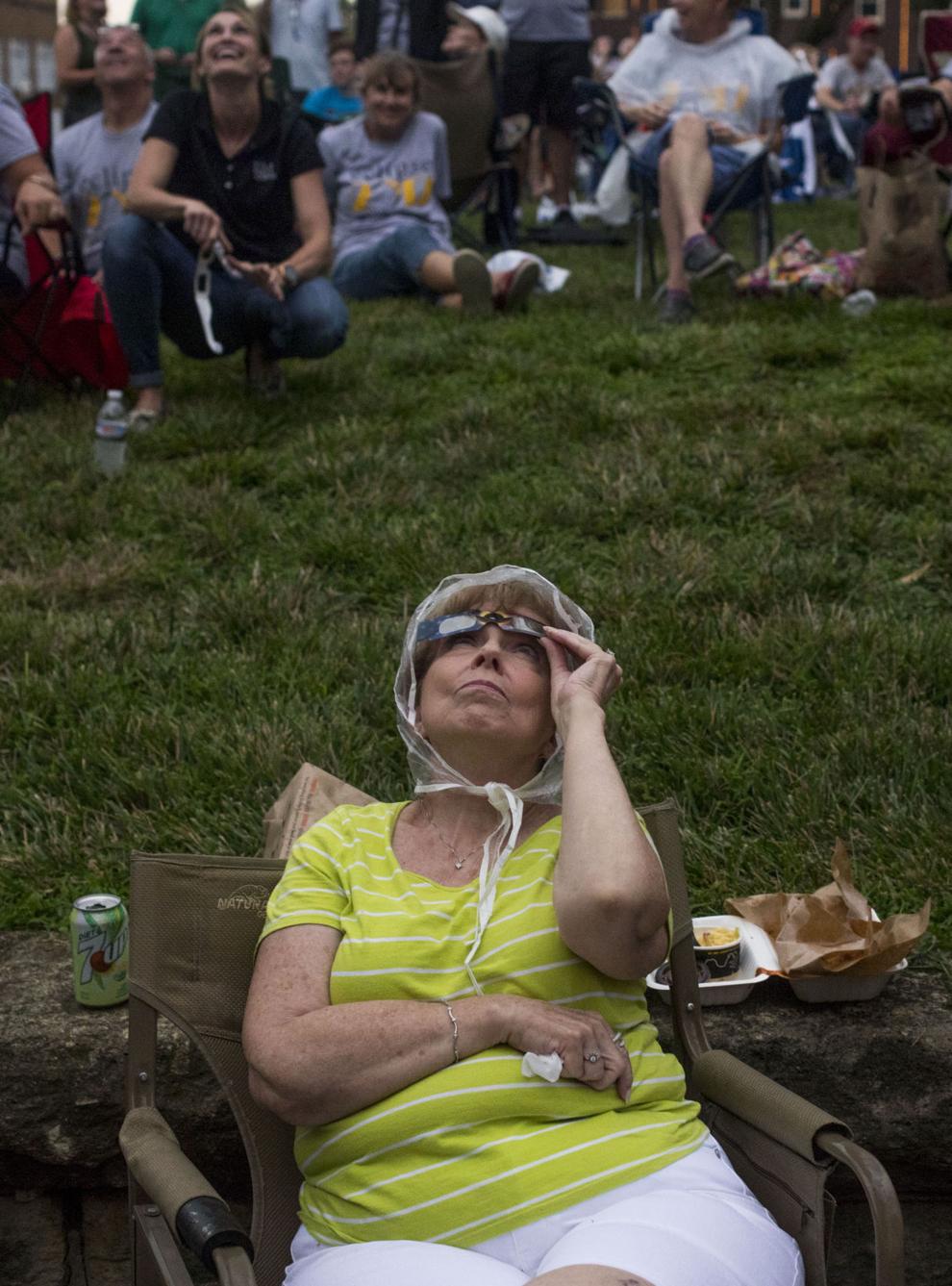 Falls City Solar Eclipse
Falls City Solar Eclipse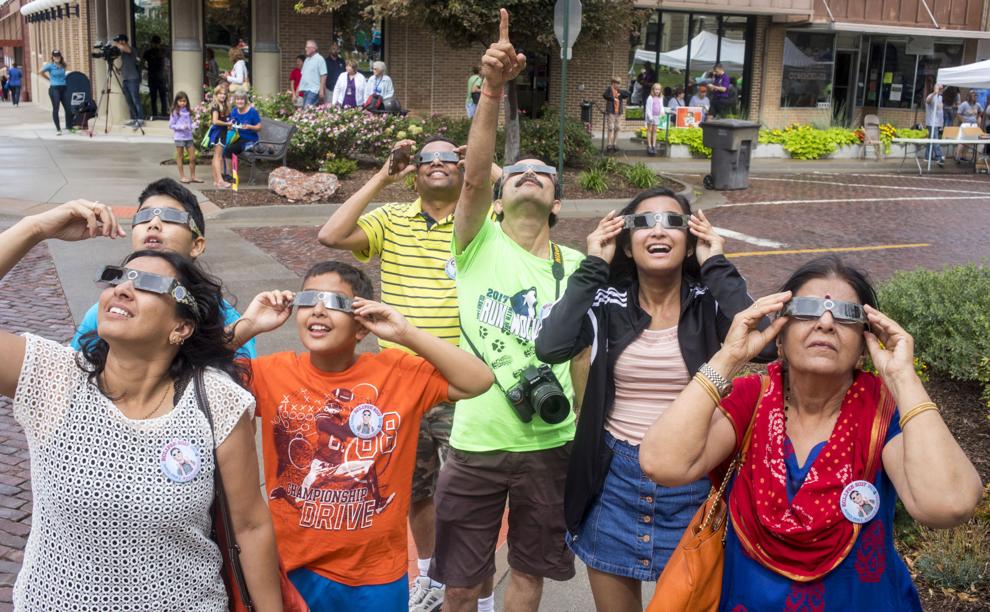 Falls City Solar Eclipse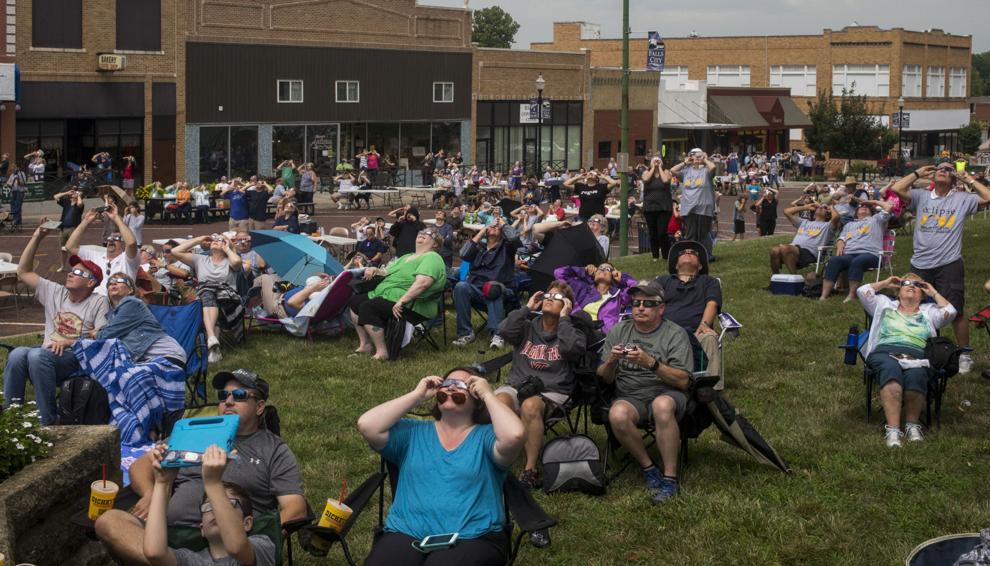 Falls City Solar Eclipse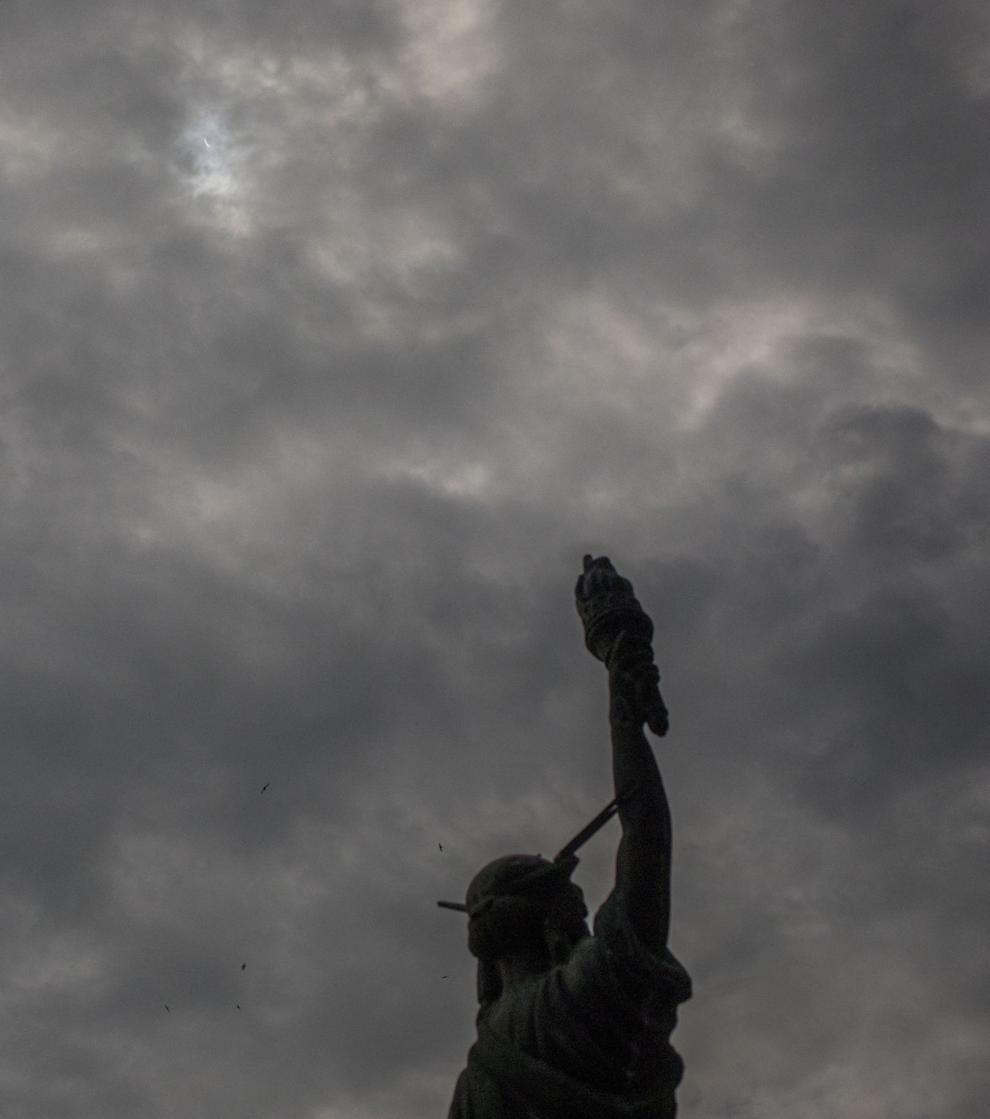 Falls City Solar Eclipse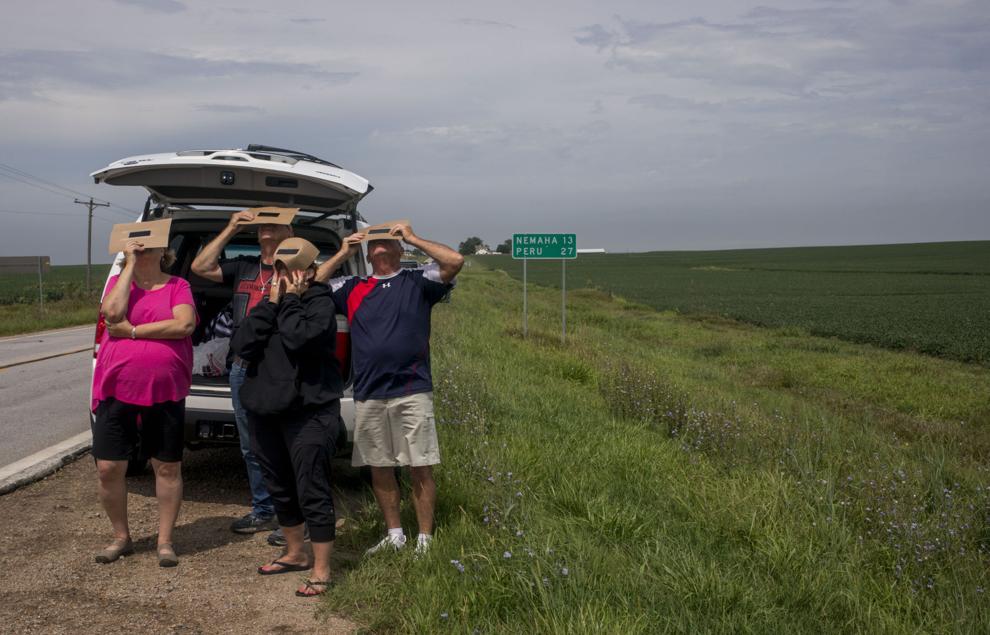 Falls City Solar Eclipse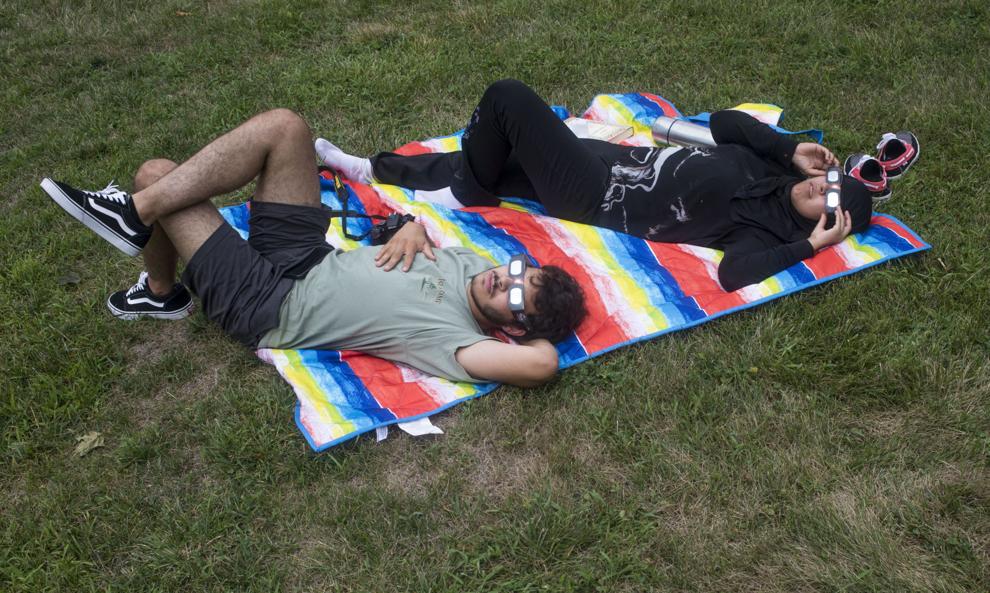 Diamond ring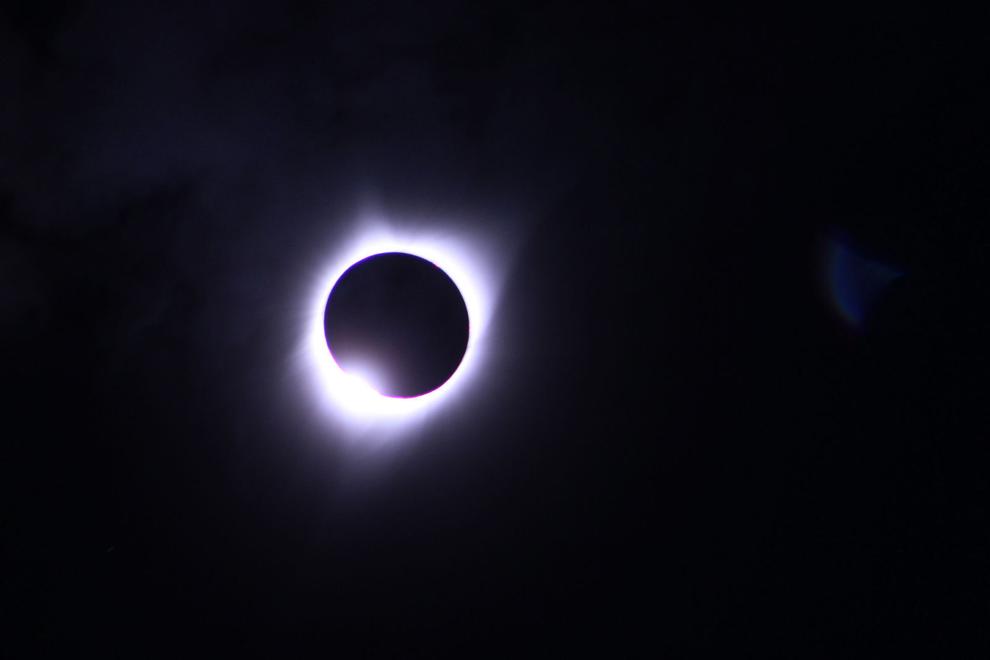 Tin hats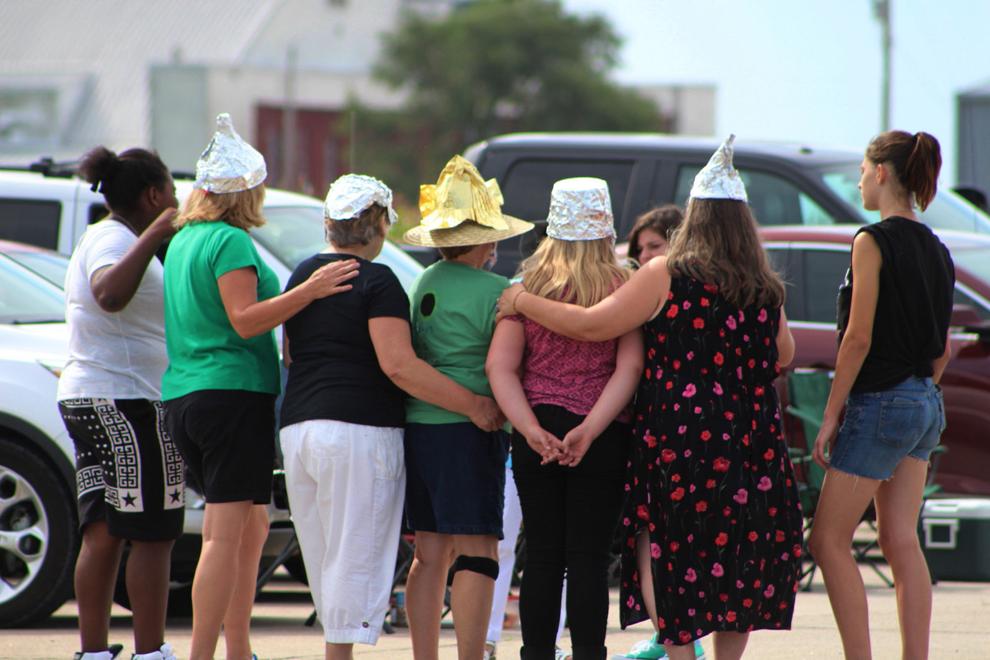 Eclipse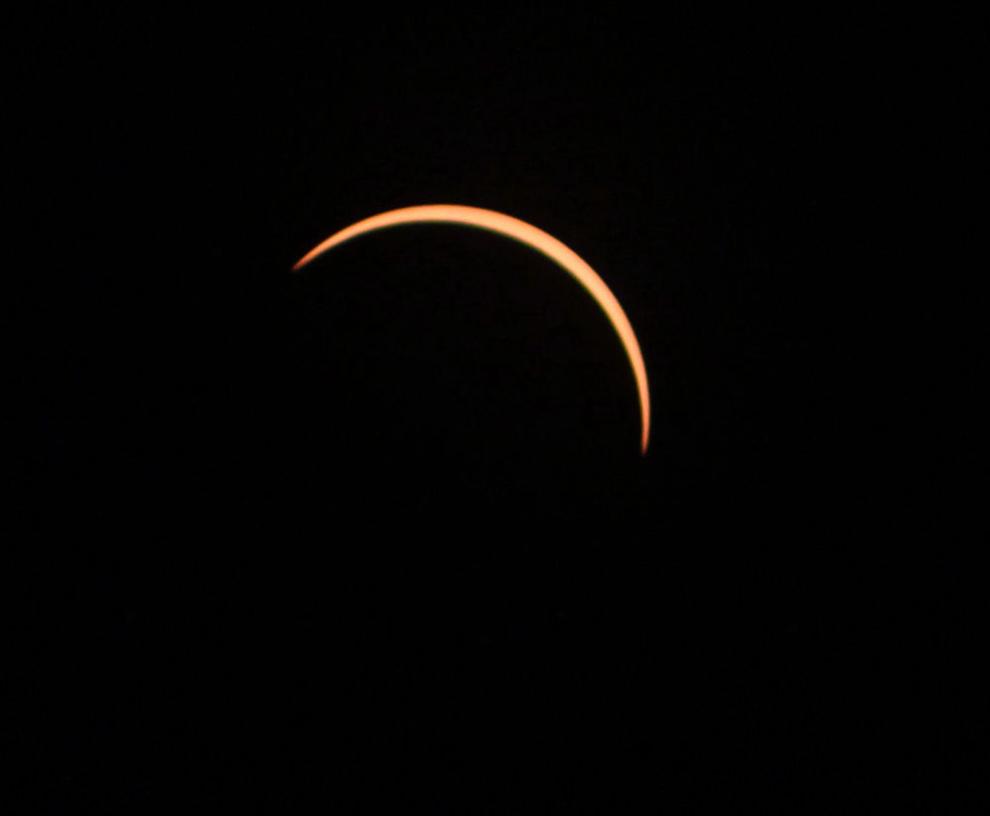 Eclipse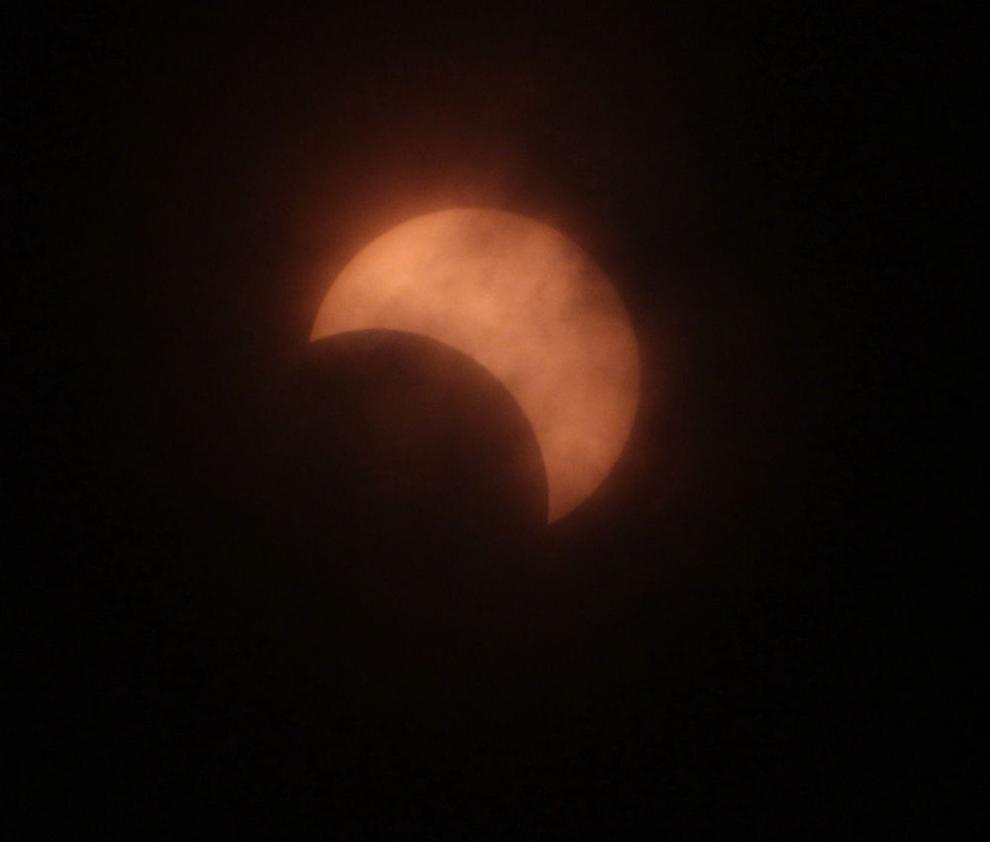 Fairmont runway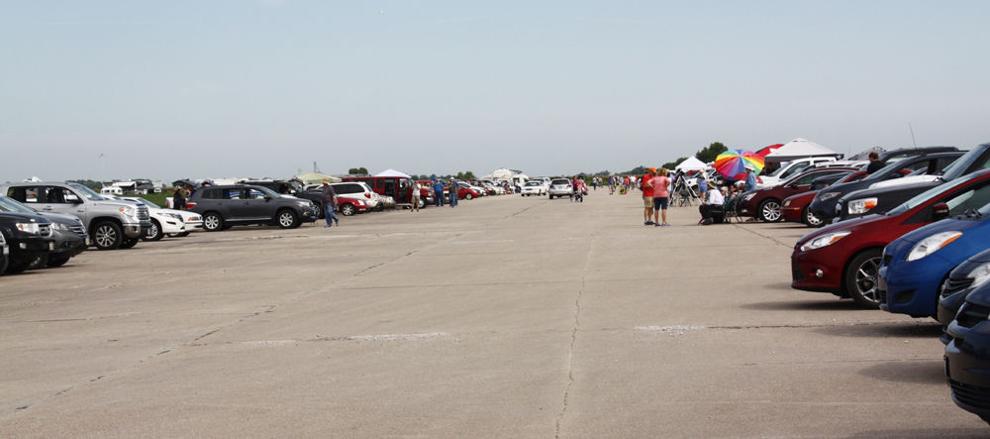 Norwood Park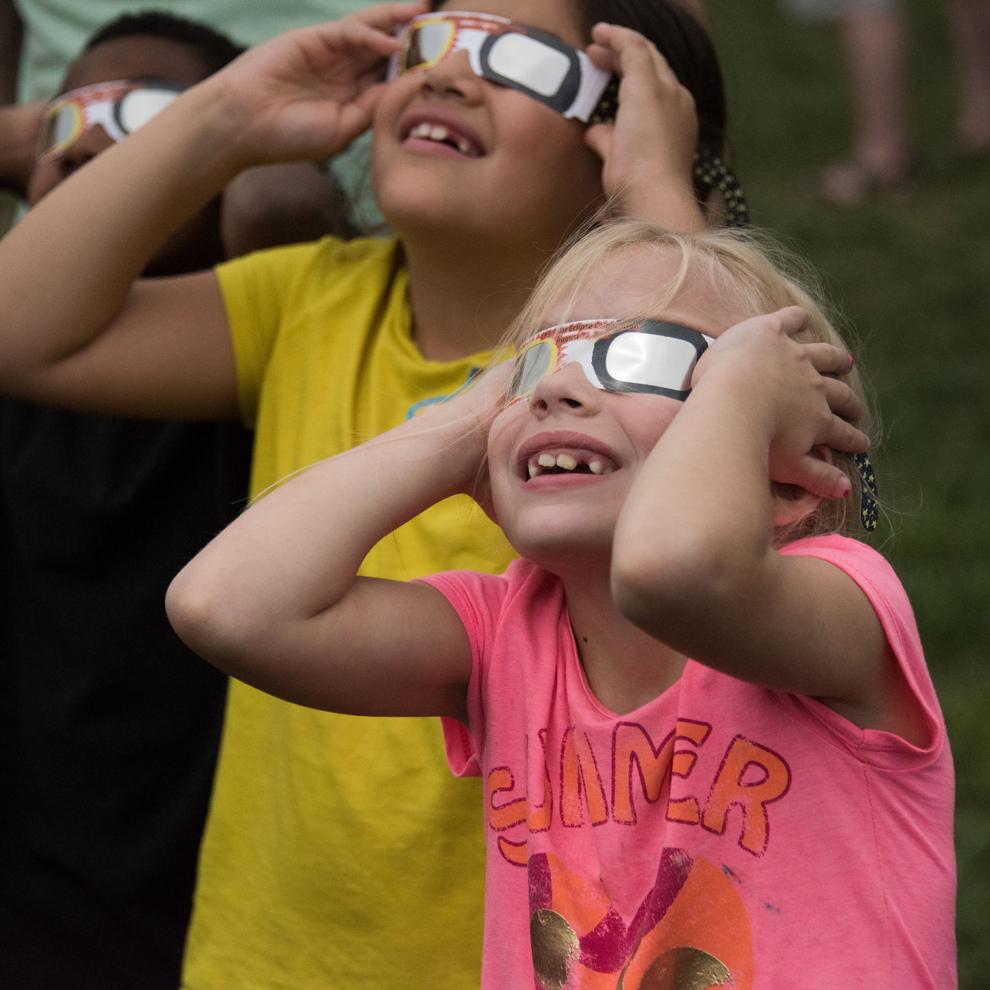 Eclipse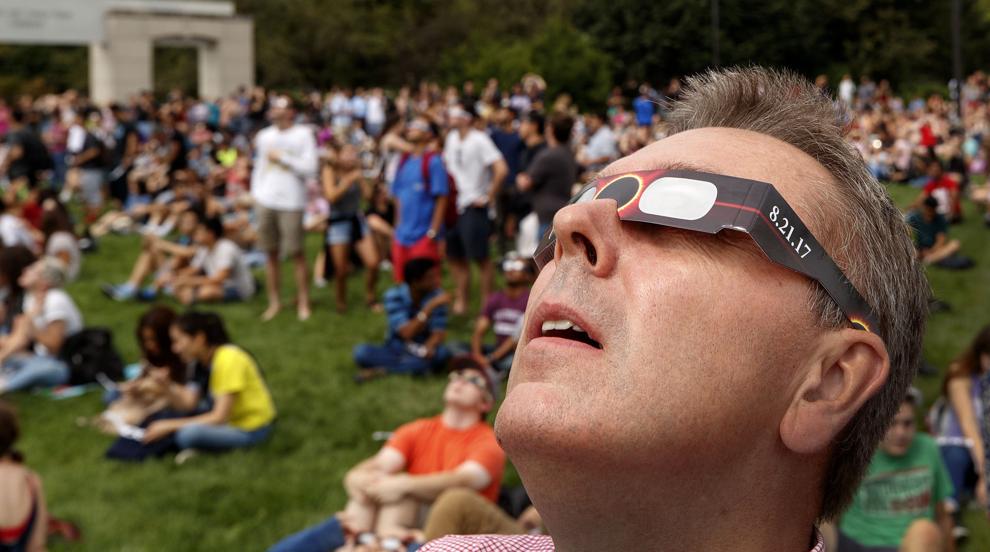 Eclipse University