KEARNEY — Once upon a time, five Disney princesses left their palaces from afar to meet with 23 young protégé s in Kearney.
"Frozen" stars Elsa and Anna traveled from their Scandinavian kingdom of Arendelle to play games with the girls, ages 4-7.
Cinderella traveled from Europe in her light blue ball gown to teach etiquette to the young princesses.
Belle from "Beauty and the Beast" wore her best yellow ball gown to help the little girls put jewels on their crowns in a craft session.
And Princess Tiana, the star of "The Princess and the Frog," came up from the New Orleans bayou to lead the youngsters in a fun creole-style dance.
These fictional, Disney themed settings were all part of Crane River Theater's eighth annual Princess for a Day Camp at the Kearney Area Children's Museum in Kearney.
Crane River Theater Executive Artistic Director Steve Barth said the princess camp is the most popular of its children's camps, which in the past have included trolls, minions and Paw Patrol. The camps are a way to bring well-known and familiar stories into people's everyday lives.
"People don't realize there's theater all around us at any given moment. So, what we try to do at Crane River Theater is instill that love of theater, creativity and imagination with kids at a young age," he said.
This year, because of the coronavirus pandemic, Barth said they scaled back their camps, but brought back Princess for a Day with extra safety measures in place.
Crane River will offer the camp again next Wednesday because of its popularity.
Crane River Theater and the children's museum combined their safety practices for the event. Barth said his company requires face masks and social distancing. The museum does temperature checks and sprays hand sanitizer on children's hands before they enter the property.
To keep children distanced, Barth and Crane River Theater education director Seth Mavigliano separated the girls into four groups of six. Their princesses, who are either college students studying theater or who have been involved in theater productions, played their characters throughout the sessions.
In the Cinderella session, children kept their posture while walking with books on their heads and learned different princess greetings. Barth said the goal of the session wasn't just to play with princess etiquette but to learn to care and respect for everyone around them.
The overall goal of the camp is to always to have fun, he said.
"Because honestly if kids are having fun then they're willing to learn, and so sometimes the goal is that if you can engage the kids and you can get them invested in what they're doing, they're just innately learning without even realizing it," he said.
Even with the extra safety measures in place, Barth said he was pleased with how well he and his crew were able to connect with the children. Additionally, he said the children responded well to the safety measures, and he thinks parents were receptive.
"I think at the end of it we were really thrilled with how well the kids responded and how much we were able to connect with them," he said. "The kids still were able to really, really talk with their princesses, engage with them, while still having their masks and still keeping the distance."
Princess for a Day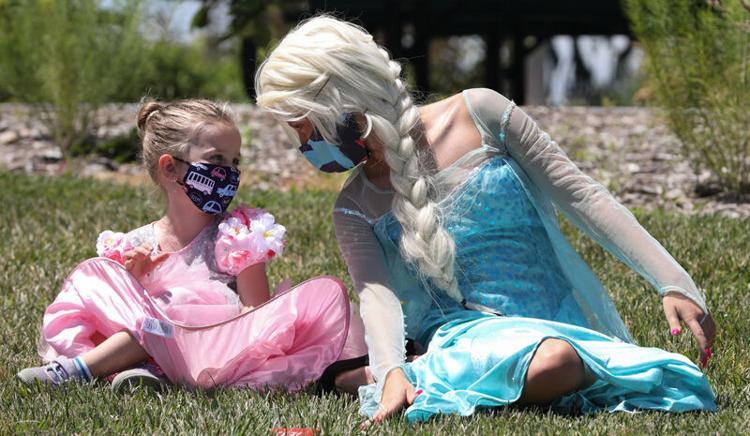 Princess for a Day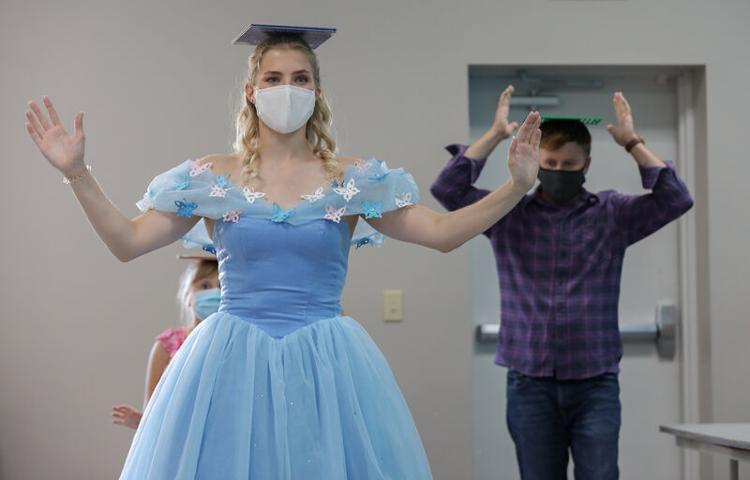 Princess for a Day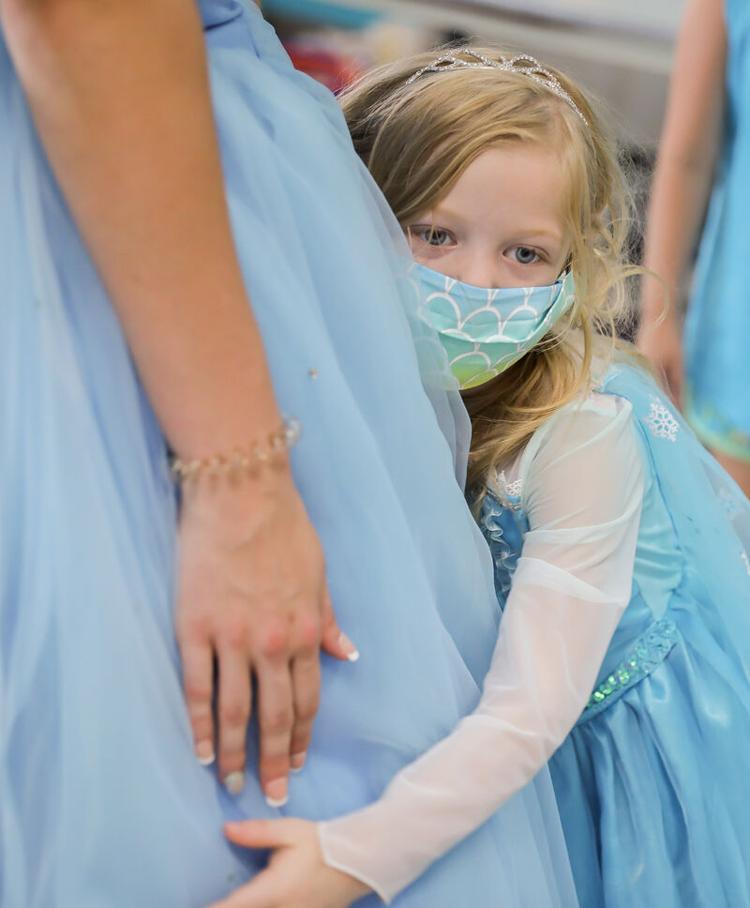 Princess for a Day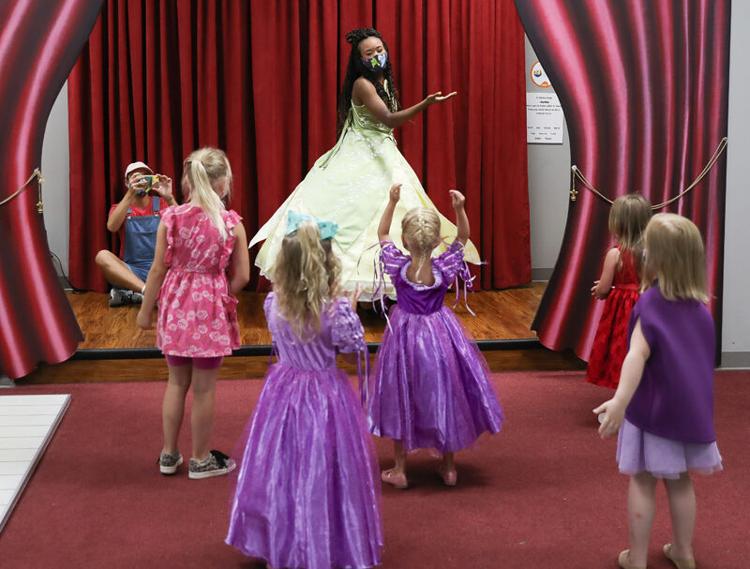 Princess for a Day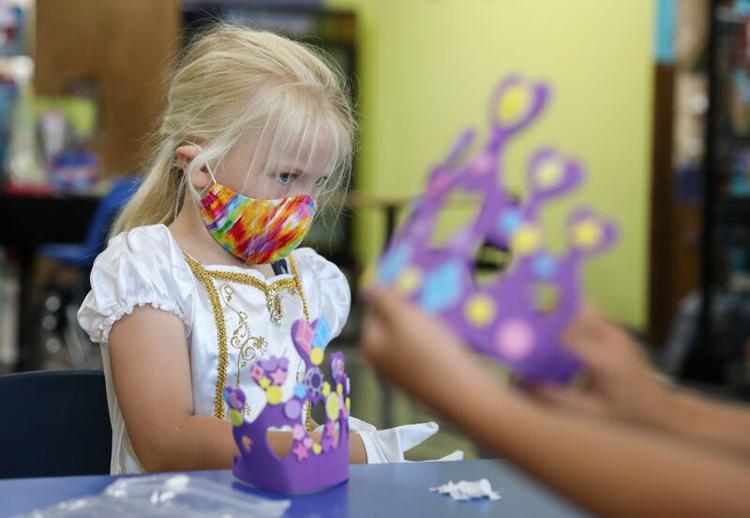 Princess for a Day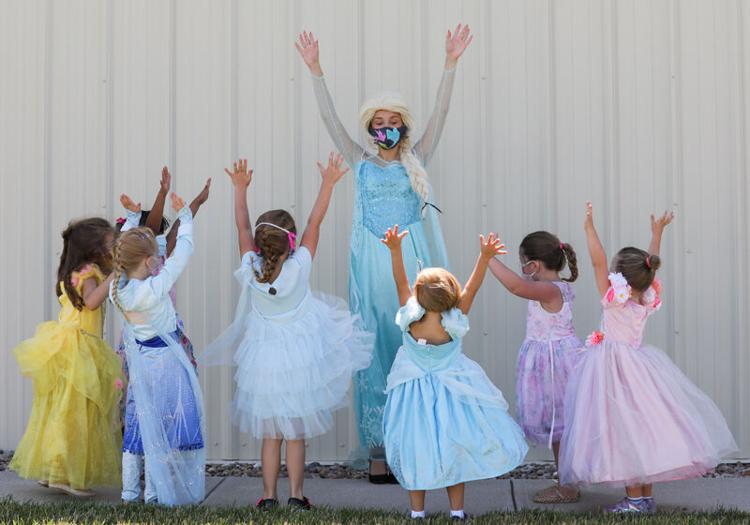 Princess for a Day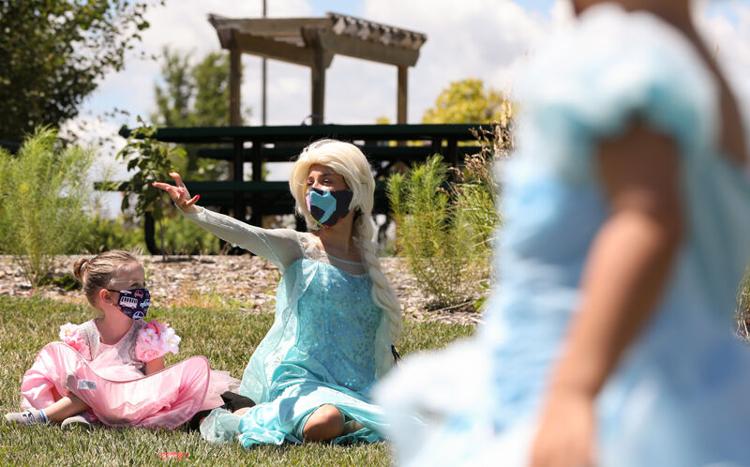 Princess for a Day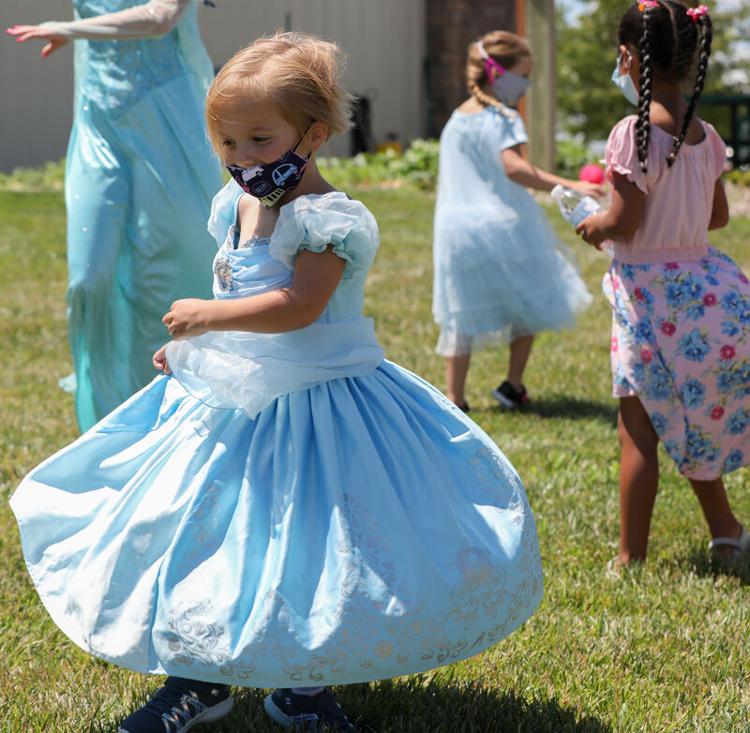 Princess for a Day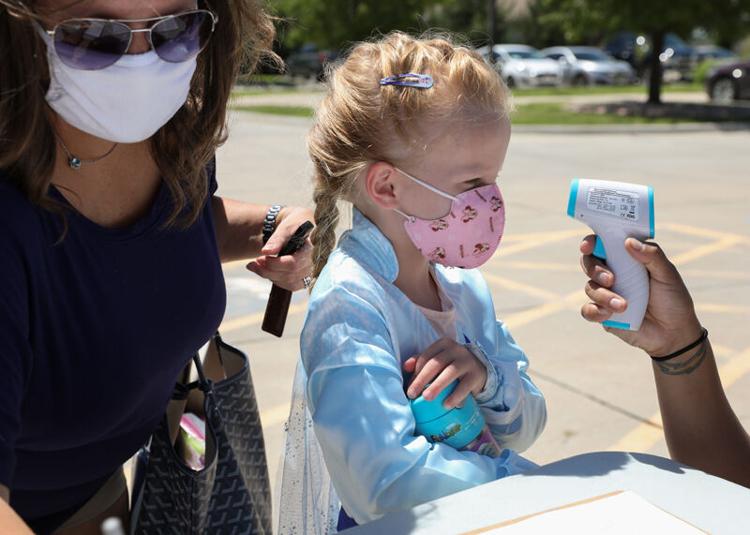 Princess for a Day
Princess for a Day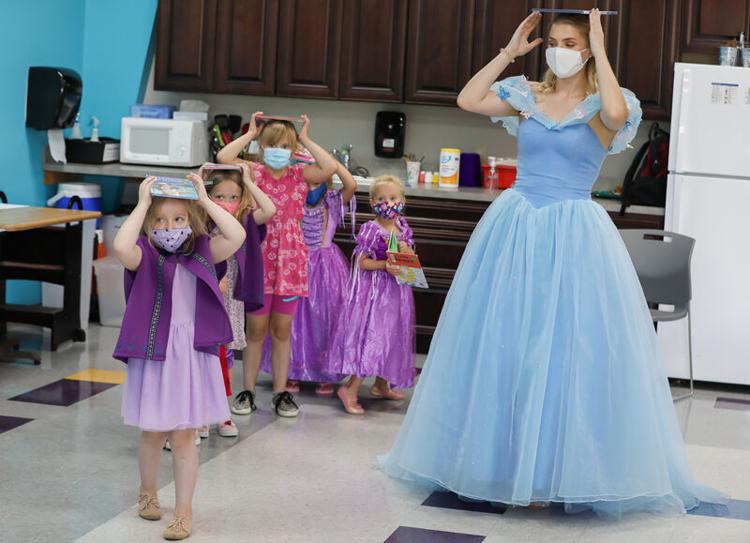 Princess for a Day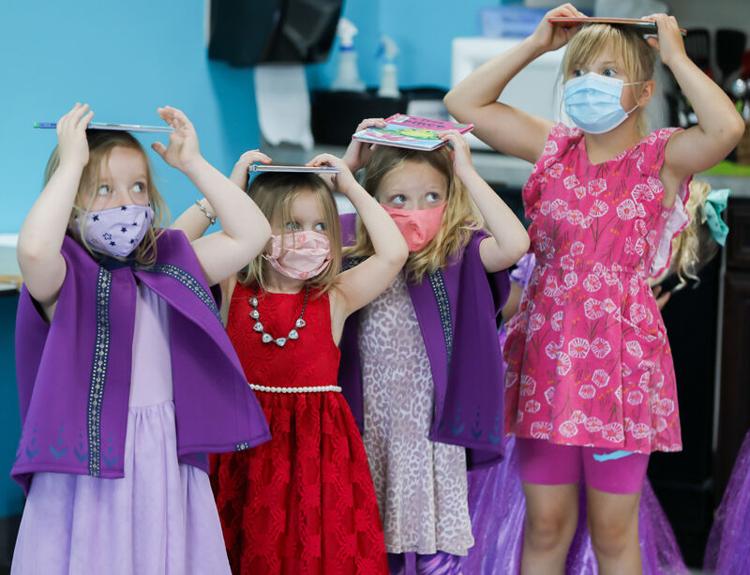 Princess for a Day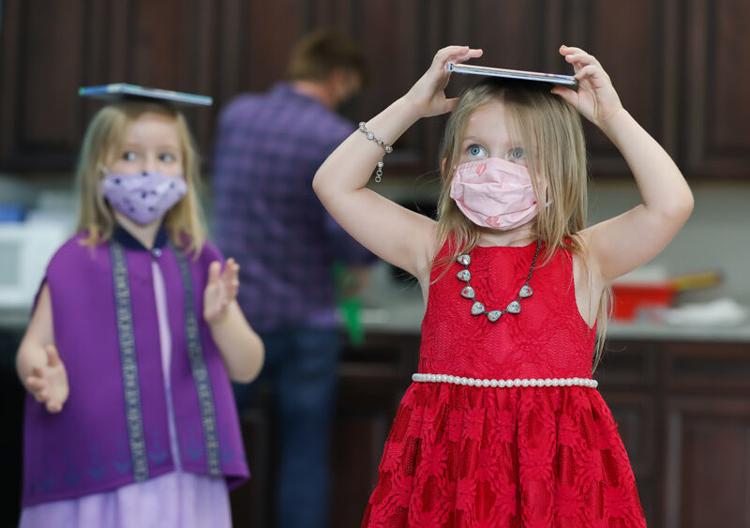 Princess for a Day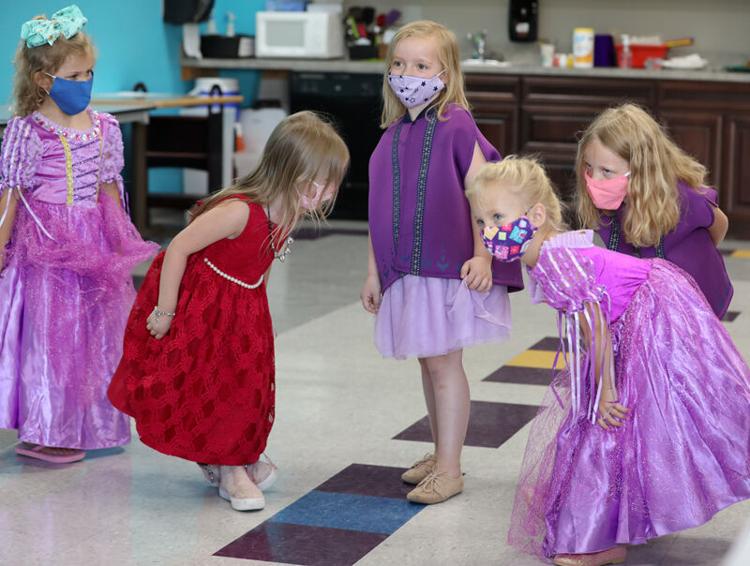 Princess for a Day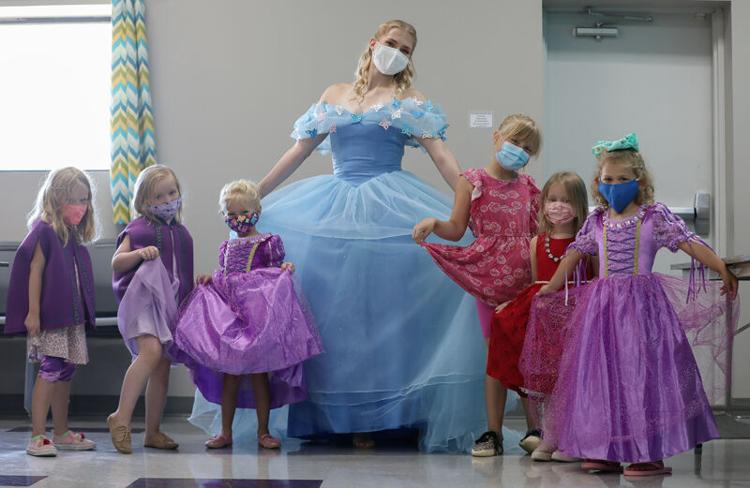 Princess for a Day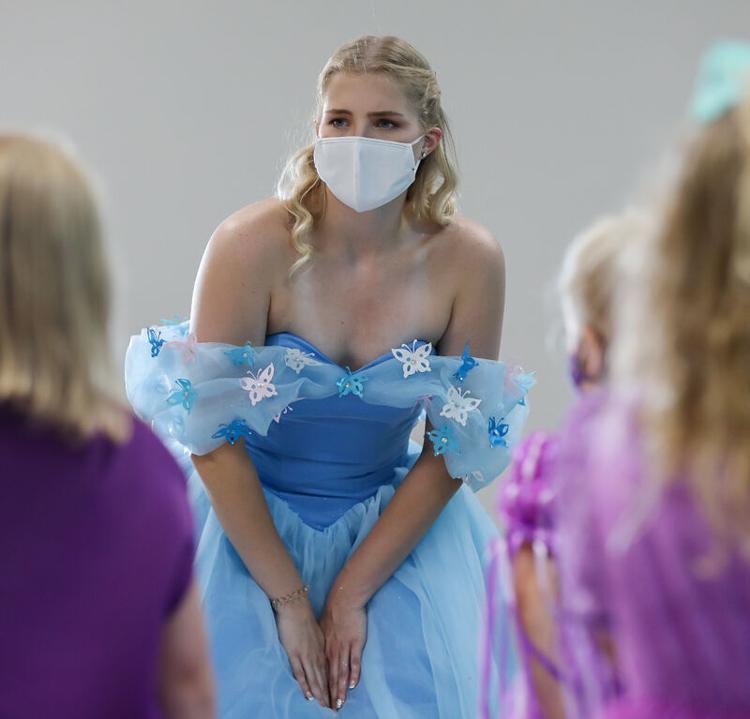 Princess for a Day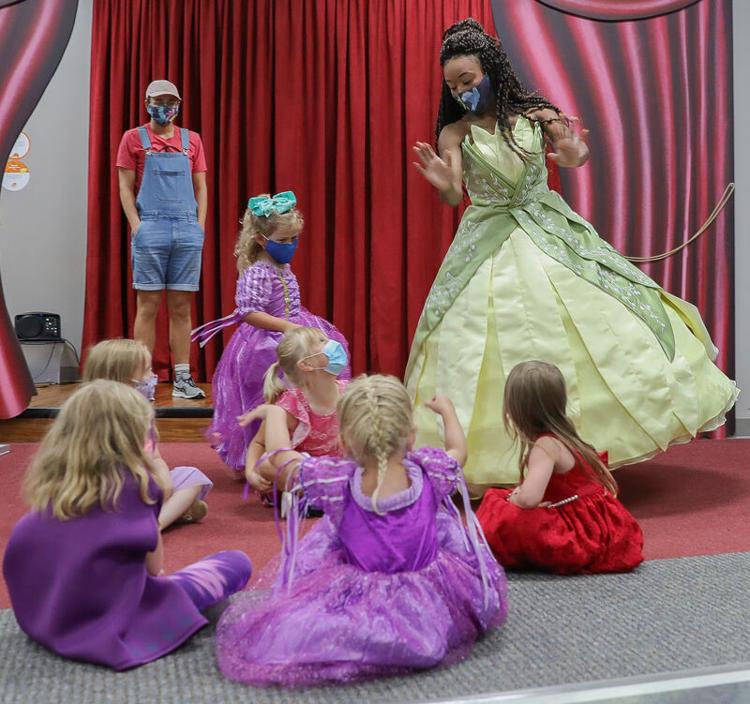 Princess for a Day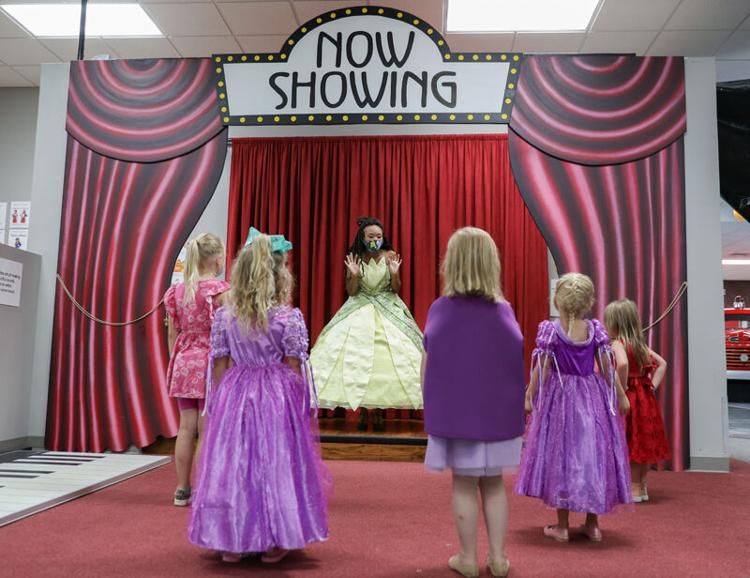 Princess for a Day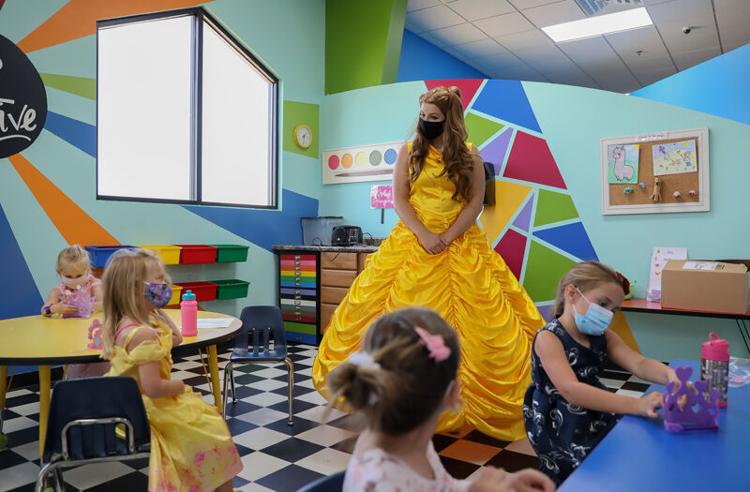 Princess for a Day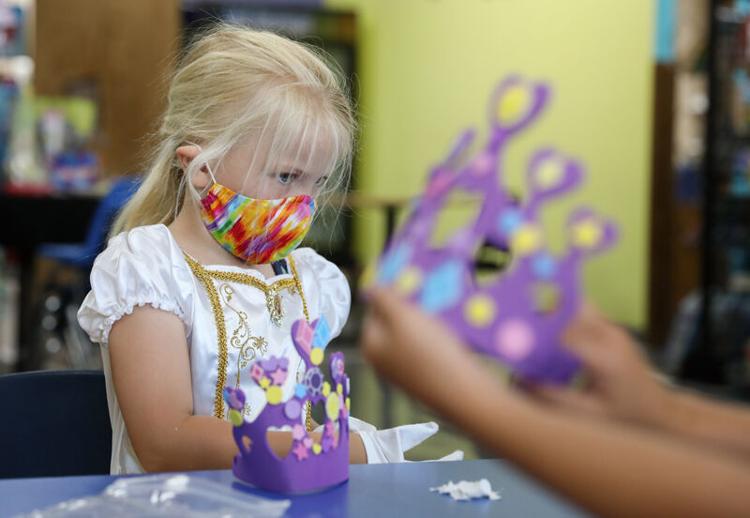 Princess for a Day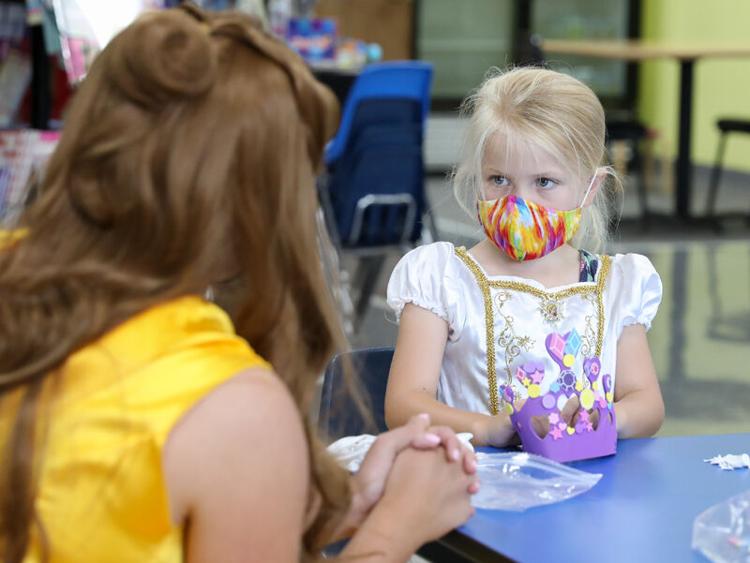 Princess for a Day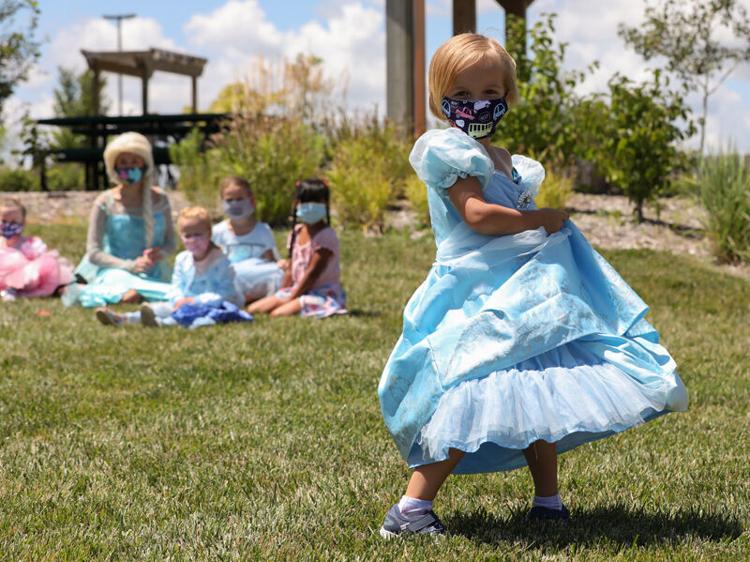 Princess for a Day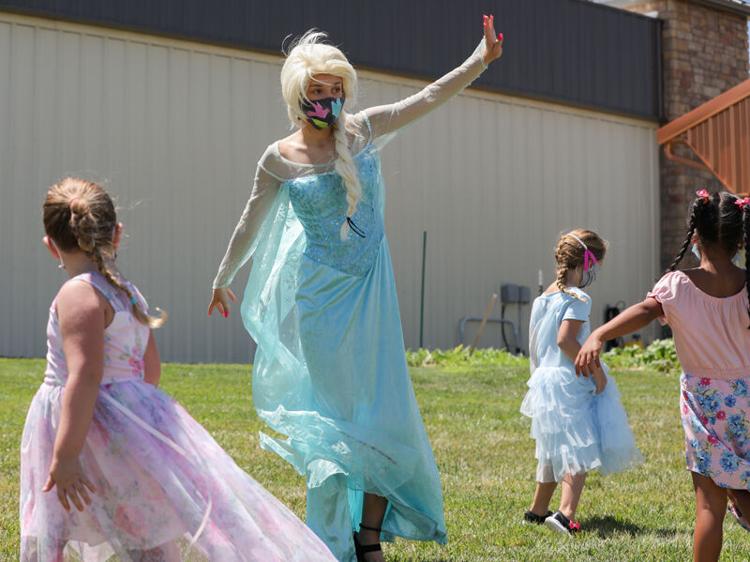 Princess for a Day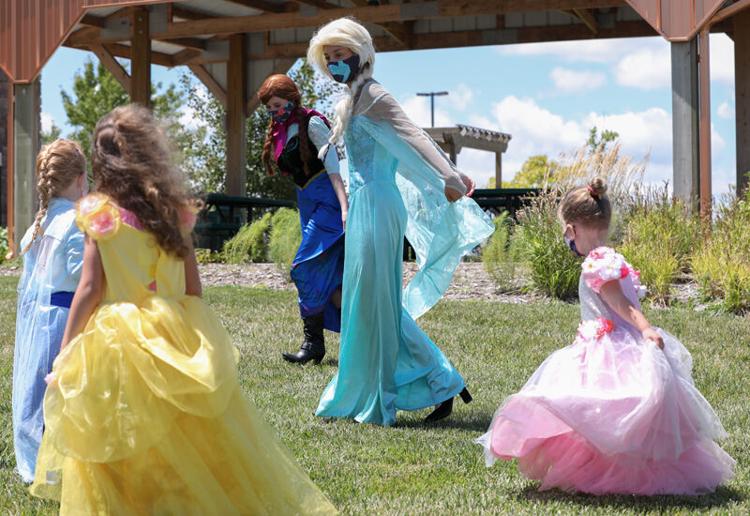 Princess for a Day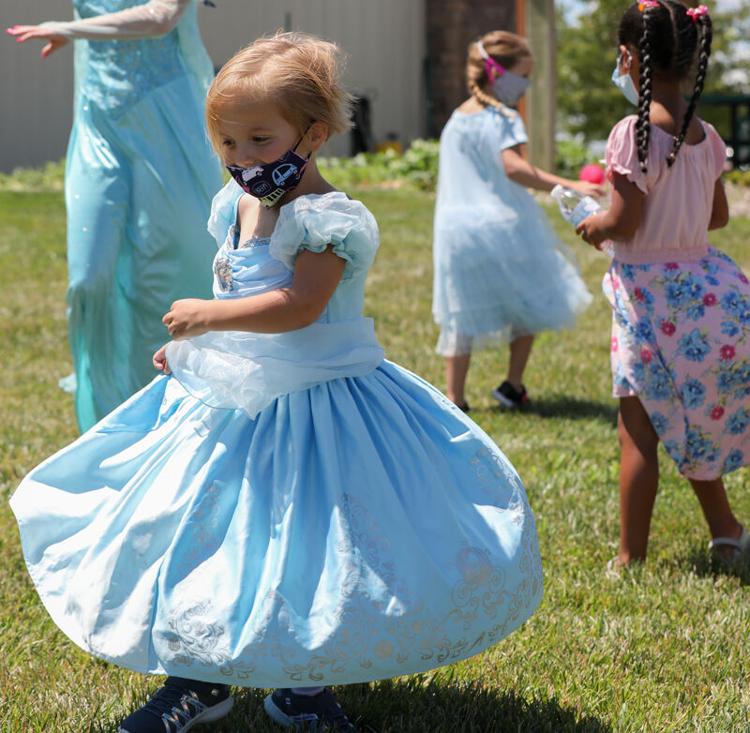 Princess for a Day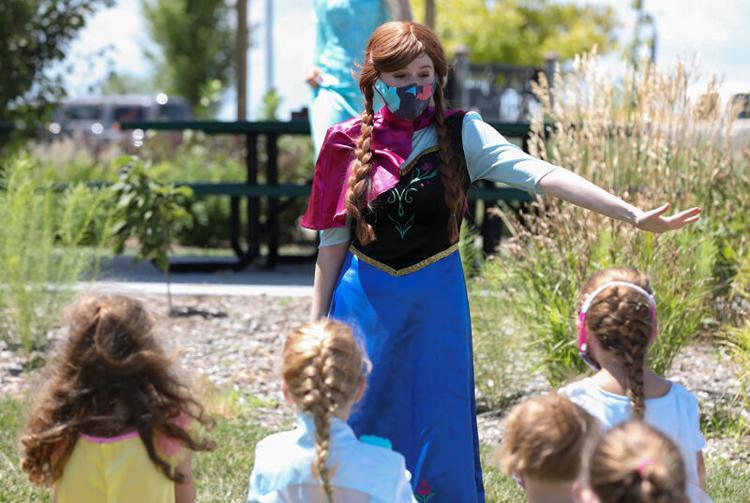 Princess for a Day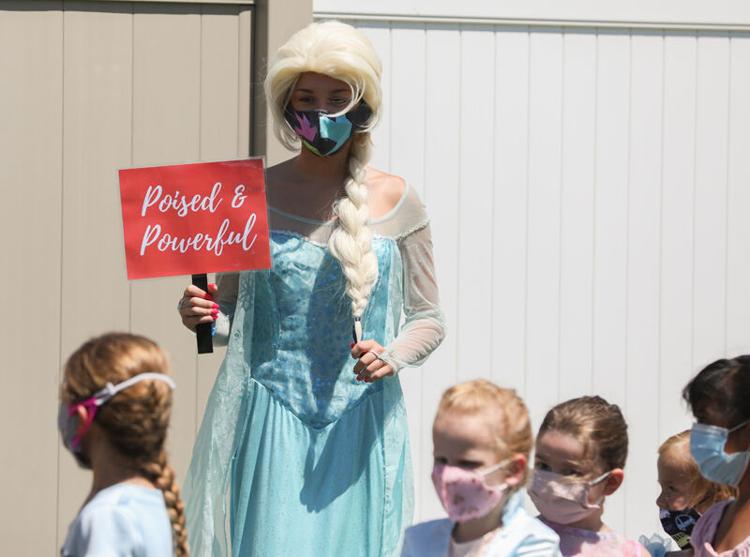 Princess for a Day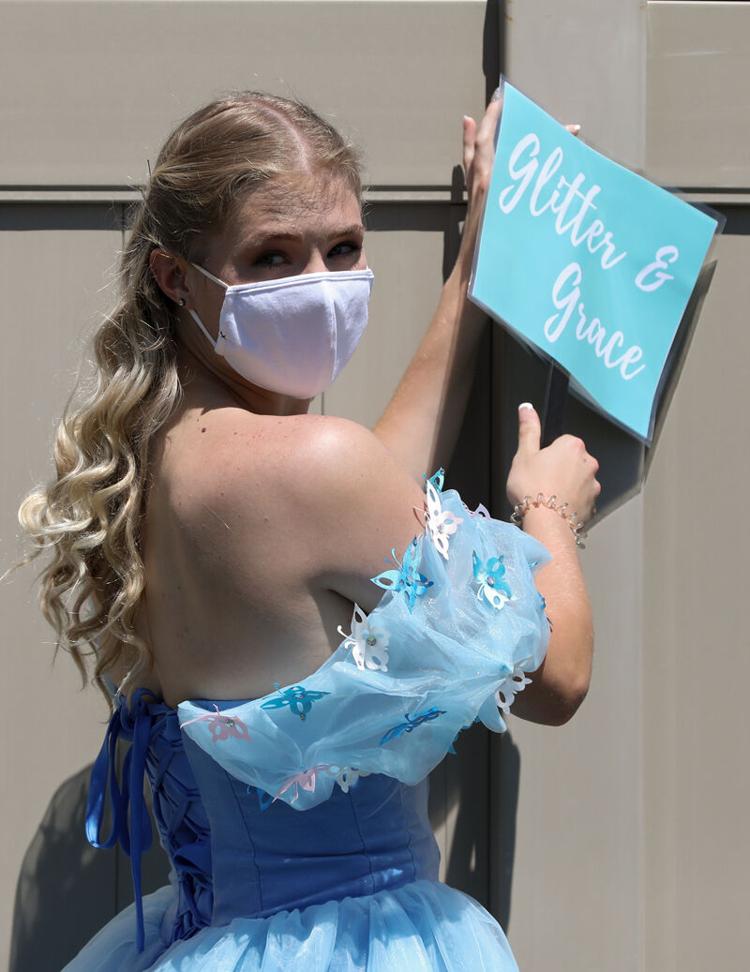 Princess for a Day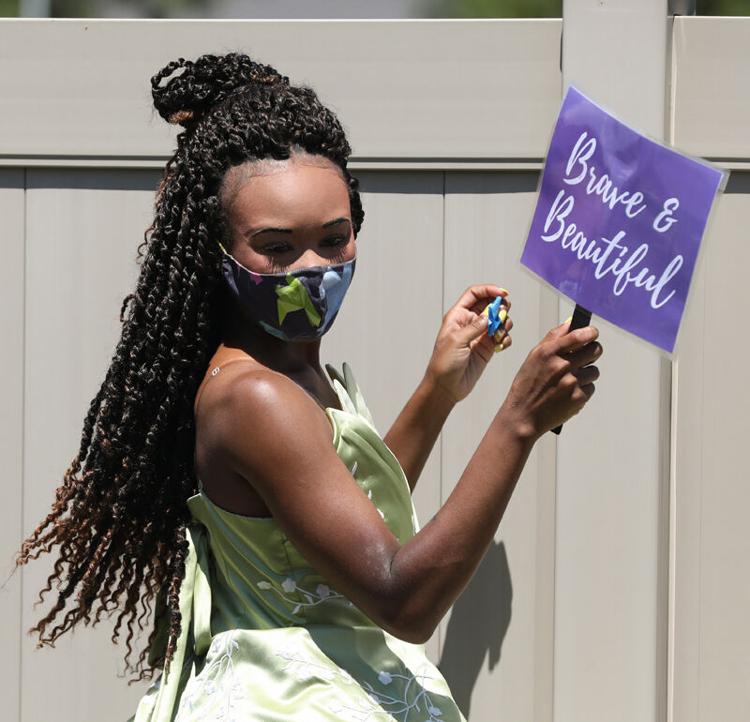 Princess for a Day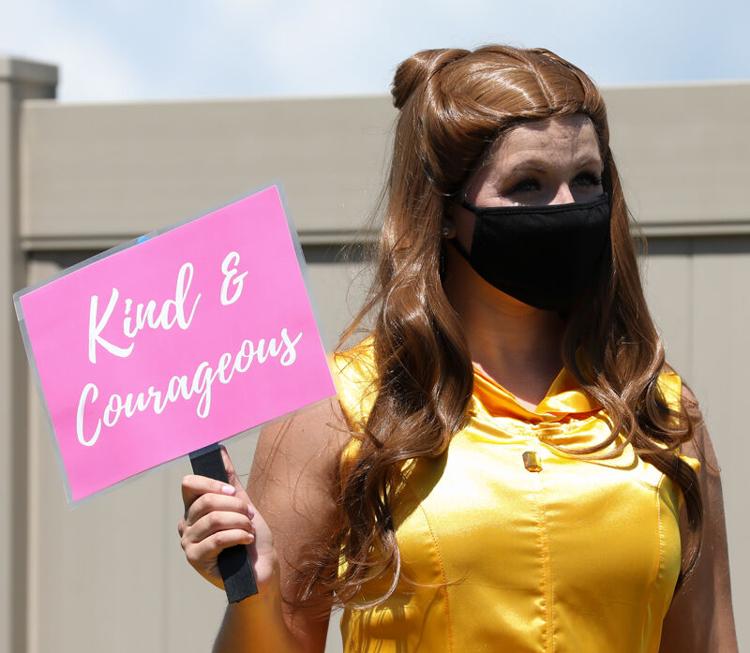 Princess for a Day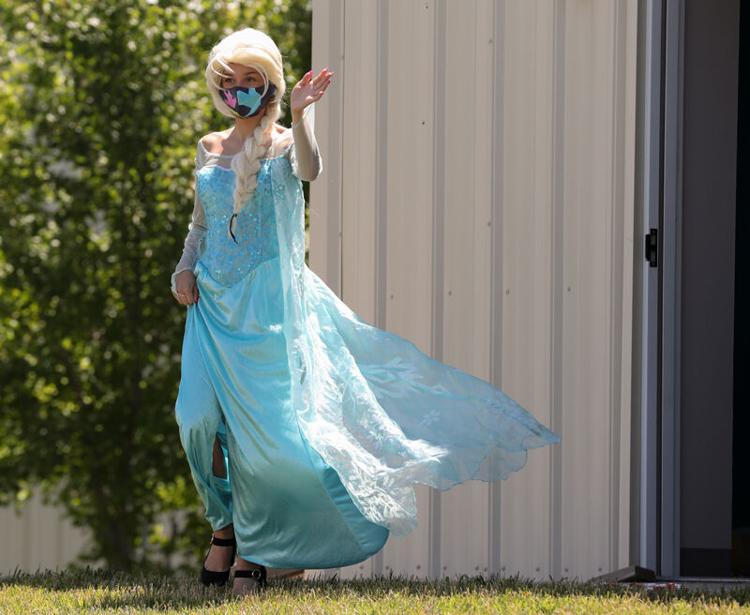 Princess for a Day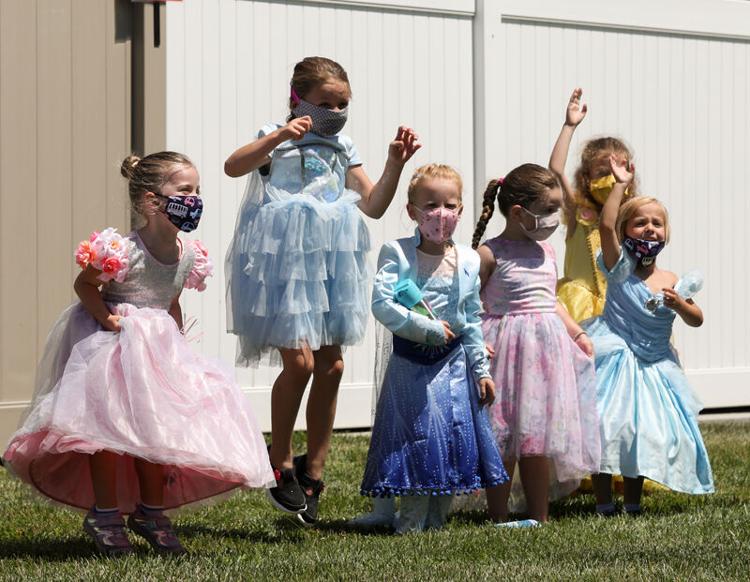 Princess for a Day
Princess for a Day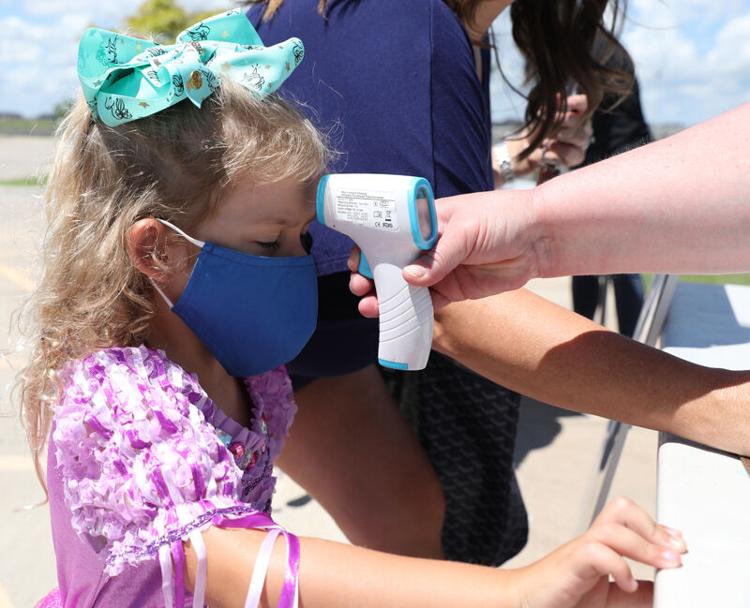 Princess for a Day
Princess for a Day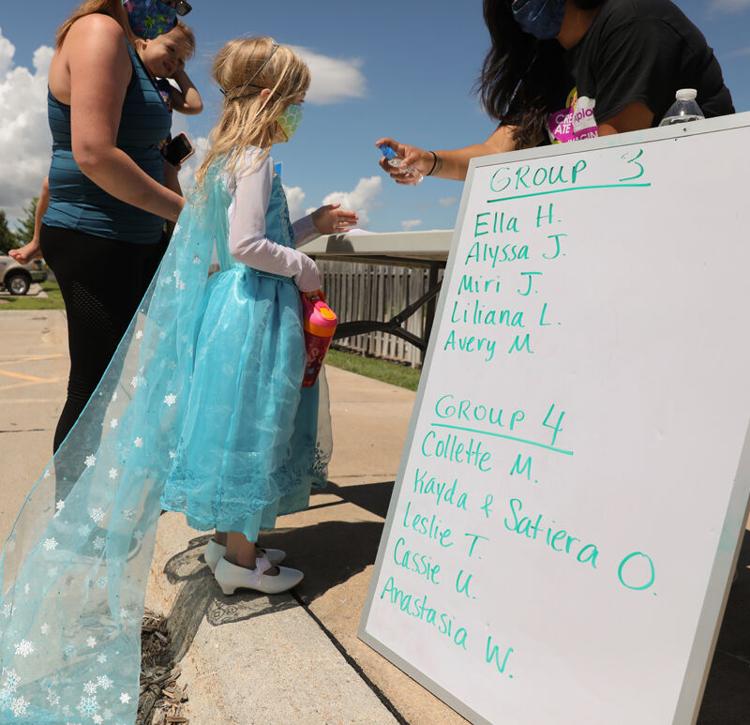 Princess for a Day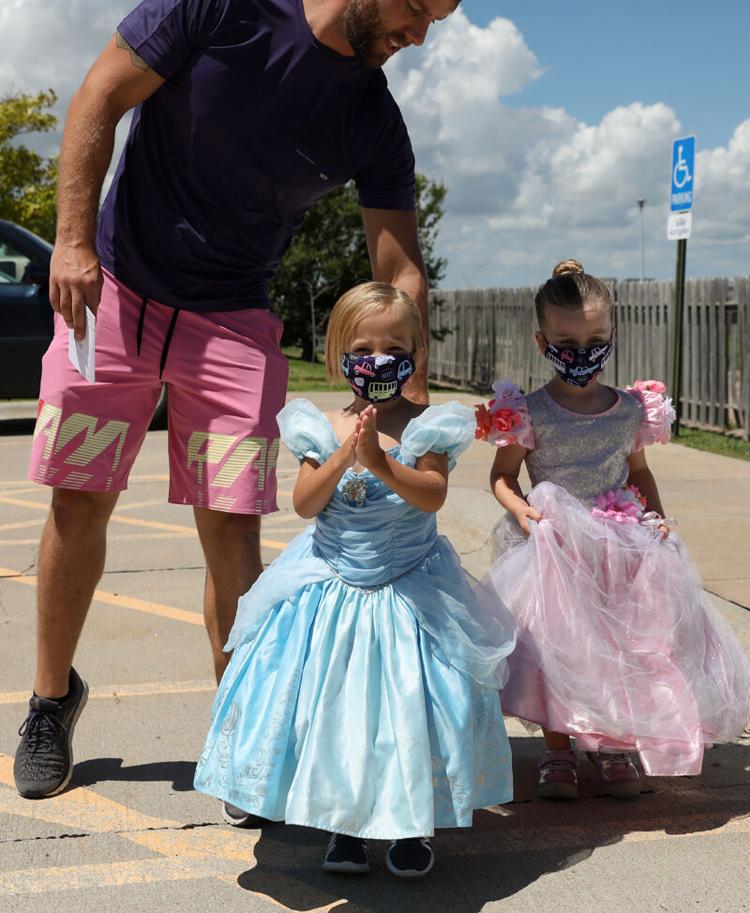 Princess for a Day