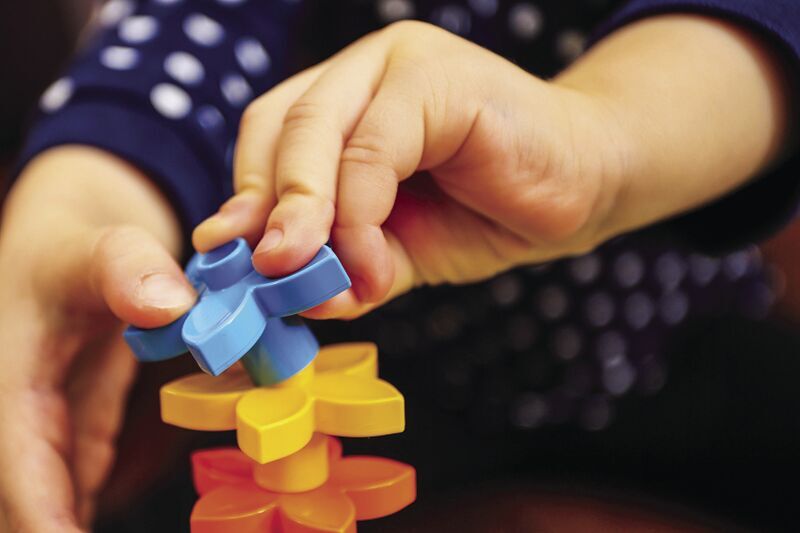 EDITOR'S NOTE: Parents of young children in Nebraska know how challenging finding quality day care can be. Area programs are trying to fulfill the needs in their communities.
Finding child care is a challenge across the state.
One of the reasons is Nebraska has the lowest unemployment rate in the country, said Shonna Werth, assistant vice president of Early Childhood Programs with Nebraska Children and Families Foundation. But there are a plethora of reasons families have difficulties finding day care.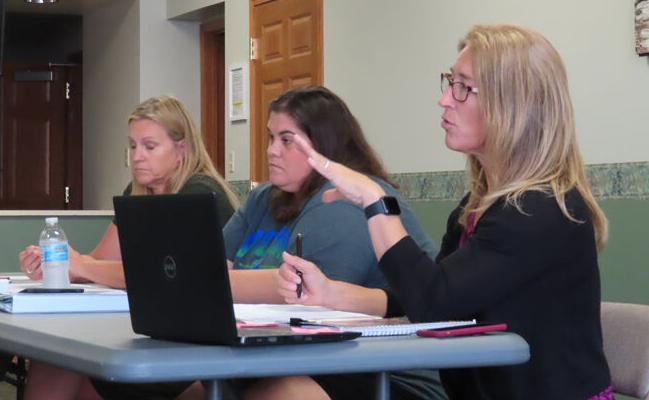 "As far as the early childhood field, just the options of having licensed care is not available anymore. People are retiring out of the field. People aren't coming back into the field. Home care licensure has dropped over the years. It's a hard job to do," Werth said.
Low wages are another reason it is difficult to recruit people into the field, Werth added.
"People have to really love it to do it, and the people who are doing it are the ones who still really love it because they want to be there for families. They want to be there for children," she said.
The Communities for Kids initiative was created by the Nebraska Children and Families Foundation in response to community requests for assistance with shortages of high-quality care and education programs. Shortages affect children's optimal development and pose a challenge for communities hoping to attract and retain the viable workforces they need to thrive.
The group partners with public and private entities to support and coordinate planning for access to high-quality child care and education for all children birth through age 5.
"Basically we do a collective impact process knowing that unless you collectively engage communities the success of the sustainability, whatever projects that they implement, we just know they will be more sustainable if the community as a whole comes together to support it rather than just this small pocket here or this small pocket here," Werth explained.
Lexington, Wilcox-Hildreth, Bertrand, Buffalo County and Overton are area communities that are taking part in the Communities for Kids initiative. A communitywide survey is one of the first steps participants take to assess what residents view as the community's needs in regard to child care and how that can affect community growth and development.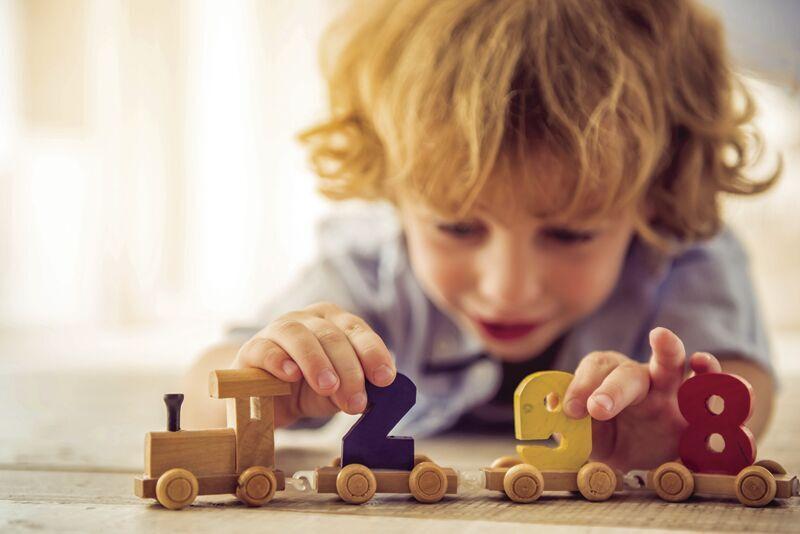 When it comes to providing quality child care, it is much more than just babysitting, said Stephanie Landin, coordinator for C4K in Bertrand.
"It's not just finding a place for a child to be for a few hours. It's a place for that child to grow and learn, a place for a child to be so that parents can work. For that parent to work, it can help business. Child care needs to matter to businesses. It needs to matter to schools. It needs to matter to entire communities. Child care affects everything," Landin said.
Overton initiated its survey in May and received 188 responses. It was obvious there is high demand in the area for child care and after-school care, said Brooke Puffer, coordinator for Overton's Communities for Kids efforts.
"Our next step will be to hold an action planning with our core team; the action planning will give us our vision and mission statement. We will also develop key messages and identify action steps for community engagement," Puffer added.
Once community input is received, they will begin to form a plan to address the lack of quality child care in their community.
For Bertrand, there are only a few home day care options for parents, and they are at capacity, said Landin. If a provider goes on vacation or is sick, parents may have no other place to take their children.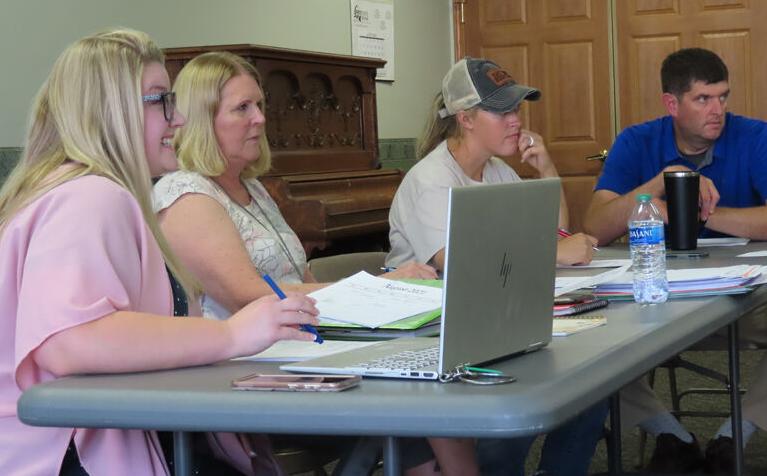 "They have to go to Grandma's house or a friend's house. While we do have some home-based care in our town, we don't have enough of it for people to have options. We have kids that do receive care from a family member and perhaps that's what the parents want or perhaps that is their only option," Landin said.
As part of the initiative, Communities for Kids staff members will collect data for communities including the number of available parents in the workforce with kids aged 0-5 and the number of licensed child care and public school preschool openings. They will continue to engage conversations in the community to help communities form a plan.
"It can really look different depending on the community," Werth said. "One community may say we want to support giving X amount of dollars to people who want to start their own child care businesses. (Another community may) invest time into a capital campaign and open up an early development center specifically for our community and that will be enough to support the gap that we have."
Communities in Webster County and Boone County chose to raise money to open early child development centers.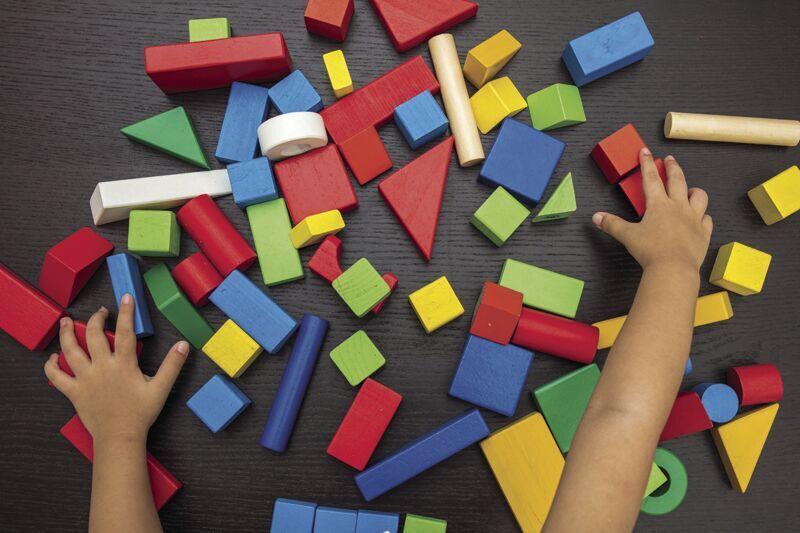 Red Willow County opted to help private businesses by implementing incentives for people to open and operate facilities and giving them skills to be successful, Werth said.
In Kenesaw, the United Methodist Church donated their building in order to remodel it into an early child development center. The community is currently in the middle of a capital campaign for that project, and they are opening a small licensed facility in a portion of the building until the renovation is complete.
"Sometimes the most obvious choice might not be the right choice," Werth said.
Bertrand residents can continue to participate in the Communities for Kids survey, and Landin envisions community members will be passionate about the project.
"Bertrand really is a passionate community. They love their town. They love Bertrand. We are very proud of our town. This project is a way to show your town love. It's the kids in our town. It's the parents in our town. It's the grandparents in our town. It's the businesses, the school. If we have pride in all those things, then we should have a good amount of support for this project because it directly affects all those things we love about our town," Landin said.