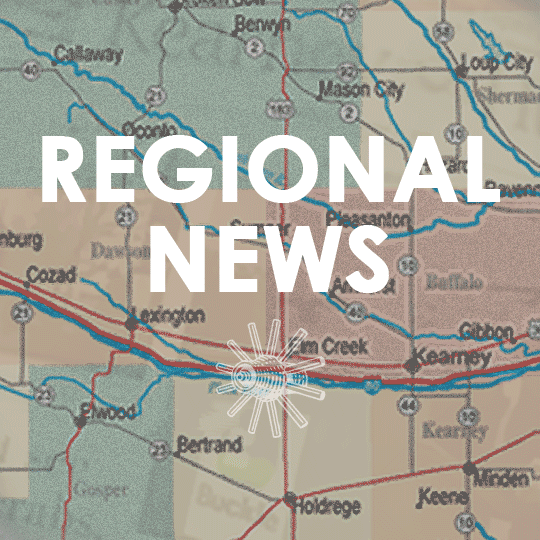 KEARNEY - What can be done to save rural Nebraska communities?
The Nebraska Legislature's Revenue Committee explored potential answers to this question at an interim hearing Thursday in Kearney.
"First, we have to show a reason why we should keep out-state Nebraska vibrant and alive," said state Sen. Galen Hadley of Kearney. "And second, what kind of ideas can have to get these ideas done?"
Thirteen people from across the state testified in support of a pilot program that would give individuals incentives to move to rural communities where there has been a severe population loss.
The plan would be modeled after a similar Kansas program that waives state income taxes for up to five years if a person moves to a rural community from out-of-state. The person must not have lived in Kansas for the last five years or earned more than $10,000 from an in-state source.
There is also a student loan forgiveness portion of the plan, where college graduates can have up to $3,000 of their student loans paid off annually for five years.
Read more in the Fri., Sept. 16 print edition.