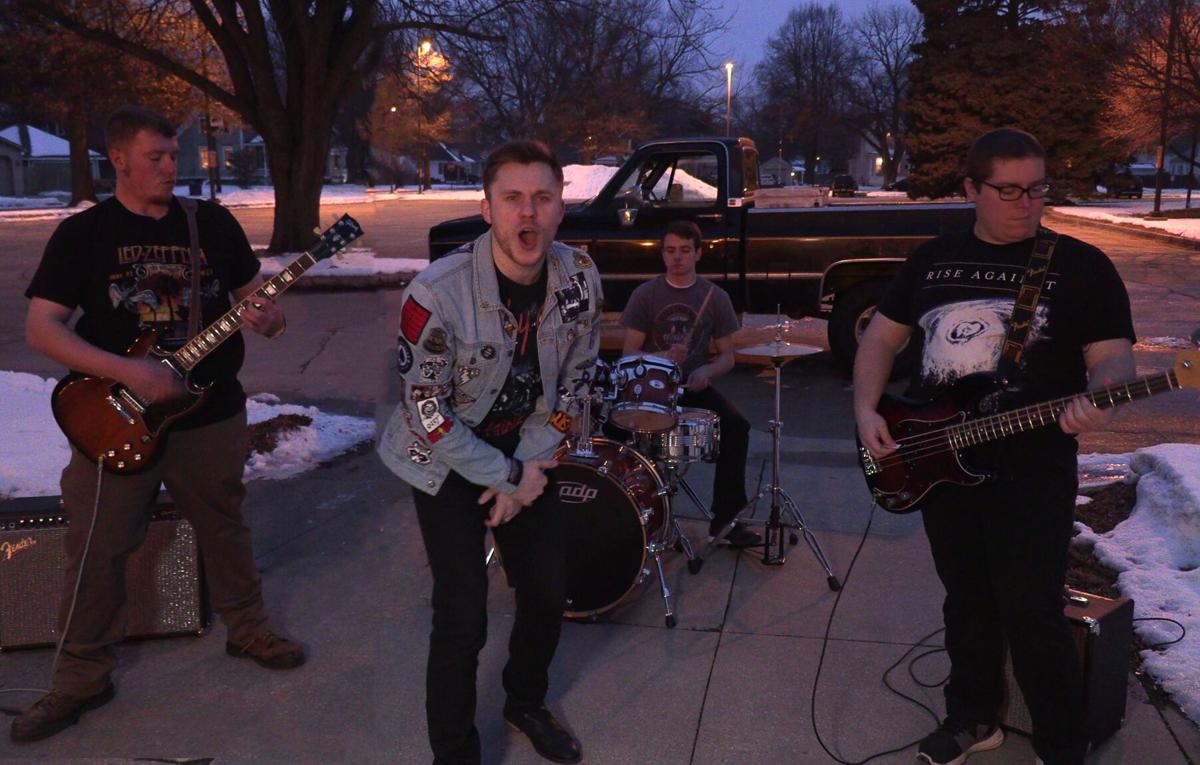 FREMONT — For lead singer Matt Bechtel, the act of writing music trumps his time in the recording studio or the band's work performing on stage.
"My favorite, out of all of the three, is writing — when the writing is going smoothly," the vocalist said from his home in Fremont. "When the writing isn't going smoothly, it's like, 'I'll get back to you, guys, after I finish the lyrics.' One of our songs, 'Nostalgic,' that song came together within an hour. Those are my favorite moments as a band."
Bechtel formed a hard rock band, Always Tyrants, in 2015. Fans have compared the group's songs to the music of Mötley Crüe, Nirvana, Red Hot Chili Peppers and Black Sabbath.
"I like to move around a lot when I sing," Bechtel said. "We started off practicing in my laundry room, which is a very small room. Even there I would be moving around as much as I could. The band really relies on my energy when we practice and play, because we play so tightly. When we record, we lay down a flat track to go off of, where we all play live. That's where we pick up the energy. We're all playing together and everybody is pumped up."
Next the band refines the music with solo performances.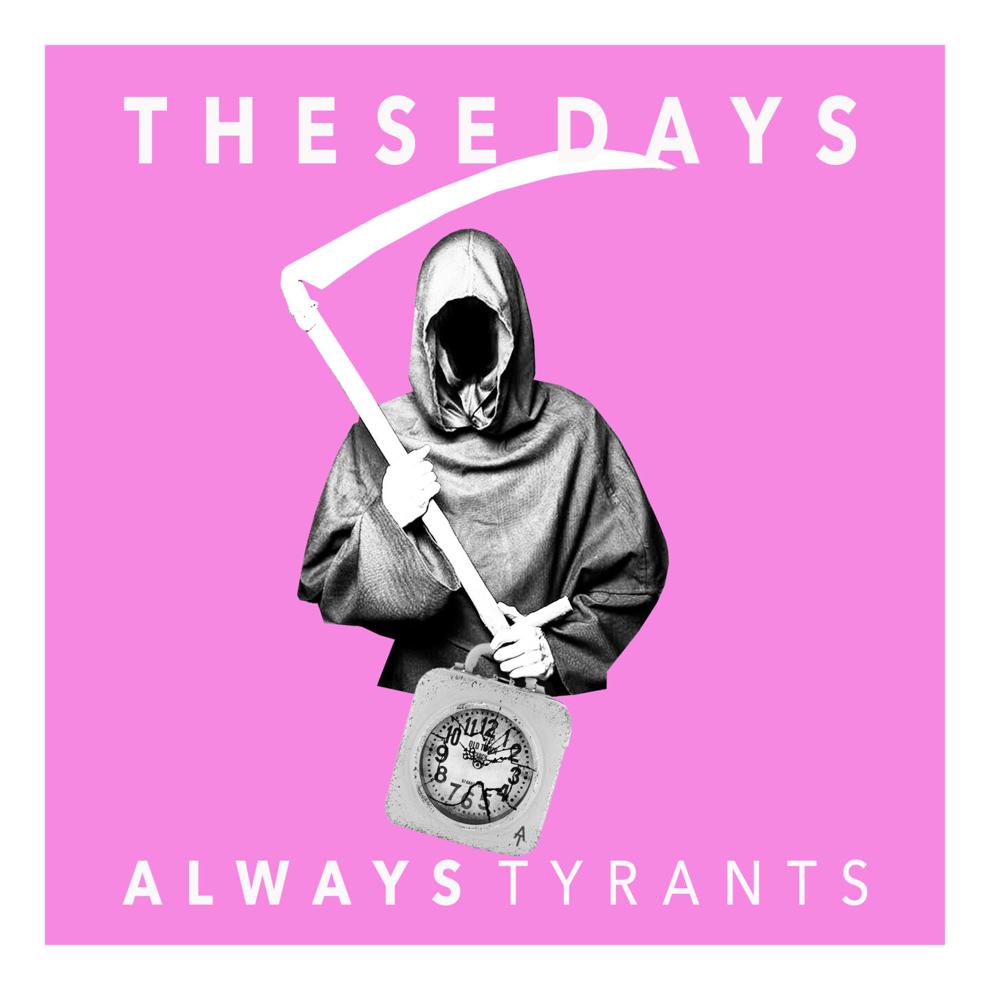 "That's where we try to get our best take," Bechtel noted. "Instrument-wise it's easy for the band. For me, I want to move my head when I sing but I have to make sure that I'm a proper distance away from the microphone. I basically have to keep my feet glued to the ground."
The results of those efforts can be heard when Always Tyrants releases its album, "These Days," on Friday. The album includes seven tracks of original music. The album can be purchased at the band's website, AlwaysTyrants.com.
For many fans, Bechtel and Always Tyrants transport listeners beyond the music to the emotions of the songs. The production of "Nostalgic" includes audio of the singer, as a child, with his mother.
"That's what we try to do," Bechtel said of the emotional effect of the band's music. "A year ago my mom had randomly found that audio of us when I was 2 years old. I saved that recording because I knew I wanted to use it in a song. When I got the mix of 'Nostalgic' back, I sent it to my mom right away. I wondered what her reaction would be."
Bechtel's mother immediately called him — about five minutes and 30 seconds after he sent her the audio from the song.
"I could tell she had been crying, hard," he said. "She was at a loss for words but finally said, 'That was very neat.'"
Even though Always Tyrants plays hard rock, Bechtel strives to create music with a strong emotional attachment. Now in his mid-20s, Bechtel can look back at his life and reflect those emotions in his music.
"My dad is a pretty tough guy," Bechtel said. "I don't think I've ever seen him cry but I think the video for 'Nostalgic' stirred him up a little bit, too. He started talking to me about the family dog that we have and about the dog we had back then and how much that dog meant to him."
Bechtel looks for an emotional content in his performance as well, while the other band members strive for precision in the music.
Bechtel describes guitarist Alec Windeshausen as a "note-for-note" type of player.
"Alec thinks it's extremely important to hit all the notes," Bechtel said. "He can play the intro to Van Halen's 'Hot for the Teacher' but he doesn't want to play it live because he's afraid he might miss a note. For me, I like the punk rock mind-set where we leave the flaws in there, even in the recording. There are some flaws I can hear but it's cool to leave them in there and let hard rock be hard rock."
Bechtel wanted to keep the recordings for "These Days" fresh and not "edit them to death." Using that approach, the band enjoys performing when they can play off the energy of the audience, keeping the emotions accurate and authentic.
"When we play live, I like to embrace all of it, flaws and all," Bechtel said. "I enjoy the crowd's reactions when we play the songs. I try to perform the lyrics the best way I can. If I'm singing about something painful, I use my whole body language to convey that with facial expressions and the way I move my body."
As for playing for Nebraska audiences, Always Tyrants trimmed its touring schedule more than a year ago, with the hopes of visiting central Nebraska after the pandemic eases. Until then, the band will keep making its honest and emotional music in the studio.