KEARNEY — After Kearney's two top hospital executives and one of the community's leading physicians described a desperate, losing fight against COVID-19, the Kearney City Council voted Tuesday to take action.
How that action might combat the coronavirus and whether a mask requirement is involved will depend upon a recommendation from the Kearney Board of Health.
"I believe in people's right to choose, but we've reached a point when we need to do something," Councilman Randy Buschkoetter said after he and his four elected colleagues heard about exhausted nurses and rapidly filling beds at Kearney's two hospitals.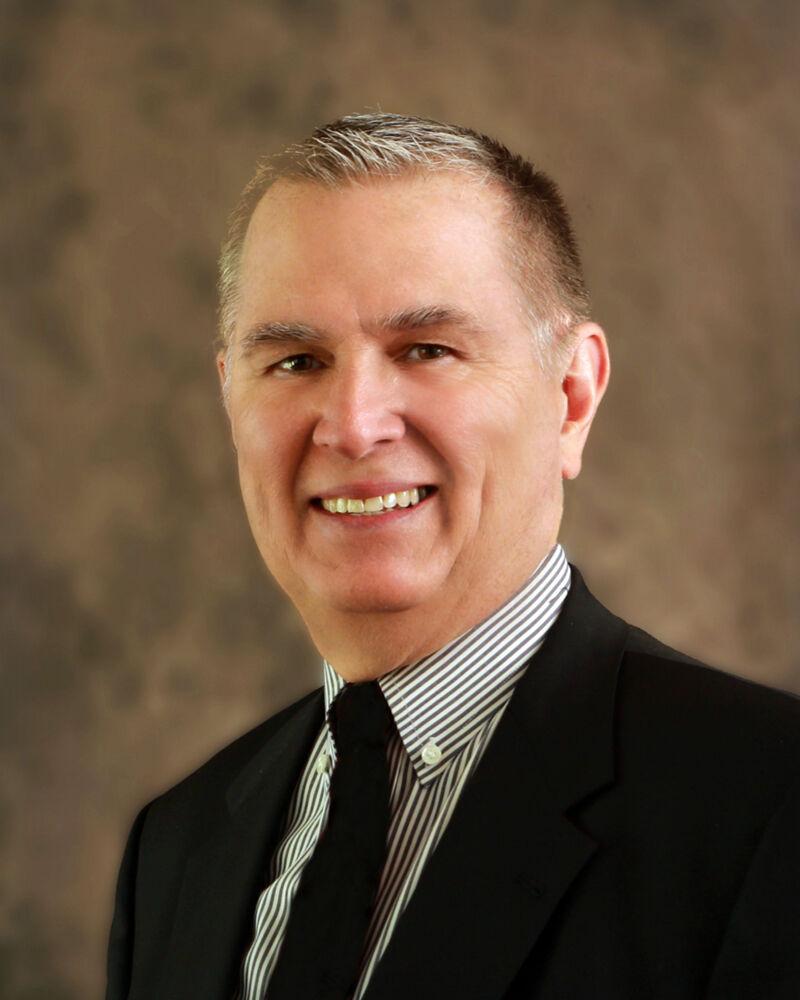 "You need to get a flavor for what's going on," said Michael Schnieders, president of CHI Health Good Samaritan.
He said on Labor Day there were 172 COVID-19 cases. A month later, it was 820 cases. It's anticipated by Thanksgiving there will be 1,200 cases.
Schnieders said the situation is complicated by an acute nurse shortage, which is making it increasingly difficult to care for those infected by the virus.
"There are patients and some aren't going to make it," Schnieders said.
The stress that's following medical professionals down the halls is taking an emotional toll, and because the number of coronavirus cases is increasing unabated, there is certain to be more deaths, he said.
According to Bill Calhoun, CEO of Kearney Regional Medical Center, without the community's help, the pandemic will continue taking more and more lives and crippling the area's economy.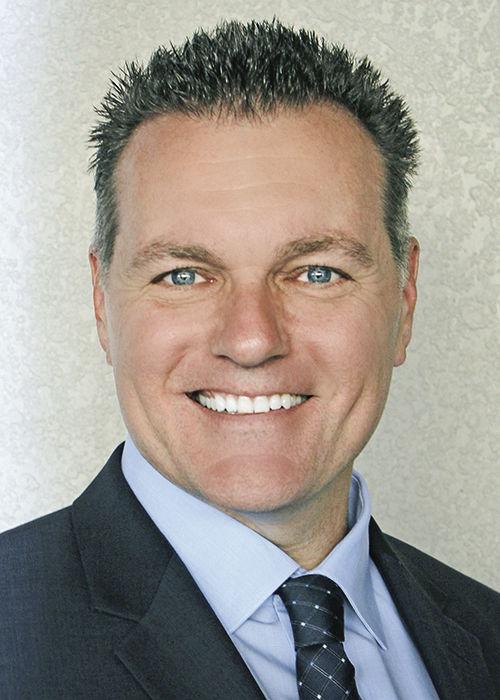 "We need more to happen at a community level," said Calhoun.
He joined Schnieders and Robert Messbarger, the physician that the City Council previously appointed to head the Kearney Board of Health, in urging the council to compel more people to take responsibility for the community's health and safety.
"We need the public's help," Calhoun said. He and Schnieders and Messbarger said it will be months before Americans can be vaccinated against COVID-19, so slowing the spread and giving medical professionals some relief requires basic precautions.
Messbarger said masks are a strong first line of defense because they trap many of the respiratory droplets that carry coronavirus through the air. Social distancing is another layer of defense. Hand washing, sanitizing surfaces, limiting time in enclosed areas and avoiding gatherings with unknown people who might be infected are other strategies, Messbarger said.
Employing those strategies will be necessary to avoid being infected or to not infect others.
Jeremy Eschliman, health director for Two Rivers Public Health Department, said if the council could enact an ordinance mandating masks it would ease the pressure on merchants who might want to require masks in their businesses, but fear pushback from customers.
Council members were uncertain about the legalities of a mask mandate, so they voted 5-0 to instruct the Kearney Board of Health to make a recommendation.
"This is the broadest, most intense range of emotions. This affects tons of people in a politically charged environment," Councilman Bruce Lear said.
"It's important to send the right signal, and that it can be enforced," Councilman Jonathan Nikkila said.