BEAVER CITY — A 24-year-old Omaha man is charged with sex trafficking a minor, child pornography and sexual assault in Furnas County.
Dylan J. Brooks, 24, of Omaha was charged Friday in a Furnas County Court warrant with two counts of sex trafficking of a minor, two counts of manufacturing child pornography and two counts of first-degree sexual assault all taking place in September 2019. All charges are felonies.
Brooks appeared Monday in Furnas County Court, and Judge Timothy Hoeft set his bond at 10 percent of $3 million, or $300,000. Brooks posted that amount and is free.
As a condition of his bond the judge forbid Brooks from contact with anyone under the age of 19 and he must surrender his passport to the court.
If convicted, Brooks faces 20 years to life in prison for each count of sex trafficking, three to 50 years in prison for each count of child pornography and one to 50 years in prison for each count of sexual assault. He also must register as a sex offender.
He is scheduled to appear in court later this month.
---
Top crime stories so far in 2020
Ravenna man arrested, accused of assaulting and burning woman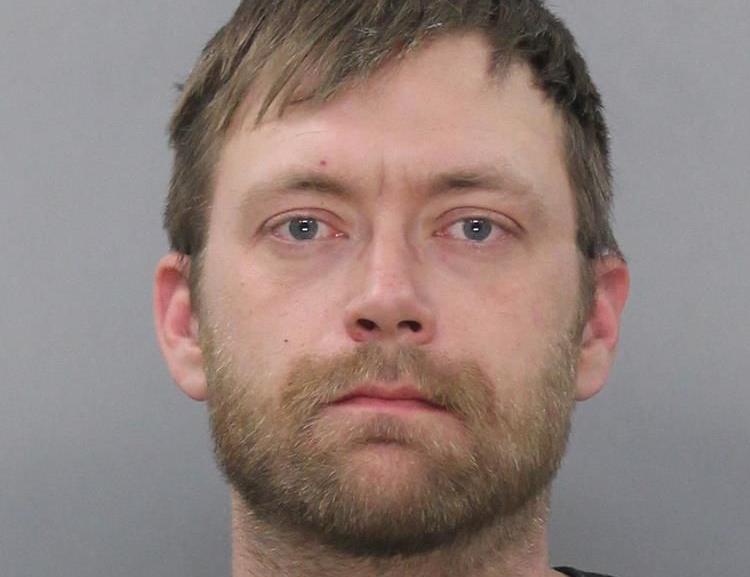 Five arrested after police find drugs while executing search warrant in Kearney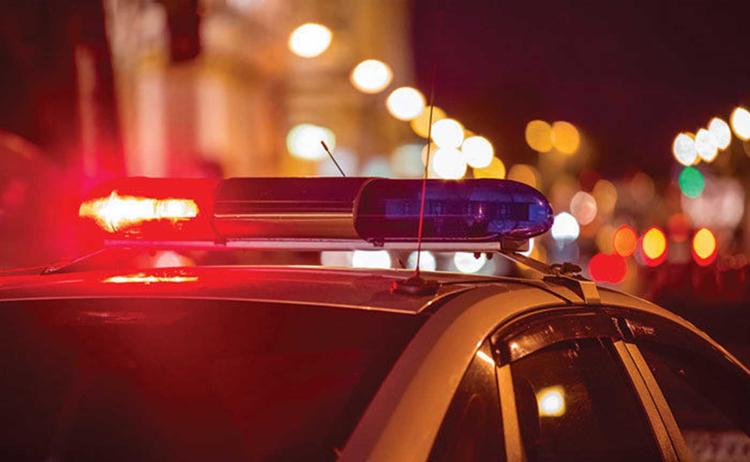 Former Holdrege business owner gets 2.5 years in prison for federal gun offense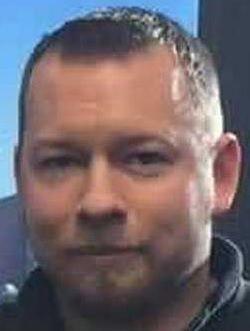 Ravenna couple accused of witness tampering in son's assault case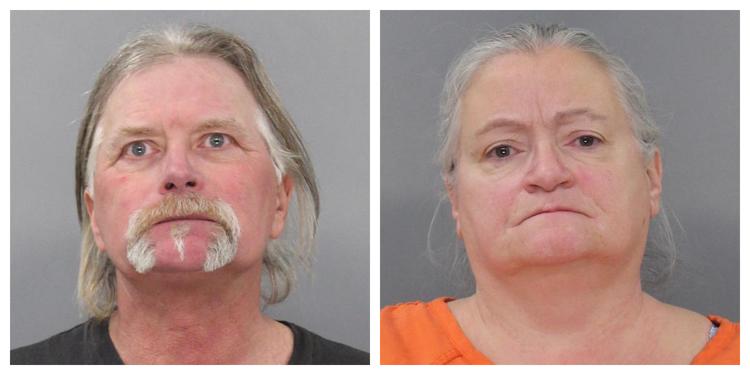 Kearney man charged in Ampride burglary after lottery tickets redeemed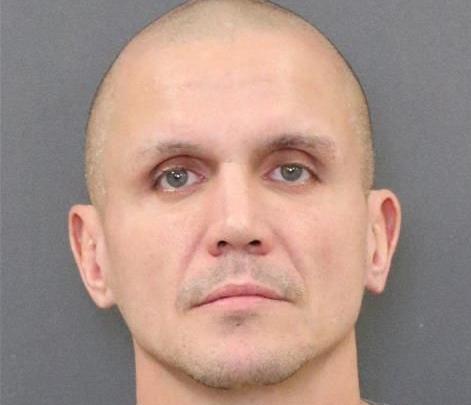 Kearney man, woman accused of selling drugs out of unit at Centennial Park Apartments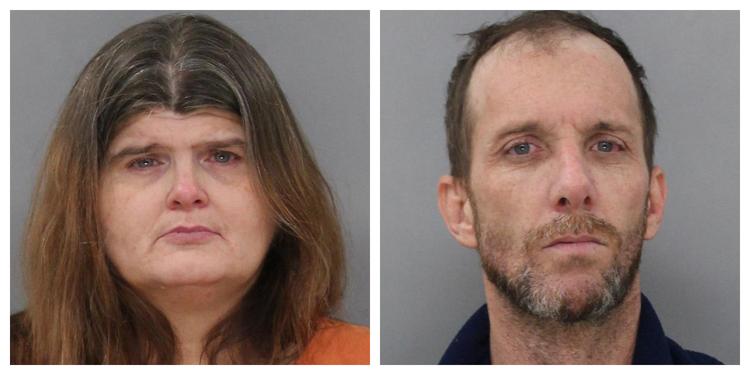 3 agencies respond to staffer assaults, disturbance at YRTC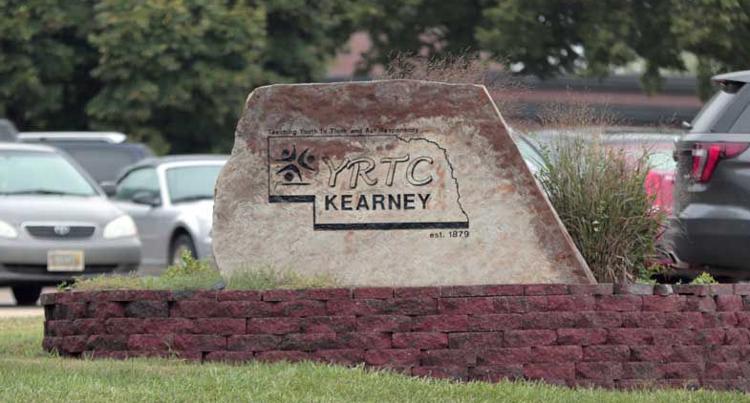 Oxford man facing multiple charges for sex crimes, including sex trafficking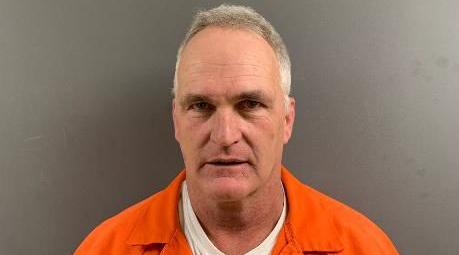 Shelton man charge with arson of North Shelton Zion Lutheran Church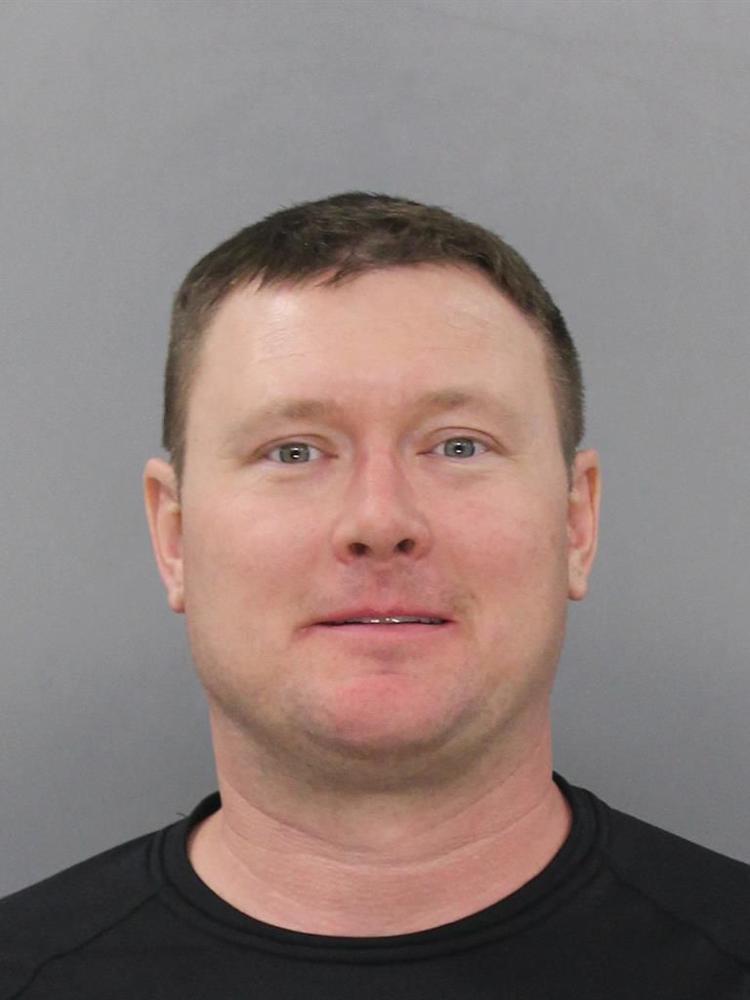 Get local news delivered to your inbox!
Subscribe to our Daily Headlines newsletter.