RAVENNA – Since last summer, 16 ducks have been unofficial mascots of Ravenna Lake. They entertained campers and children and were being fed this winter by a group of retirees.
But Wednesday morning, Stephen A. Gaasch, facilities director of Buffalo County, got a call saying that 12 of the ducks were dead. The Buffalo County Sheriff's Office investigated and found that they had been shot. As of Saturday afternoon, who did the shooting remains unknown.
The ducks had been at the lake since last summer, when someone dropped off several tame white ducks at the lake.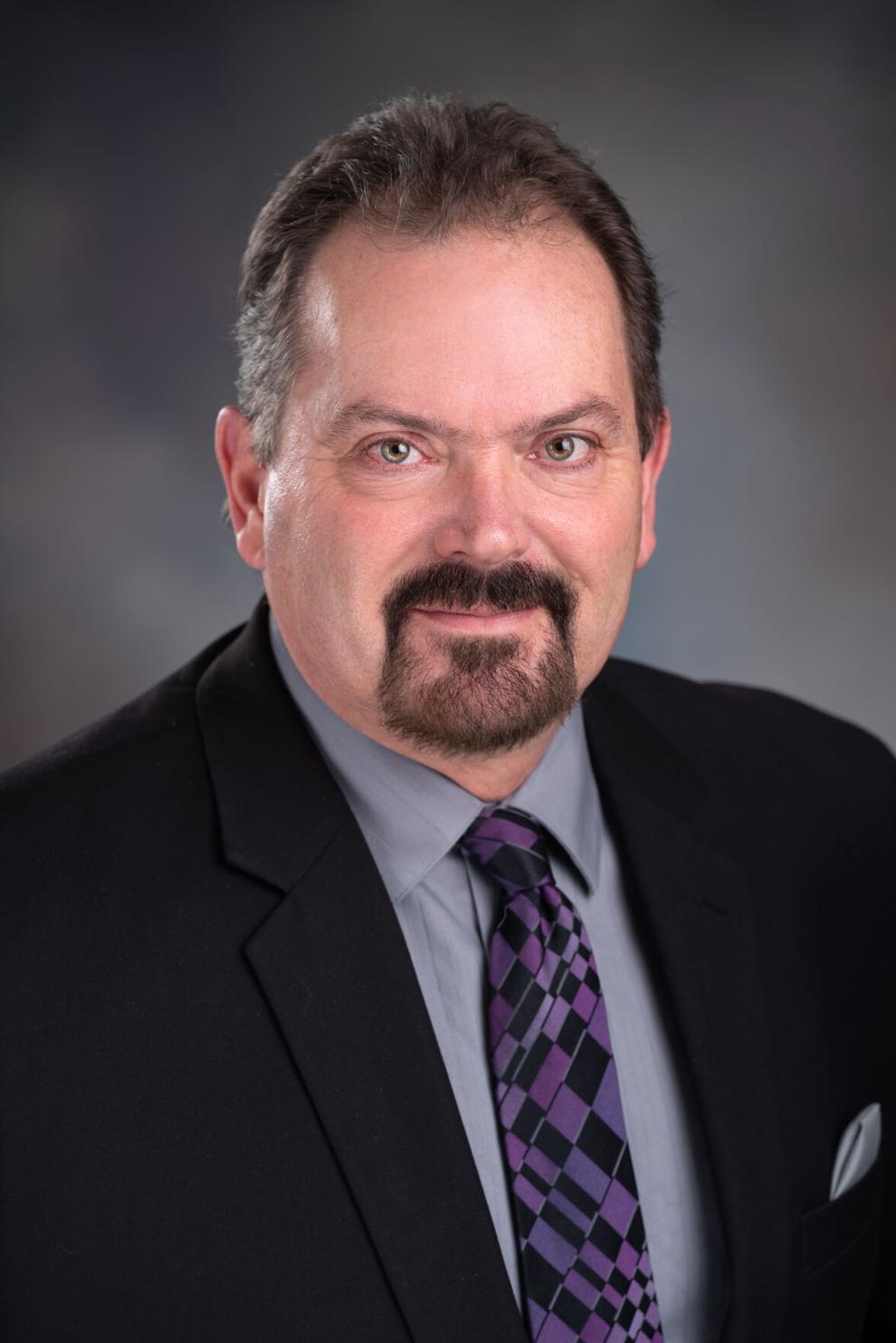 "They were fun to watch and fun to feed, but we wondered how they would fare through the winter out in the wild," Gaasch said.
In the autumn, someone brought in two more white ducks and a dozen tame colored ducks. "It was fun to drive close to the lake and see the ducks all come swimming towards you. If you stopped, they would quickly get out of the water and waddle close, with no fear. It was obvious that they were used to being fed by hand," Gaasch said.
"I watched a family with small children tear off bits of bread to hand-feed them. The ducks brought a little bit of joy into a lot of peoples' days," he added.
In recent months, several retired men began coming to the lake nearly every day to feed and talk to the ducks. Campers enjoyed them, too.
He said the retired men were a bit concerned about the ducks over the winter, but until last week, they were doing fine.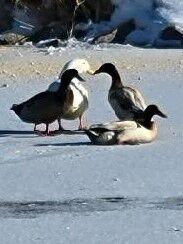 Then, Wednesday morning, 12 were found dead. They had been seen alive Tuesday afternoon, so the shooting is believed to have taken place Tuesday night, Gaasch said. He and several others ventured out across the frozen lake to the open water and retrieved the bodies. Several had multiple gunshot wounds. Staff members from Nebraska Game and Parks removed them.
"We still have four ducks to watch, but it breaks our hearts to not see the other 12 out there with them," Gaasch said. "I cannot believe that anyone would be so cruel and heartless as to shoot a dozen tame ducks."
He said one of the men who had been feeding the ducks choked up as he talked about the incident. "One of the enjoyable things that he looked forward to every day is now gone," Gaasch said.
He added that the retirees are still feeding the four remaining ducks, but they are cautious now about getting close to people.
Gaasch said he hopes the sheriff's office and Nebraska Game and Parks can find the person or persons responsible.
"Being a Nebraskan is supposed to be a source of pride. We don't do things like this," he said.