The U.S. Marshals Metro Fugitive Task Force in Omaha is offering up to $10,000 for information that leads to the arrest of a man wanted in connection with crimes committed in Kearney and Omaha.
Romeo Chambers, 25, is wanted in Kearney in connection with a homicide and in Omaha in connection with a robbery. Investigators have worked leads on this case in Omaha, Des Moines and Kansas City.
The Kearney homicide occurred Jan. 16 when Jared M. Shinpaugh, 31, of Lexington was killed in a shooting.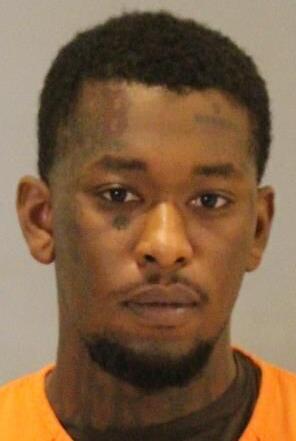 Chambers has no known address, the U.S. Marshals Service said in a Monday press release. He is described as a Black male with black hair and brown eyes who is 6 feet, 2 inches tall and 165 pounds. He has distinctive tattoo of a "B," the Boston Red Sox logo, on his forehead and other tattoos on his face. Chambers may go by the name "Rowdy."
Chambers should be considered armed and dangerous and should not be approached, the marshals said.
People with information on Chambers' whereabouts may call Omaha Crime Stoppers at 402-444-STOP or the U.S. Marshals Service at 877-926-8332.
Getting away with murder: Nebraska cold cases
Ann Marie Kelley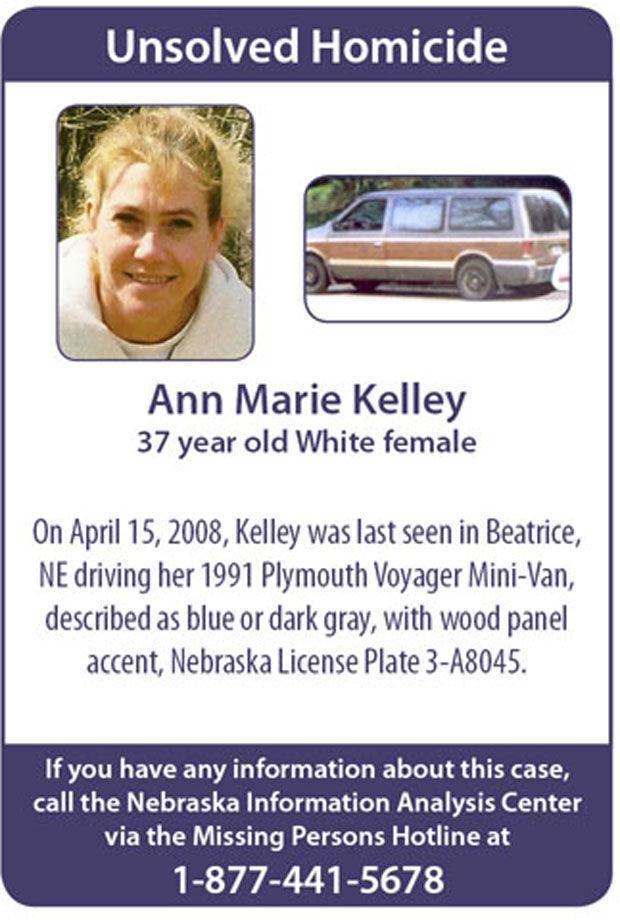 Carl Bittner
K.K. Kody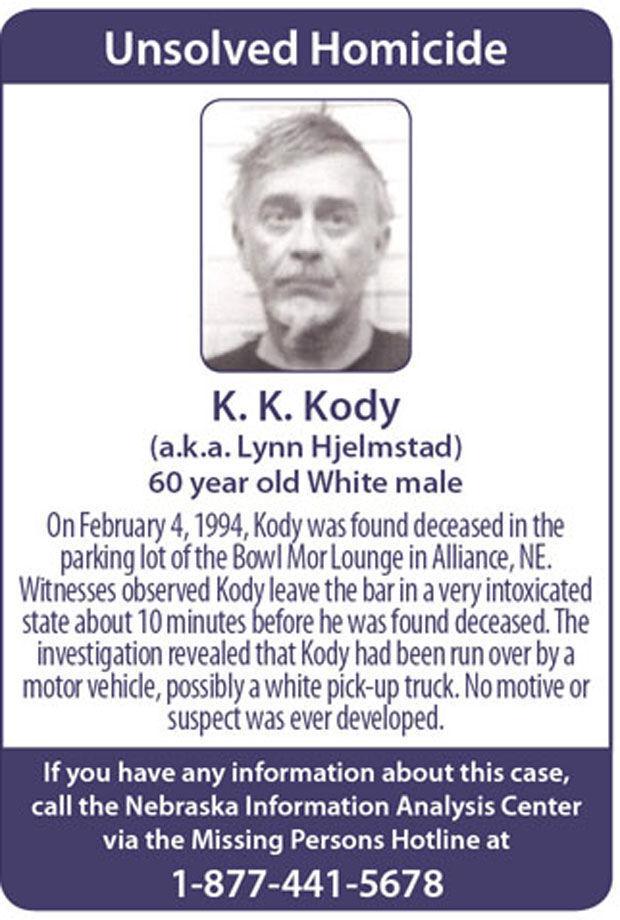 Christi Nichols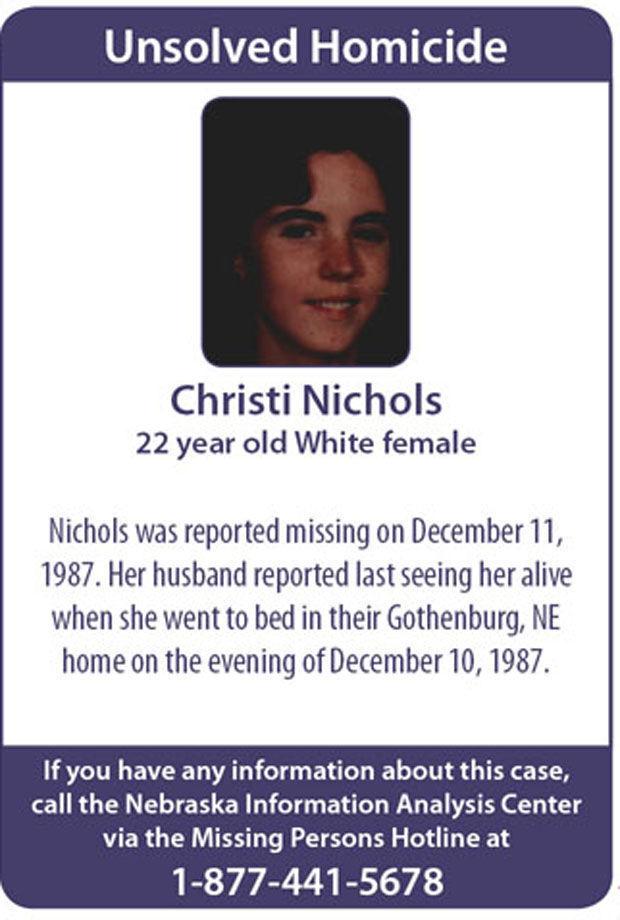 Donald Bennett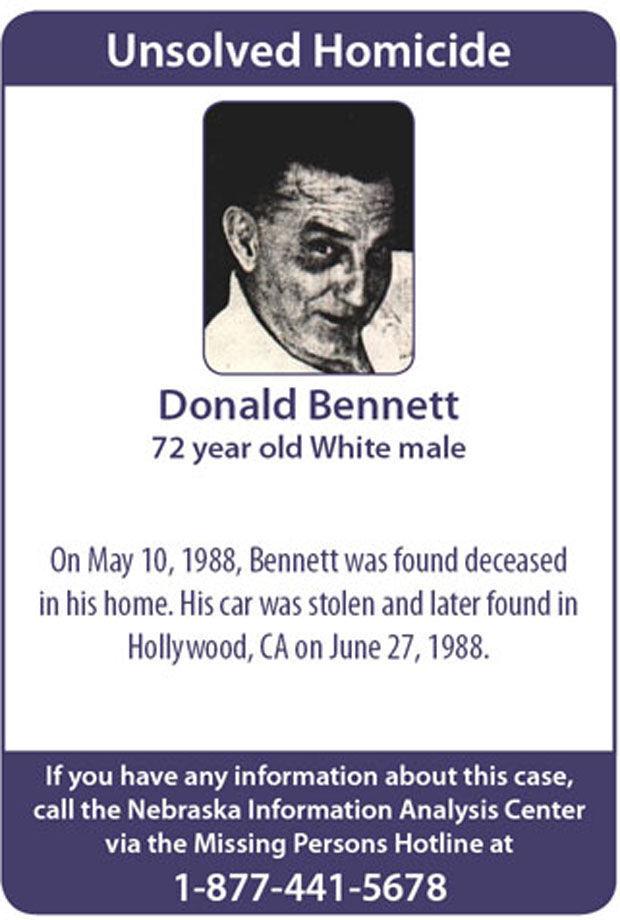 Ernestine Ruschy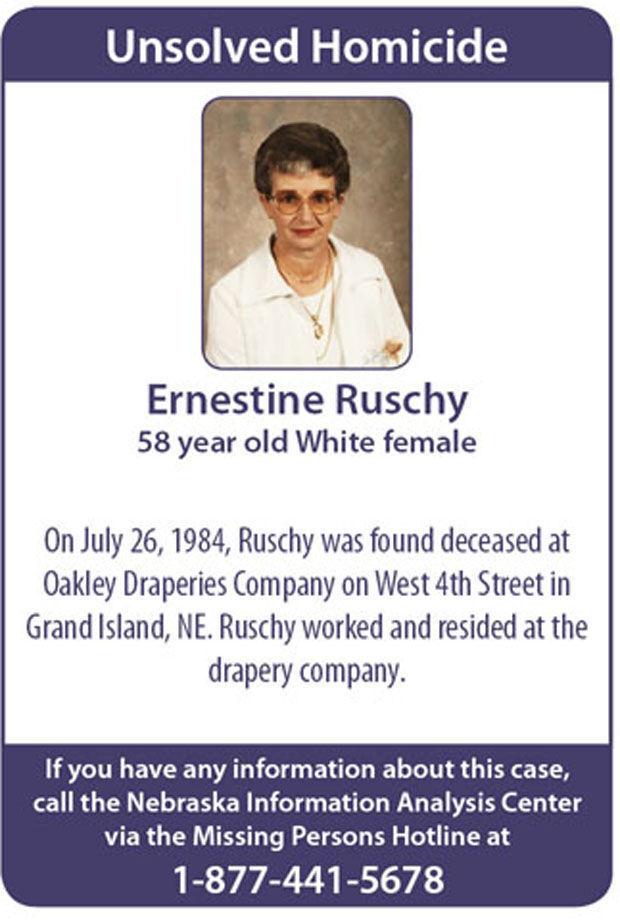 Eugene McGuire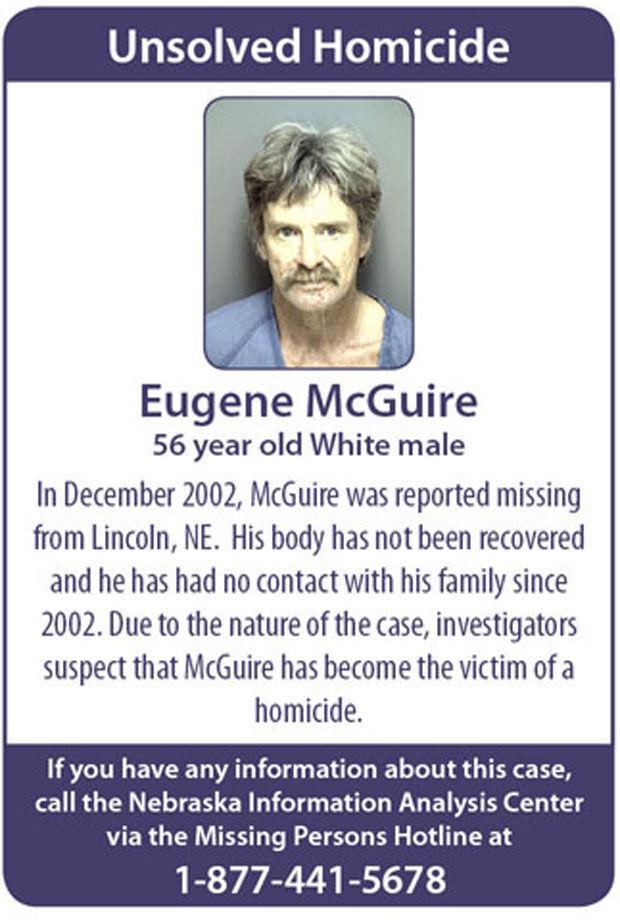 Jay Durnil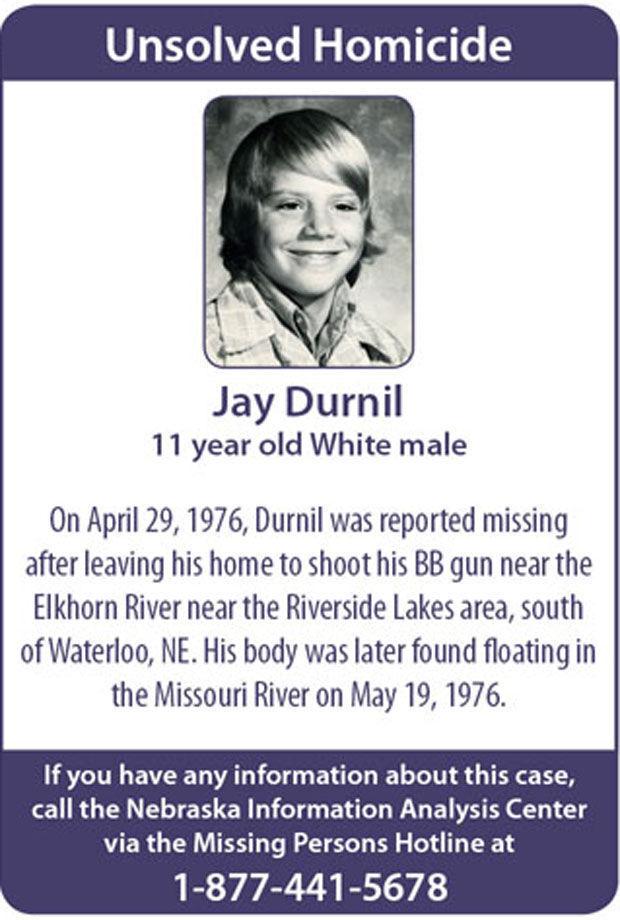 Mary Heese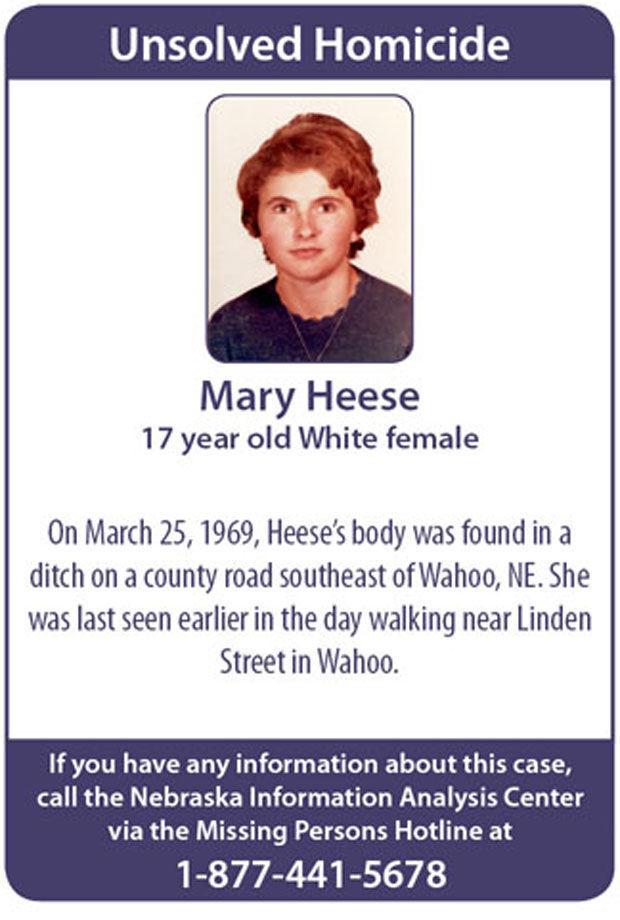 Gregory Moore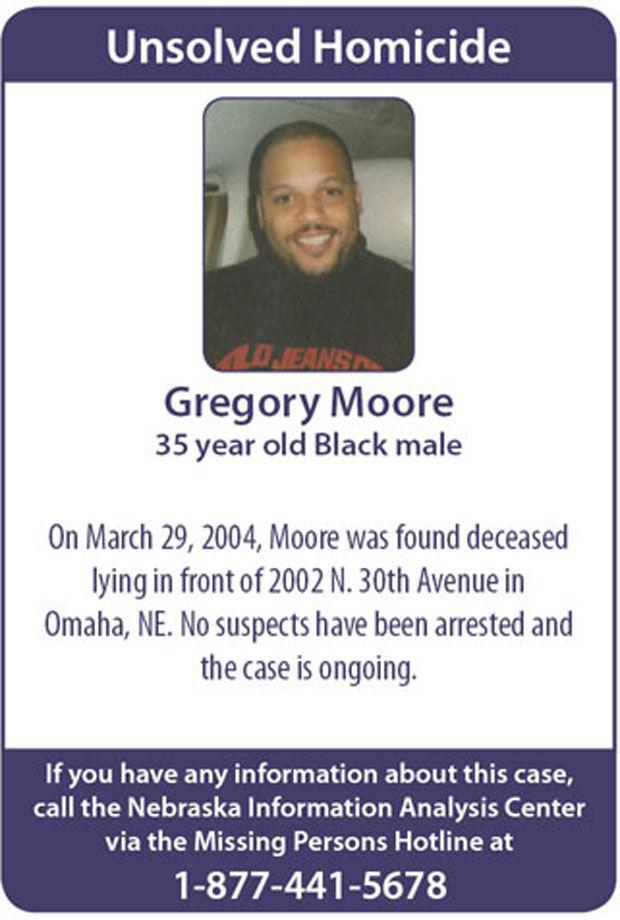 Irvin Settje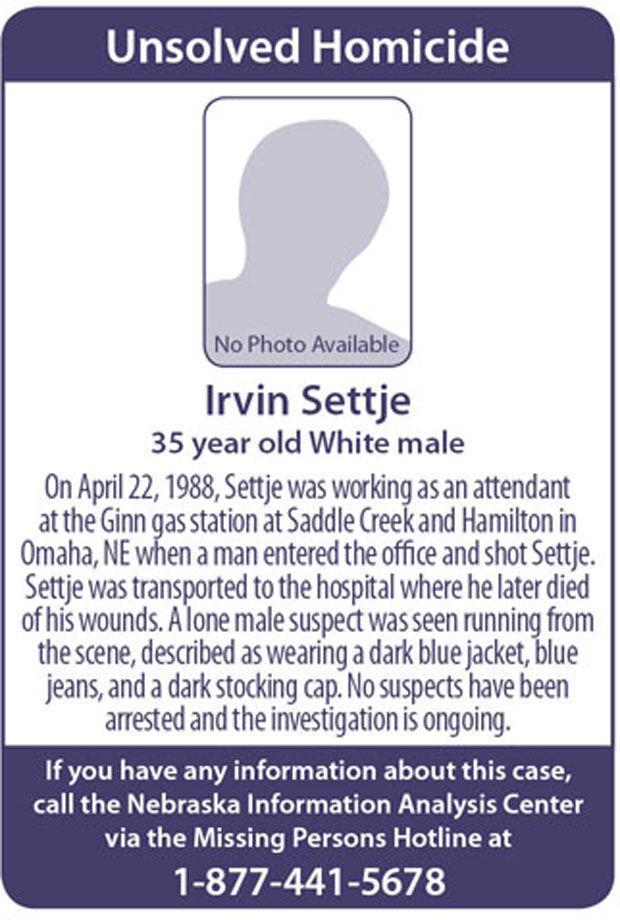 Jason Remsen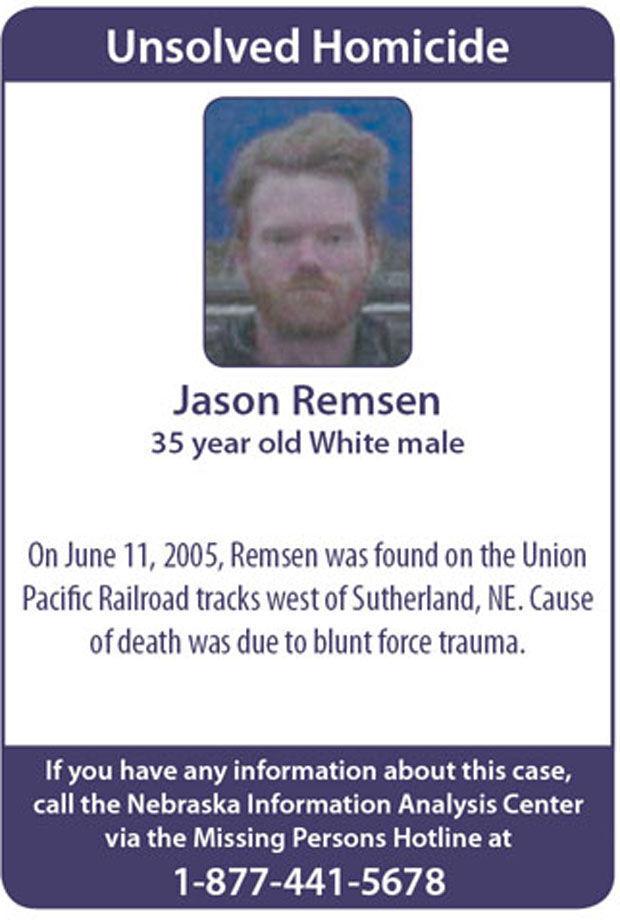 Jason Vesper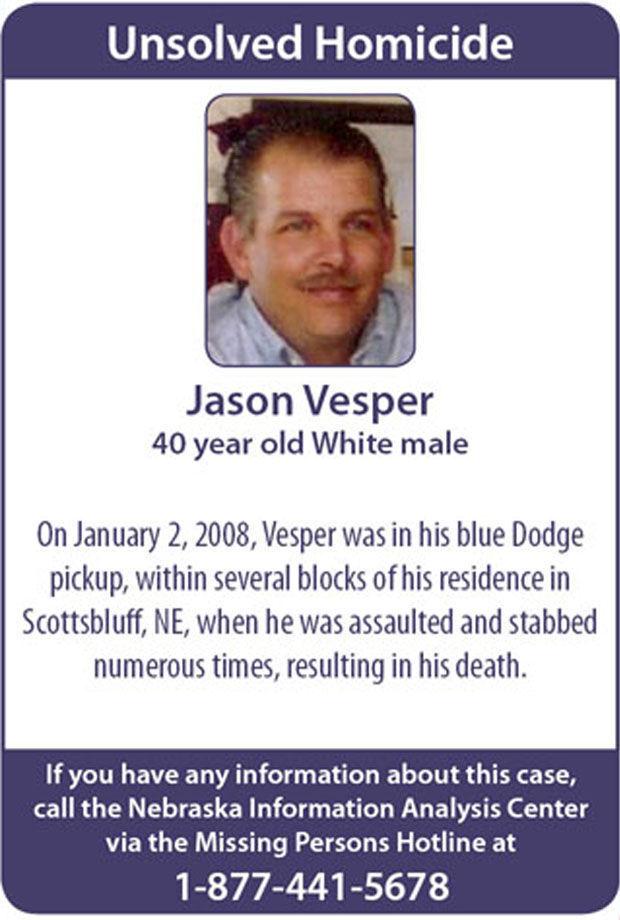 Brian Walker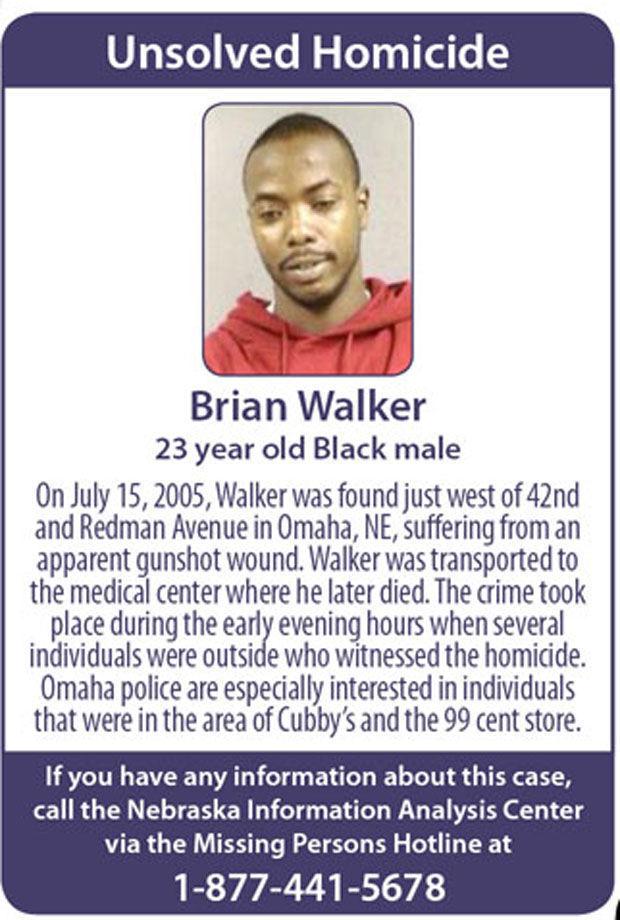 Arthur Morley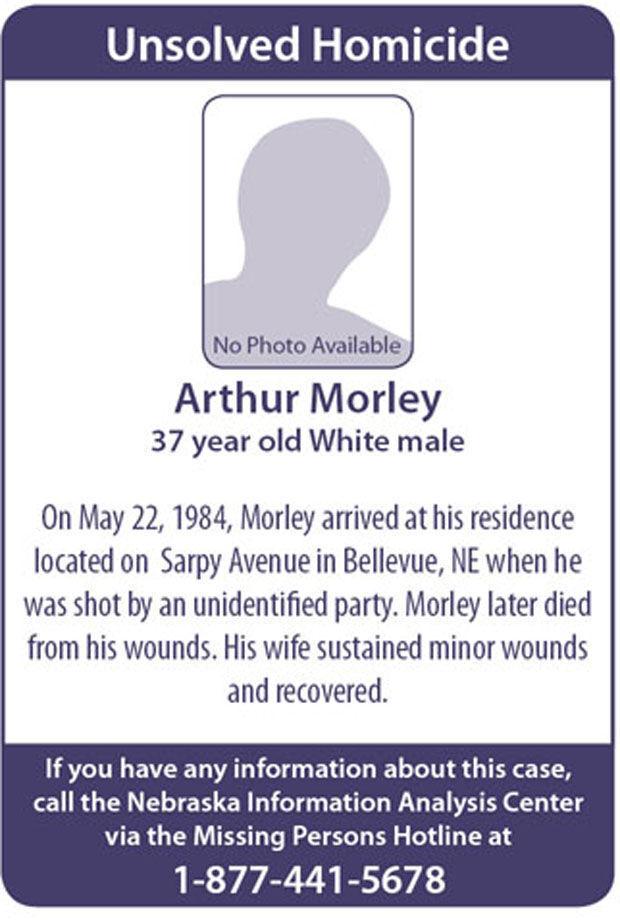 Jay Blockson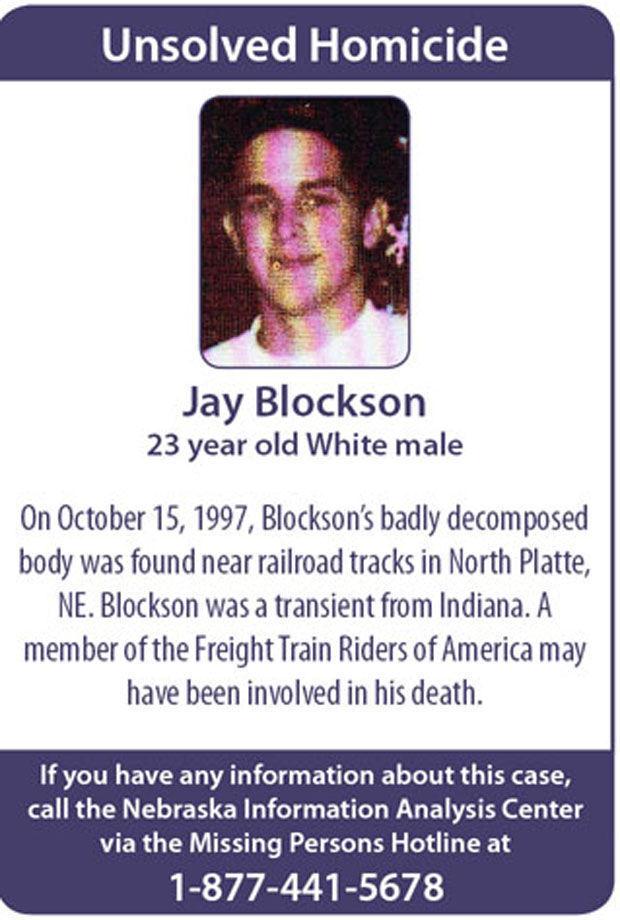 Jeanne Kassebaum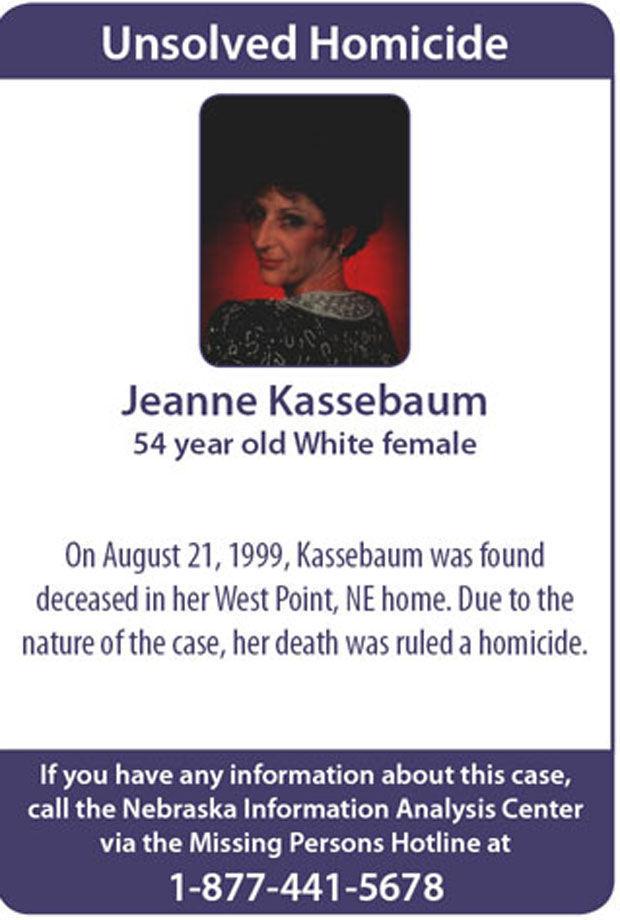 William, Bernice and Barbara Peak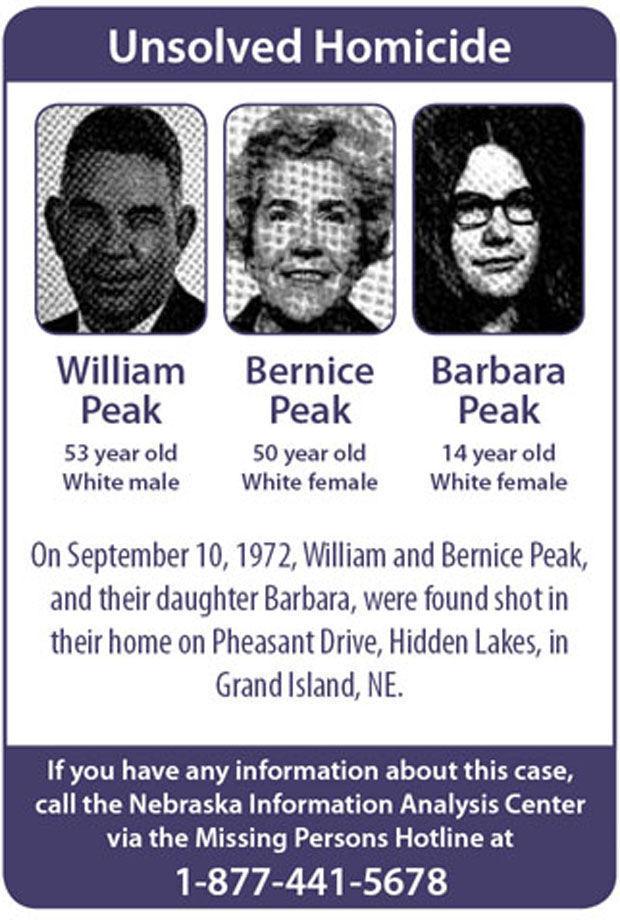 Jeffrey Snoddy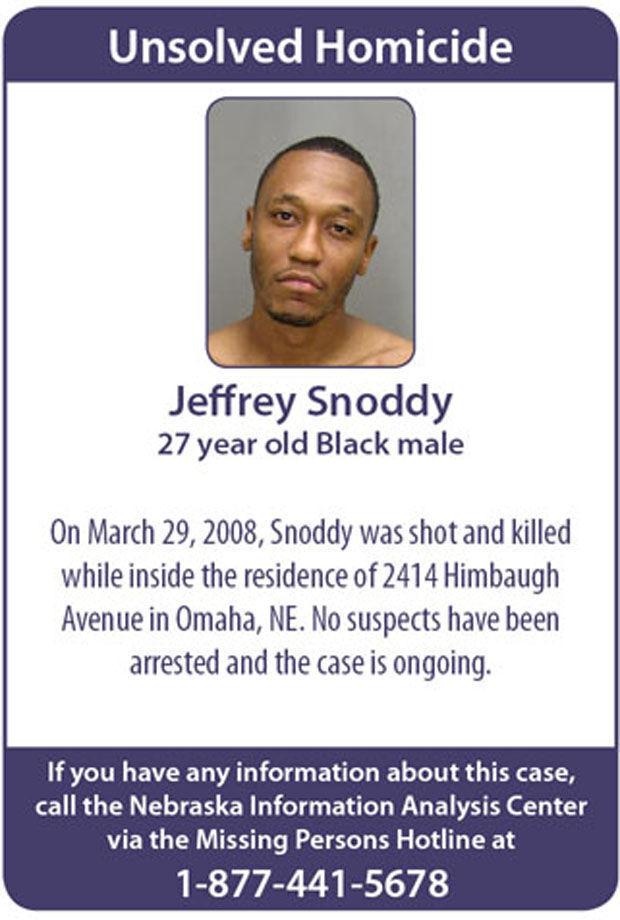 Joy Blanchard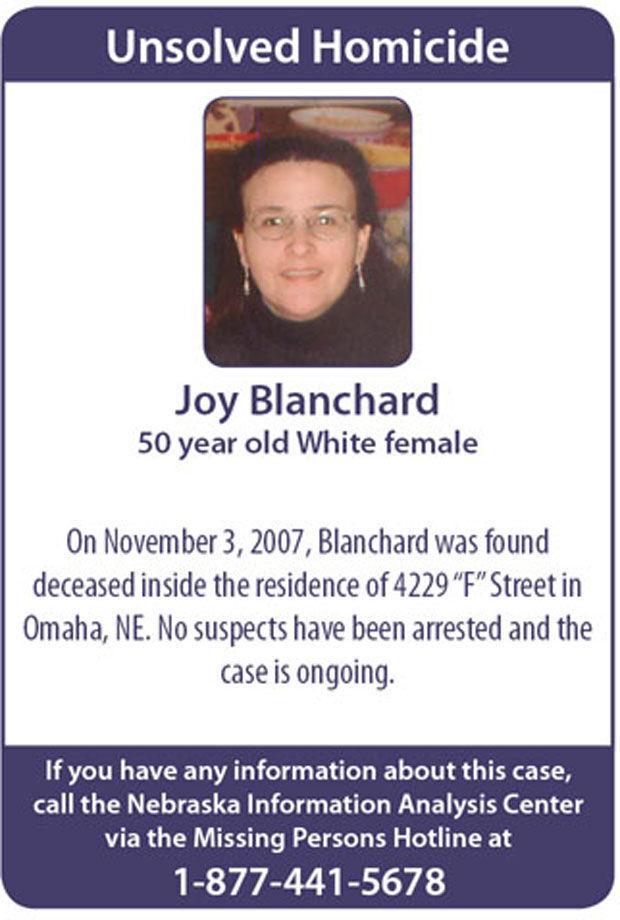 Demetrius Simpson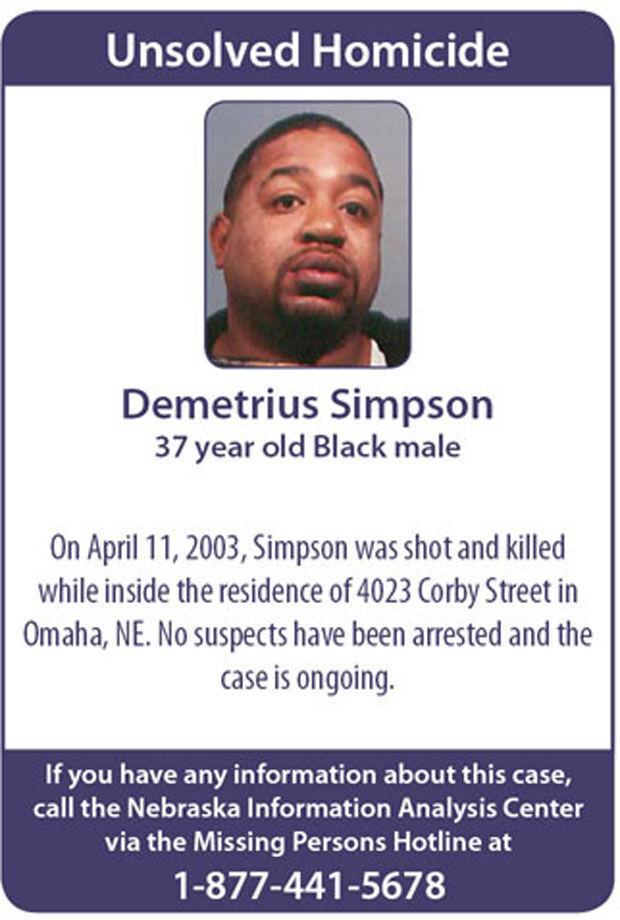 Julie Derrick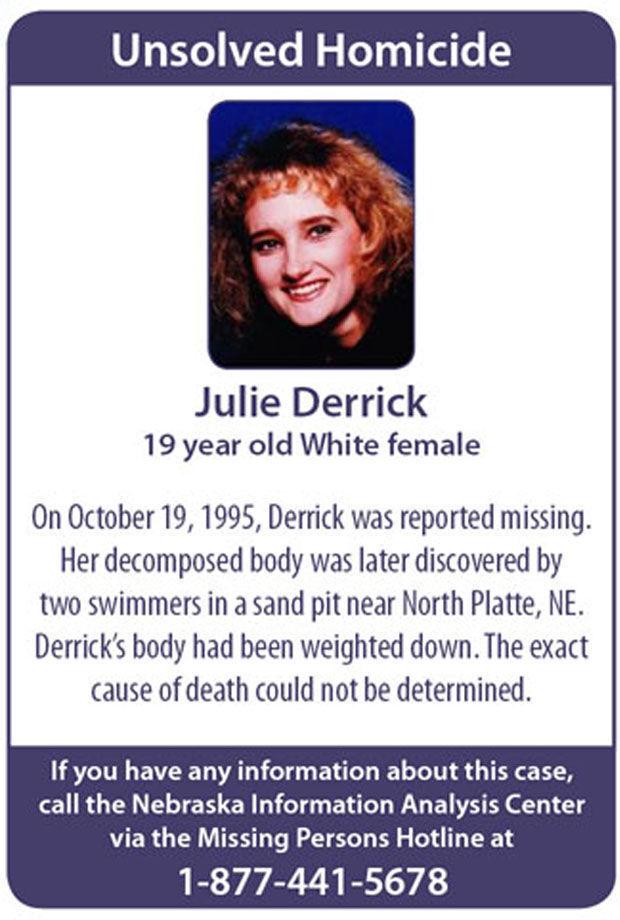 Leah Rowlands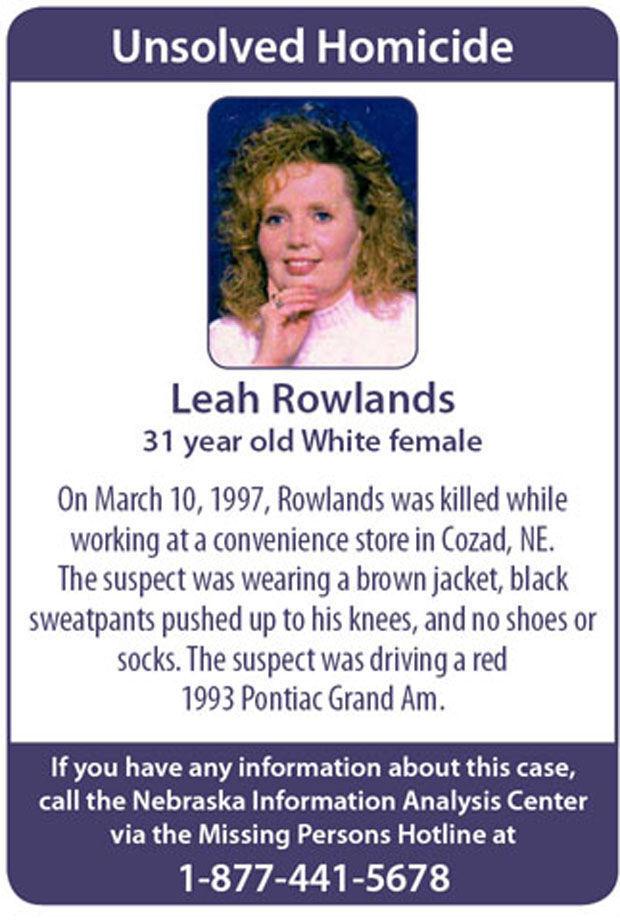 Letha Harley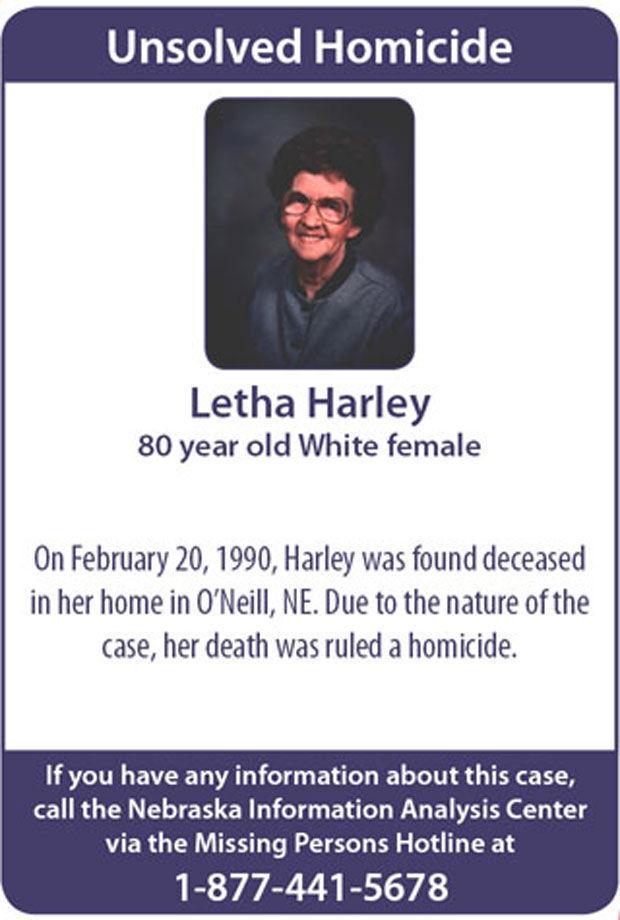 Mary Cabral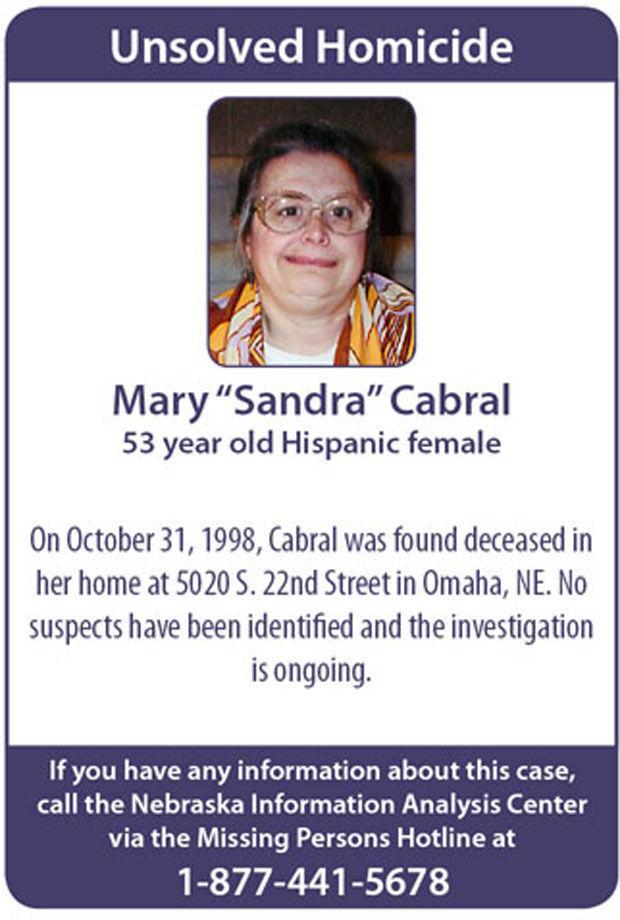 Mary Cronin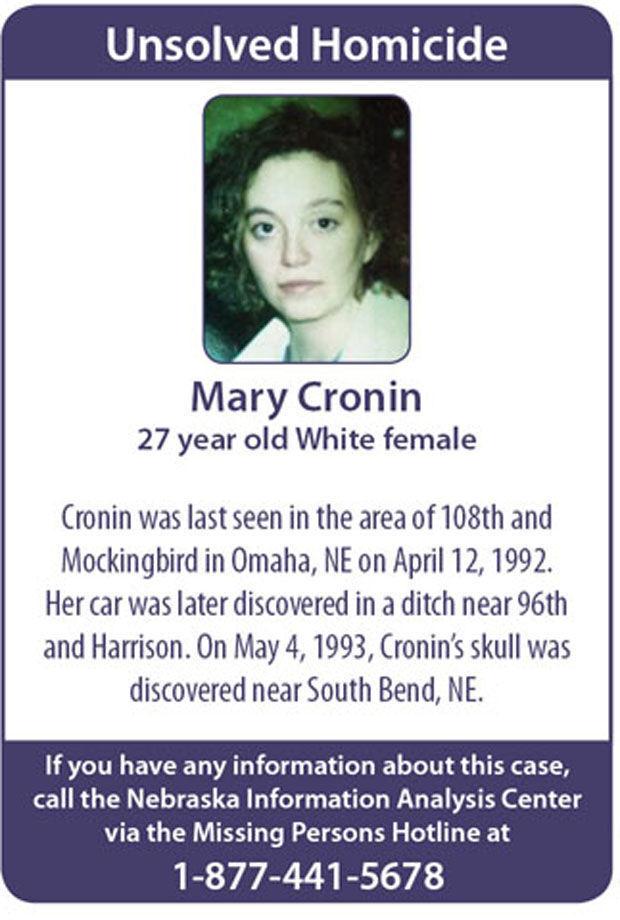 Merlin Mosel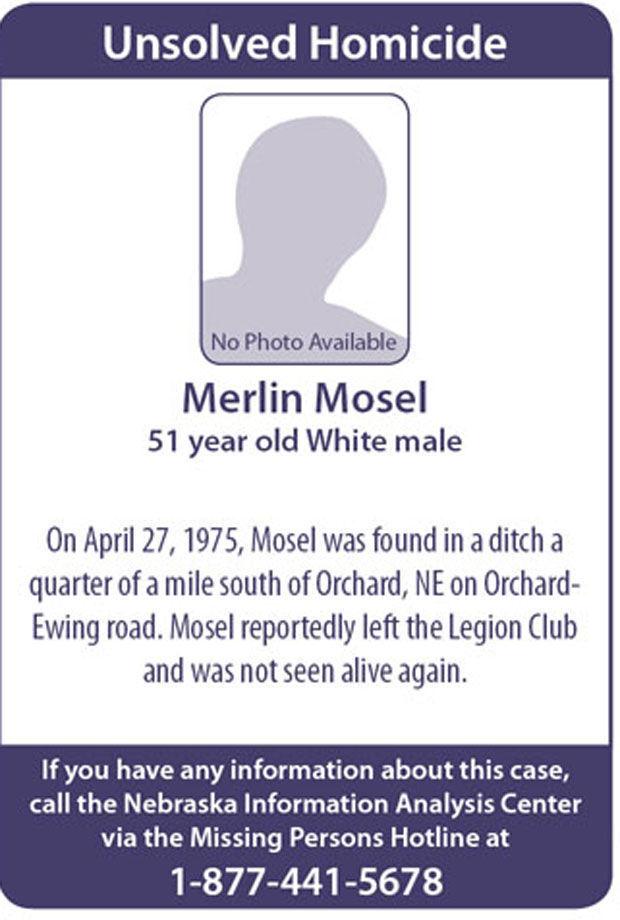 Mitchell Simon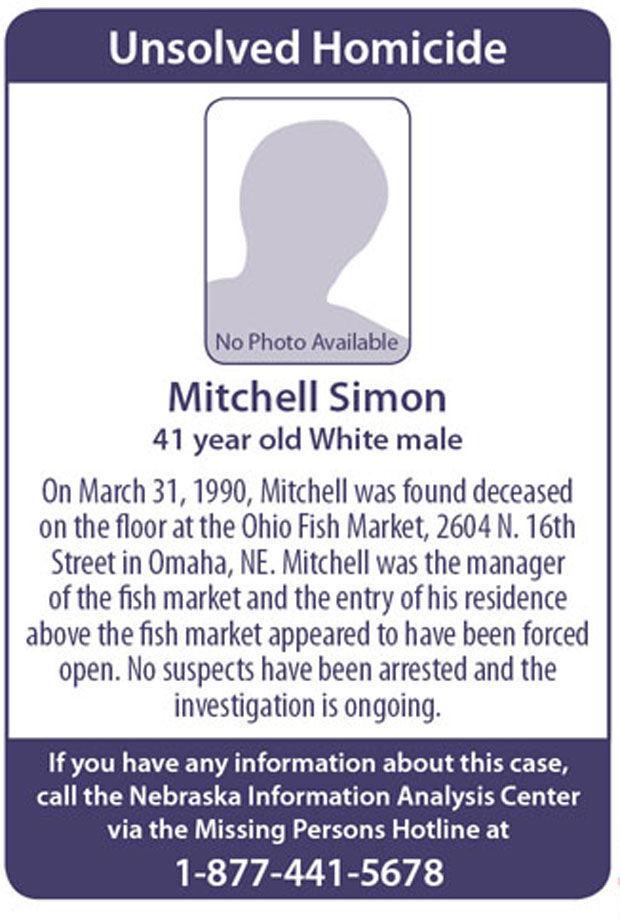 Patrick Vostades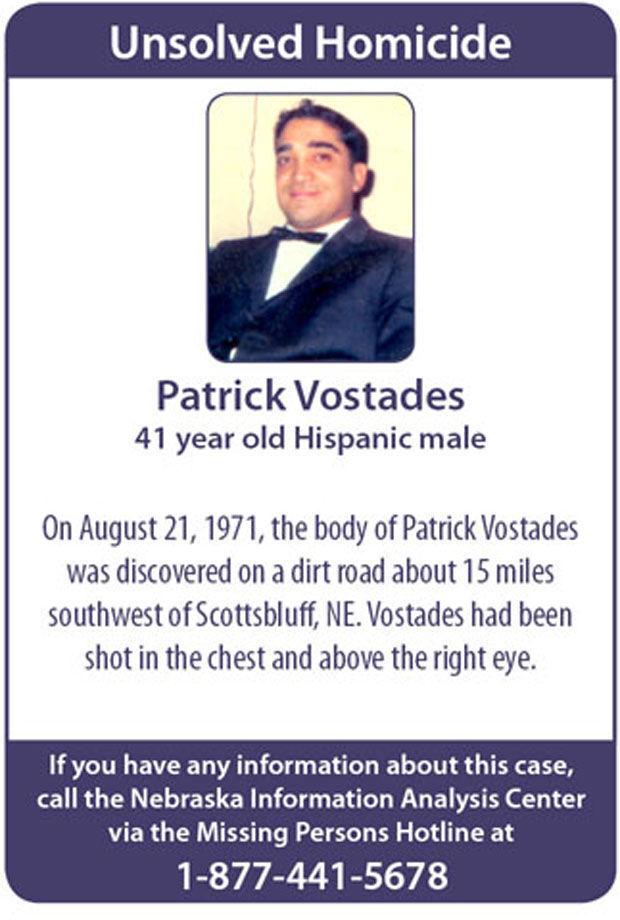 Rebecca Williams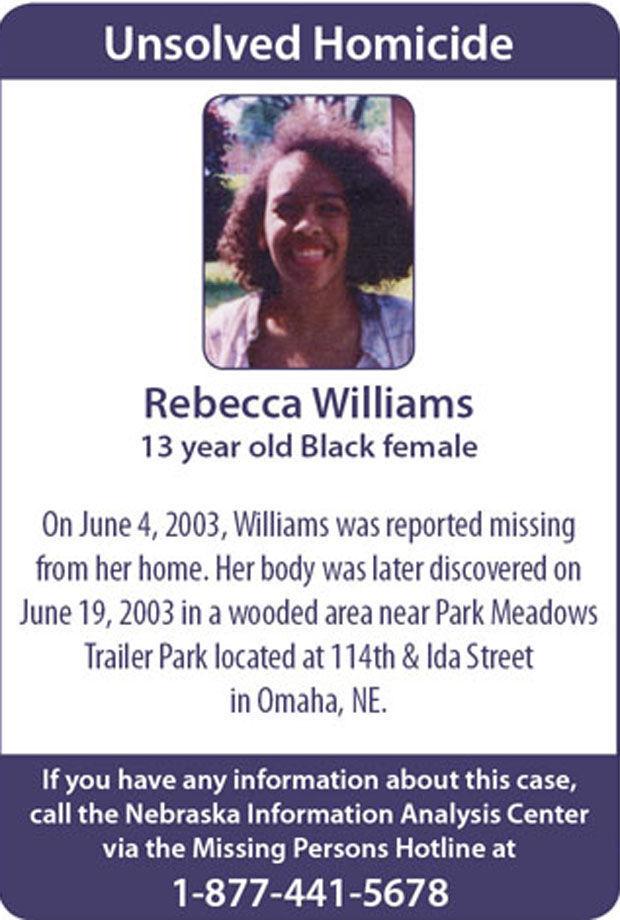 Richard Chadek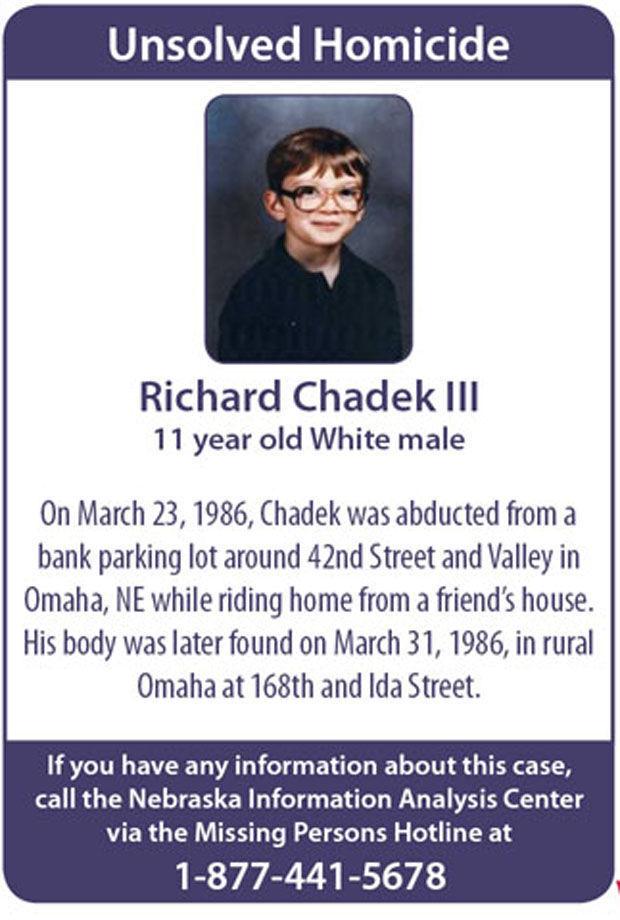 Richard Lessley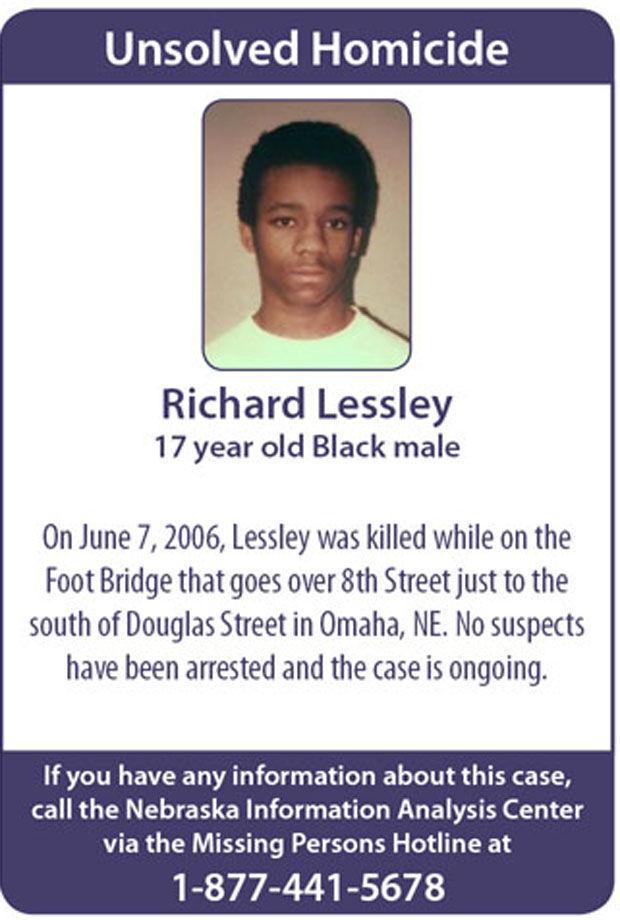 Robert Beaudoin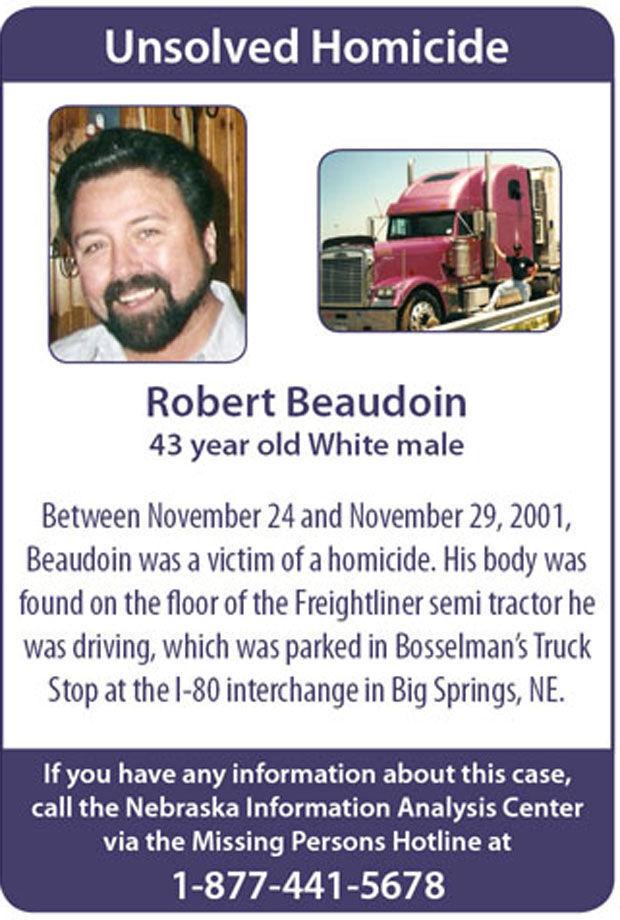 Robert Heelan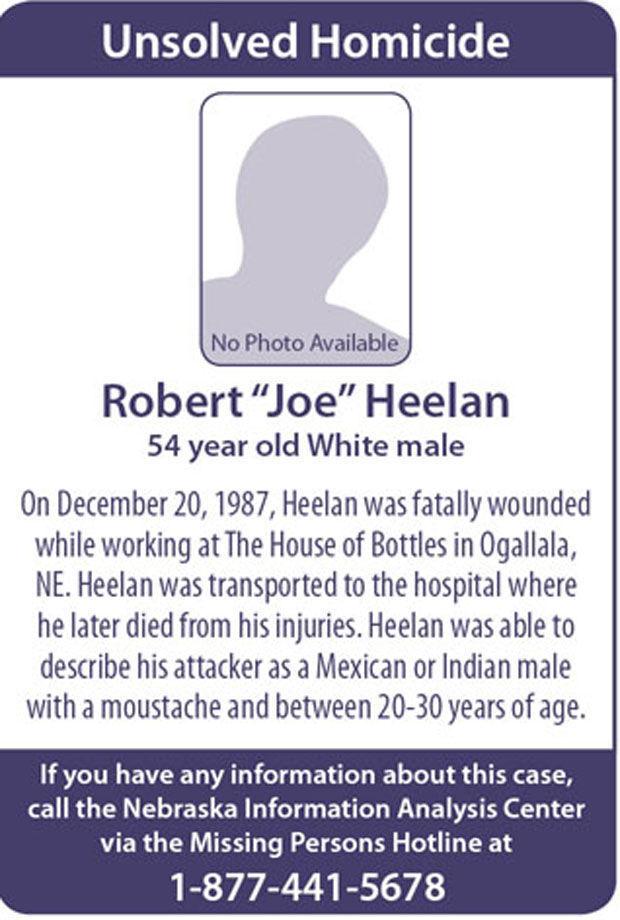 Rudolfo Flores
Russell McKnight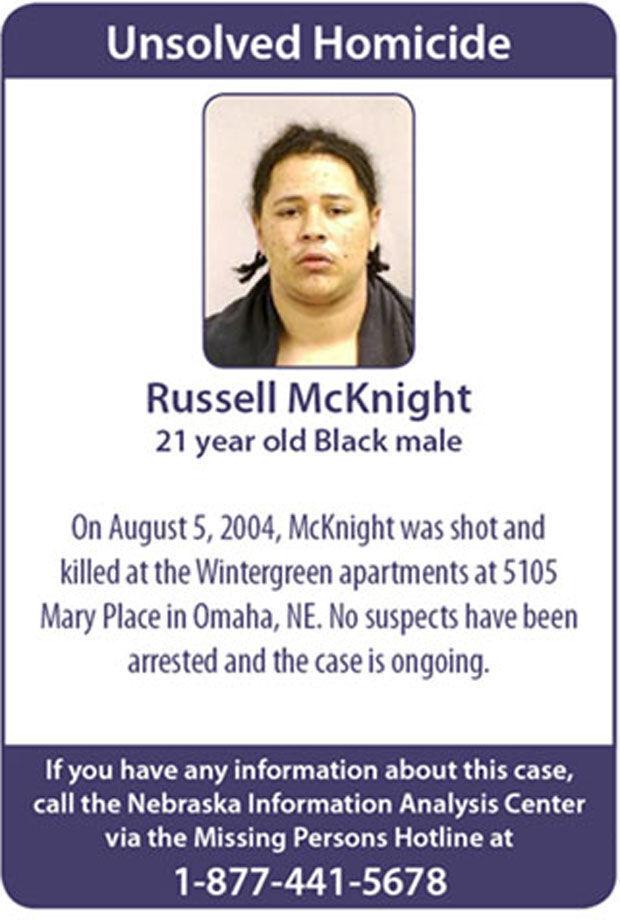 Sandy Green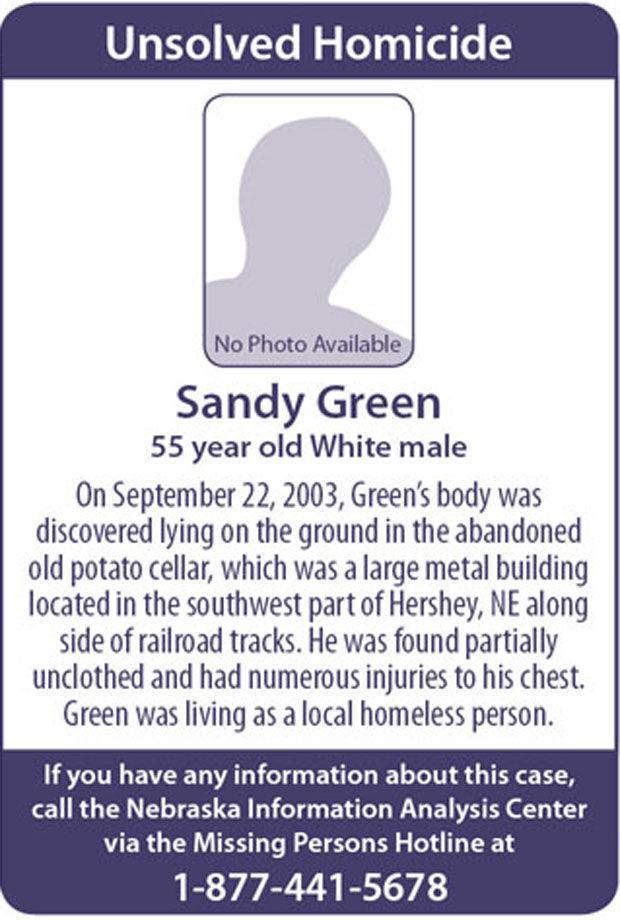 Sarah Neal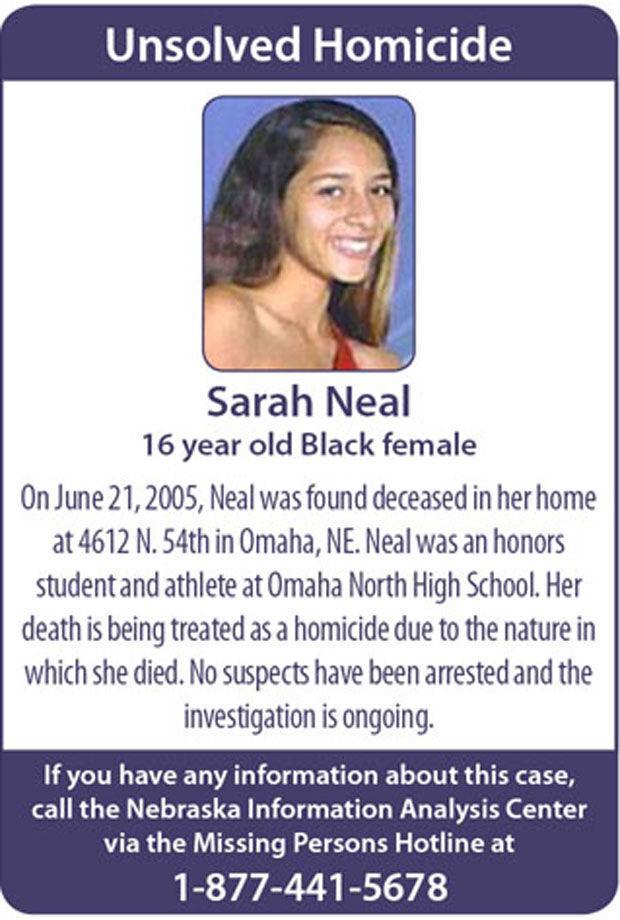 Tyrone Banister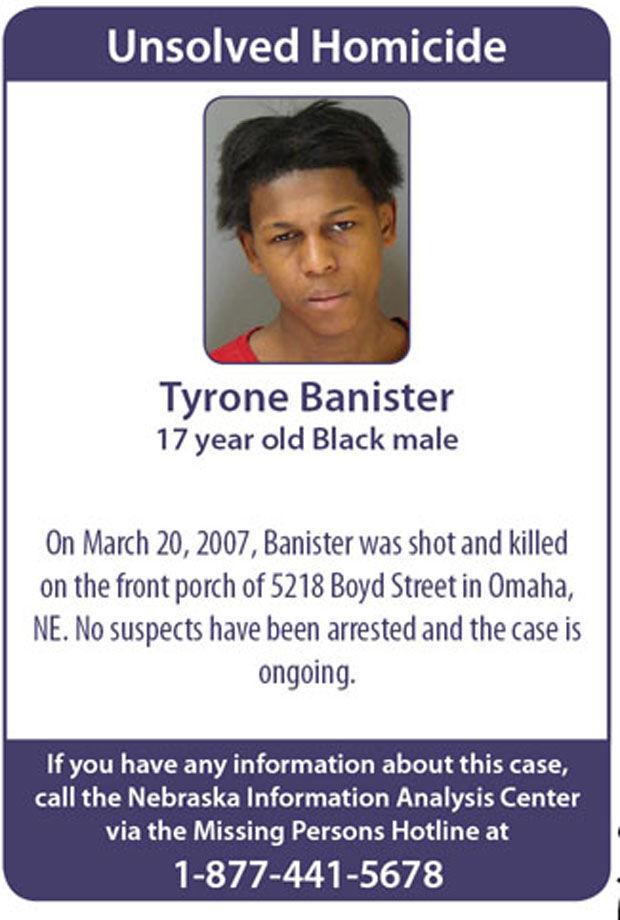 Waddell Robinson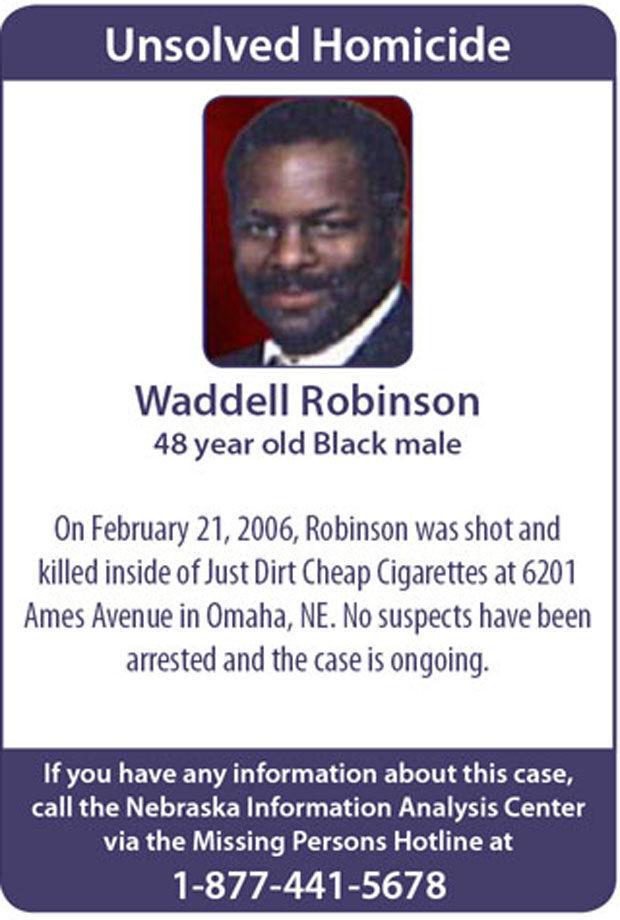 Charles Hanks