KEARNEY – This fall, there will be new faces at Windy Hills Elementary, Buffalo Hills Elementary and Emerson Elementary in Kearney.
Jason Calahan, the current Buffalo Hills principal, will move to Windy Hills Elementary. Jenn True, the current Emerson principal, will move to Buffalo Hills. Emerson Elementary will hire a new principal.
"We are fortunate in Kearney Public Schools to have incredibly talented and versatile leaders. With a construction remodel upcoming at Windy Hills and ongoing growth of enrollment and programs at Buffalo Hills, we felt it was important to utilize some of our veteran leadership in these buildings. Mr. Calahan and Mrs. True will both continue the excellent tradition of leadership and educational outcomes in their new schools while simultaneously experiencing their own growth in new school communities. We are getting the best of both worlds in this situation," said KPS Superintendent Jason Mundorf.
Jason Calahan will be the new Windy Hills principal starting in the fall of 2023-24. He has been the principal of Buffalo Hills Elementary since the 2019-20 school year.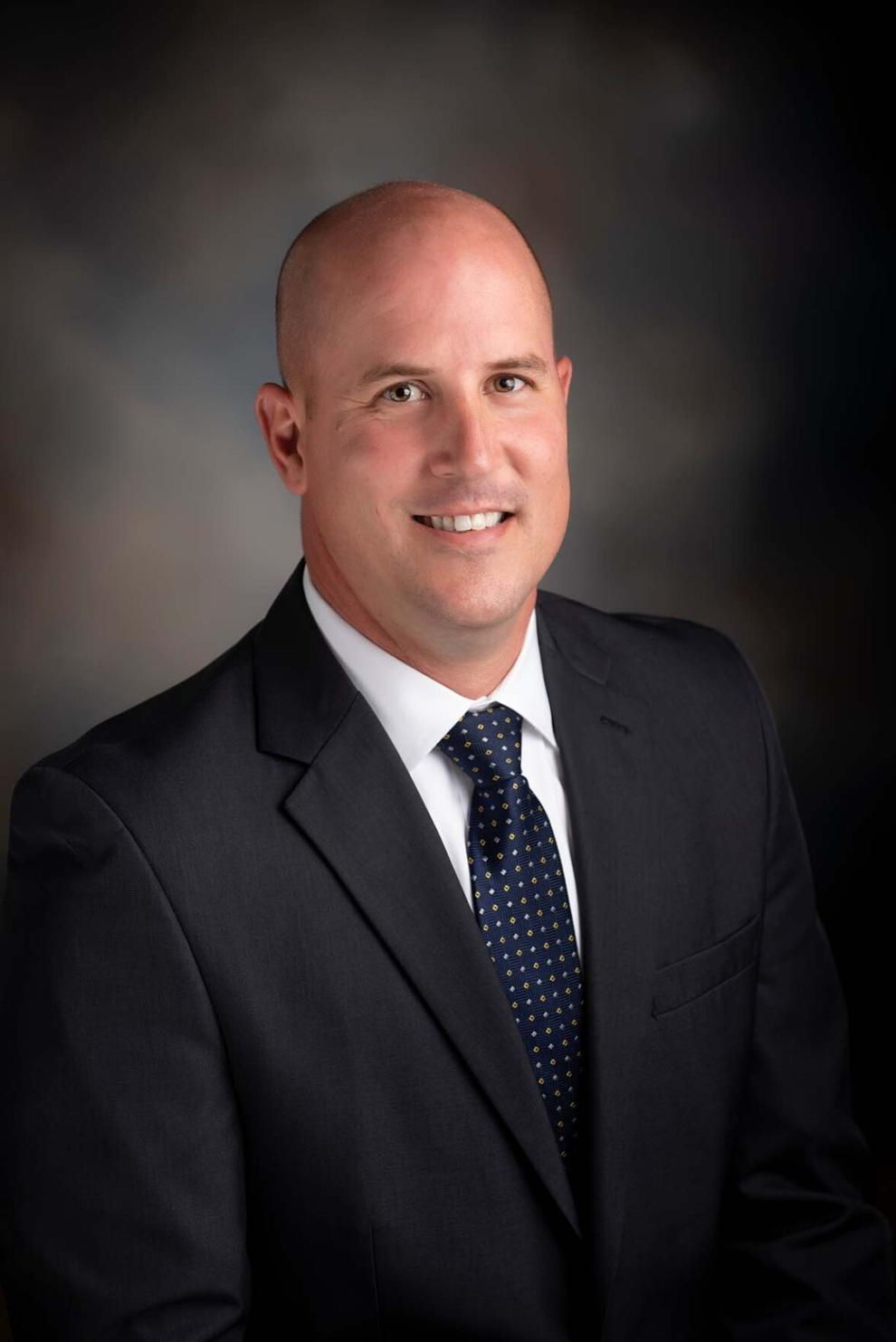 "Calahan is a proven leader with the expertise, personality and experience to foster positive relationships," said Sara Paider, director of PK-5 education. "He puts a strong focus on student achievement and ensuring students succeed, and I am confident the students and parents of Windy Hills will welcome him to their school community."
Calahan served as the elementary principal from 2012-19 for Hershey Public Schools in Hershey. Before that, he was assistant principal/activities director at Hershey High School. Calahan taught geography and coached at Lamar Consolidated High School in Rosenberg, Texas, and Taylor High School in Houston, Texas.
"I am excited to lead the staff and students at Windy Hills. As a proud parent of two Windy Hills Wildcats, this school is already a big part of our family. I am well aware of the longstanding tradition of excellence at Windy Hills, and I am grateful to have been chosen to serve the staff and families to continue that mission. I am equally grateful to the staff and community at Buffalo Hills for the past four years of commitment and support. Buffalo Hills is an outstanding school poised for continued success for years to come," Calahan said. 
Calahan received the Region IV Distinguished Principal of the Year Award in 2015-16 from the Nebraska Association of Elementary School Principals. He is a member of the National Association of Elementary School Principals, the Nebraska Association of Elementary School Principals and the Nebraska Council of School Administrators. He was elected president of NAESP in 2017-18 and served on the executive board of the Nebraska Council of School Administrators through 2020.
Calahan was raised in Morrill. He received a bachelor's degree in education from the University of Nebraska at Kearney and a master's degree in educational management from the University of Houston.
Calahan is replacing Heather Stuckey, who took another position at ESU No. 10. He has a wife, Julie, and two sons, Caden and Conner.
Jenn True has been selected as the new Buffalo Hills principal starting in the 2023-24 school year. She has been the principal at Emerson Elementary since 2019.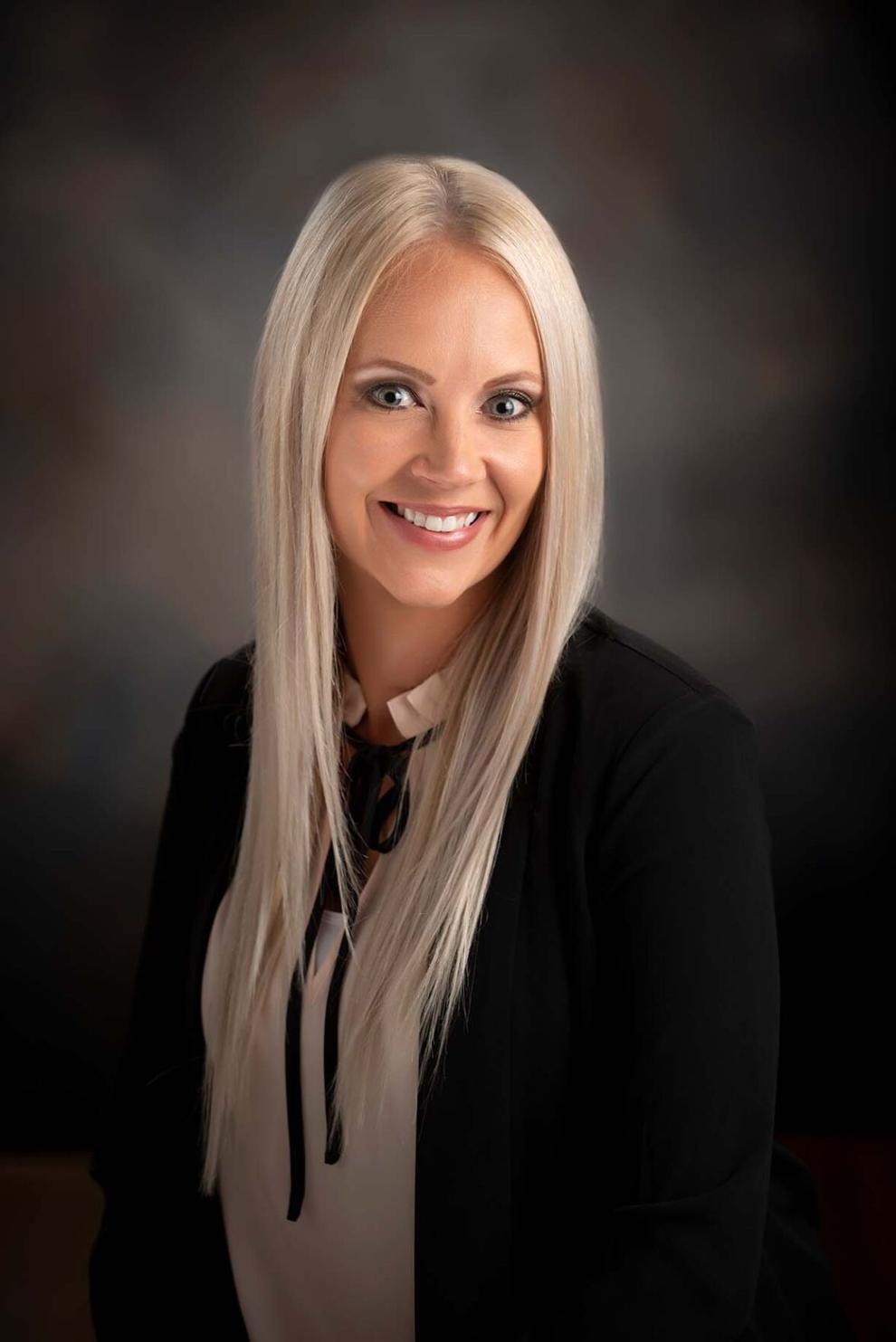 Since 2011, True has been a teacher in five different KPS schools, including Sunrise Middle School, Northeast Elementary, Meadowlark Elementary, Bryant Elementary and Emerson Elementary.
"Mrs. True has been an outstanding member of our administrative staff and possesses excellent leadership skills that will serve the Buffalo Hills school community well," said Paider. "She is committed to ensuring success for all students and fostering positive relationships through collaboration with staff, students and families."
In December, True was named Outstanding New Principal of the Year by the Nebraska Association of Elementary School Principals. She serves as the NAESP Region IV president and NAESP public relations coordinator, in addition to numerous Kearney Public Schools committees.
"I'm honored for the opportunity to serve Buffalo Hills. It is a fantastic school, and I'm thoroughly excited to continue my leadership journey as a part of the Buffalo Hills family. It has been a privilege to serve Emerson for the last four years. It is an incredible school where we have built a strong climate and culture for learning. I am forever grateful to Emerson's staff, students and families," True said.
True earned her bachelor's degree in education in 2007. She received a master's degree in education in 2012 and a school principalship certificate in 2018 from the University of Nebraska at Kearney. Before KPS, True taught at Grand Island Northwest.
True replaces Jason Calahan, who will transfer to Windy Hills Elementary in the fall.
Kearney Public Schools will immediately begin a search for the Emerson Elementary principal.
"We are committed to finding an excellent instructional leader who can maintain the outstanding culture for learning Mrs. True has developed at Emerson over the past four years. This will be a very important hire for Kearney Public Schools, and we are excited to find our next leader for this school community," Mundorf said.