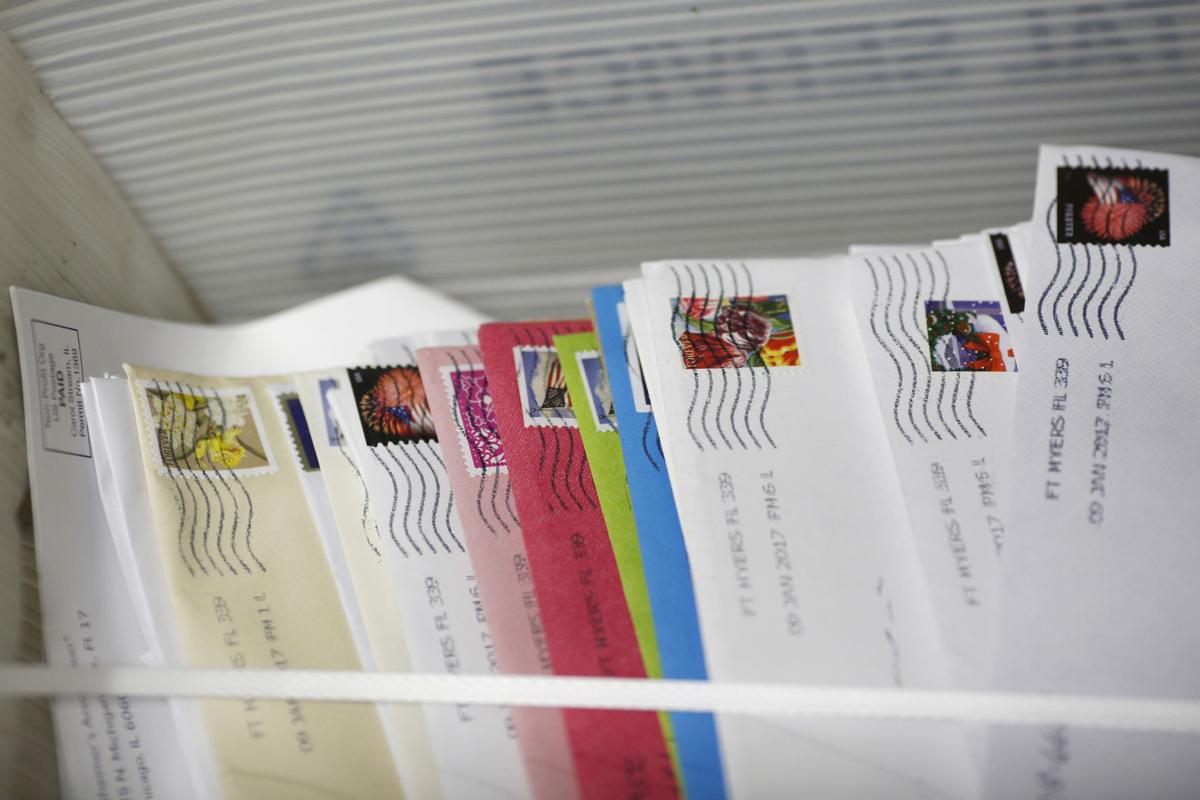 LINCOLN — A Wilcox man has been placed on two years federal probation after opening mail as a mail carrier.
Robin A. Smith, 41, was sentenced Tuesday in U.S. Federal District Court in Lincoln for theft by a government official.
On May 16, 2018, Smith opened and retained a greeting card containing a gift card valued at $20 while performing the duties as a U.S. Postal Service mail carrier. The greeting card opened and retained by Smith was being monitored as part of the investigation of a postal employee complaint.
Be the first to know
Get local news delivered to your inbox!