KEARNEY — Sexual assault charges against a Kearney man have been dismissed.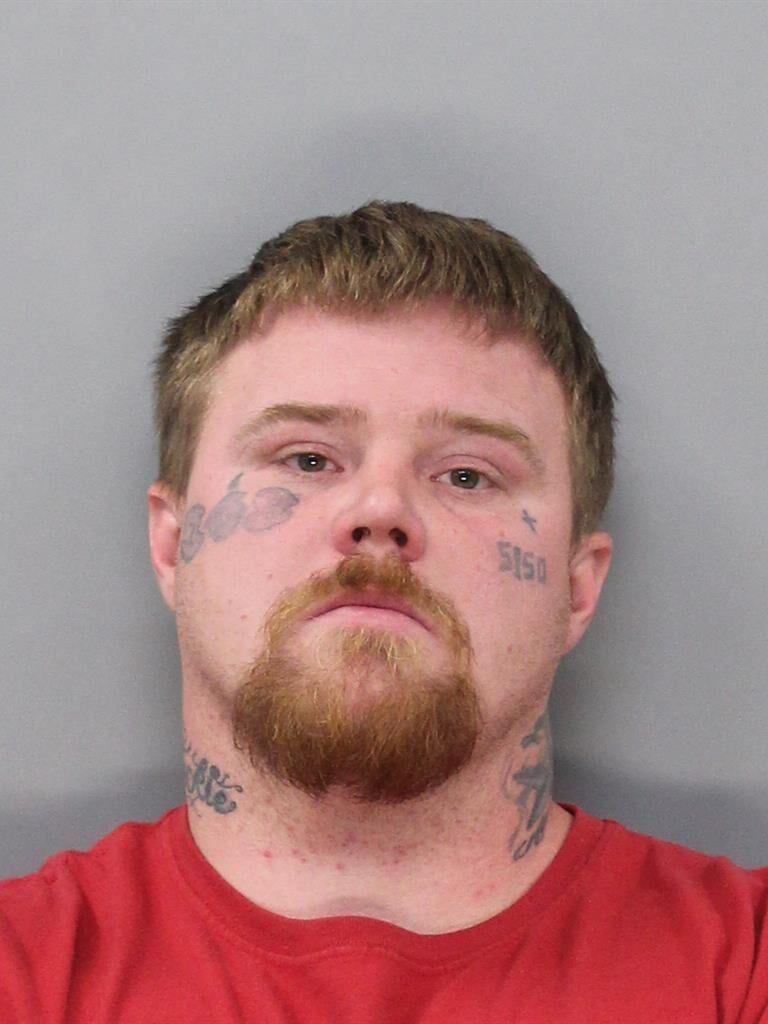 Melanie Young, a deputy Buffalo County attorney, said a felony first-degree sexual assault charge against Rusty Richard, 30, of Kearney in Buffalo County Court was dismissed after the alleged victim recanted her story.
Richard was charged in March with an incident that allegedly happened between Aug. 1, 2019, and March 18 with a victim at least 12 years old but younger than 16. Court records detailing the incident are sealed.
The case was dismissed without prejudice, which means charges can be refiled.