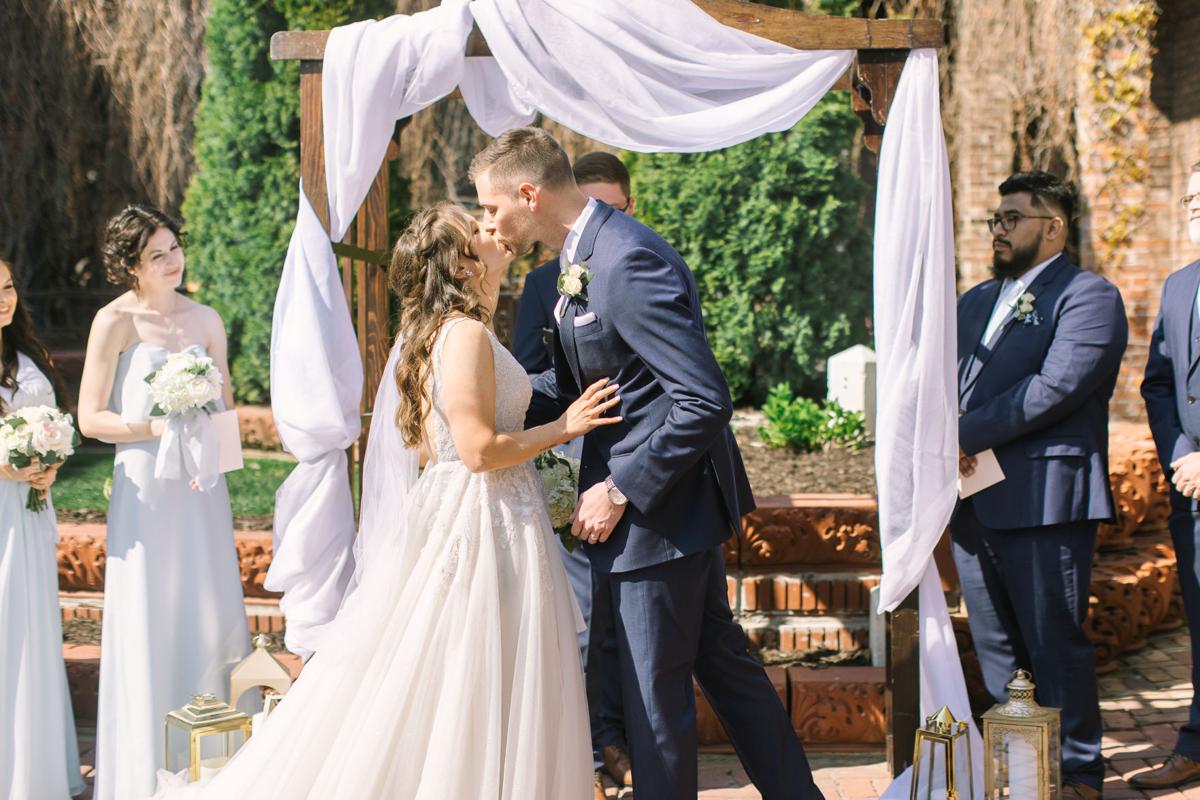 A few days after Marysa Wilson and Patrick Heisterkamp first tied the knot during a rainy day on a fishing dock in Plattsmouth, they received a call from bridesmaid Katelyn Lee.
"I've got some kind of crazy news," she told them.
Someone from Abraham Catering would be calling that night, if that was OK, she said. The crazy news was that the Gretna couple had won a giveaway for a free wedding and a reception.
"I was in shock," Wilson said.
Abraham Catering would cover the venue, food and bar. Complete Weddings + Events would take care of the DJ and photo booth.
And it was OK that they had already married. They could just do it all over again, this time with more than 100 of their closest friends and family they had to leave out of the first ceremony because of the ever-tightening COVID-19 restrictions last spring.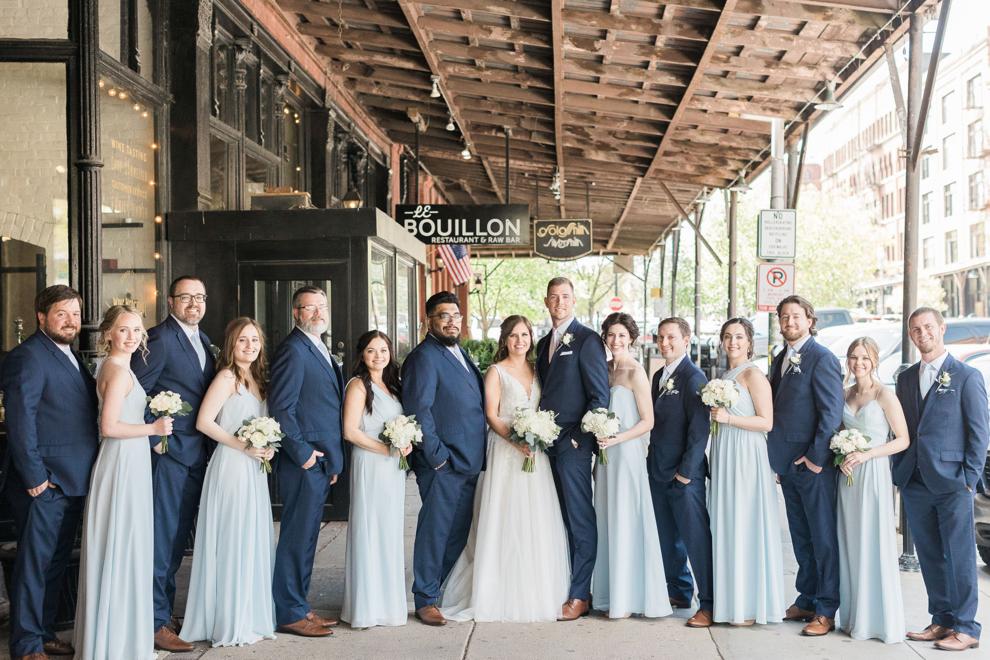 It was just what the couple needed after losing $7,500 when their first wedding venue went bankrupt and then cycling through several other places as the guest list shrank from 250 to just nine. That included them and the photographer.
Their officiant, Lee's husband Jesse, finally volunteered the dock at First Baptist Church in Plattsmouth, where he works as the worship leader. They were determined to make the best of the day.
"It poured and a train went through our ceremony," Heisterkamp said. "We had fun taking photos in the rain."
But that's part of what made it a great story. The staff at Abraham Catering loved the tale submitted by Katelyn Lee.
"Everyone needed a feel-good wedding," said Dawn Blankenship, director of catering and events at Joslyn Art Museum for Abraham Catering. "We had folks send us a bio and why this would be important to them, then we sent the bios to the team and everyone picked their favorite. Marysa and Patrick had the most votes."
Heisterkamp and Wilson decided to schedule their second ceremony on April 23, a year after their original celebration.
They held a vow renewal at Lucile's Old Market and their reception at One Thousand Dodge. The couple paid for the photographer and videographer, floral and decor, and hair and makeup.
Wilson wore the original dress she had chosen, instead of the $100 version from the first ceremony.
"They took care of the venue, the DJ and everything else," Heisterkamp said. "The staffing, the food, an open bar, which was really amazing. They said, 'We want you to have the dream wedding that you wanted.' They were amazing."
Besides Abraham Catering and Complete Weddings + Events, event planner Kimmylea Konsel-Taylor with LimeLight Expressions worked pro bono on the big day. Omaha Bakery, which had been with them from the beginning, provided a free sheetcake.
The newlyweds' labradoodles, Dakota and Zusi, were part of the fun, too. This time, Zusi didn't jump on Wilson's dress with his muddy paws during the first look.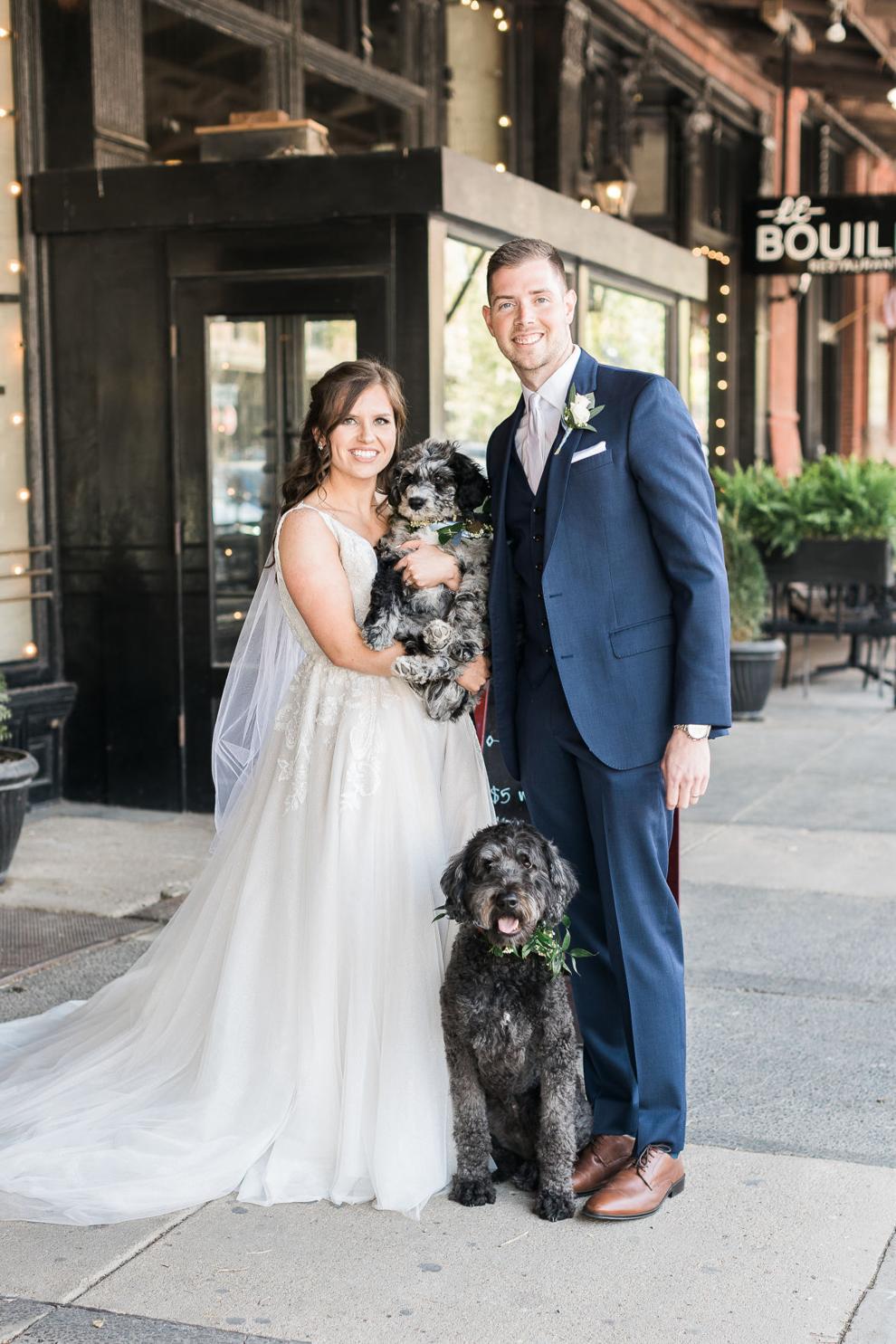 The whole day was wonderful, and Heisterkamp was thrilled that Wilson wanted to marry him again. They both felt like they got a win at last.
"It was amazing. It was so worth the struggle," Wilson said. "I feel like we've been planning a wedding for four years. It was great for everyone to get together and celebrate after this terrible year we had to go through."
Abraham's Blankenship isn't sure if they'll ever do a giveaway again, but it was just what her staff needed after a tough year for the wedding industry.
"It was just a real pleasure to do that for them," she said.
Top Journal Star photos for April
Top Journal Star photos for April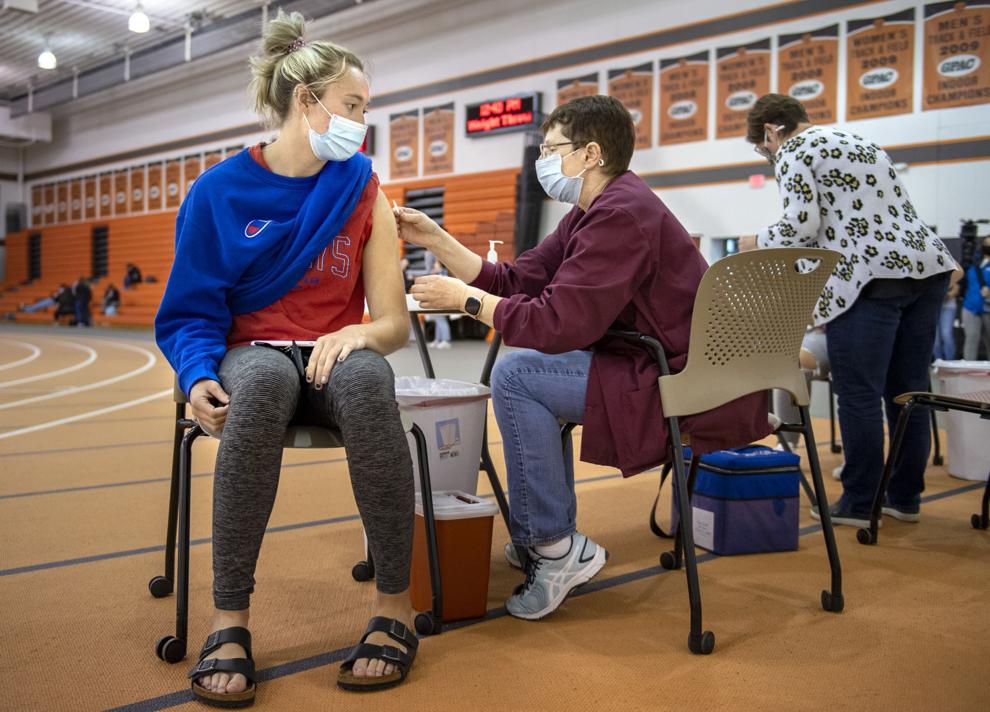 Top Journal Star photos for April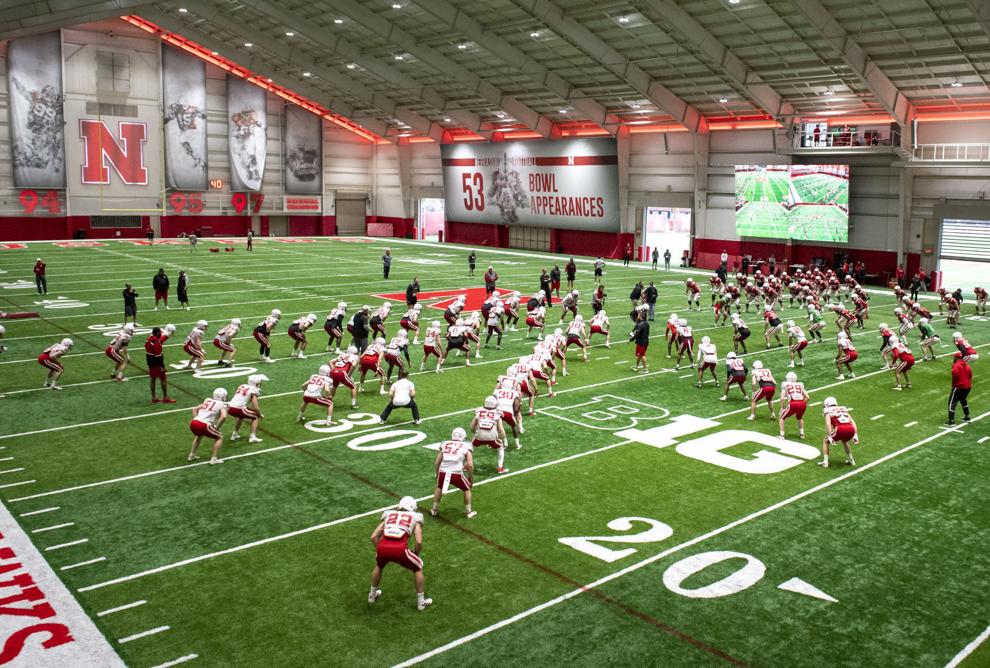 Top Journal Star photos for April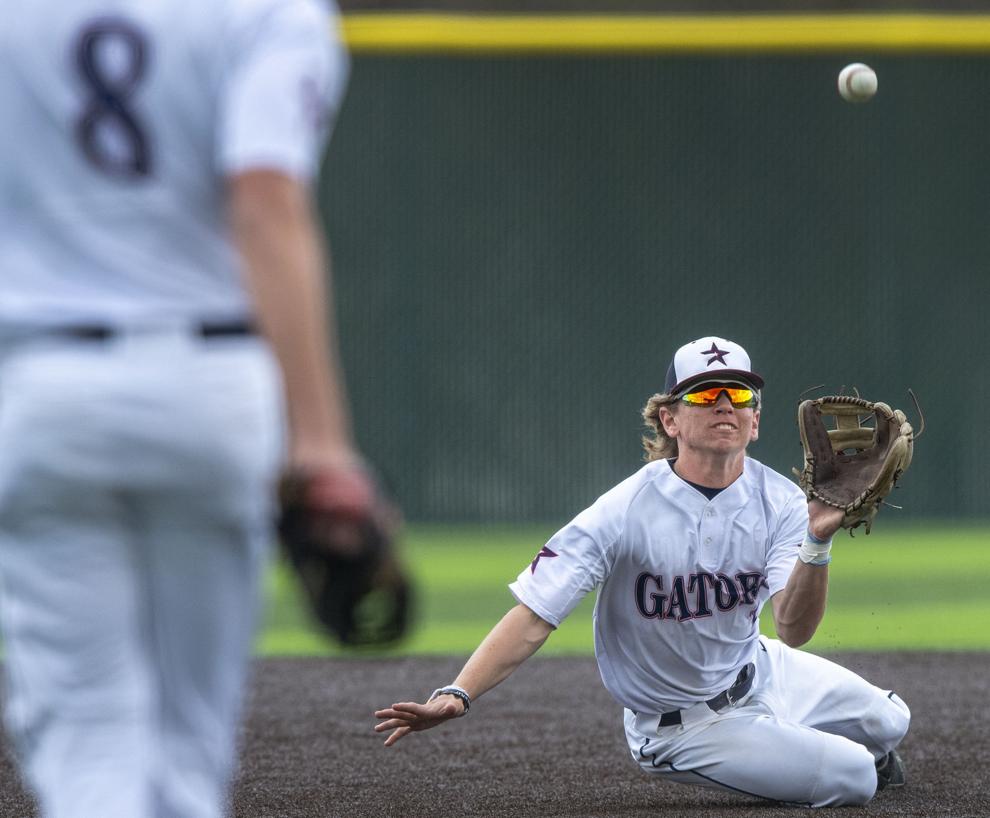 Top Journal Star photos for April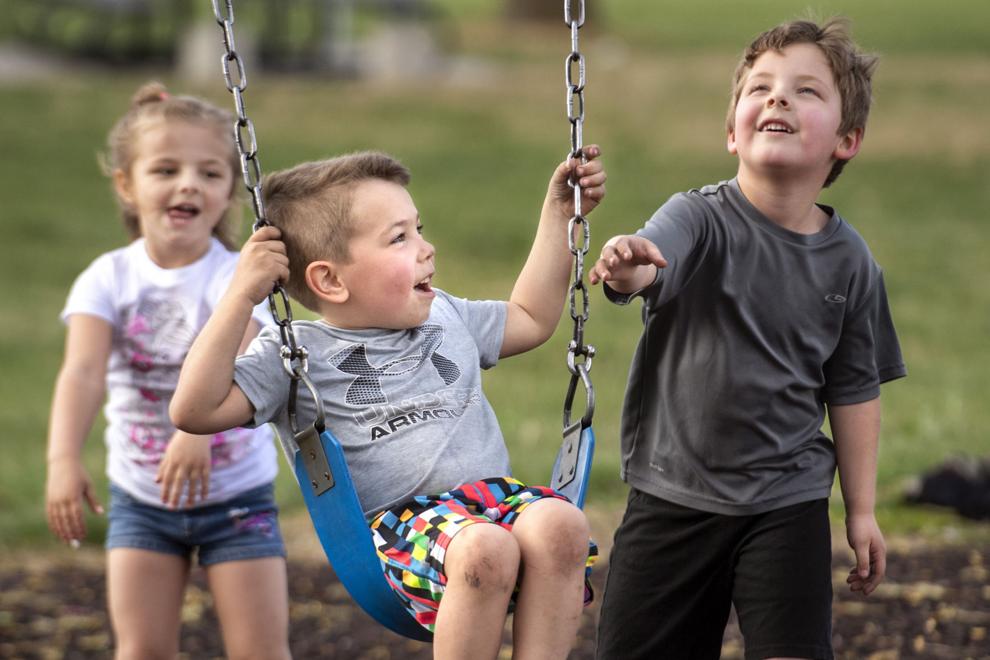 Top Journal Star photos for April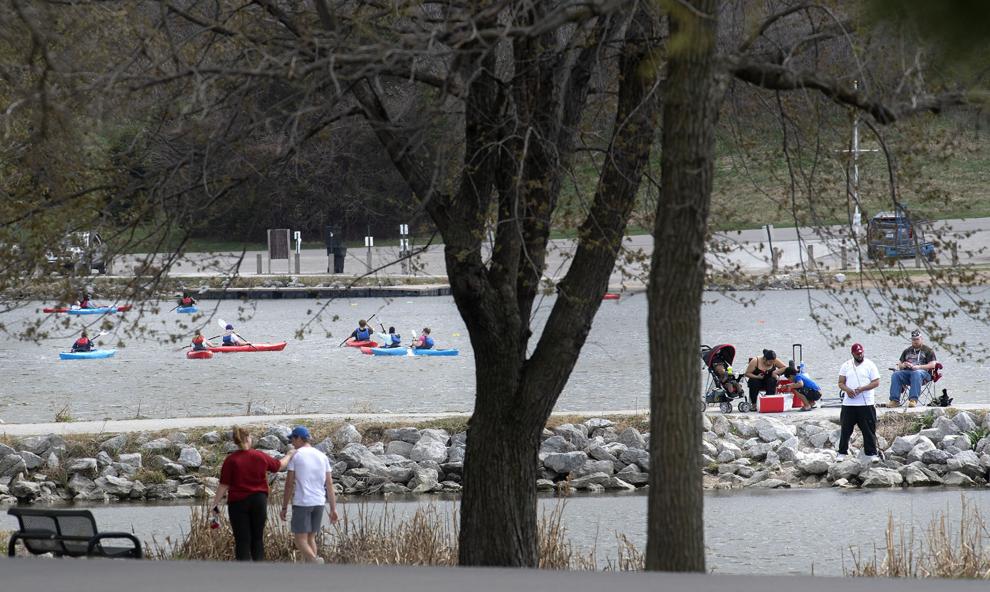 Top Journal Star photos for April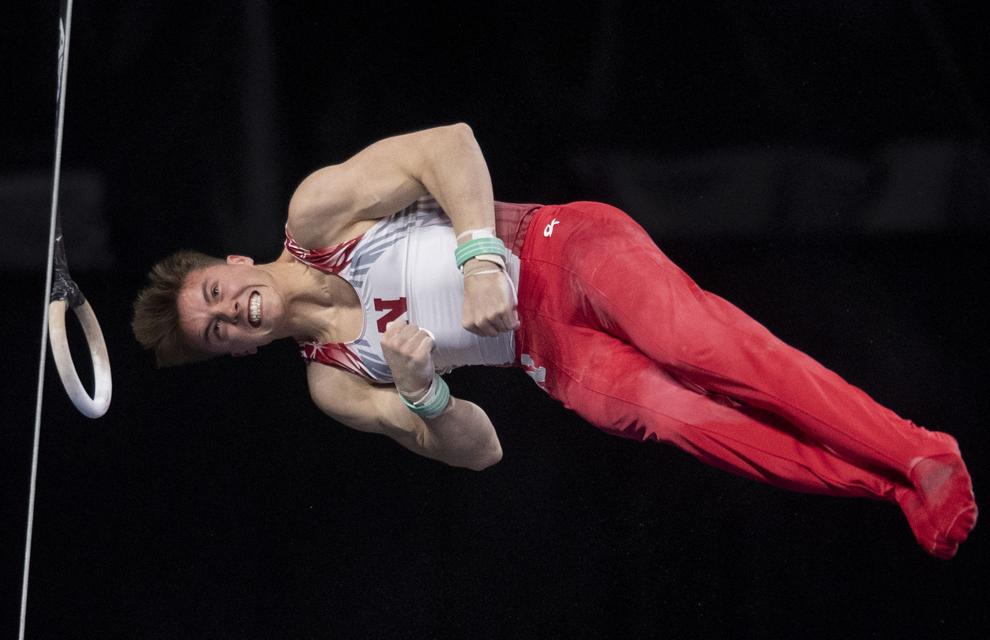 Top Journal Star photos for April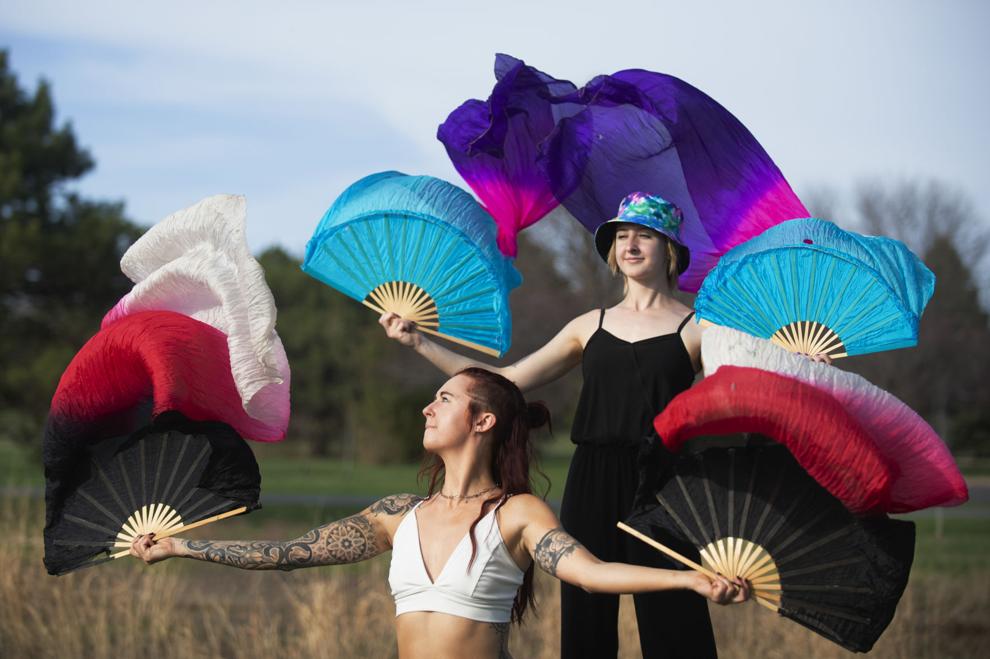 Top Journal Star photos for April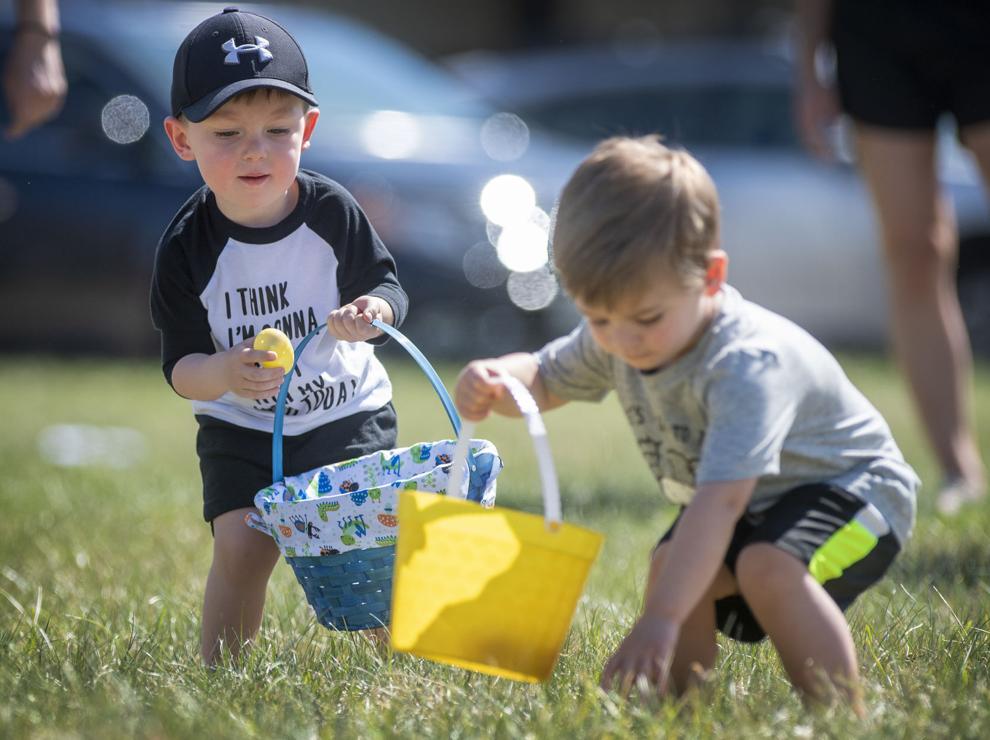 Top Journal Star photos for April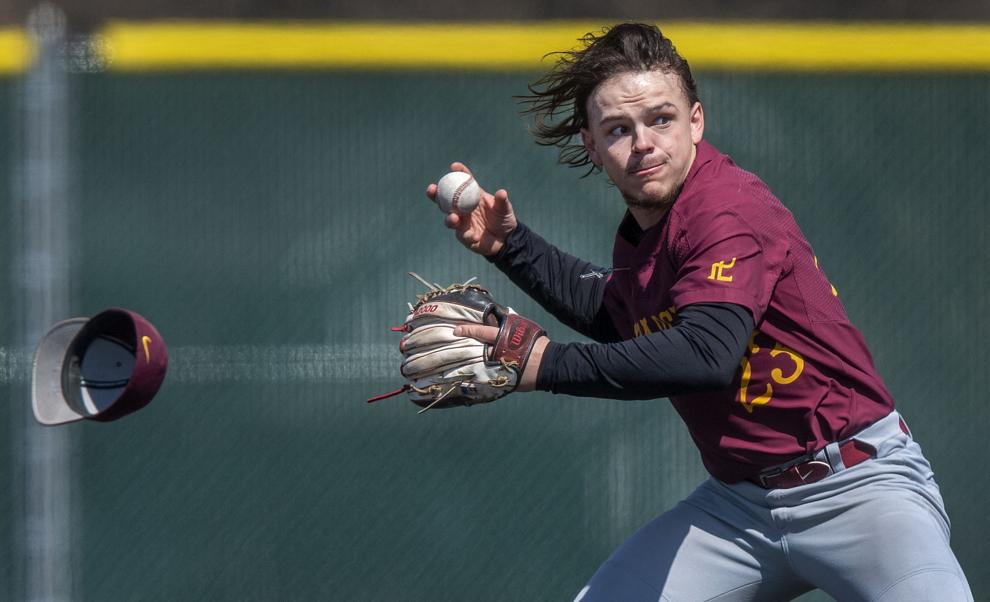 Top Journal Star photos for April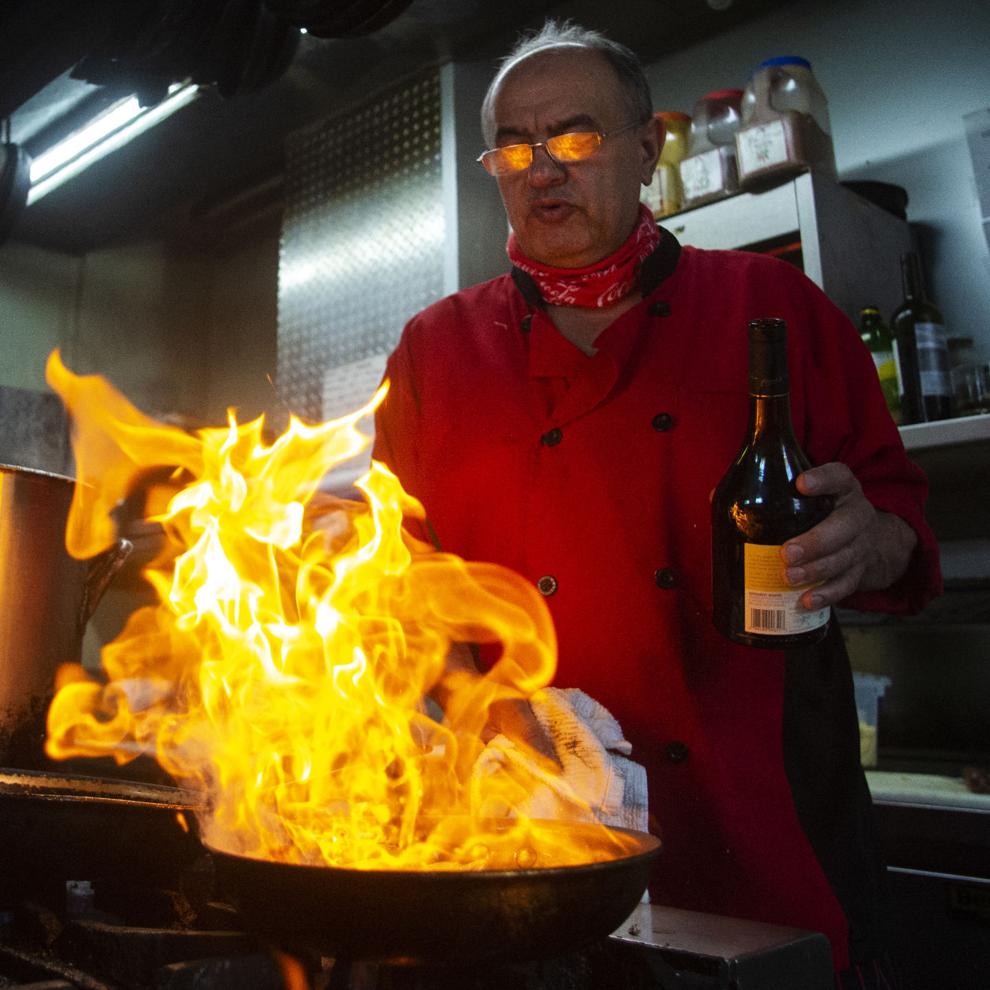 Top Journal Star photos for April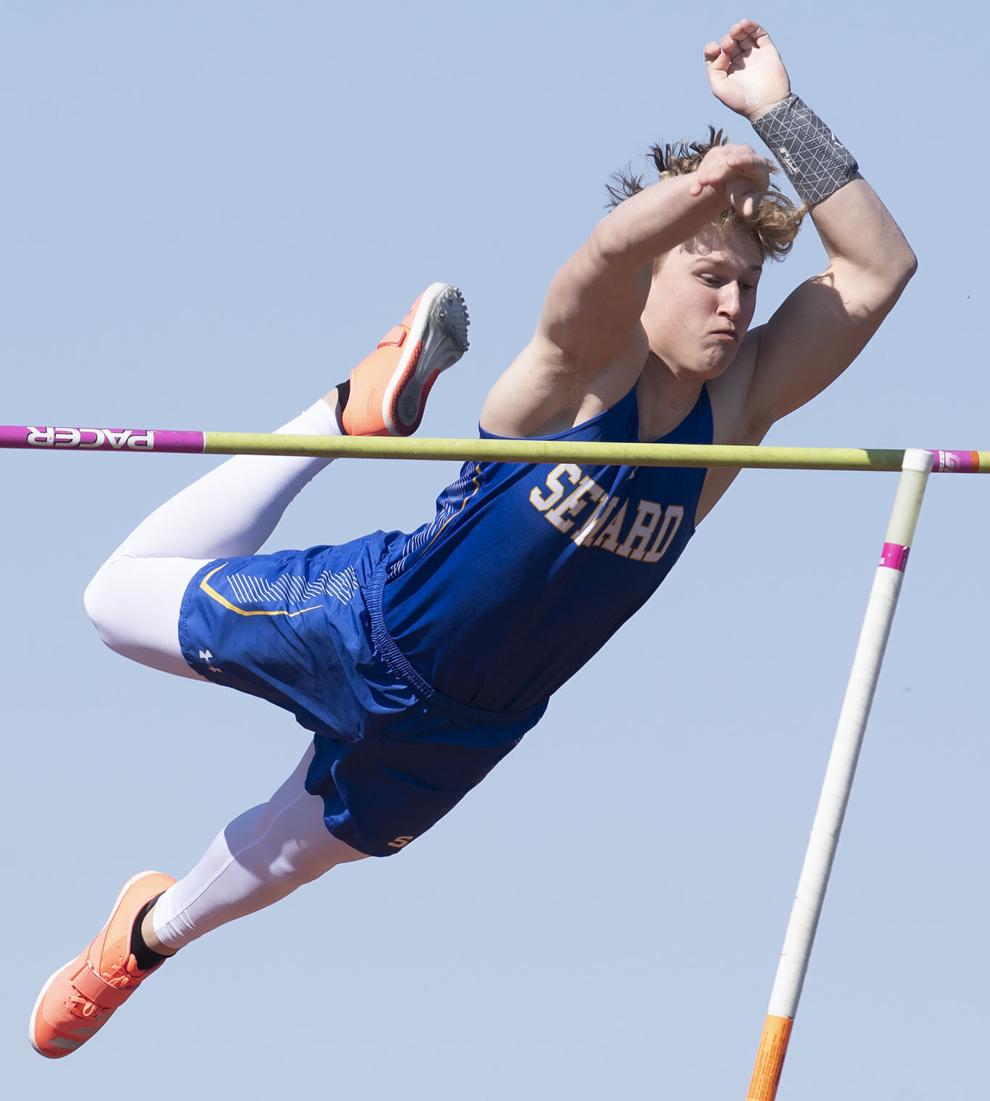 Top Journal Star photos for April
Top Journal Star photos for April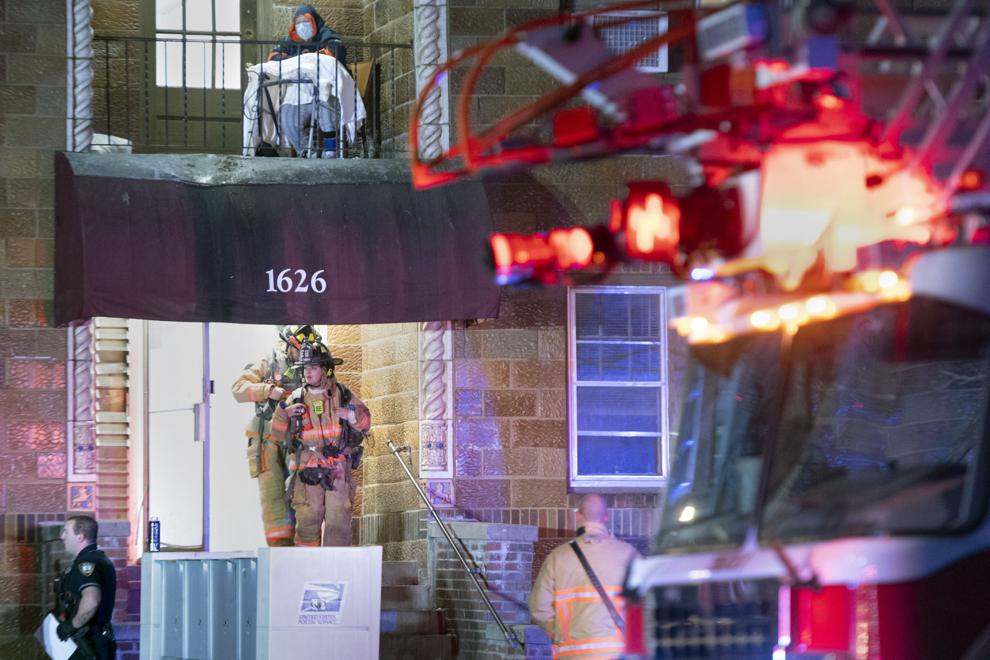 Top Journal Star photos for April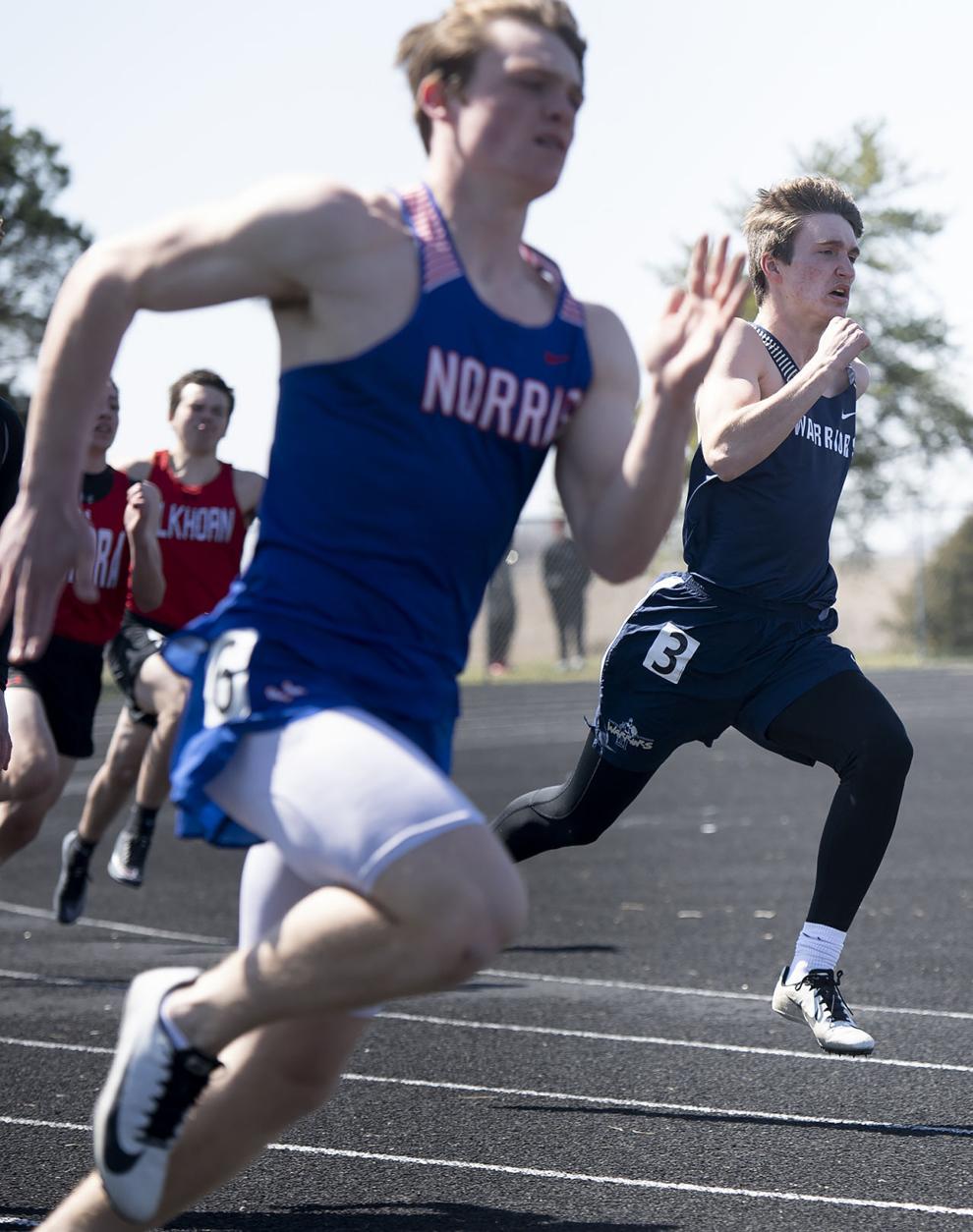 Top Journal Star photos for April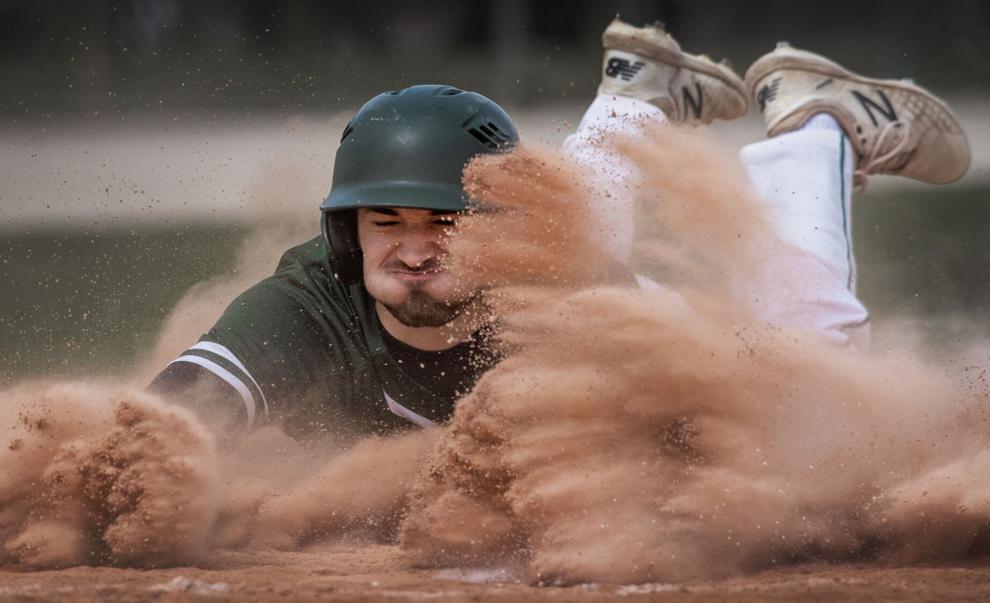 Lincoln High vs. Lincoln East, 4.14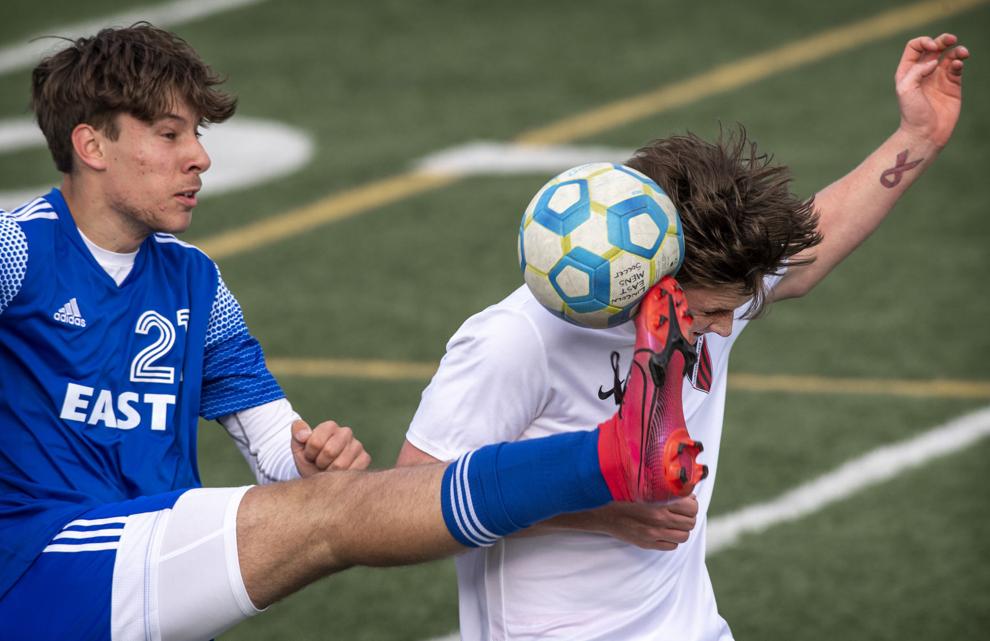 Lincoln High vs. Lincoln East, 4.14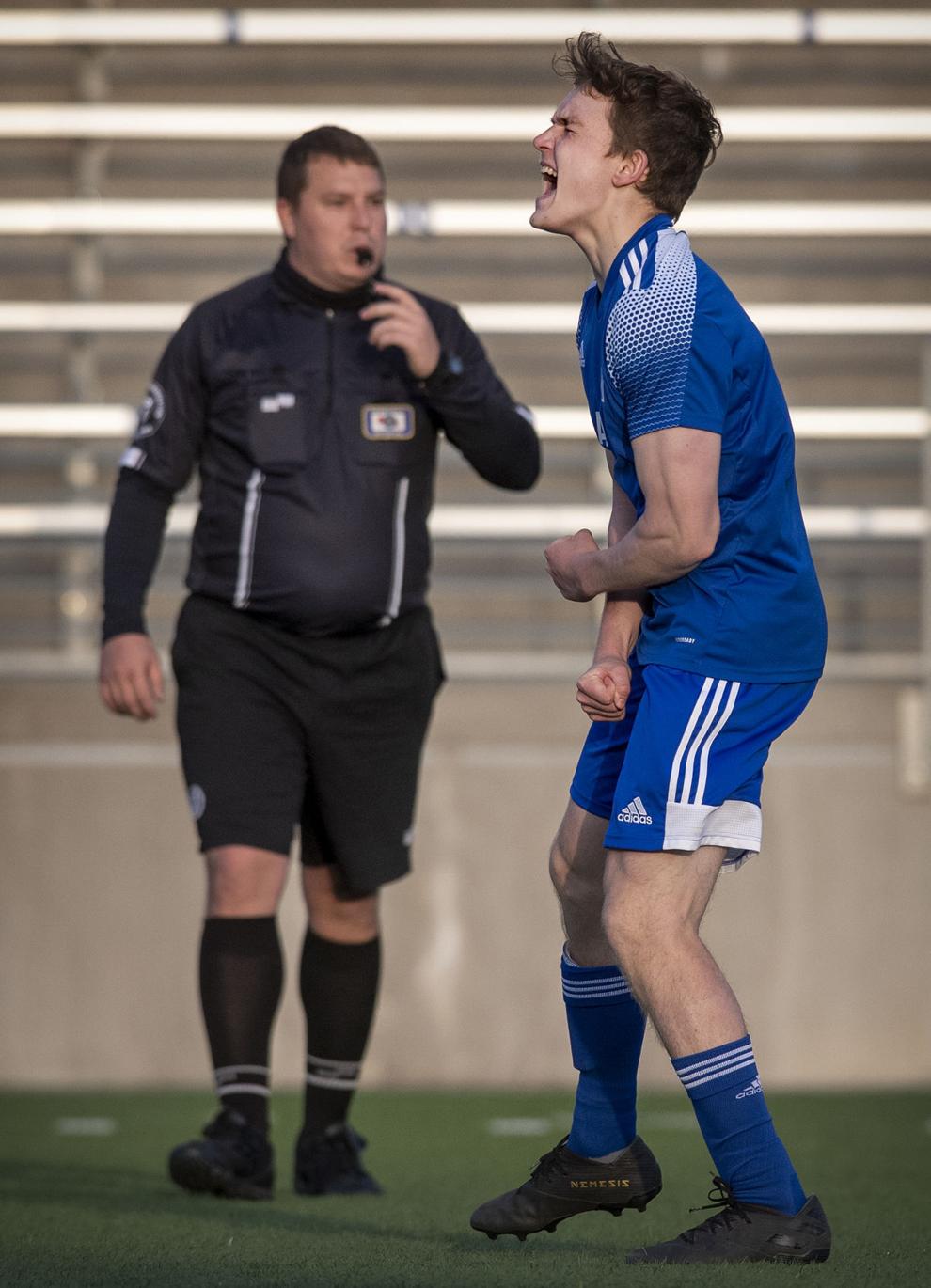 Maryland vs. Nebraska, 4.9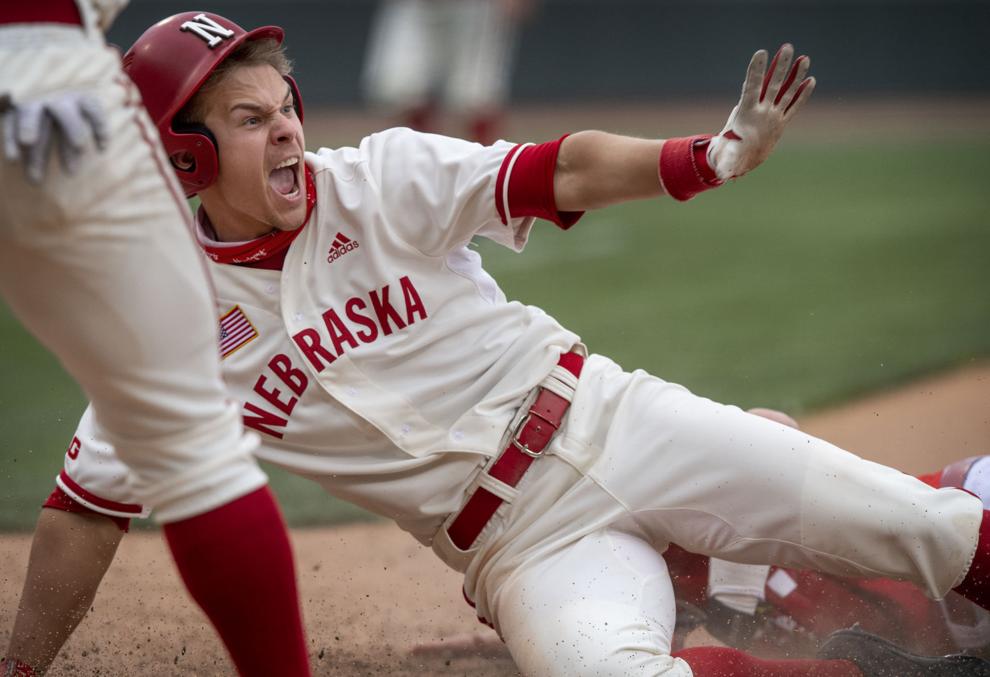 Maryland vs. Nebraska, 4.10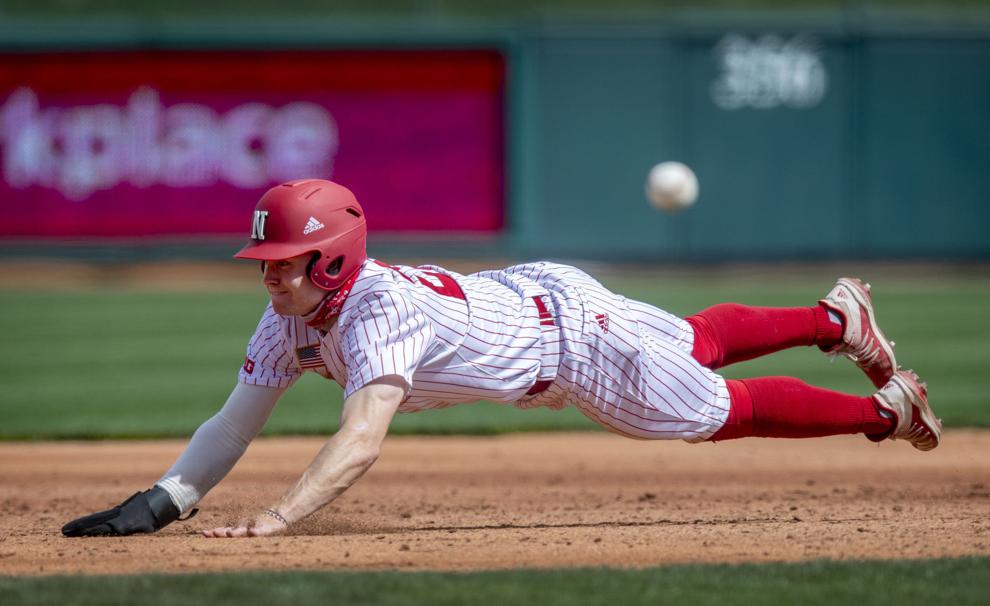 Top Journal Star photos for April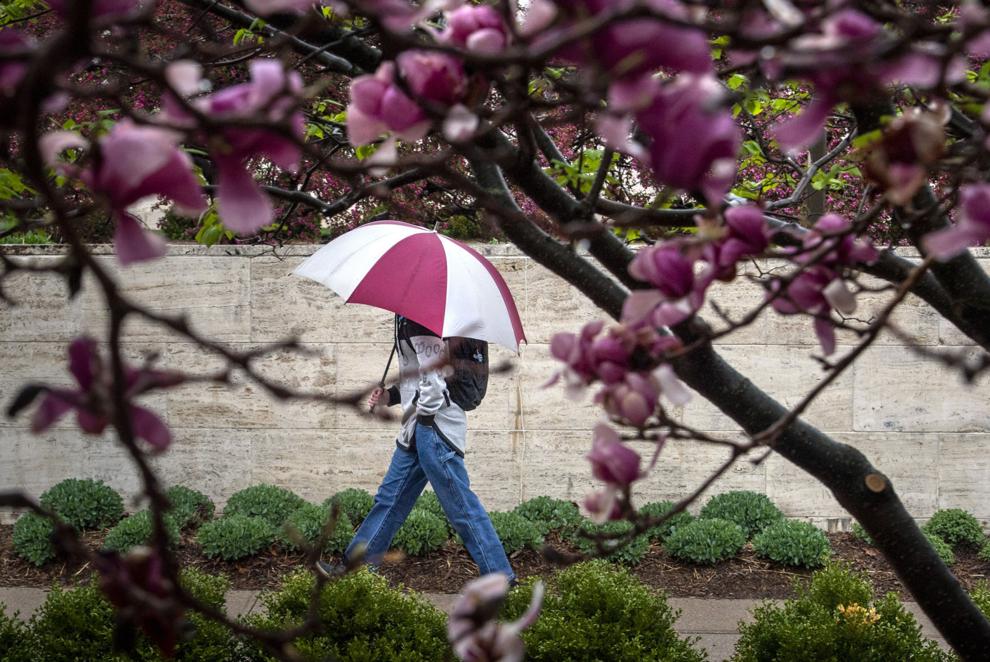 Top Journal Star photos for April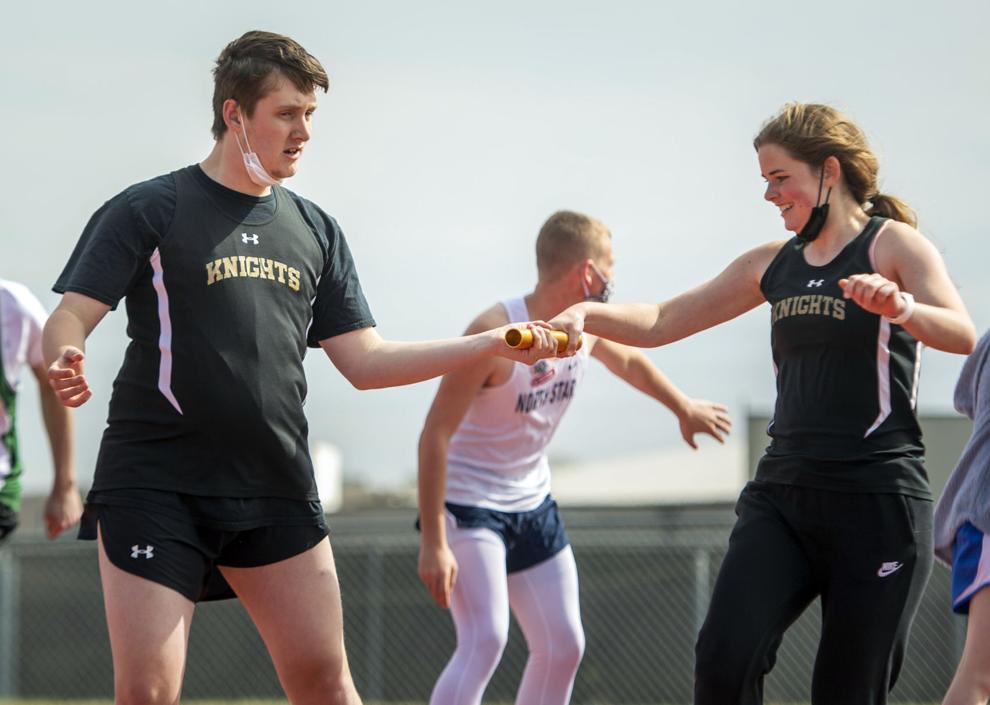 Top Journal Star photos for April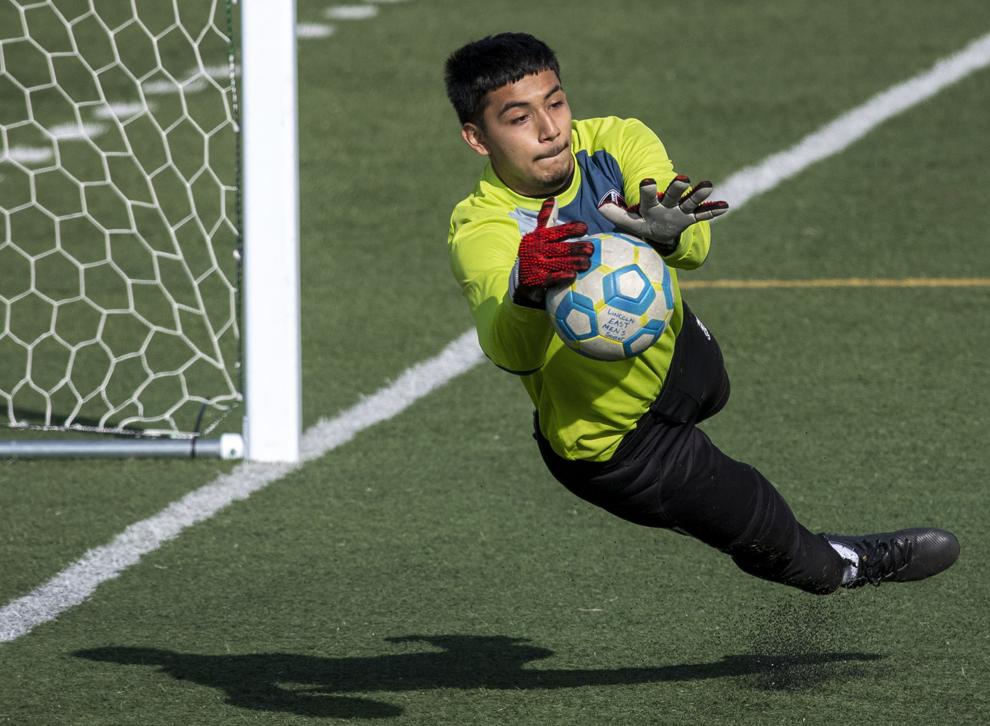 Top Journal Star photos for April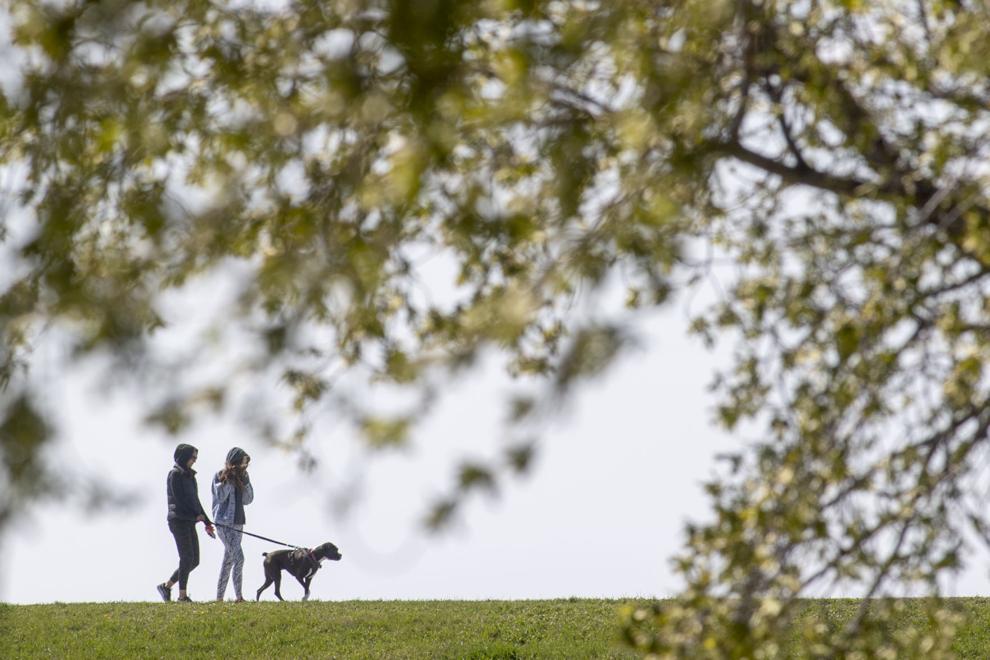 Top Journal Star photos for April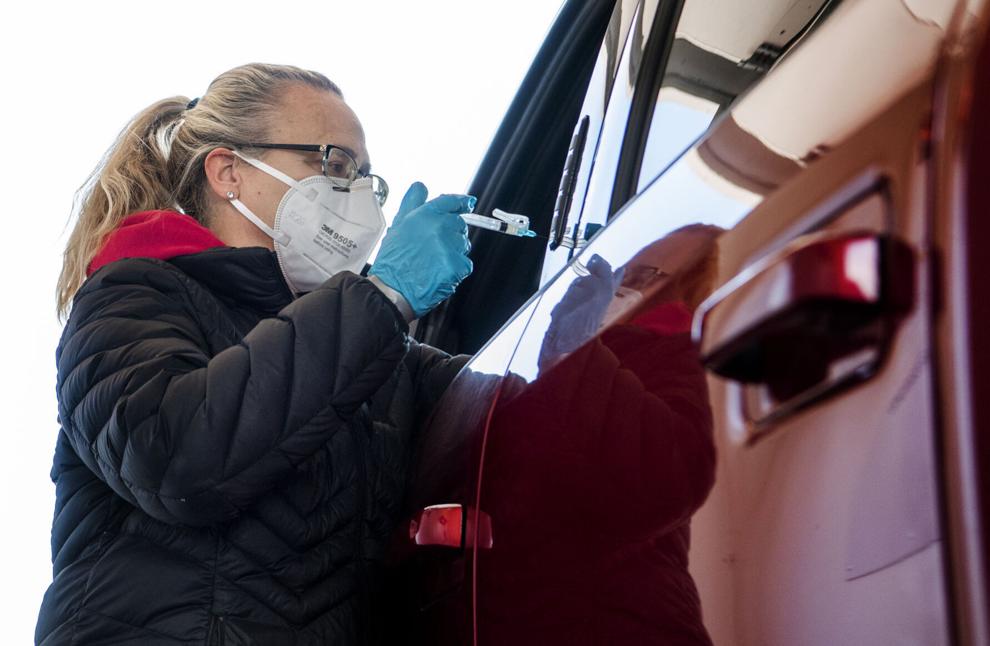 Top Journal Star photos for April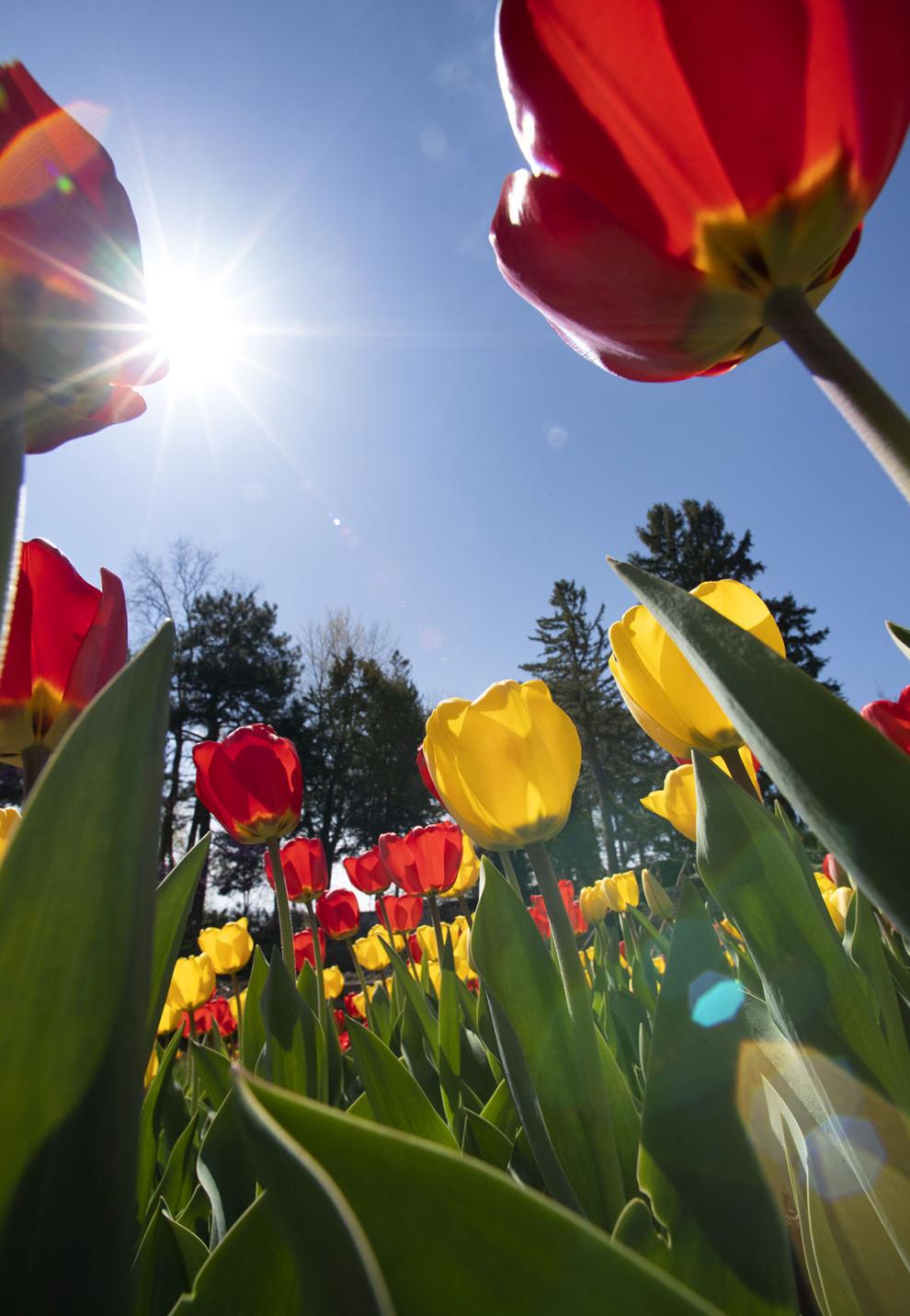 Top Journal Star photos for April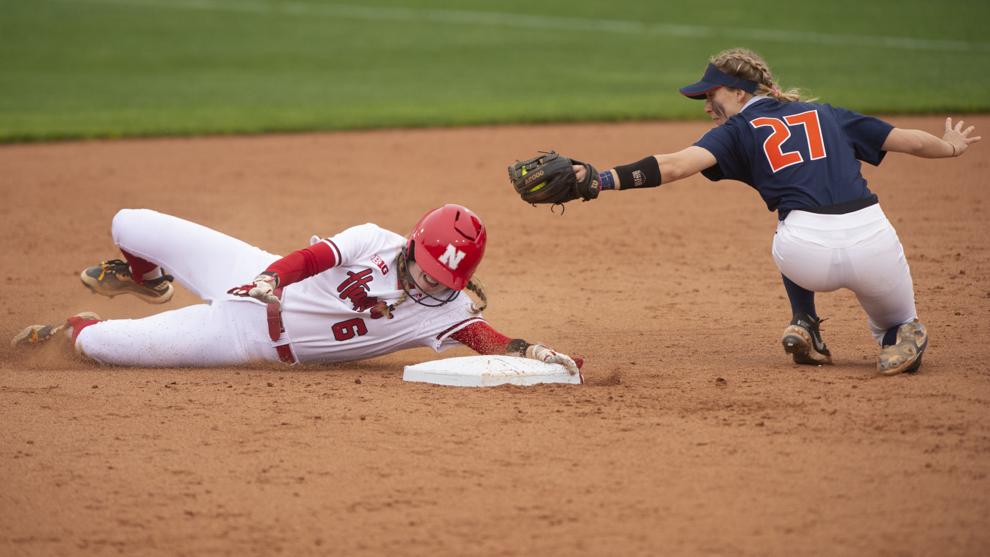 Top Journal Star photos for April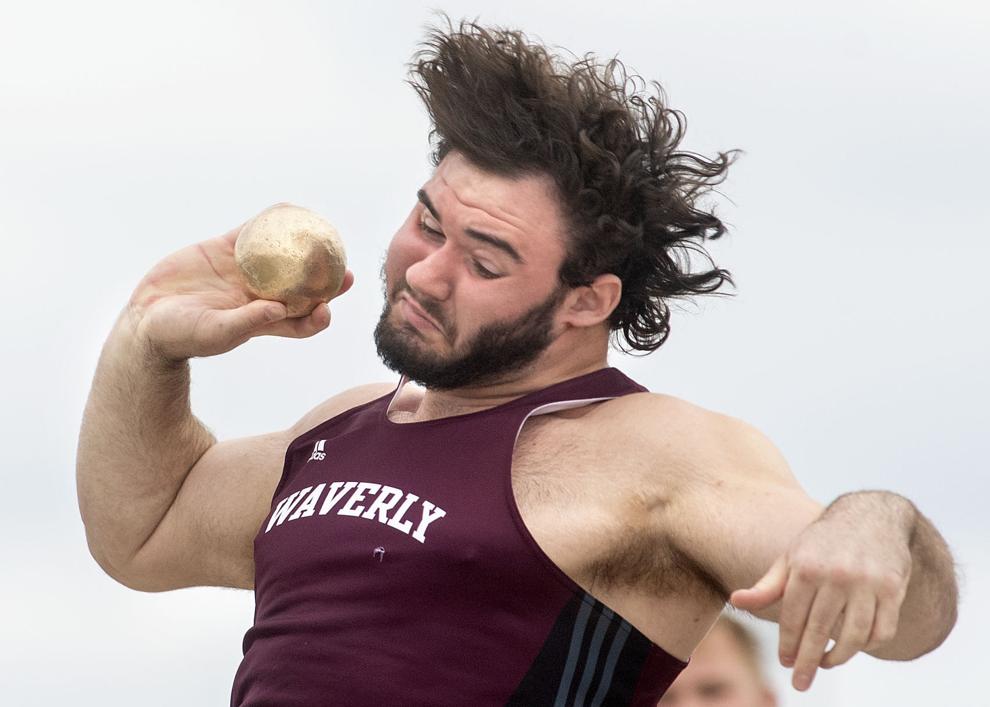 Top Journal Star photos for April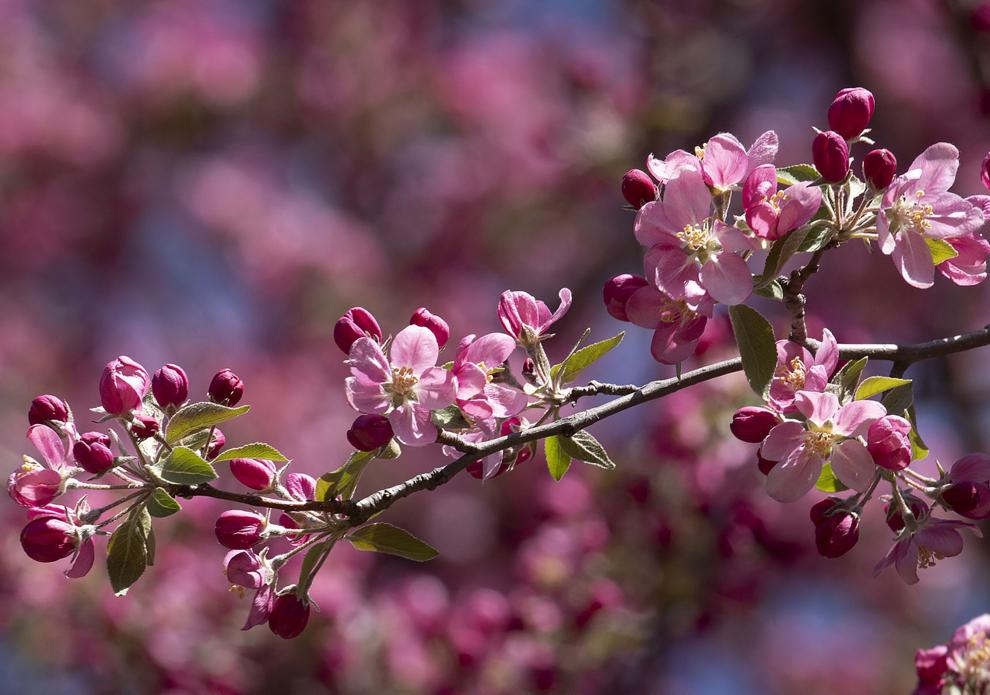 Top Journal Star photos for April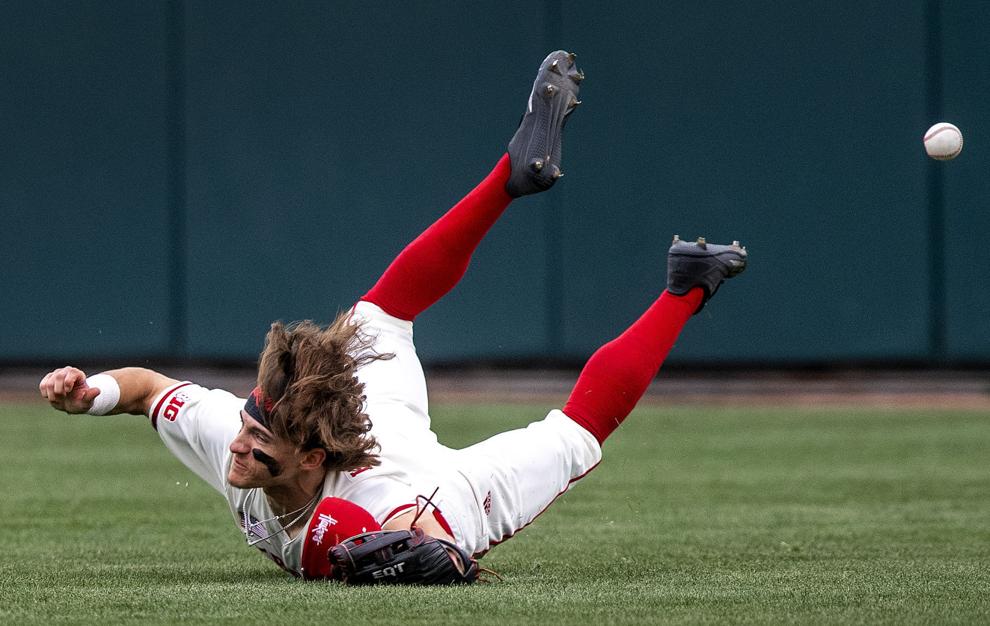 Top Journal Star photos for April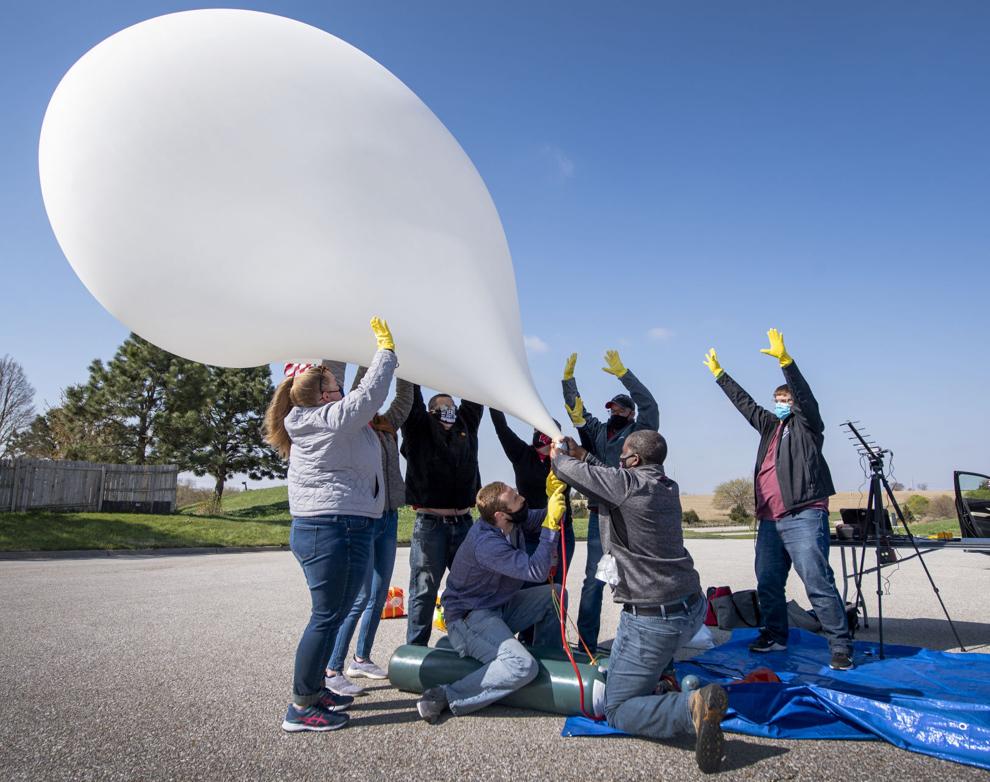 Top Journal Star photos for April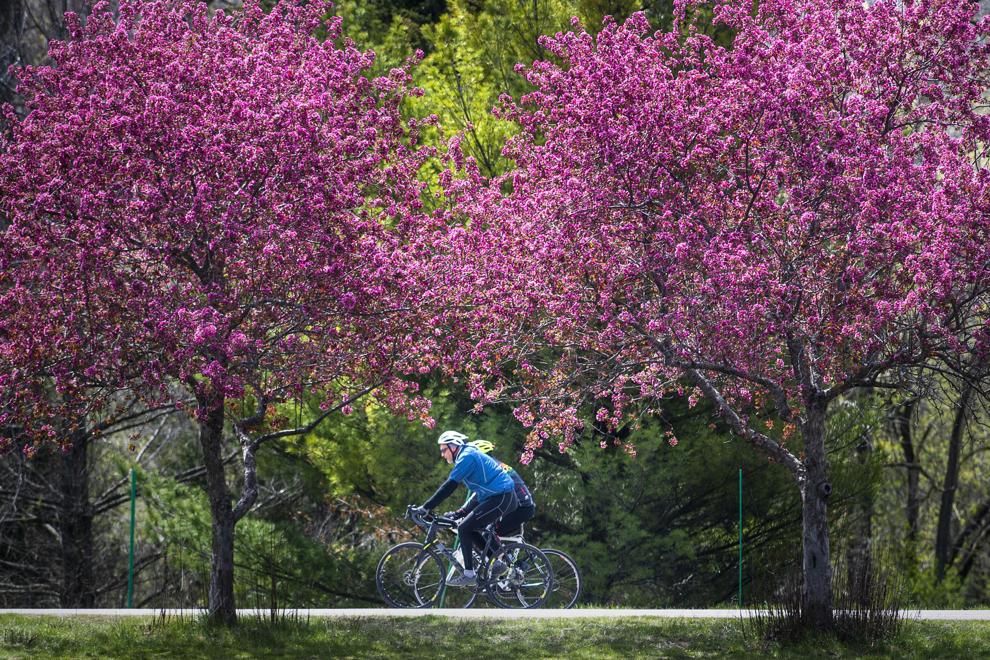 Top Journal Star photos for April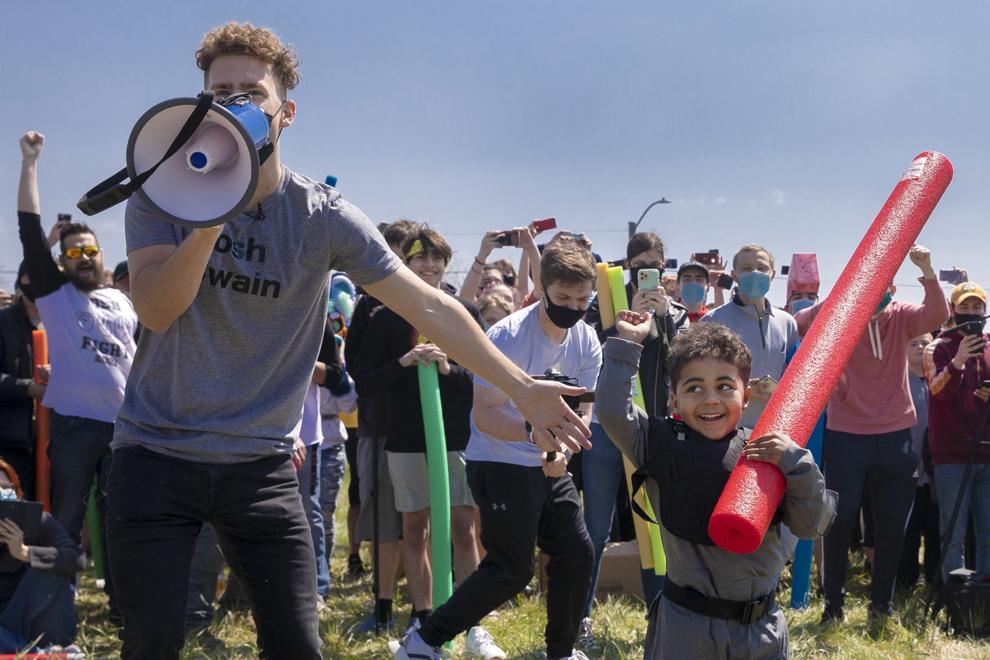 Top Journal Star photos for April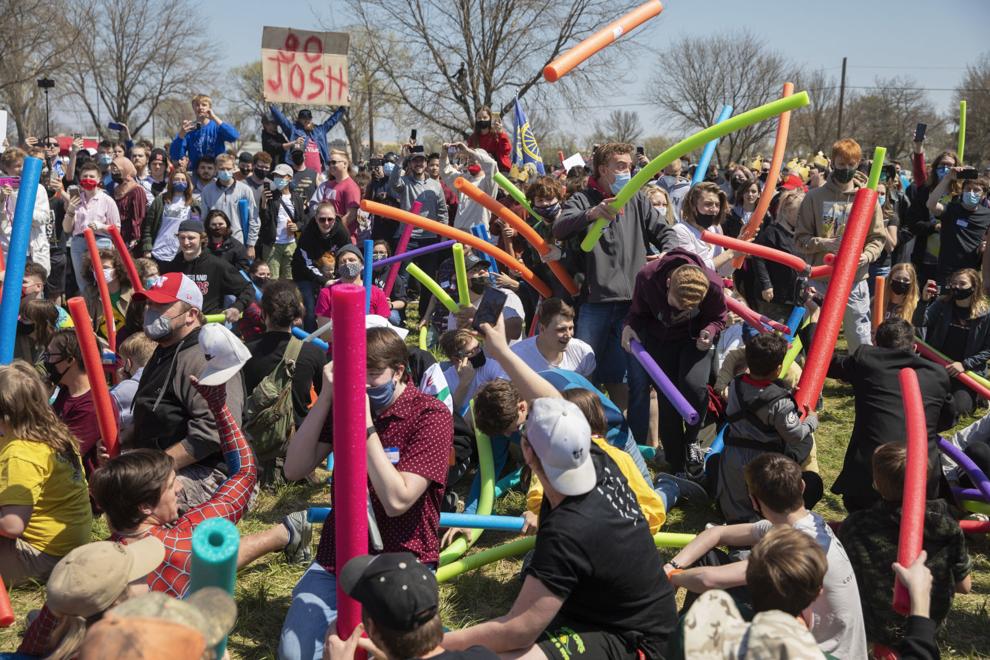 Top Journal Star photos for April
Top Journal Star photos for April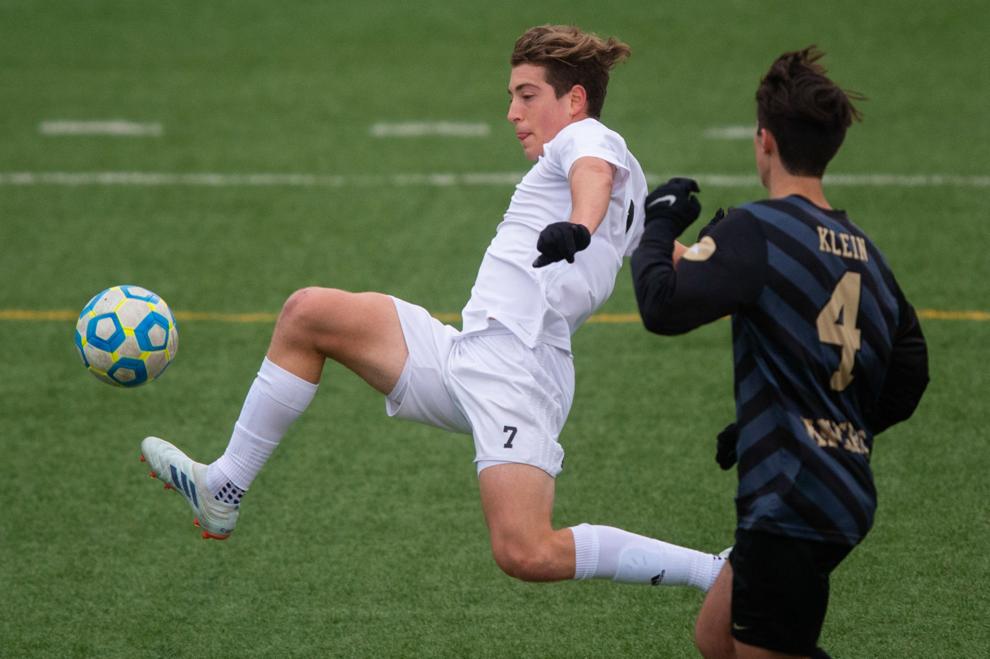 Top Journal Star photos for April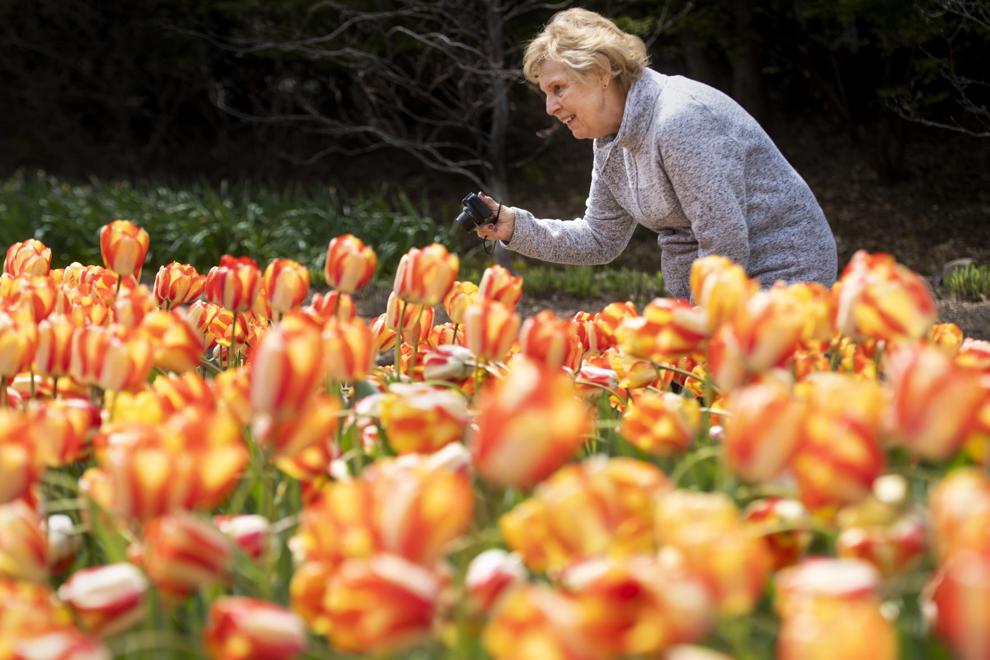 Top Journal Star photos for April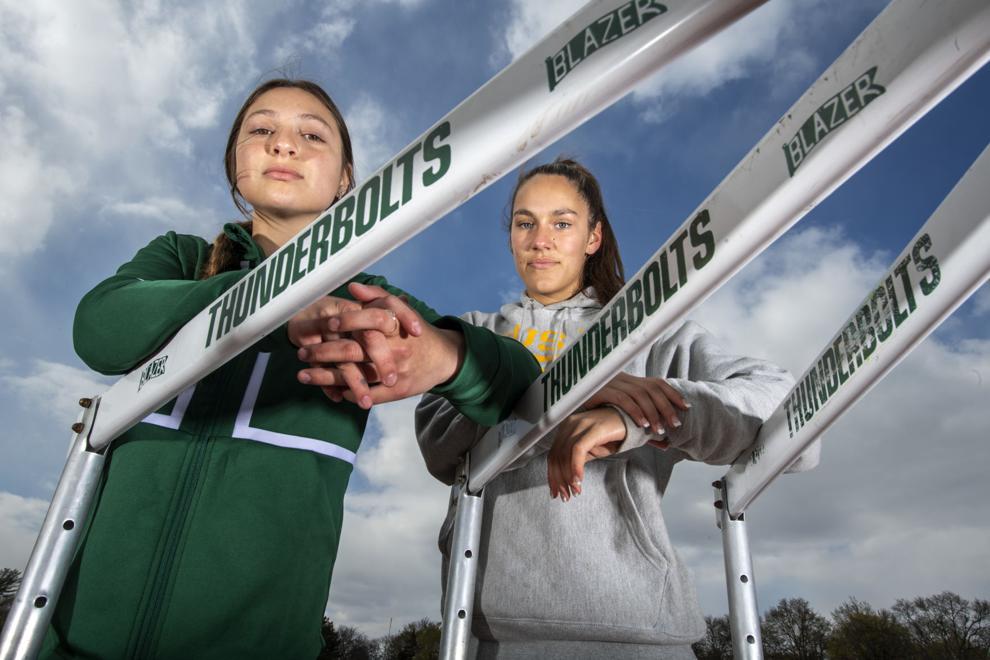 Top Journal Star photos for April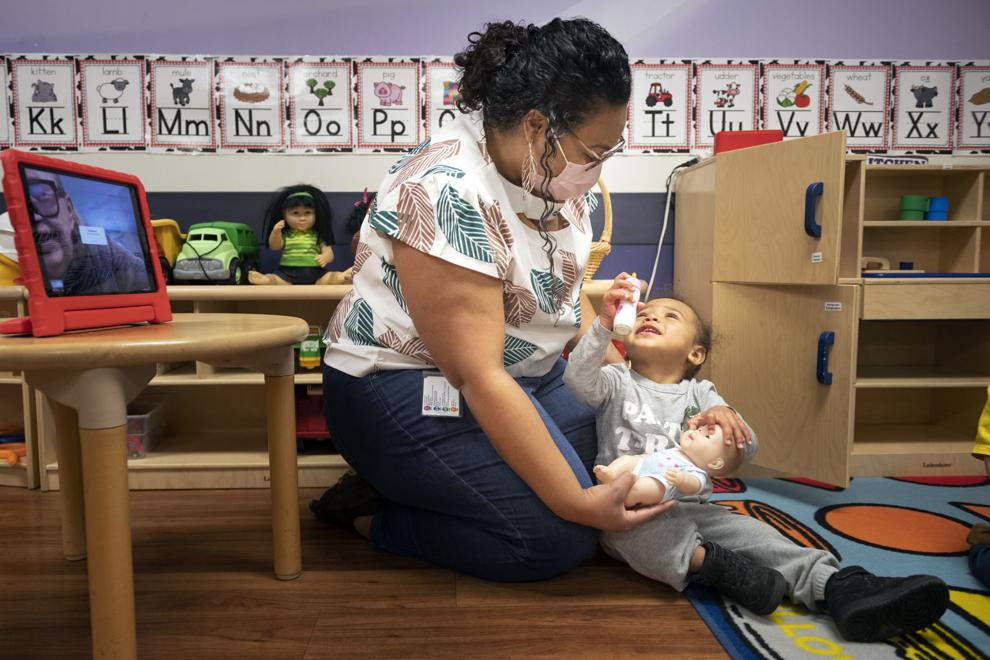 Top Journal Star photos for April
Top Journal Star photos for April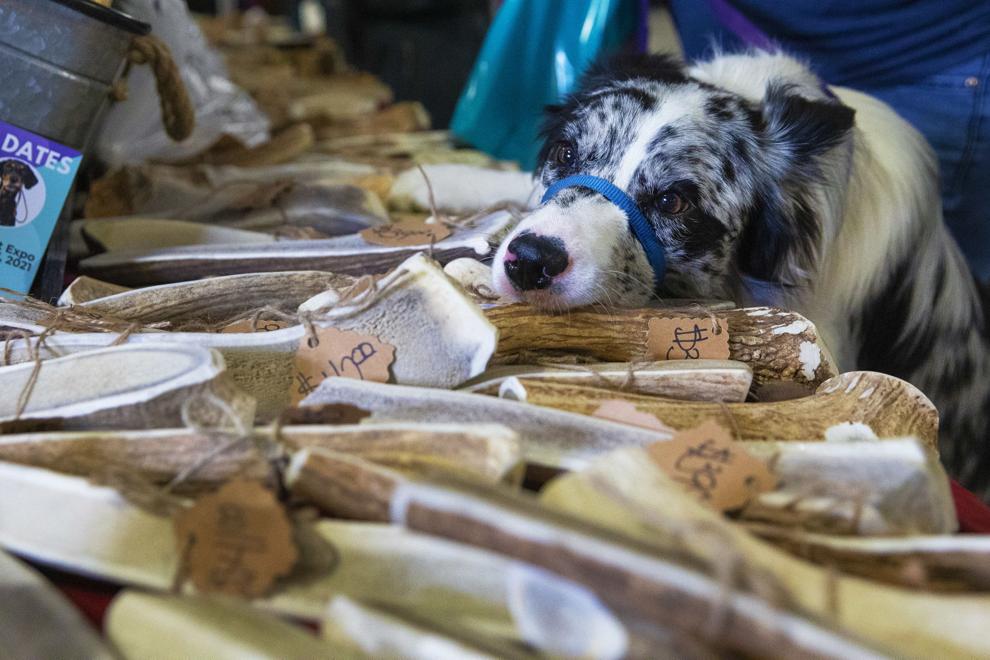 Top Journal Star photos for April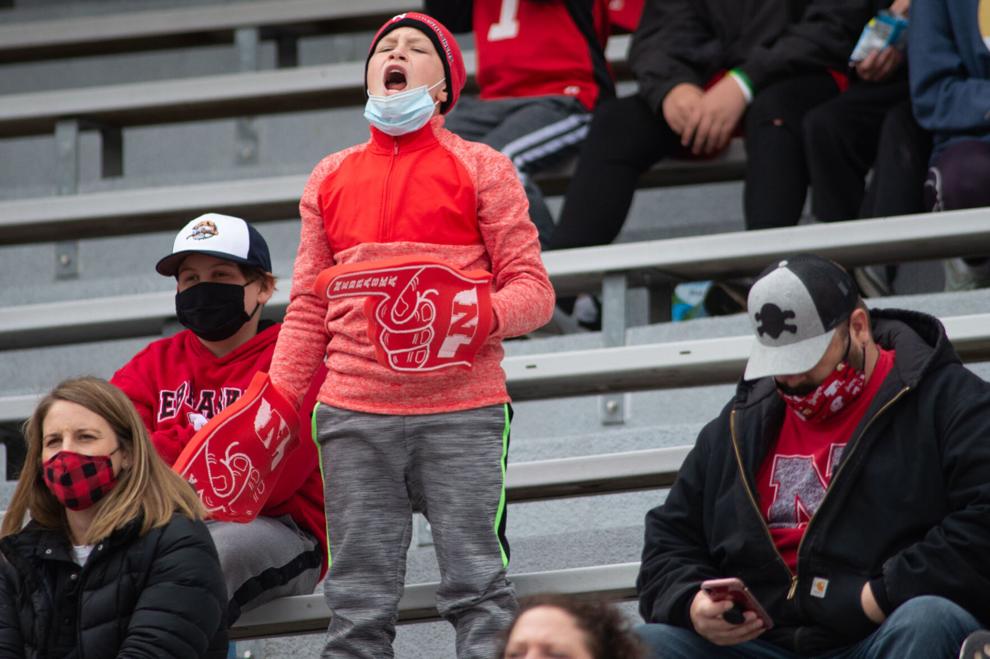 Top Journal Star photos for April