Whether you're heading out with your dog for a hike or planning an overnight camping trip, it's vital to ensure your pet is comfortable and well cared for. Most dogs love going on an adventure, and hiking with your four-legged friend can be beneficial to you both as it can strengthen your bond.
Hiking will also help keep your dog healthy, mentally stimulated, and your pet will also help you become more active. If you're well prepared, hiking with your dog will be lots of fun. Here are some useful items we've found that are beneficial to pack when you go hiking with your pup:
We've included a list of nine things your dog will need to go camping. That may seem like a lot, but the good news is your pet can carry everything he needs himself, so your bag won't get any heavier. Check out the outward hound, lightweight dog backpack, a stylish day pack available in four different sizes.
The most important thing you'll need when hiking with dogs is a pet first-aid kit. You never know what's going to happen, so it's best to be prepared. It's also a wise idea to carry your dog's vet records in case you need to visit an emergency vet. The Pet First Aid Kit with LED Safety Collar has everything you need for an emergency.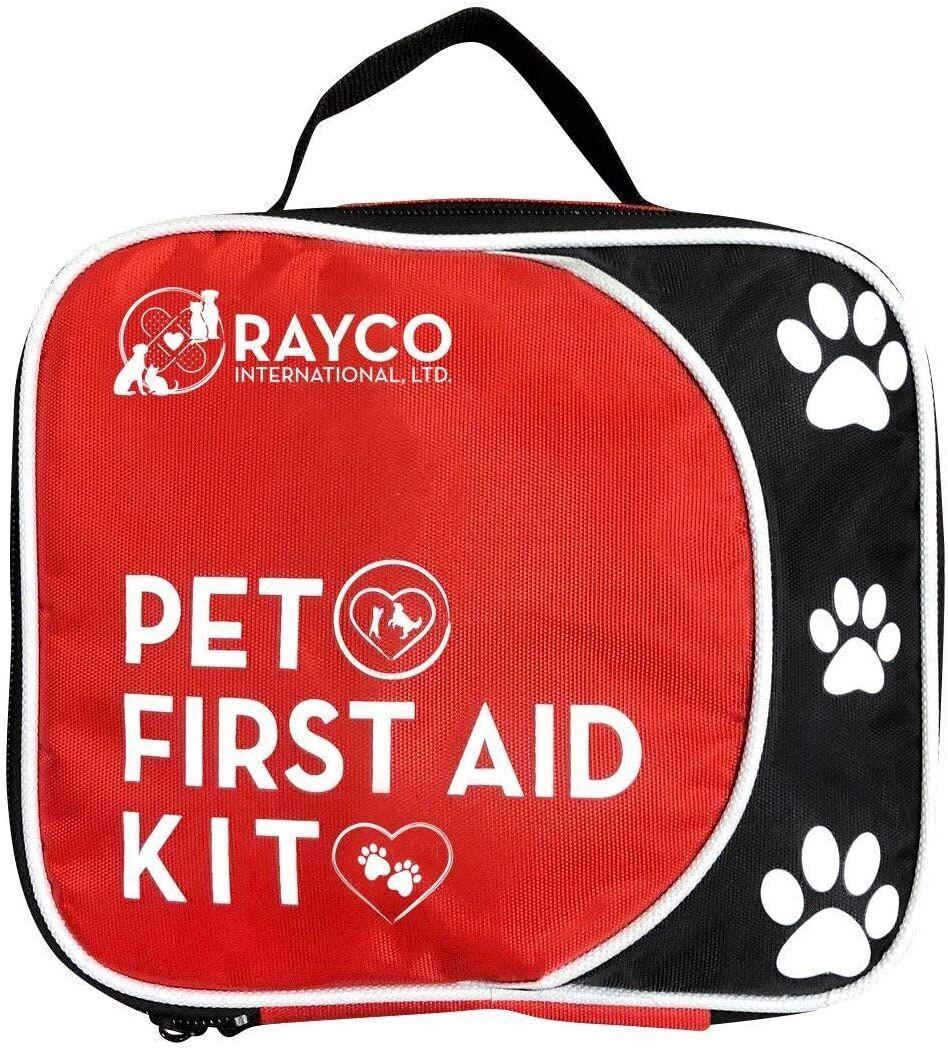 Dogs need a lot more water than usual if they're hiking all day. A collapsible dog bowl will allow you to keep your pet hydrated on the go.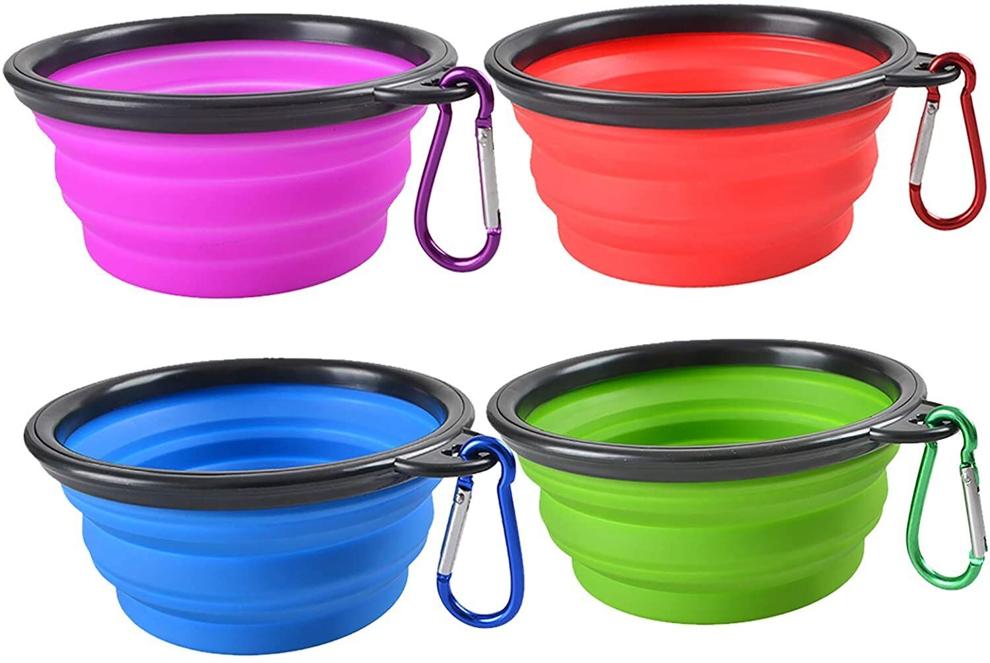 Dogs have sensitive pads on their feet, which can be affected by the ground they're walking on. Dogs' paws can burn if the temperatures are high. Your pet will also be affected by abrasive materials such as burrs or sharp rocks and could be bitten by ticks or other insects. Protect your dog's paws by investing in a pair of hiking dog boots.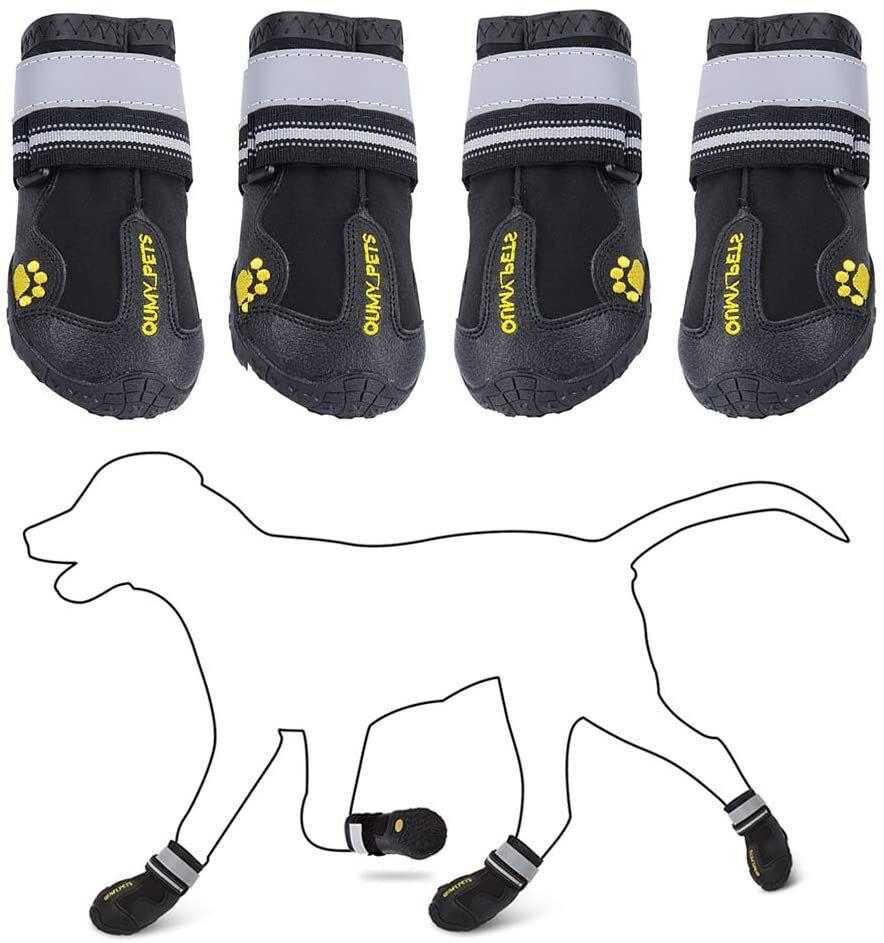 Does your pet love water? Many canines will jump into the water at any opportunity. If this sounds like your pet, you'll need to bring a dog towel to dry him off. Drying your pet is essential, especially if the weather is cooler, to avoid hyperthermia.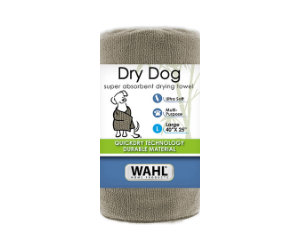 Cutting your dog's nails before you go hiking is a good idea as it will help your pet feel more comfortable. We've found the Dudi Dog Nail Clippers and Trimmer set helpful as the product has a protective guard so you can avoid over-trimming.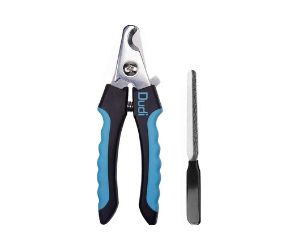 If you're going to be out after dark, a safety light is a must; you'll be able to see exactly where your pet is, and he'll also be more visible to passing cars. The Seakcoik LED Safety Light comes in a pack of four and can be attached to your dog's collar.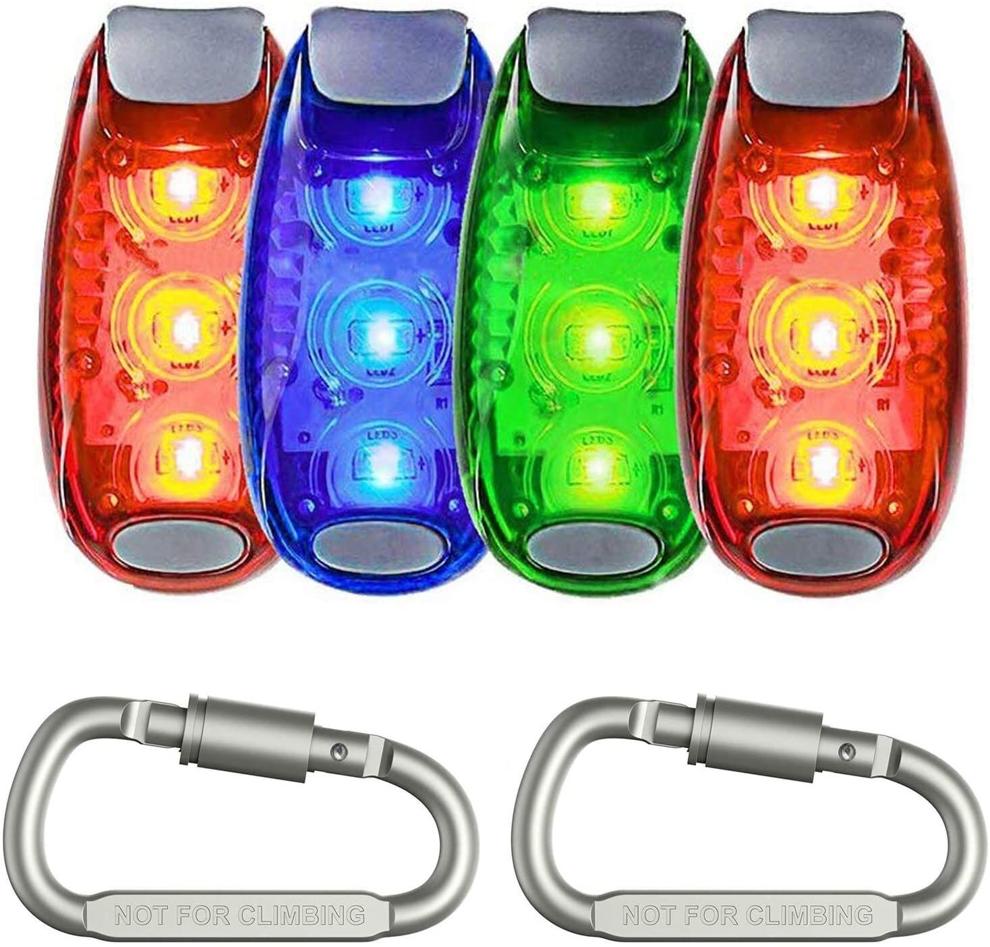 If you're hiking in cooler weather or are planning to camp out overnight, a dog coat is a must. A coat can help your pet avoid hypothermia and keep him cozy as the temperature at night drops.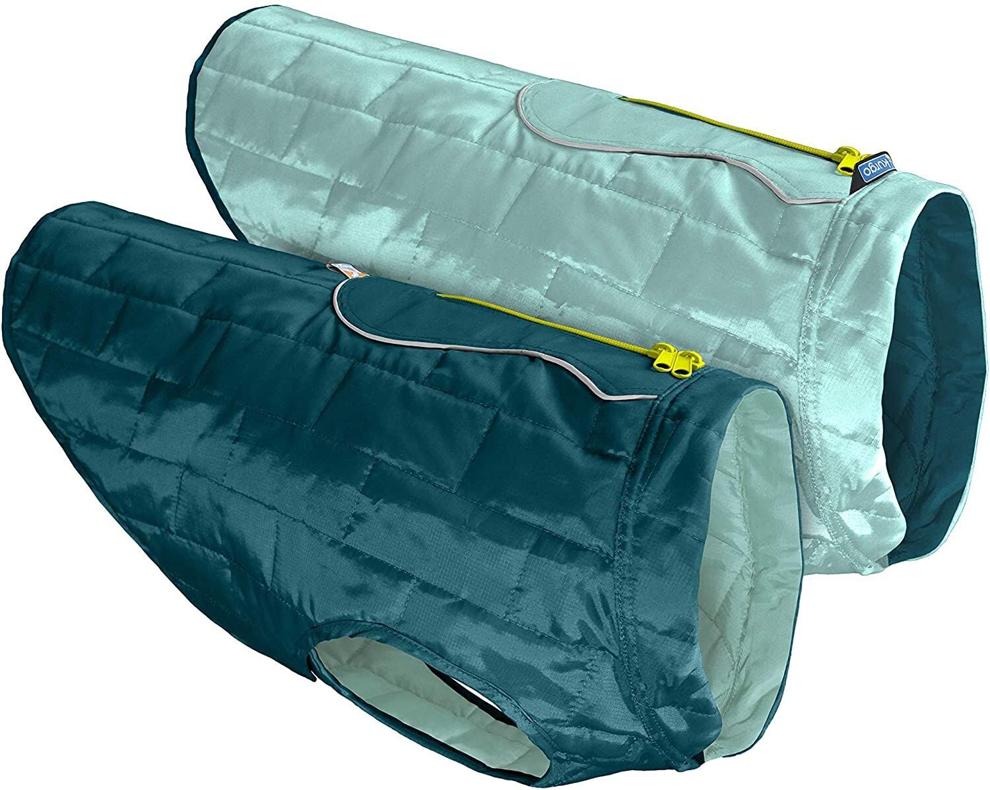 Dogs can quickly overheat in hot weather. We've found a stylish cooling bandana that uses cooling technology to regulate your pet's body temperature and ensure he doesn't get too hot. The effect lasts for hours and is safe and non-irritating.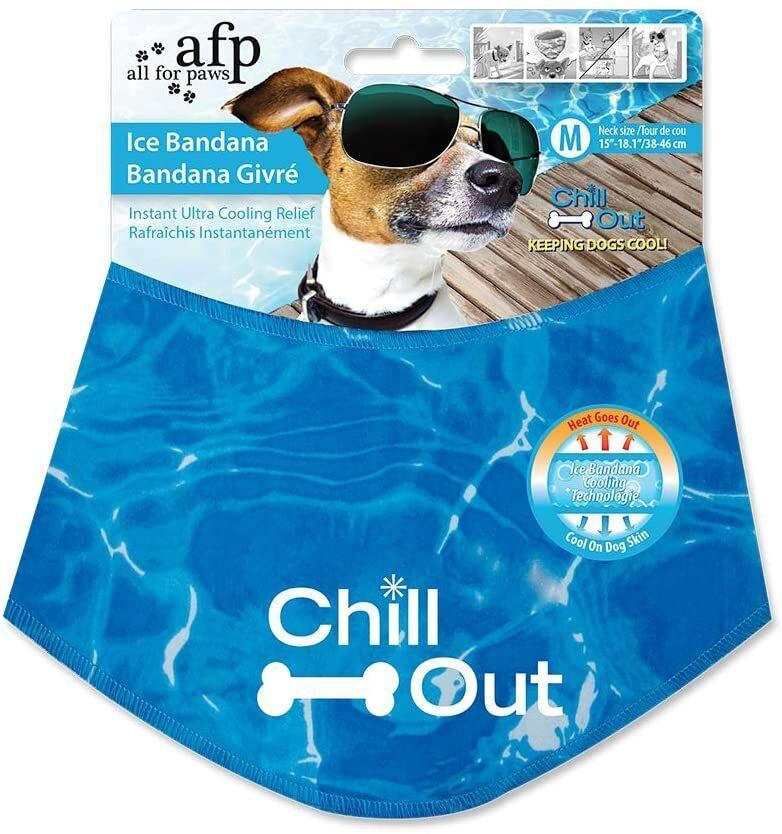 We hope you enjoy the products we recommend. We may receive a commission if you purchase a product mentioned in this article.