Two things kept Erin Flanagan going after the death of her daughter: Caring for her son and the knowledge that her child's heart was still beating in another little girl's chest.
Tessa Perez, Flanagan's 11-year-old daughter, had a severe peanut allergy and went into anaphylactic shock on July 17 after eating a contaminated candy bar. She was declared brain dead on July 19, and a few days later her family and hospital personnel lined the hallway at Children's Hospital & Medical Center as Tessa was taken into donor surgery.
The decision to donate Tessa's organs was made without hesitation by Flanagan after she was approached by Live On Nebraska, an organization devoted to organ donation.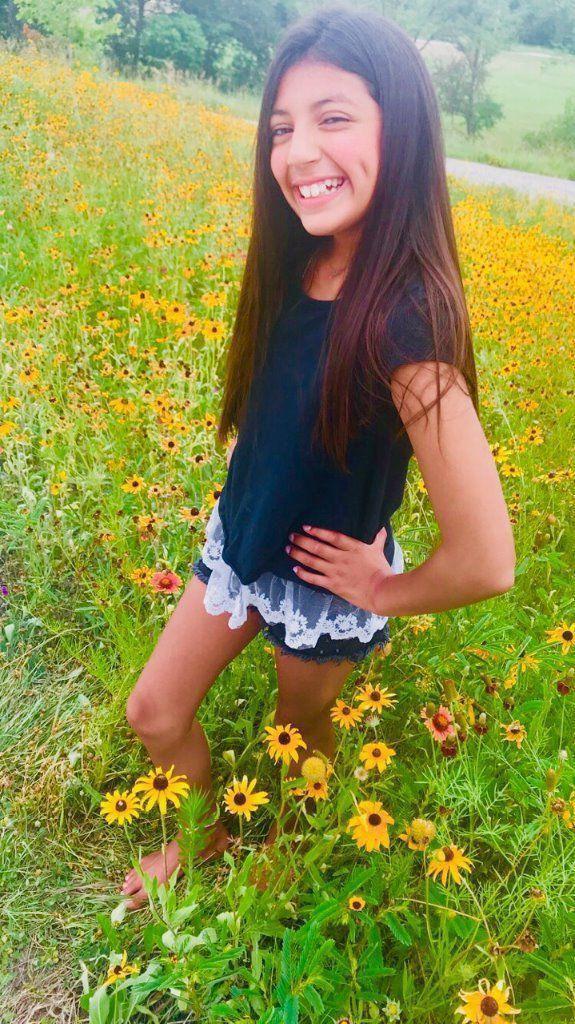 "They're extremely wonderful and nice people," Flanagan said. "They don't make it an awkward situation and I just knew Tessa's love for other people, and I think as a mom knowing that her heart is still beating … there's kind of no doubt. I don't know anybody who would just not make that decision to help other people."
Six of Tessa's organs were donated: her heart, kidneys, pancreas and liver, which was split in two. Around Christmastime, Flanagan decided to send a letter to all six recipients, an option offered by Live On Nebraska that protects personal information of the donor's family and the recipients.
Flanagan wondered what their reactions would be. "Would they have survivor's guilt? Would it be difficult for them to contact me? Writing the letter was still therapeutic," she said.
When she received the first response, Flanagan was hysterical.
"There were so many emotions and obviously I'm devastated for me and my family, but I was so over joyed for somebody else," Flanagan said. "Especially the mother of her heart recipient, she said if Tessa wouldn't have given her her heart she would be in my position of losing and burying her daughter."
The recipients' ages ranged from 9, the heart recipient, to 62 years old. The recipients of the heart, a kidney and the pancreas have said they would like to meet Flanagan.
The kidney recipient, a 36-year-old woman, the same age as Flanagan, was on the transplant list for 4 years when she received the call at 12:45 a.m. last July that she had a possible donor. The news brought mixed emotions.
"I was happy and excited, but also sad and heartbroken for the donor's family," the recipient said.
The woman, who asked not to be named, has struggled with kidney and bladder problems her whole life. She said Tessa gave her a second chance at life.
"She will forever be my hero," the woman said. "It breaks my heart though. She was so young and she had a full life ahead of her. She was a beautiful girl and wish I would have been able to meet her."
In 2019, more donors than ever before saved and healed others through organ and tissue donation in Nebraska, according to Live On Nebraska.
The number of tissue donors in Nebraska increased by more than 300% since 2018. The number of deceased organ donors was the highest since 2016.
Tessa would have just wrapped up her sixth grade year at Fairview Elementary School in Bellevue.
Flanagan said some of Tessa's most defining characteristics included "her joy for life, her giving nature, her glowing, dimpled smile and her love for dance."
Flanagan looks forward to meeting the organ recipients, but the risk of the coronavirus has delayed the in-person contact. In the meantime, she takes comfort in knowing that Tessa helped so many people better their lives.
"If you think about it, it's not only helping them or their family members. If it's a woman she might be a mother one day. She might have her own little girl. It's the gift of life that keeps on giving and as a mom that gives a lot of comfort."