PLEASANTON — Tracy and Brian Metz have an easy laugh, and so do their children, son, Grant, and daughter, Kenzie.
Members of the Metz family also can spin a pretty good tale.
One of their favorite topics is their new home. They all had a hand in the construction, and all can describe an event when the stars just weren't aligned in their favor.
That's when the easy laugh comes in handy and so does the storytelling talent as they laugh about the goofs and setbacks that occasionally dogged them as they built their new home on the rolling prairie 5 miles southeast of Pleasanton.
Flipping on her cellphone and scanning photos of a water-filled hole, Tracy said that 17 inches of rain fell as construction began on their home. The water-filled hole was their basement.
"We generally took one step forward and five steps back. Our luck is the worst," she said.
Brian said the flooded basement must have been an omen, because it wasn't the only setback dealt by Mother Nature. Later, more heavy rain gouged deep washouts in the hill behind their home. Later they built terraces that ended the washouts and ruts, but strong winds blew away the beautiful wood mulch they had spread on the terraces.
Brian and Tracy put a lot of effort into the construction and finishing of their home. On at least one occasion they were dealt a bitter pill.
Mention the words "stain" and "lacquer," and the couple cringe.
Brian and Tracy were beginning to see the light at the end of the tunnel. Drywall was installed and painting and finishing work were underway.
All four members of the Metz family chipped in to stain and lacquer the trim and doors for their home. They set up an assembly line in the garage. They spread plastic tarp and built holders so the doors and molding had a good place to dry after stain and lacquer were applied. The holders came in handy because Tracy and Brian were going to apply three coats of lacquer, and they planned to sand the finish after the first two coats.
The hard work was paying off.
The stain was deep, dark and consistent, and the multiple coats of lacquer were forming a smooth, professional surface. Then came the third, and final coat. Somehow, cardboard got stuck to the freshly applied lacquer on several of the doors. All of the family's work — on those doors, at least — was ruined.
It was back to square one. They sanded the flawed doors down to bare wood, applied stain and repeated the lacquer process.
As the Metz family stands in a circle recalling the door-finishing fiasco, the big laughs turn into the kind of smiles purchased by pushing through the tough spots and knowing that every setback puts you a step closer to the goal.
Pushing through the adversity was worth it because it puts the Metz family members where they are today.
Two years ago the family occupied a tiny house near the football field in Pleasanton. They had a perfect view of the end zone, but the place lacked space and accommodations.
"We lived on top of each other for too long," Tracy said about the small place they shared until their new home was finished.
Asked what they like most about their new home, Grant and Kenzie compare it to the former place.
"I'm not so close to everyone, and I don't share a bathroom with everyone," Kenzie said.
"I enjoy my large bedroom," Grant said.
A construction graduate of the University of Nebraska at Kearney, Grant worked with Don Ripp Construction on the house. Other family members chipped in as they were able, as they did with the doors and trim, but the Metz family and other relatives contributed a lot to their home.
They installed insulation and rafters, painted walls and ceilings and installed the wood-look vinyl flooring. Brian said as the flooring went down section by section, it became clear how precisely Ripp Construction had built the main floor because the final cuts all were the exact same length, indicating the layout was perfectly square.
Tracy and Brian worked hard to select the color combinations and fixtures they desired. They said it was challenging to match colors and textures based on small samples from the stores, but they are generally pleased with the finished product.
They also were careful about costs and were proud of the deal they made on kitchen cupboards.
Tracy and Brian decided to design their home to be handicap accessible. That meant each doorway and hall had to be a bit wider, and entries had to accommodate wheelchairs.
"We went that way because we want to live here a long, long time," Tracy and Brian said. They said they had seen elderly friends and family members struggling in their homes, and wanted to design some of those hardships out of their home. For example, the laundry room is on the main floor so they won't stumble down the stairs carrying a heavy load of dirty clothes.
They said working with Don "Chuck" Ripp was reassuring. Ripp's experience was evident when he suggested little things that didn't seem so important at the time, but really boosted quality and livability because Tracy and Brian OK'd the suggestions.
The family enjoys the kitchen because the large center island looks out to tree lines and hills filled with wild animals. It's one of the reasons they chose the name, "Deer Trail Estate" for the home. Highlights of the living room include a hand-built entertainment center that Brian made and an antique bread making cupboard that belonged to Tracy's grandfather. Off the kitchen is an oversize pantry where appliances can be stored. Also nearby is the laundry/mud room. The layout eases wash day with shelves and totes to keep things organized.
The master bedroom has a large walk-in shower. Tile work in the shower is a source of pride for Grant, who helped with installation.
Kenzie's bedroom in the basement is decorated with mementos of a school trip to Europe. Hanging in Grant's basement bedrooms are etchings of World War II fighters and bombers.
A spot in the family room is plumbed for a wet bar, but for today the family's exercise equipment is occupying the space.
"I don't know why we designed a bar there. We hardly would use it," Brian said.
"So we went from having a bar that nobody would use to putting exercise equipment there that nobody would use," Tracy laughed.
There's lots of storage downstairs along with extra bedrooms and the utility room. The home is 100% electric and the energy bills are under control, Brian said.
Having lived in their home for two years, Tracy and Brian say they're as happy with the place as they were on the day they moved in. They have a large lot in a beautiful neighborhood, animals aren't shy about walking by, contours of the land are easy on the eye and the South Loup River is nearby.
One major operation remains: seeding the lawn on the 3½ acre tract.
Brian has that under control. He discovered a seed variety that's extra drought resistant because it roots very deeply.
The only hitch: The company that sells the seed is on the East Coast and Brian almost had to become a seed dealer to buy the seed at a price he could afford.
Brian said he haggled with the owner for a bit, but then admitted the dealership talk was just a plot to dicker down the price.
The seed company's owner was so excited to hear his product would be growing in Nebraska that he and Brian struck a deal.
"He'll give us the dealer price, we just have to give him video of the grass out here," Brian said.
Entry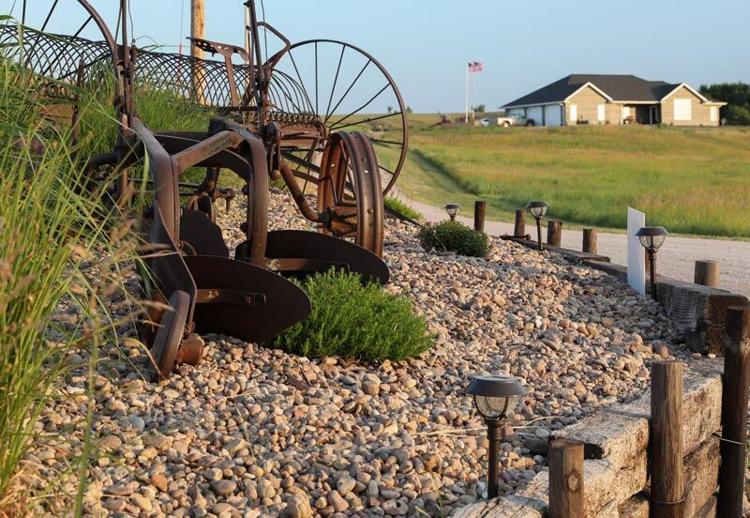 Exterior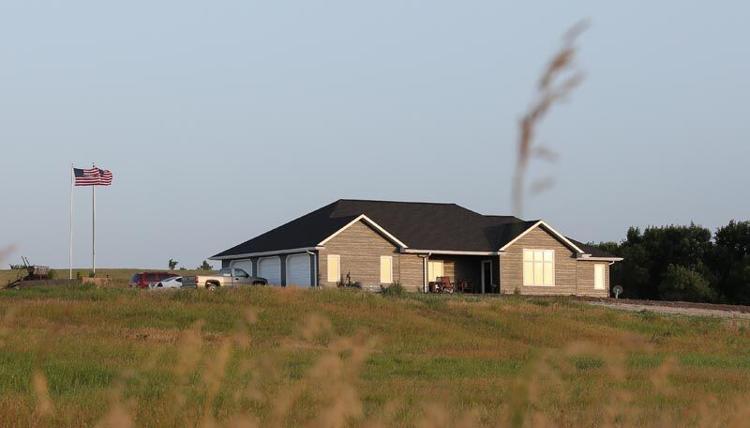 Wind gizmo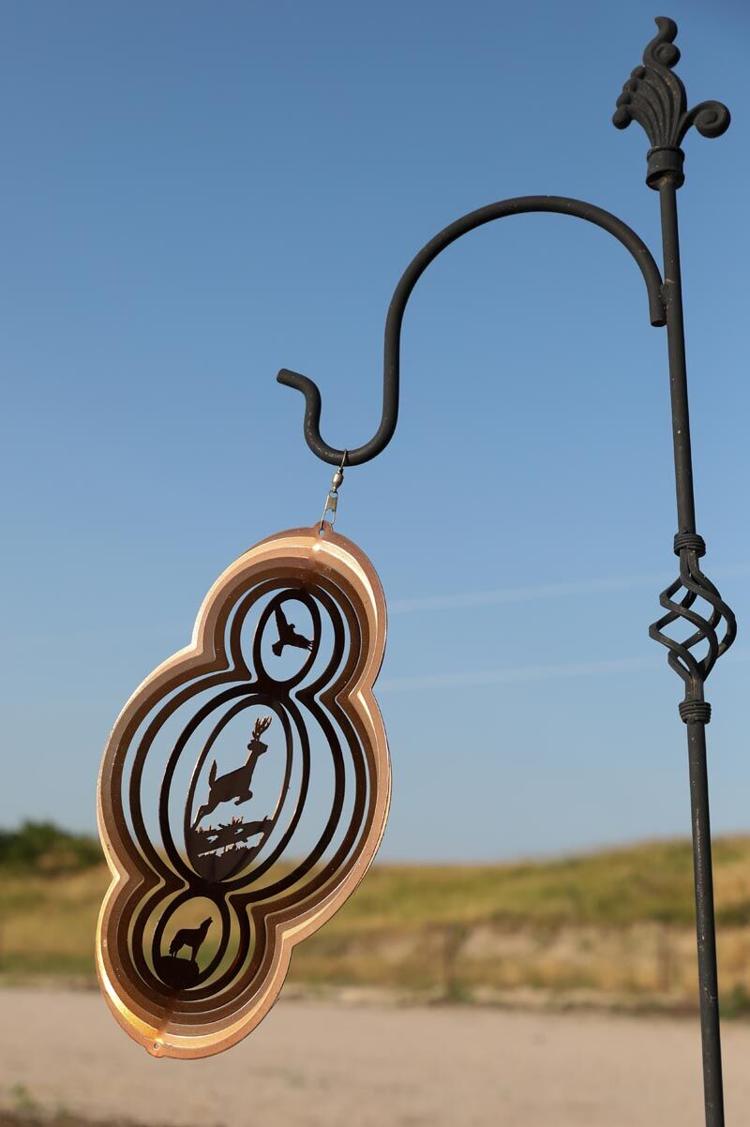 Front porch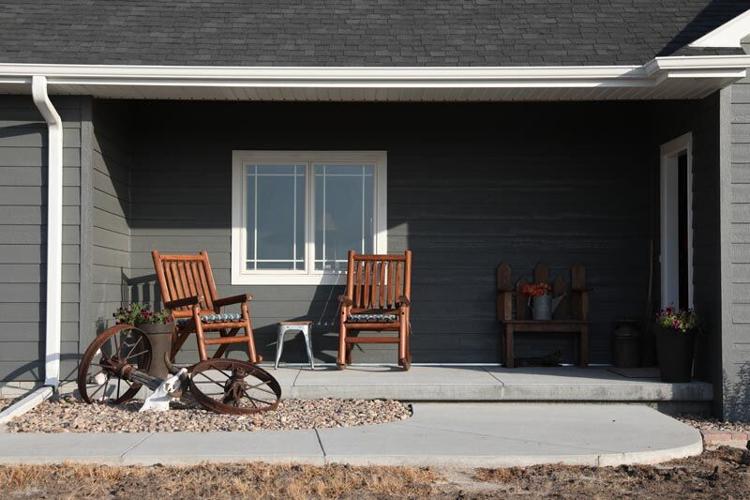 Stock tank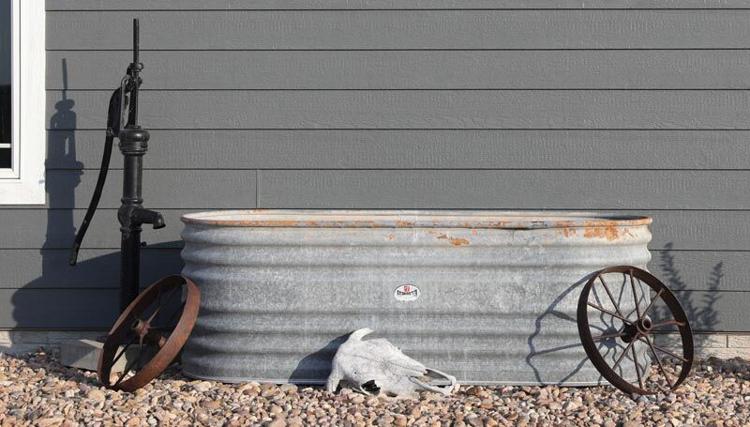 Flag poles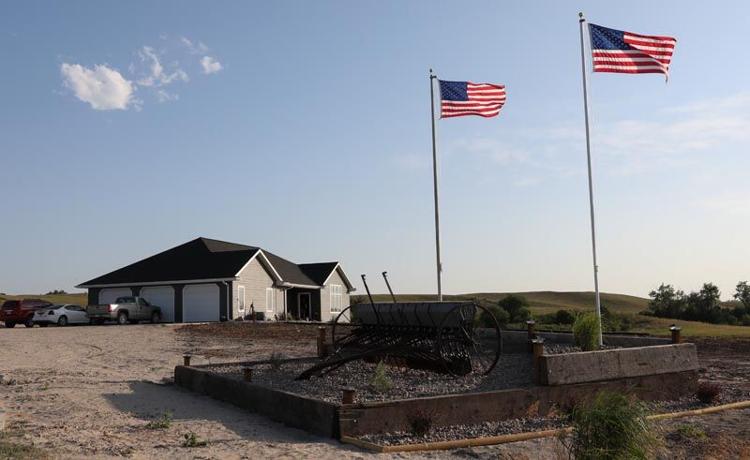 Terrace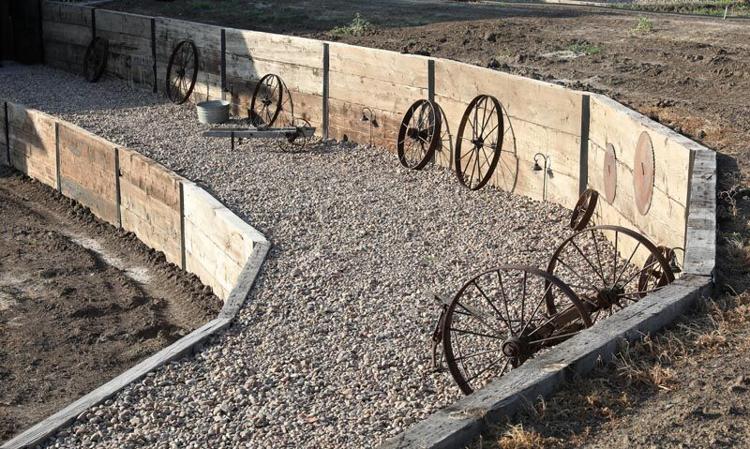 Back view

Ramp to deck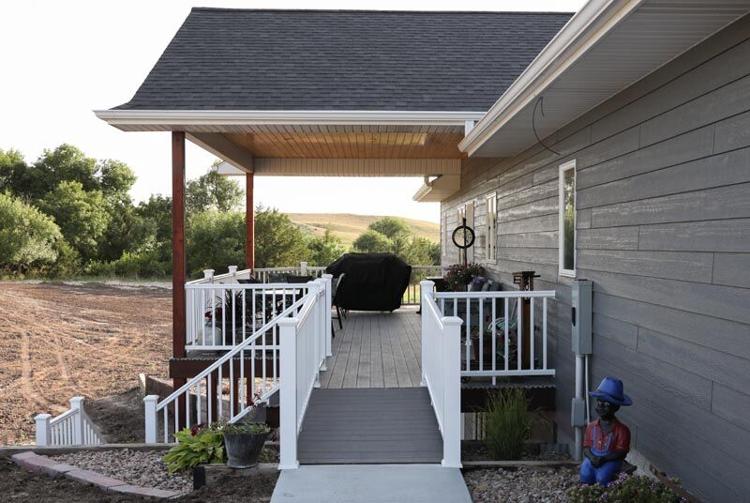 Kenzie's room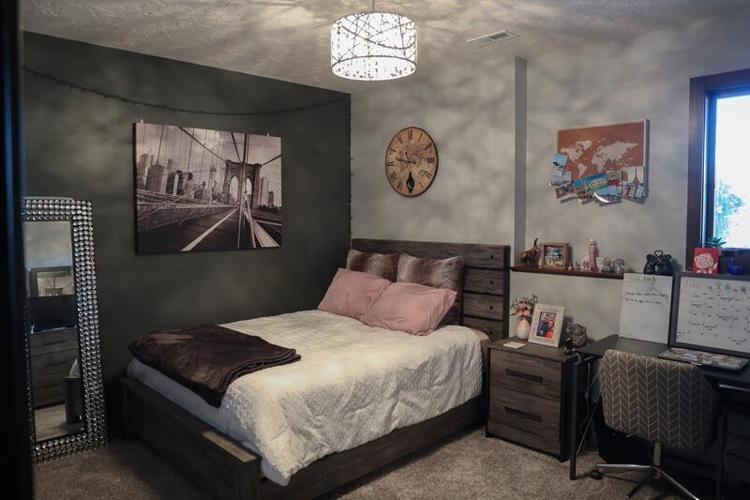 Kenzie's room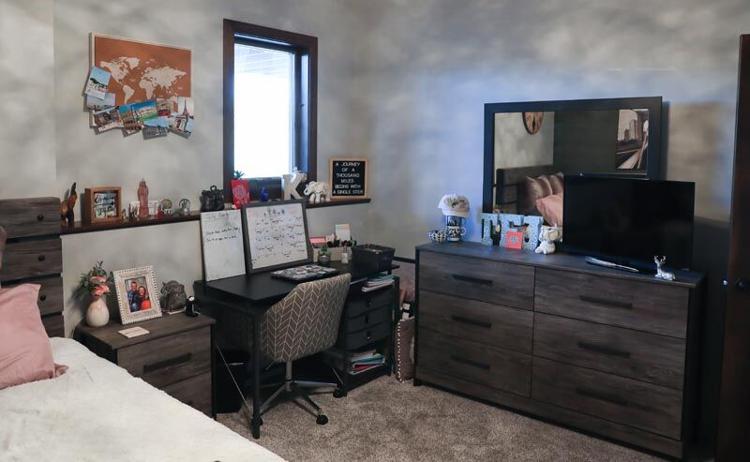 Kenzie's mementos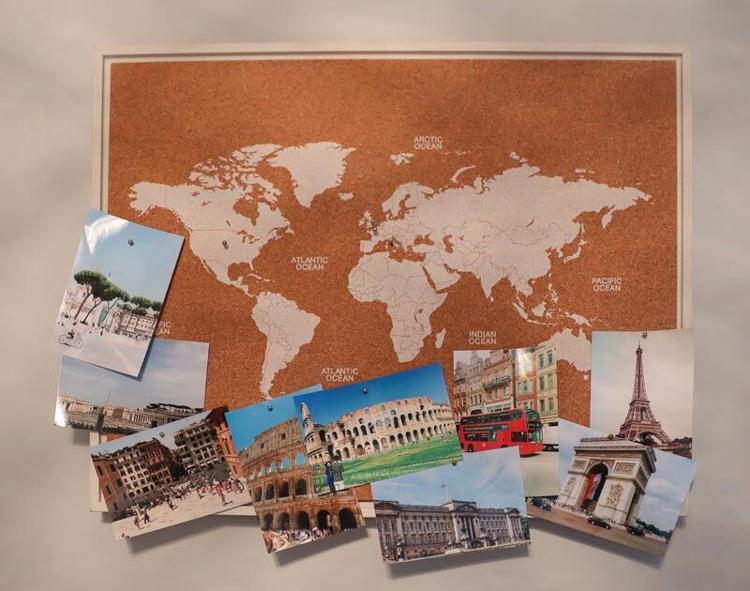 Kenzie's clock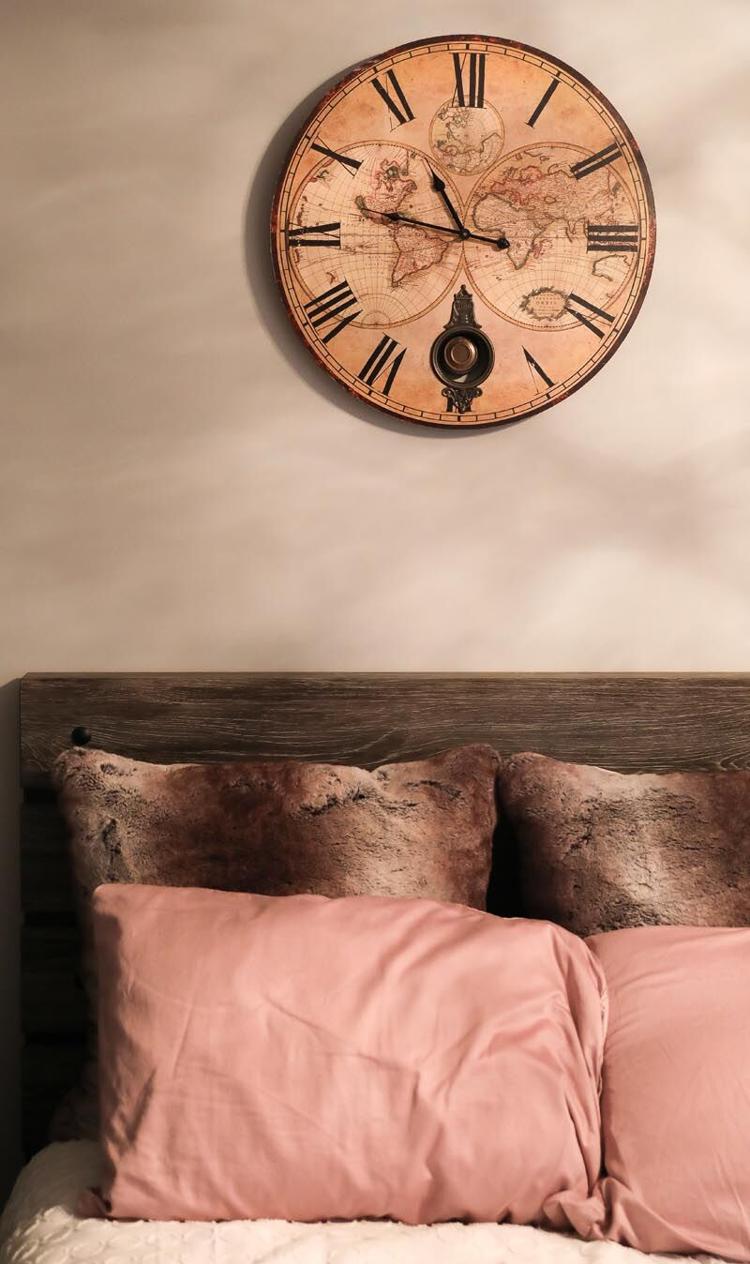 Figurines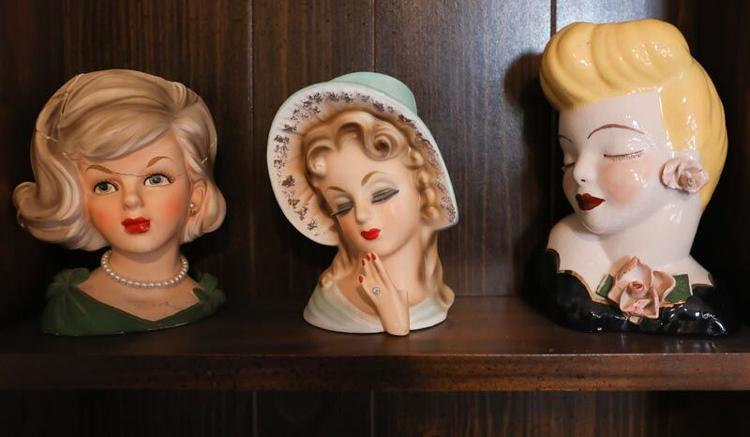 Spare bedroom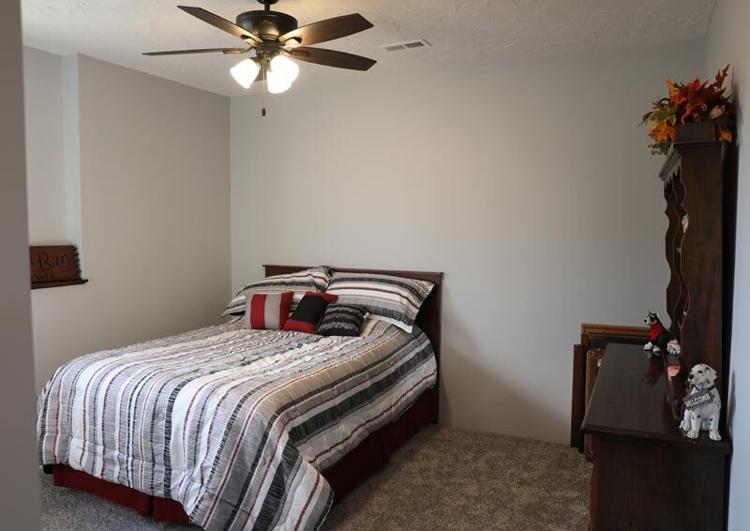 Grant's room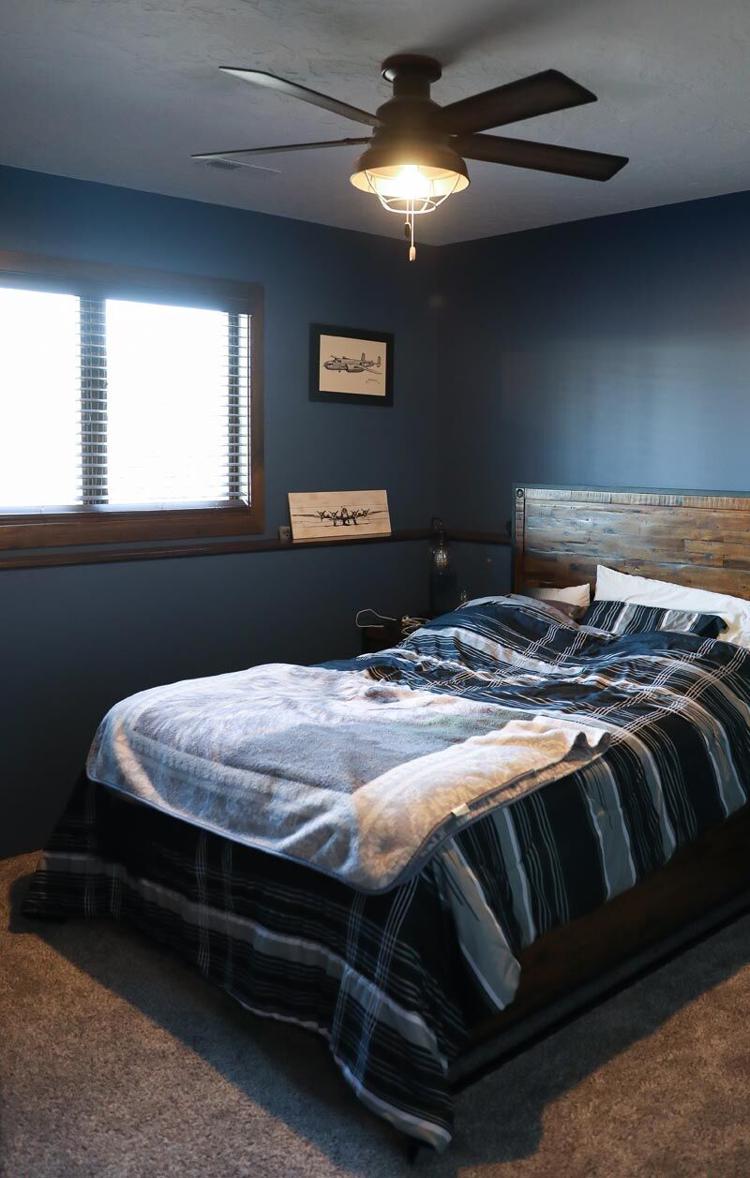 Grant's wall art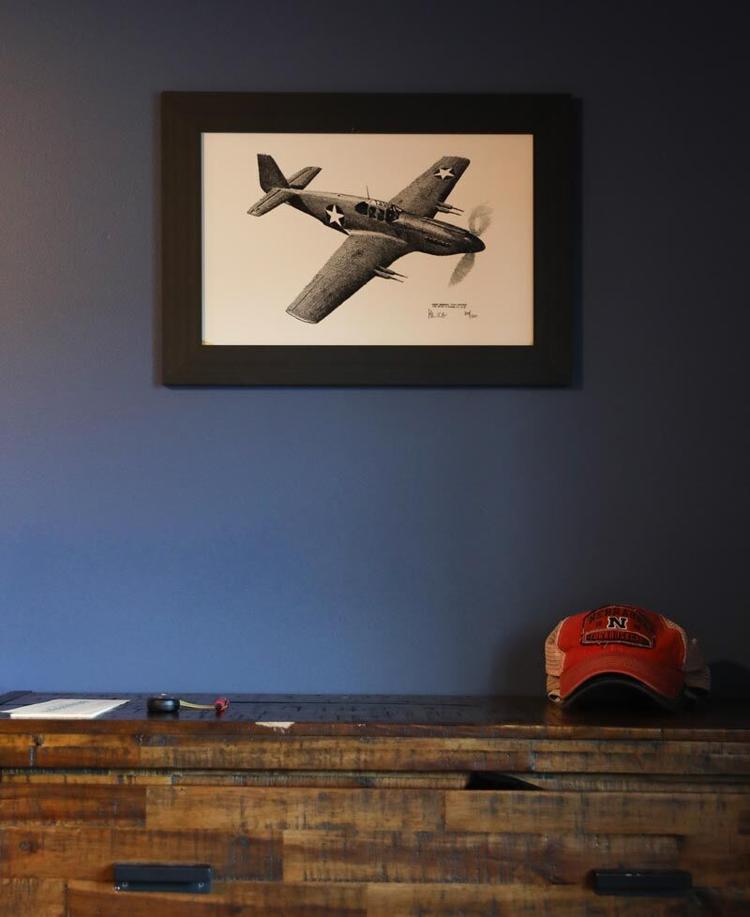 Grant's dresser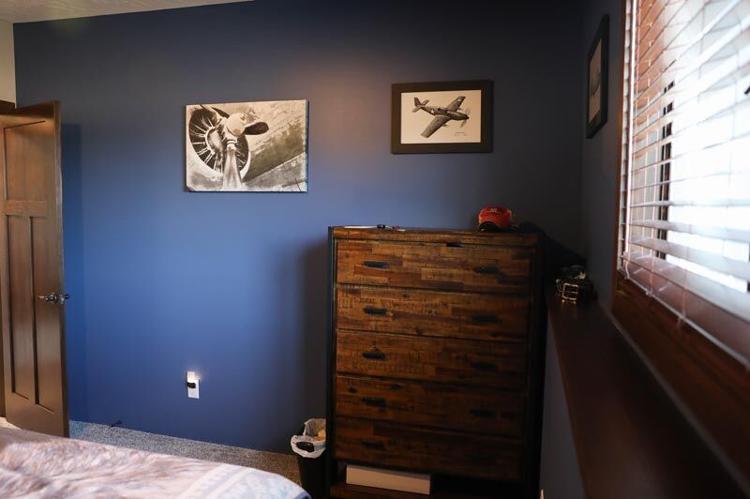 Grant's GTO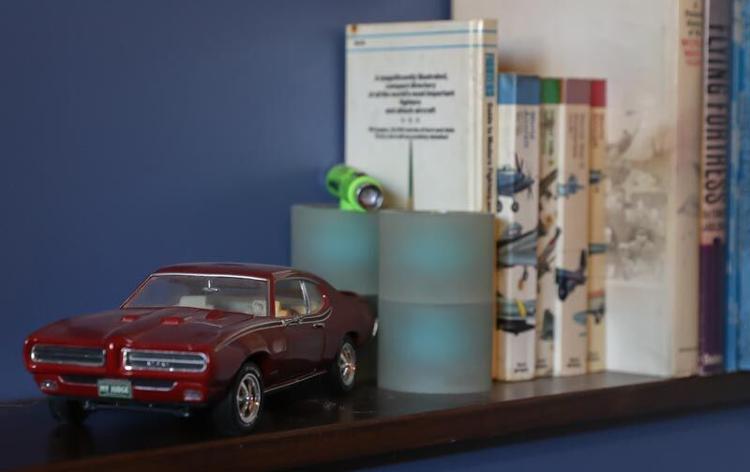 Grant's bed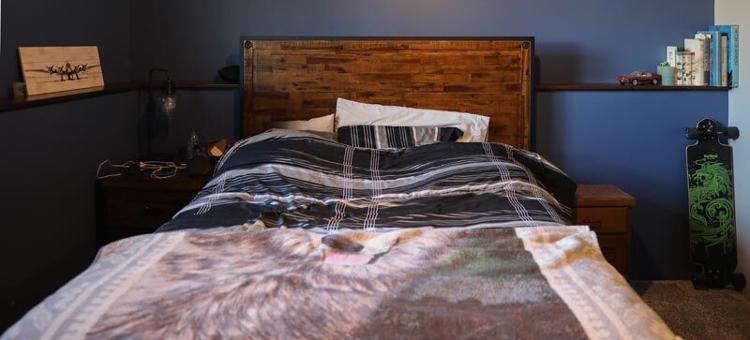 Sand Bar memento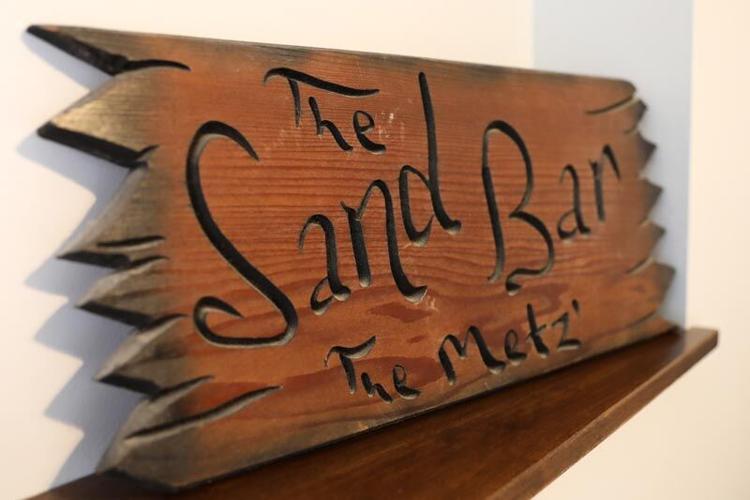 Dresser mirror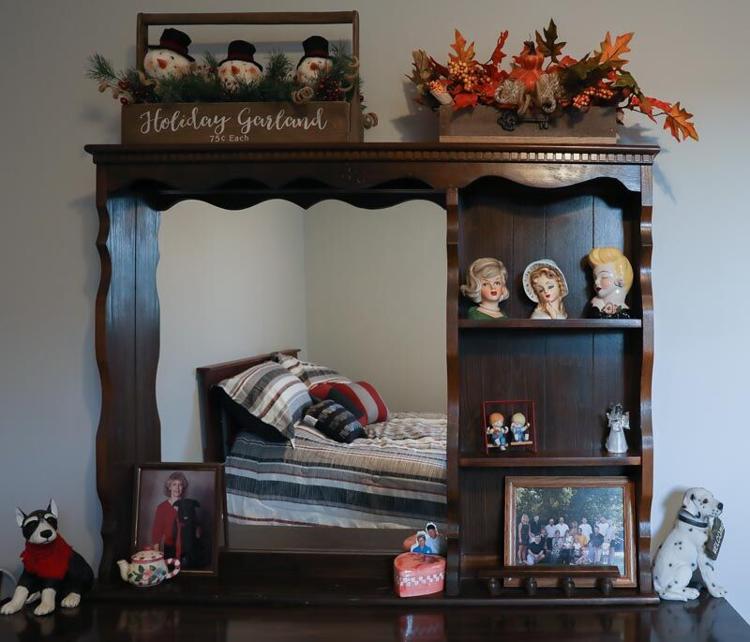 Planter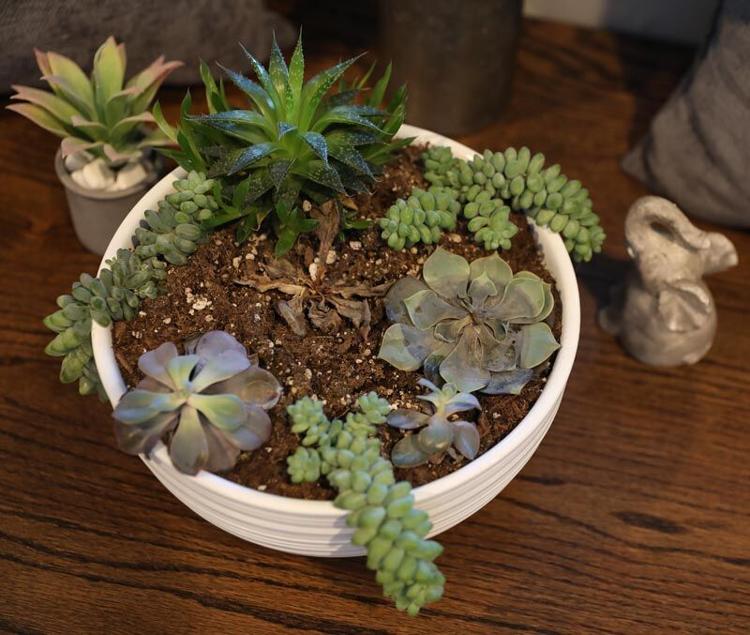 Decor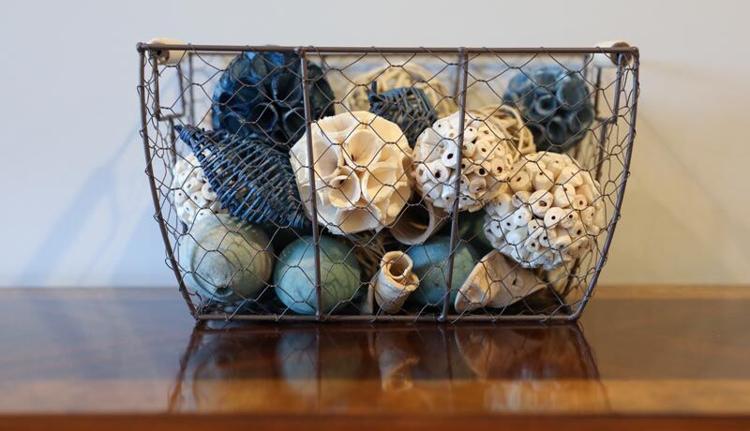 Kids' photos
Kids' sink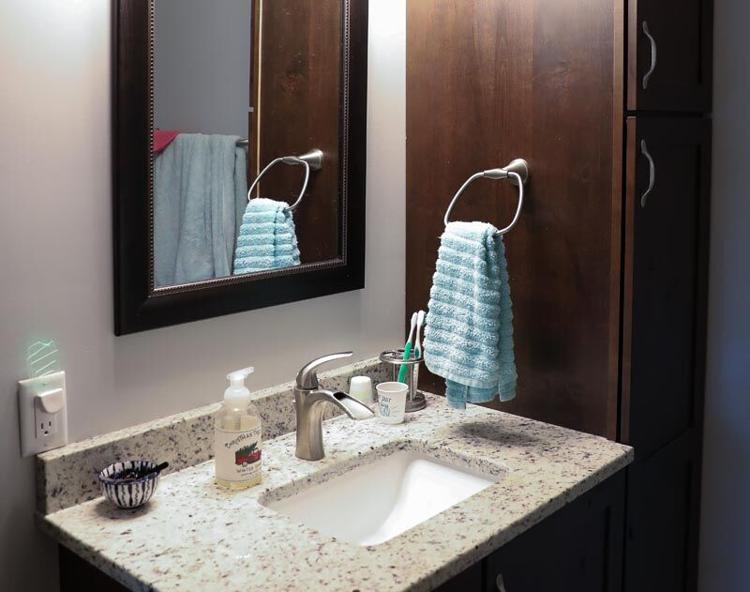 Kids' shower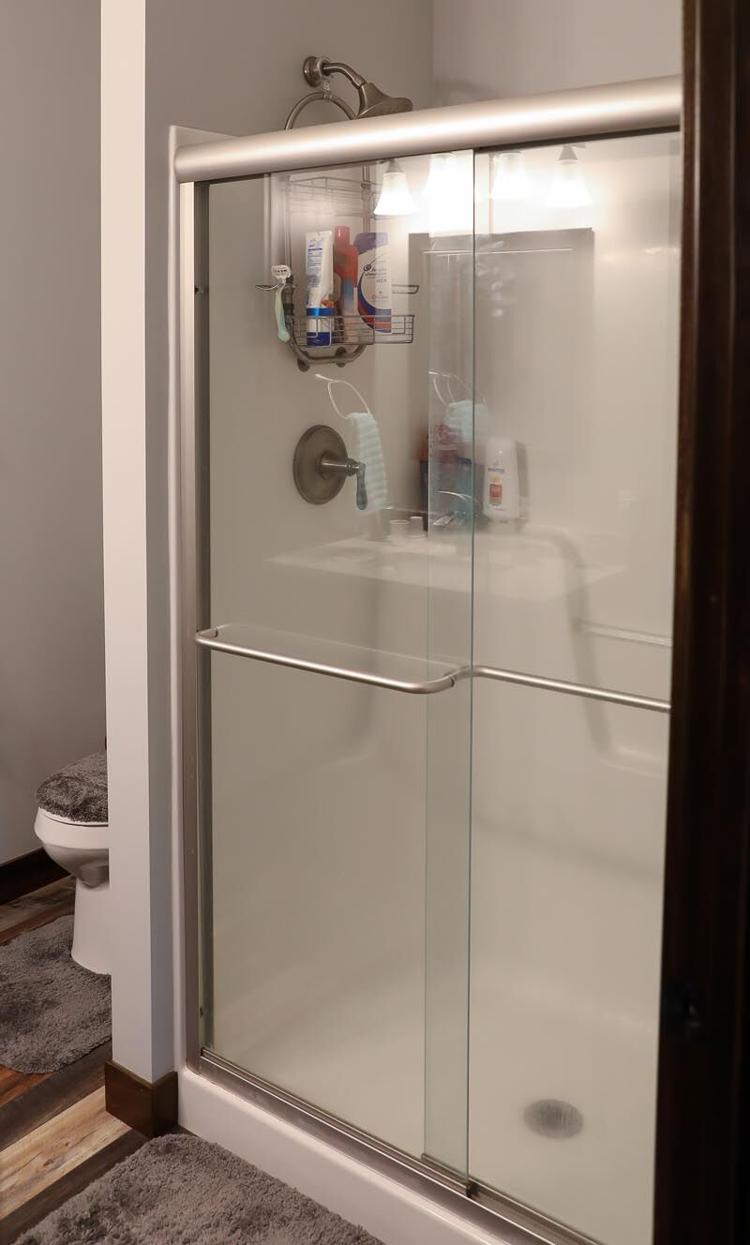 Basement display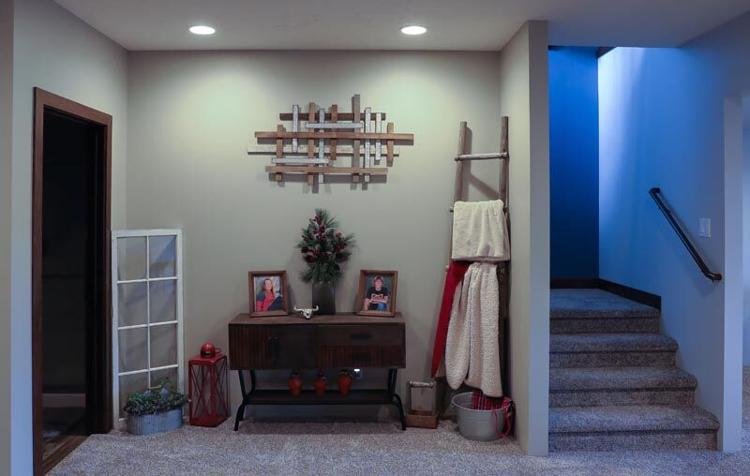 Basement family room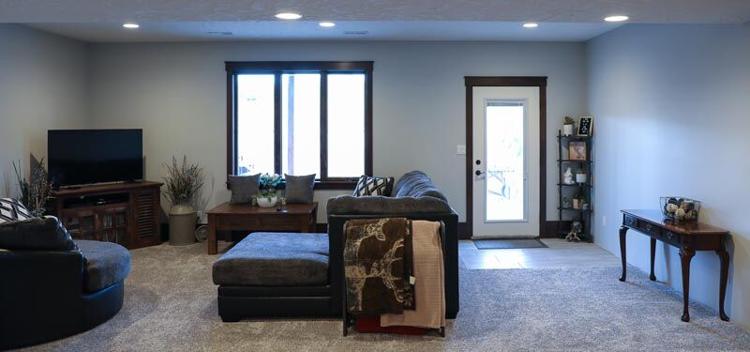 Exercise equipment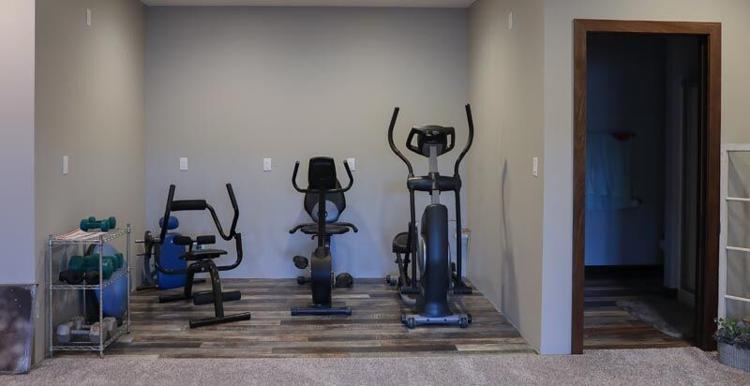 Bannister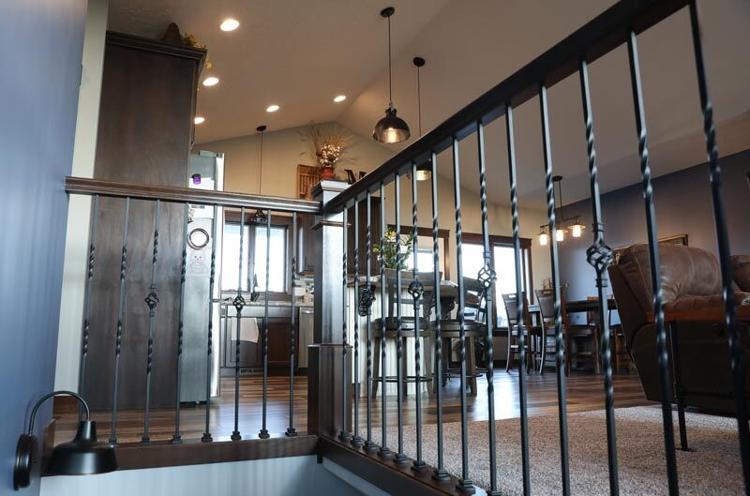 Dining room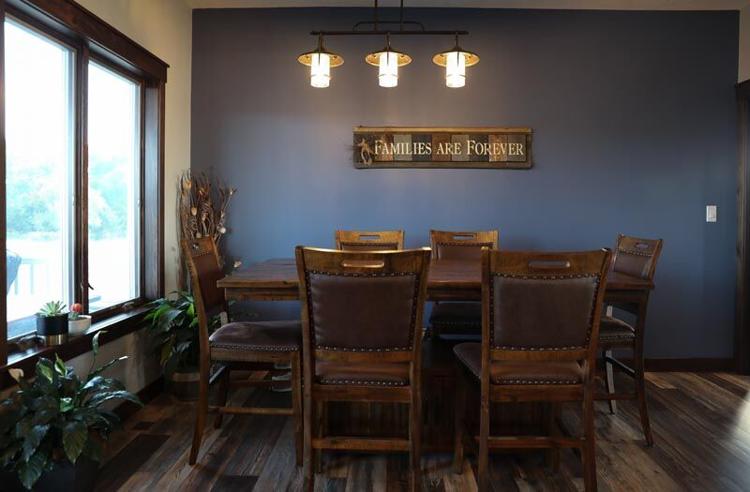 Sleeping dog
Kitchen display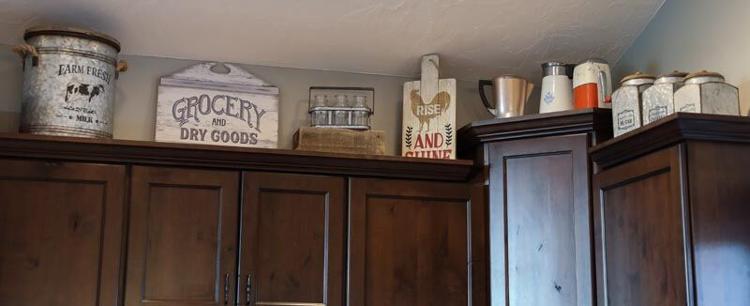 Main entry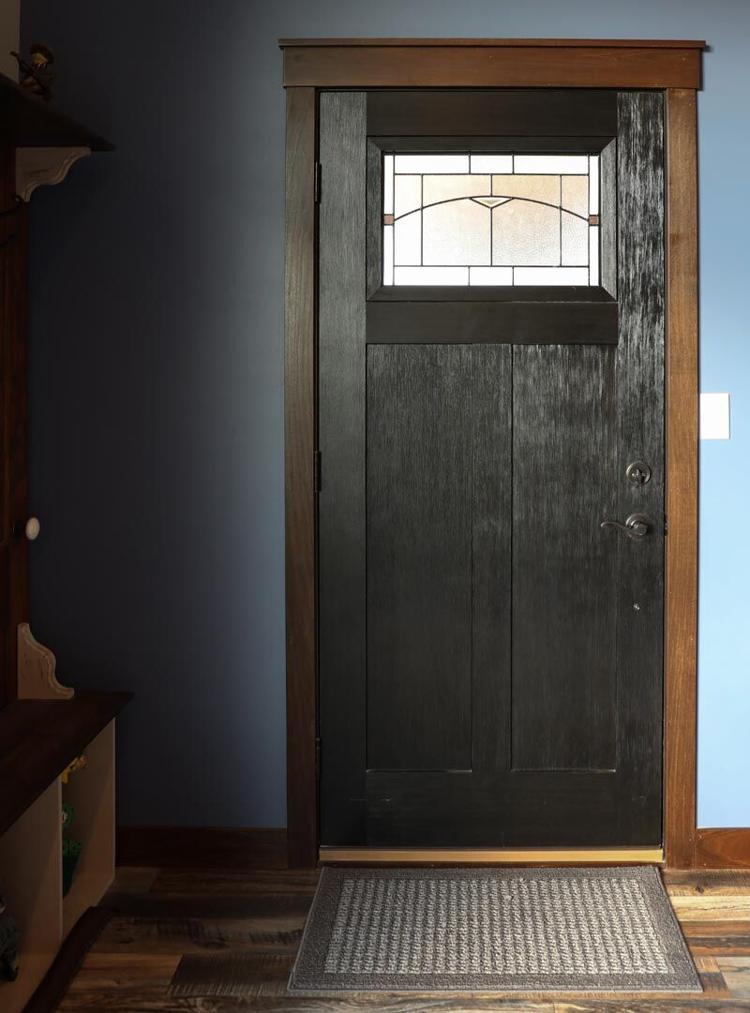 Master shower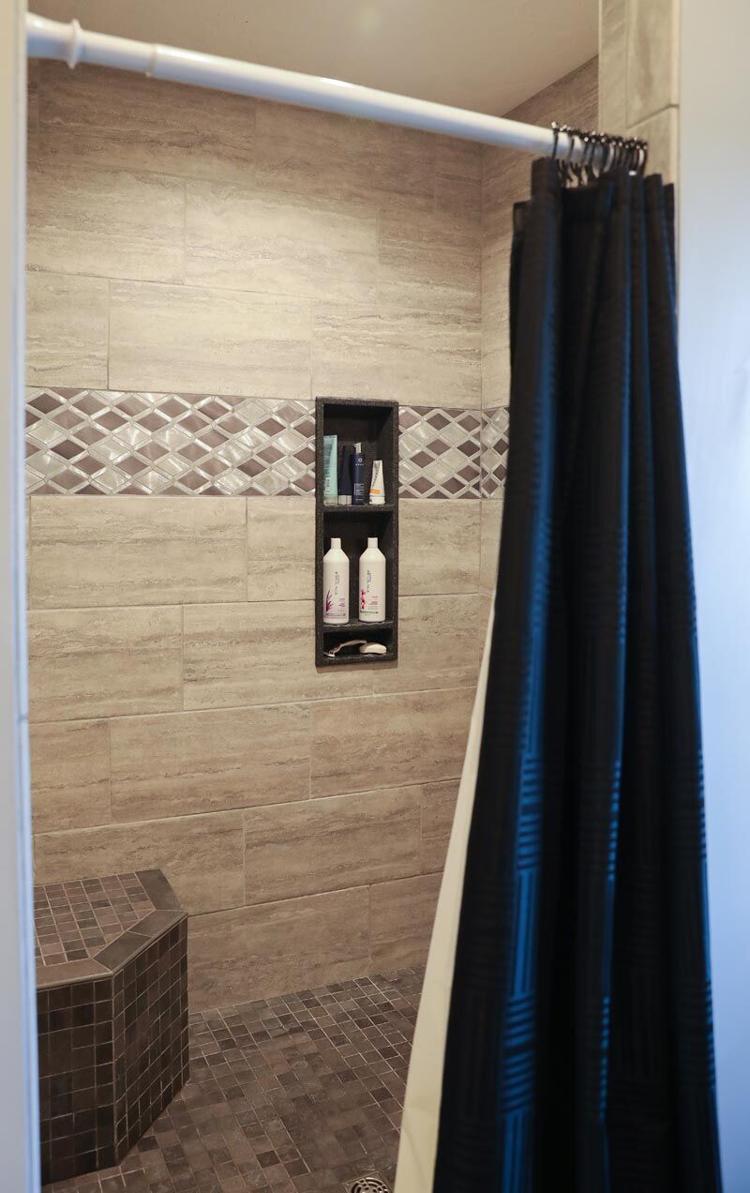 Master bath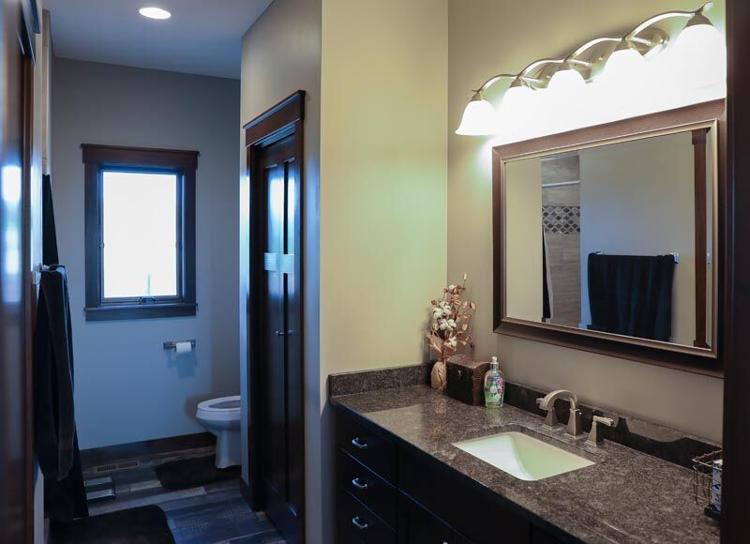 Master suite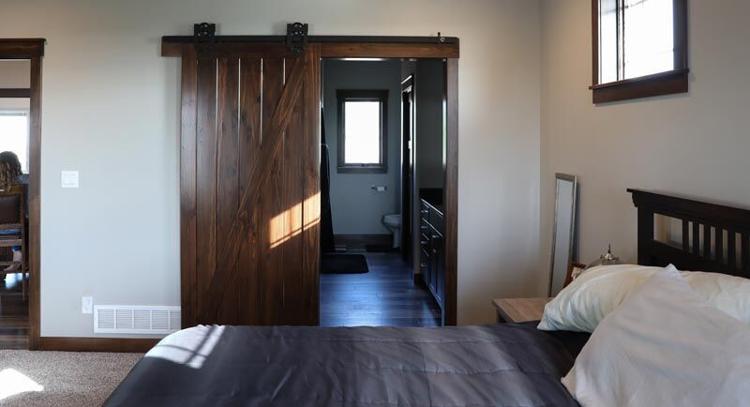 Master bedroom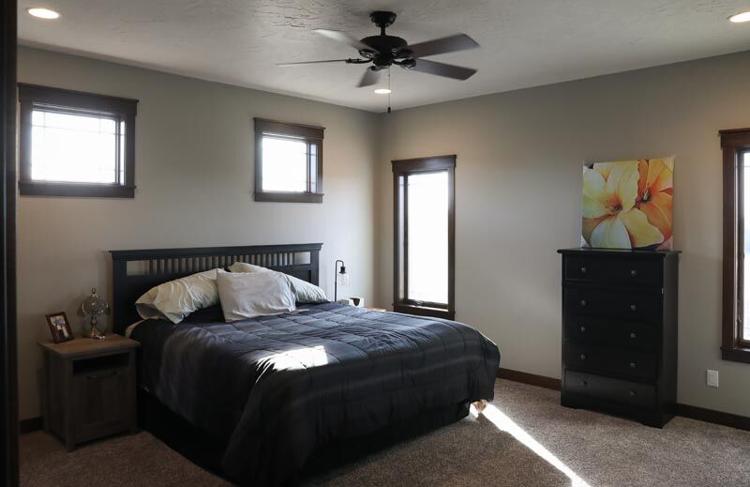 Laundry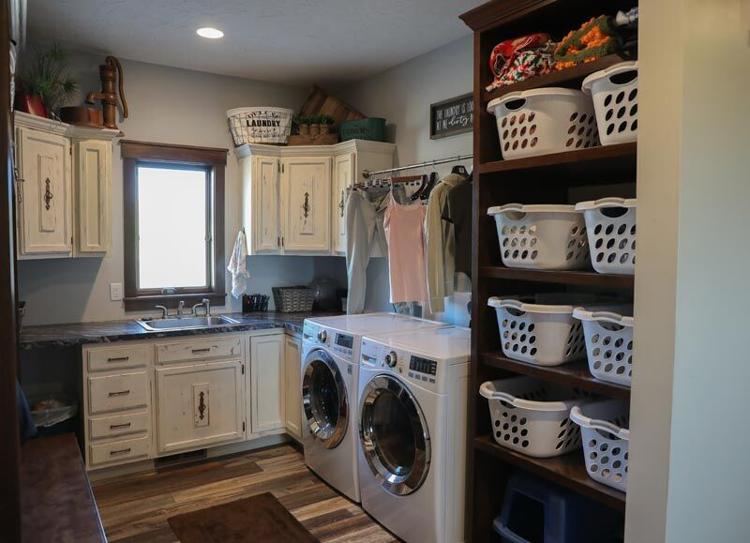 Pantry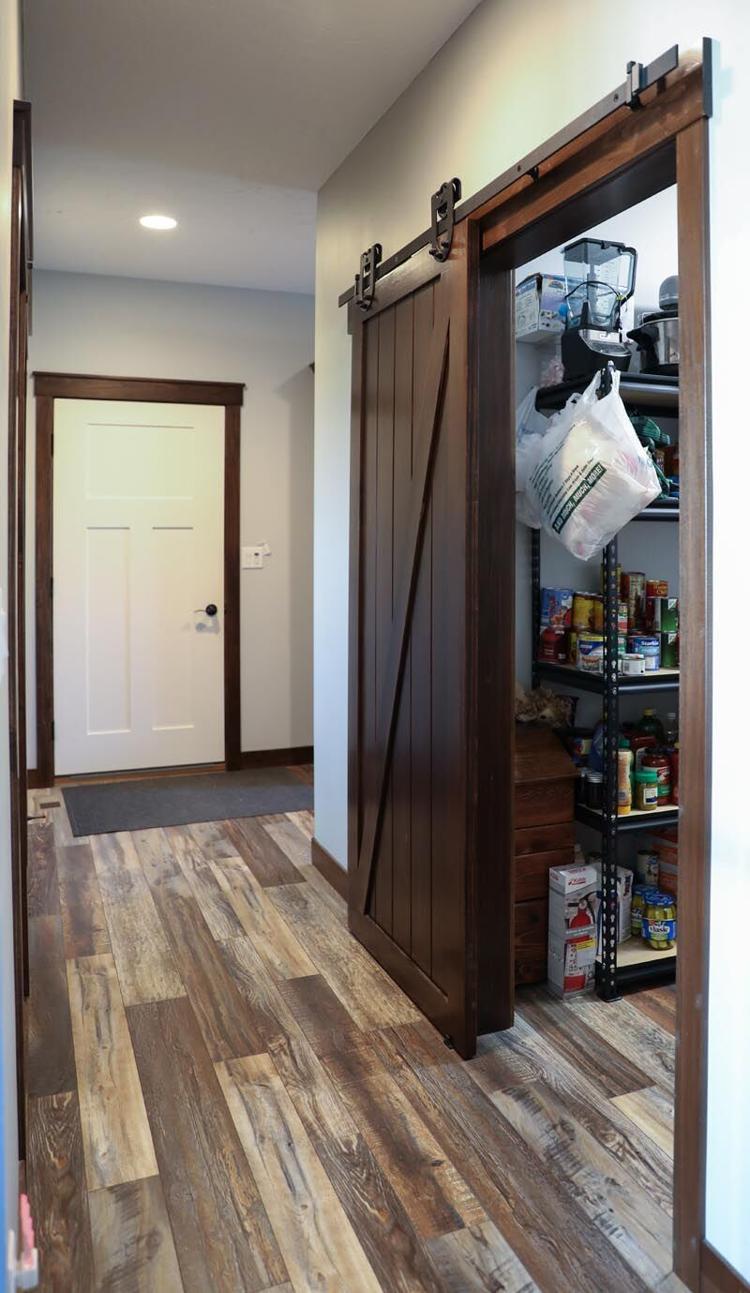 Spare bathroom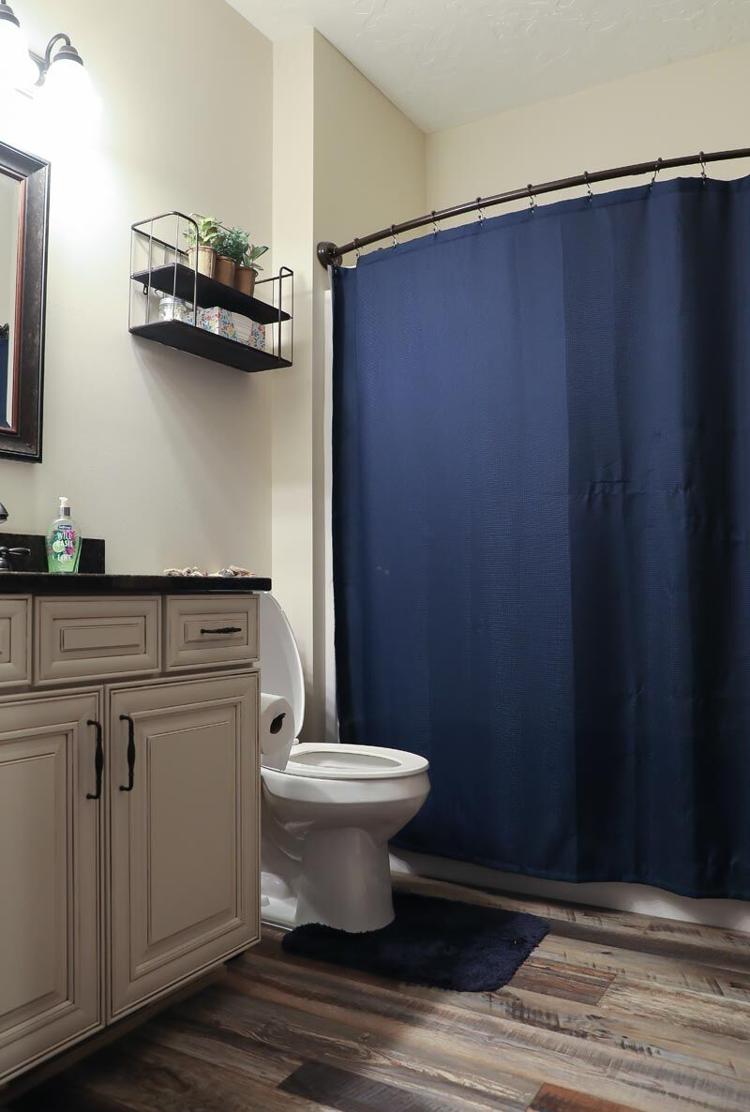 Entertainment center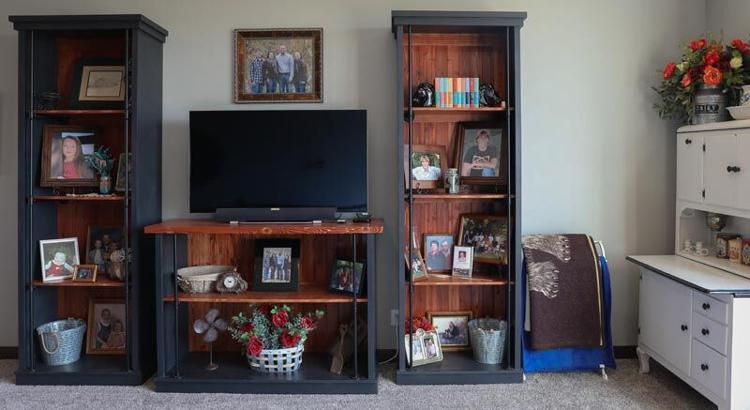 Island decorations
Living room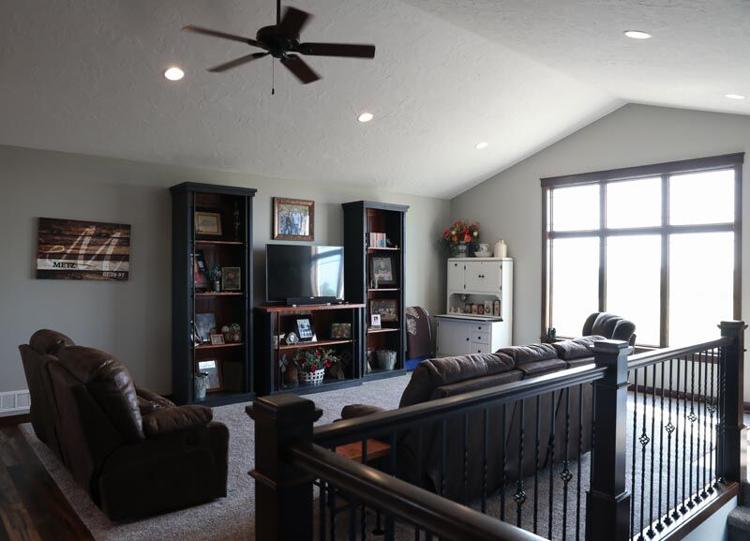 Cathedral ceiling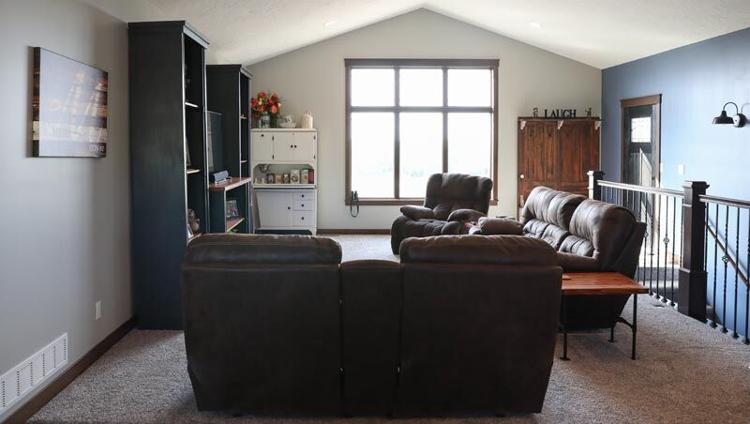 Antique containers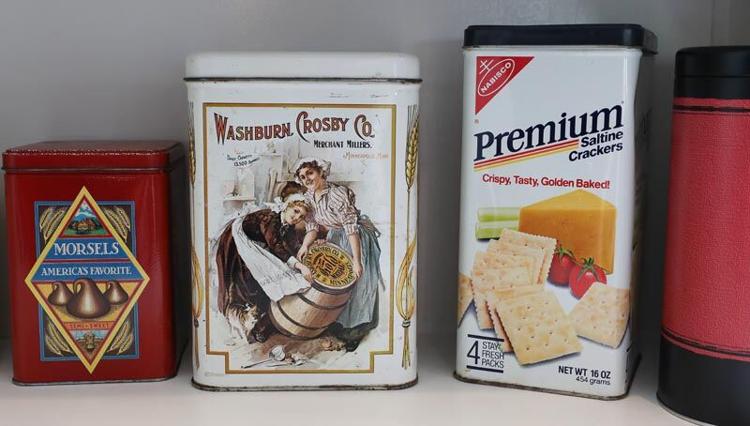 Island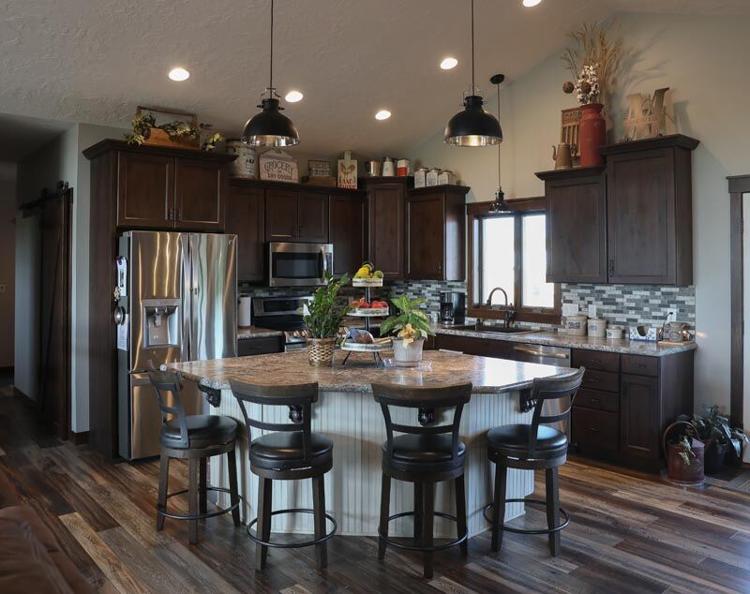 Bread making cupboard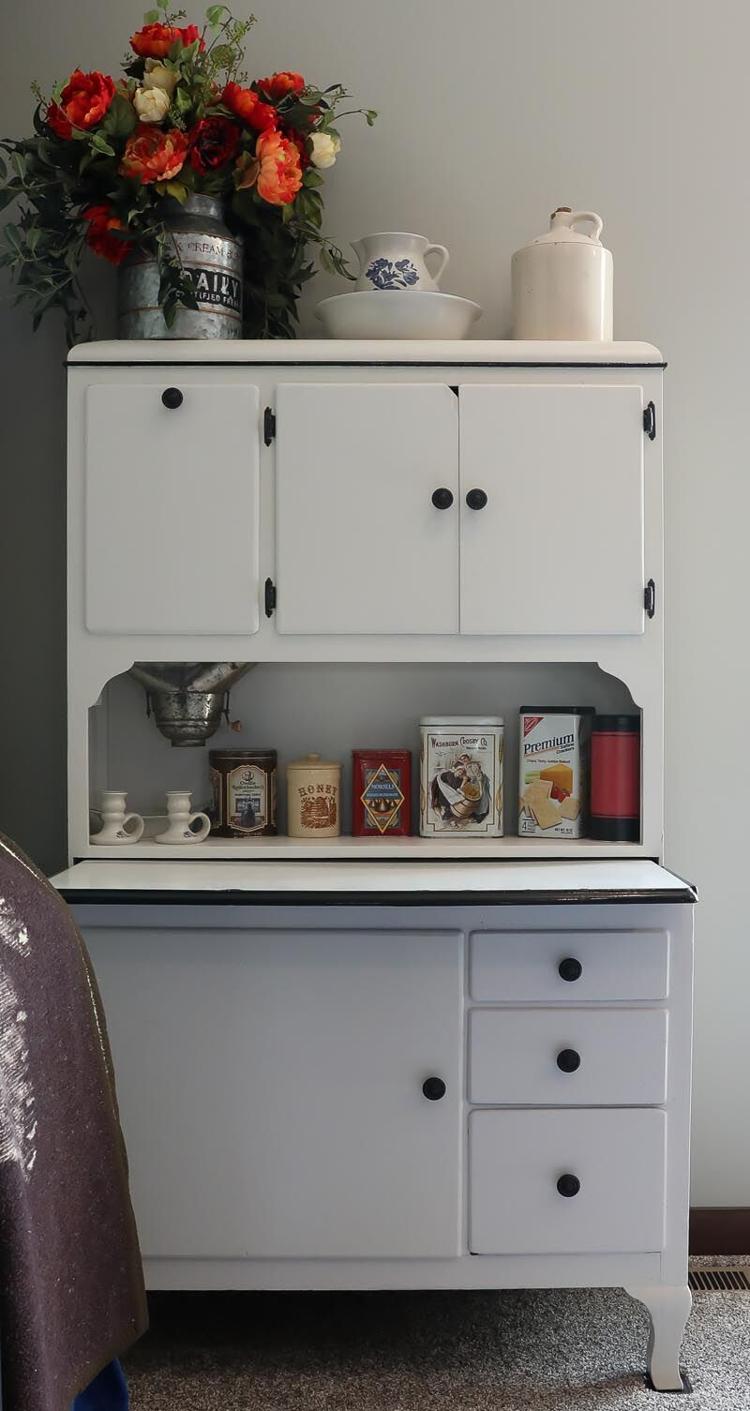 Metz family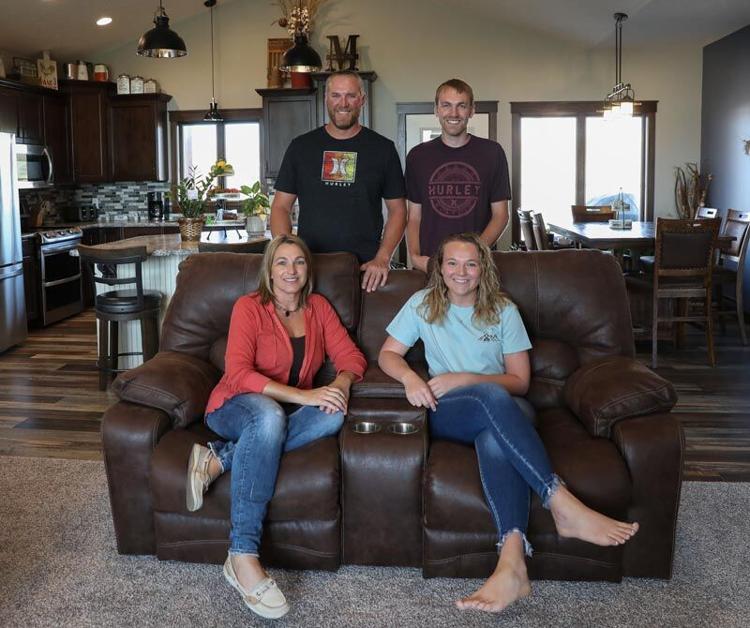 Be the first to know
Get local news delivered to your inbox!