KEARNEY — With most people now are working from home, local chiropractors offer advice to prevent the negative effects of sedentary work.
Chiropractic services still are available in Kearney while the Centers for Disease and Prevention guidelines are being followed from the moment patients call to schedule an appointment.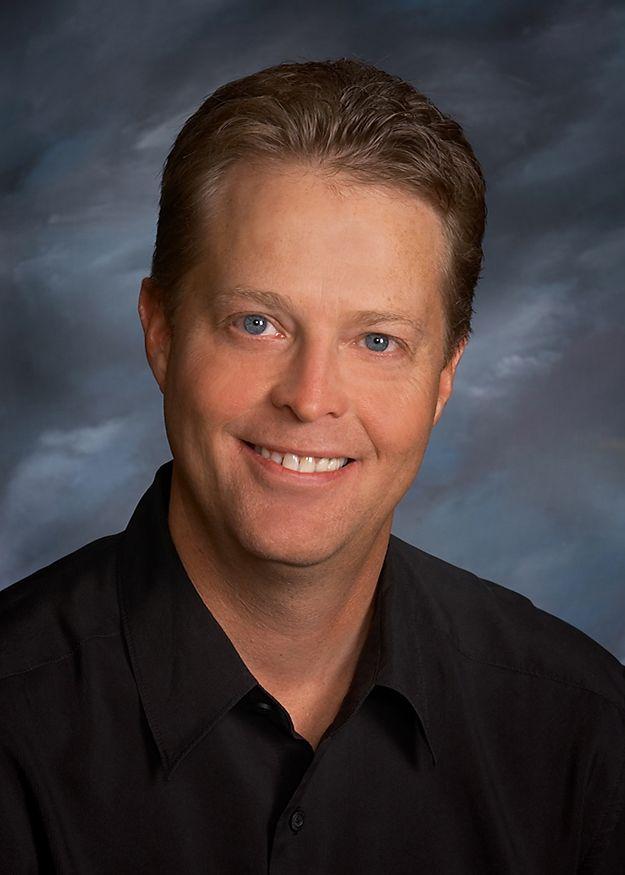 "Once I get the patient into an examination room, I further review their history and their current symptoms and again ask if they've had any contact with COVID-19," said Dr. Rand Petersen of Petersen Chiropractic Center. "We are also scheduling our patients so that they will not be in contact with other patients."
Many chiropractors are concerned about society's extended use of technology at home during the COVID-19 pandemic.
"I always tell people if you're sitting at a desk, make sure your feet are on the ground. Make sure your monitor is eye level," said Dr. John Klinginsmith at Klinginsmith Family Chiropractic. "Make sure your keyboard and mouse are down as low as can be, so your neck and head are relaxed. Your shoulders are relaxed and you're viewing the screen at eye level."
Klinginsmith said that having good posture may prevent headaches, muscle spasms and cervical hypolordosis, or "tech neck."
According to the American Chiropractic Association, it is recommended that to decrease pressure on discs in the neck and back and muscles people should not hold the phone between the ear and shoulder. The ACA also suggests taking breaks to move and keep the elbows bent for as little time as possible, so as to not compress the ulnar nerve.
Another way to prevent pain is by adjusting sleeping positions.
"If you're sleeping on your back, it's the No. 1 way to sleep that decreases pressure in your neck," Klinginsmith said. "If you sleep on your side, a pillow between your knees is very advantageous, due to the fact that it'll separate your legs to the point where it takes the pressure off of your hips. Sleeping on your stomach — never."
Physical labor also may cause difficulties without proper preparation.
"What I suggest to people is that right away in the morning, before you get out of bed, you're going to do just simple, light exercises, bringing your knees to your chest one at a time," said Dr. Trenton Talbitzer at Platte Valley Chiropractic Acupuncture and Wellness Center. "Then bringing them both to your chest together, and then keeping your upper back flat on your bed, twisting your knees, twisting your pelvis and knees side to side."
Talbitzer also said that people should warm up before physical labor, refrain from staying in one position and avoid activities that involve too much bending, twisting and lifting.
While using these tips can be used to prevent injuries, people still can utilize the chiropractic offices in their community.
"Chiropractic physicians have the training to examine and diagnose and treat and refer when necessary," Petersen said. "And we are essential health care providers and serving a very valuable service in our community and in our state and in our nation."