OMAHA -- While it might seem that polarization over vaccination policies began with the COVID-19 pandemic, the split along party lines actually began well before that, according to a study led by a Creighton University researcher. 
Polarization around immunization laws has increased in recent years, and by 2020, it was approaching the level of the partisan divide around abortion laws, said Kevin Estep, an assistant professor in Creighton's cultural and social studies department and the study's lead author.
"This is polarized almost at that level, which is saying something," he said.  
Immunization is a state-level policy issue, so the researchers analyzed nearly 1,500 state laws and almost 230 legislative votes from 1995 to 2020. The researchers created two different ways of measuring polarization, which they define as the alignment of partisan identity with certain positions, such as pro- and anti-vaccination.
The study was published recently in the American Journal of Public Health. Two then-undergraduate Creighton students, Annika Muse and Shannon Sweeney, assisted with the study. 
For the first 20 years of the study period, Estep said, there was relatively little polarization around immunization. Even if a voter knew a legislator's party affiliation, he wouldn't be able to predict with great confidence how she would vote on a childhood immunization measure, such as supporting or restricting exemptions or adding or subtracting vaccine requirements.
The researchers compared the amount of polarization around immunization laws to that involving measures on two other topics: veterans affairs and abortion. Measures addressing veterans affairs generally garner bipartisan support, Estep said, while votes on abortion laws typically split along party lines.
At the beginning of the study period, polarization around immunization laws was about what it was for veterans' bills. But by 2019-20, nearly 60% of one party would have had to "defect" to reach bipartisanship on immunization bills. 
By way of perspective, the researchers wrote, legislators were more likely to vote along party lines for vaccine bills in 2019-20 than they were for abortion bills in 2011-12, which was the height of polarized conflict between the Tea Party and the administration of then-President Barack Obama. 
People always have had strong views on vaccination, Estep said. During the early part of the study period, however, their questions tended to focus on the safety of vaccine components. Those concerns don't map in a clear way to partisan ideology, because both Republicans and Democrats generally are concerned about safety.
But the concerns around vaccines shifted after questions around vaccine safety were answered. A 2004 report by the Institute of Medicine, now the National Academy of Medicine, established scientific consensus against a purported link between autism and mercury. Because of scientific and ethical concerns, The Lancet retracted the study that first proposed the connection. 
"The answer came back a pretty resounding consensus that no, there's no causal link between vaccines and certain conditions," Estep said.
Other researchers previously found that discussions among the vaccine hesitant shifted by the mid-2010s to a focus on civil liberties, or what the government can and cannot tell people to do.
That shift in how opponents framed their concerns is easily connected to partisan identity, Estep said. Legislators may have faced mounting pressure to stick with the party line. 
And while concerns around vaccines already were shifting, there was no threat to "activate" concerns about state overreach until the Disneyland-associated measles outbreak of 2015. California in 2016 went from being the easiest state in the nation to get a childhood vaccine exemption to becoming one of three to allow exemptions only for medical reasons. 
California's identity as a liberal state led by Gov. Jerry Brown, a well-known Democrat, signaled the Democratic position on vaccine exemptions to legislators in other states, the researchers wrote. Additional measles outbreaks in 2019 required other state legislatures to weigh calls from public health officials to restrict exemptions against the concerns of those who saw them as infringements on parental rights.
How to resolve such splits, however, is less clear. Estep said researchers know far less about how issues become depoliticized than they do about how they become politicized. "There's probably room for people to do more research on this," he said. "But it takes a long time."
Estep said he thinks resolving partisanship in vaccine policy, too, will take some time to resolve. At least 26 states have pushed to limit the emergency powers of public health officials. 
While experts suggest partisan polarization hinders effective public health policy, the researchers wrote, polarization also means that policy proposals that are most likely to be passed are those that bridge partisan divides.
"There's incentive," he said, "for policymakers, if they want to get things done, to find solutions that are effective but don't alienate their political counterparts."
History of vaccine mandates in the US
History of vaccine mandates in the US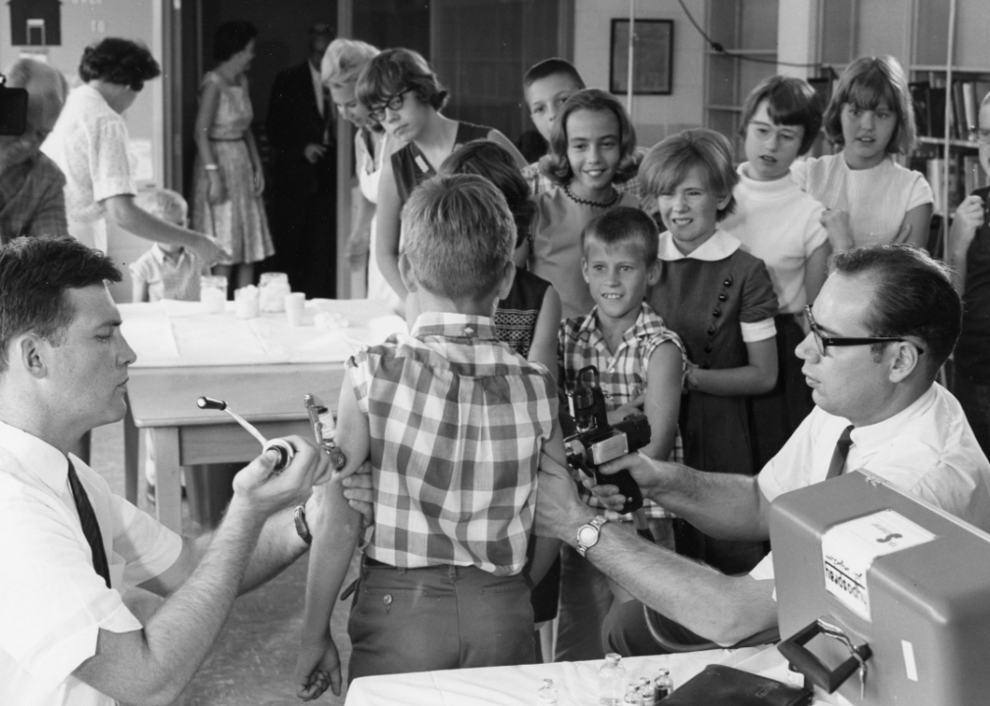 1777: George Washington mandates smallpox vaccines for all his soldiers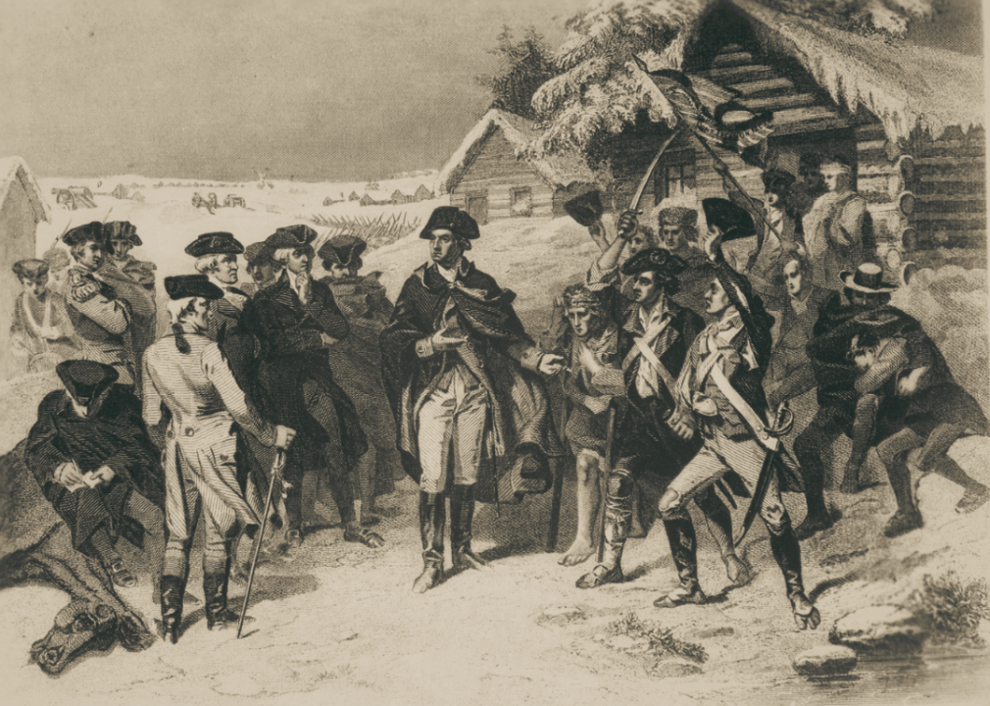 1809: Massachusetts institutes the first vaccine mandate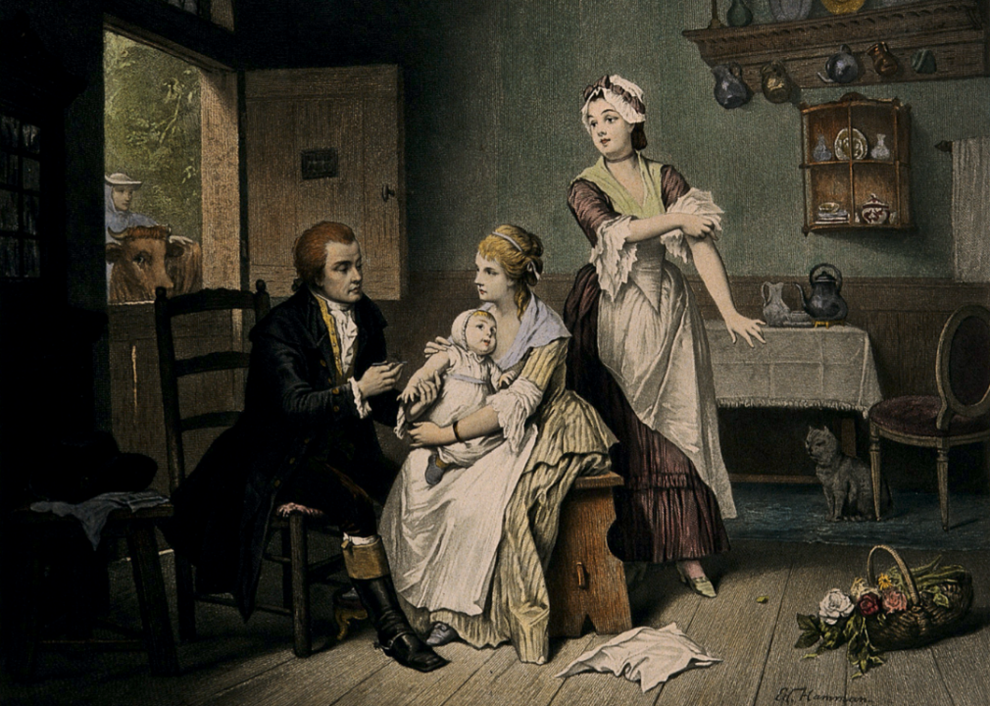 1813: Congress establishes the US Vaccine Agency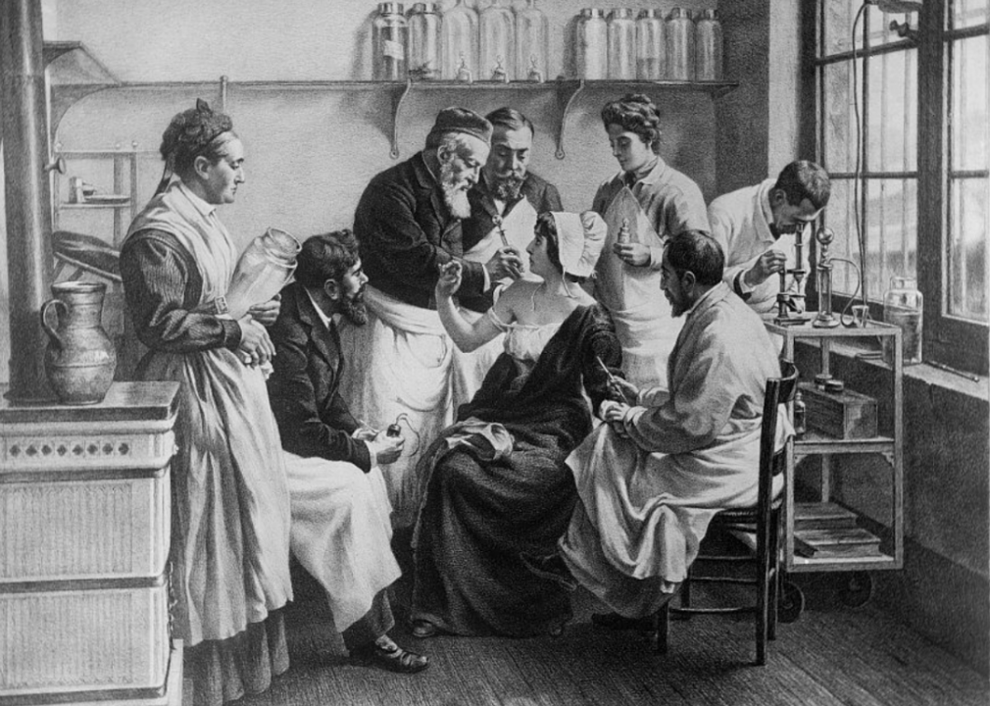 1855: Massachusetts institutes the first school vaccine mandates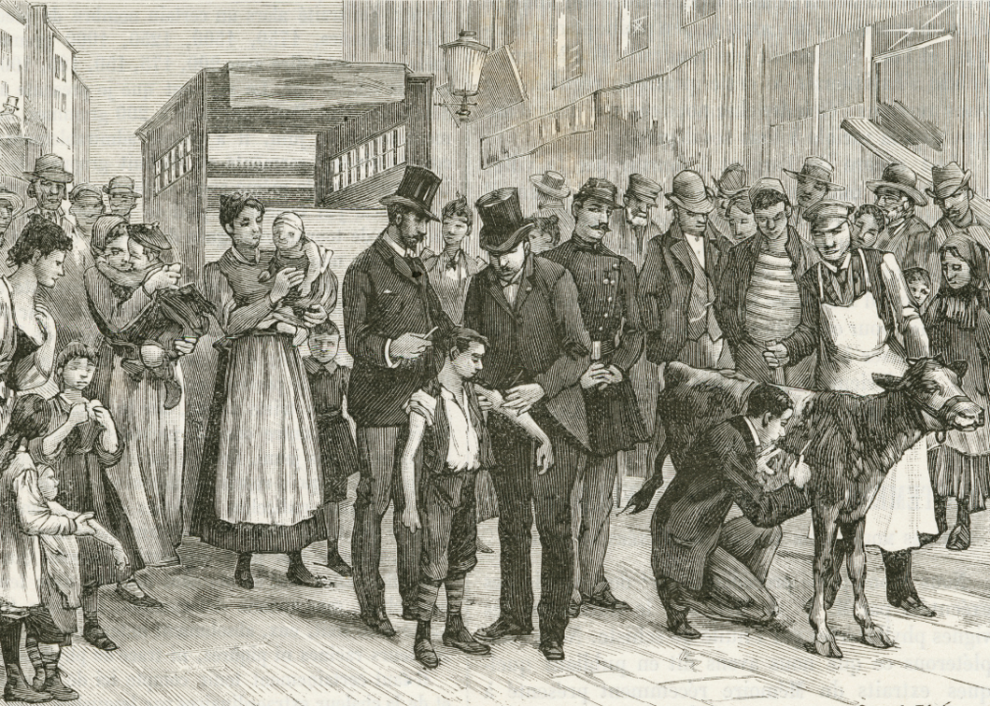 1867: The Urbana, Ohio, board of health passes a law requiring citizens to get available vaccines in the event of future epidemics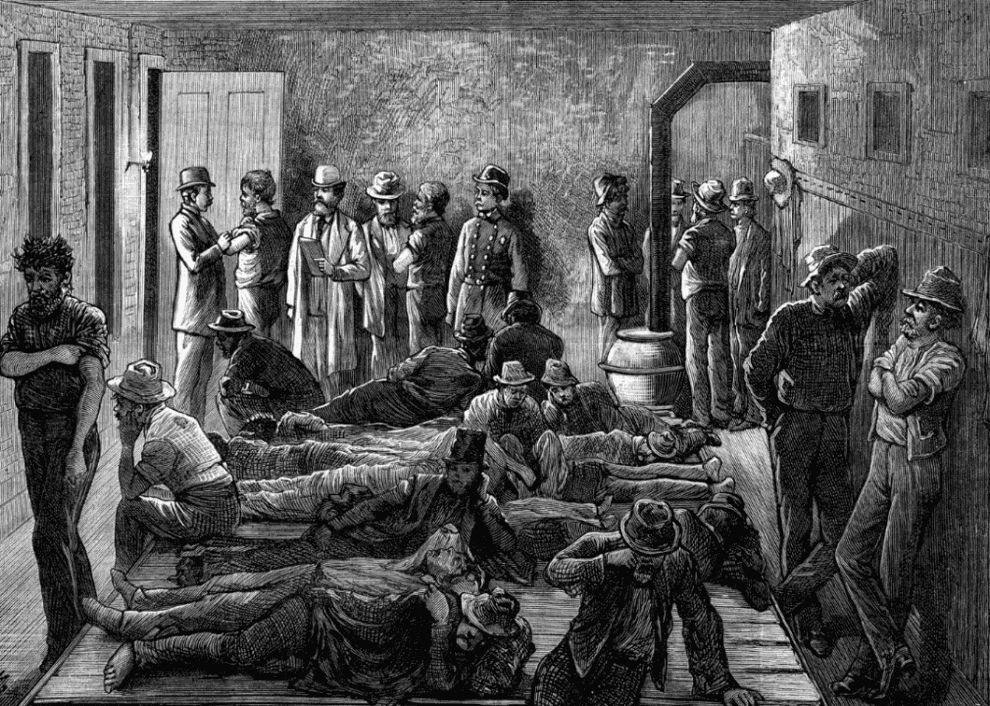 1898: The UK's Vaccination Act allows objections and exemptions to vaccine mandates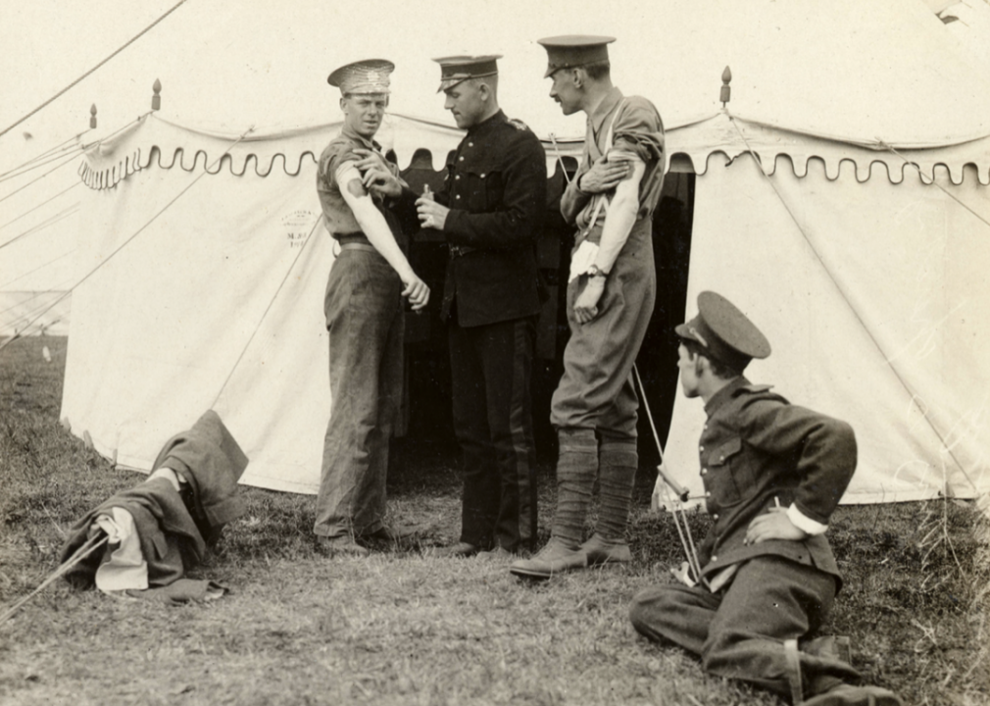 1902: Congress passes the Biologics Control Act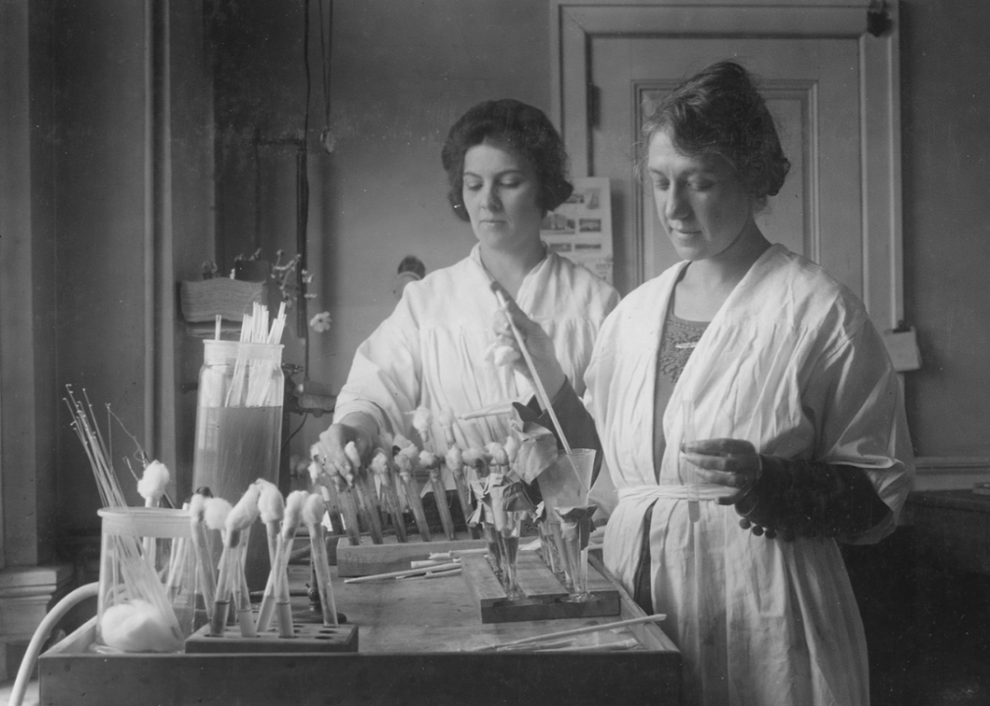 1905: The US Supreme Court decides Jacobson v. Massachusetts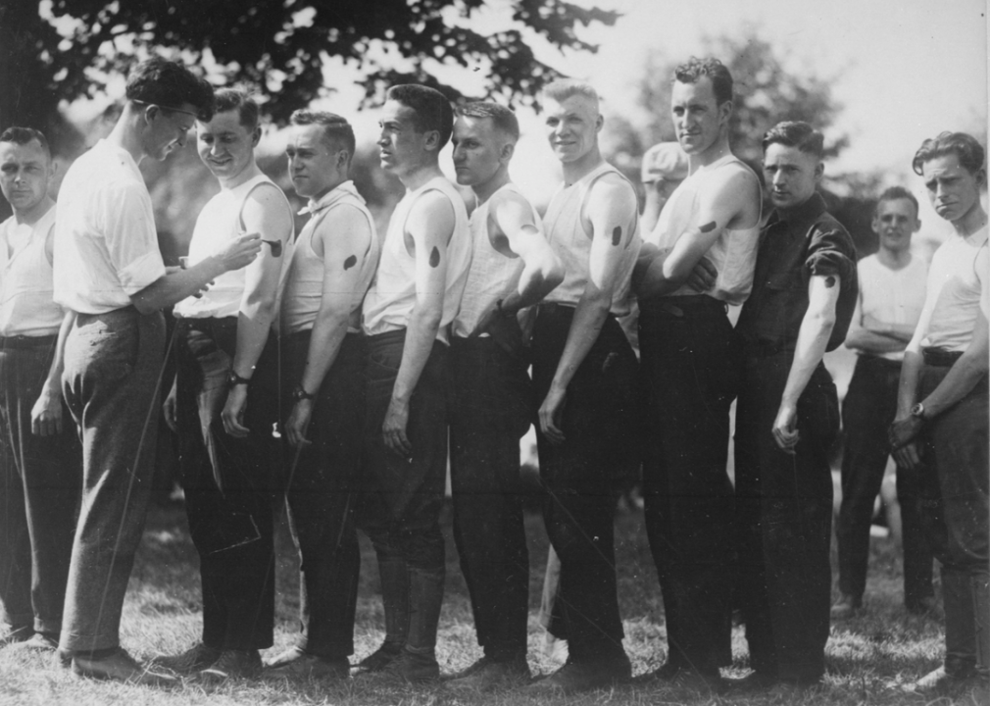 1922: The US Supreme Court decides Zucht v. King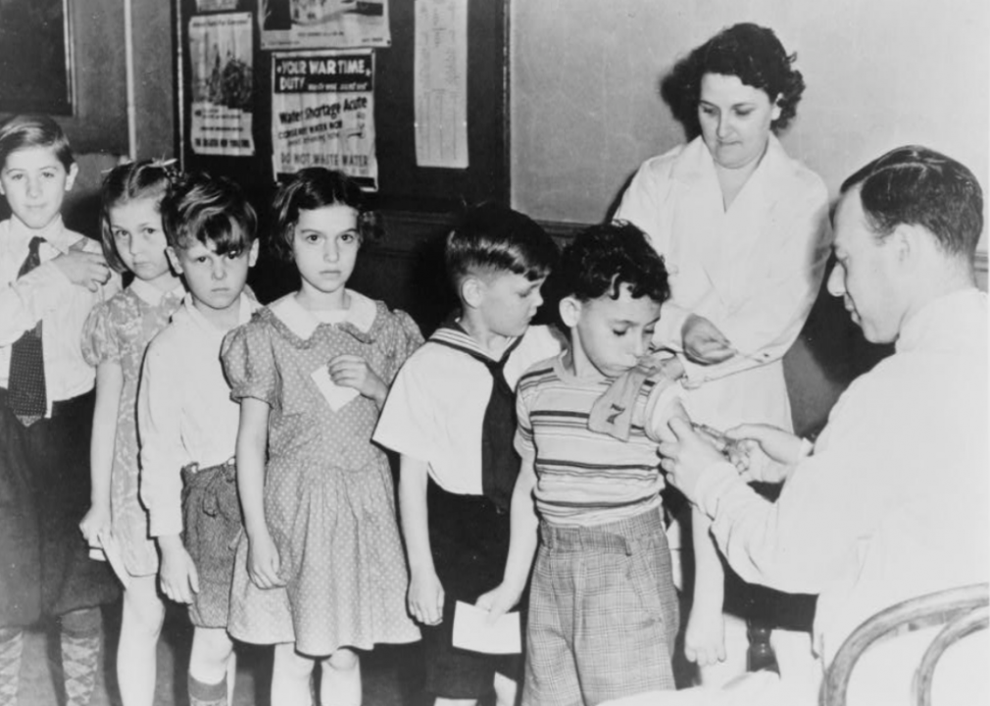 1944: The US Supreme Court decides Prince v. Massachusetts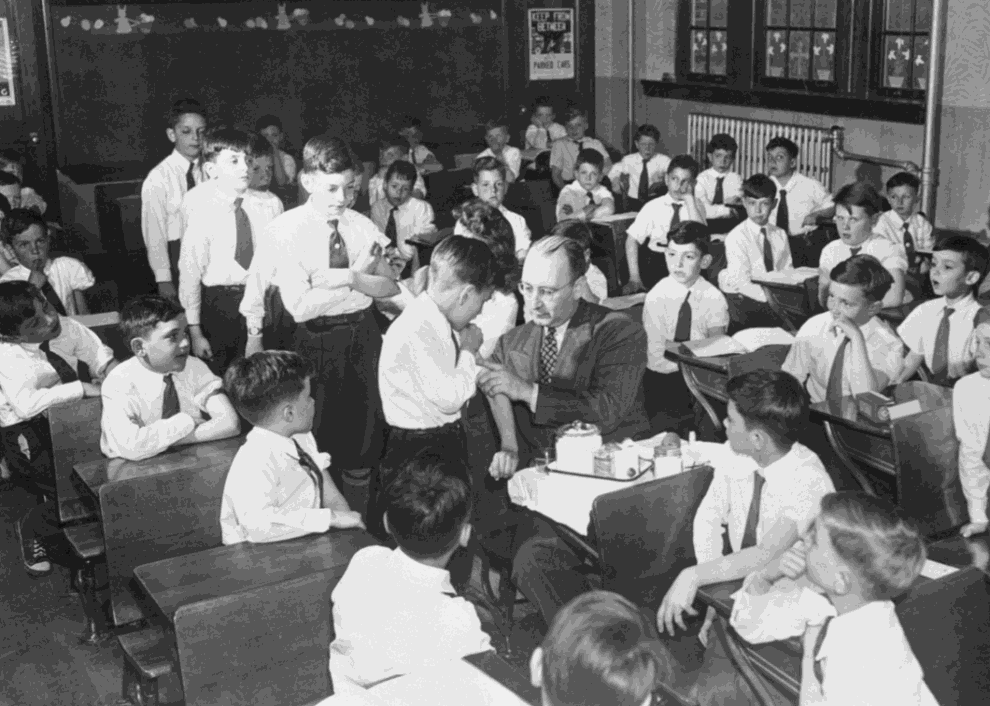 1977: The nationwide Childhood Immunization Initiative begins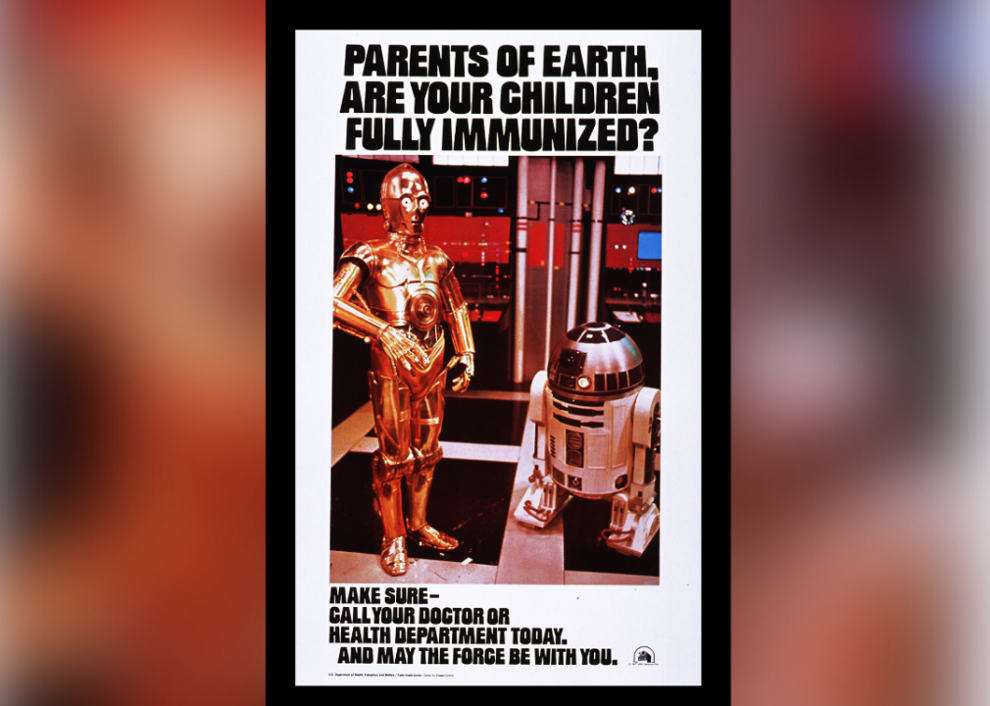 1980: All 50 states have laws requiring vaccines for children to attend public schools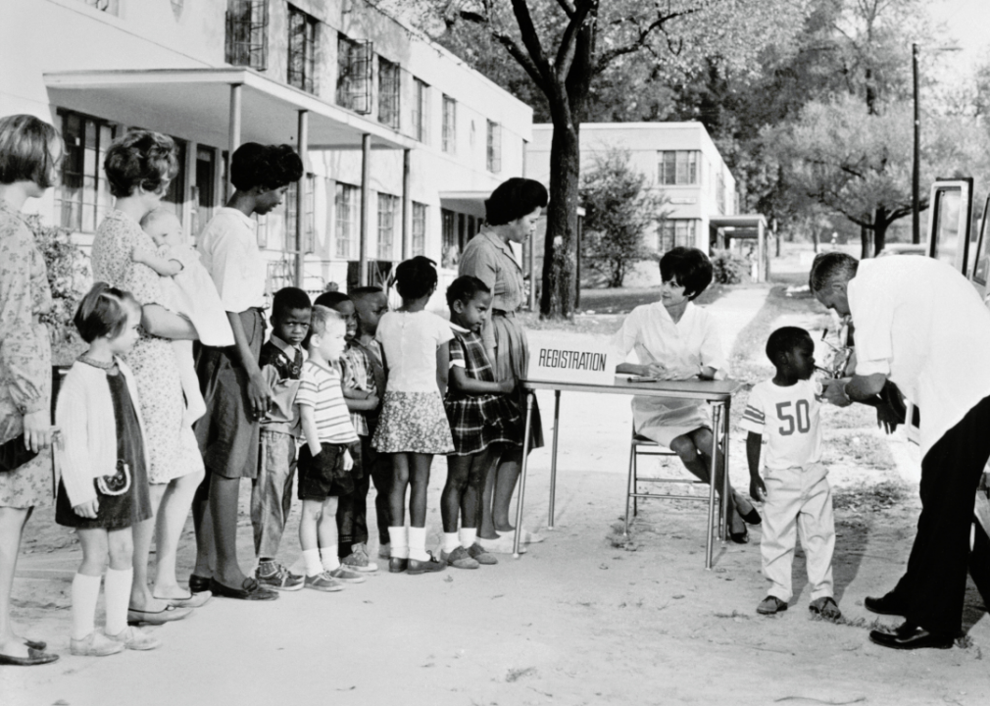 1987: The Arizona Court of Appeals decides Maricopa County Health Department v. Harmon